What I ate: October 26, 2010
Breakfast: 1 1/2 slices of Vermont Bread Company alfalfa sprout bread French toast with 2 1/2 slices of Vermont Smoke and Cure bacon and 0.5 oz. Vermont maple syrup. 452 calories.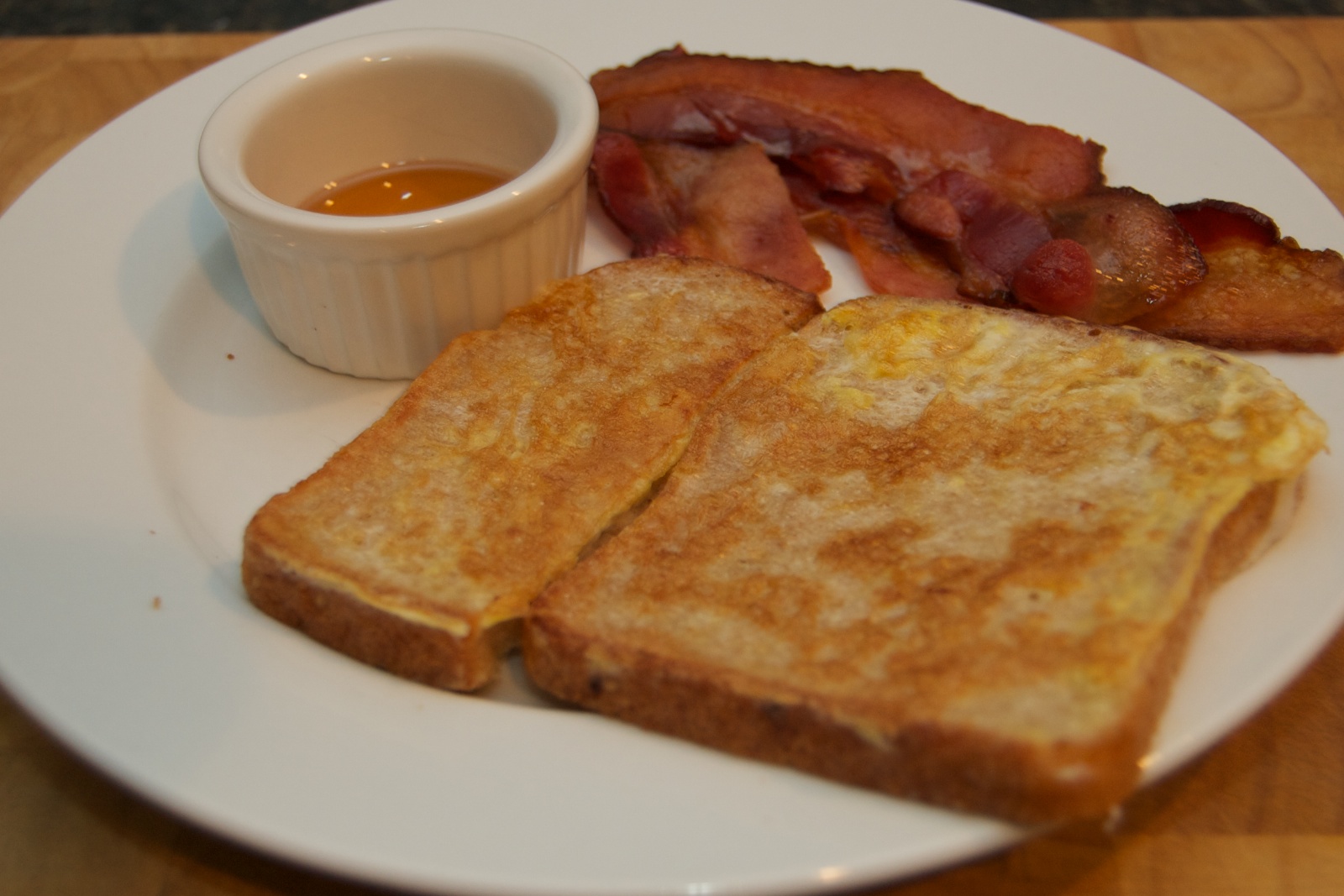 Snack: 0.4 oz. peanuts. 86 calories.
Lunch: Twice cooked pork with scallions and rice. 407 calories.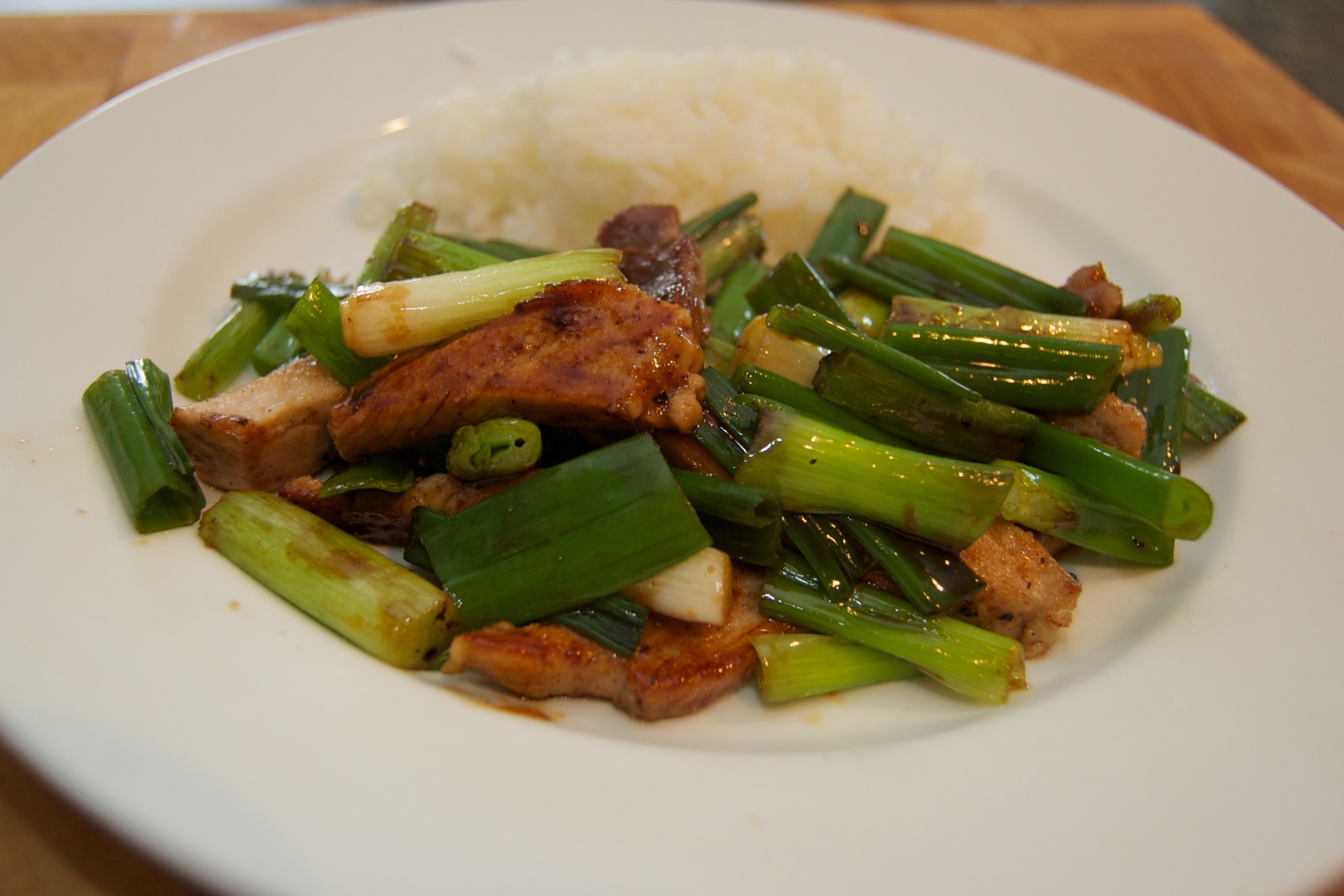 Snack: Orb weaver cheese on Late July crackers. About 75 calories.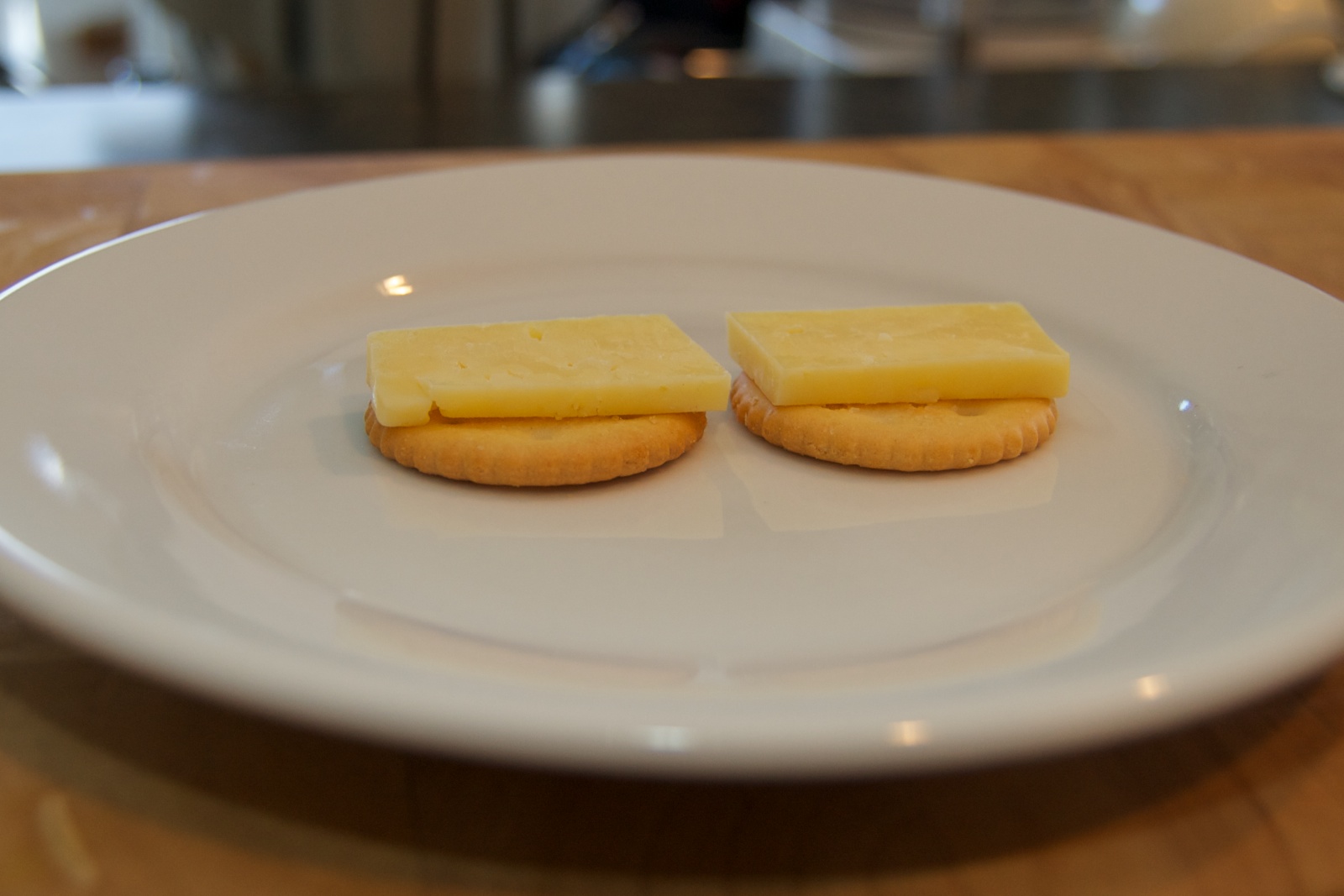 Dinner: Tuna sushi plate : hosomaki, nigirizushi, avocado roll, and tuna sashimi.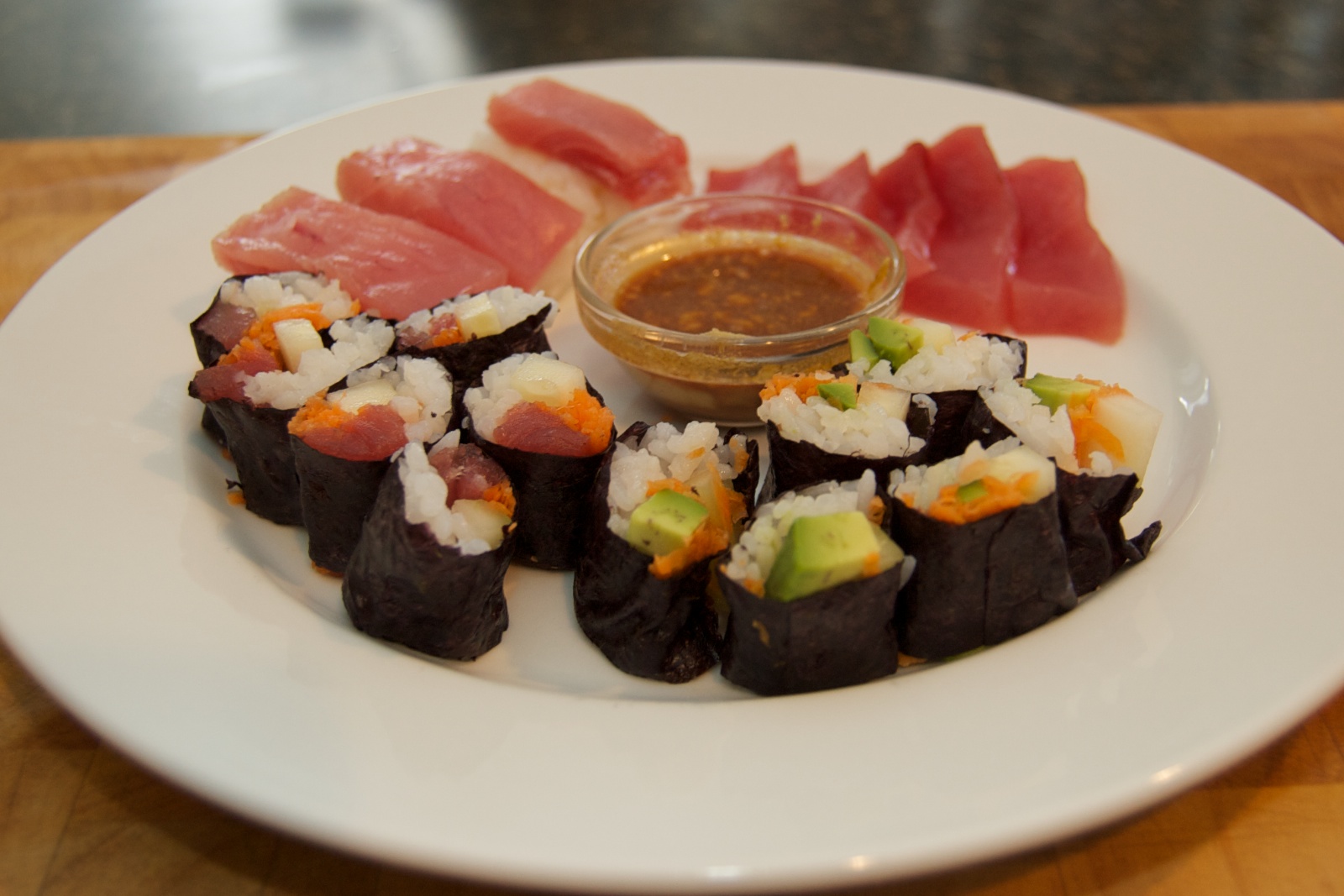 I also had one more avocado roll and some sashimi trimmings. And .
Weight at beginning of the day: 113.2 lbs. Weight at the beginning of the next day: 113.2 lbs.
That was a little bit of a surprise since I had a fairly big lunch and dinner. Huh.