What I ate: February 26, 2011
Breakfast: Ham and cheese croissant at La Brioche.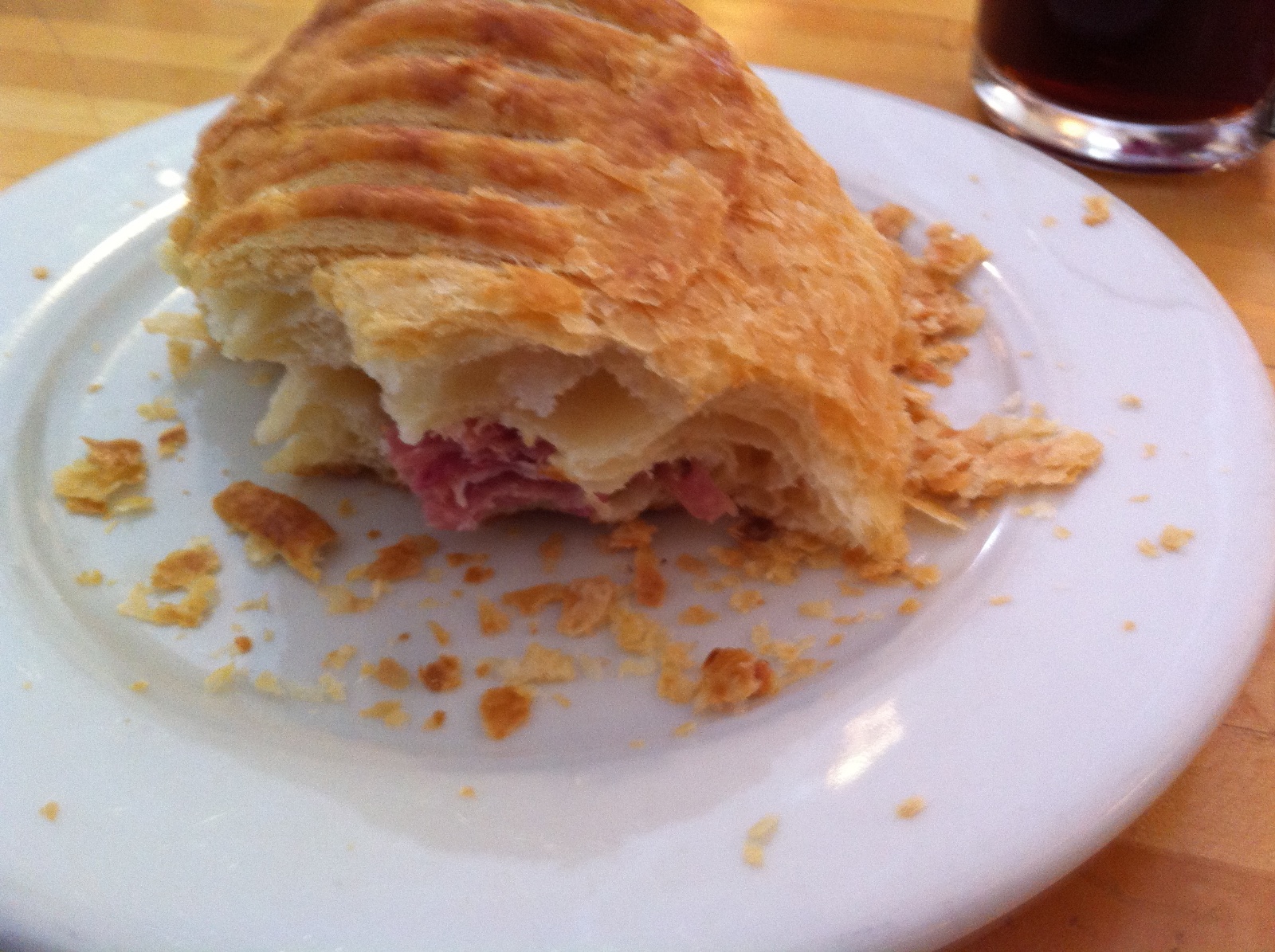 This is the end of the holiday ski week and eating out way too much! A good time was had by all and the family is returning to their homes.
To return to my normal activities I walked to the Coop to get groceries, 1.5 miles.
Lunch: Organic spinach salad with homemade sherry vinaigrette, 0.5 oz. Vermont Butter & Cheese goat cheese and 0.5 oz. homemade maple candied walnuts . And a homemade whole wheat and oat dinner roll with Vermont Butter & Cheese cultured butter.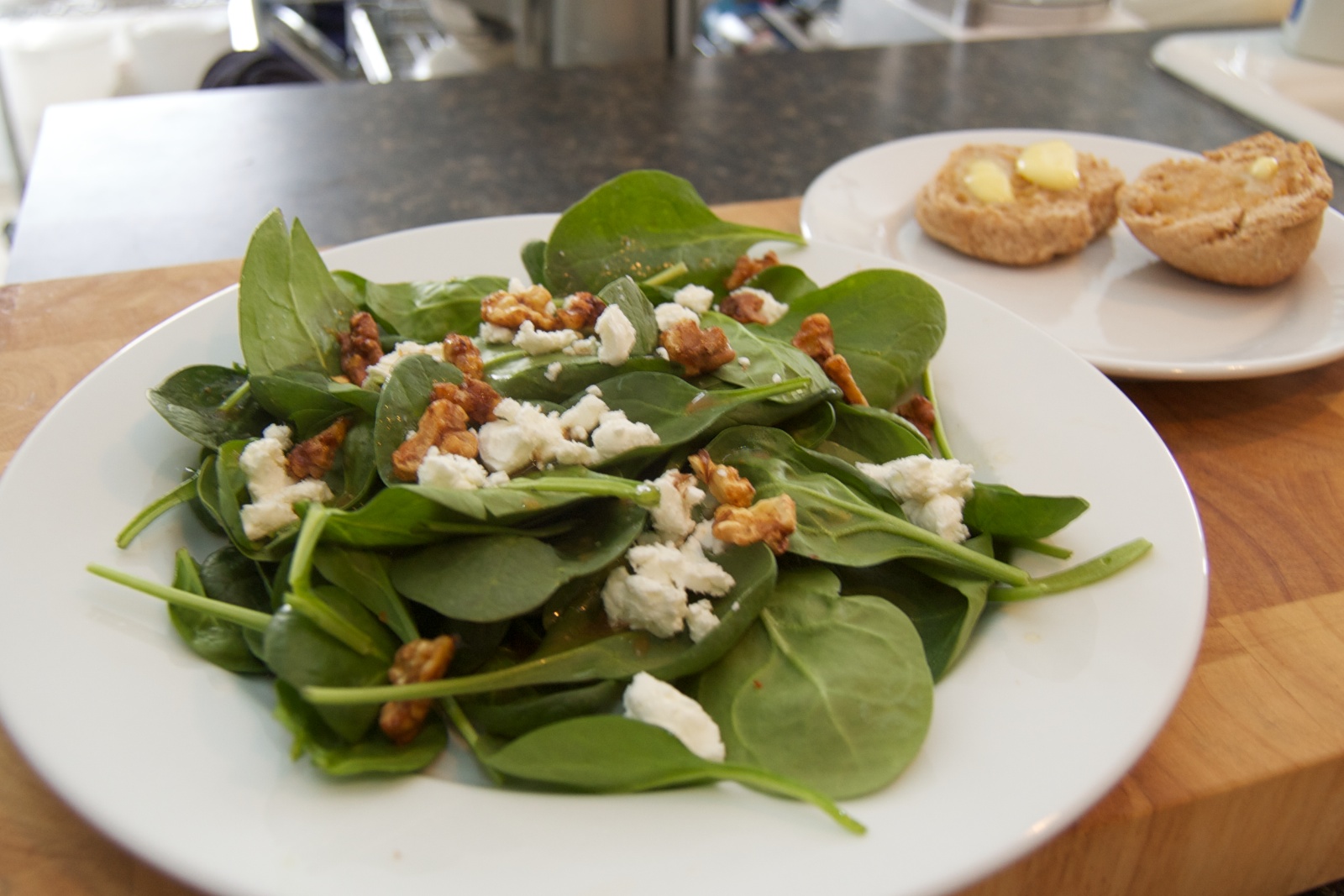 Dinner: Stir-fry of tofu, broccoli and scallions. With rice. And Sea Glass New Zealand sauvignon blanc.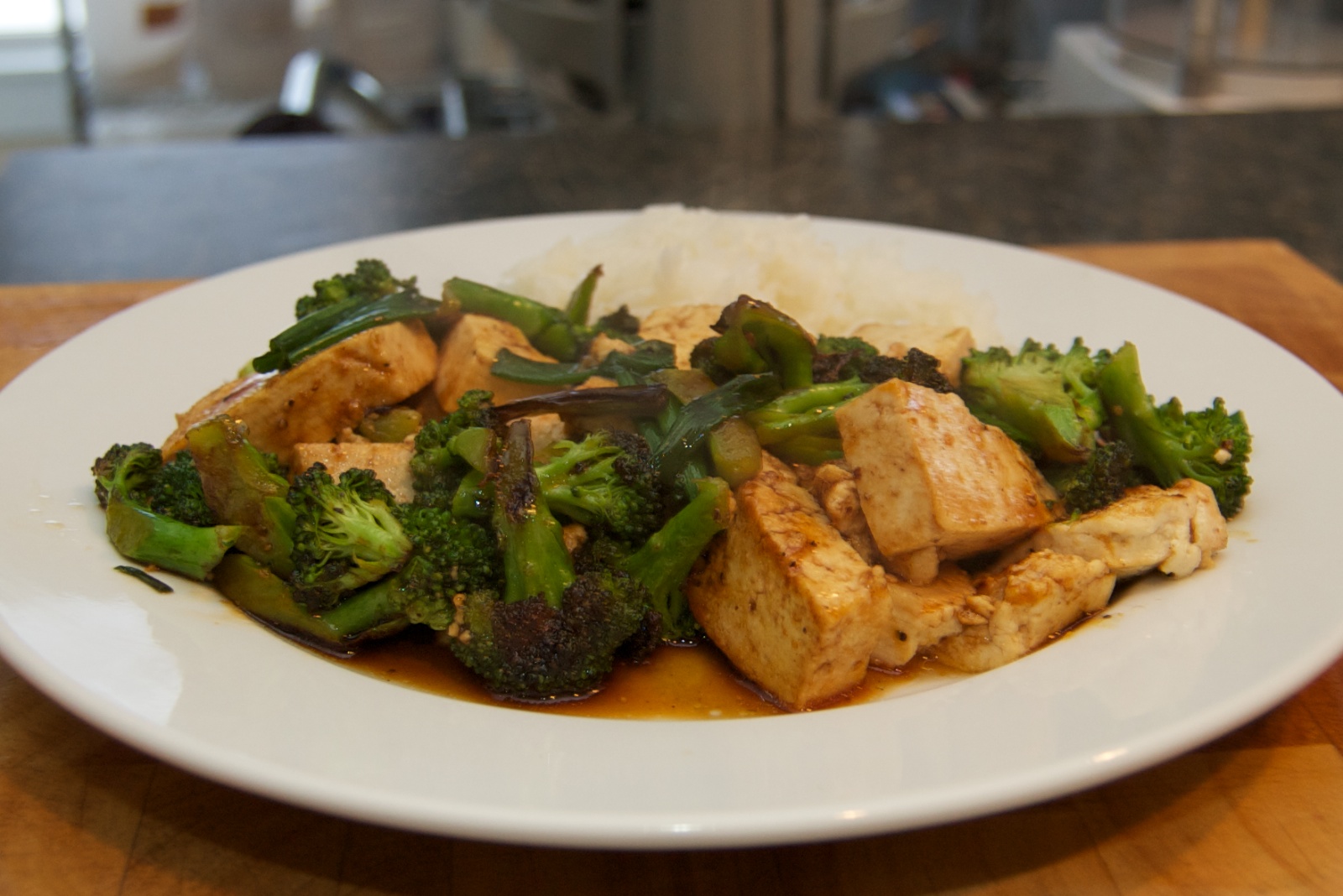 Dessert: 1 square of Lake Champlain dark chocolate raspberry truffle and Tiasta malbec.
And 0.7 oz. potato chips and French onion dip.
Weight at beginning of the day: 113.4 lbs. Weight at the beginning of the next day: 112.4 lbs.