What I ate: August 15, 2011
Breakfast: Waffles and bacon . Both previously cooked and frozen.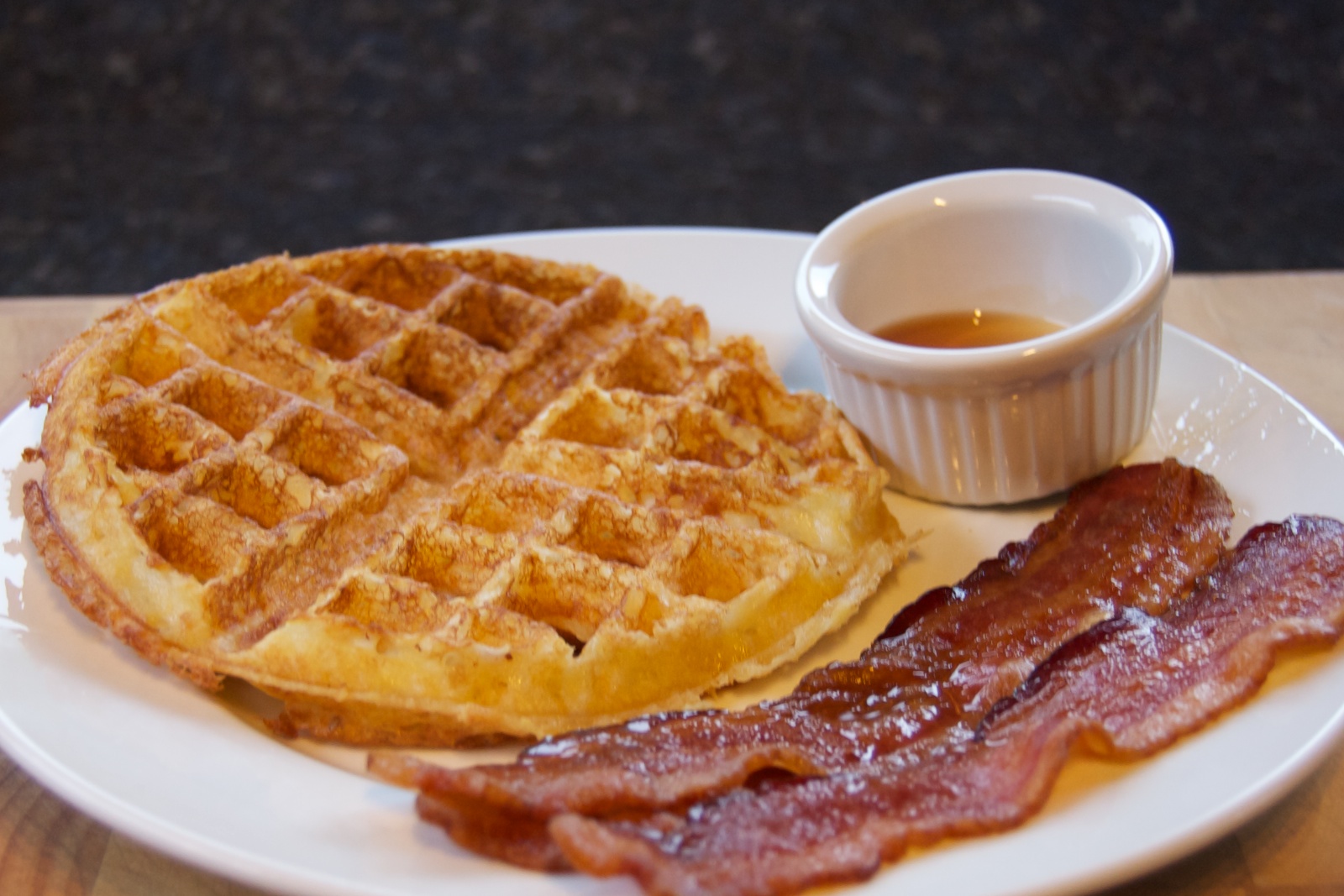 Snack: Spicy V8. And 0.7 oz. peanuts.
Lunch: Mom's tofu, rice.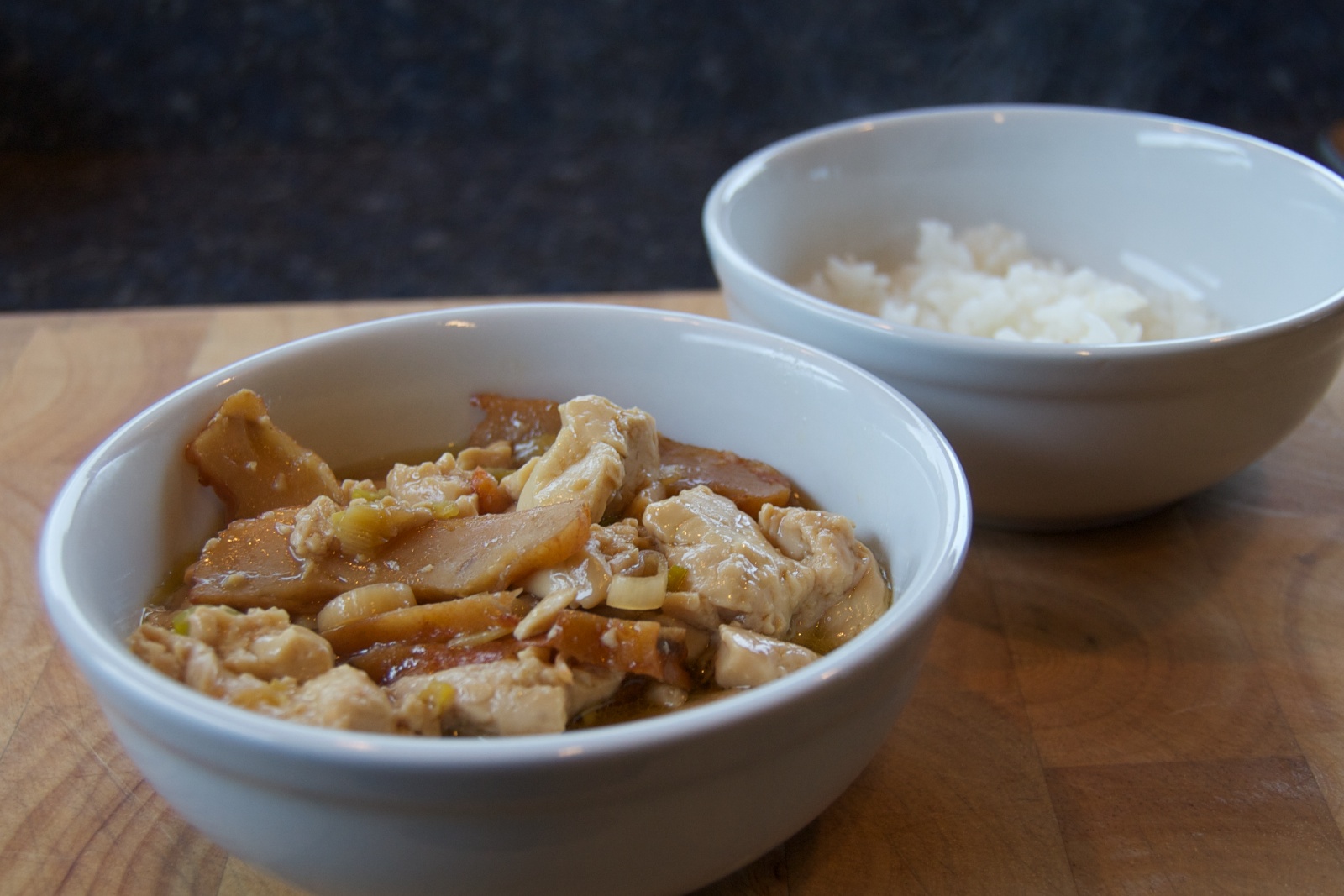 Snack: 0.7 oz. peanuts.
Dinner: Steak, salt and olive oil rubbed baked potato and broccoli. Butter and sour cream for the potato. And this time I made horseradish cream for steak as a dipping sauce: equal parts prepared horseradish and sour cream, with salt and pepper. Very tasty!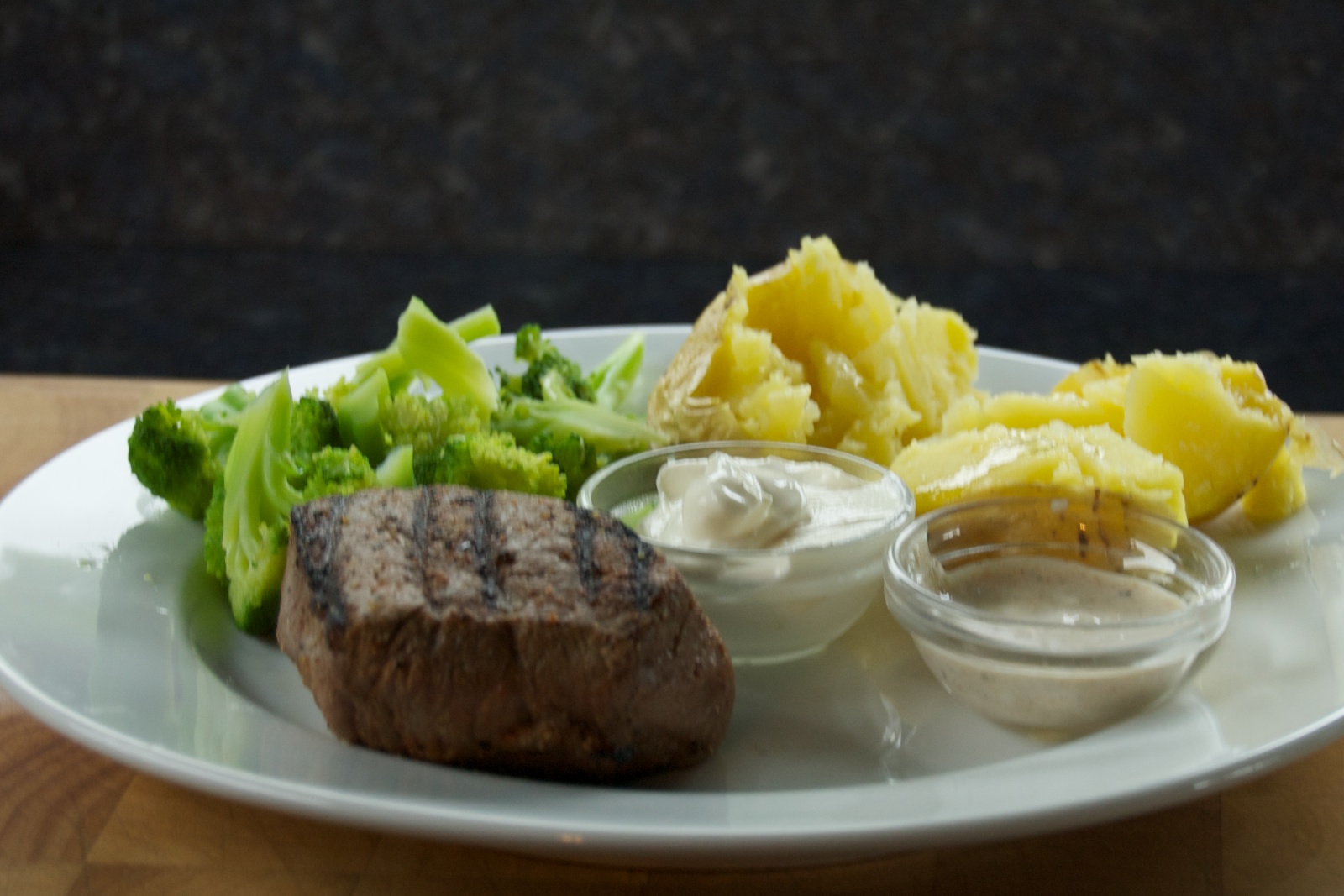 And 2 glasses of Vine Street vinyards cabernet sauvignon, Paso Robles California, 2007. Not that great.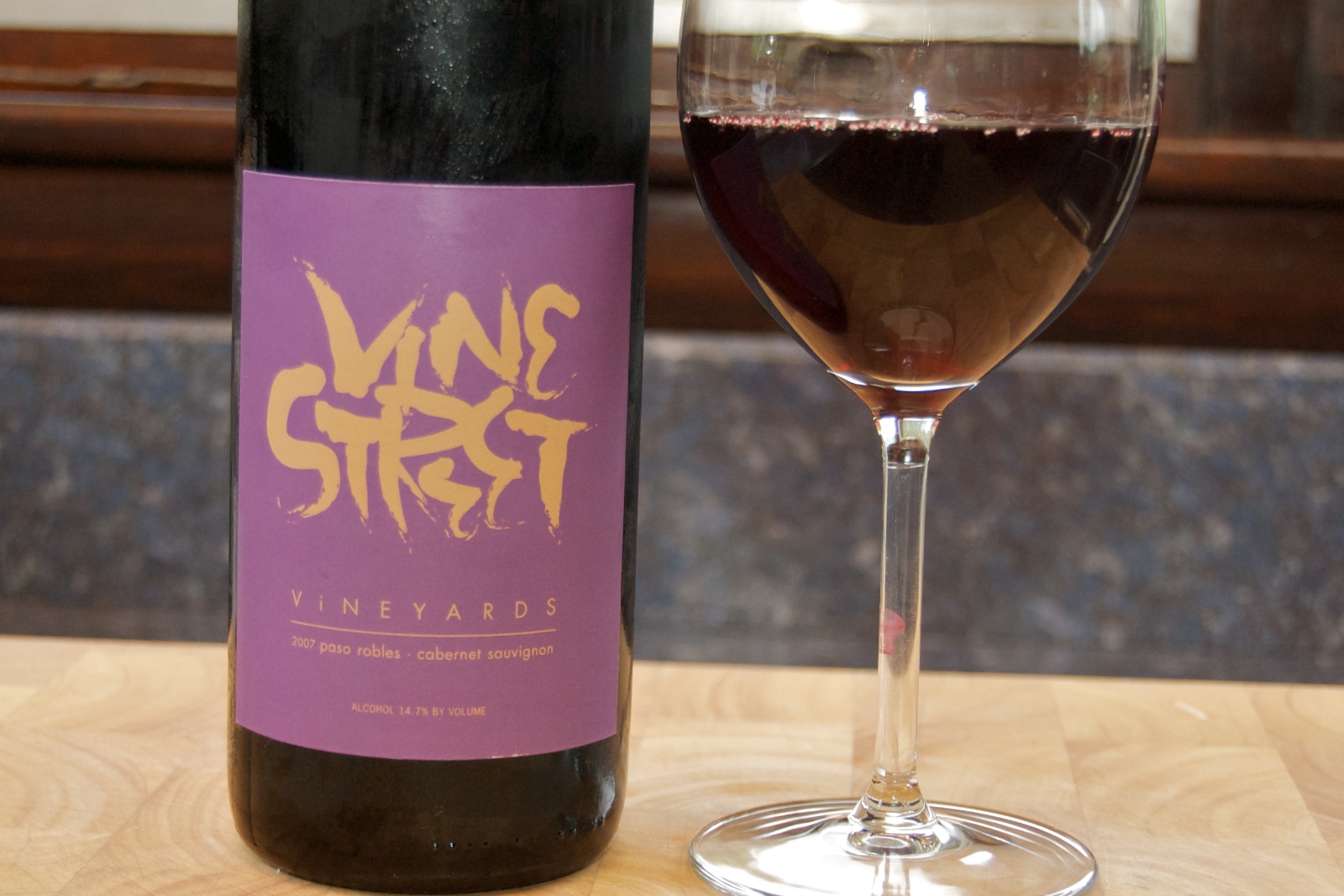 Dessert: 2 strips of Dagoba xocolatl chocolate bar. And 2 strips of Dagoba lavender blueberry dark chocolate.
Weight at beginning of the day: 110.2 lbs. Weight at the beginning of the next day: 109.4 lbs.