What I ate: August 29, 2011
Breakfast: Bacon egg and cheese English muffin. On a Barowski's whole wheat English muffin. And Cabot cheddar cheese.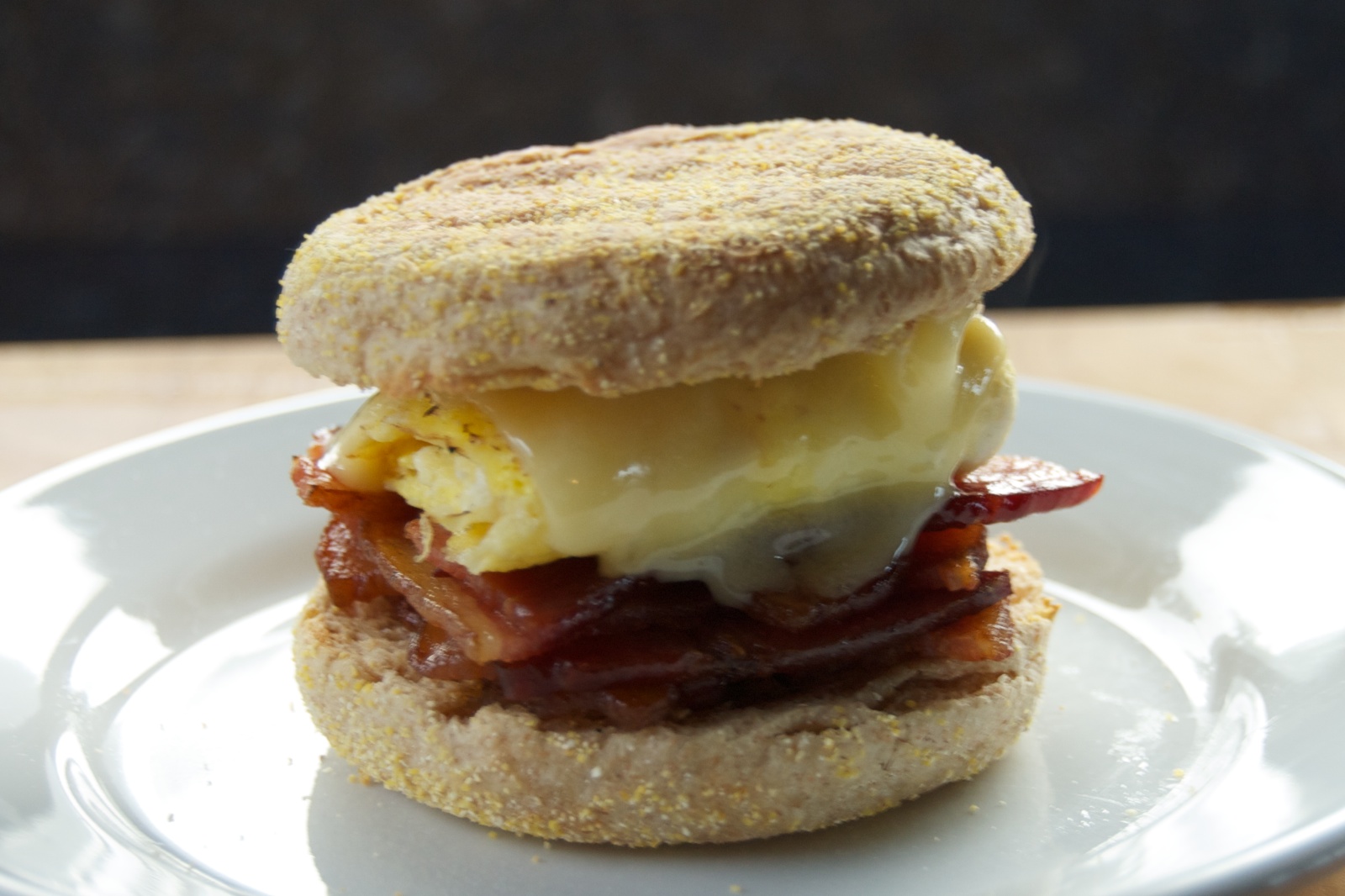 Lunch: Beef with broccoli and scallions. And rice.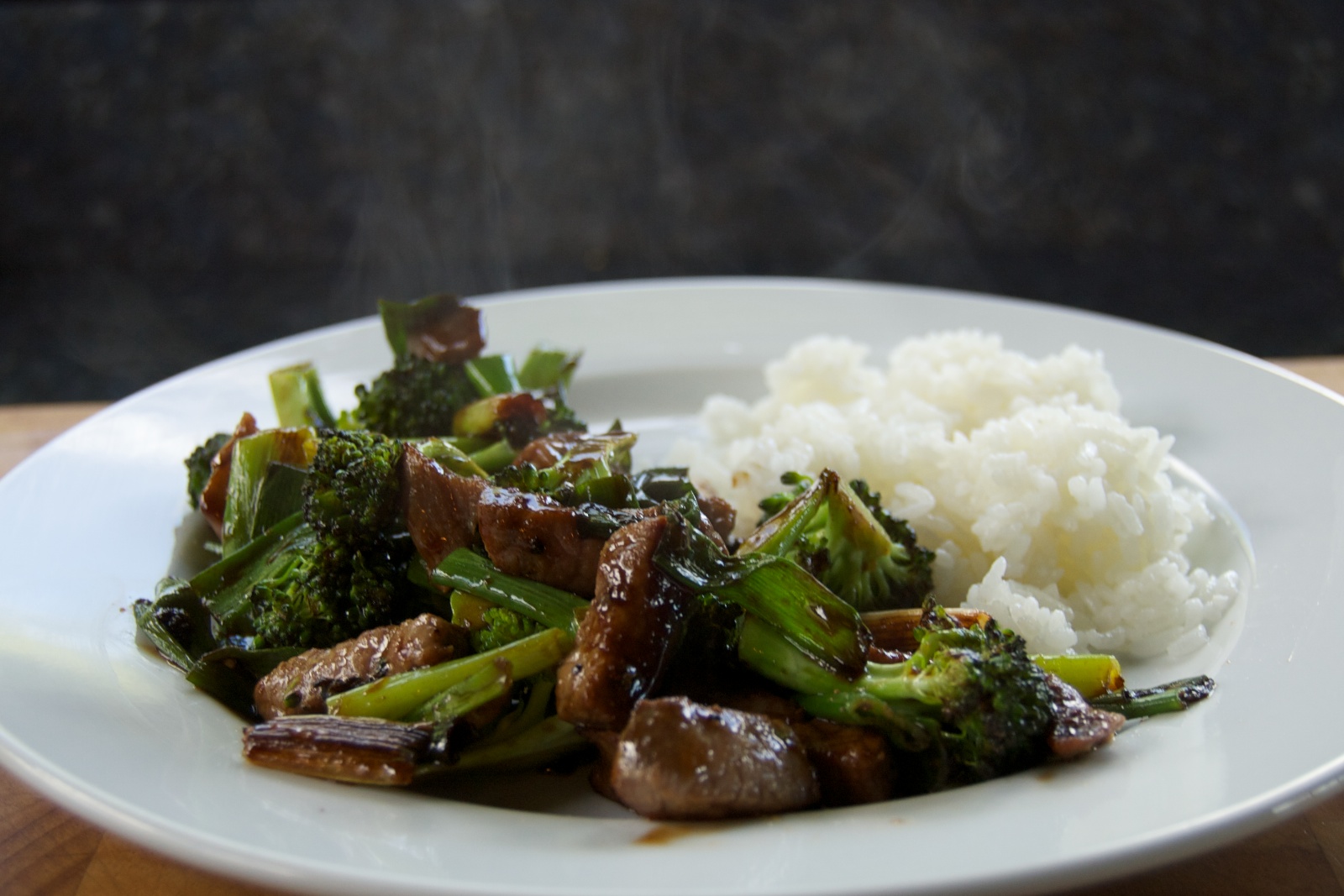 Snack: 0.7 oz. peanuts. And a Spicy V8.
Dinner: Chinese buffet at Iron Chef Buffet in Oneonta, NY with Mom, Dad and my nephew.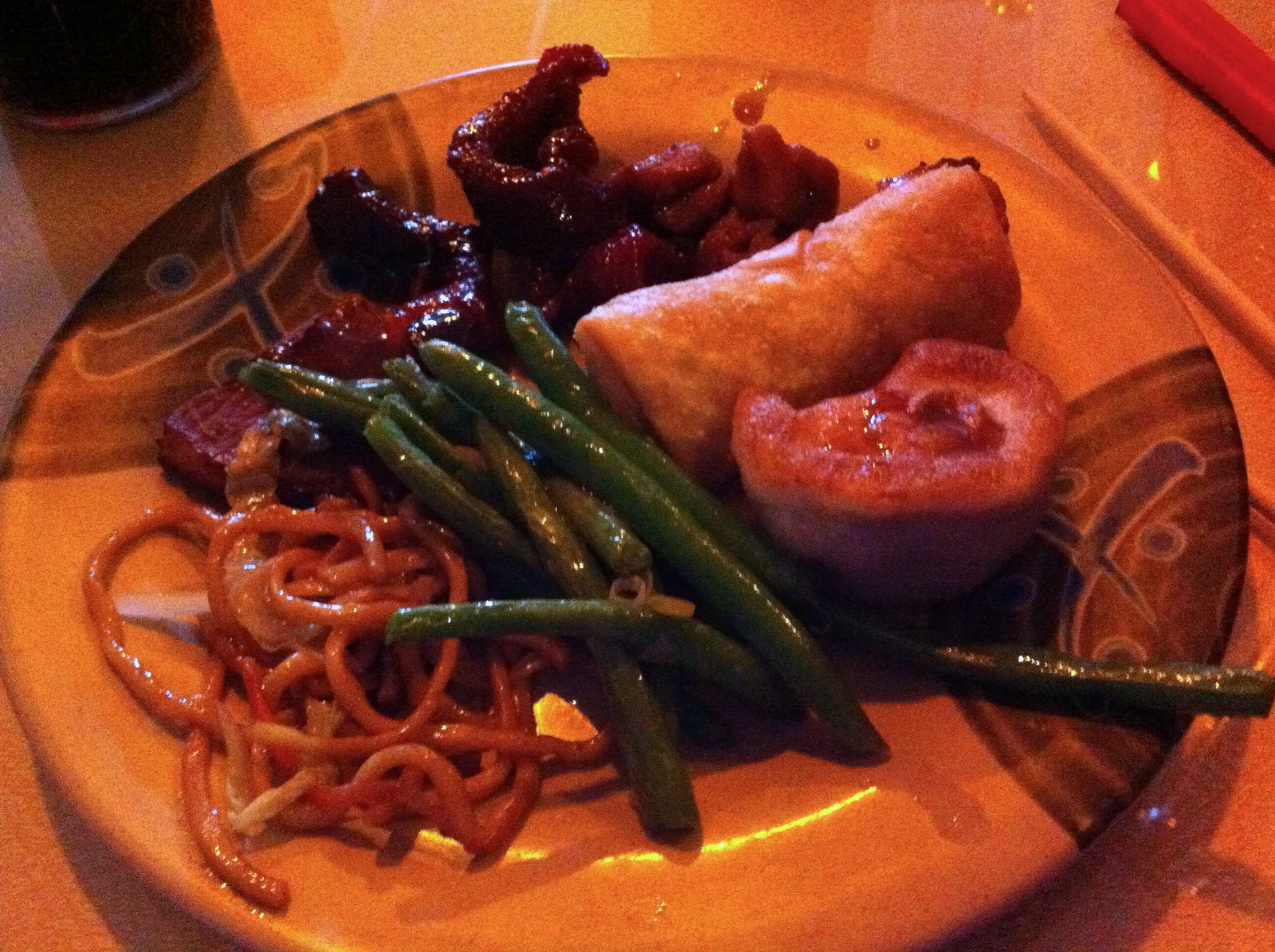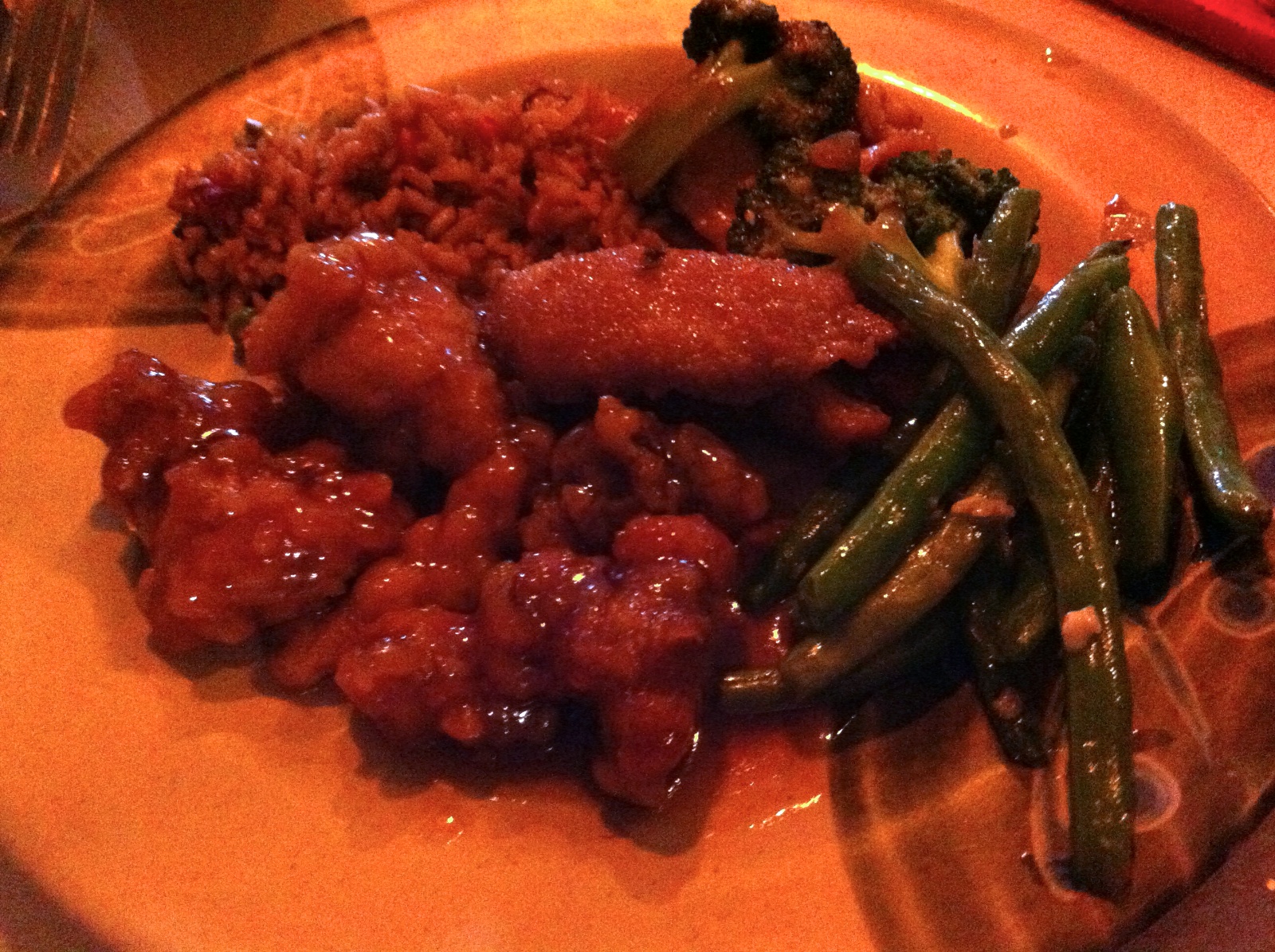 Weight at beginning of the day: 108.4 lbs. Weight at the beginning of the next day: 111.4 lbs.