What I ate: August 8, 2011
Breakfast: Bacon egg and cheese English muffin. On a Barowski's whole wheat English muffin. And Cabot cheddar cheese.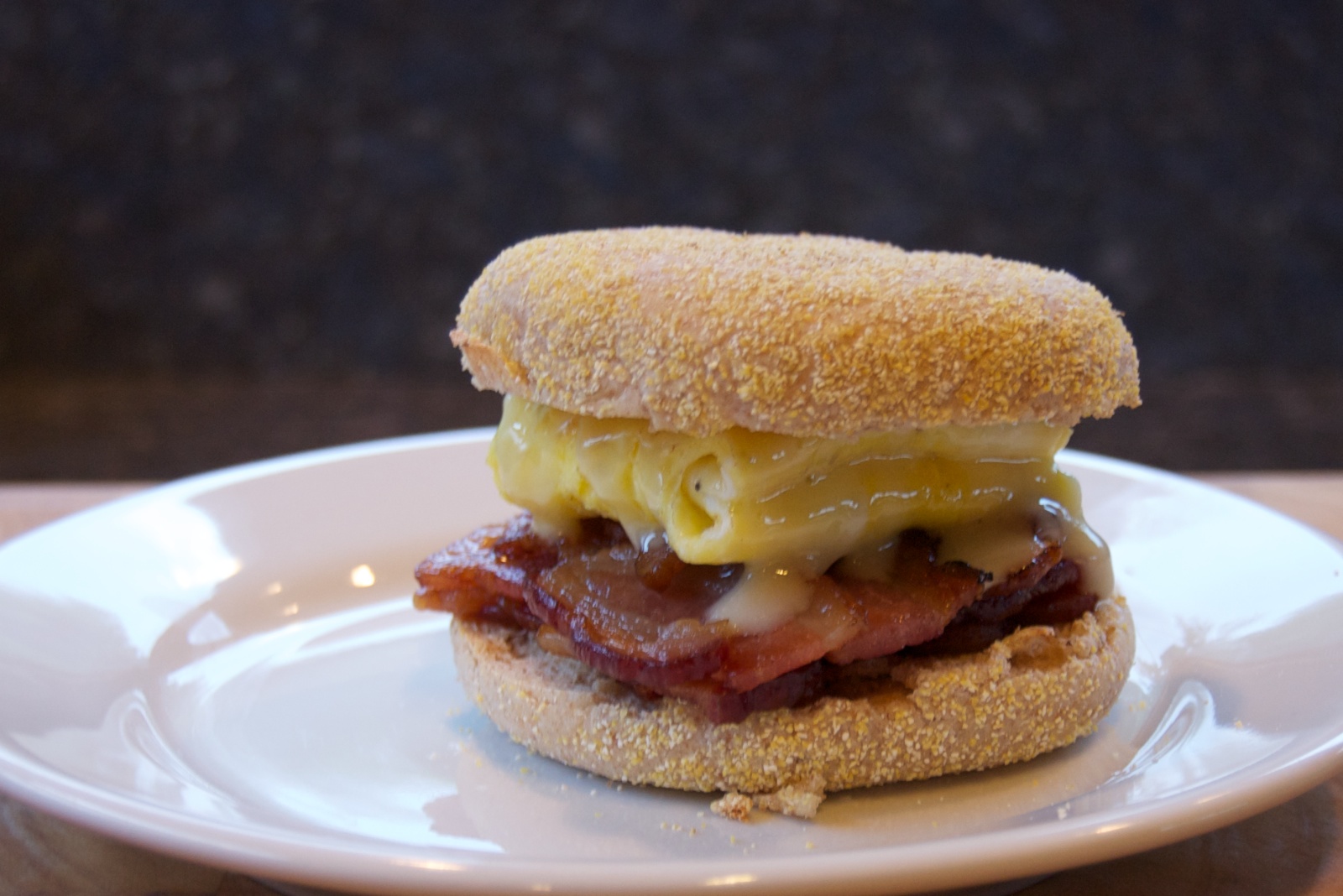 Lunch: Virginia baked ham and Swiss cheese sandwich on one slice of Barowski's wheat bread, cut in half. With Kettle Chips barbecue potato chips.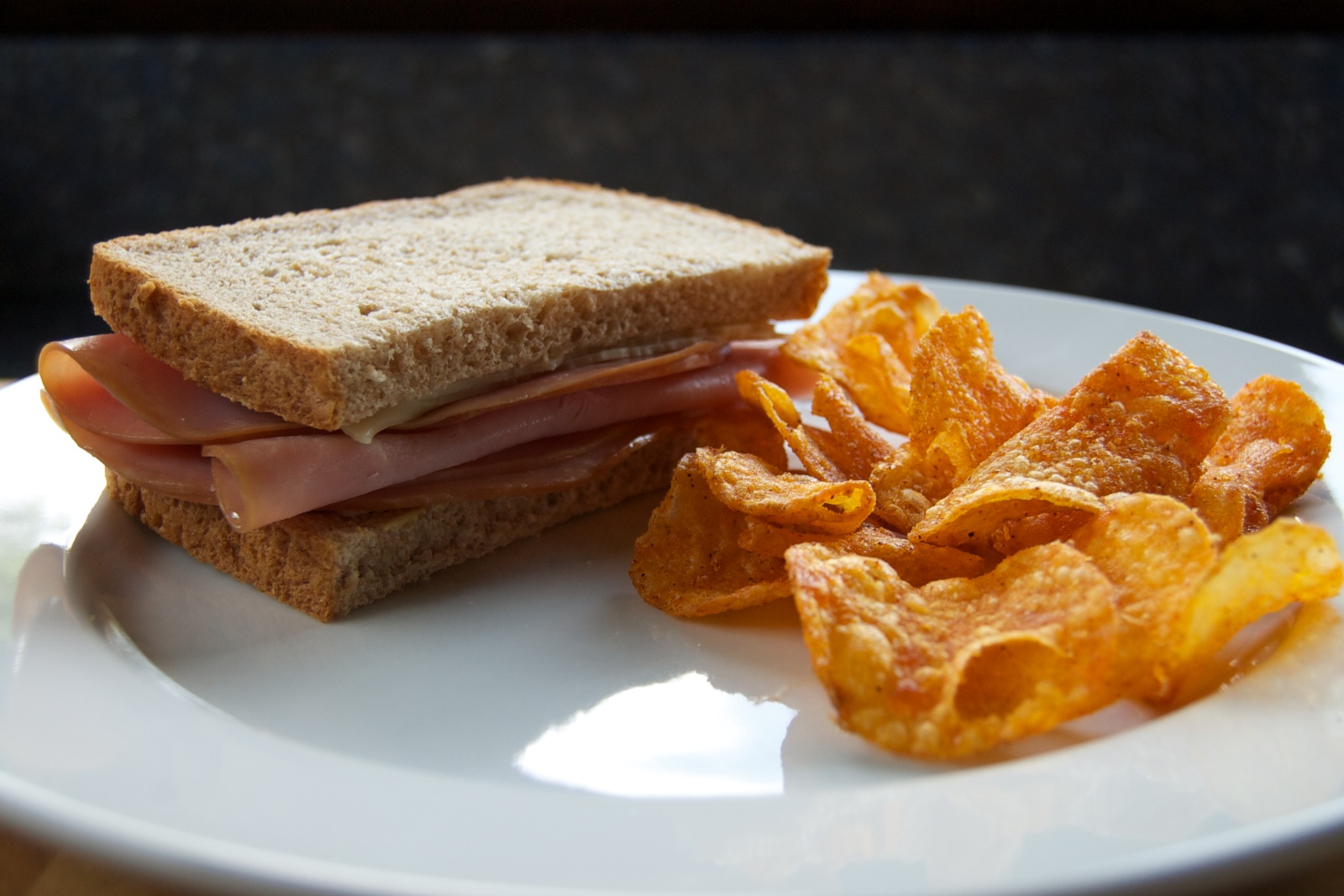 Dinner: Tenderloin filet mignon steak, salt and olive oil rubbed baked potato with butter and sour cream and broccoli.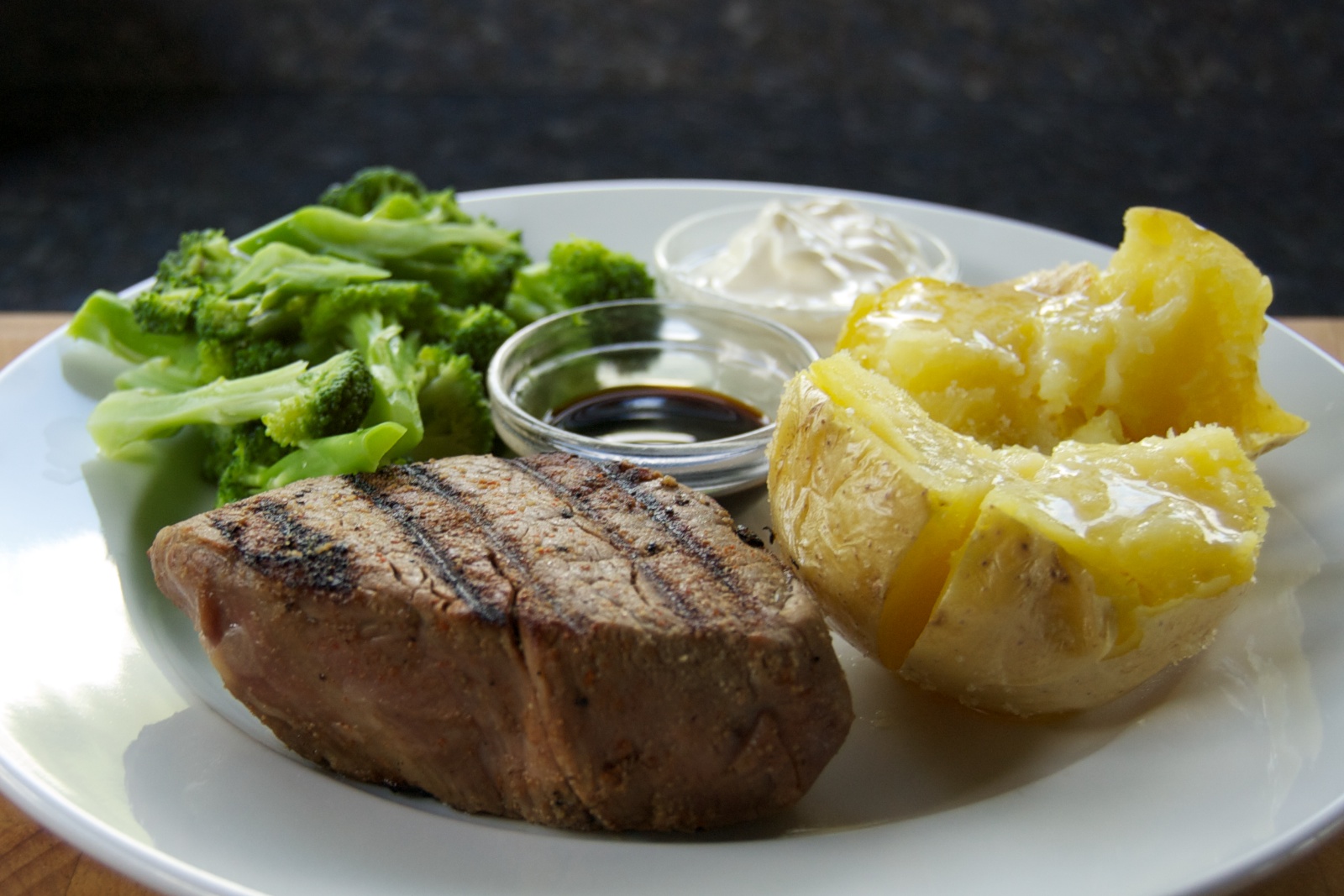 And Grayson Cellars cabernet sauvignon.
Weight at beginning of the day: 110.0 lbs. Weight at the beginning of the next day: 108.8 lbs.