What I ate: September 6, 2011
Breakfast: One egg, scrambled, bacon and toast (1/2 slice of Barowski's wheat bread) with Earth Balance spread.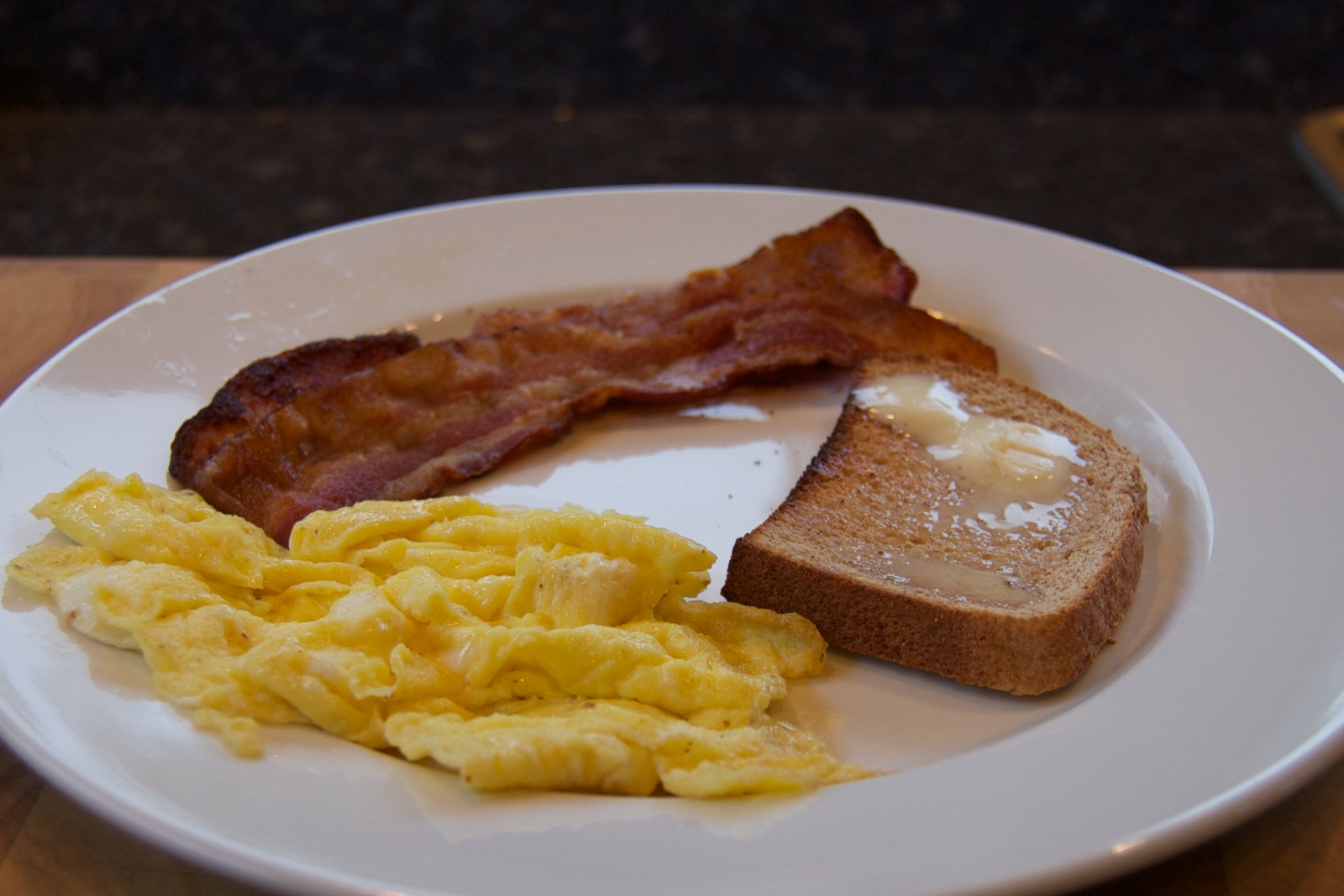 Lunch: Stir-fry of beef with snow peas and rice. With 3.2 oz. eye round roast beef.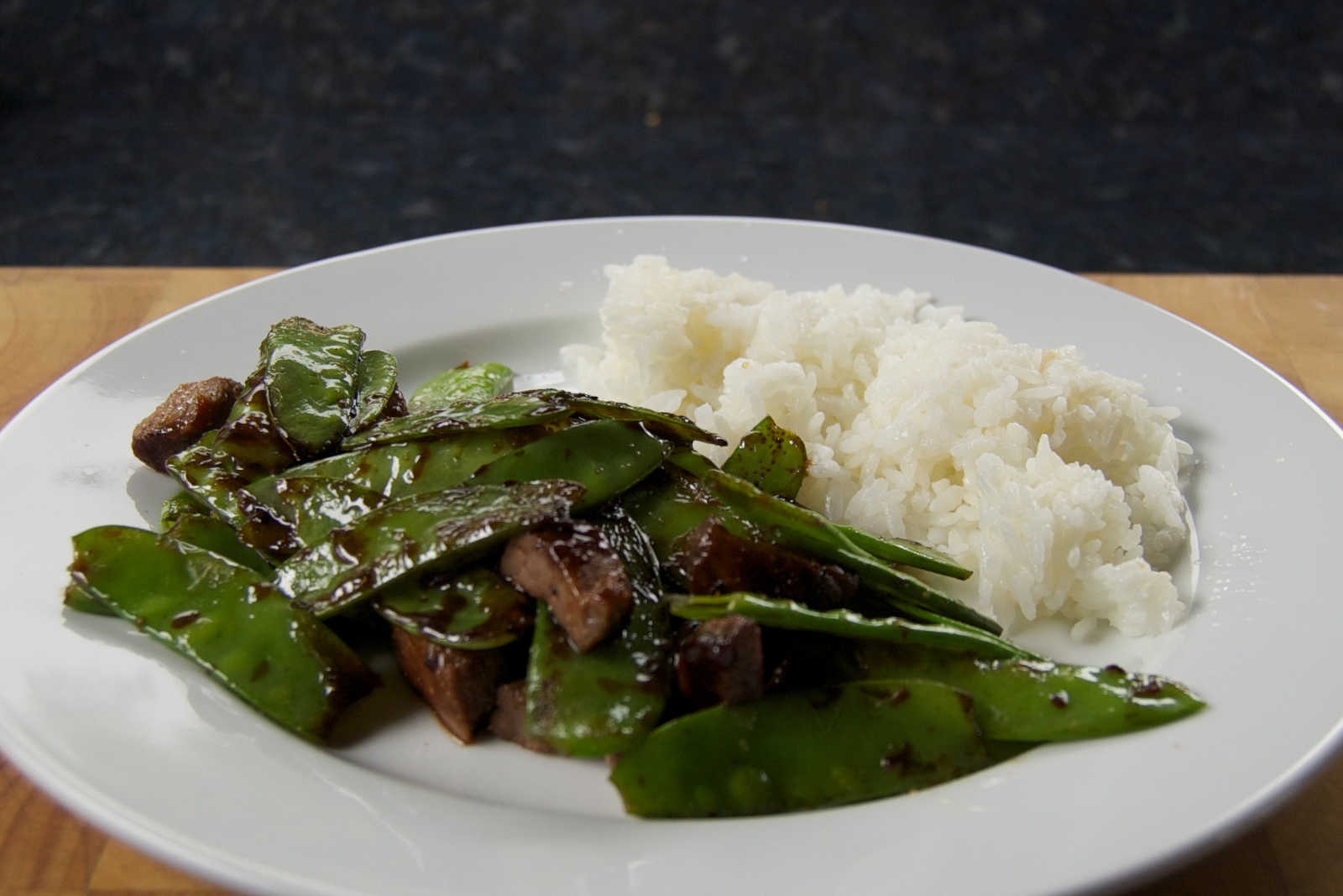 Dinner: Homemade sausage and green pepper lasagna, a slice of wheat Italian bread and Cambridge & Sunset cabernet sauvignon, Sonoma California, 2009.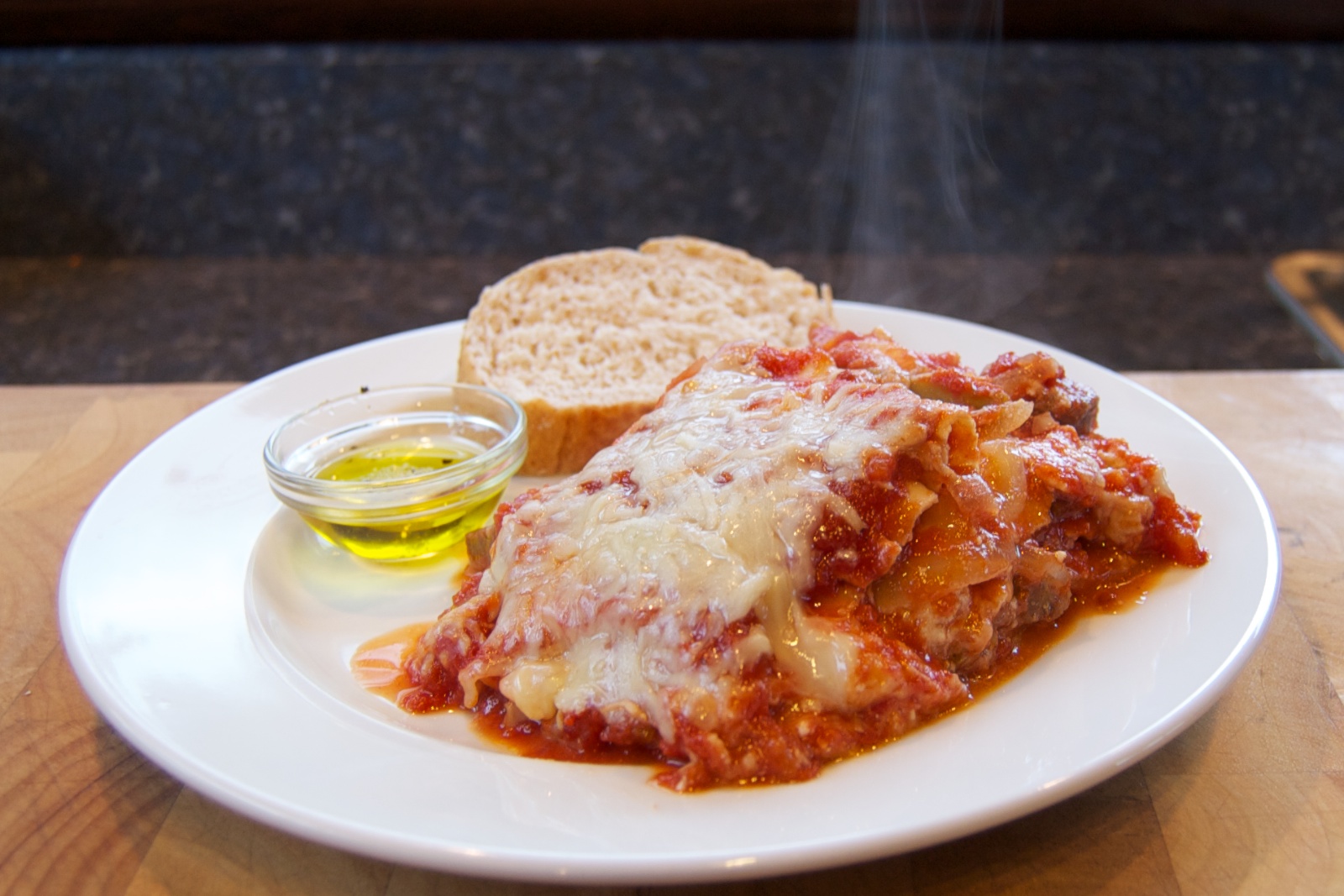 Weight at beginning of the day: 110.0 lbs. Weight at the beginning of the next day: 110.2 lbs.