What I ate: July 14, 2012
Breakfast: Chorizo breakfast burrito with chorizo, onion, green pepper, jalapeño and egg.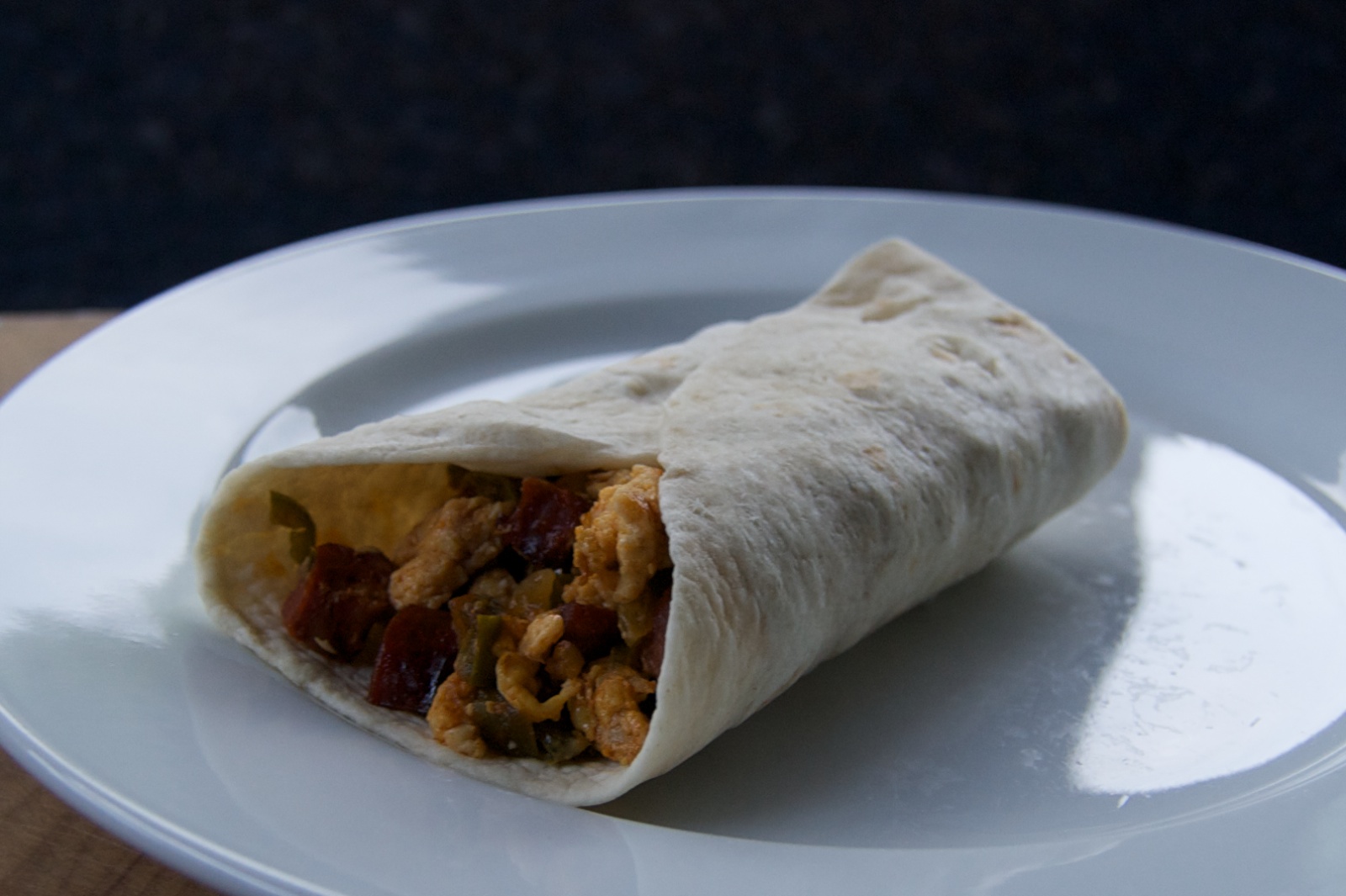 Snack: 1.0 oz. Sriracha chex mix .
Lunch: Pork fried wontons (new recipe) and rice.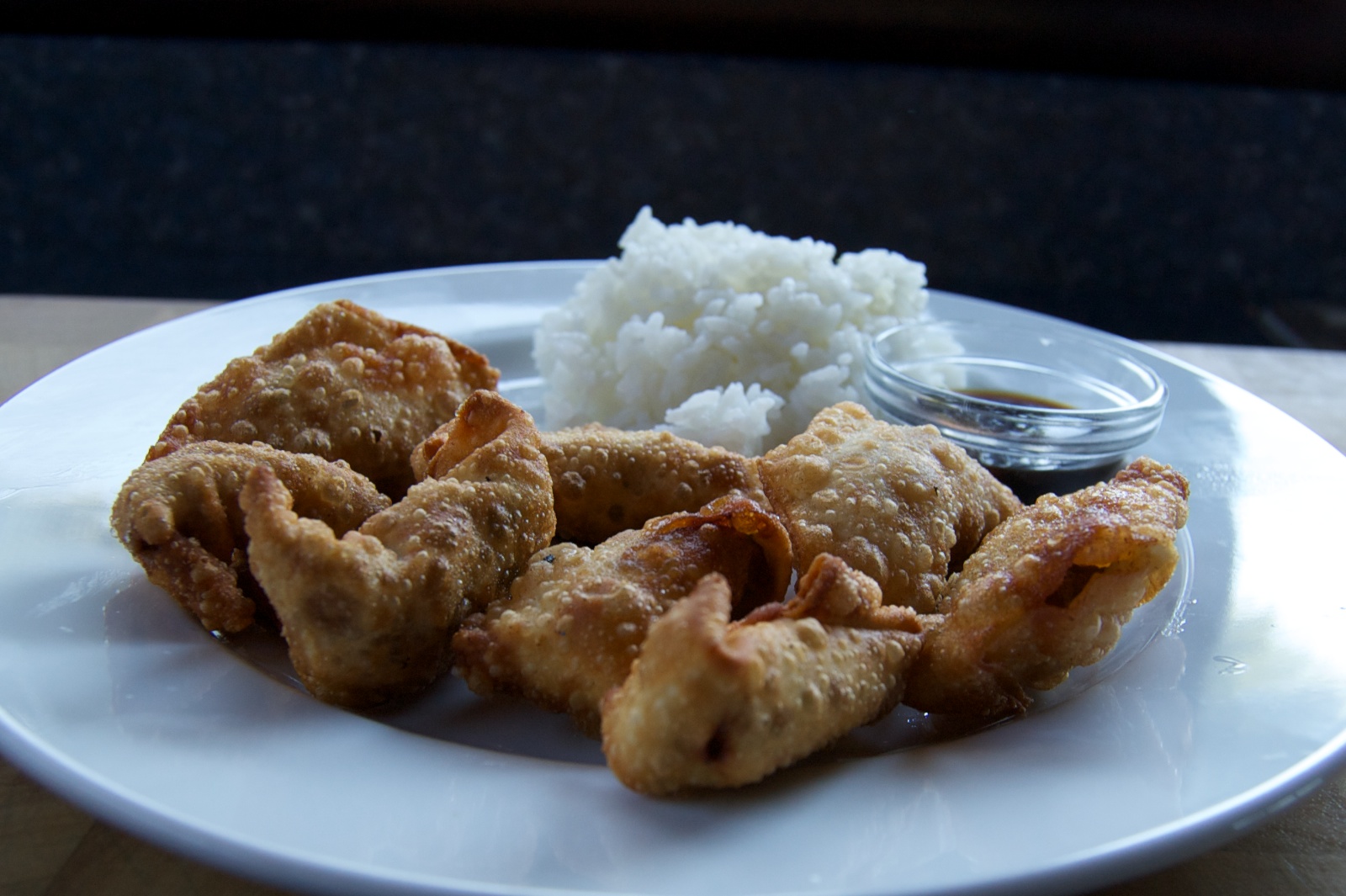 Snack: 0.7 oz. peanuts and a Saranac hefeweizen unfiltered wheat ale.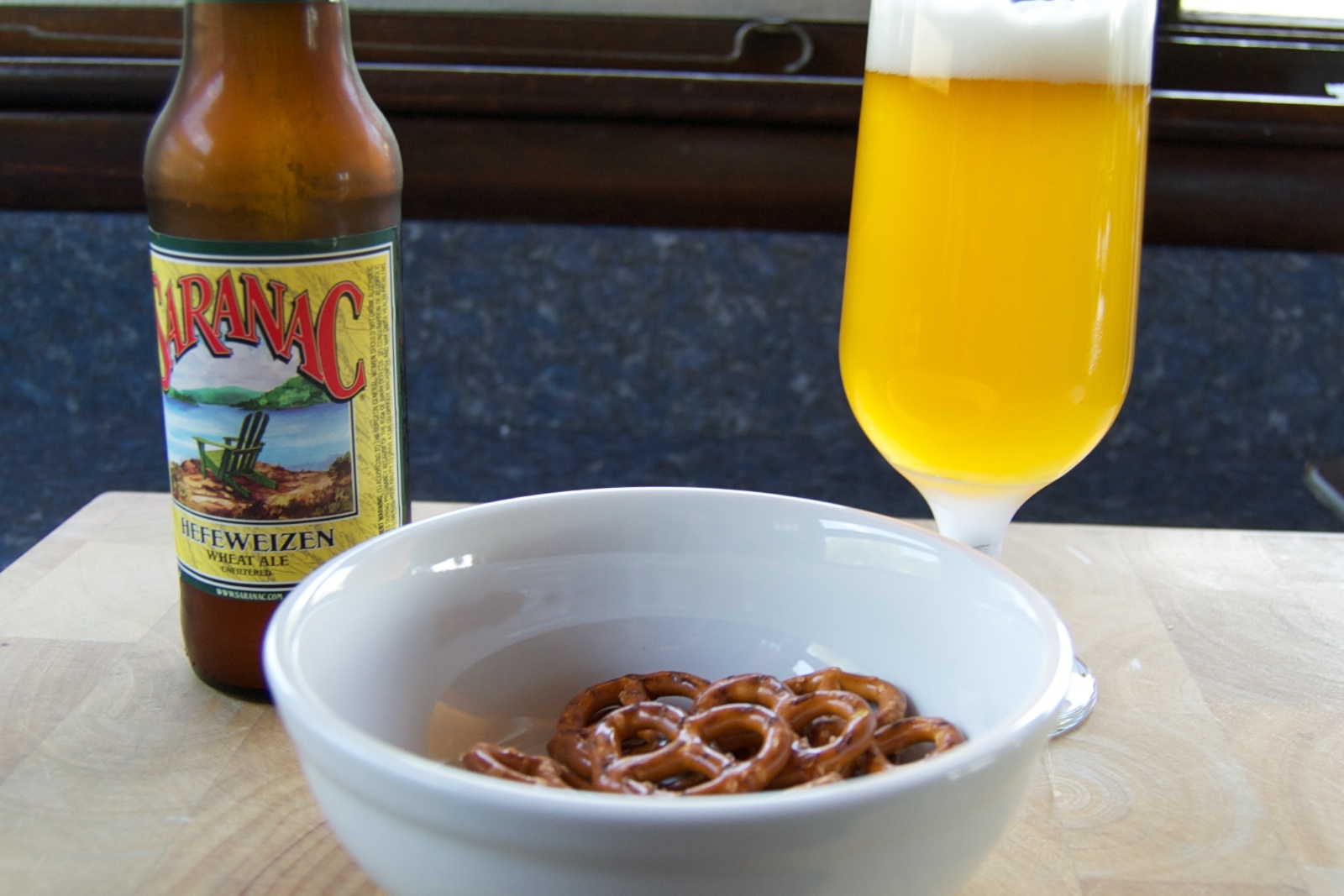 Dinner: Salad with lettuce, celery, carrot, cucumber, radish, green pepper, mushrooms, red onion, tomato and Olivia's croutons with Kraft Tuscan house Italian dressing.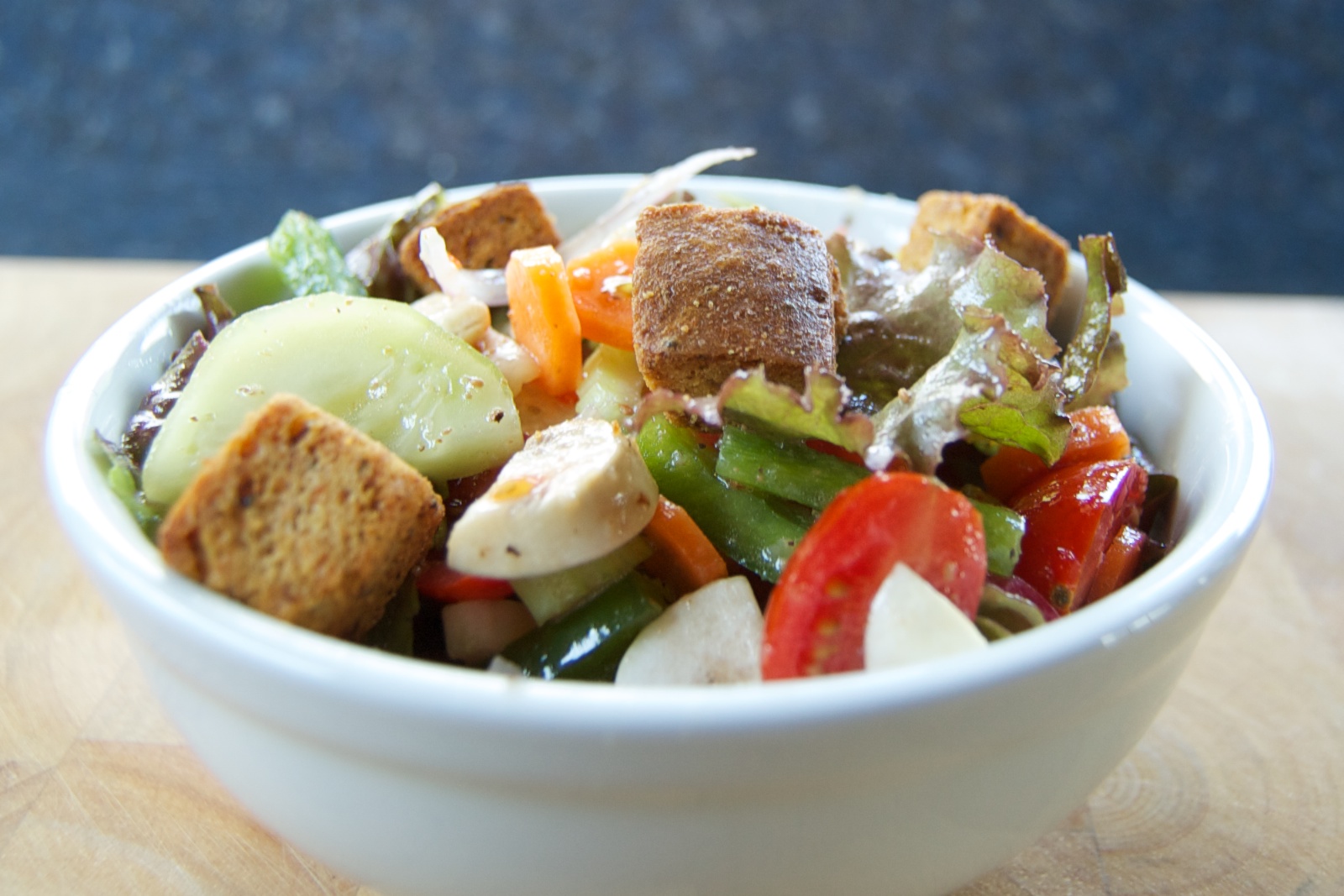 Whole wheat pasta and meat sauce. Sort of goulash-like, but with 2.0 oz. whole wheat penne and homemade tomato sauce and homemade ground beef.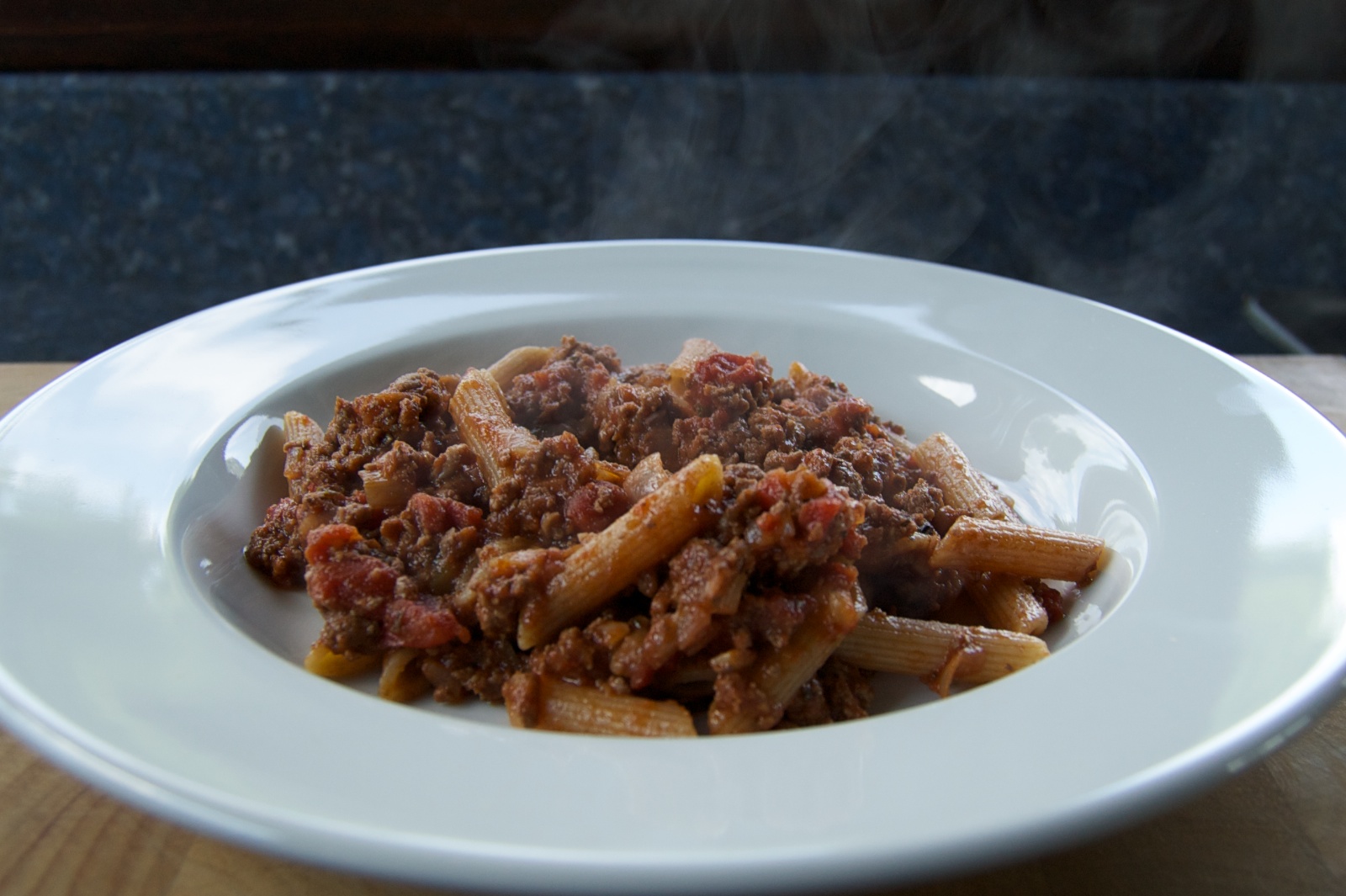 Weight at beginning of the day: 121.6 lbs. Weight at the beginning of the next day: 120.4 lbs.