What I ate: March 1, 2013
Breakfast: Chorizo breakfast burrito with chorizo, onion, green pepper, jalapeño and egg. Reheat of the filling from Wednesday in a freshly heated tortilla.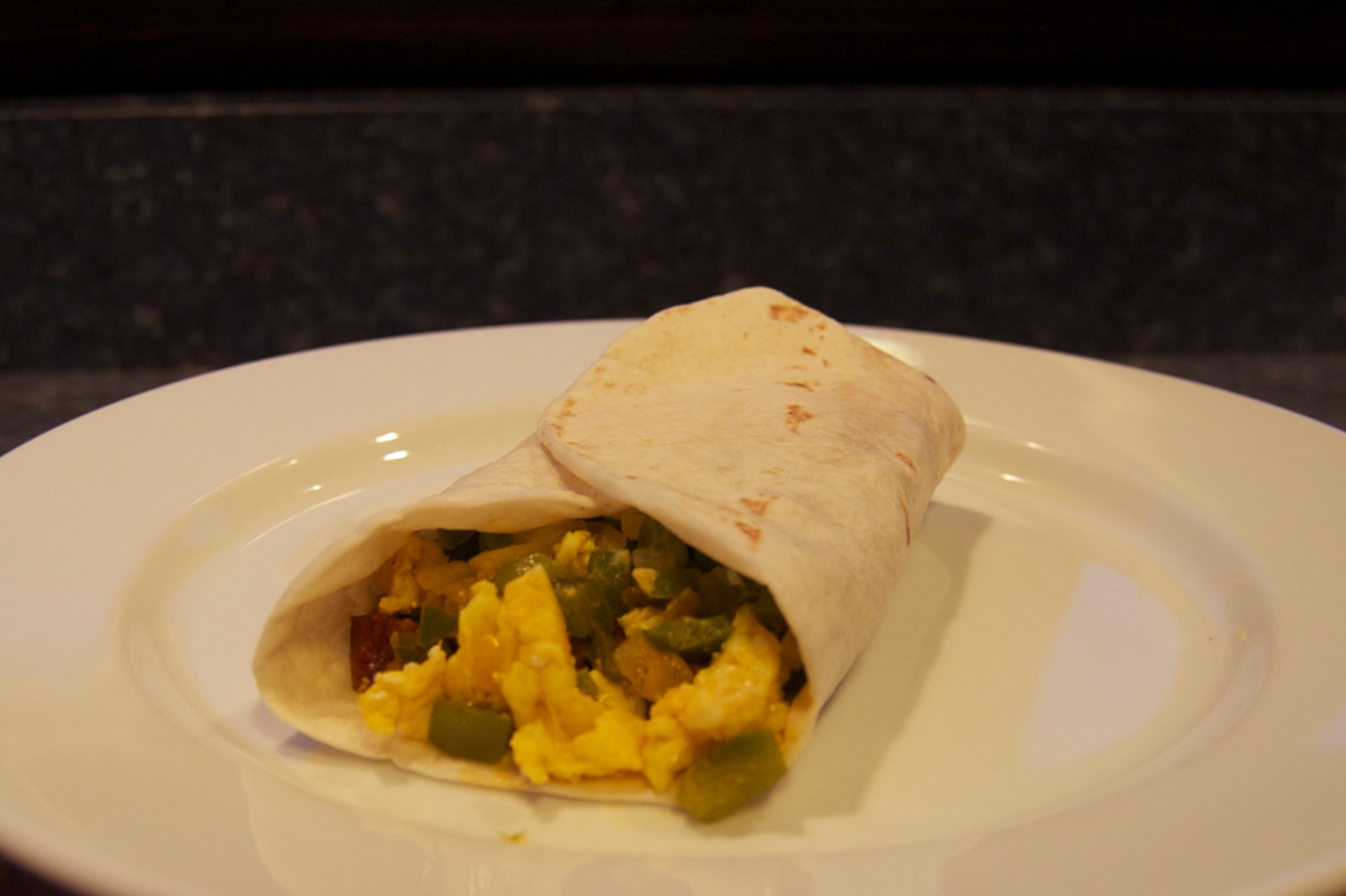 Snack: 1.0 oz. Sriracha chex mix .
Lunch: Chana masala with rice. And a Saranac pale ale. This is the last of batch that is so spicy I needed something to cool off my mouth!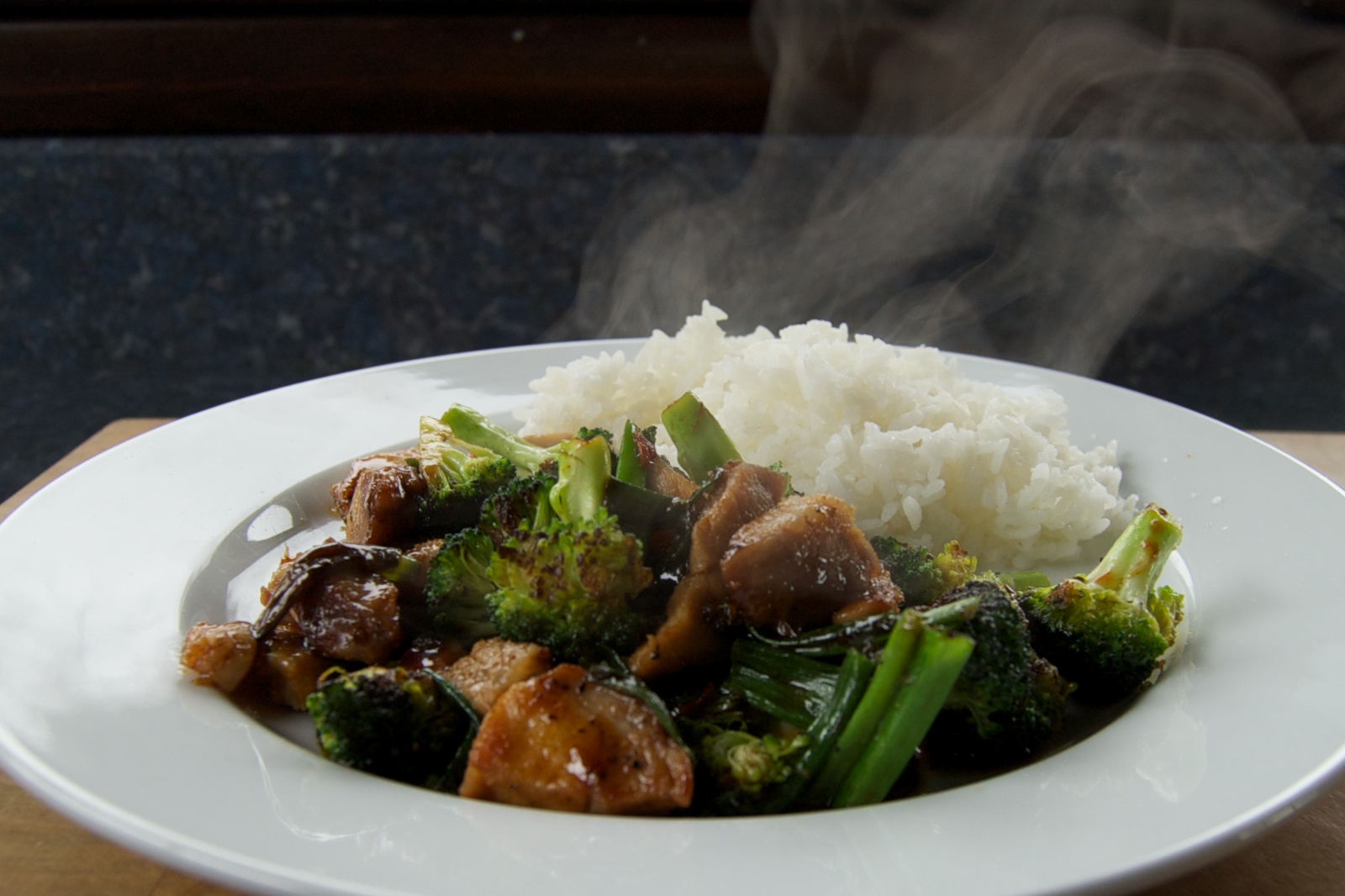 Snack: 1.0 oz. potato chips with French onion dip.
Dinner: Rigatoni with prosciutto broccoli and tomato in spicy vodka cream sauce .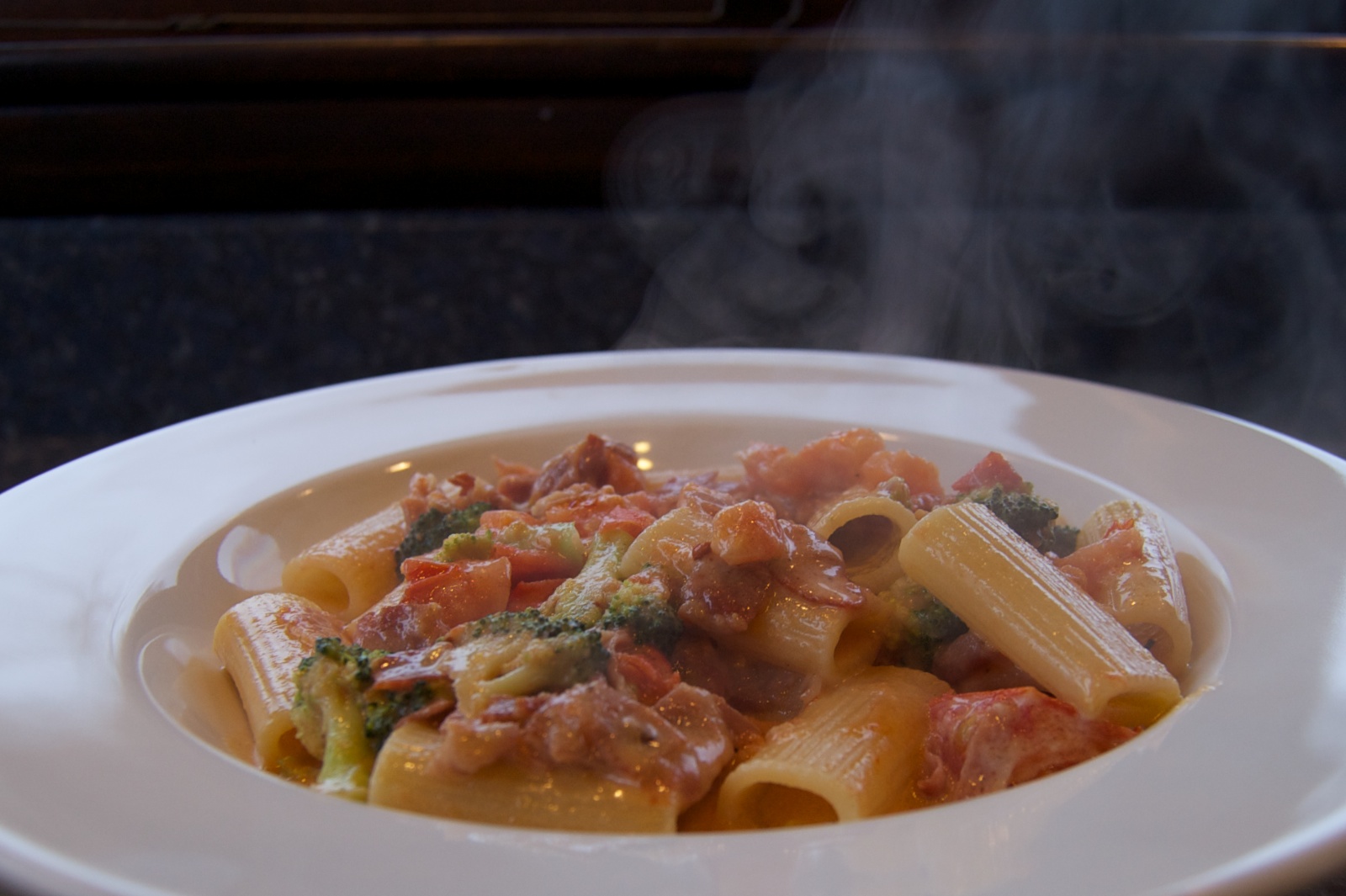 And 2 glasses of Trivento malbec.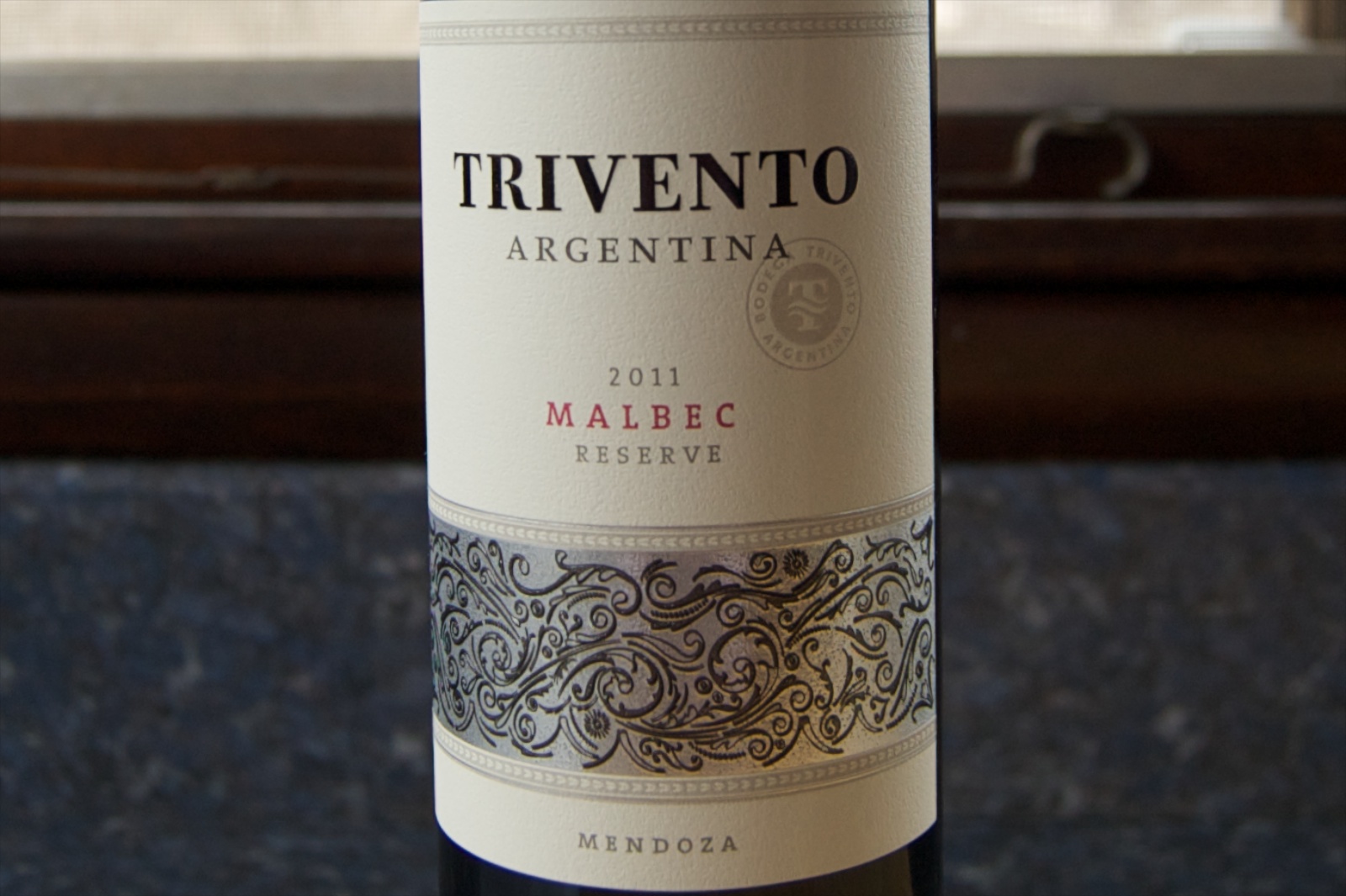 Dessert: 1 square of Ghiradelli intense dark sea salt soiree chocolate bar.
Weight at beginning of the day: 121.8 lbs. Weight at the beginning of the next day: 121.2 lbs.