What I ate: March 25 - 28, 2013
Monday, March 25
Breakfast: Egg, toast and bacon . With one organic egg, half a slice of Barowski's wheat bread with butter and 3 slices of bacon.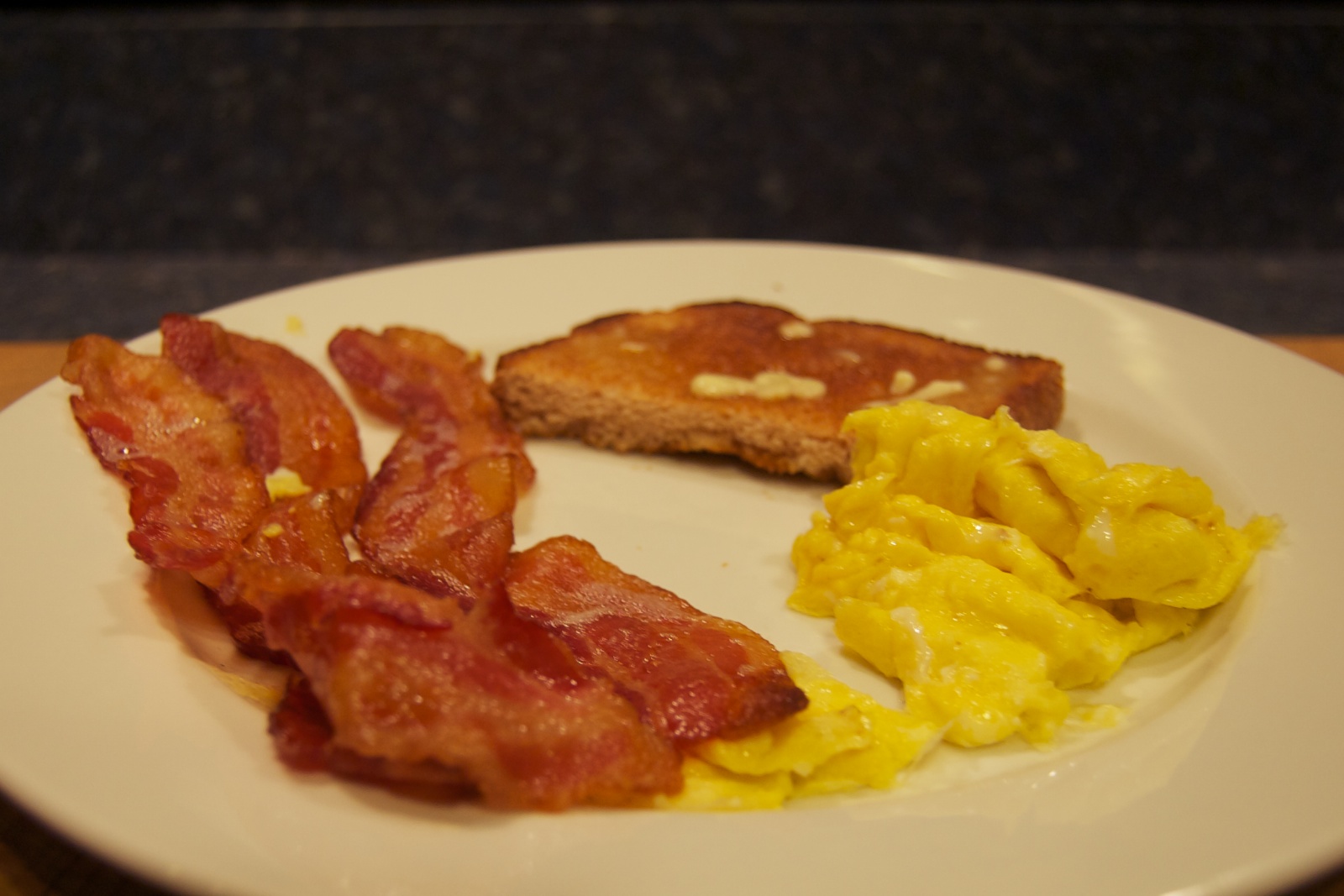 Lunch: Roast beef focaccia sandwich at 3 Squares Café in Vergennes, VT. Very good!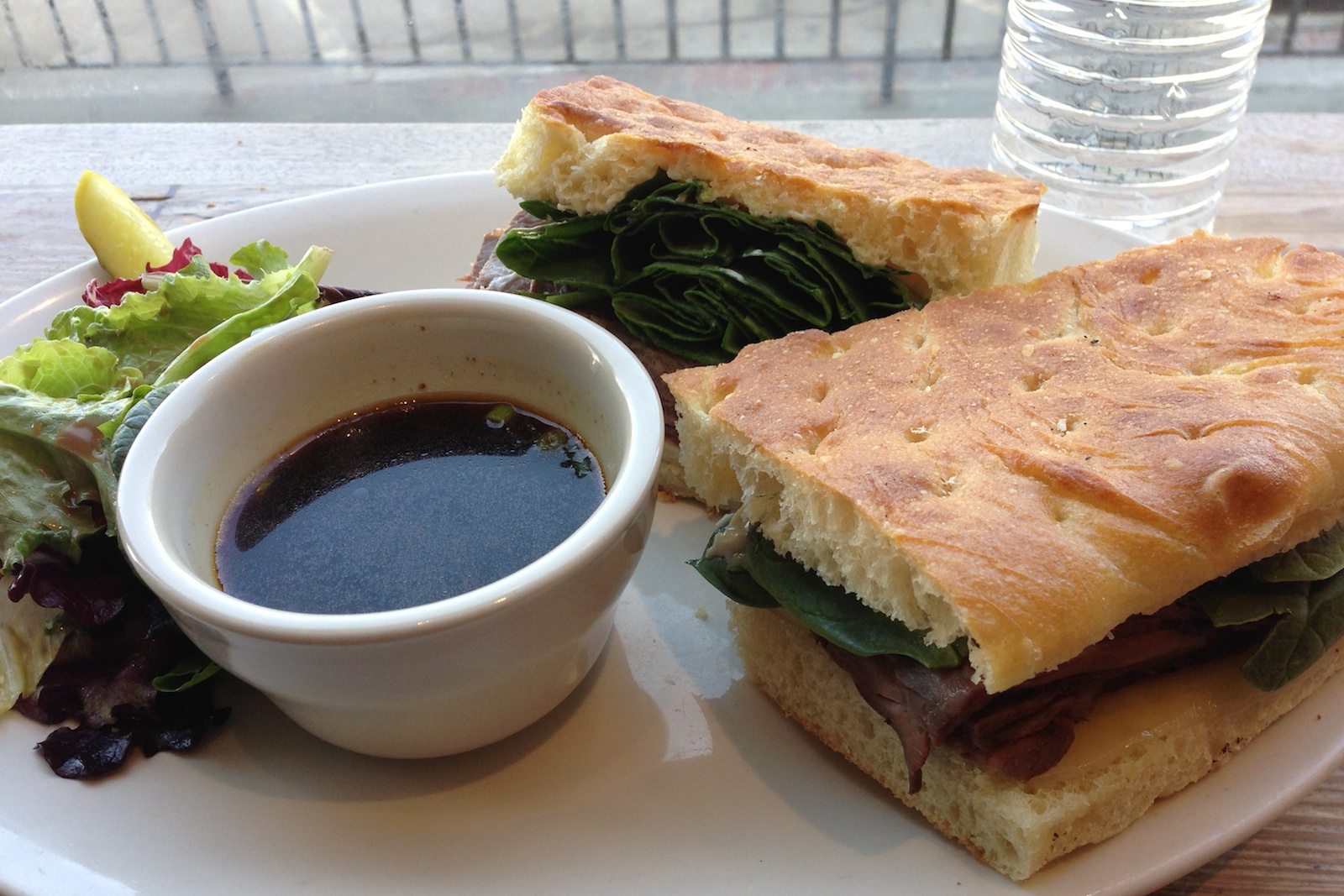 Dinner: Cheese steak sandwich at James Moore Tavern at Bolton Valley, VT. And a couple Switchback beers.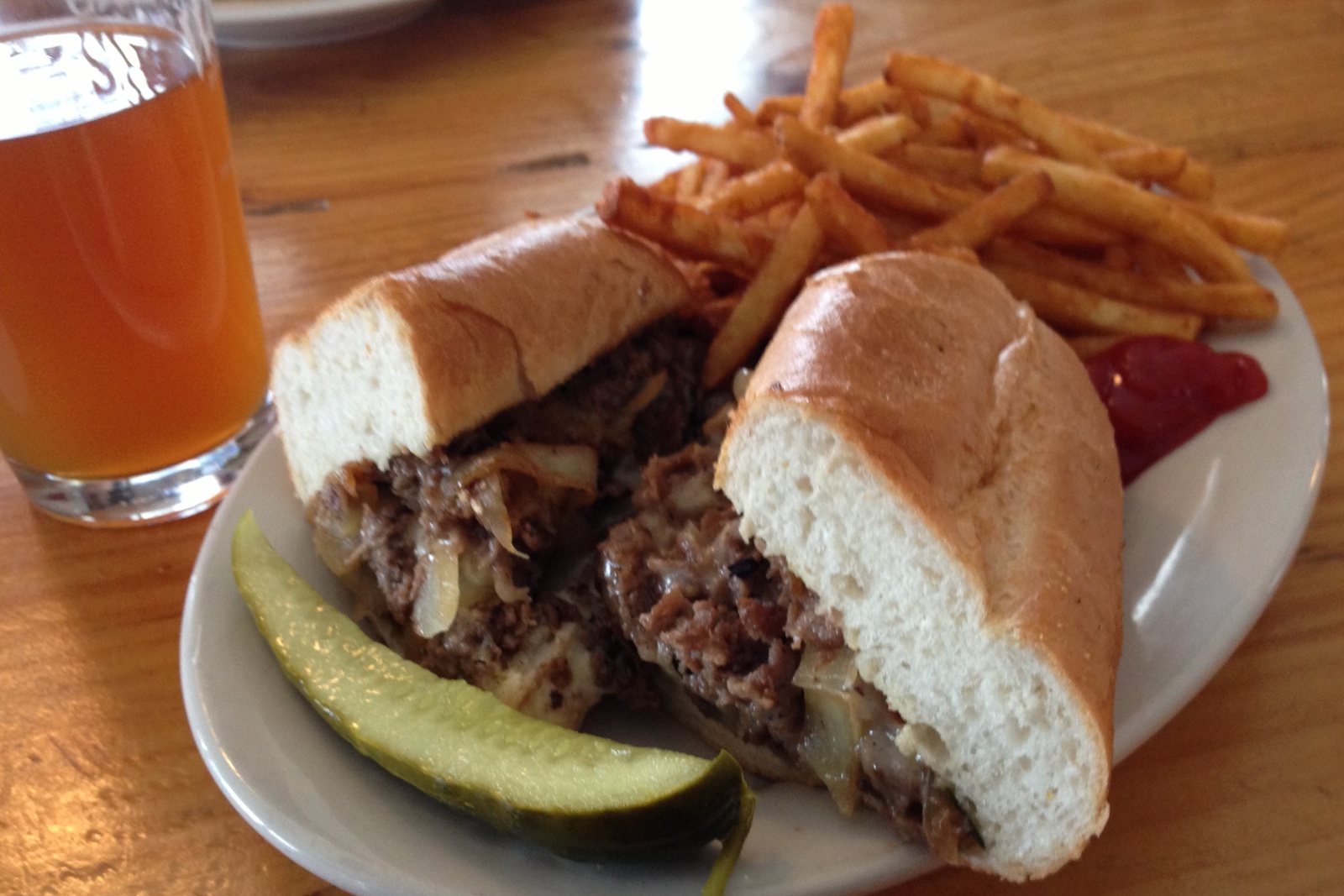 Tuesday, March 26
Breakfast: Sausage, egg and cheese English muffin at the deli at Bolton Valley.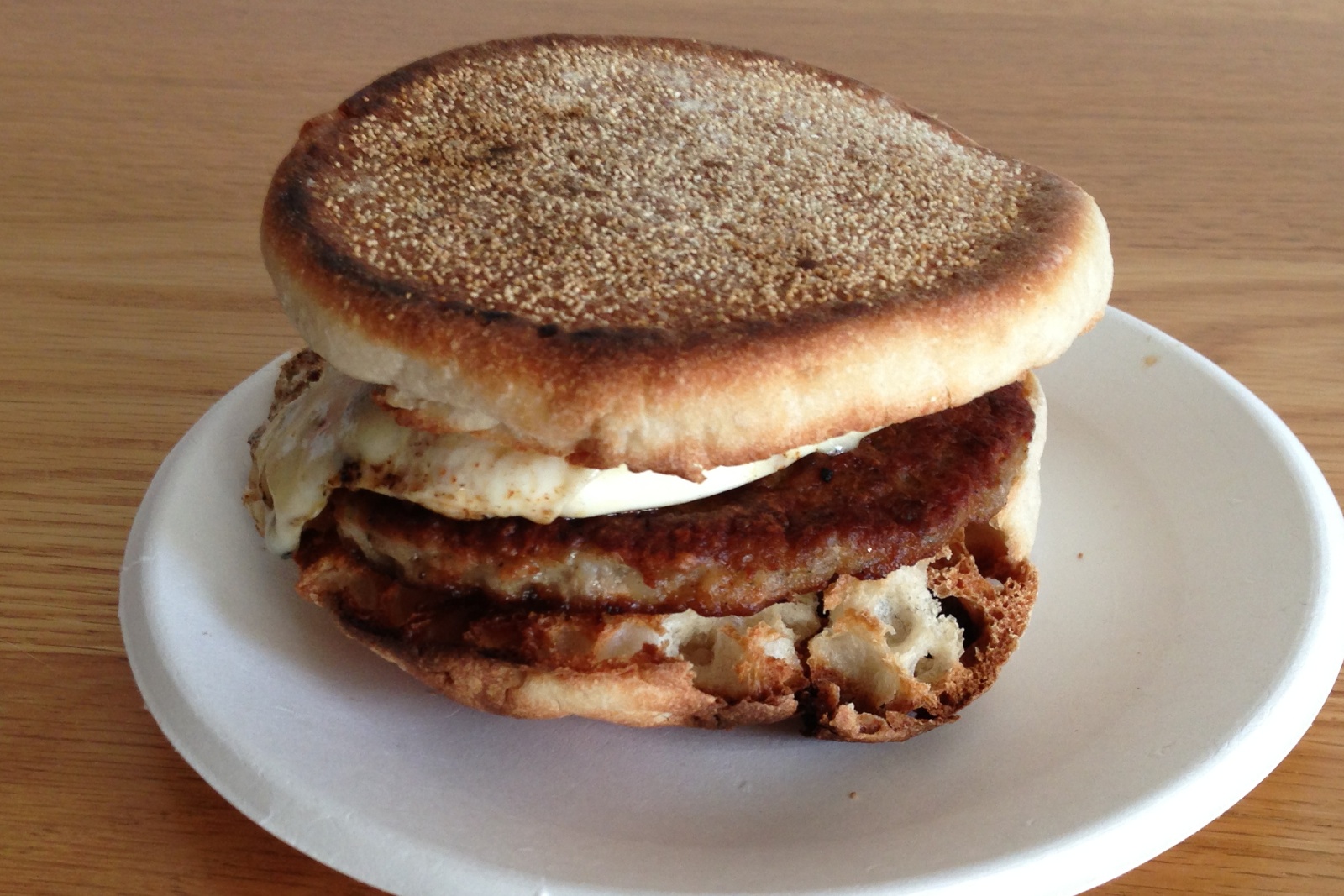 Lunch: Leftover sandwich from yesterday with Madhouse Munchies barbecue potato chips. Having a room with a kitchen and a full-sized refrigerator, stove, microwave and dishes is handy!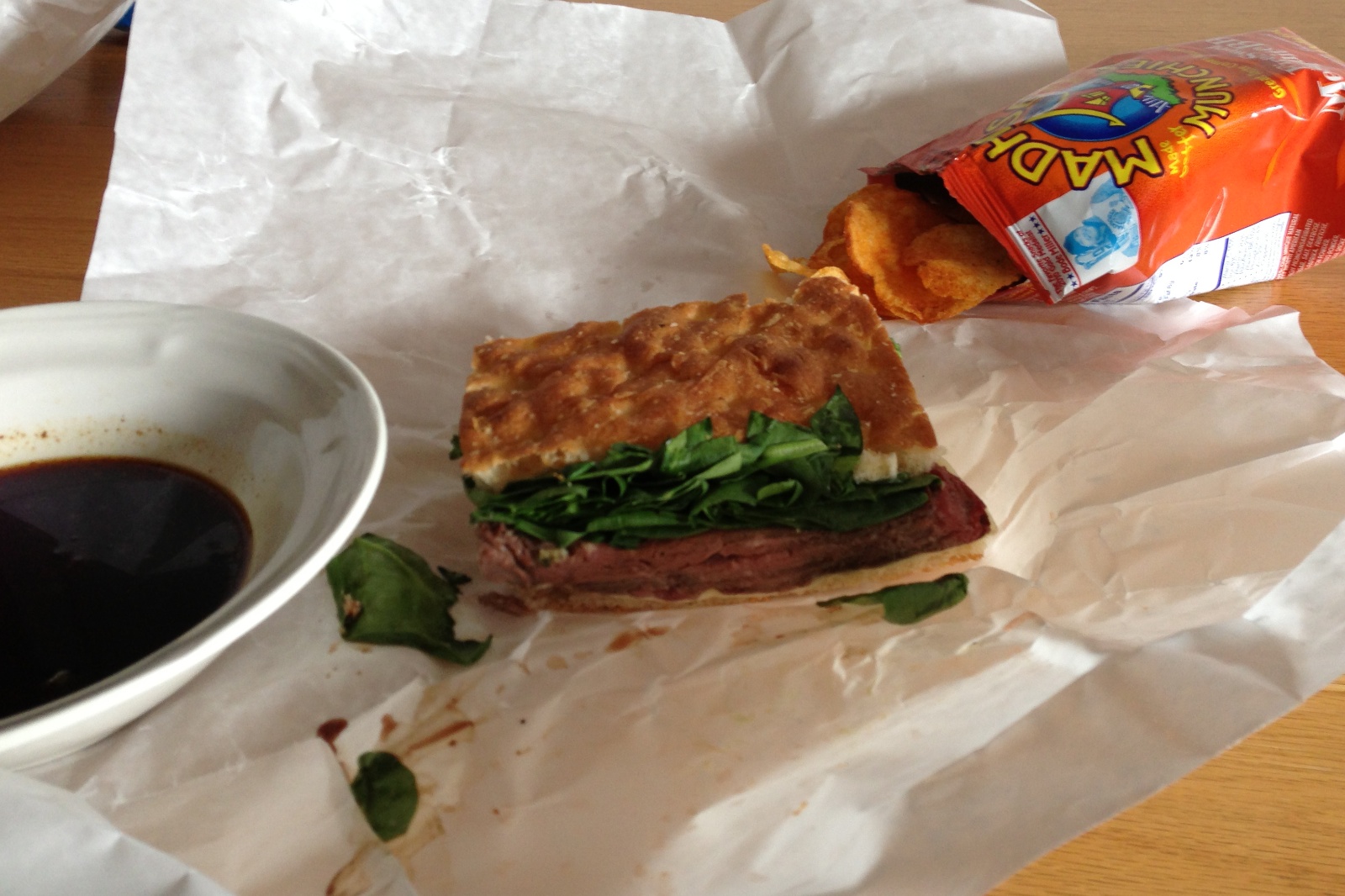 Dinner: Cheeseburger with lettuce, tomato and onion at James Moore Tavern at Bolton Valley. And a Switchback beer. I think there was an afternoon beer too…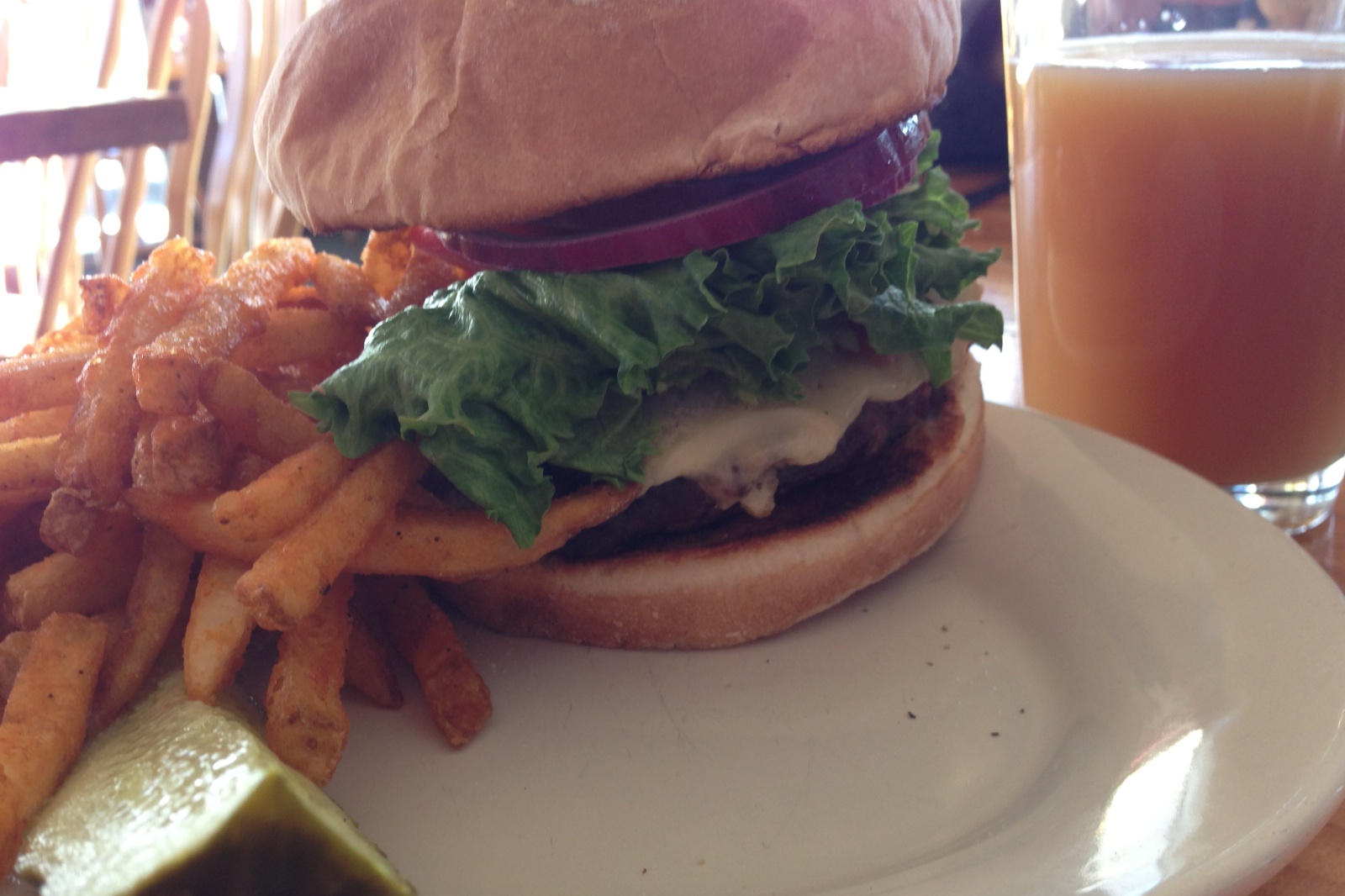 Wednesday, March 27
Breakfast: Omelet with ham, peppers and cheddar cheese, home fries and wheat toast at Easy Street Cafe in Waitsfield, VT. This was really good - it wasn't just green bell peppers, it had a nice mix of peppers!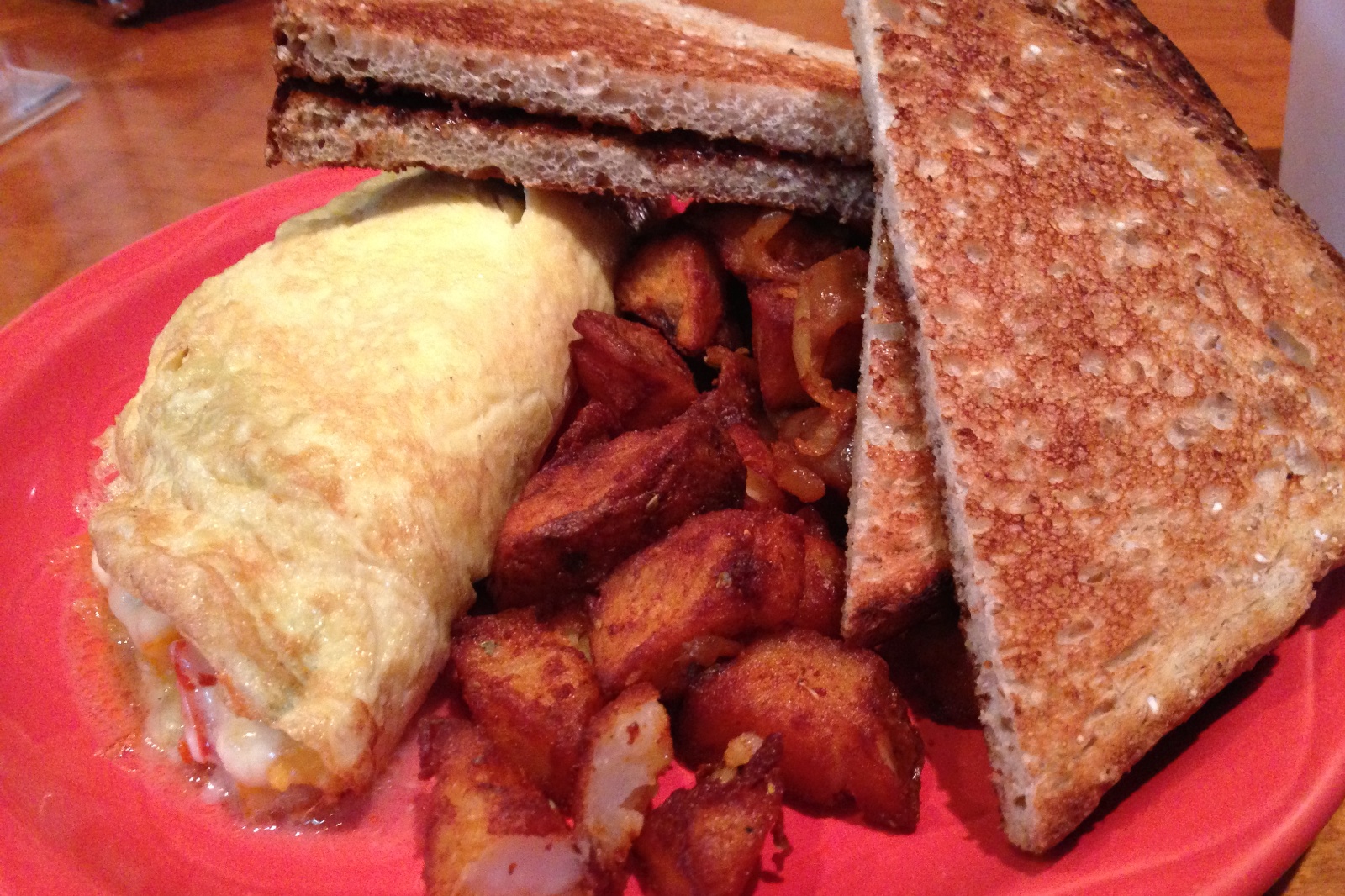 Lunch: Chili (with beef and cheese) at Mad River Glen, VT. With Sierra Nevada pale ale.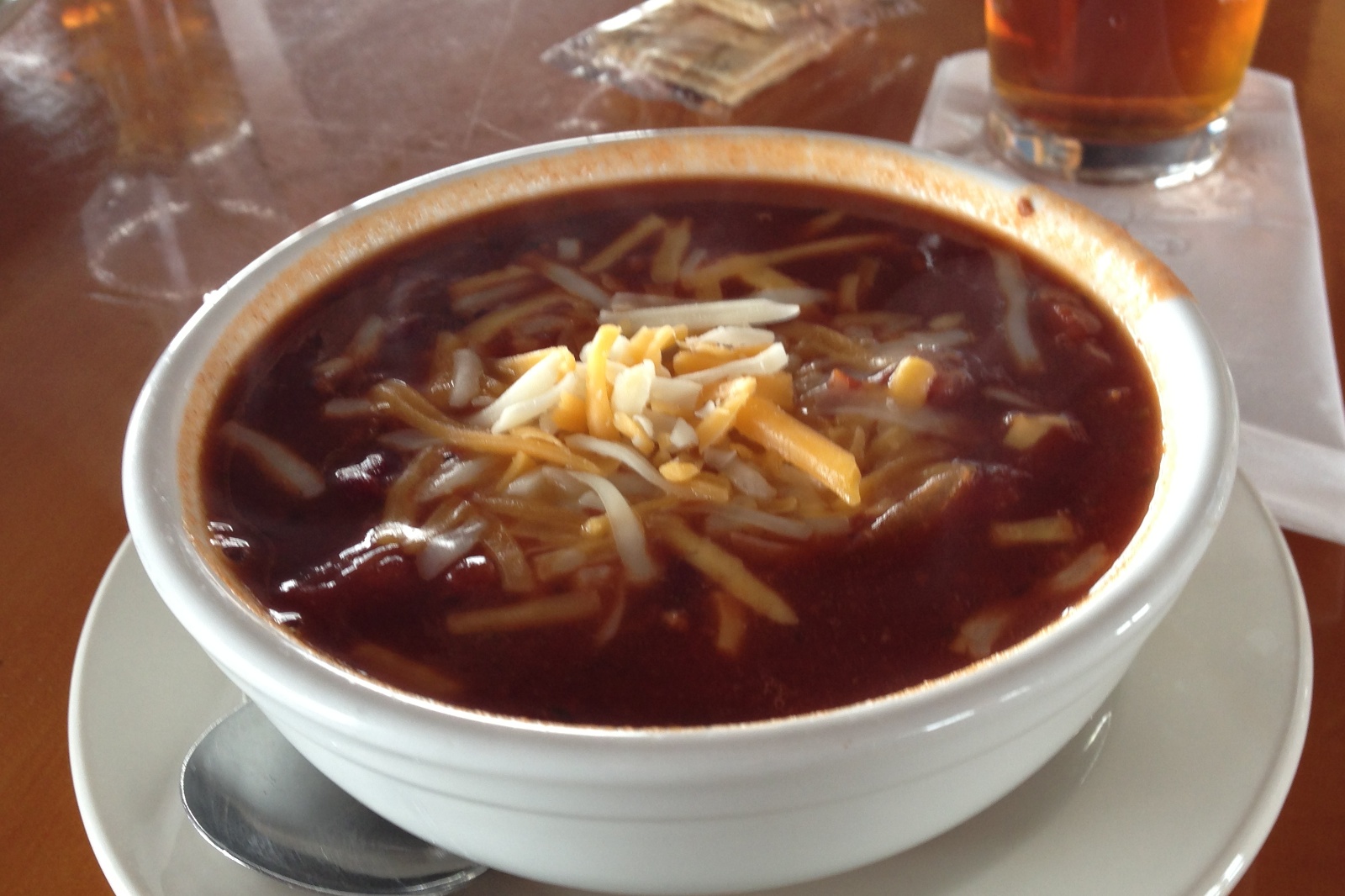 Dinner: Fish and chips at James Moore Tavern at Bolton Valley. And a Switchback beer.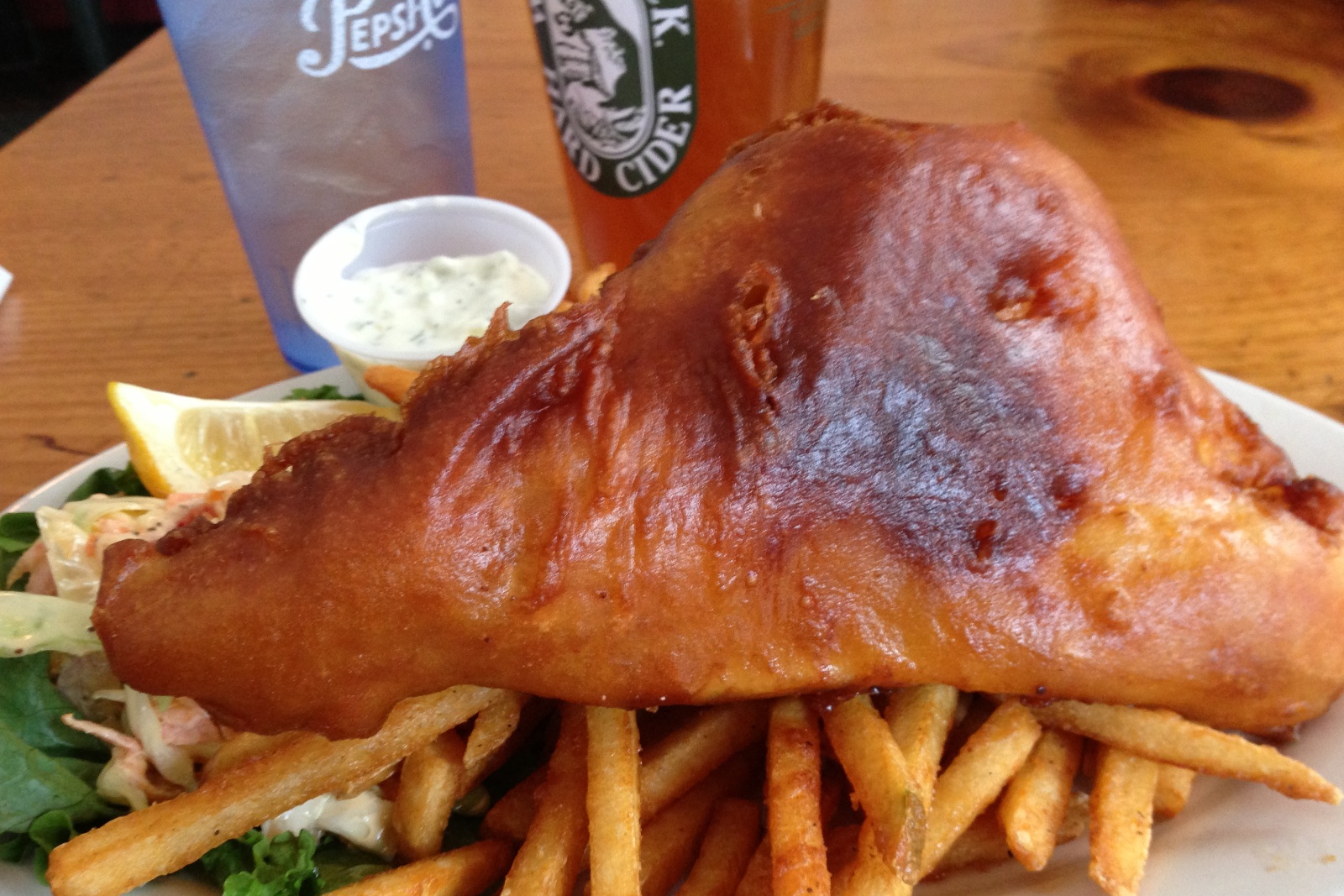 Thursday, March 28
Breakfast: Corned beef hash, scrambled eggs and wheat toast at Bridge Street Cafe in Richmond, VT.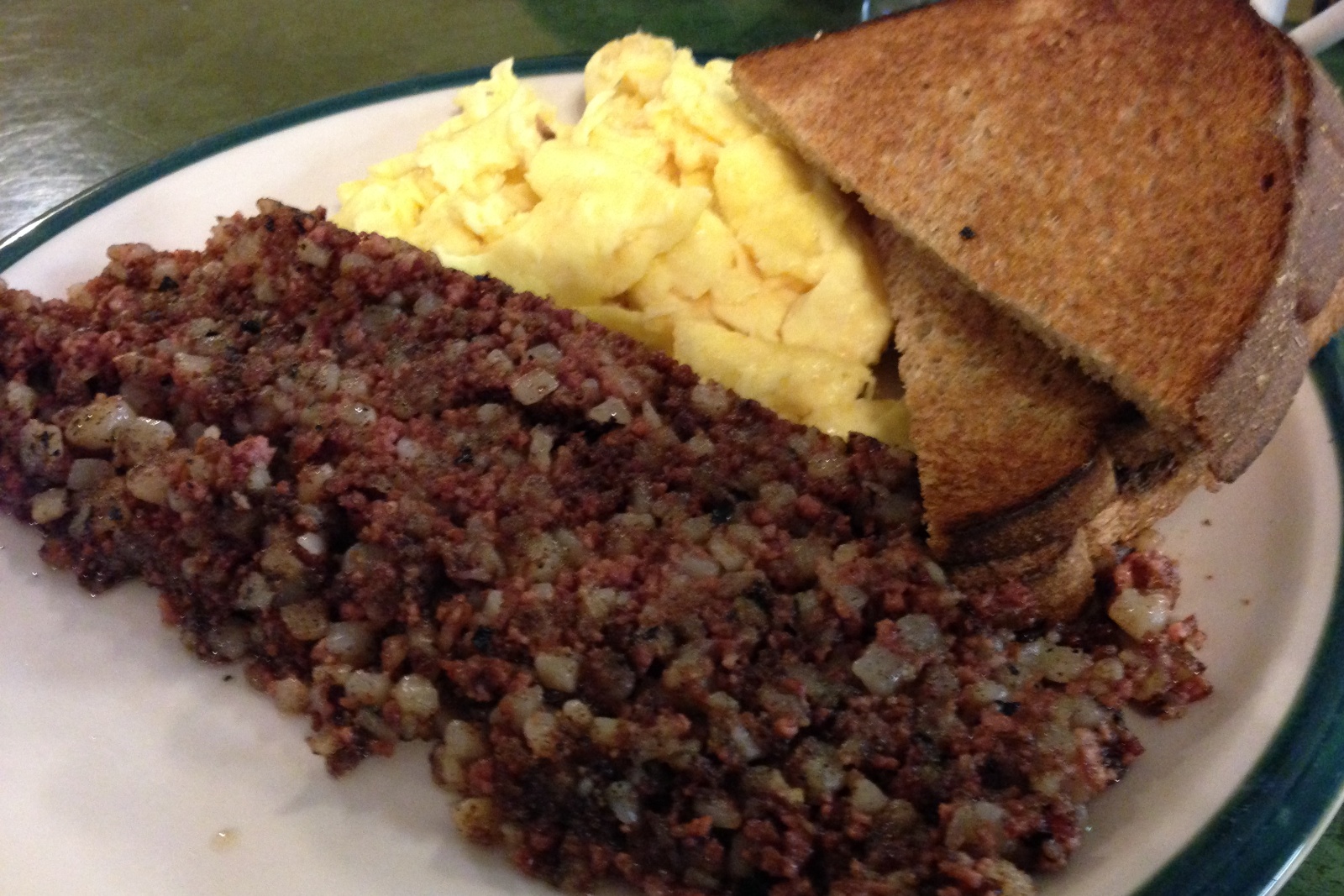 Lunch: Fried clams and French fries at Salty's Pub and Bistro in Clifton Park, NY. If you're driving the Northway, I-87, past Exit 8A, it's worth a stop by, as long as you're not in a big hurry.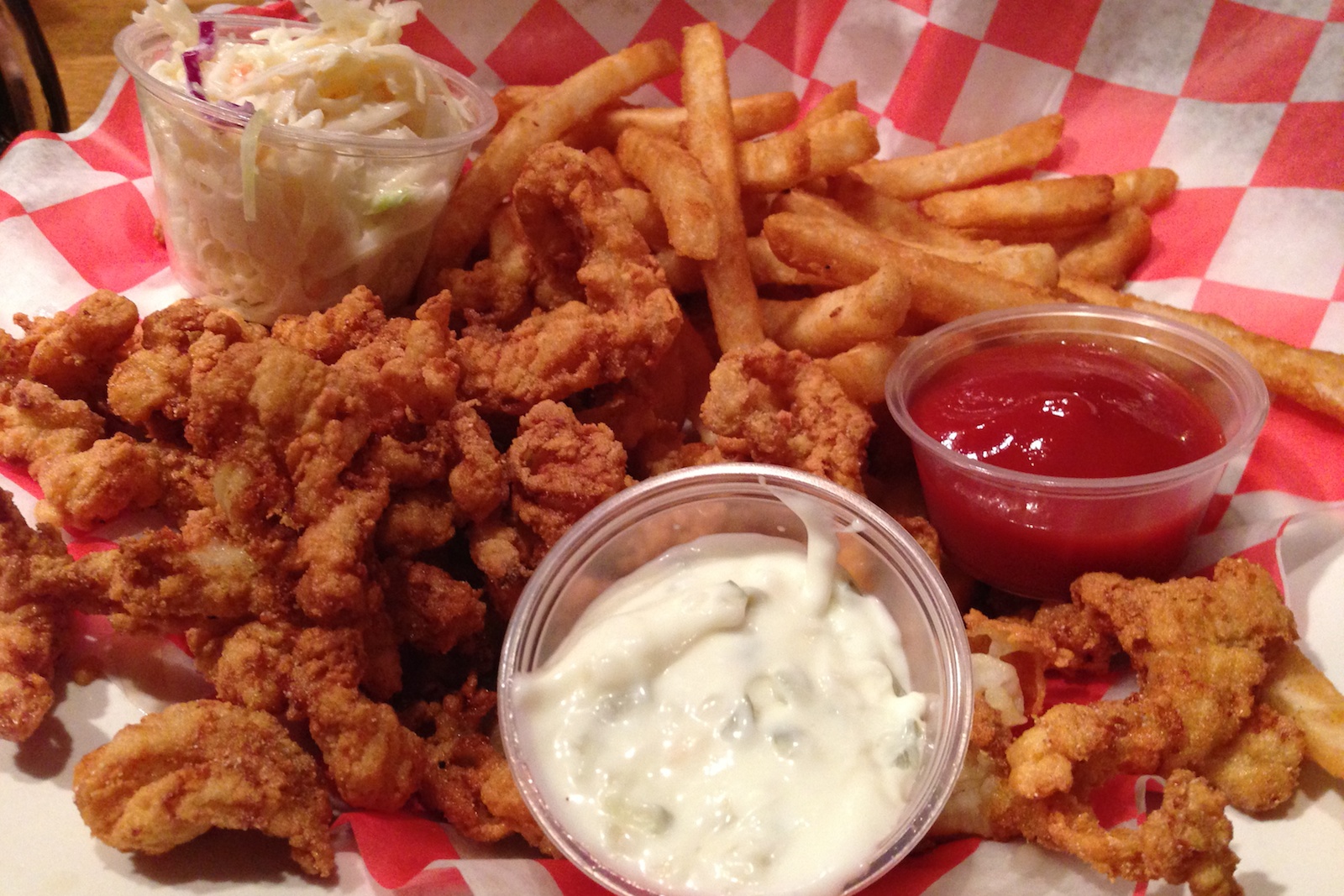 Dinner: Back at home! Too much food the last few days, and also too much laundry, scanning and entering receipts into QuickBooks, and uploading food blog pictures, so reheat of frozen homemade sausage, green pepper and mushroom pizza.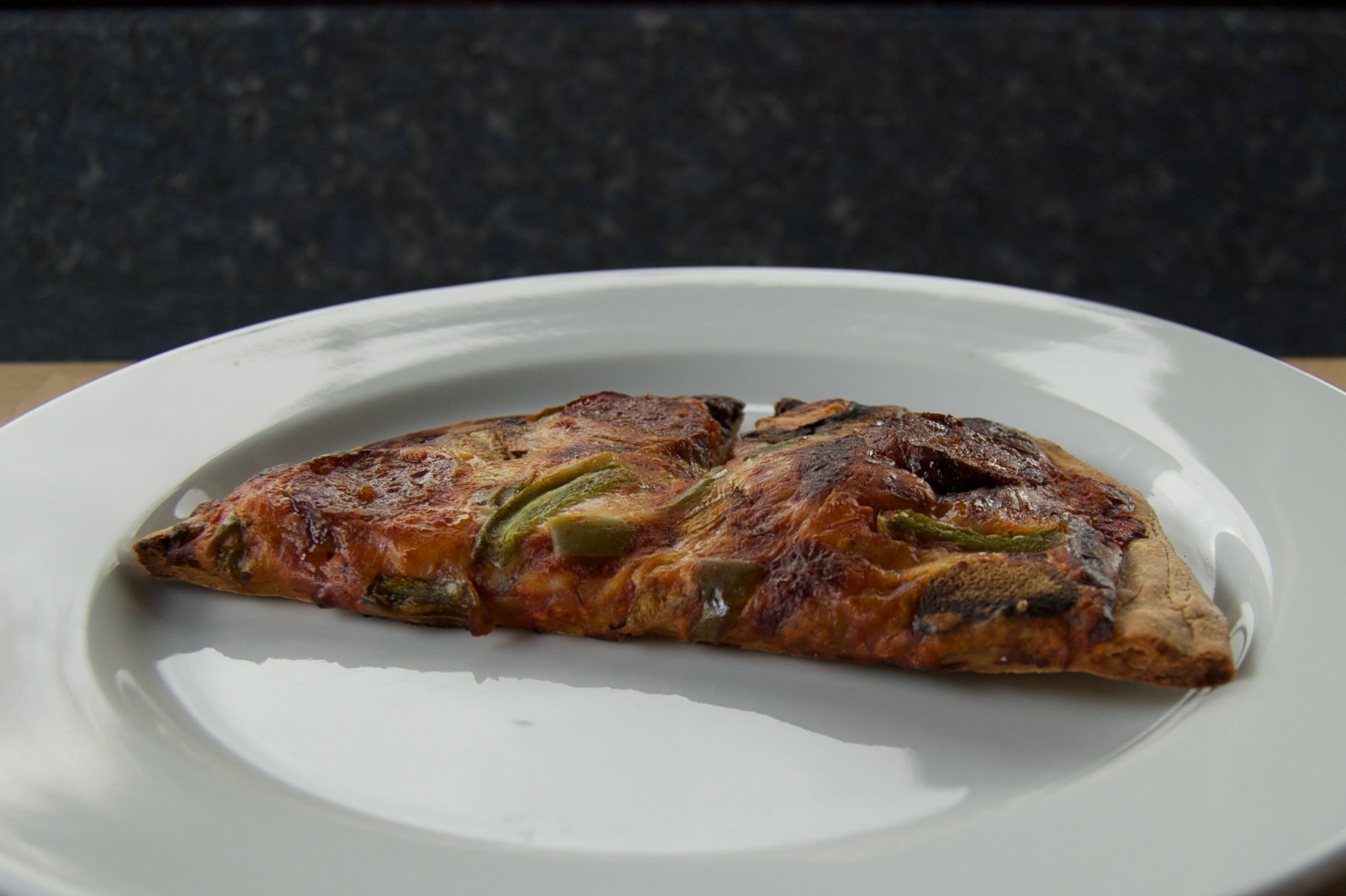 And 2 glasses of Milcampos tempranillo.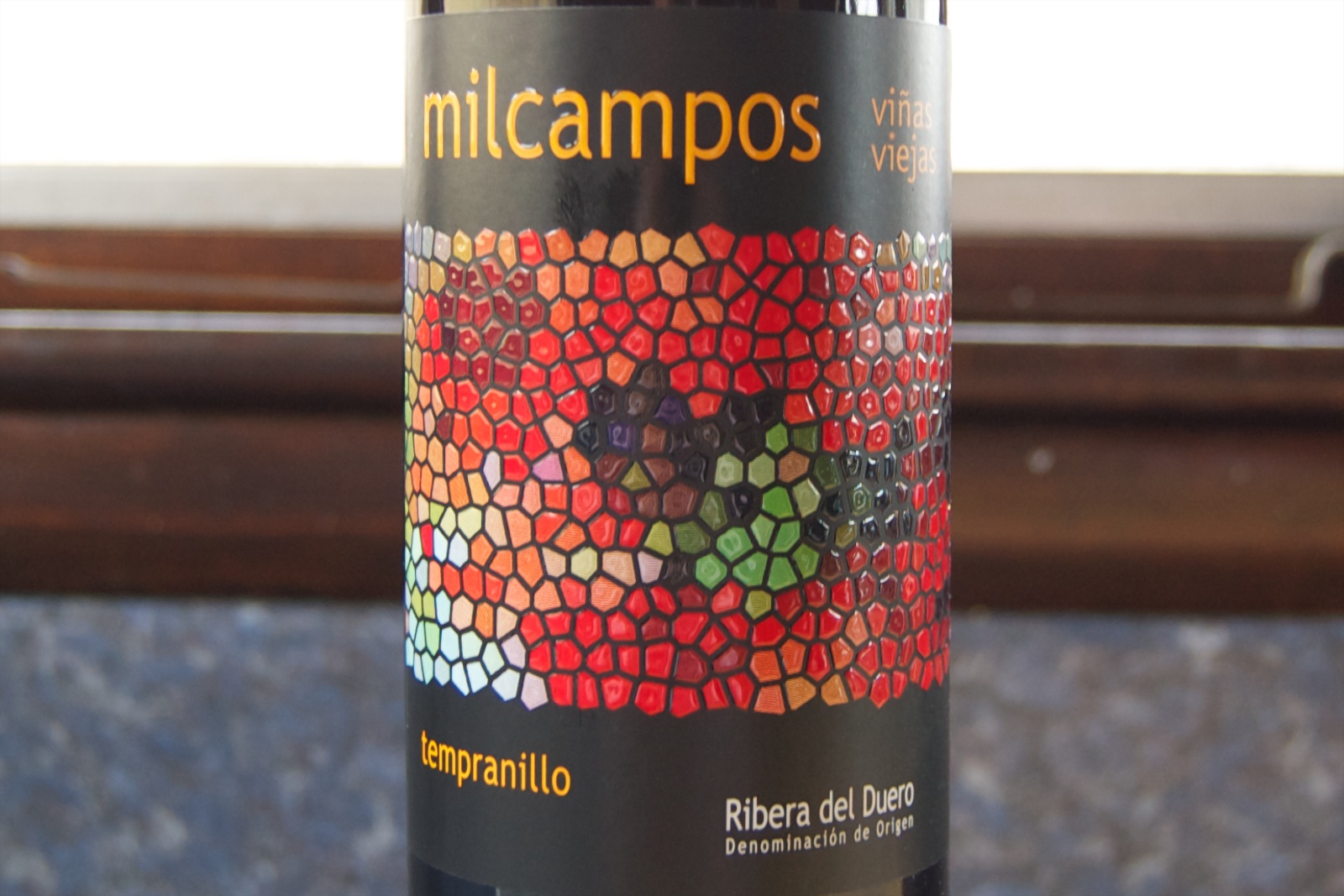 Weight at beginning of the 3/25: 123.6 lbs. Weight at the beginning of the 3/29: 124.6 lbs.