What I ate: July 4, 2013
Pre-breakfast: A half slice of Barowski's organic wheat bread toast with Woodstock farms organic peanut butter.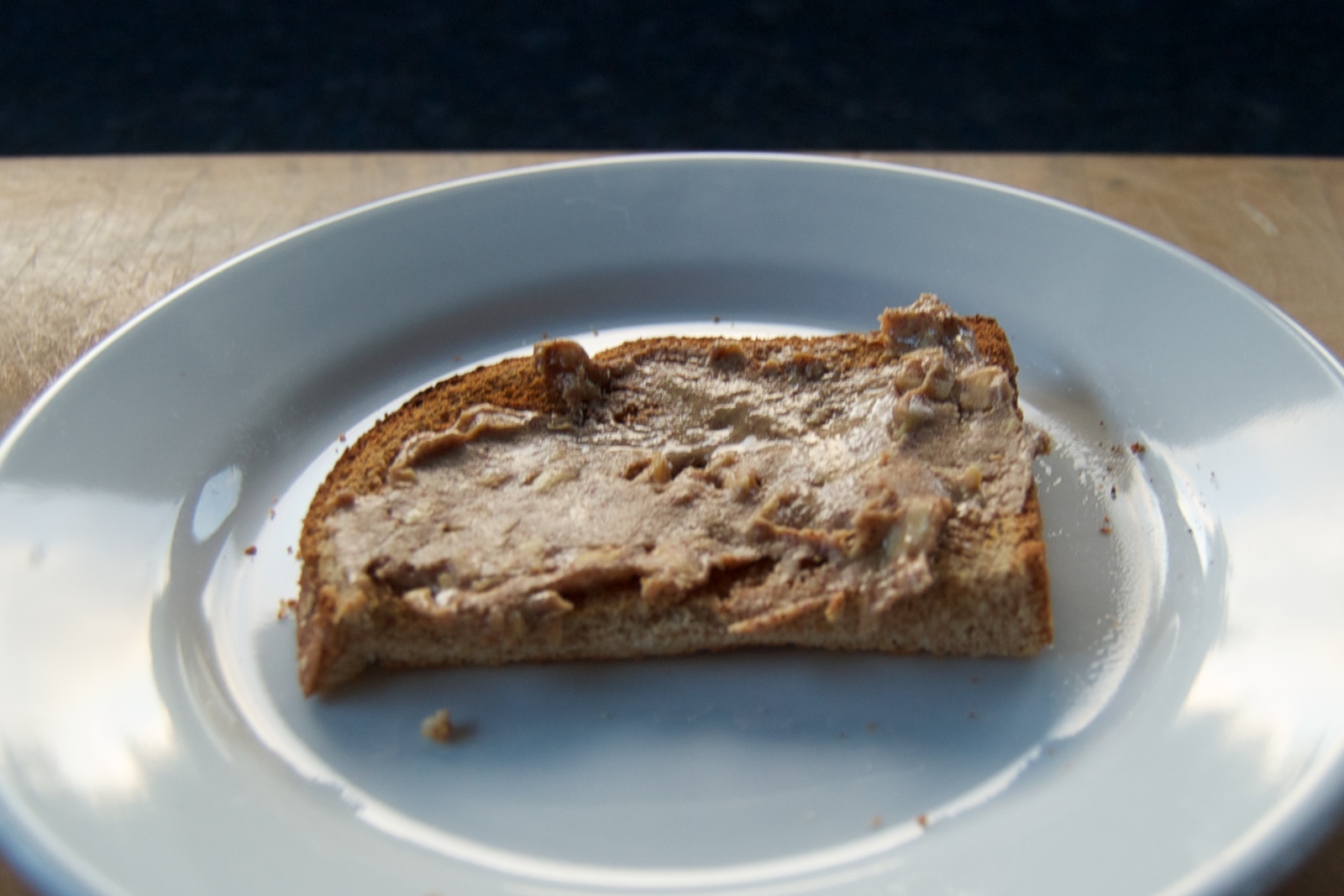 Breakfast: Strawberries. And 3 link sausages. At the lake.
Lunch: Mom's tuna sashimi at the lake.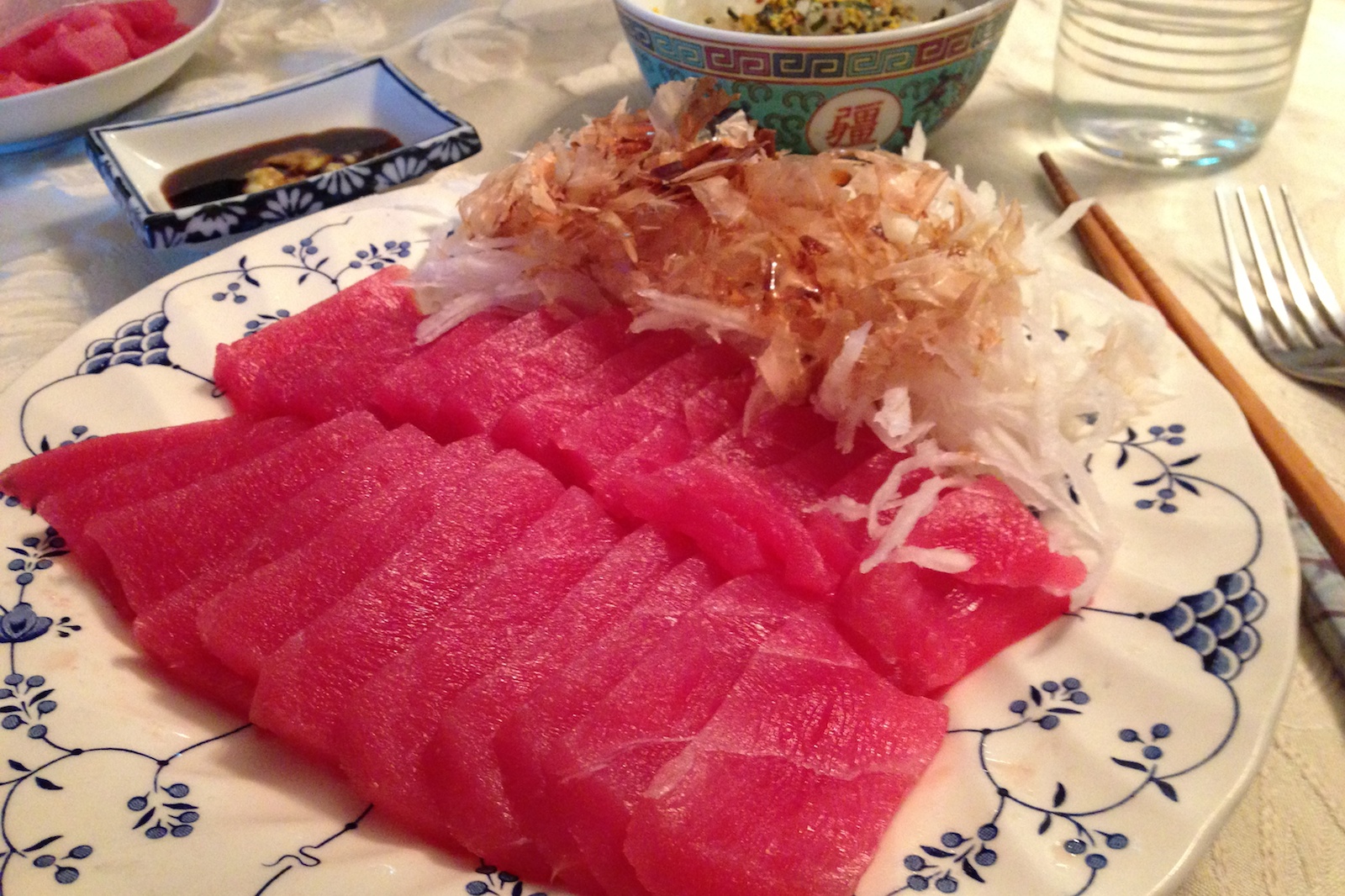 Dinner: Mom's steak, asparagus, salad and rice at the lake. And 2 or 3 glasses of Zen on Zin zinfandel.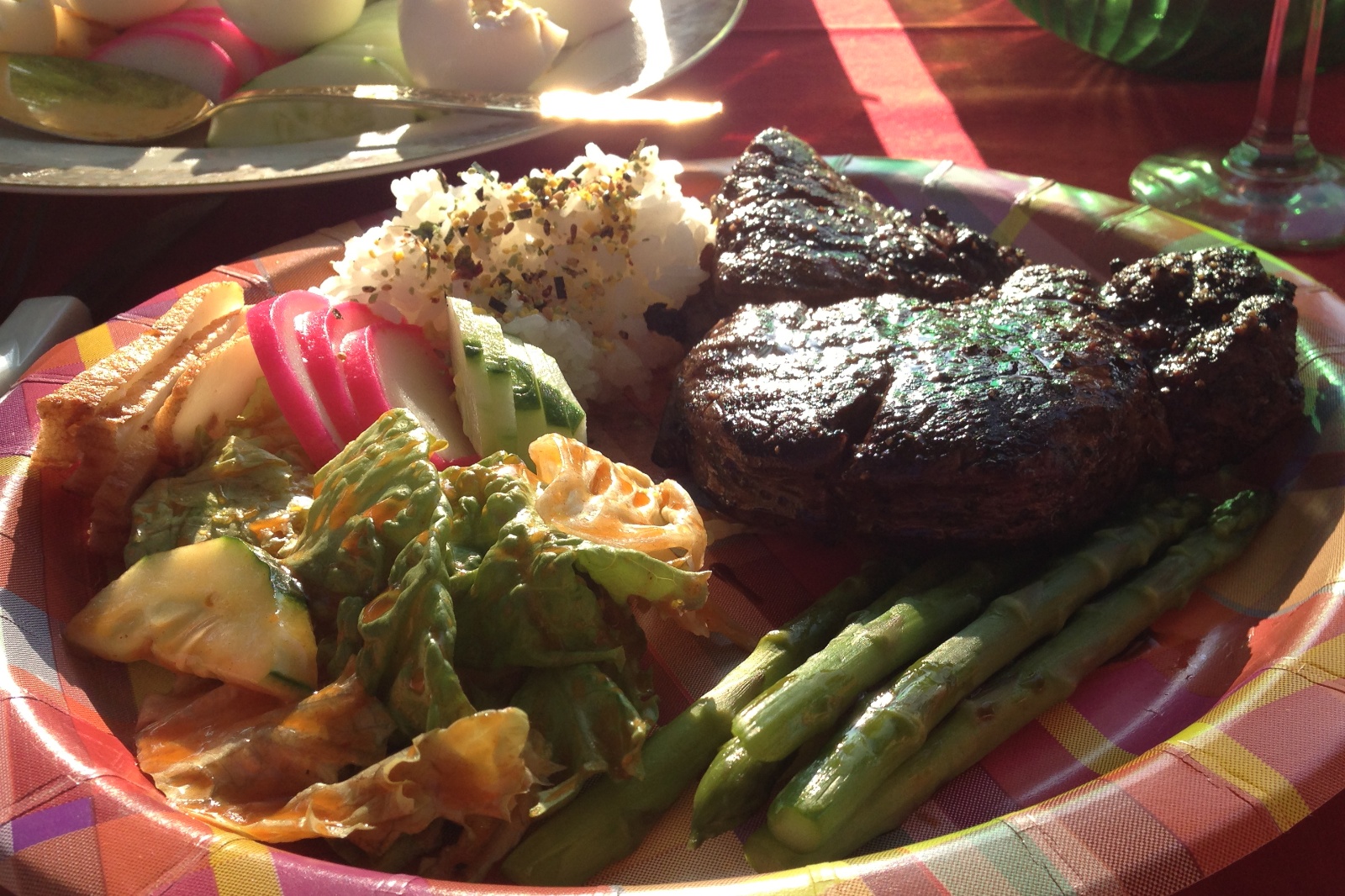 Dessert: A small piece of ice cream cake.
Weight at beginning of the day: 124.4 lbs. Weight at the beginning of the next day: 123.2 lbs.