What I ate: July 5, 2013
Pre-breakfast: A half slice of Barowski's organic wheat bread toast with Woodstock farms organic peanut butter, at home.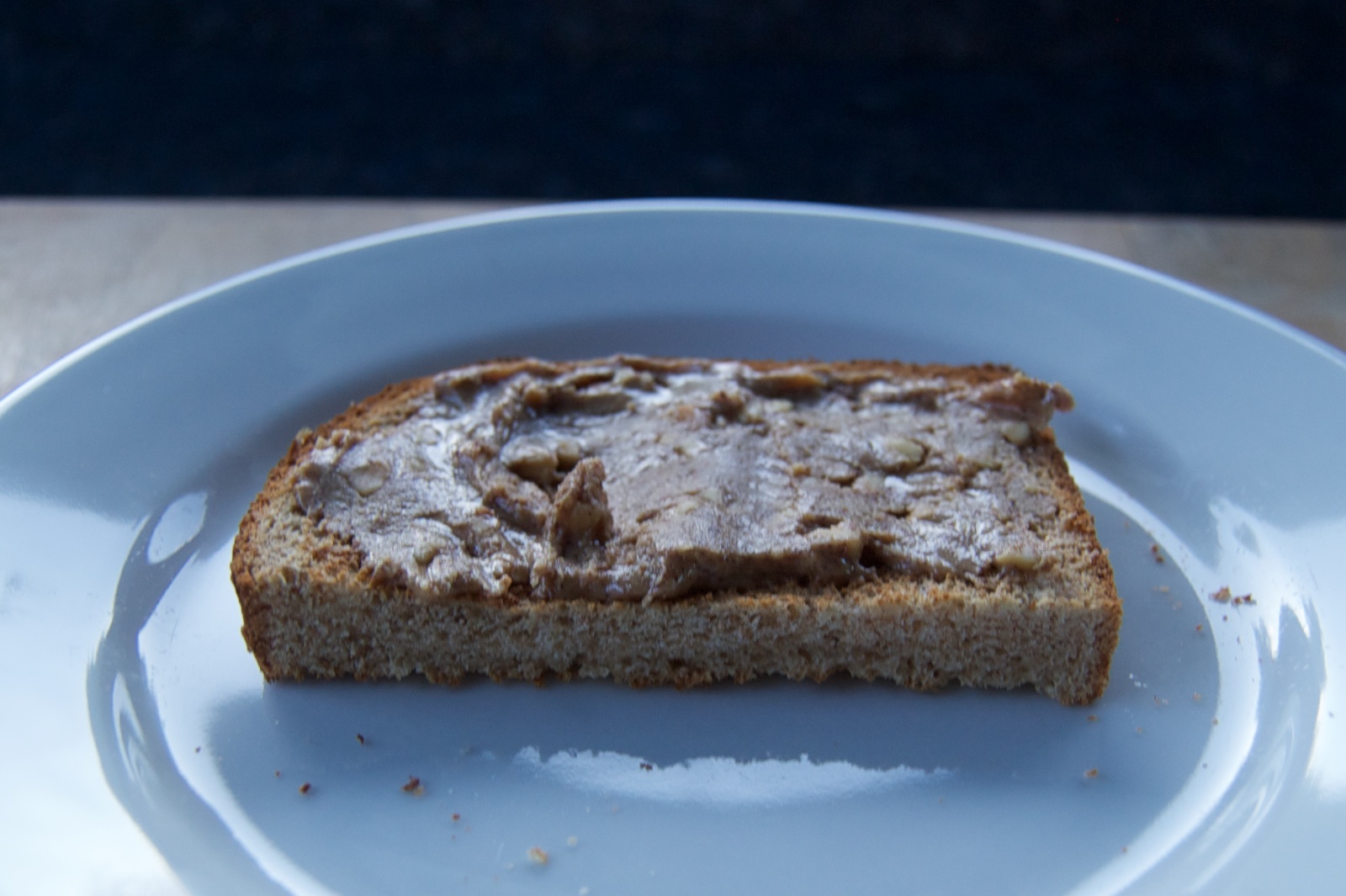 Breakfast: Dunkin Donuts jelly doughnut and bacon. Actually, make that two doughnuts. At the lake.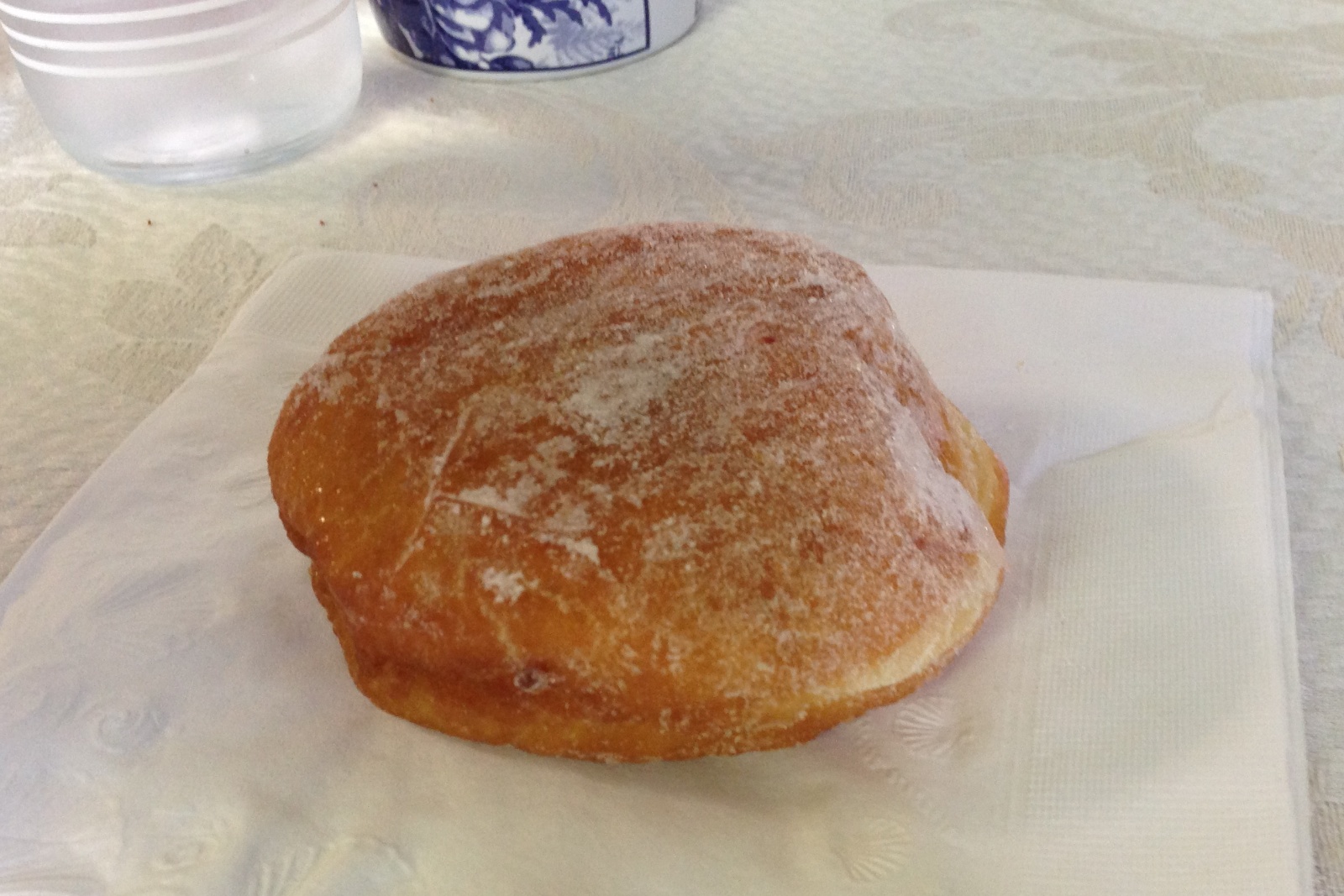 Lunch: Mom's salmon, rice and asparagus at the lake.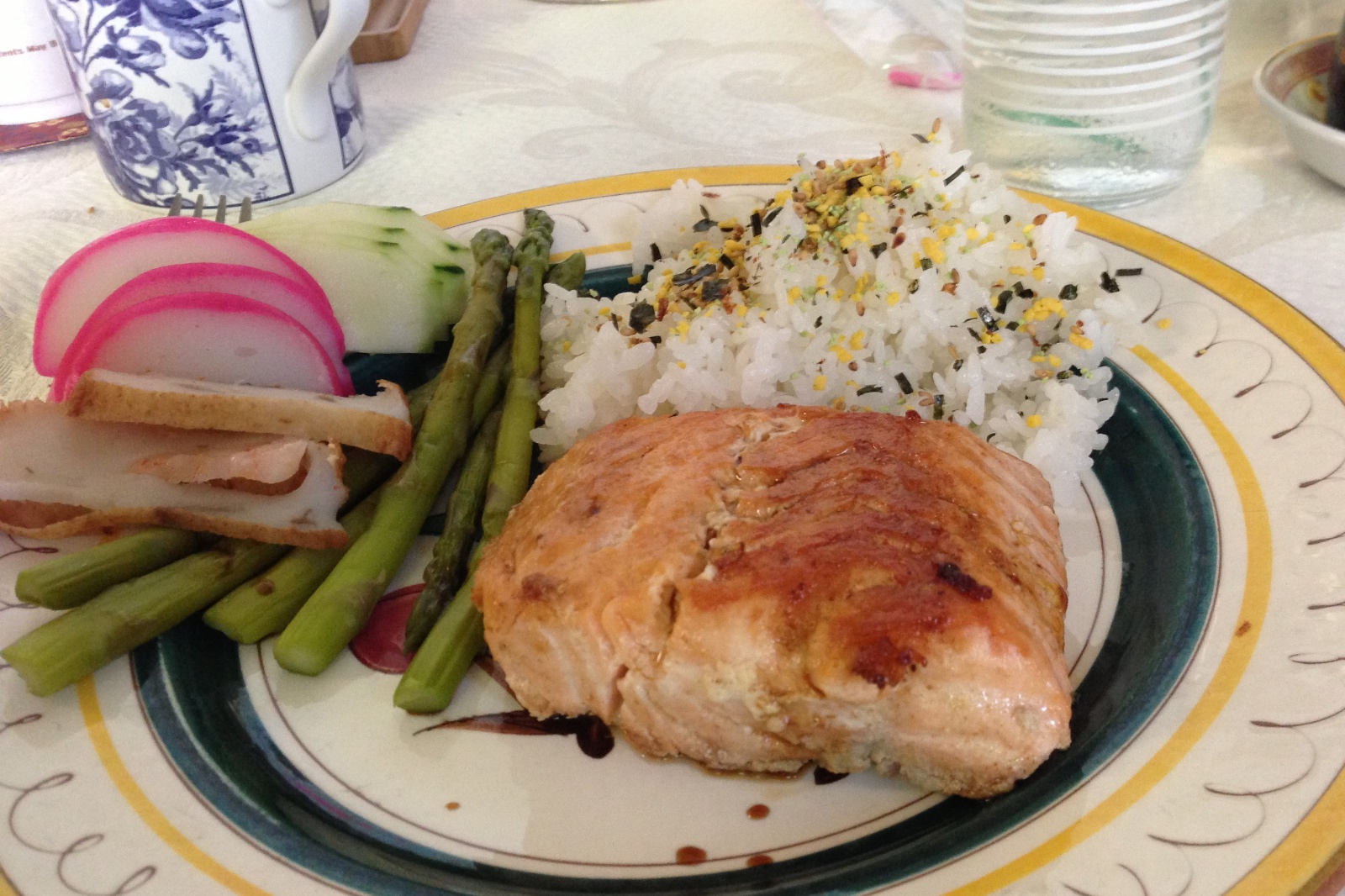 Dinner: Mom's barbecued pork, broccoli and rice.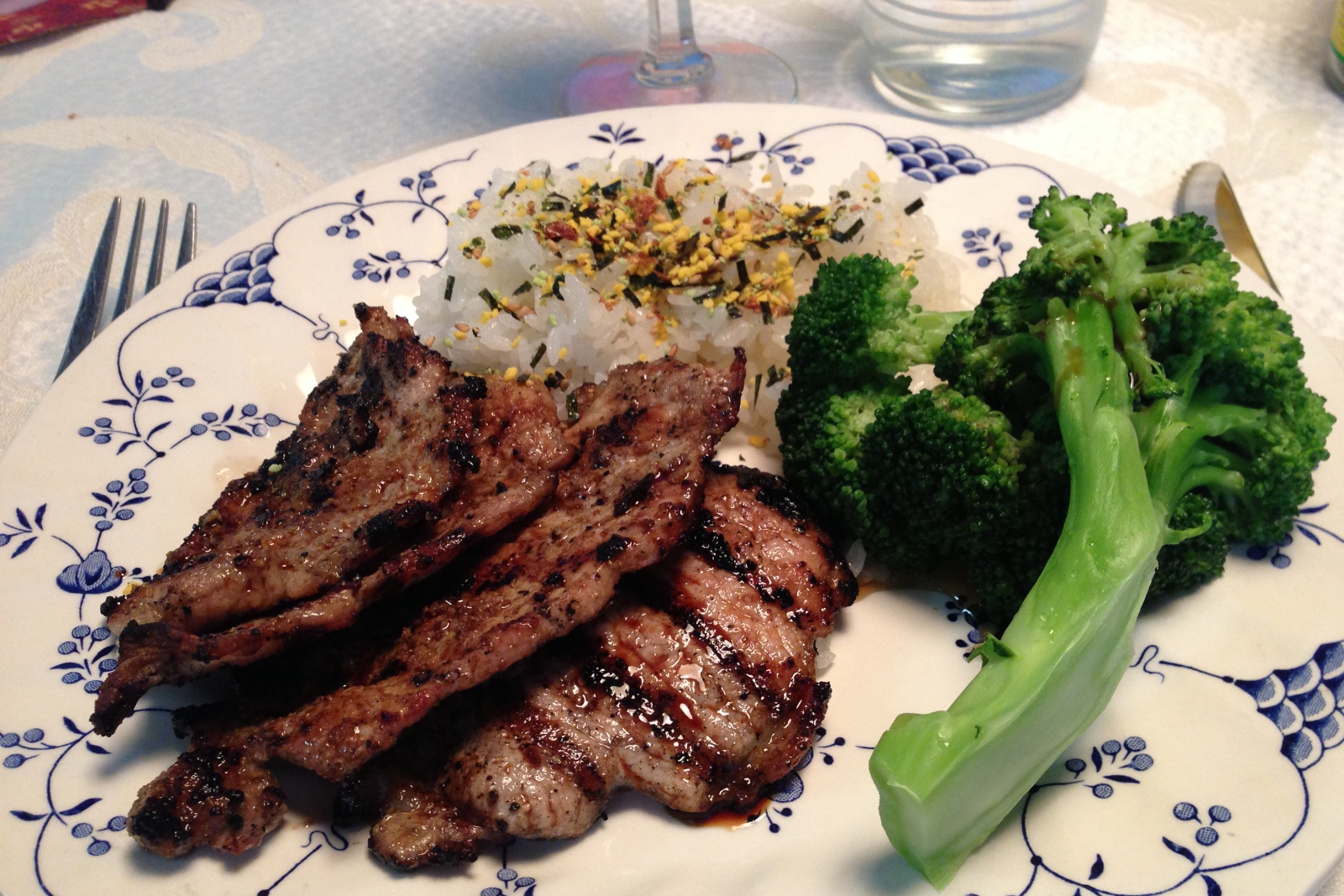 And a couple glasses of Cycles Gladiator pinot noir and Cru cabernet sauvignon.
Dessert: Apple pie.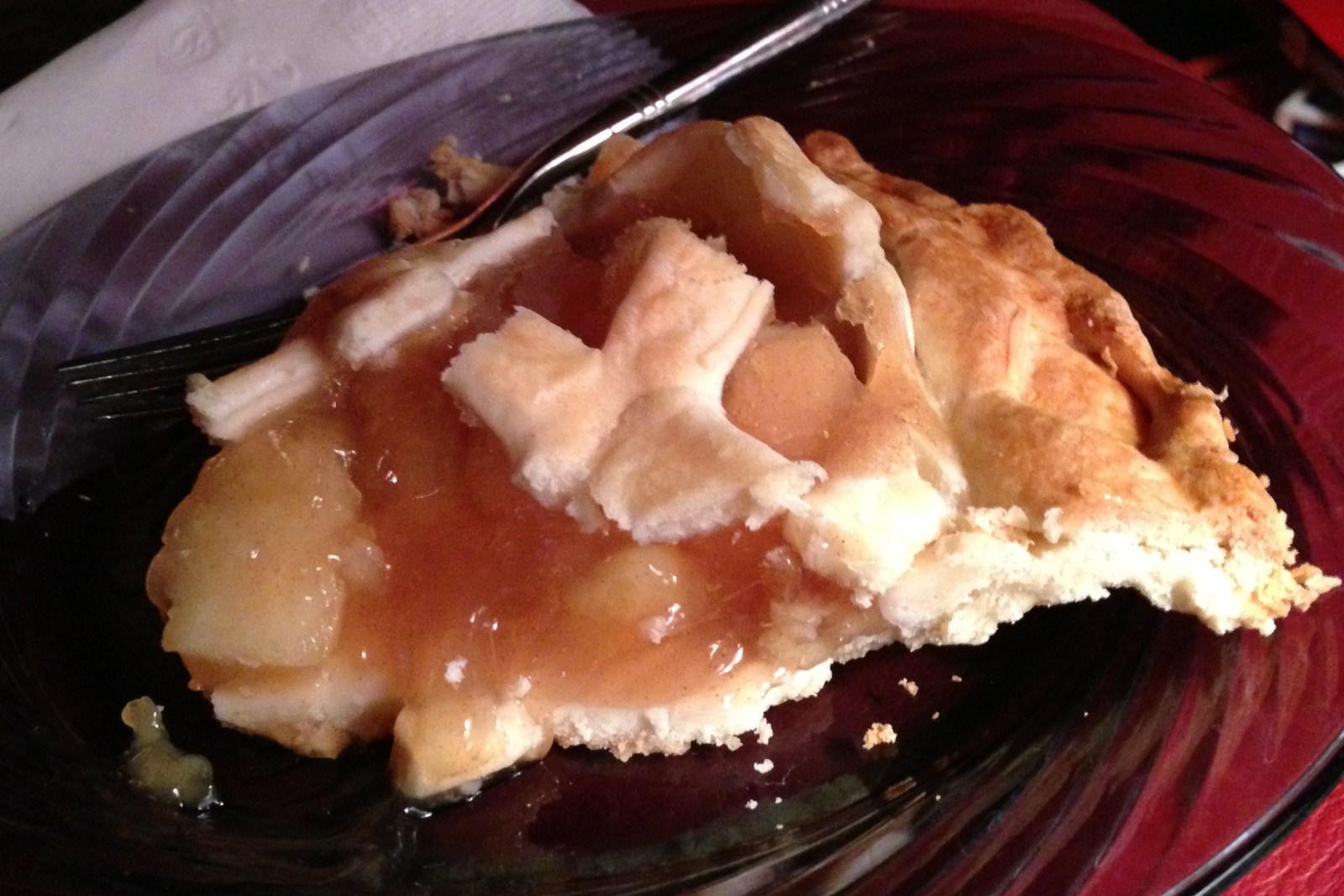 Weight at beginning of the day: 123.2 lbs. Weight at the beginning of the next day: 124.2 lbs.