What I ate: September 30, 2019
Breakfast: Kimchi scrambled eggs on a bed of rice.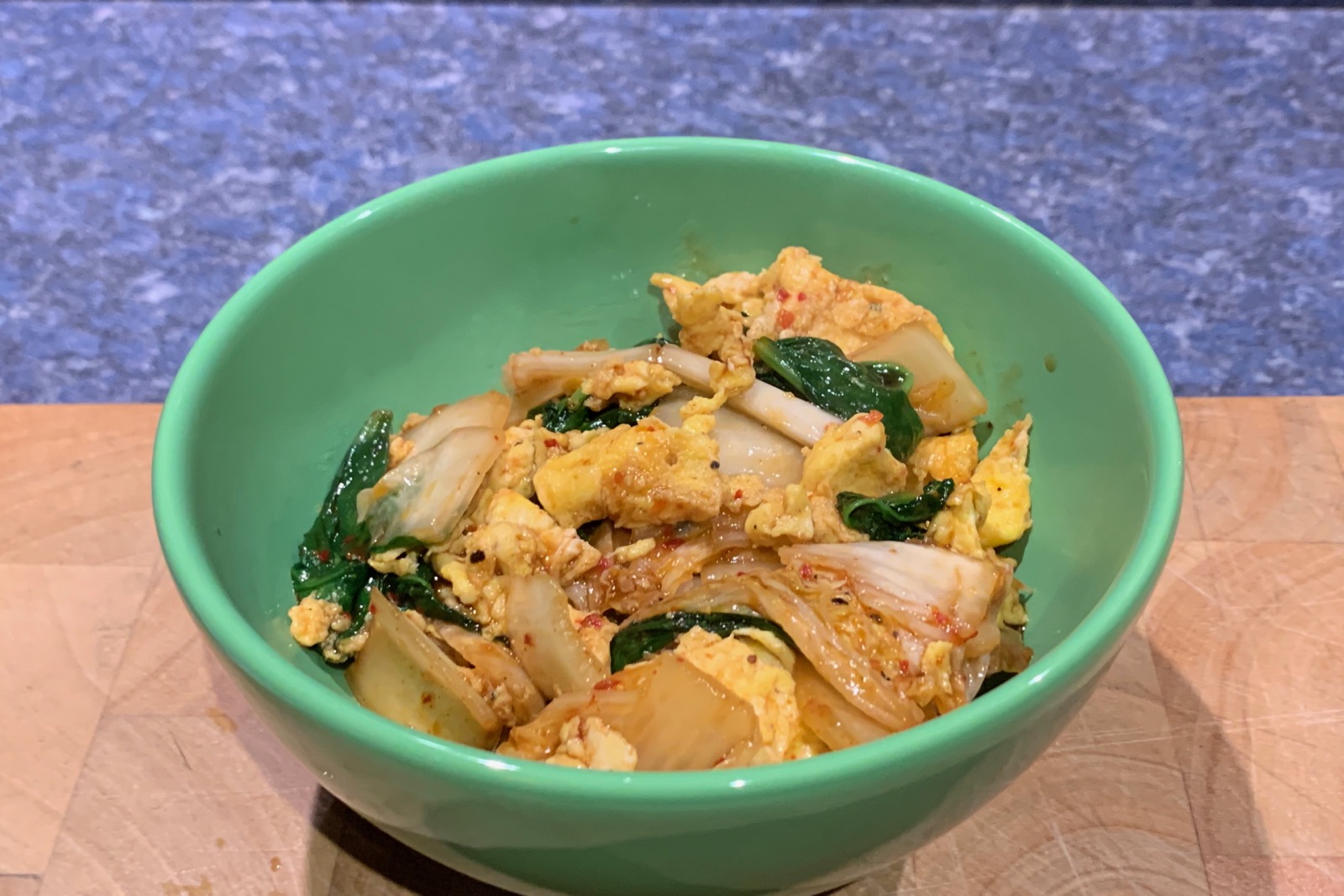 Snack: 1.0 oz. Sriracha chex mix . And, later, habanero chickpeas, dry roasted edamame, and 4 seaweed sesame crisps.
Lunch: Spicy tuna salad croissant and Kettle Chips chile verde potato chips.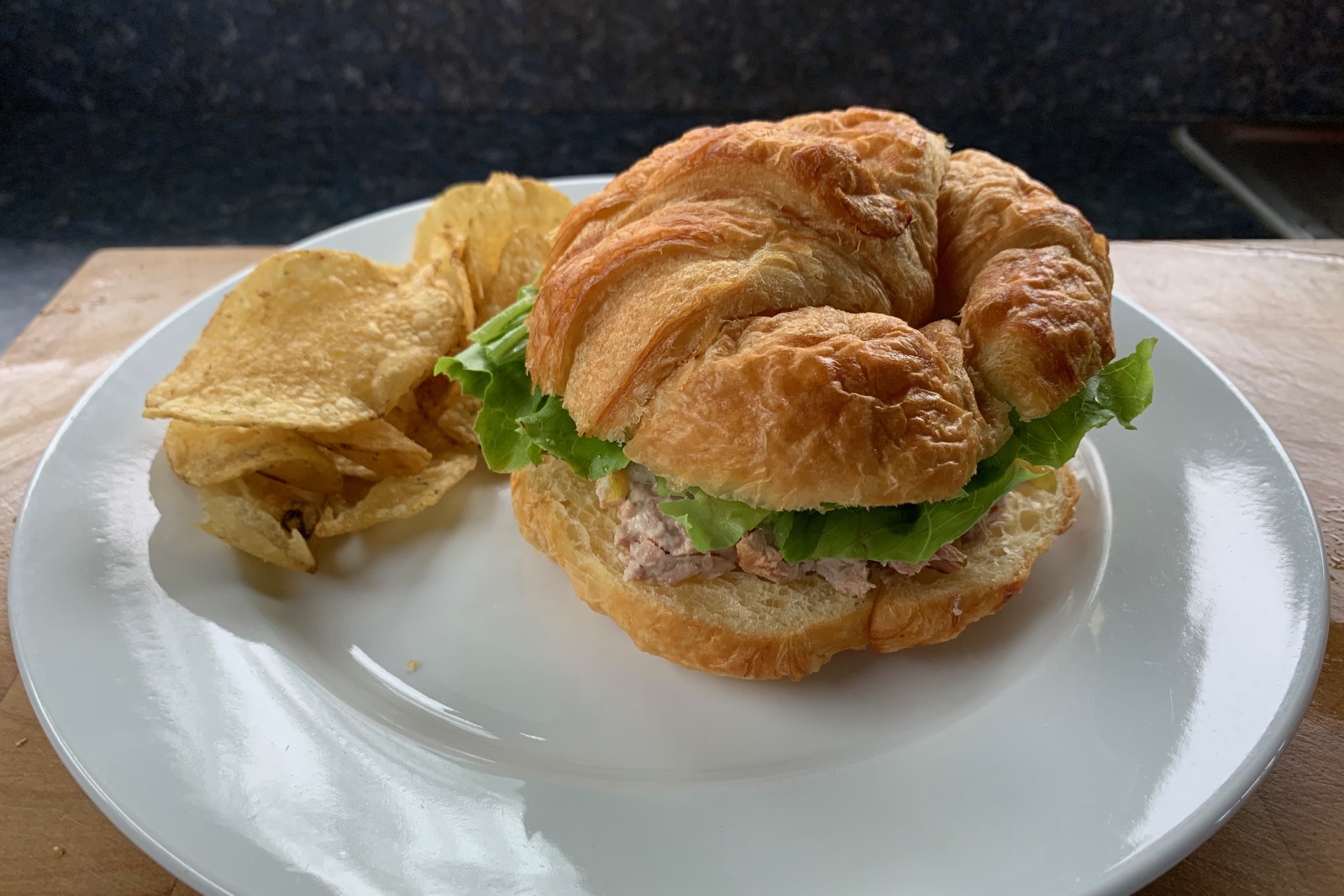 Snack: Peanuts and trail mix.
Dinner: Zucchini and lentil pasta with meatless balls and homemade marina. And a glass of Bota Box malbec.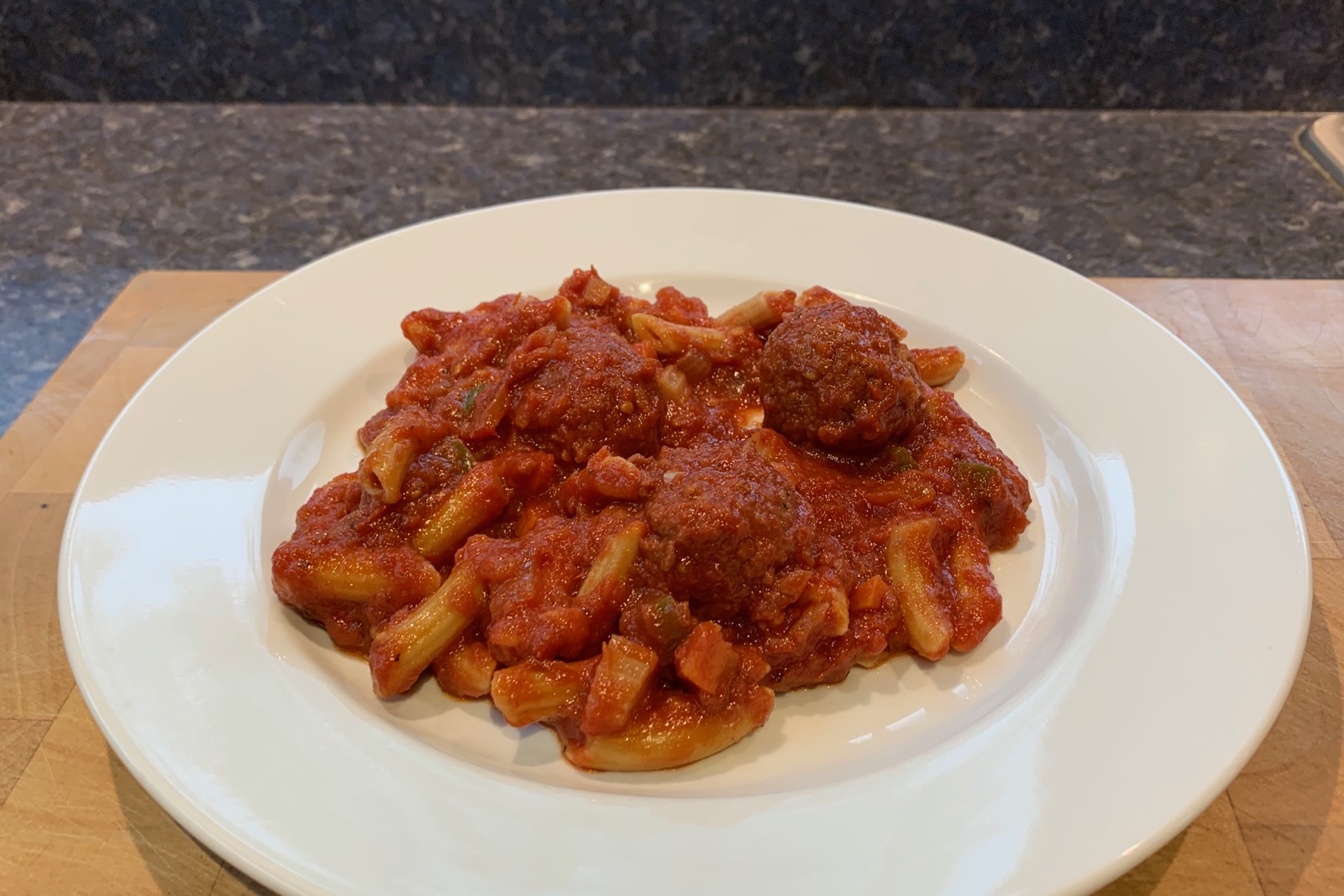 Weight at beginning of the day: 133.2 lbs. Weight at the beginning of the next day: 132.2 lbs.
I replaced my scale on August 7, 2019. When comparing to dates before then, add 2.8 pounds to the old value to match the current scale.