What I ate: October 3, 2019
Breakfast: Sausage, egg and cheese English muffin .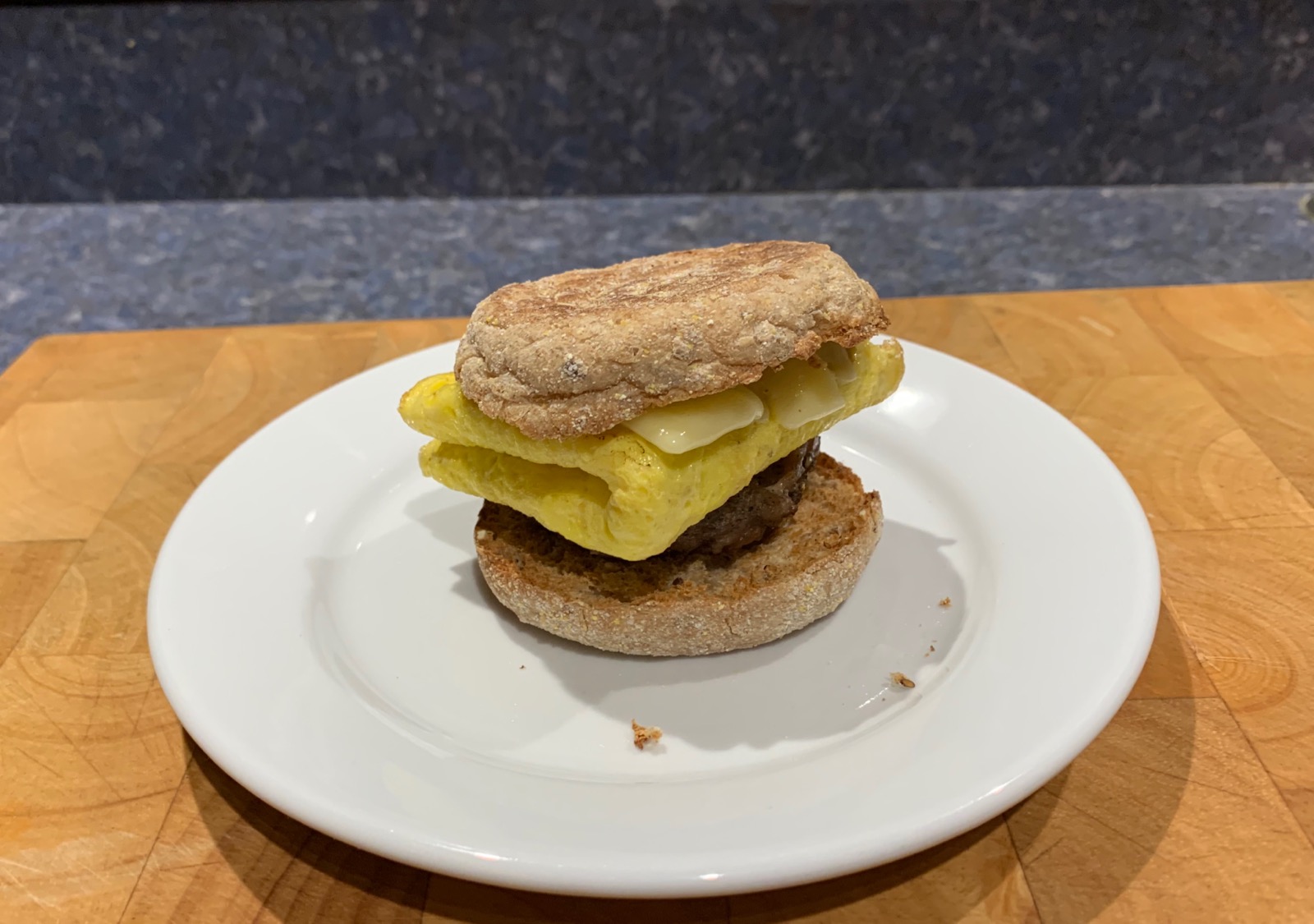 Snack: 1.0 oz. Sriracha chex mix . And, later, habanero chickpeas, dry roasted edamame, and 4 seaweed sesame crisps.
Lunch: Bratwurst and a side salad with lettuce mix, cucumber, tomato, and Drew's Thousand Island dressing.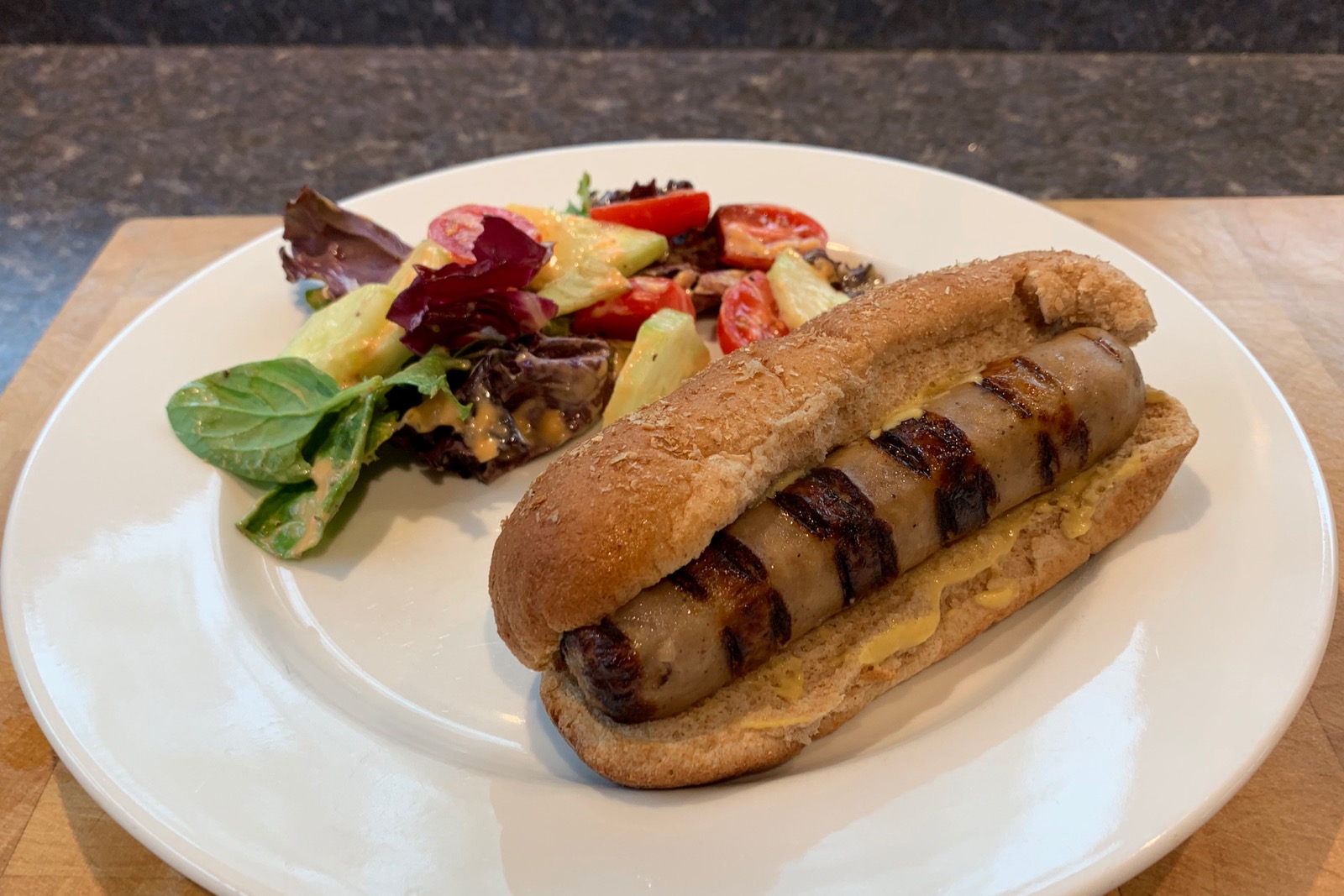 Dinner: Miso marinated pork , broccoli, and rice.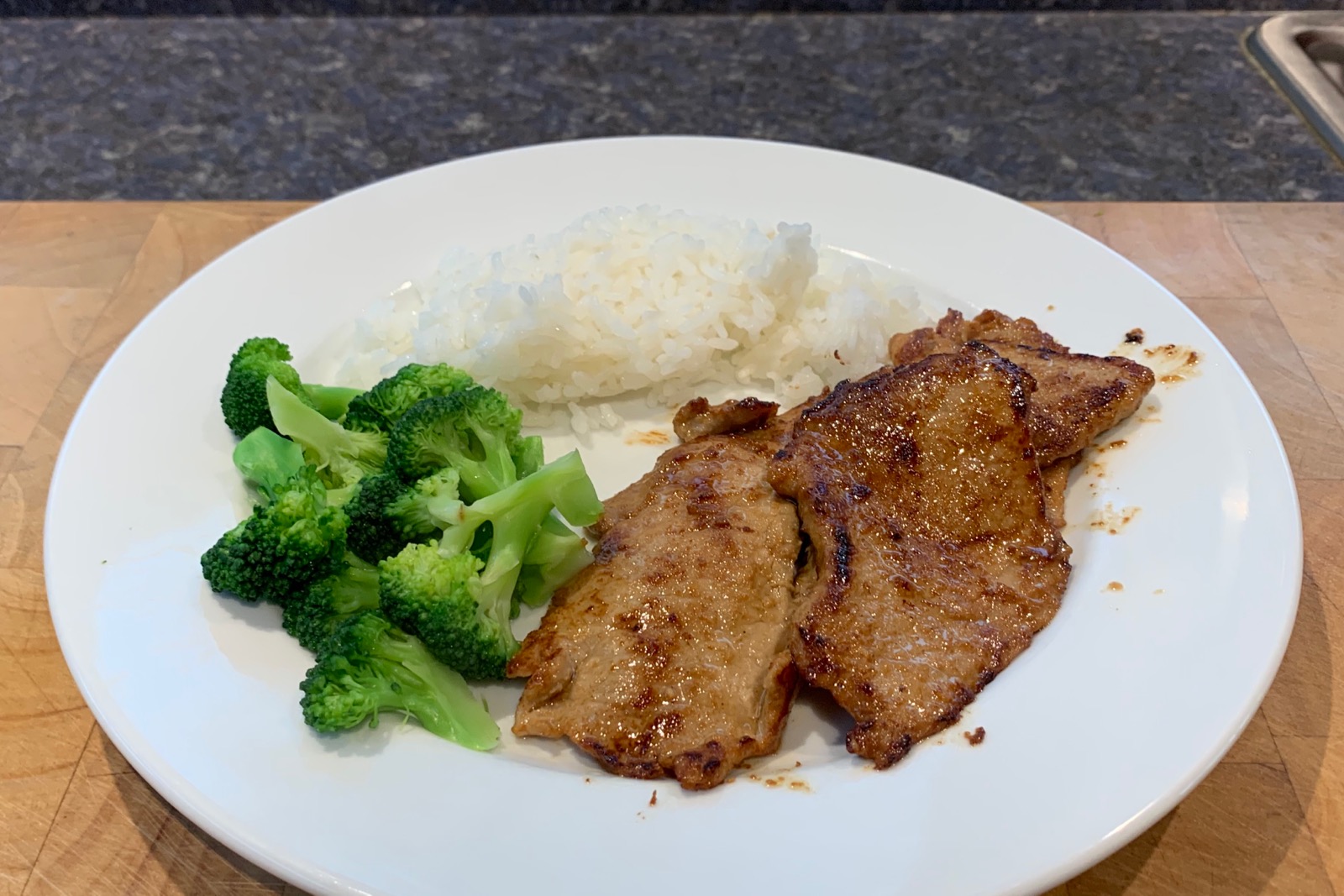 Weight at beginning of the day: 132.0 lbs. Weight at the beginning of the next day: 131.6 lbs.
I replaced my scale on August 7, 2019. When comparing to dates before then, add 2.8 pounds to the old value to match the current scale.