Real Eats Week 2
My shipment from Real Eats was delayed by a day because UPS sent it to the wrong city, but it arrived today, and the inner ice packs were still frozen so the food was OK. (I also checked with my non-contact infrared thermometer and the surfaces of all of the packages were under 36°F.
---
This was the "Green curry market sustainable fish with brown jasmine rice and peas." It's hake, in the same order as cod and haddock. It was good! There was actually a lot more rice in the package but the serving seemed excessively large so I removed a bunch of rice from the plate before taking the picture. The green curry sauce had a nice flavor, not particularly spicy.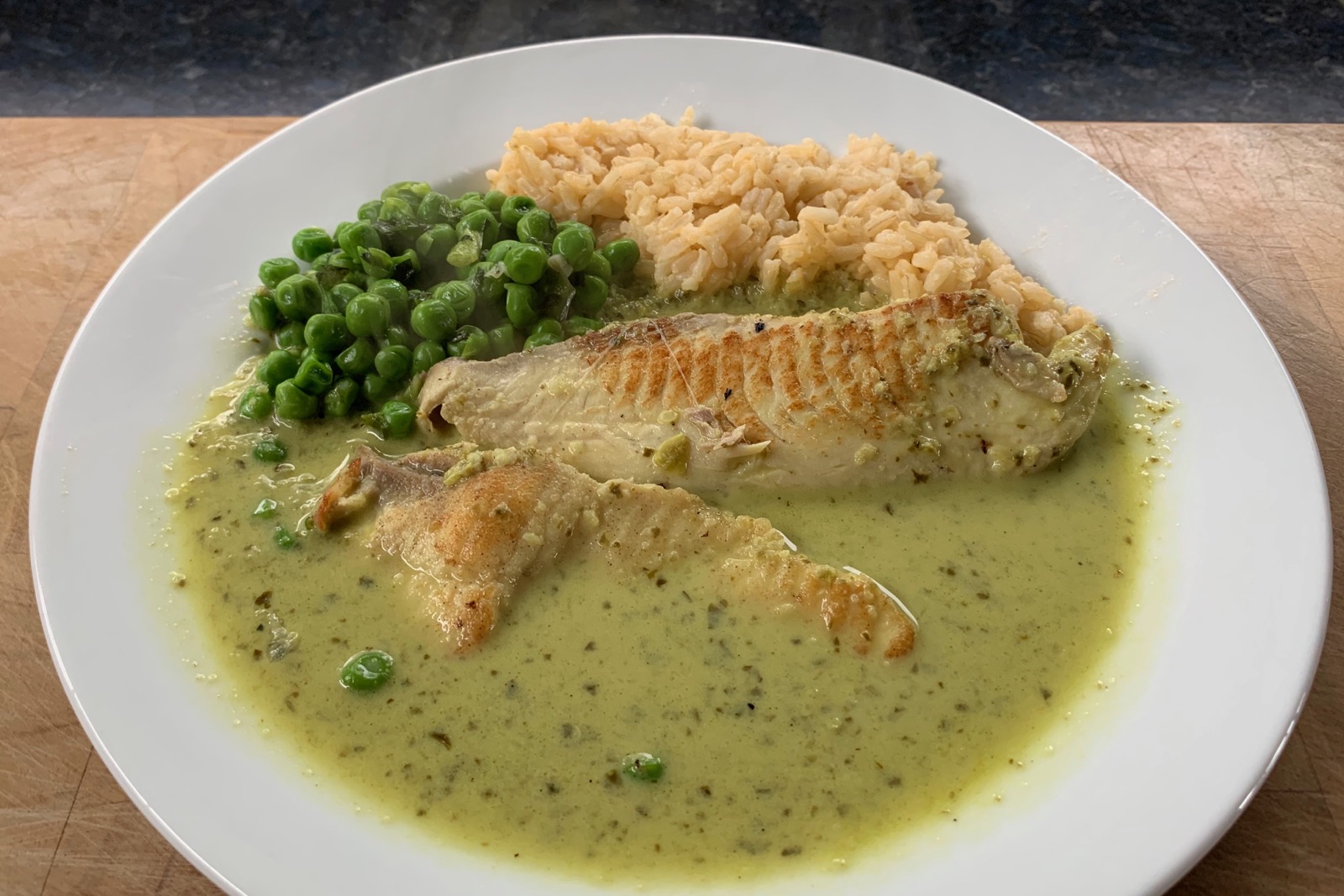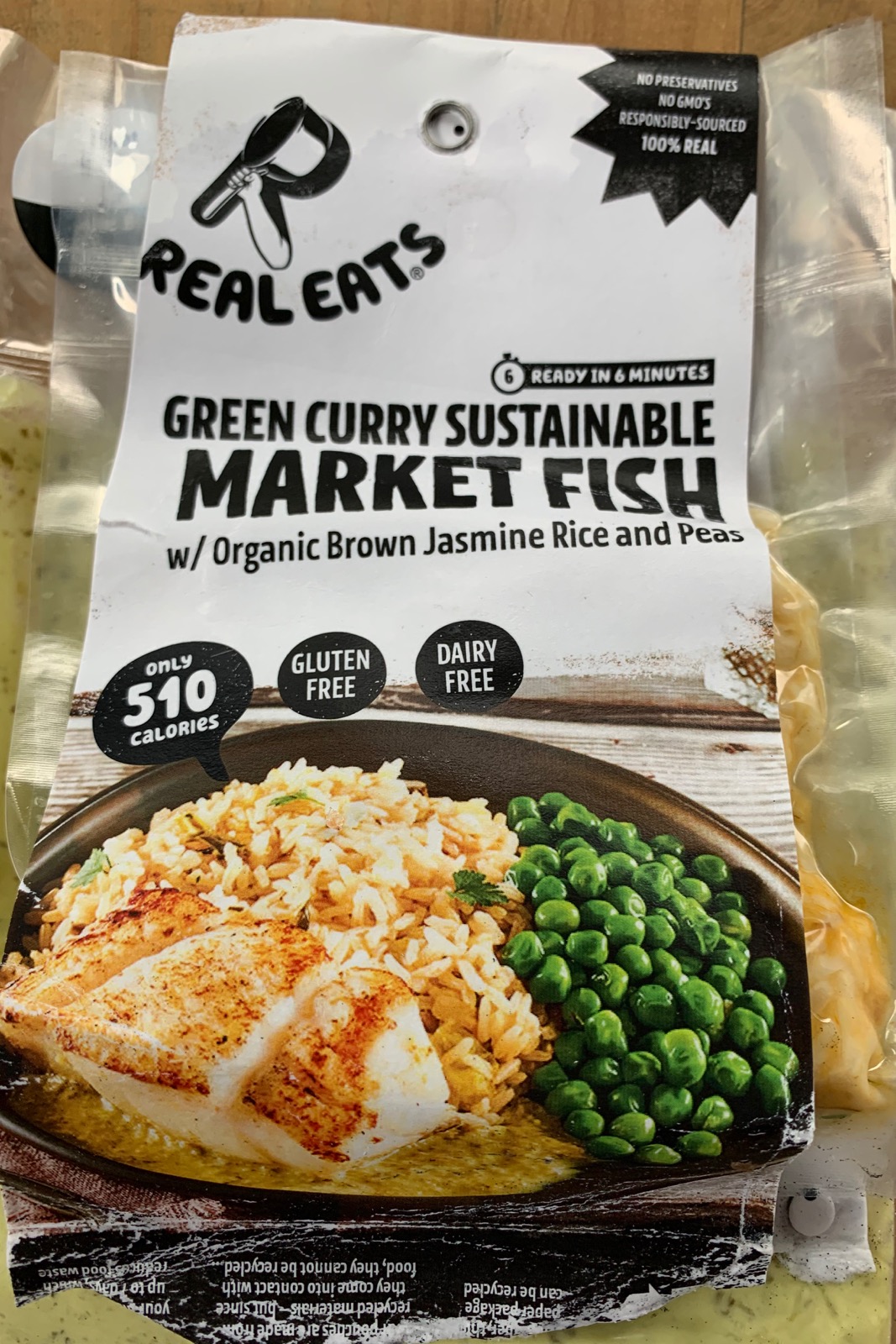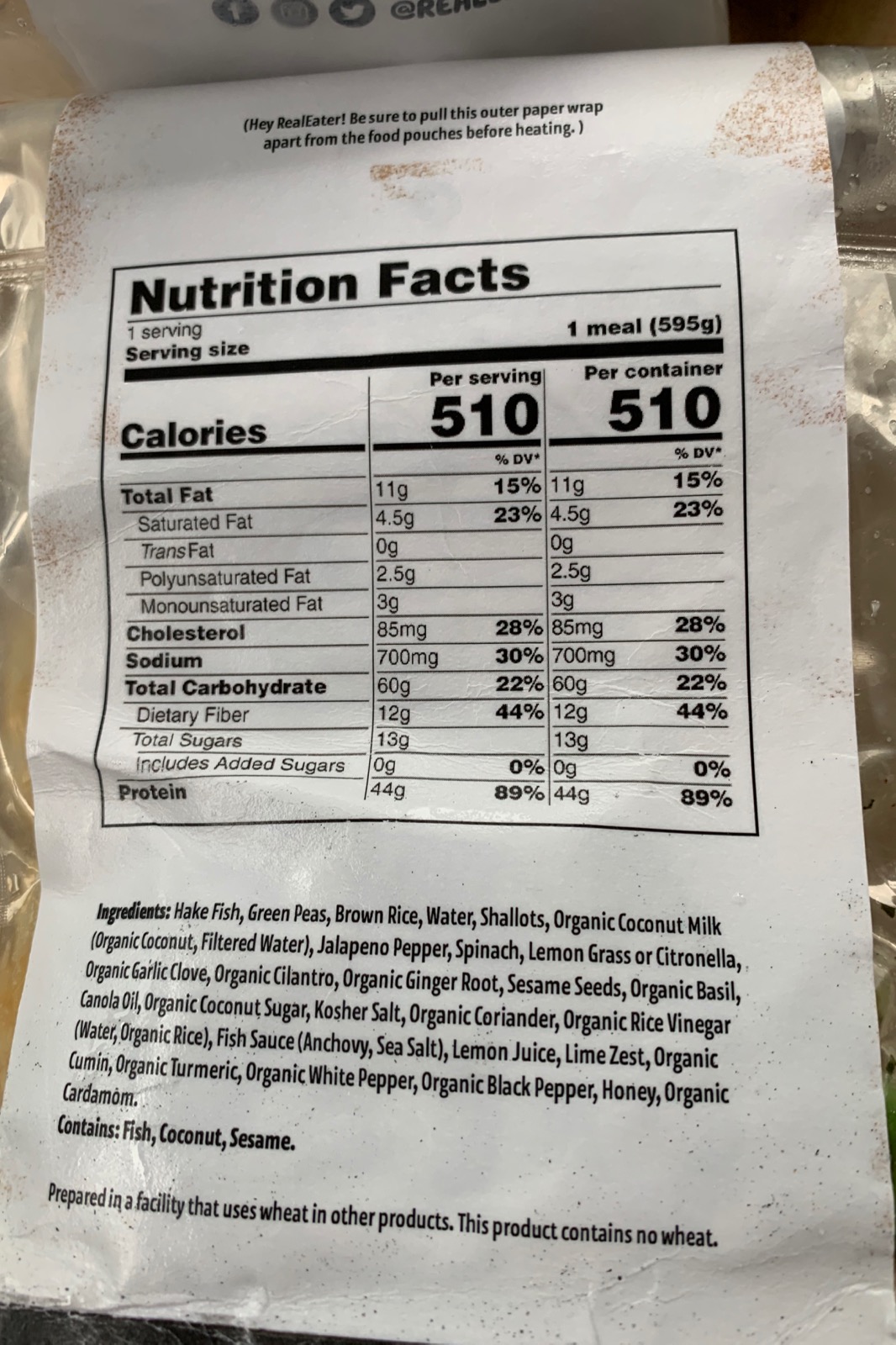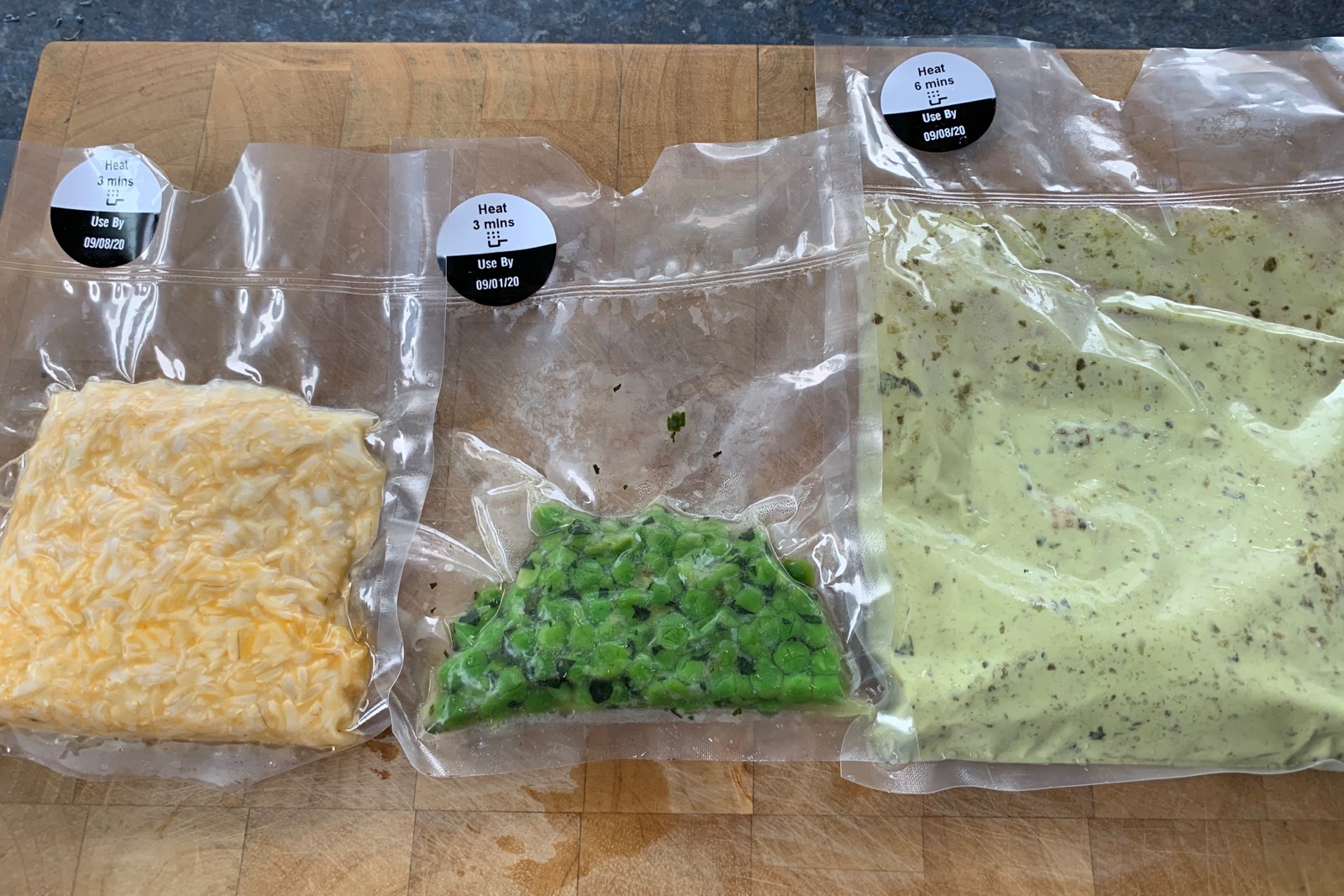 This was good! It's one of the add-on meals and it's two servings. I dumped he vacuum sealed bag into a cold saucepan, stirred it, separated out half (9.8 oz.) into another container.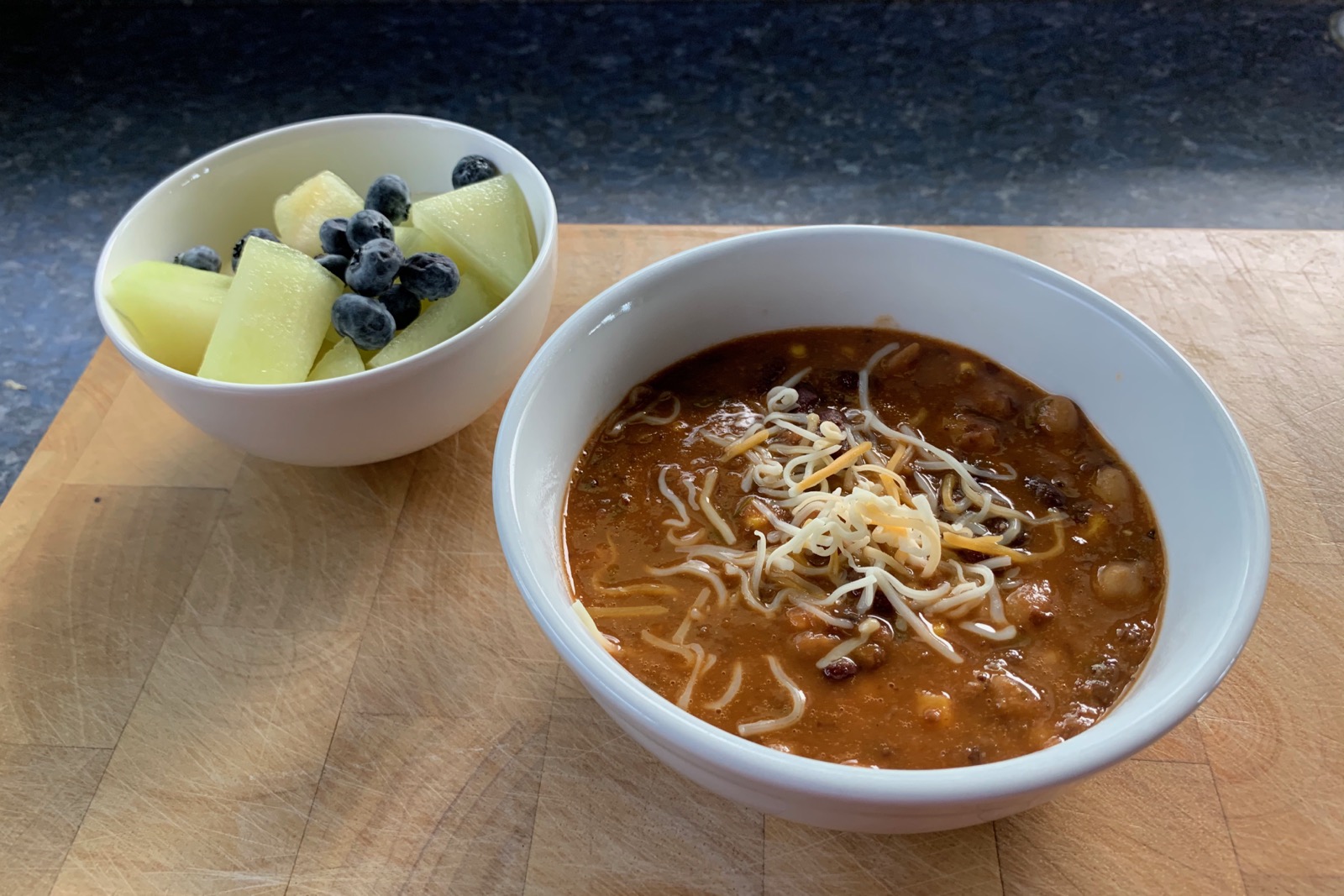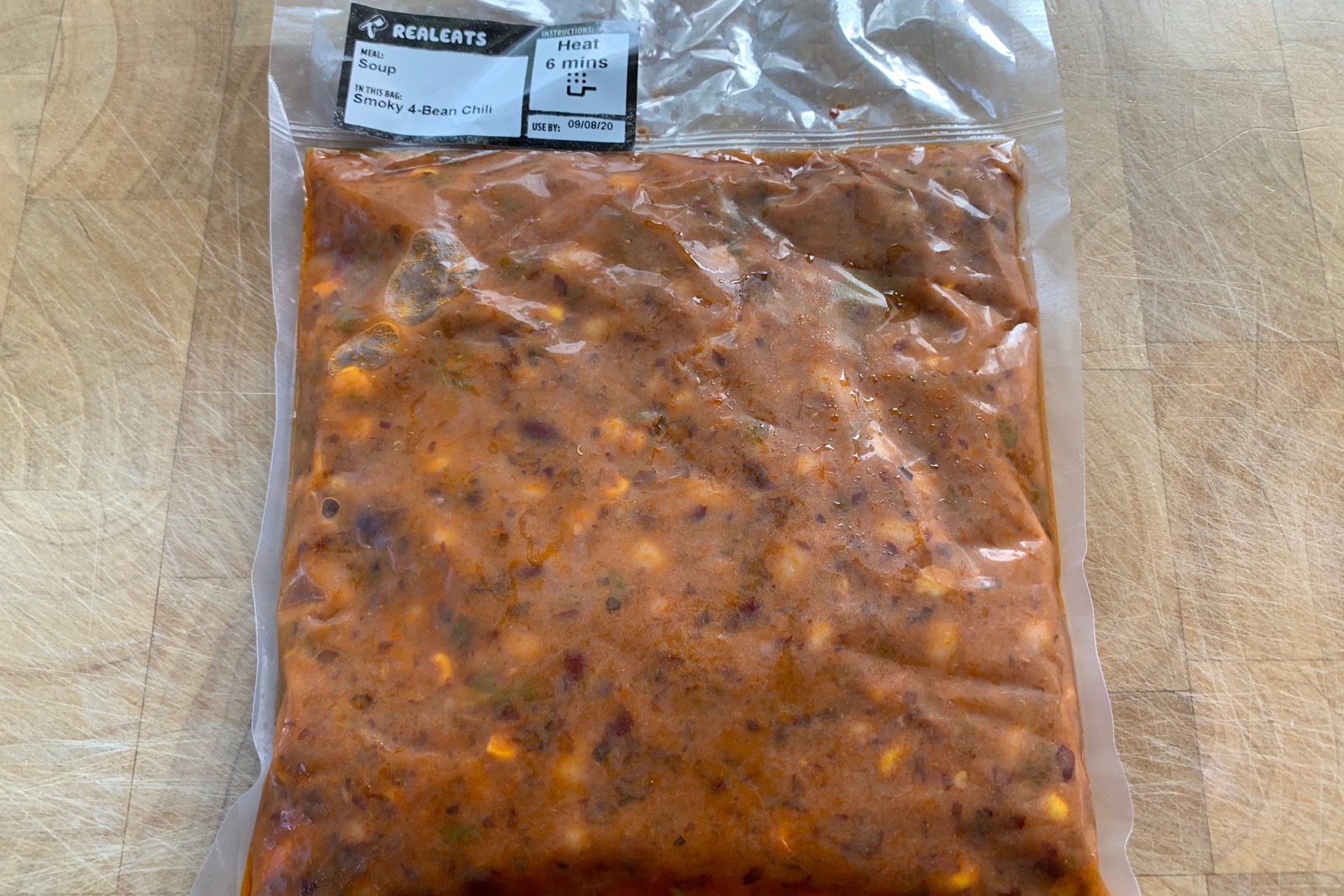 This was good! Not what I normally eat but it had a nice flavor. It's brown rice on the bottom (I did not use all of it), coconut daal (lentils) on top of the rice, with garlicy supergreens (spinach, kale, bok choy, arugula) mixed in, and toasted cashews sprinked on top.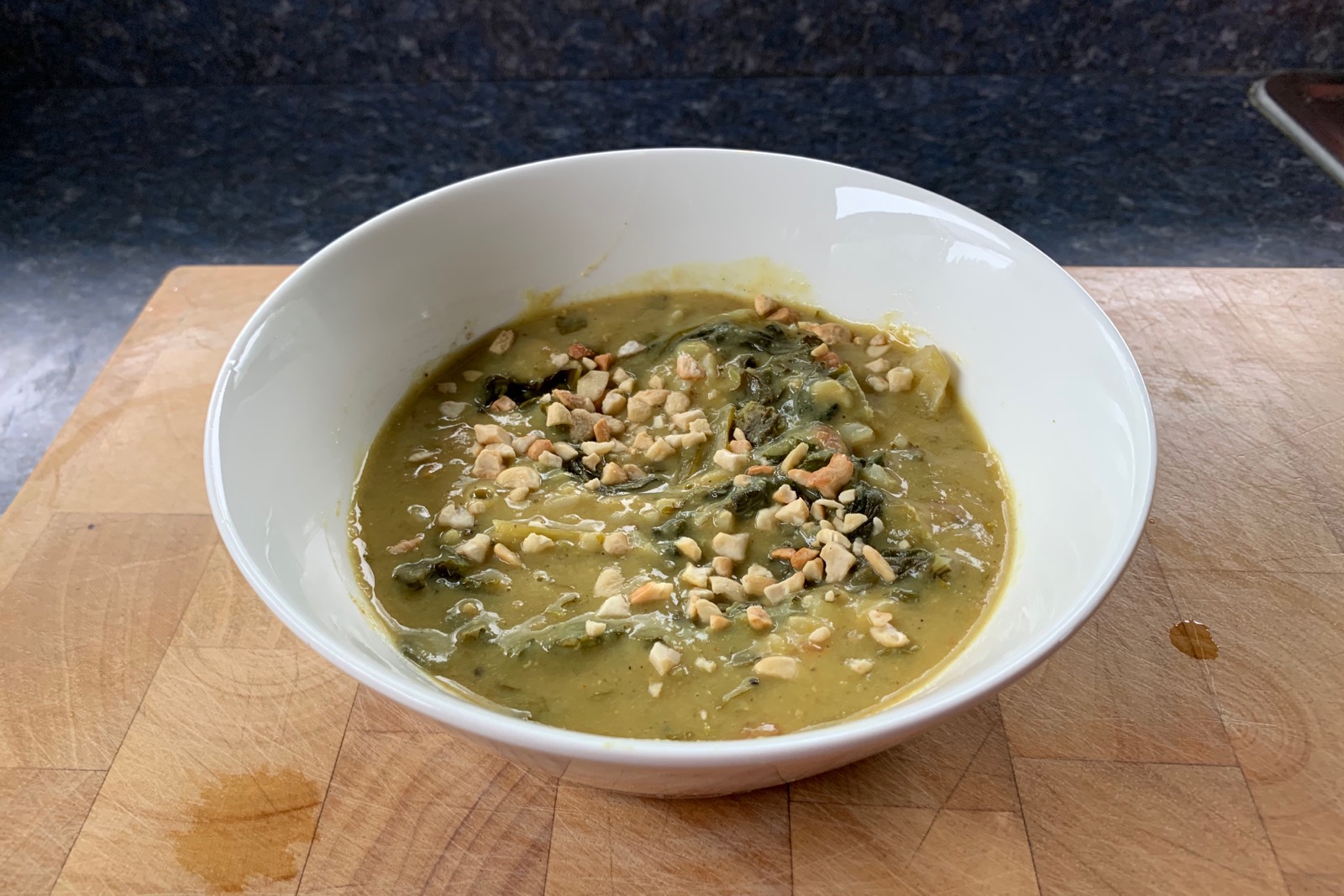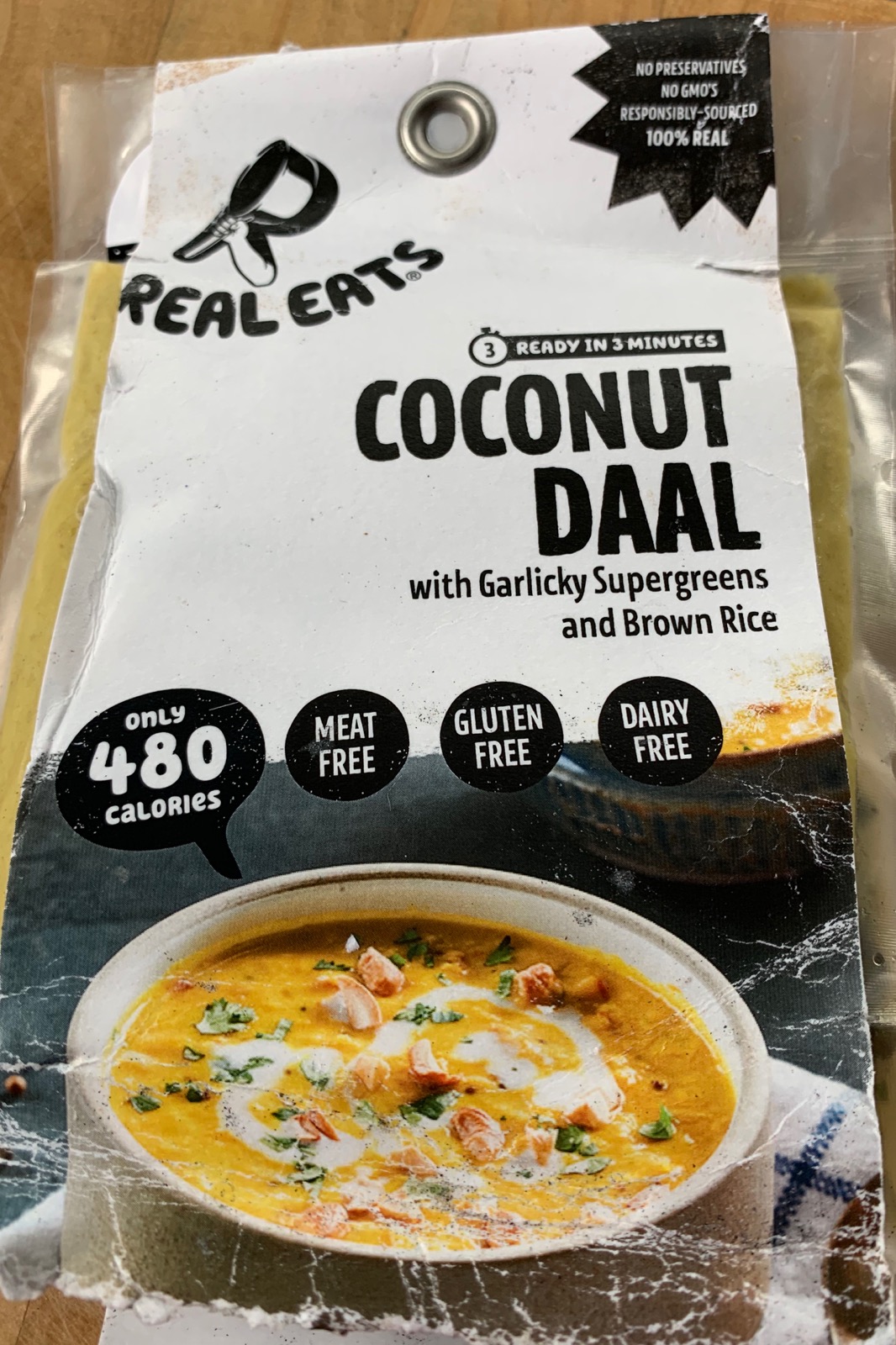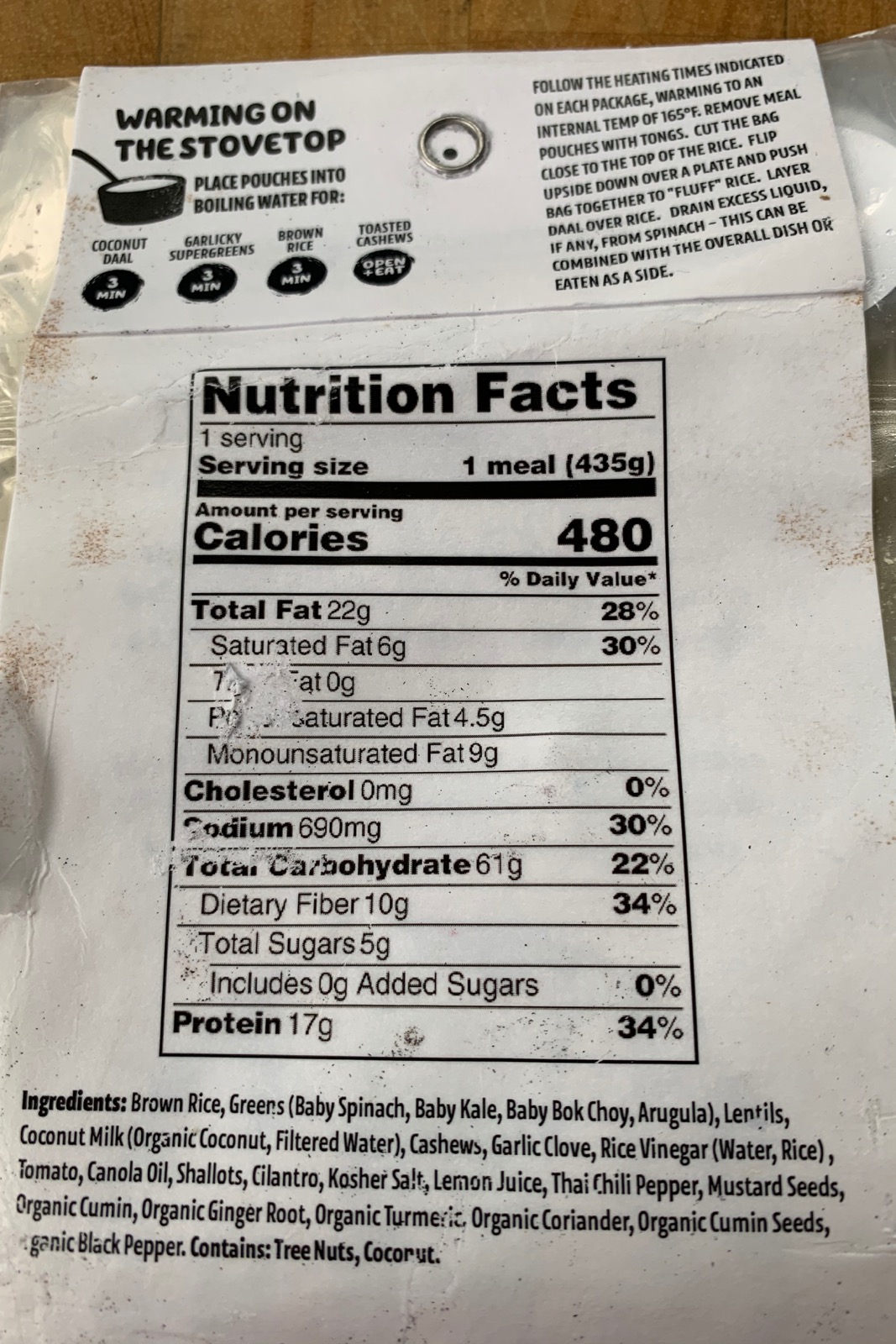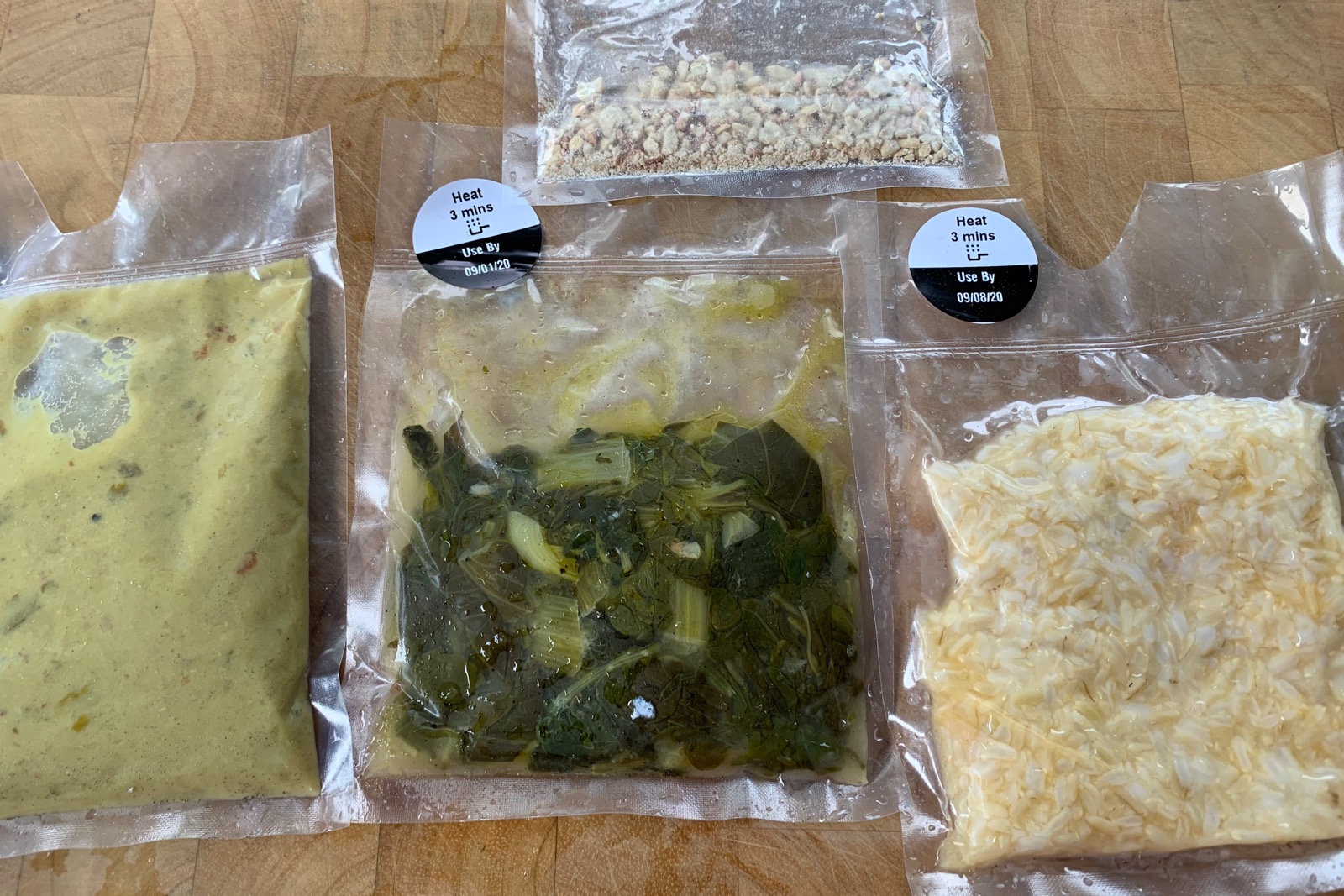 This was good! The green goddess sauce on the chicken had a nice flavor. I rarely make cauliflower but it had a nice flavor with the chickpeas and turmeric sauce. The quinoa was fine, I didn't serve all of it as there seemed to be a lot and this was a large meal.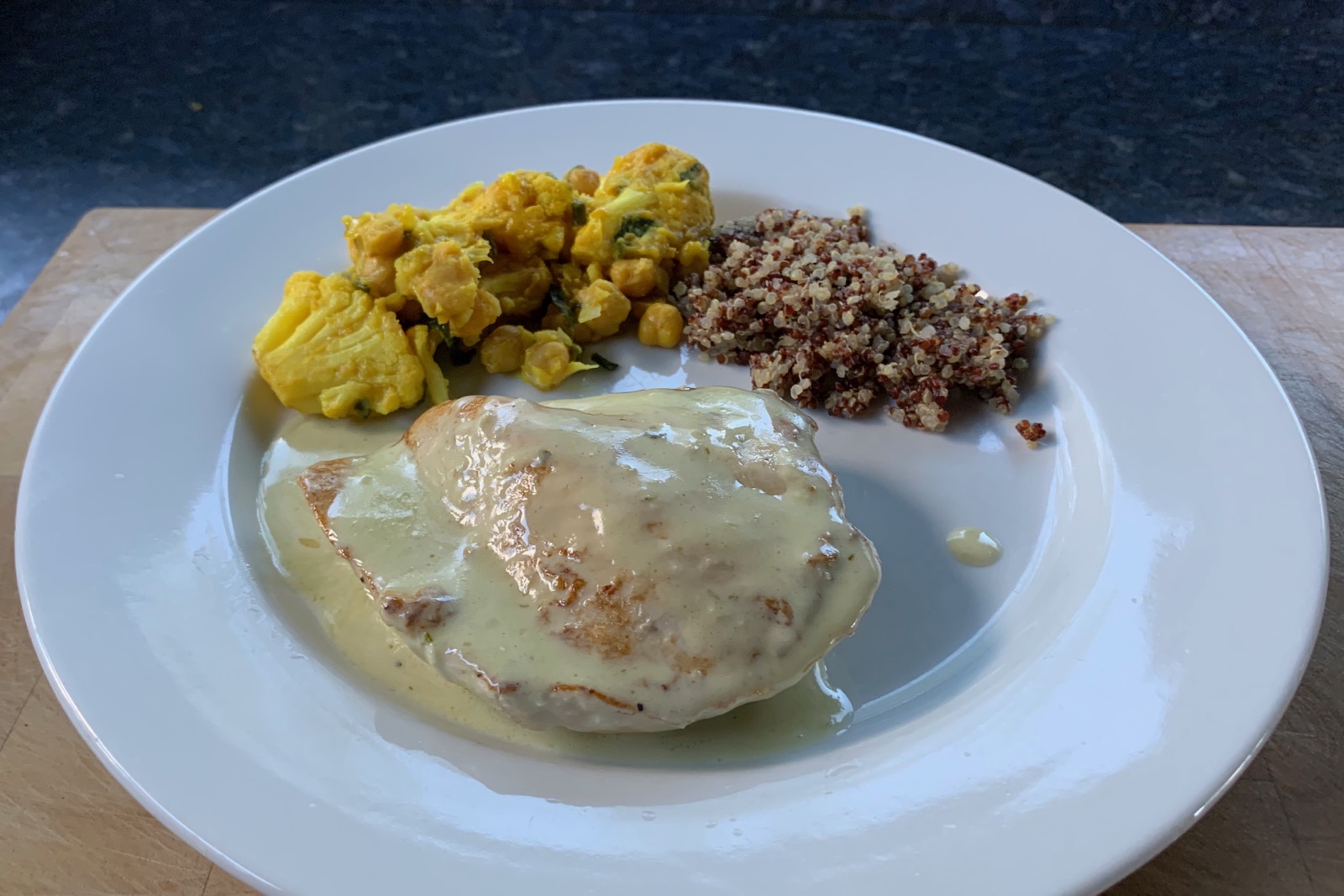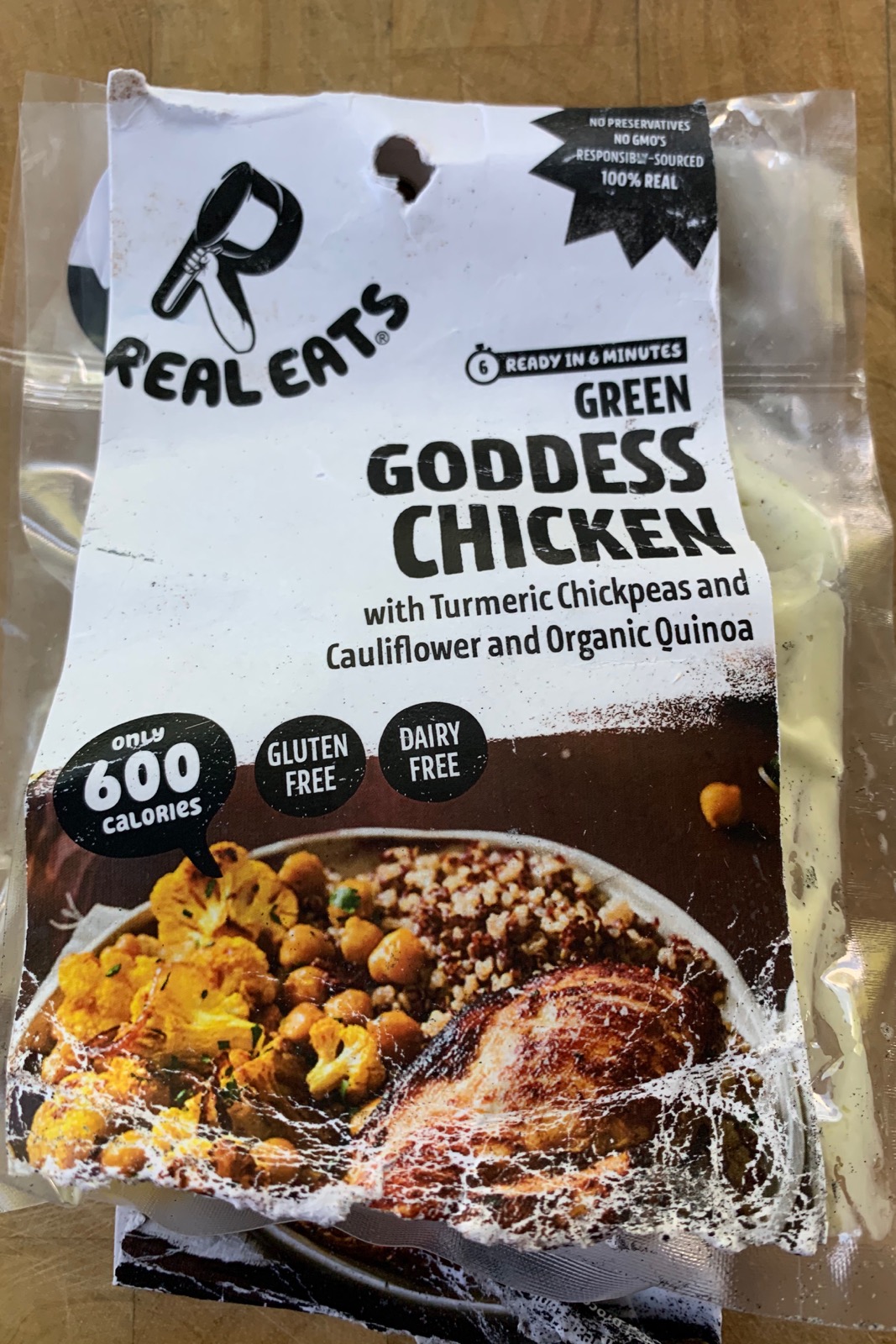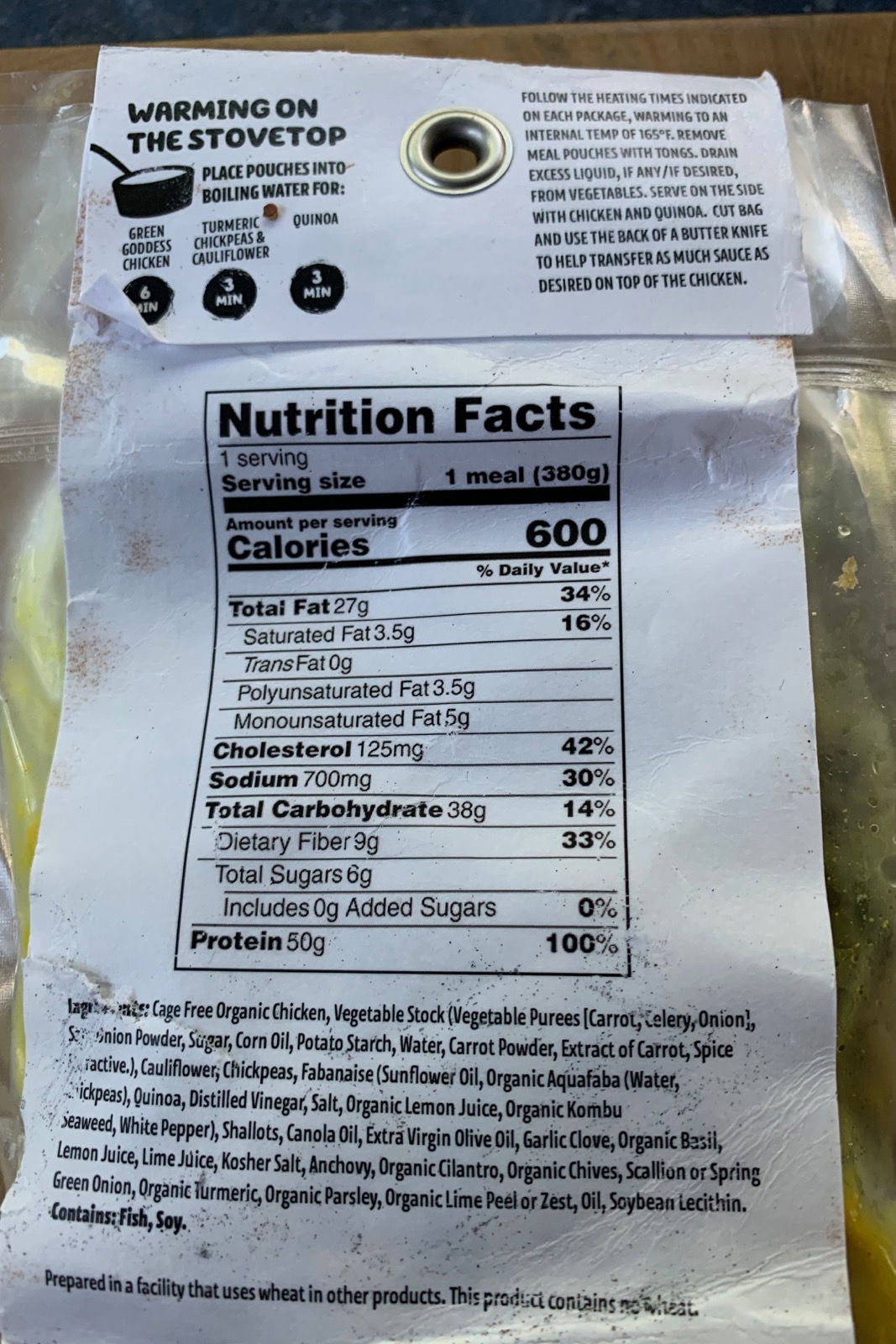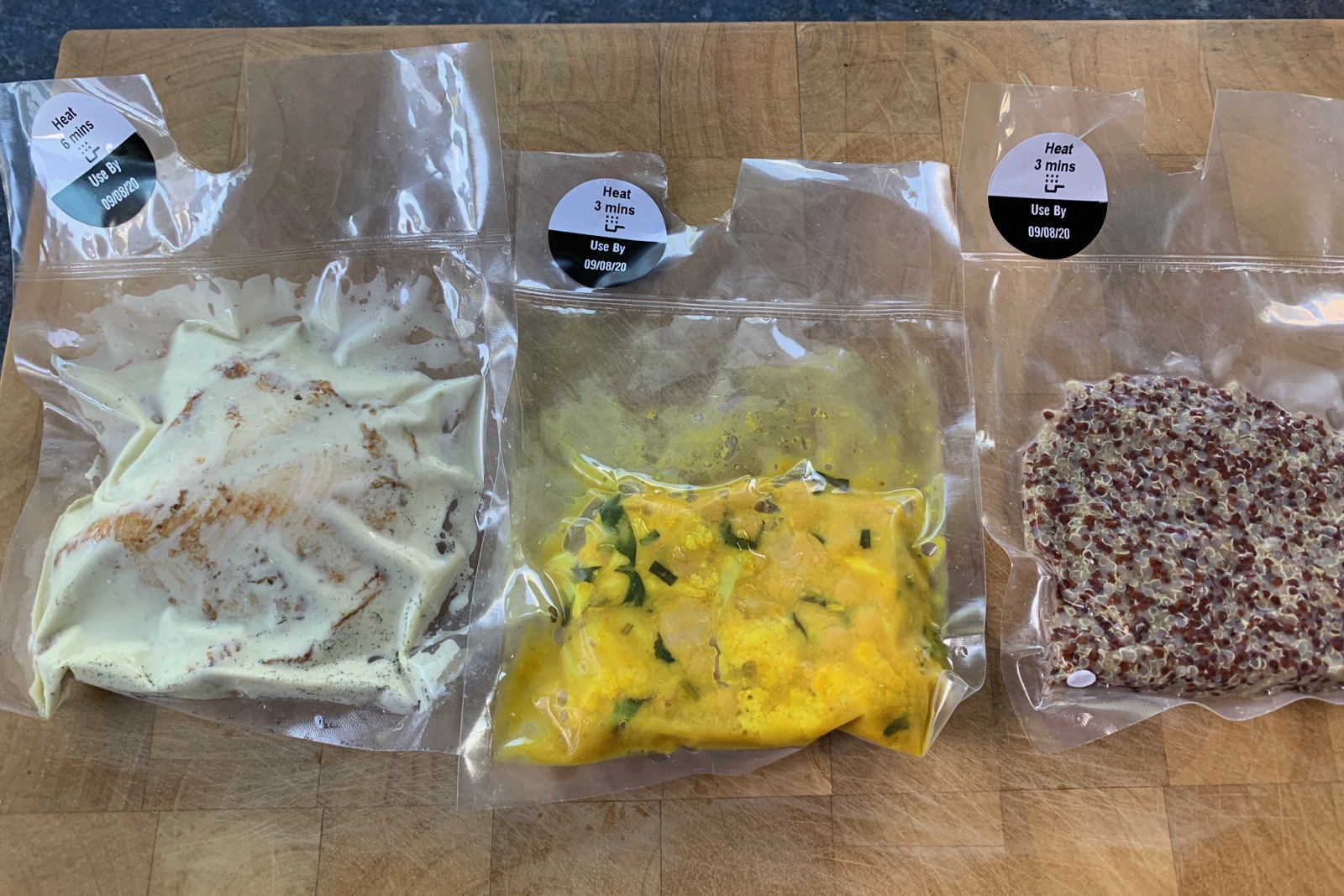 The salmon was good - nice flavor, moist and flaky, though not really that much miso flavor. The kale was bland, and better after I added a little soy sauce and freshly ground black pepper. The scallion rice was good.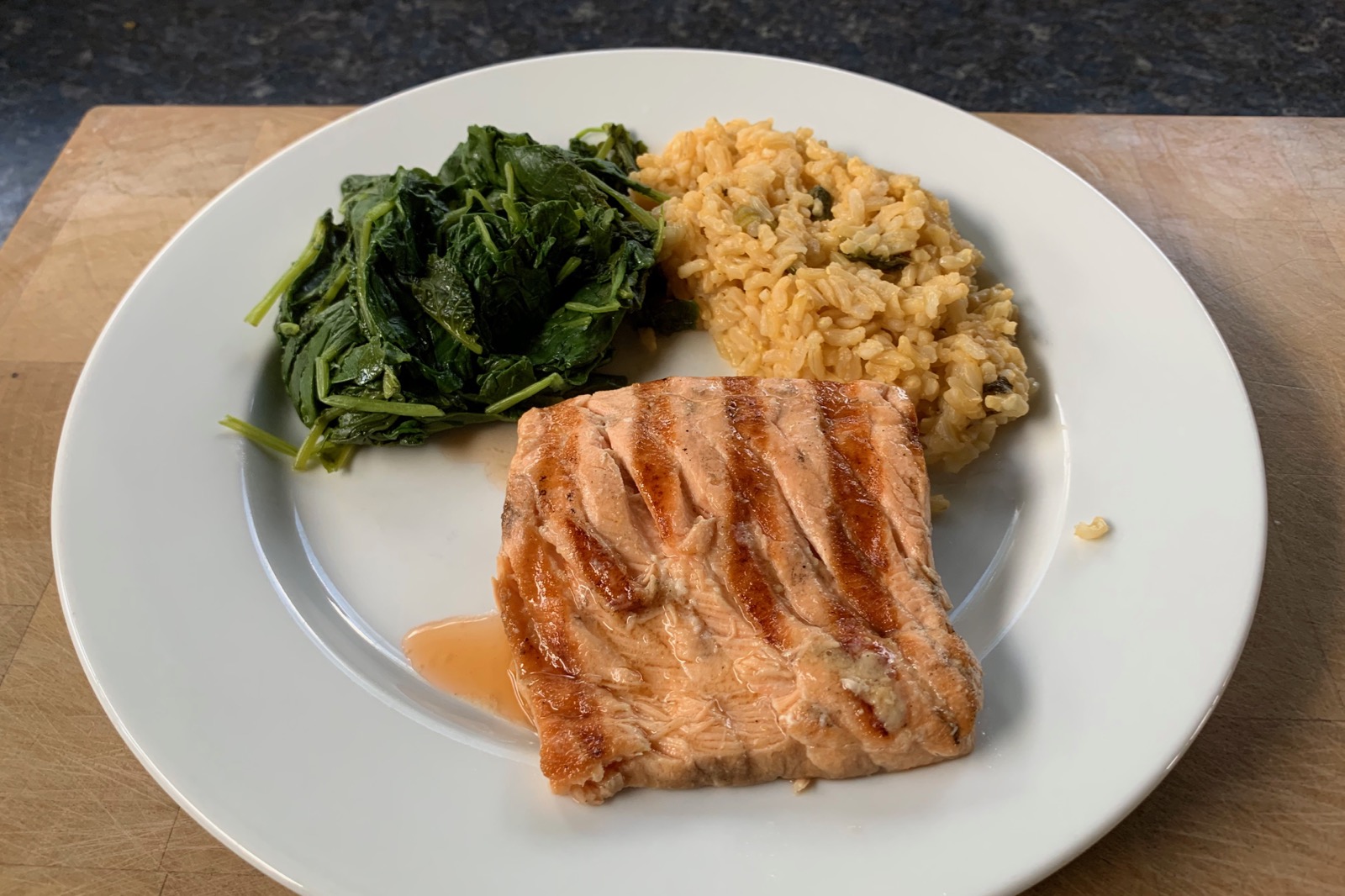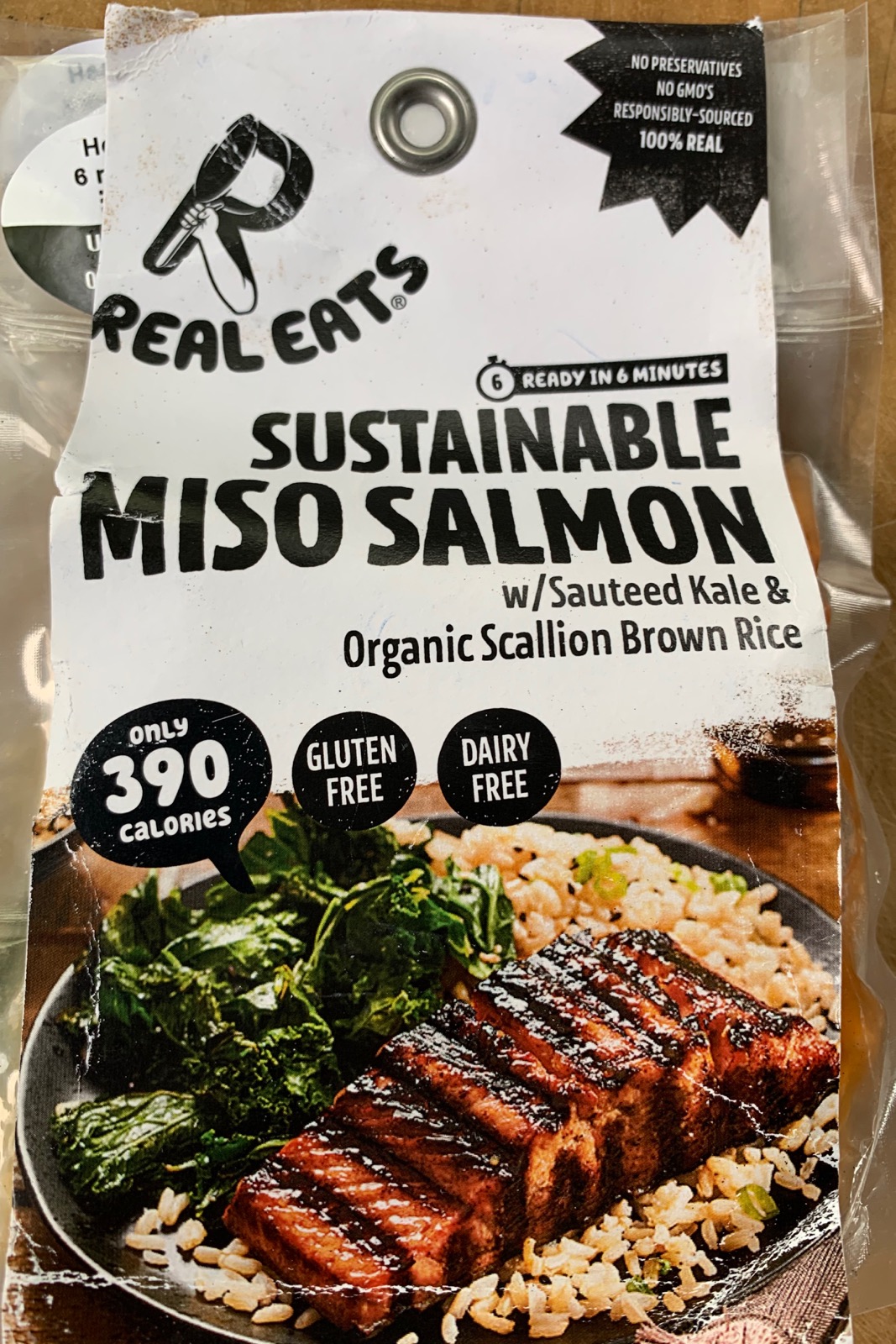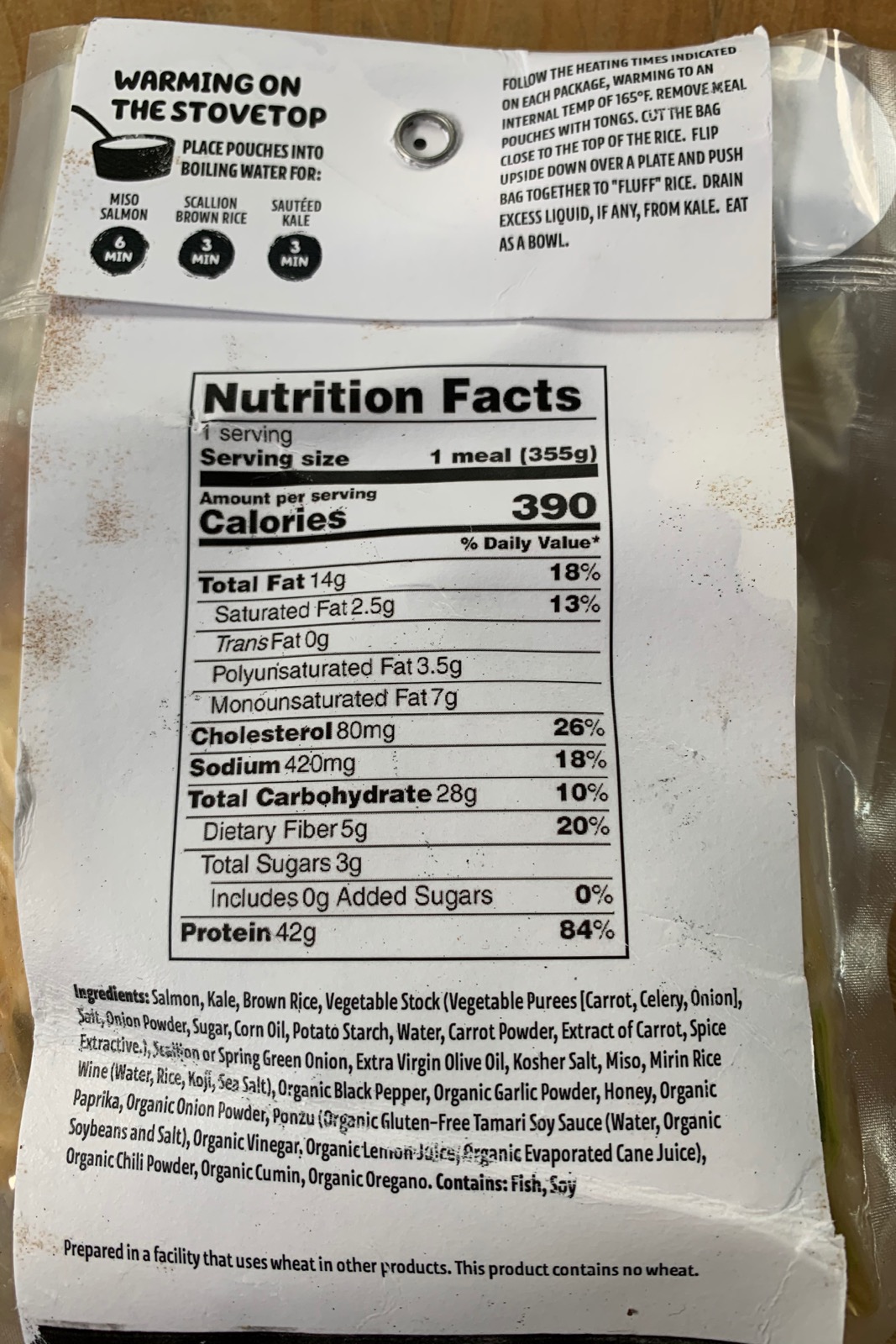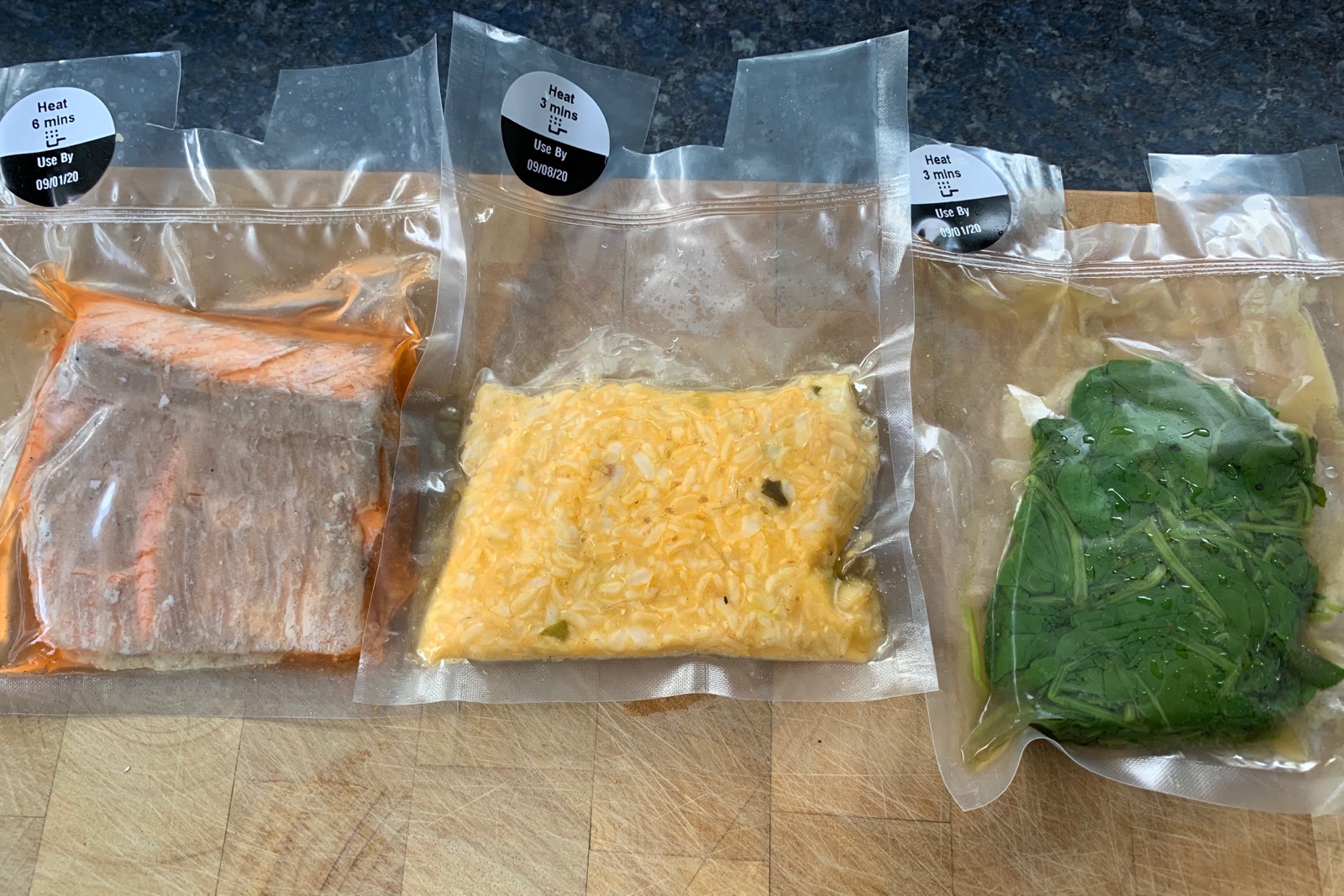 This was good. It's only one serving unlike the smoky four-bean chili, so it's quite filling.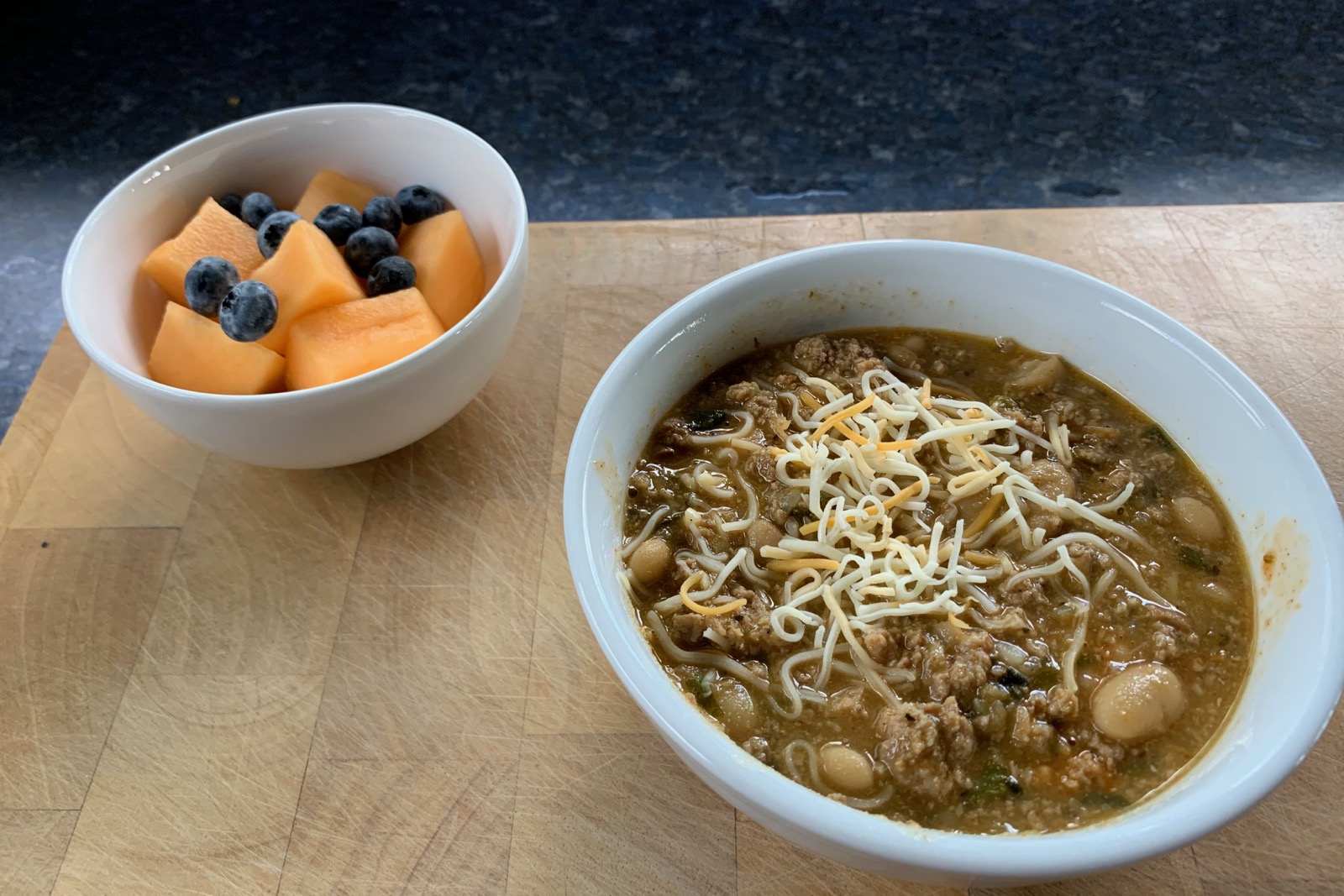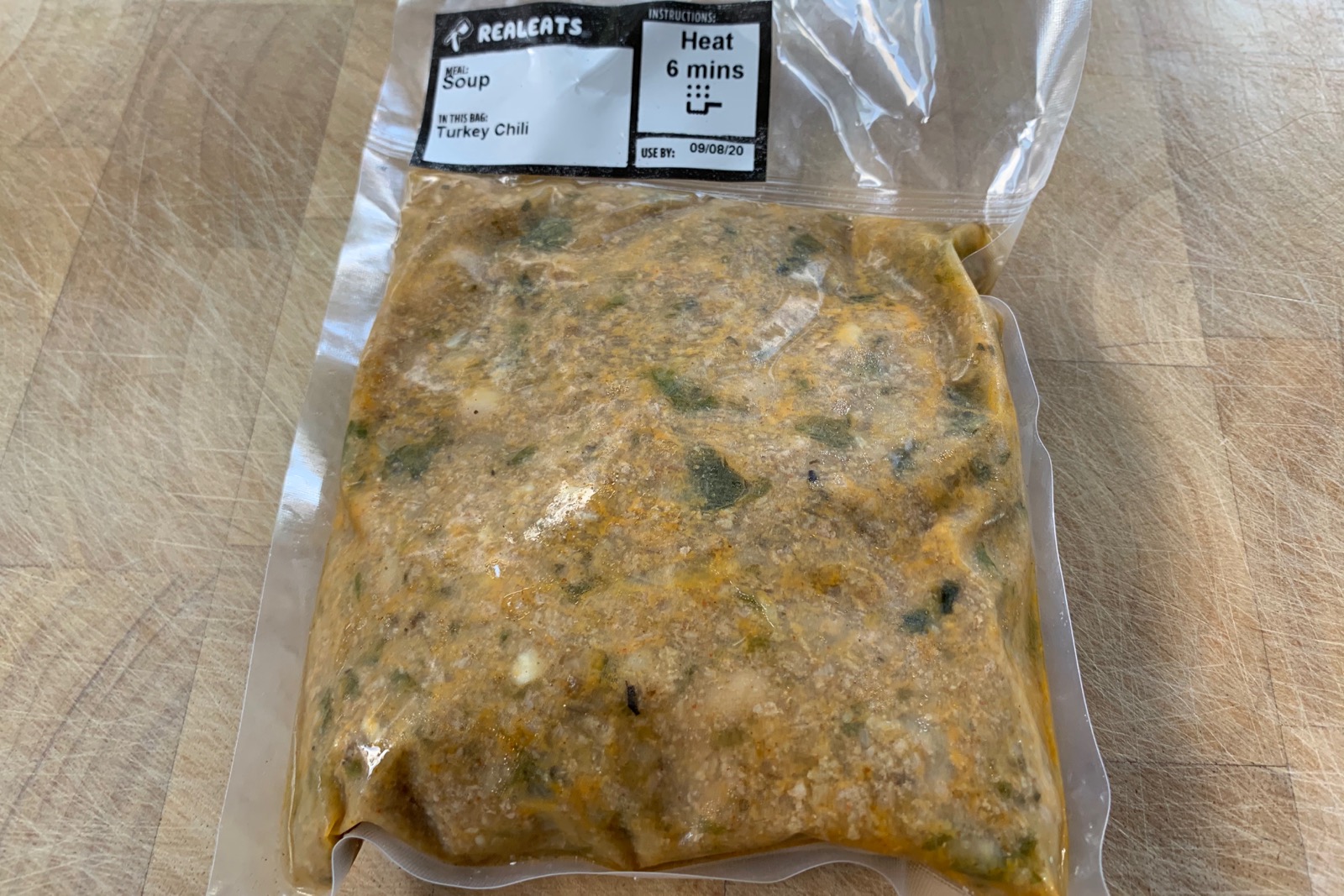 This was good! The steak itself isn't anything special, but the sauce has a nice flavor, and it's a good combination with the green beans and mashed potatoes.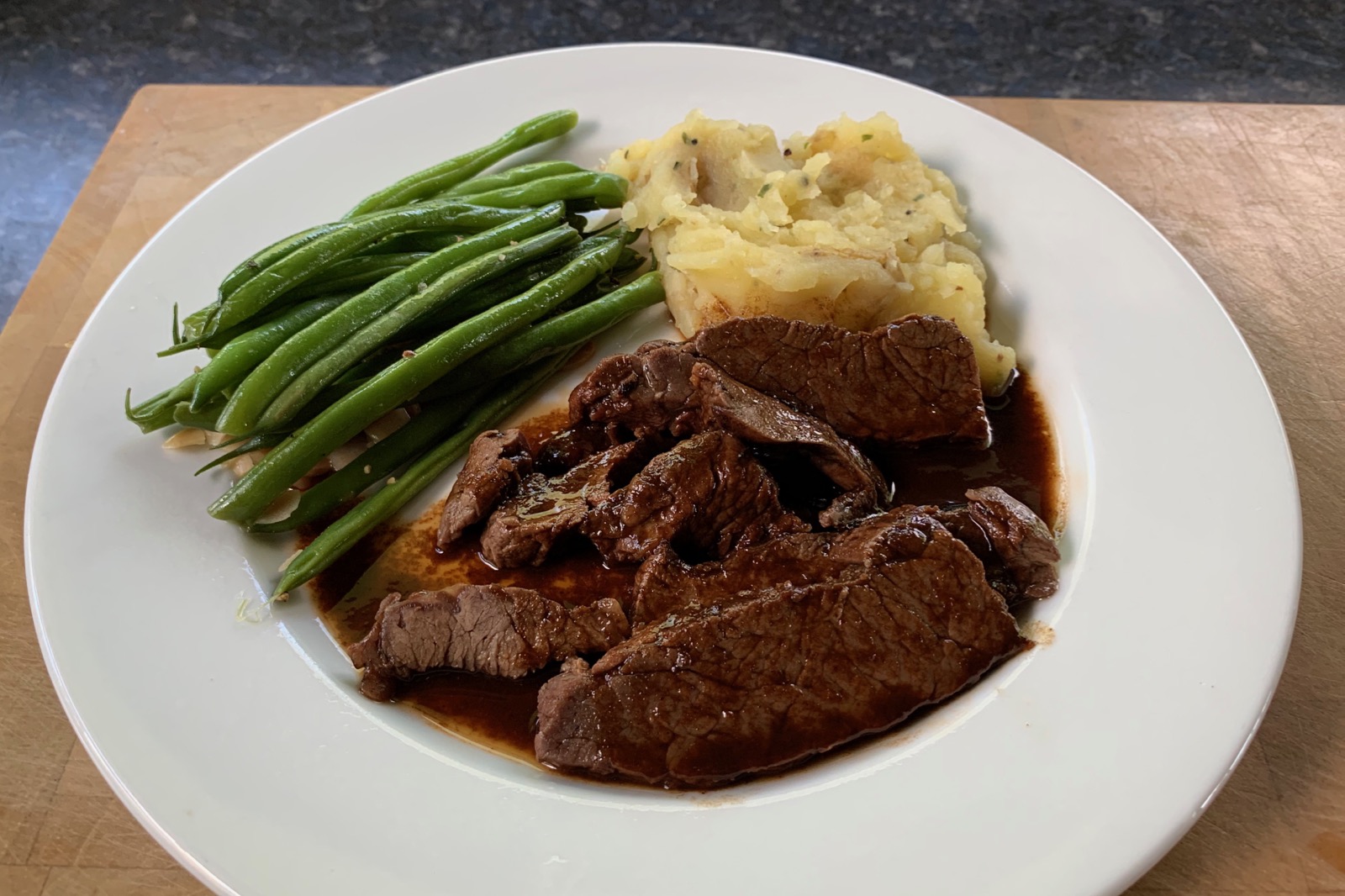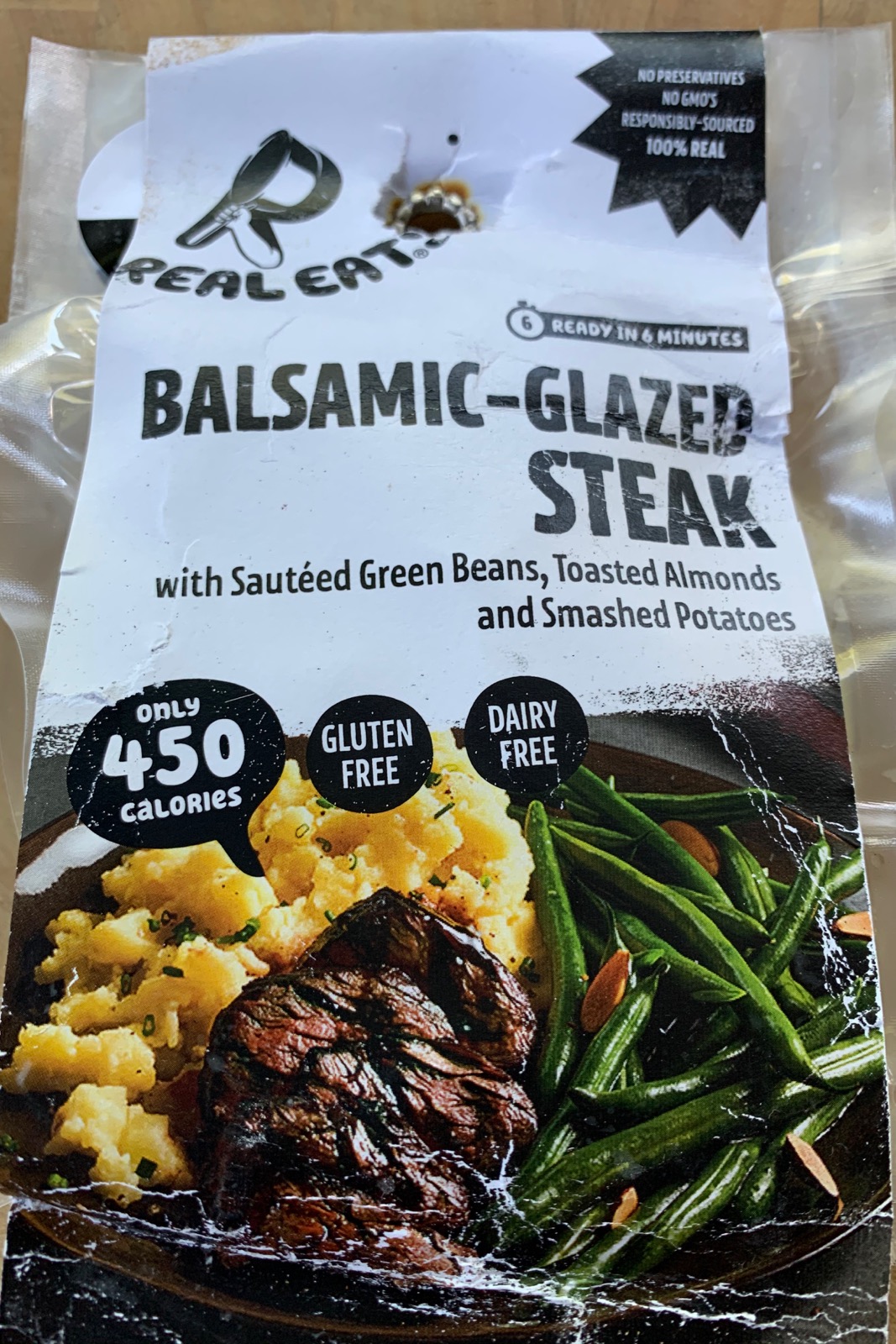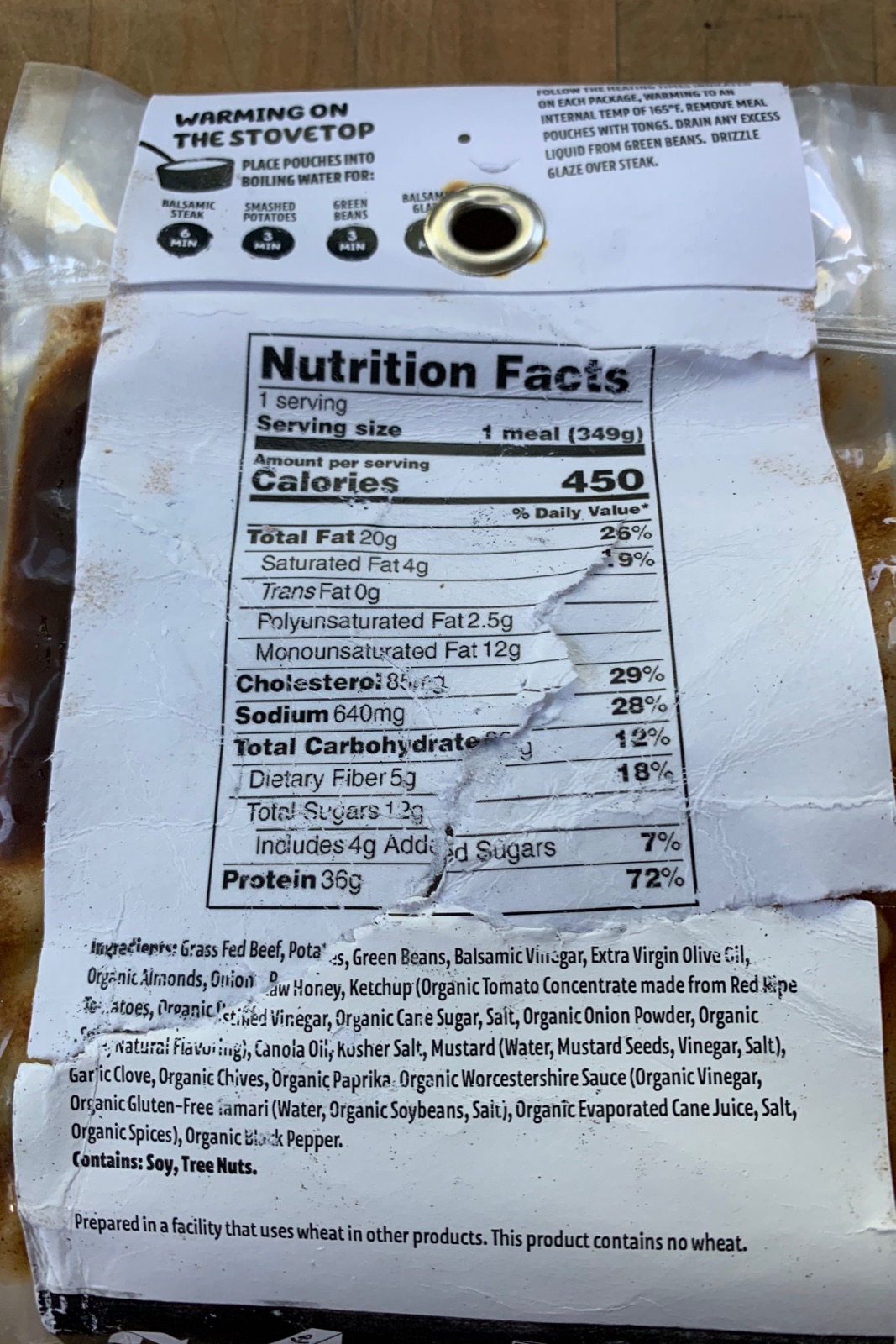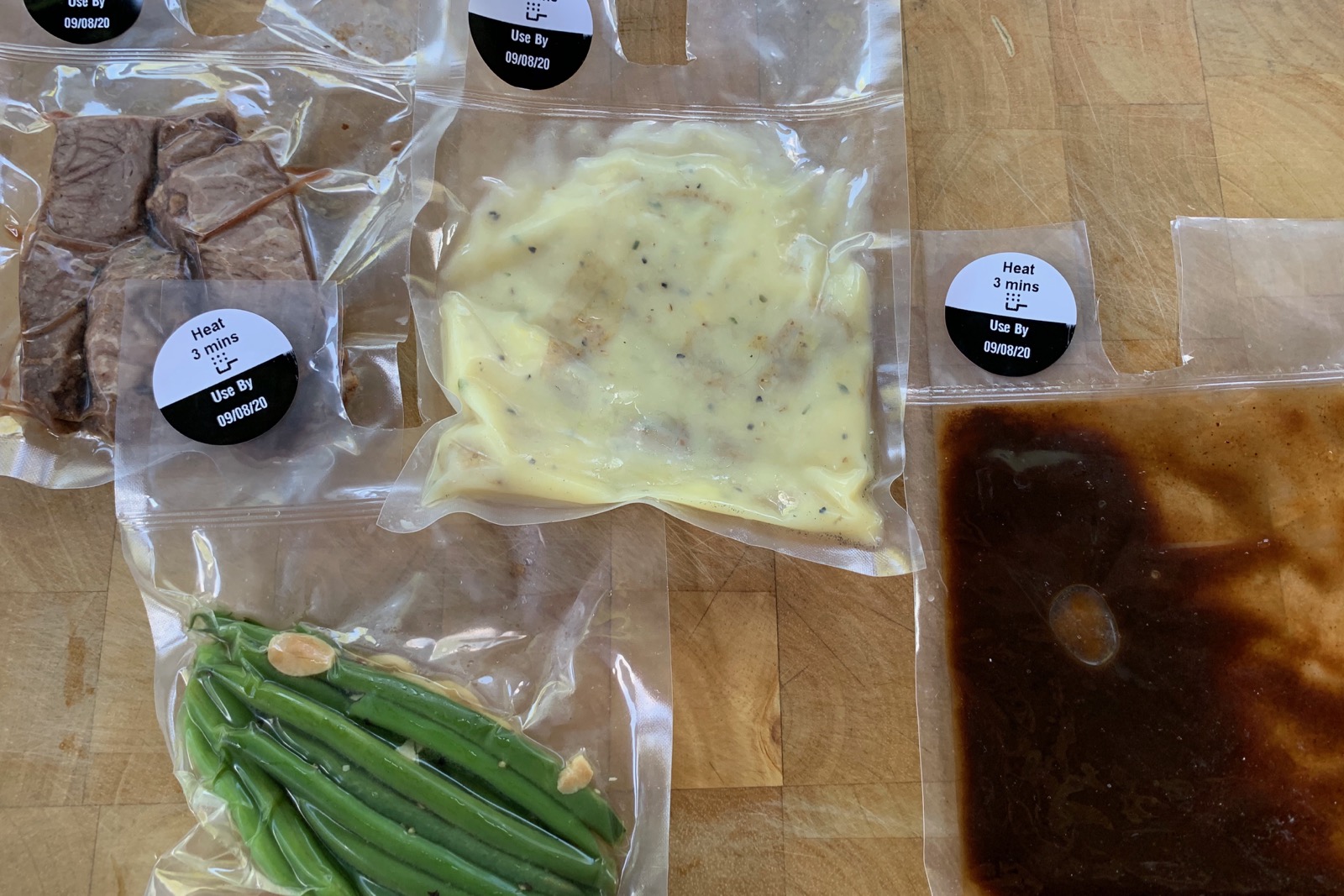 Cajun grilled chicken with southwestern quinoa and smoky lime vinaigrette. This was good! The chicken could be spicier and being a breast it was a little dry, but the vinaigrette saved it. The southwestern quinoa was really good with a little of the vinaigrette on it as well.