What I ate: January 15, 2022
Breakfast: Roasted breakfast hash from Real Eats (350 cal). And 2 glasses of Proscecco.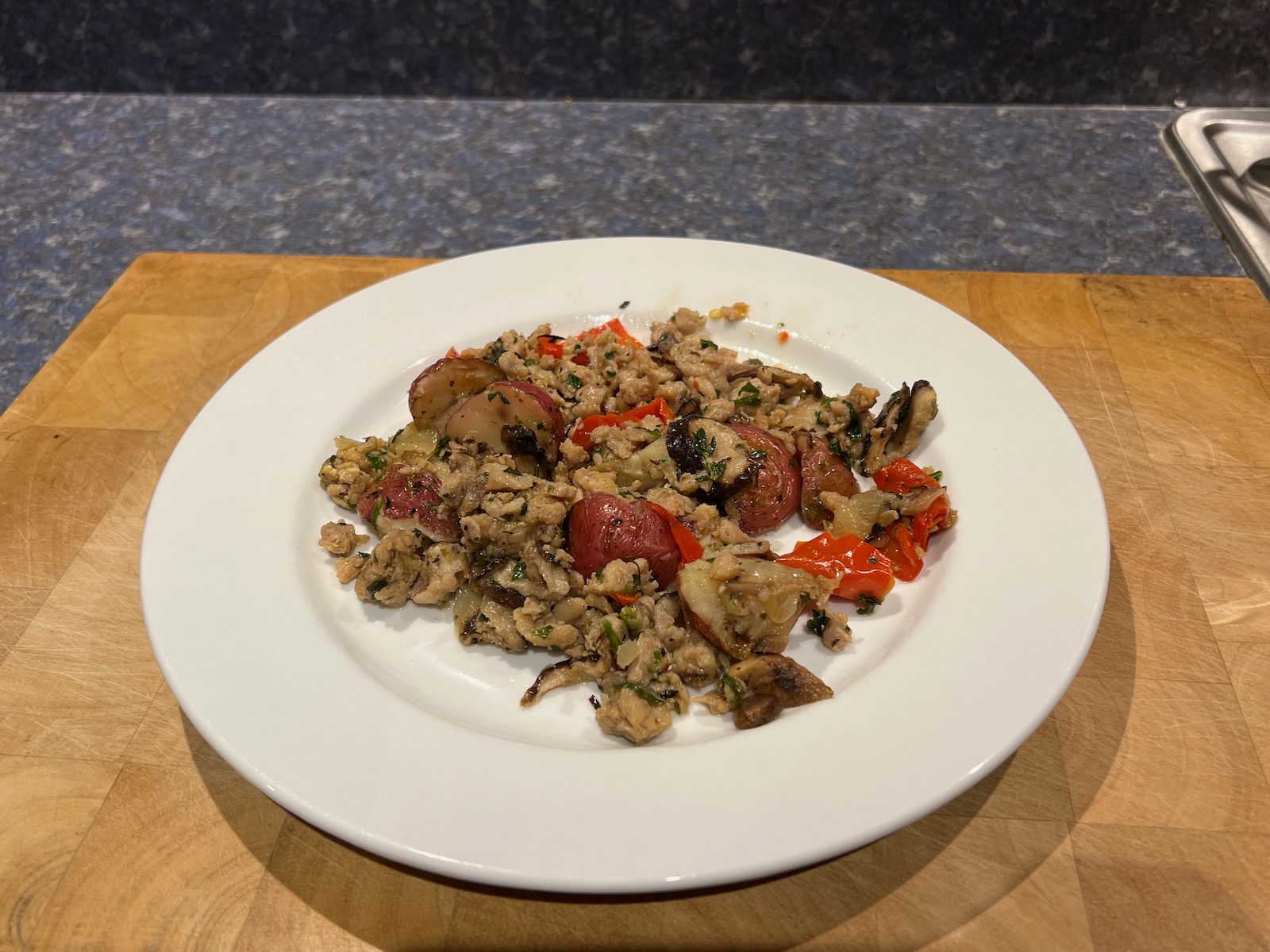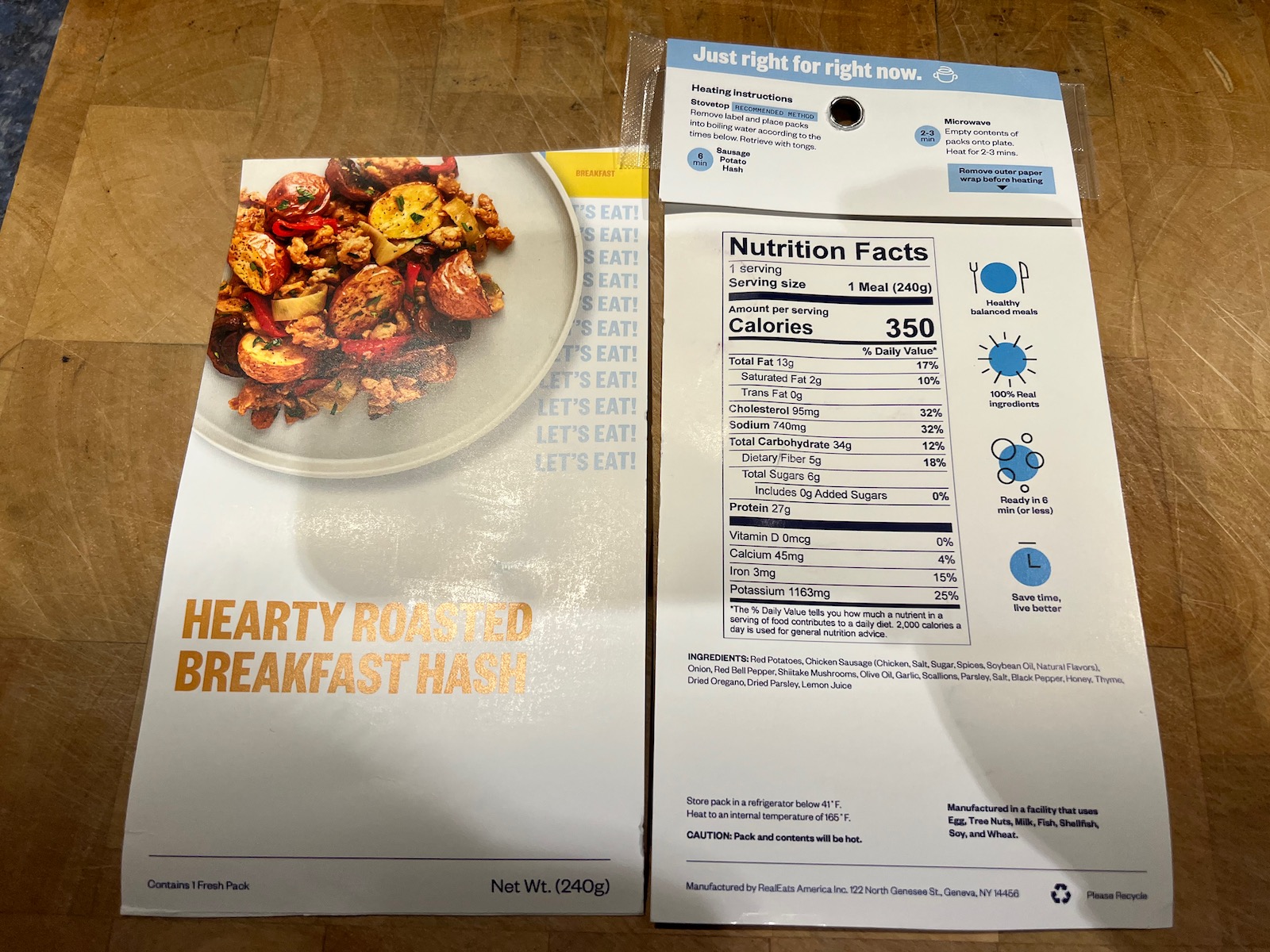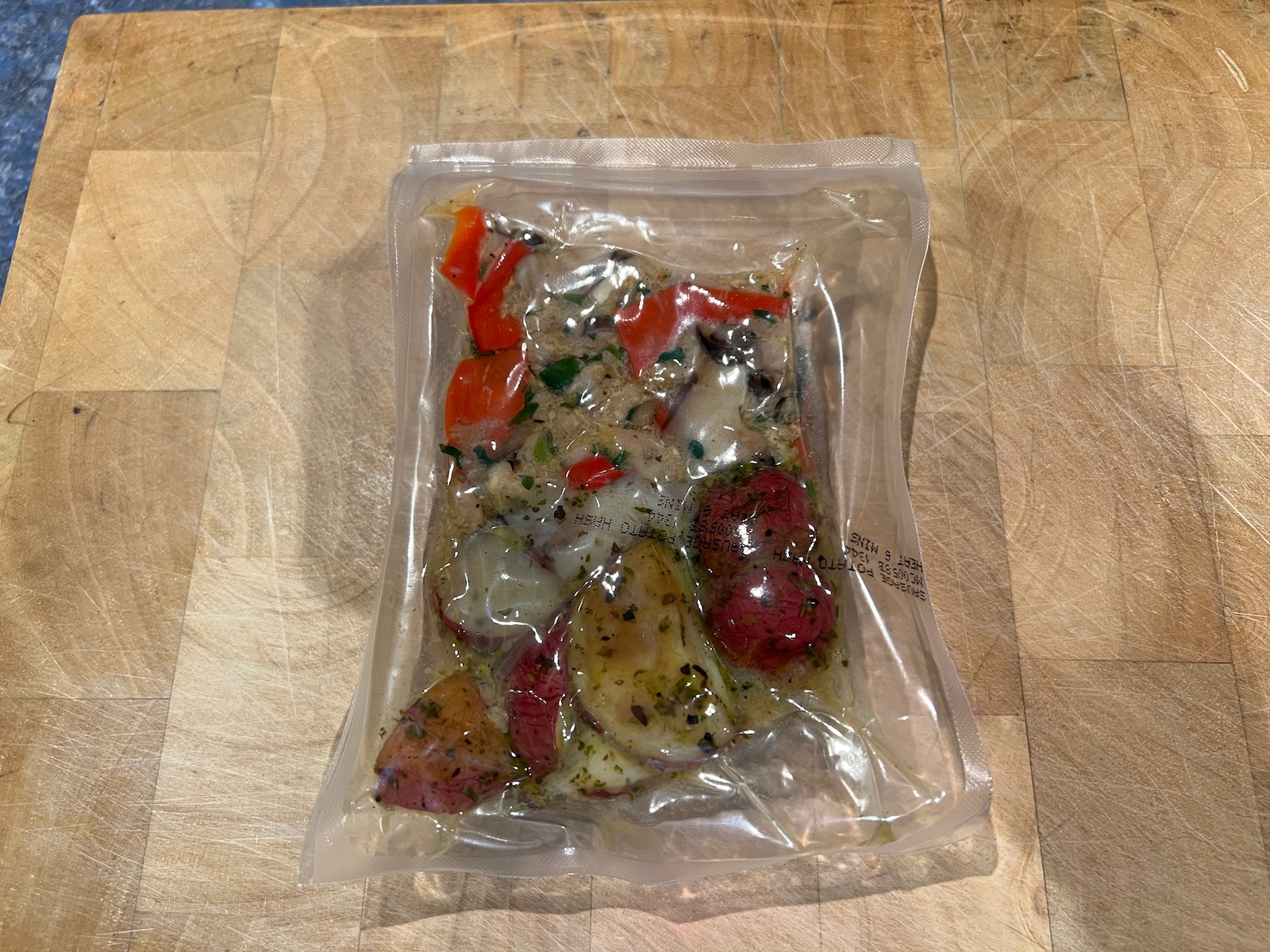 Snack: 1.0 oz. Sriracha chex mix and a Cutwater spicy Bloody Mary.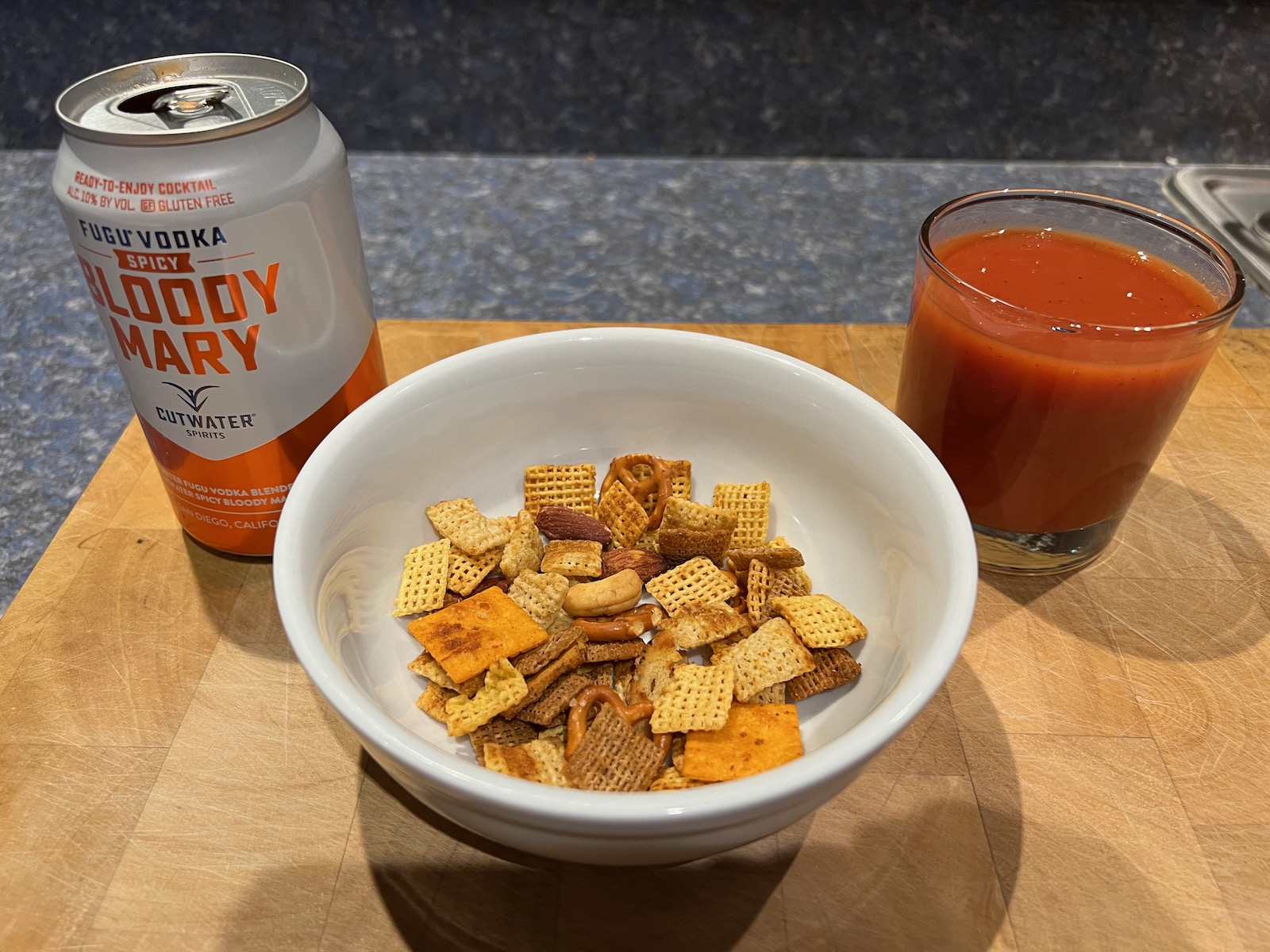 And, later, 1.0 oz. peanuts and the rest of the Bloody Mary. And half of a blueberry muffin and a coffee with Jameson.
Lunch: Cheese hot dog, 2.5 oz. seasoned French fries, and a Switchback Ale.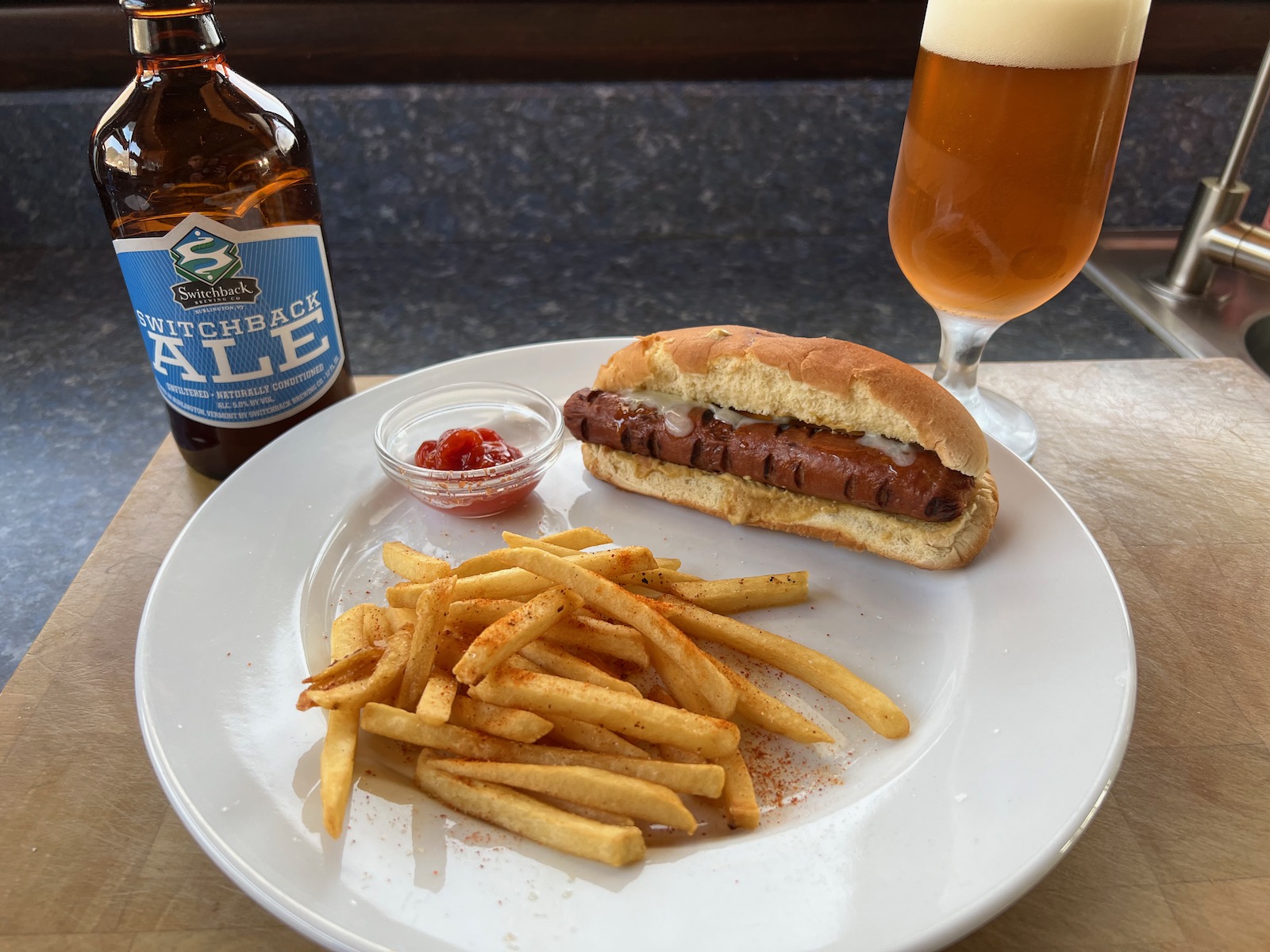 Snack: Mozzarella sticks and a glass of Bota Box shiraz. And some more shiraz.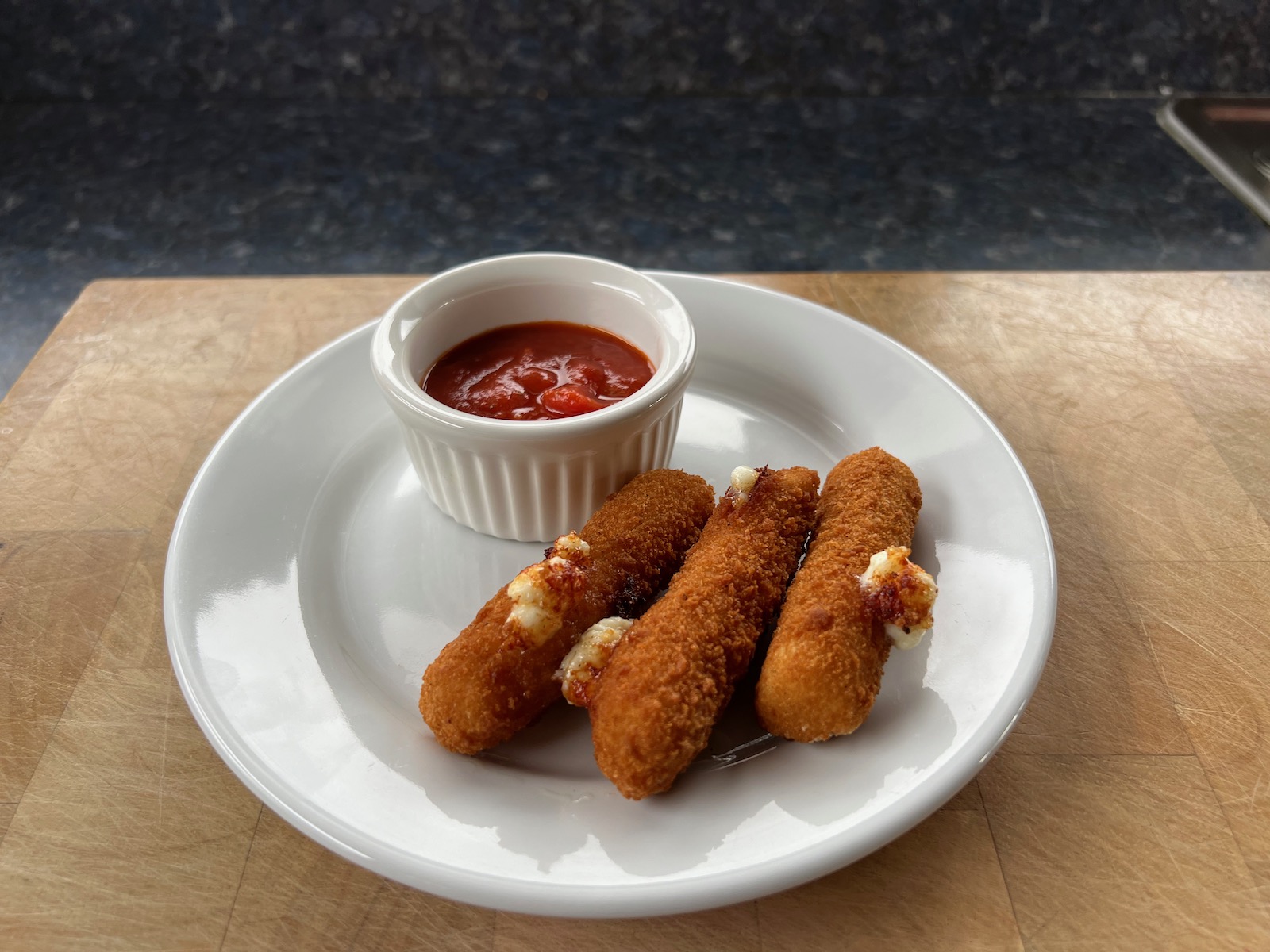 Dinner: Tuscan steak with sautéed garlic kale, creamy Parmesan risotto (620 cal). And a glass of Bota Box shiraz.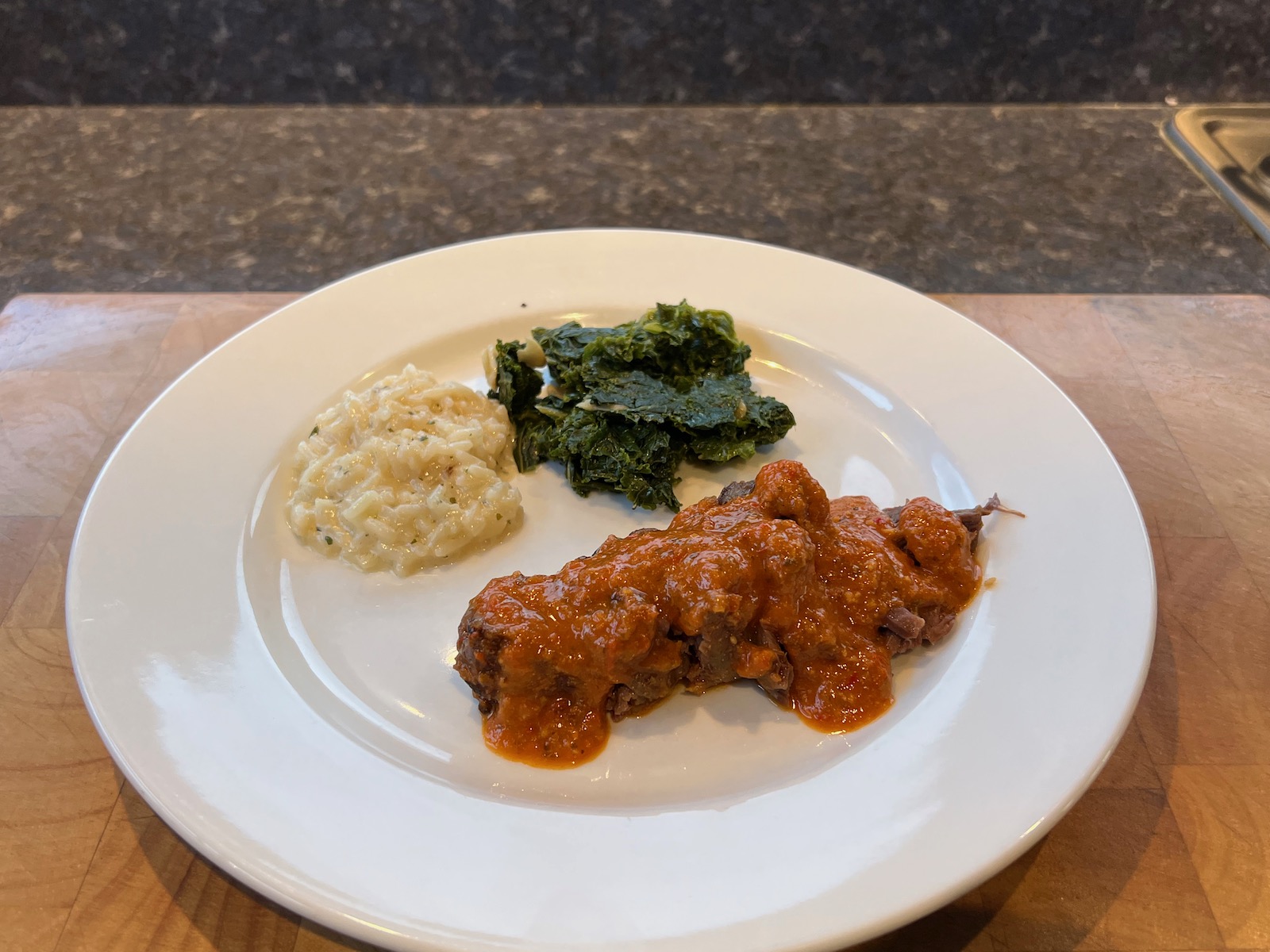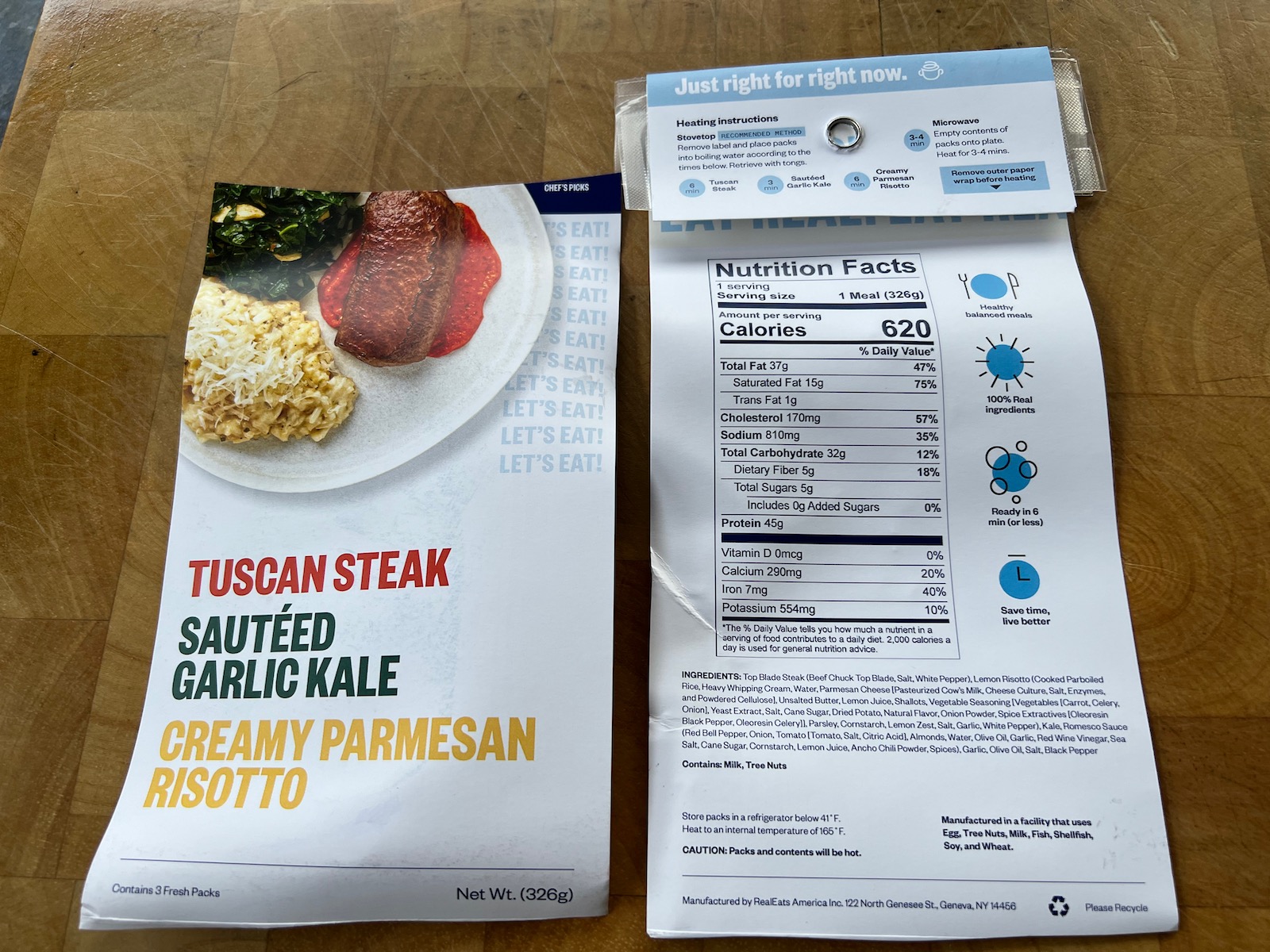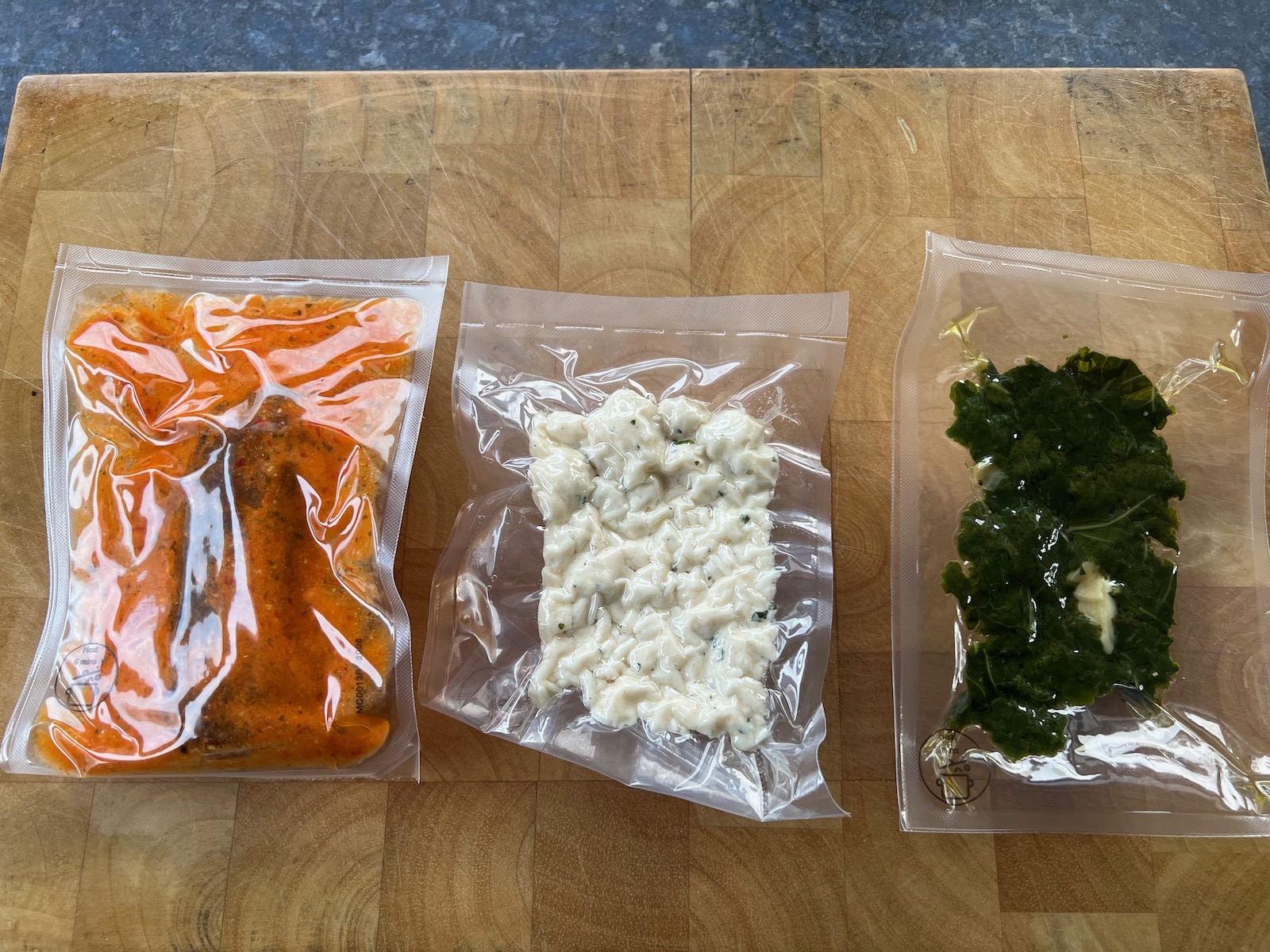 Saved some for lunch tomorrow.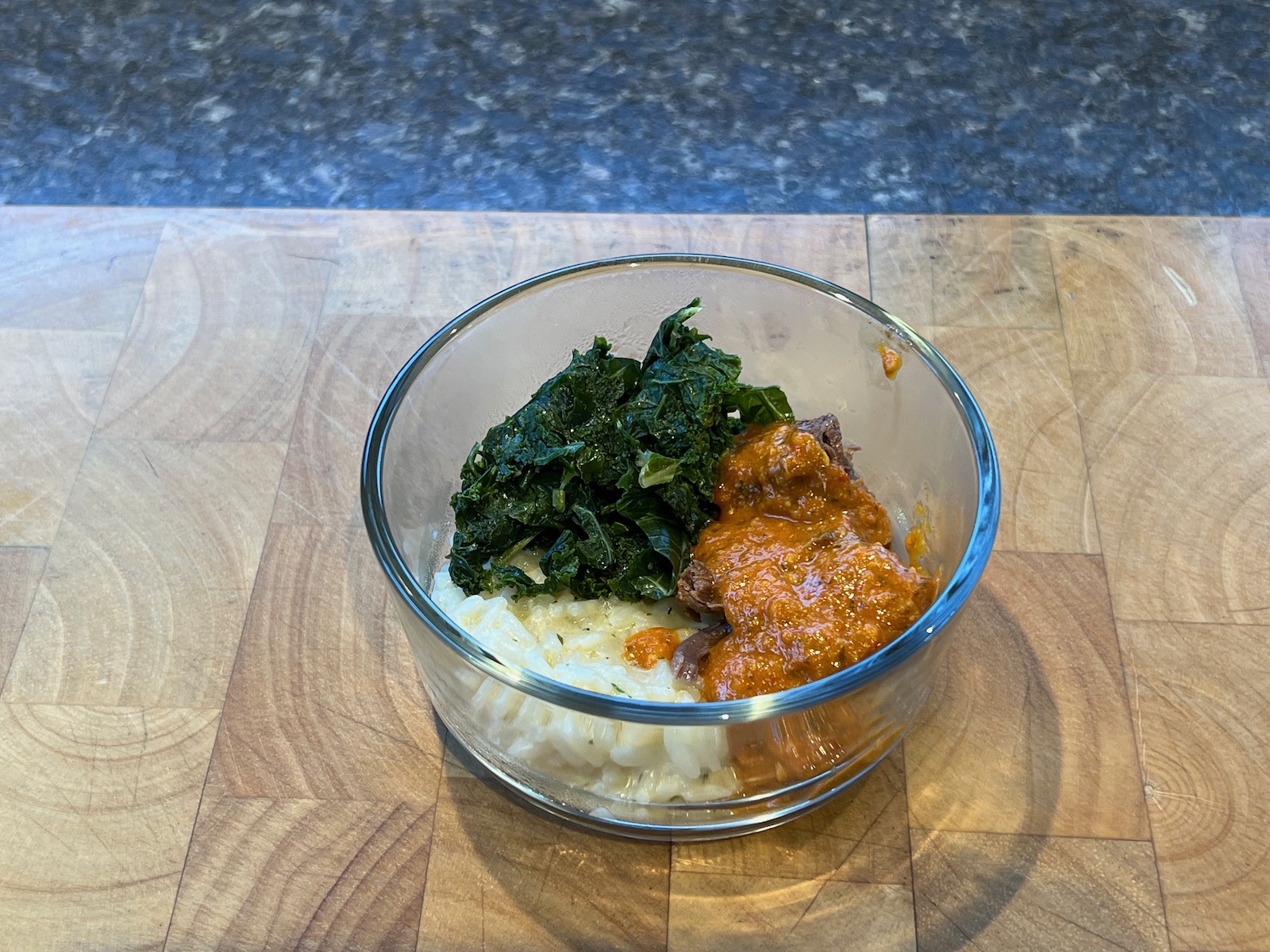 Weight at beginning of the day: 121.2 lbs.
Weight at the beginning of the next day: 122.2 lbs.
I replaced my scale on August 7, 2019. When comparing to dates before then, add 2.8 pounds to the old value to match the current scale.