Buffalo nuggets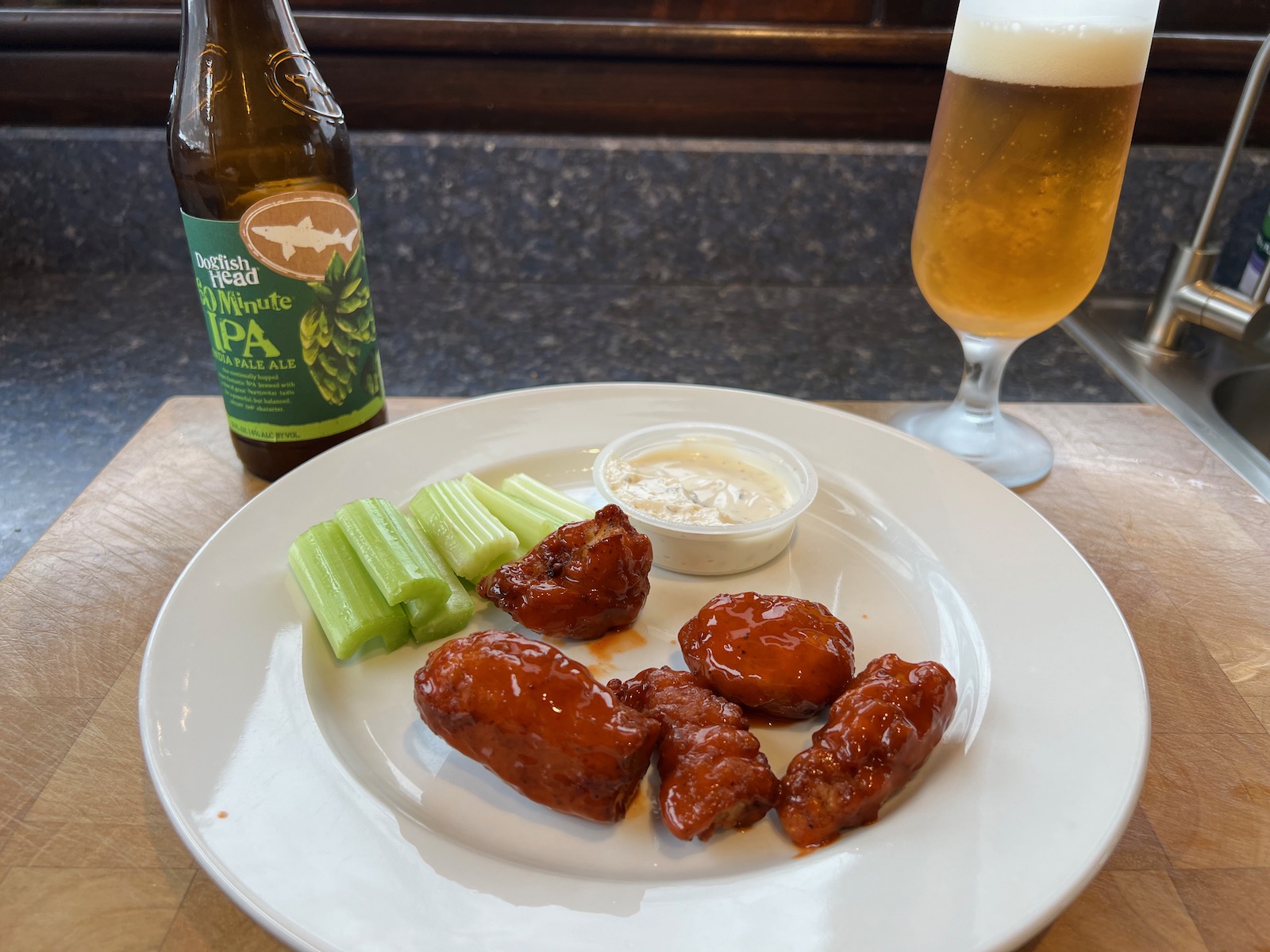 I used these frozen Buffalo chicken strips. About 3.4 oz. for two small strips.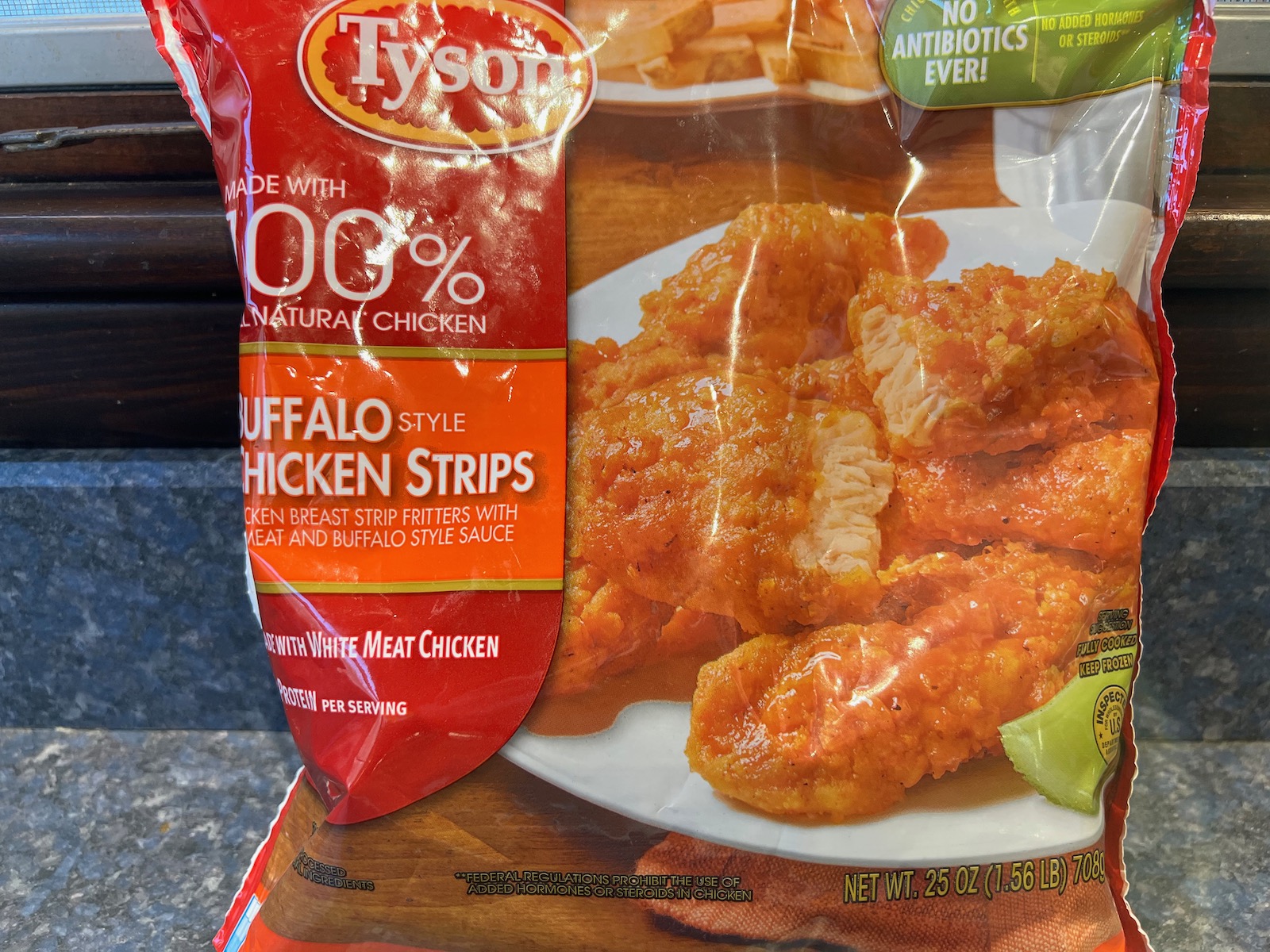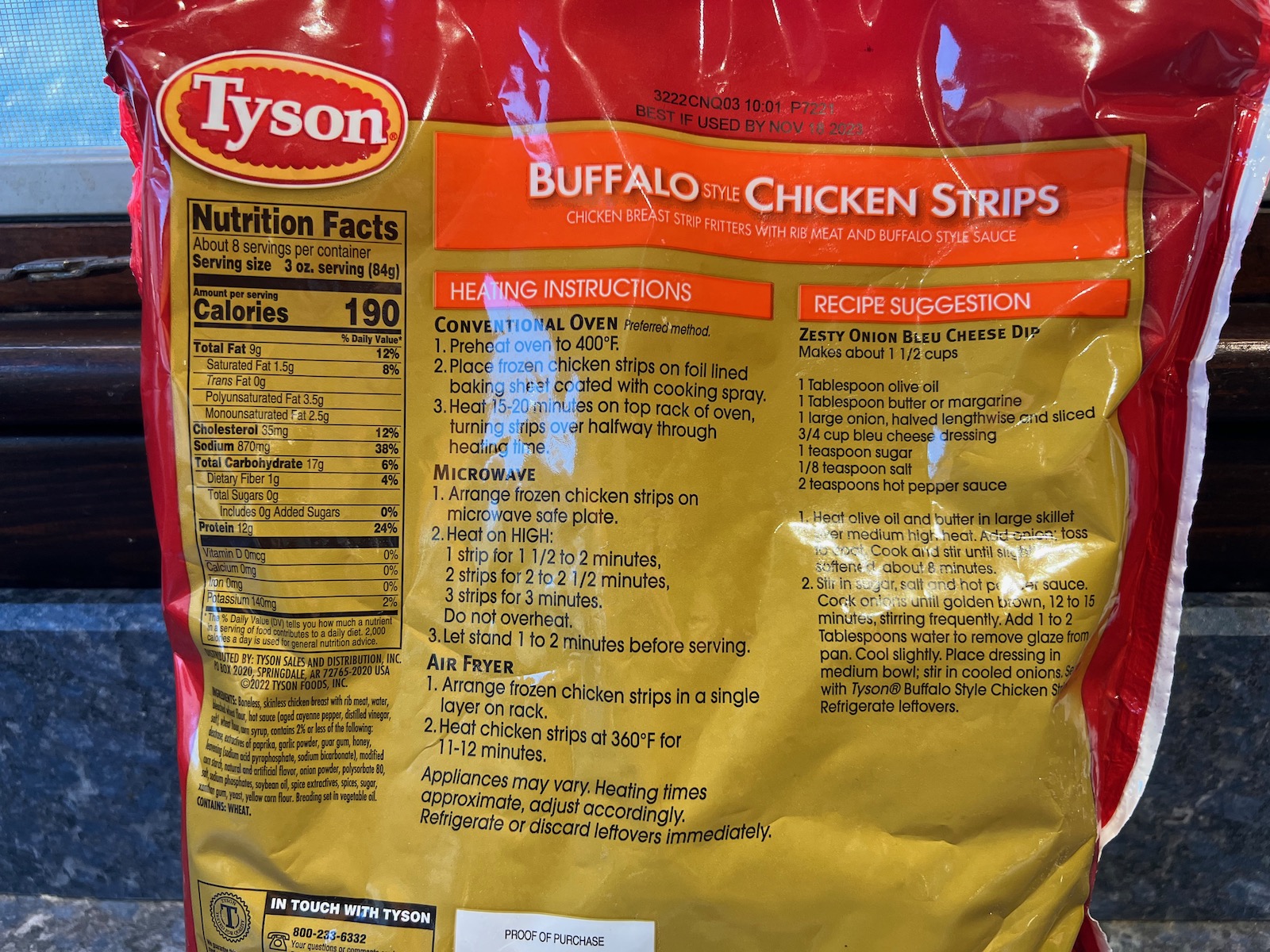 Some extra Frank's Red Hot wing sauce on the chicken. Add to a bowl, microwave for 20 seconds covered.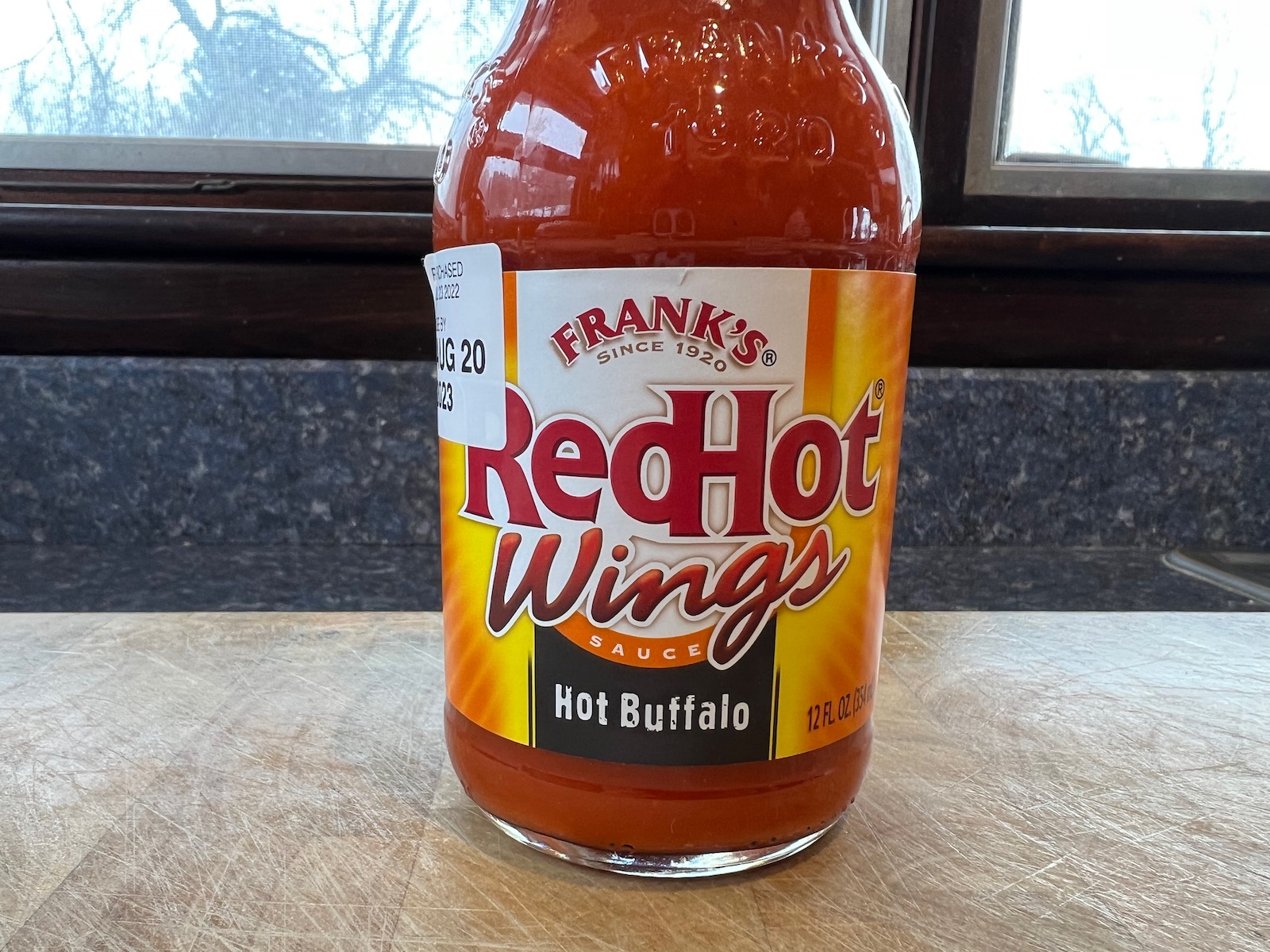 All of the ingredients: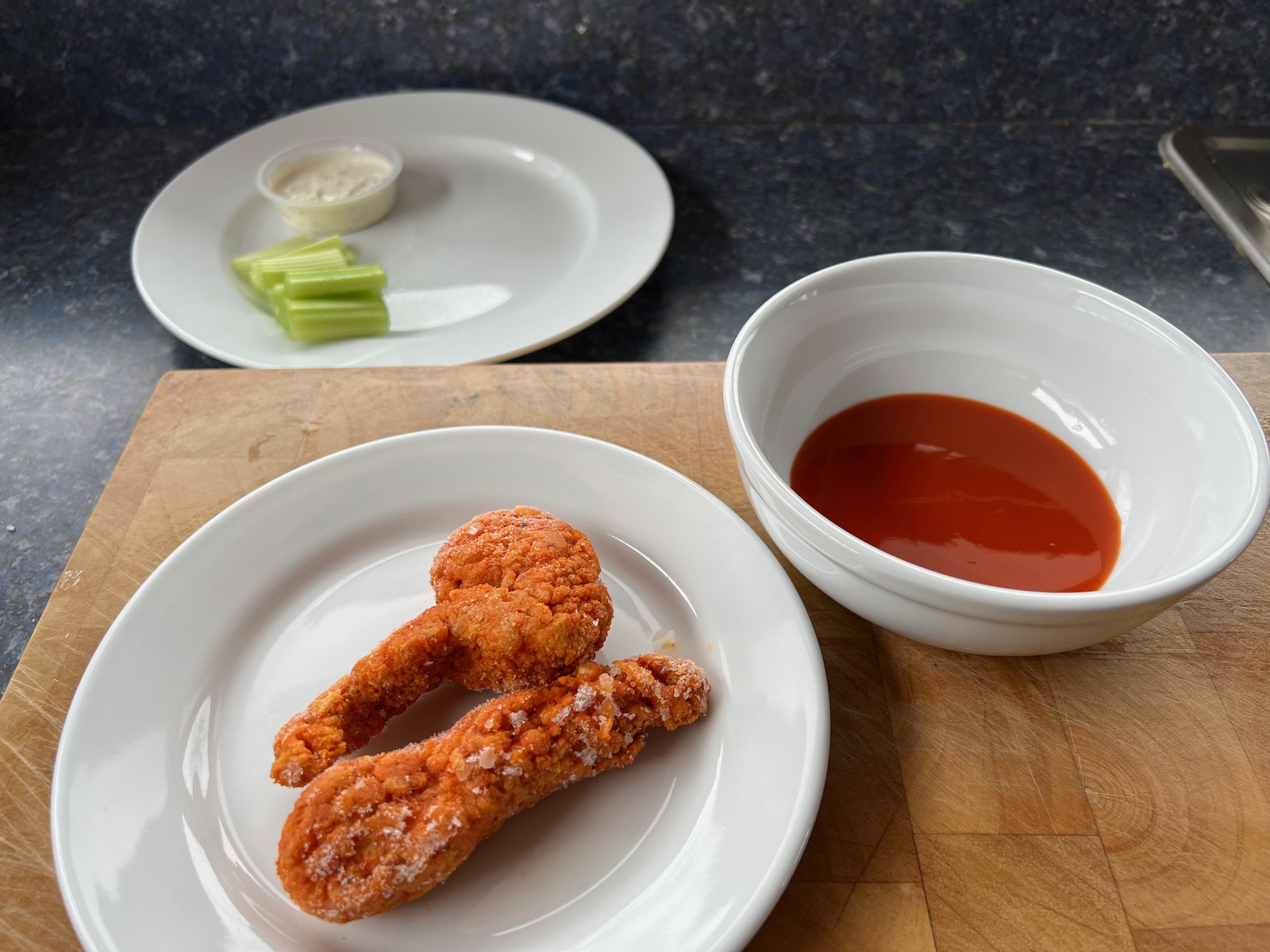 Microwave the chicken for 30 seconds and cut into smaller pieces. Deep fry for 60 seconds.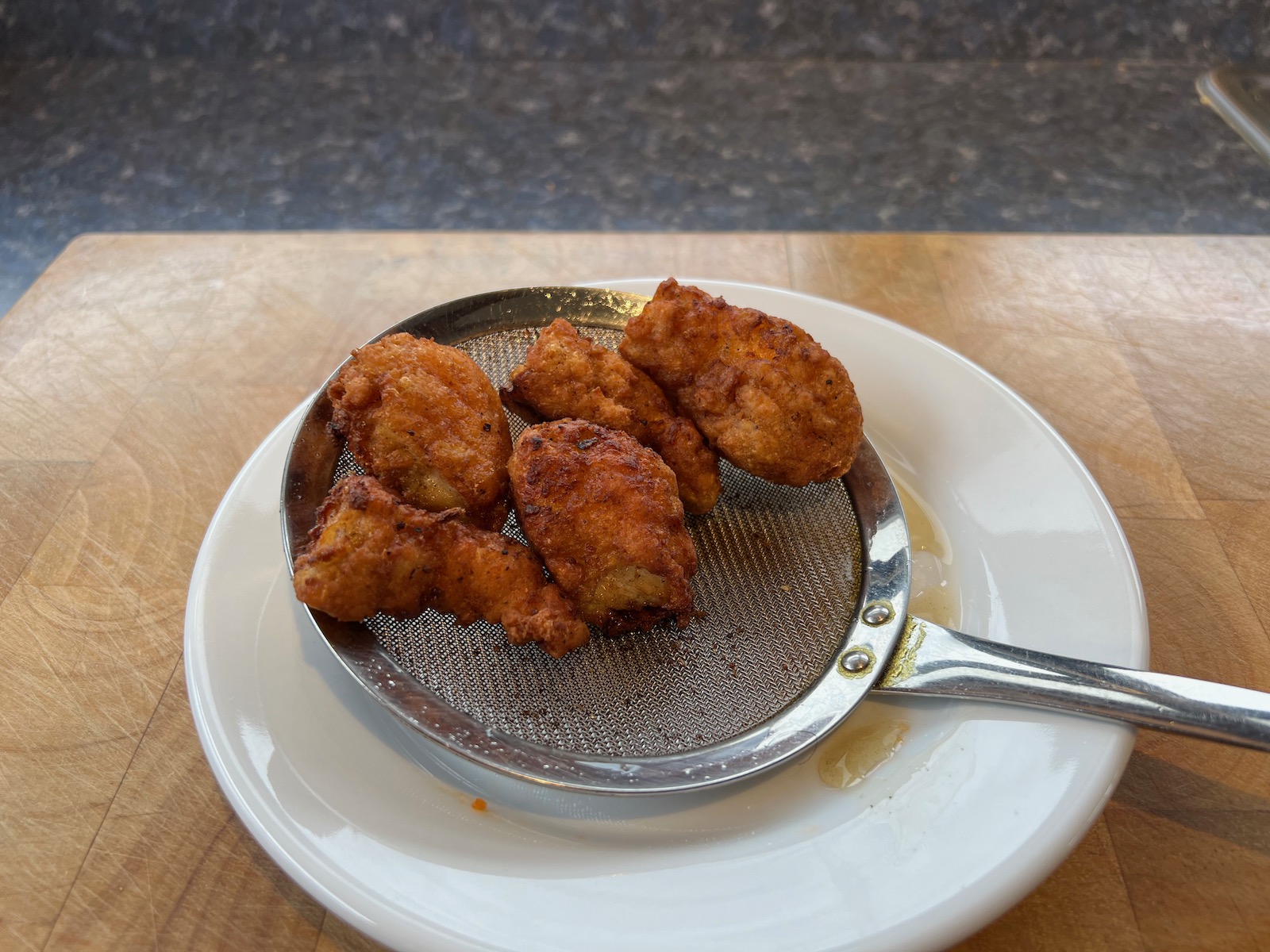 Toss with the Frank's Red Hot sauce. Serve with celery and the rest of the ranch dip. This was good!