General Tso's chicken (premade)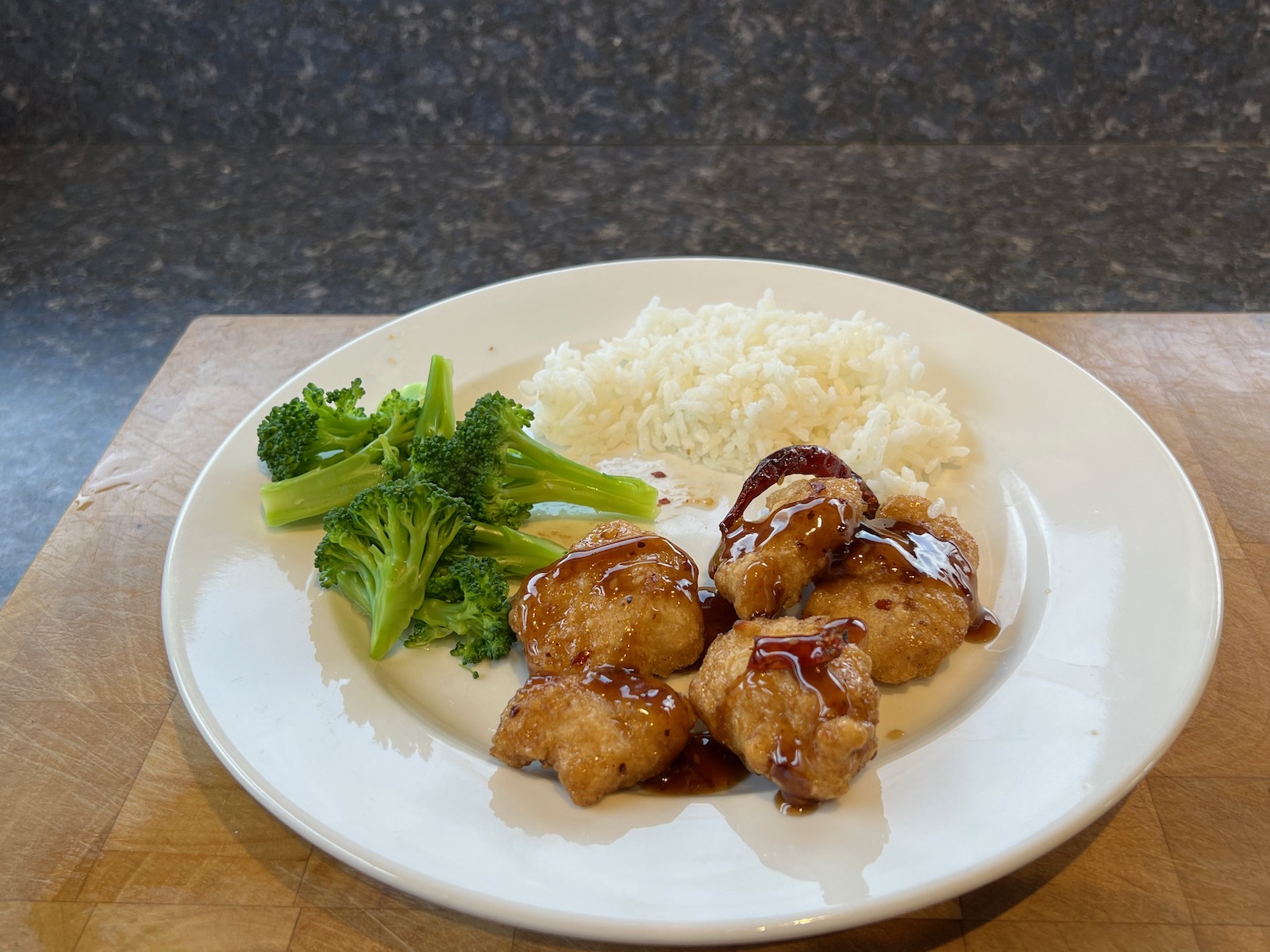 I got a pre-made package of General Tso's chicken from the grocery store. This was surprisingly good!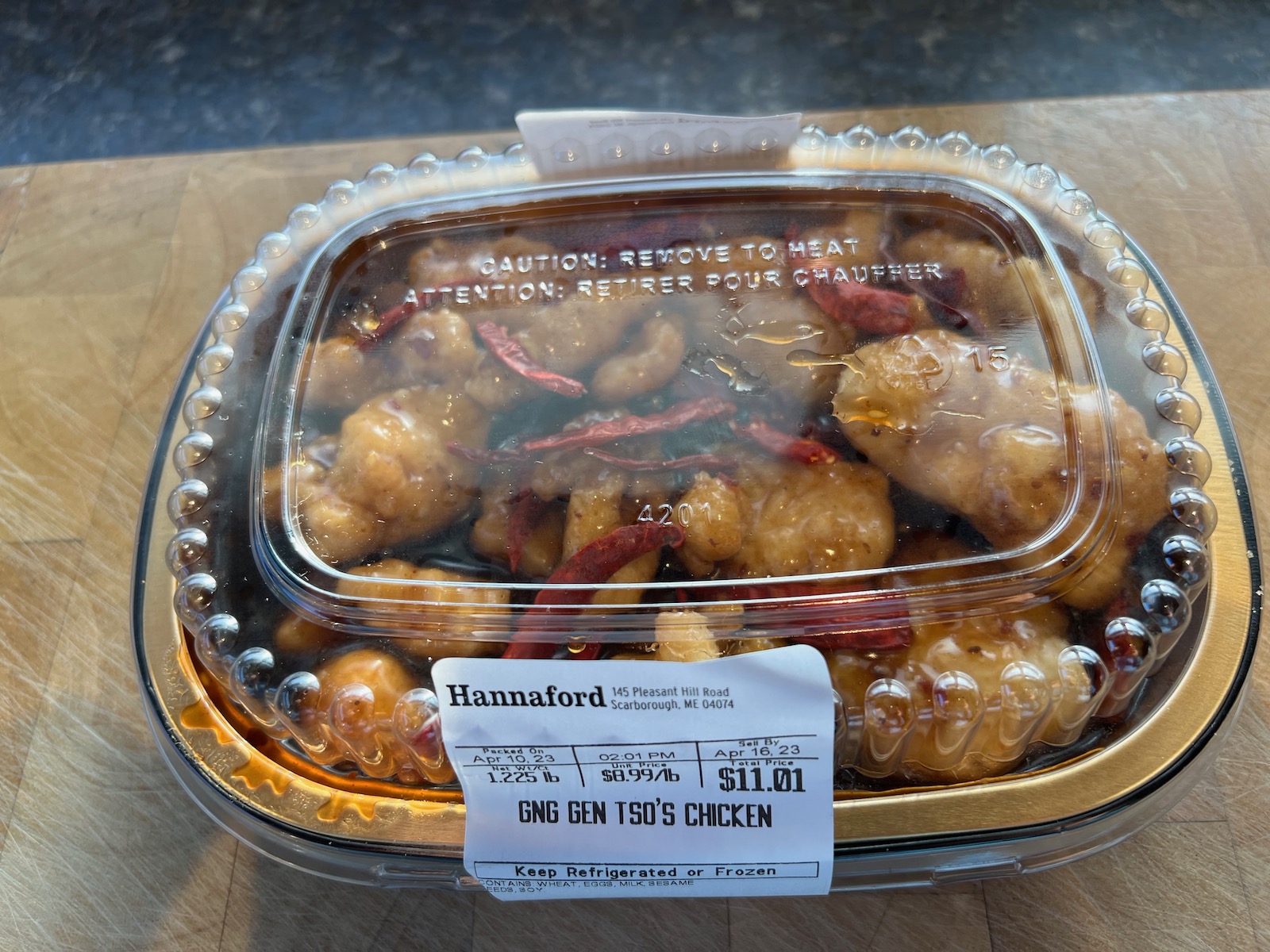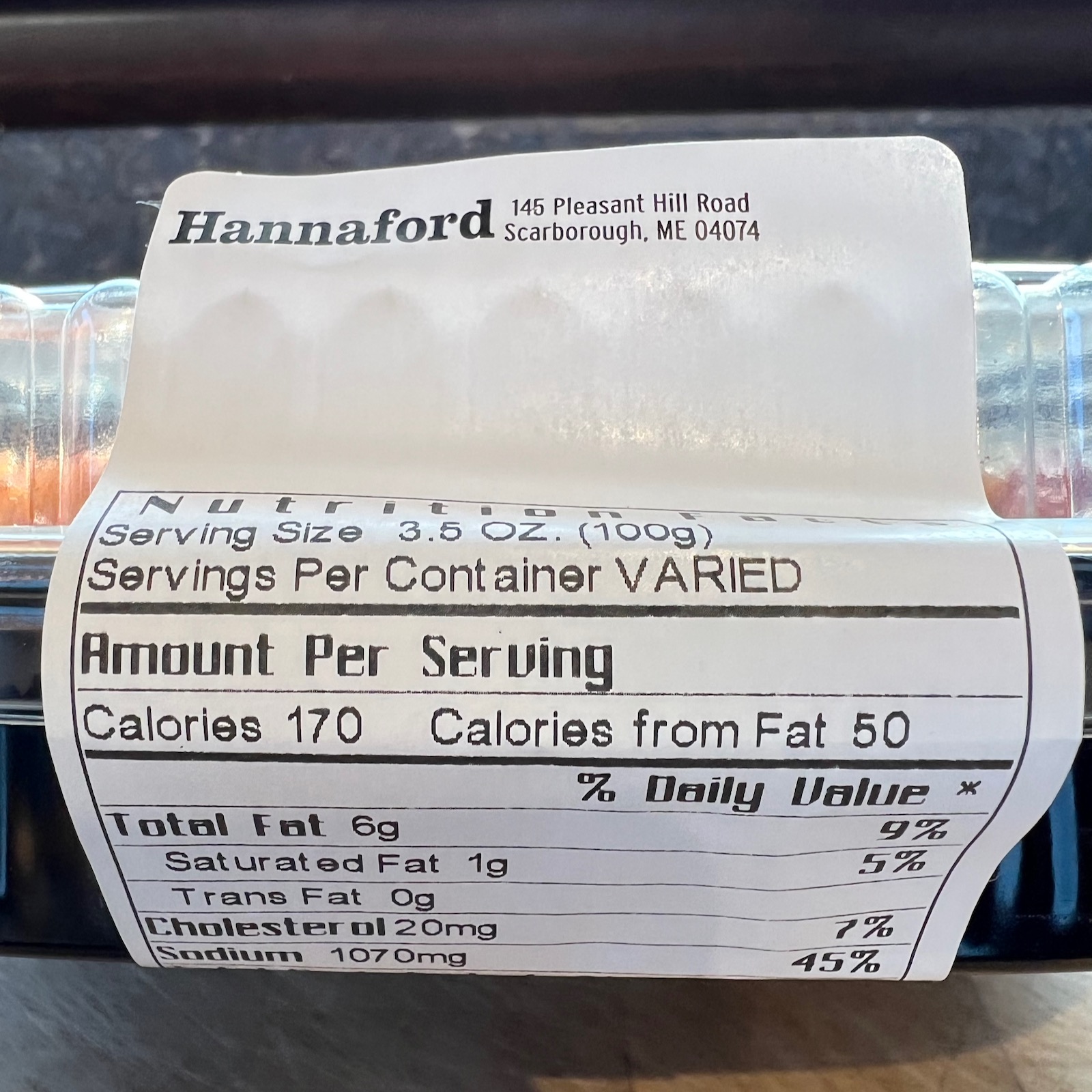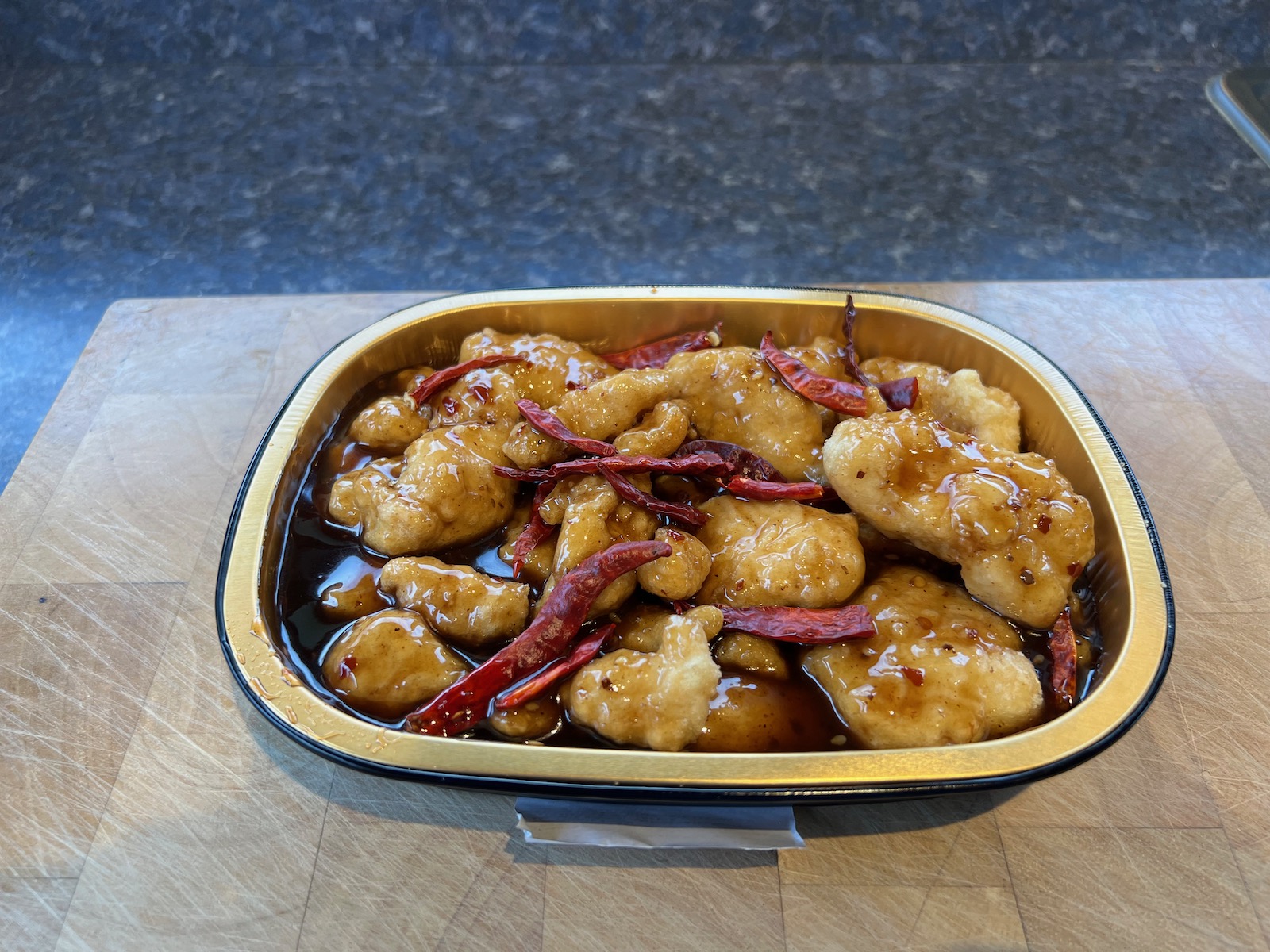 I wish the sauce was separate in the container so I could deep-fry the chicken to reheat it, but it worked out fine.
I separated out a 4.0 oz. serving, removing as much sauce as possible. This was a good sized serving, but it could be up to 6.0 oz. for a bigger portion. Baked for 10 minutes at 350°F. The sauce is very sticky so the foil was useful. A spritz of spray oil would have been a good idea.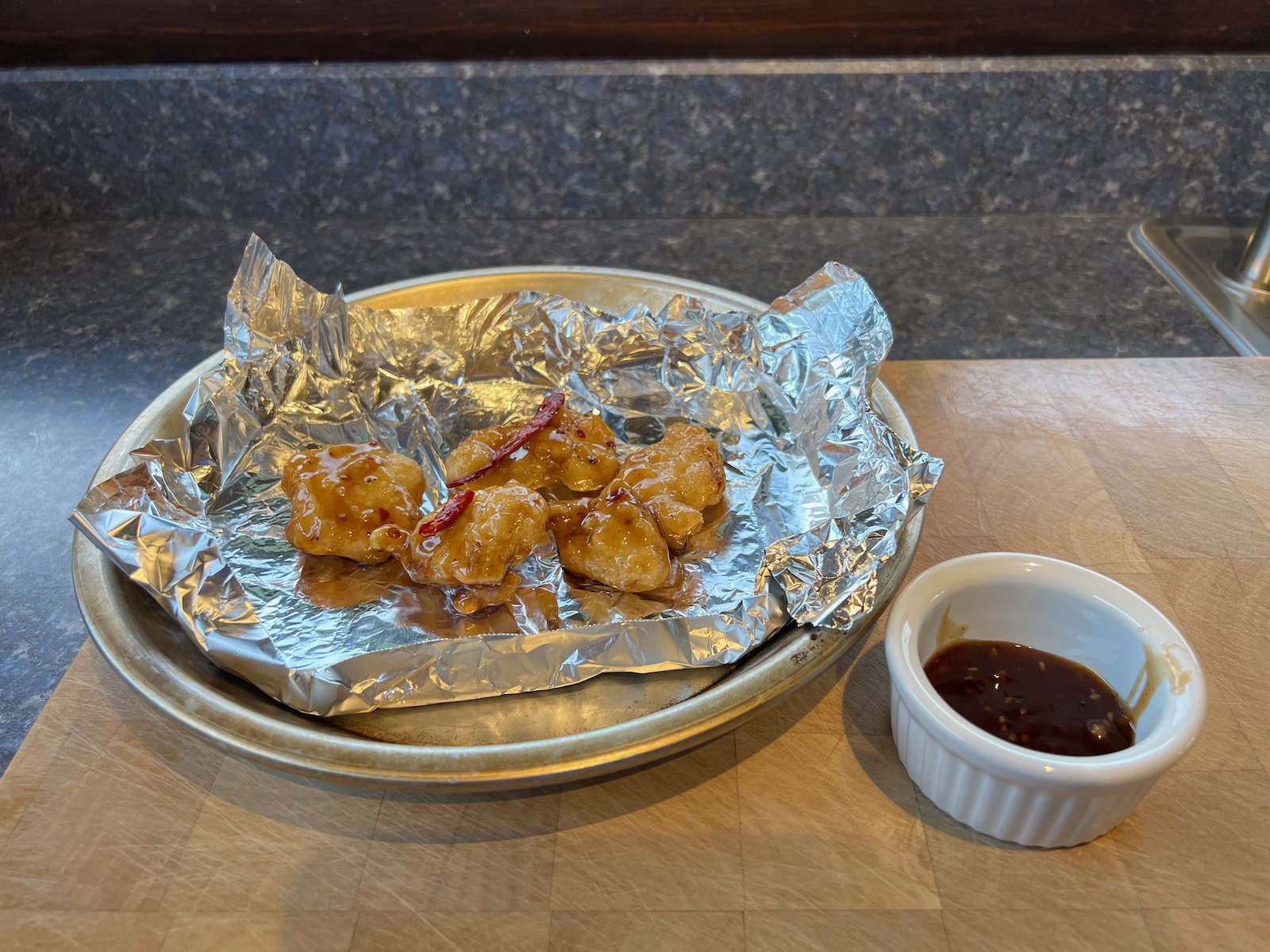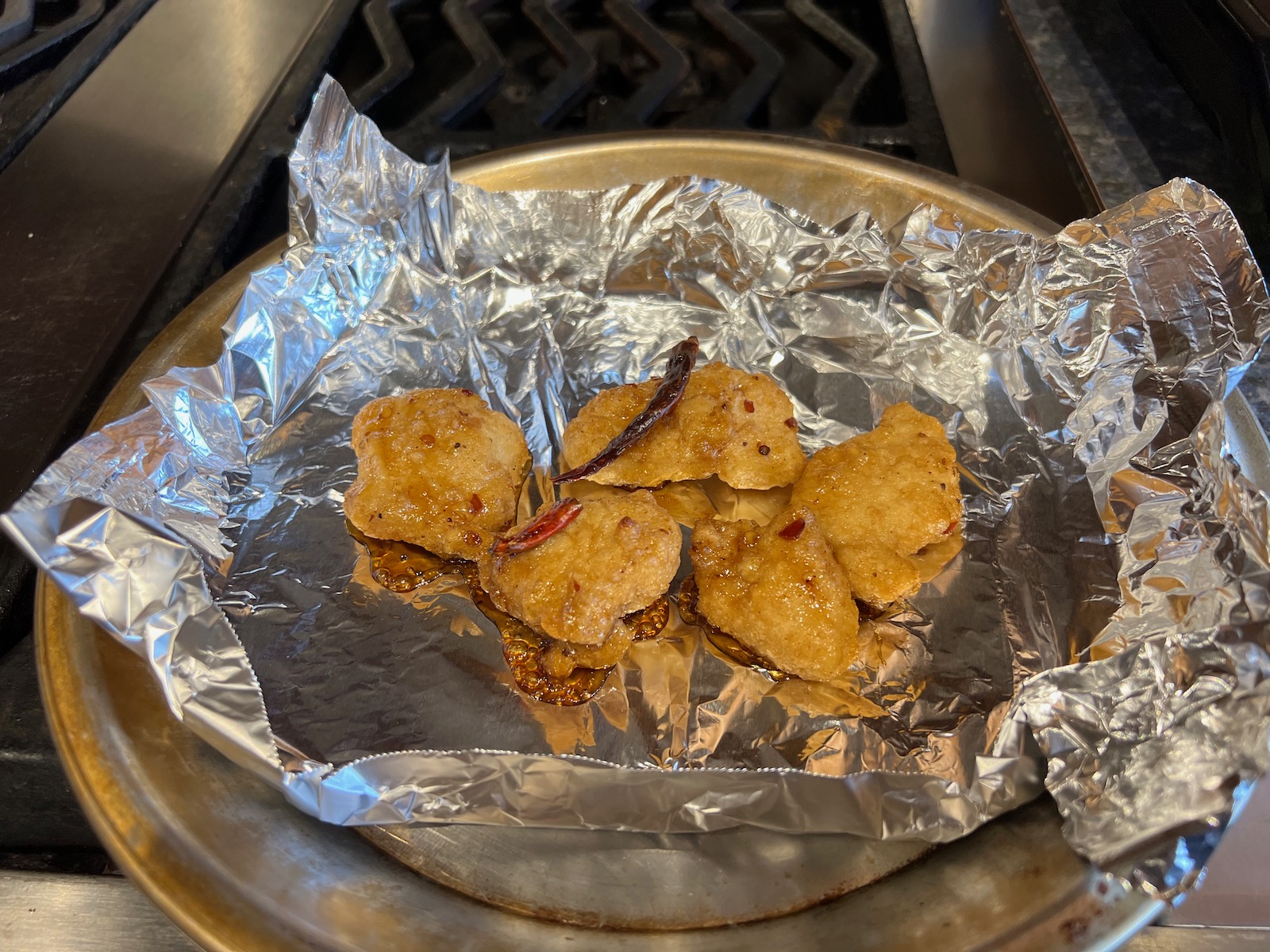 Microwaved the ramekin of sauce for 15 seconds.
While that was cooking, boiled broccoli for 4 minutes.
Served with rice.
Freezing
It turns out that 4.0 oz was perfect, because there were exactly three servings of 4.0 oz.. I vacuum sealed the chicken separately from the sauce and froze two dinner servings.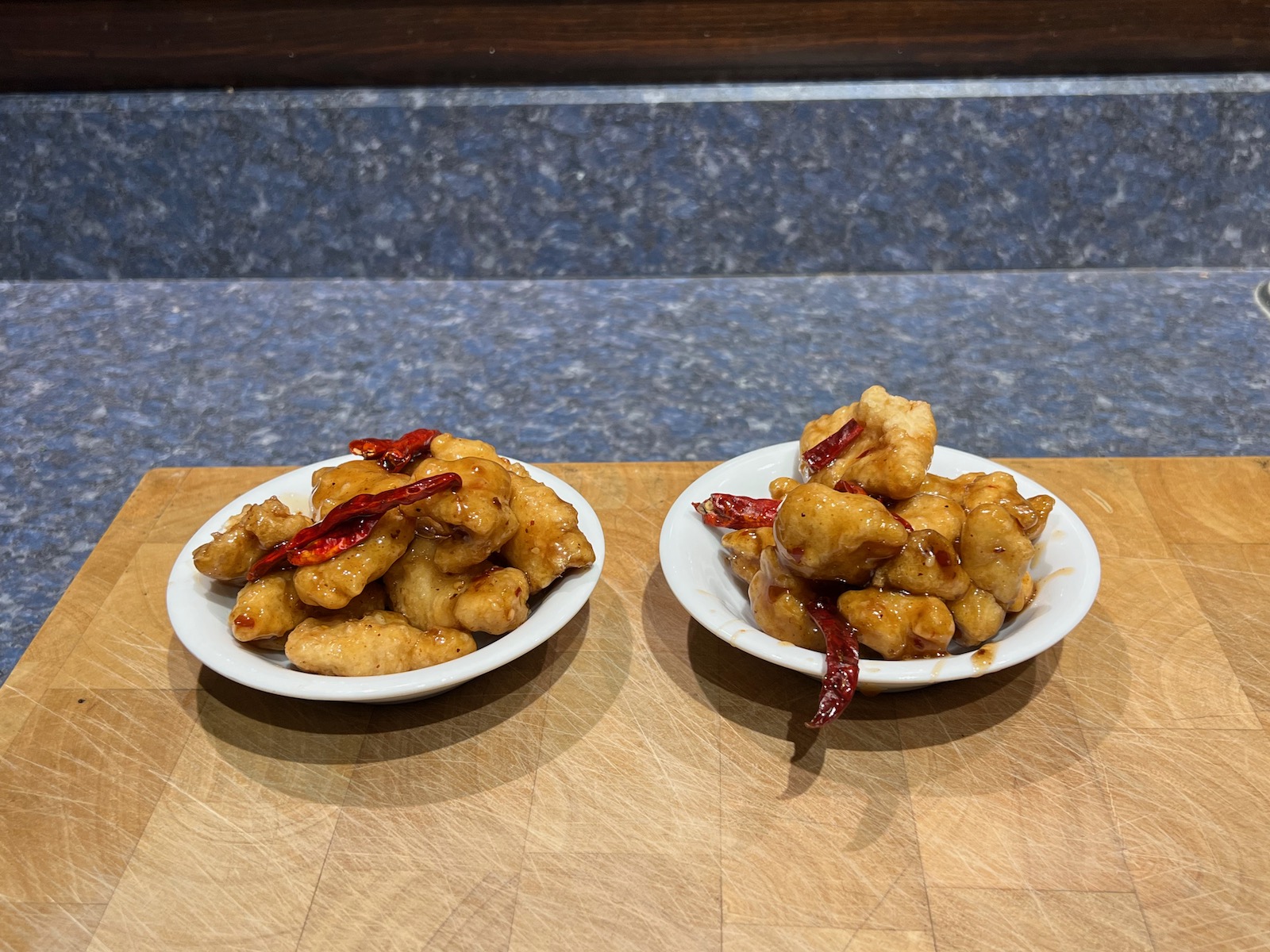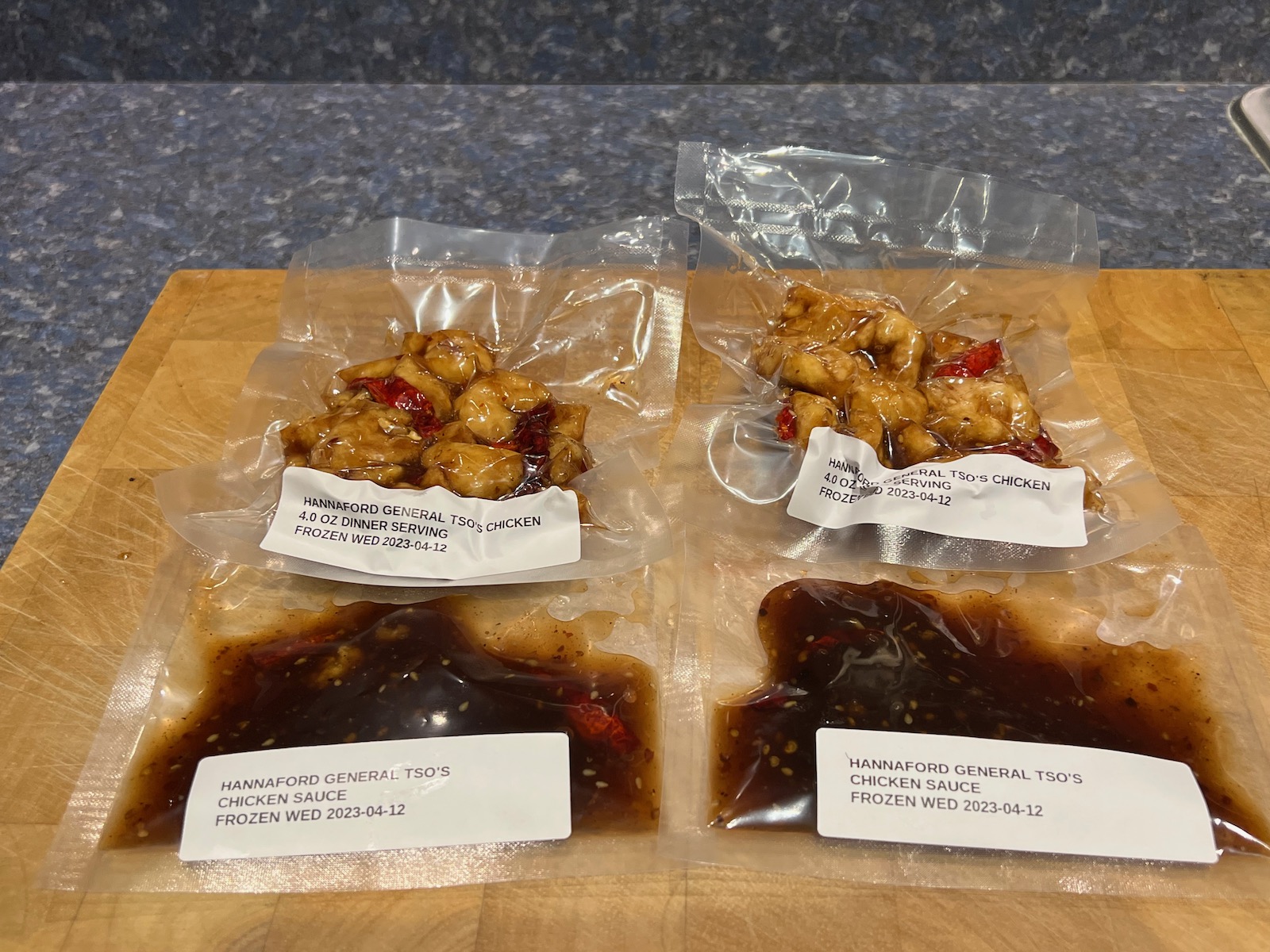 Reheating
Putting the sauce and chicken, still vacuum sealed and frozen, in the sous vide at 160°F, then transferring the chicken to a foil-lined pan in the oven at 350°F for 10 minutes to crisp worked perfectly! It was delicious!