What I ate: February 15, 2011
Breakfast: The last of the sickness junk food: Pillsbury cinnamon rolls in the refrigerated tube.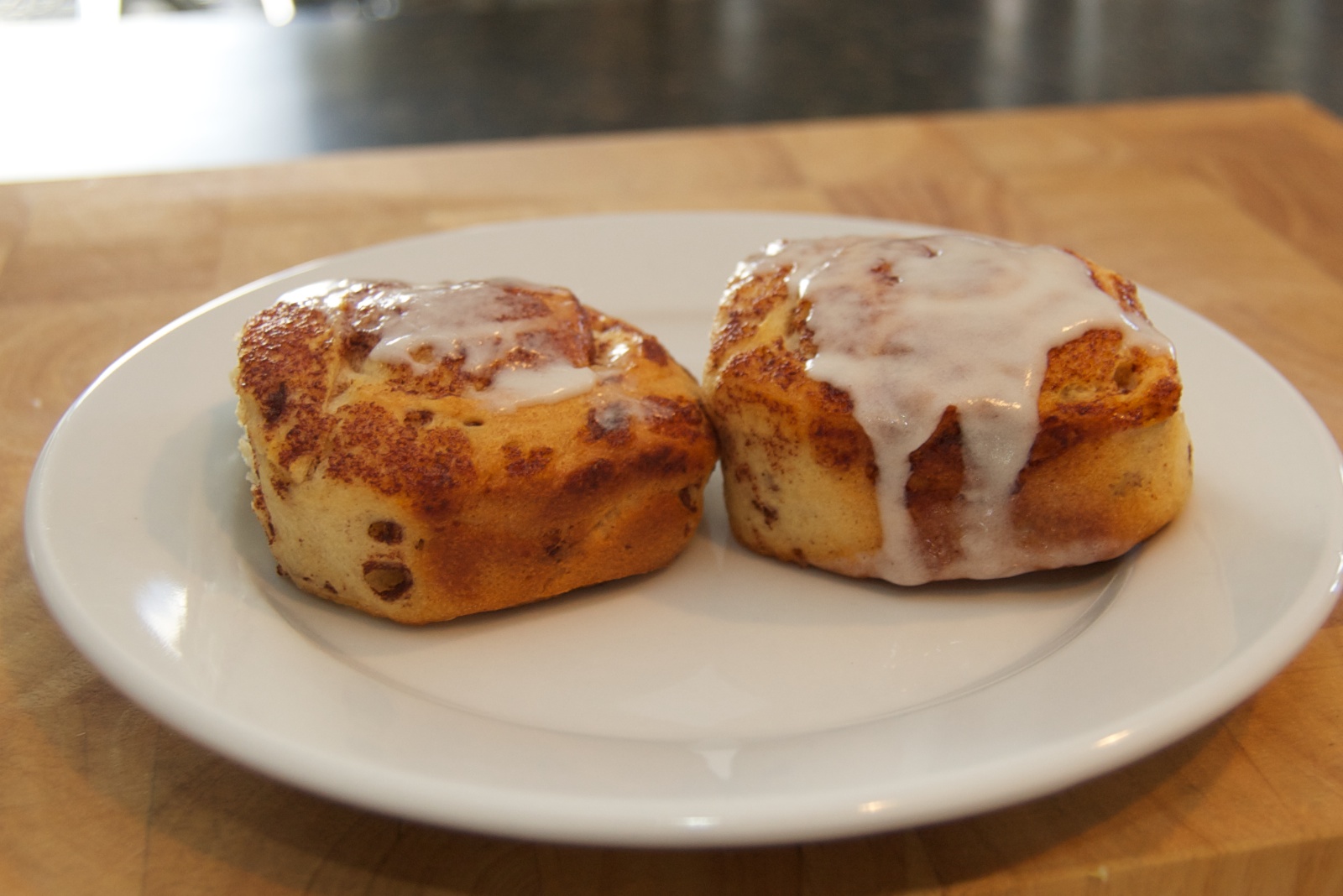 At this point, I'd had enough of the junk food and threw out the remaining 3 cinnamon rolls and the Doritos. I did keep potato chips and French onion dip, however.
Lunch: Roasted pork, scallion and broccoli stir-fry with rice.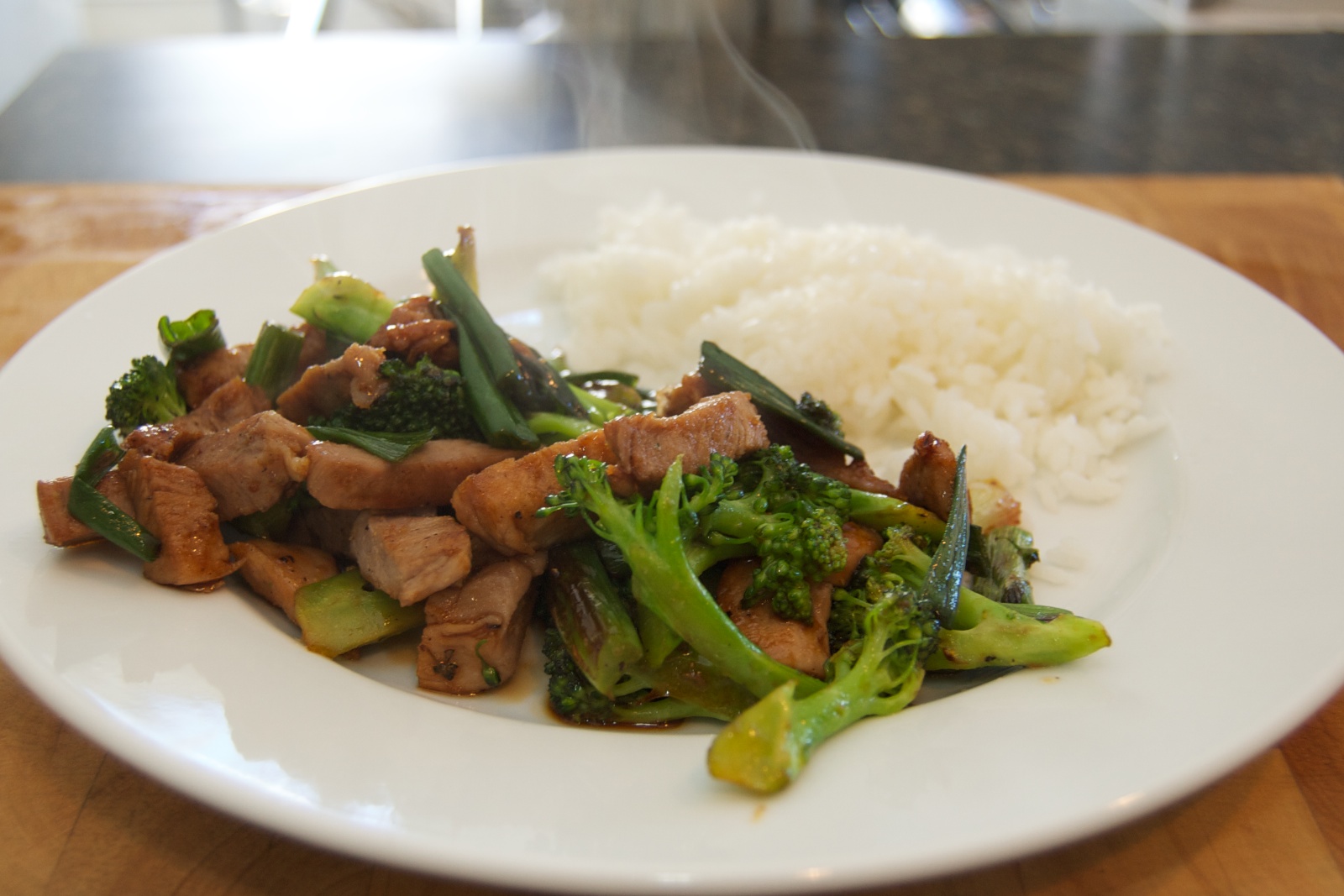 Snack: 2.7 oz. plain organic Greek yogurt with Vermont maple syrup and 0.7 oz. of homemade granola .
Dinner: 5.2 oz. Tangletown farm organic sirloin tip steak, olive oil and salt-rubbed baked potato and a small spinach side salad with homemade sherry vinaigrette and maple candied walnuts . And 2 glasses of Tiasta malbec.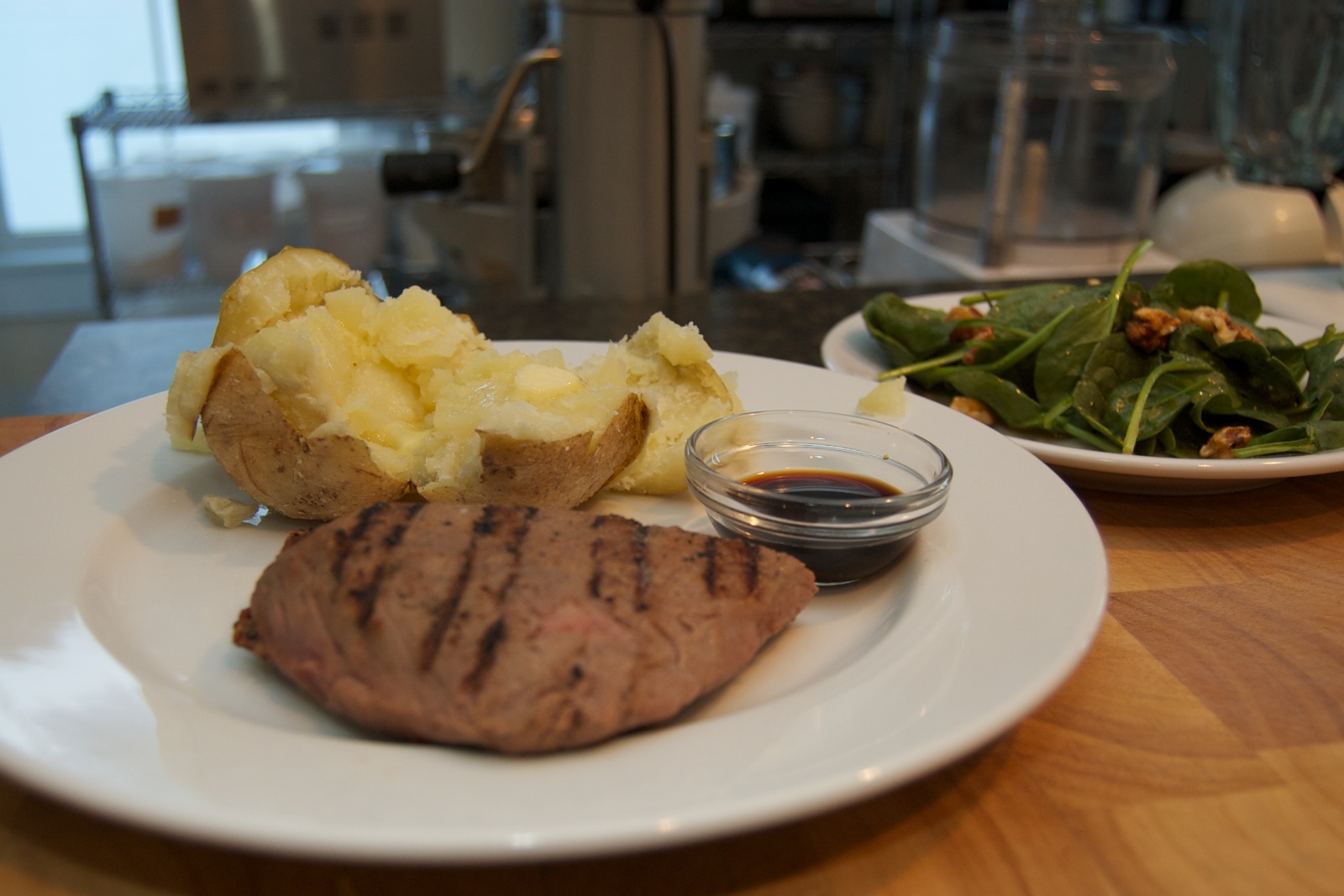 Dessert: 1 square of Lake Champlain dark chocolate raspberry truffle.
Weight at beginning of the day: 112.6 lbs. Weight at the beginning of the next day: 112.2 lbs.