What I ate: February 18, 2011
Breakfast: Chorizo, green pepper, jalapeño, onion and egg breakfast burrito . In a Maria and Ricardo's multi-grain organic tortilla (100 % whole grains).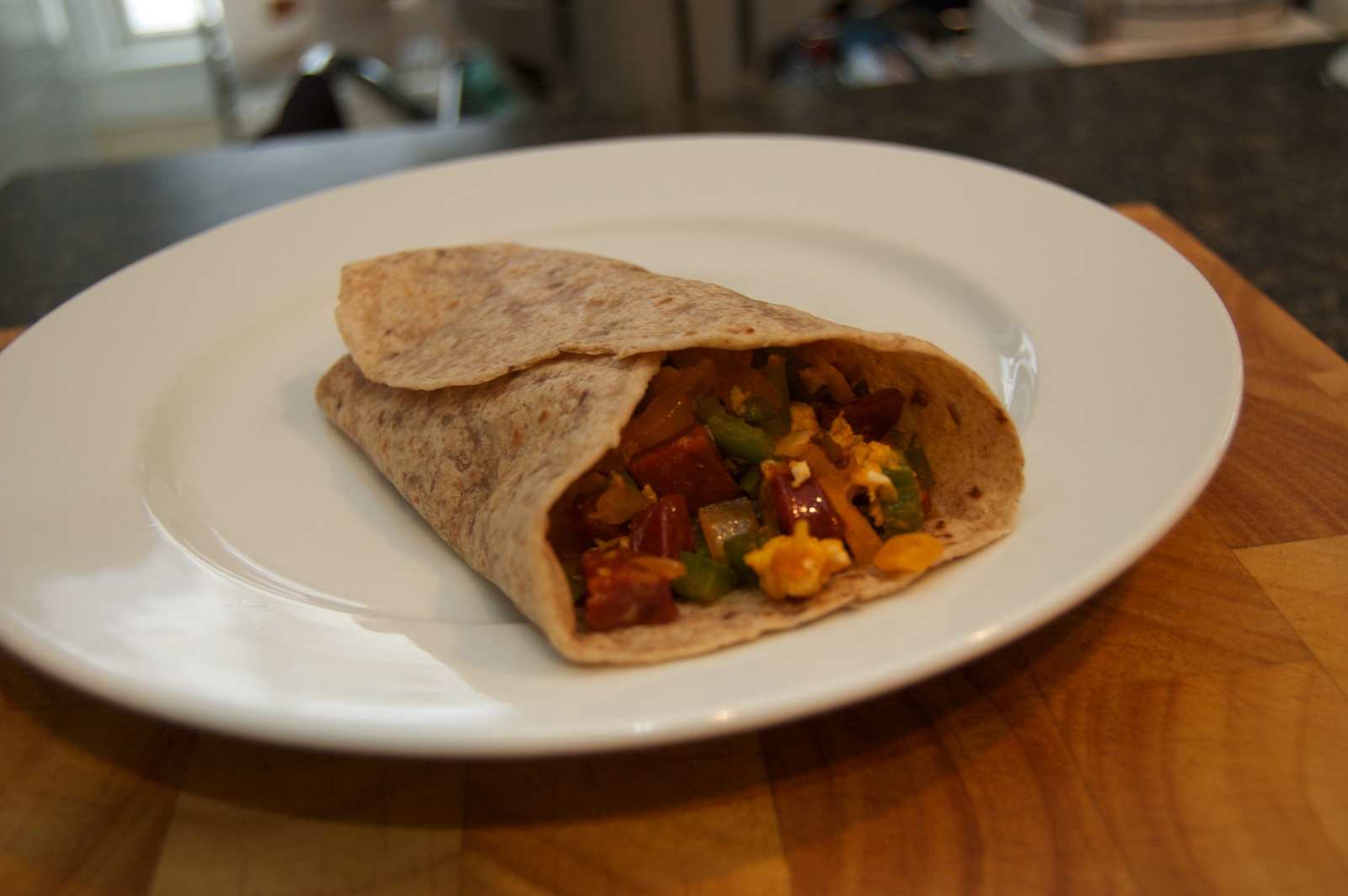 Lunch: Sautéed spinach with hana katso, sardines and rice.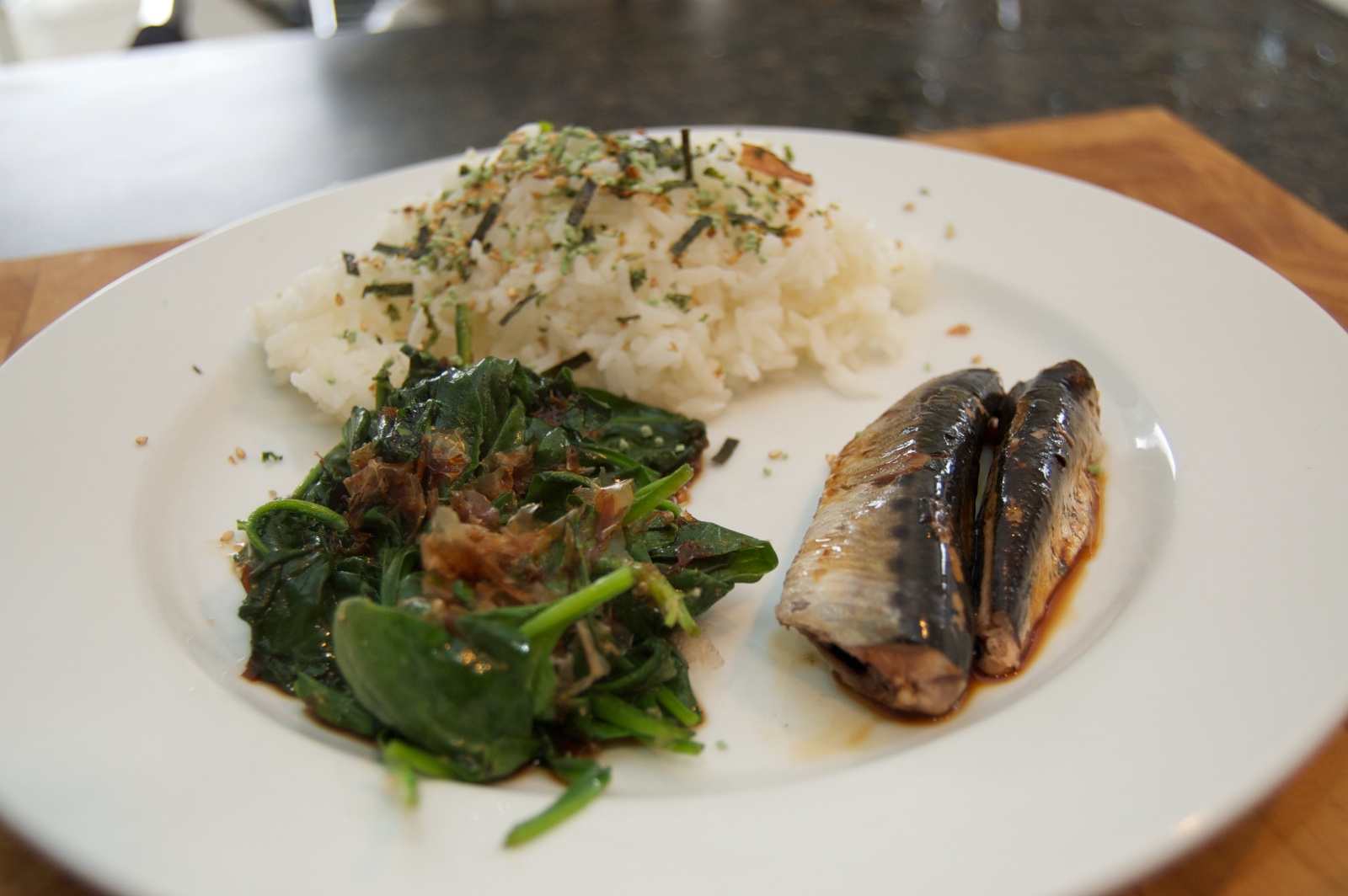 Dinner: 5.0 oz. roast beef, rice, gravy and broccoli.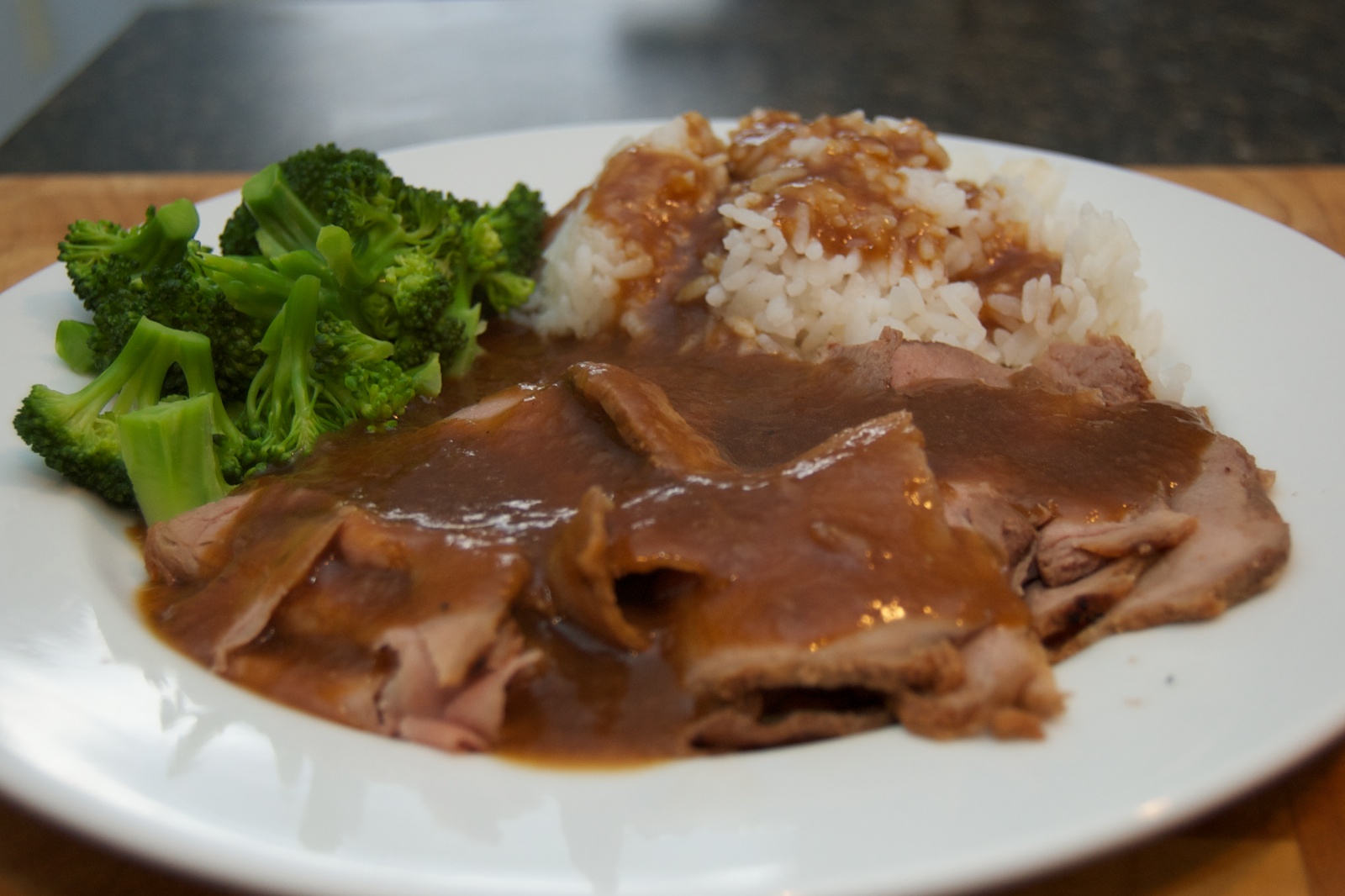 And 2 glasses of Tiasta malbec.
Dessert: 1 square of Lake Champlain dark chocolate raspberry truffle.
Weight at beginning of the day: 110.4 lbs. Weight at the beginning of the next day: 110.4 lbs.