What I ate: February 20, 2011
We're beginning our day with NECI Sunday Brunch, which, unfortunately, doesn't begin until 10:00 AM. Seeing as I normally eat breakfast at 7:15 AM and lunch at 11:00 AM, I wasn't quite sure what to do.
I was going to wait to eat, then I just got too hungry and had a light breakfast/snack:
Snack: 2.7 oz. plain organic Greek yogurt with Vermont maple syrup and 0.7 oz. of homemade granola .
Brunch: Plate 1: Honeydew, melon, potatoes, smoked salmon, French toast, Vermont Smoke and Cure bacon, mini-bagel breakfast sandwich.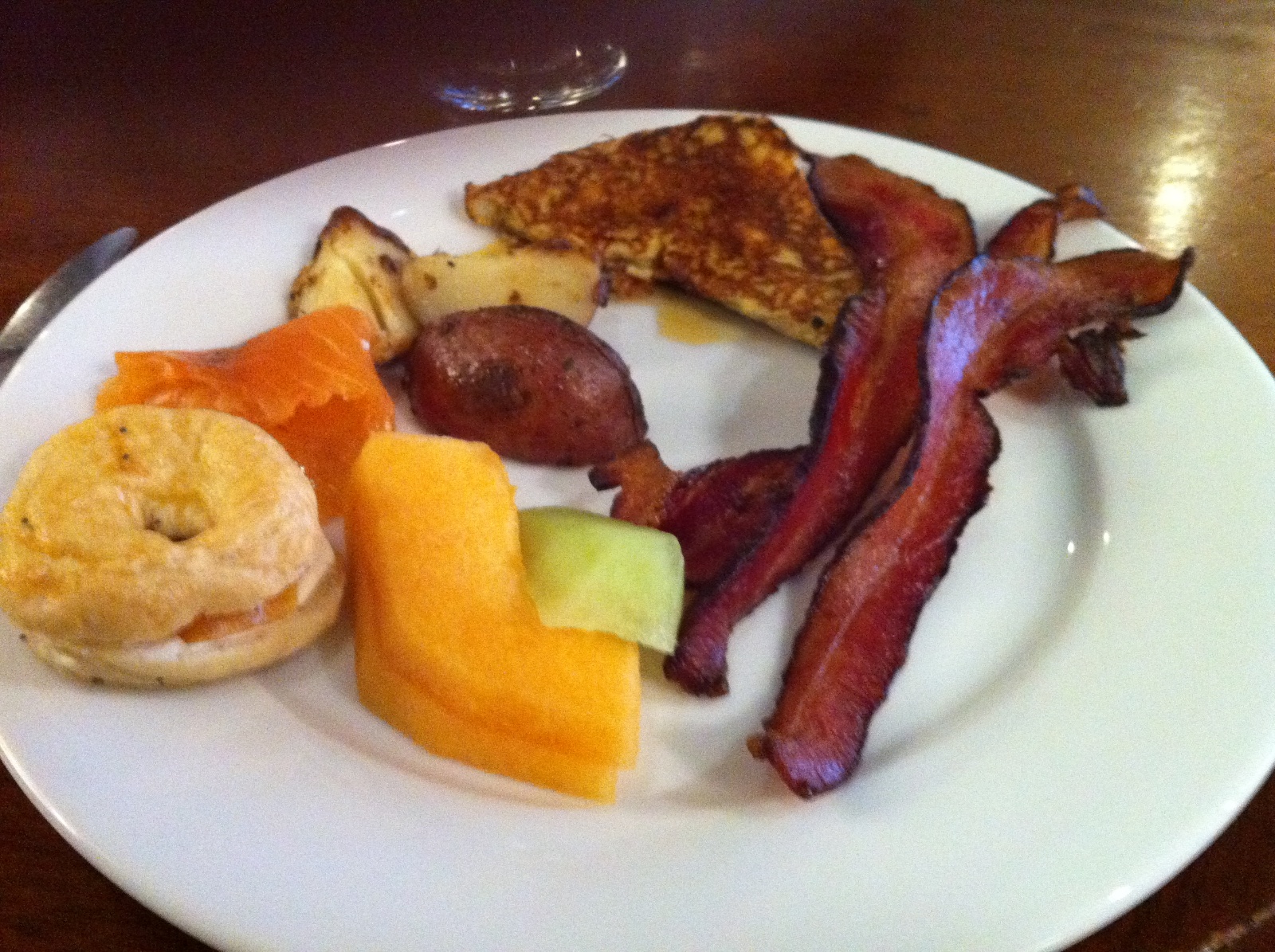 Plate 2: Roast beef, salmon, green beans and potato salad, which I forgot to take a picture of. And a spicy Bloody Mary.
Dinner: St. Louis ribs, spicy, with French fries and cole slaw at The Cider House .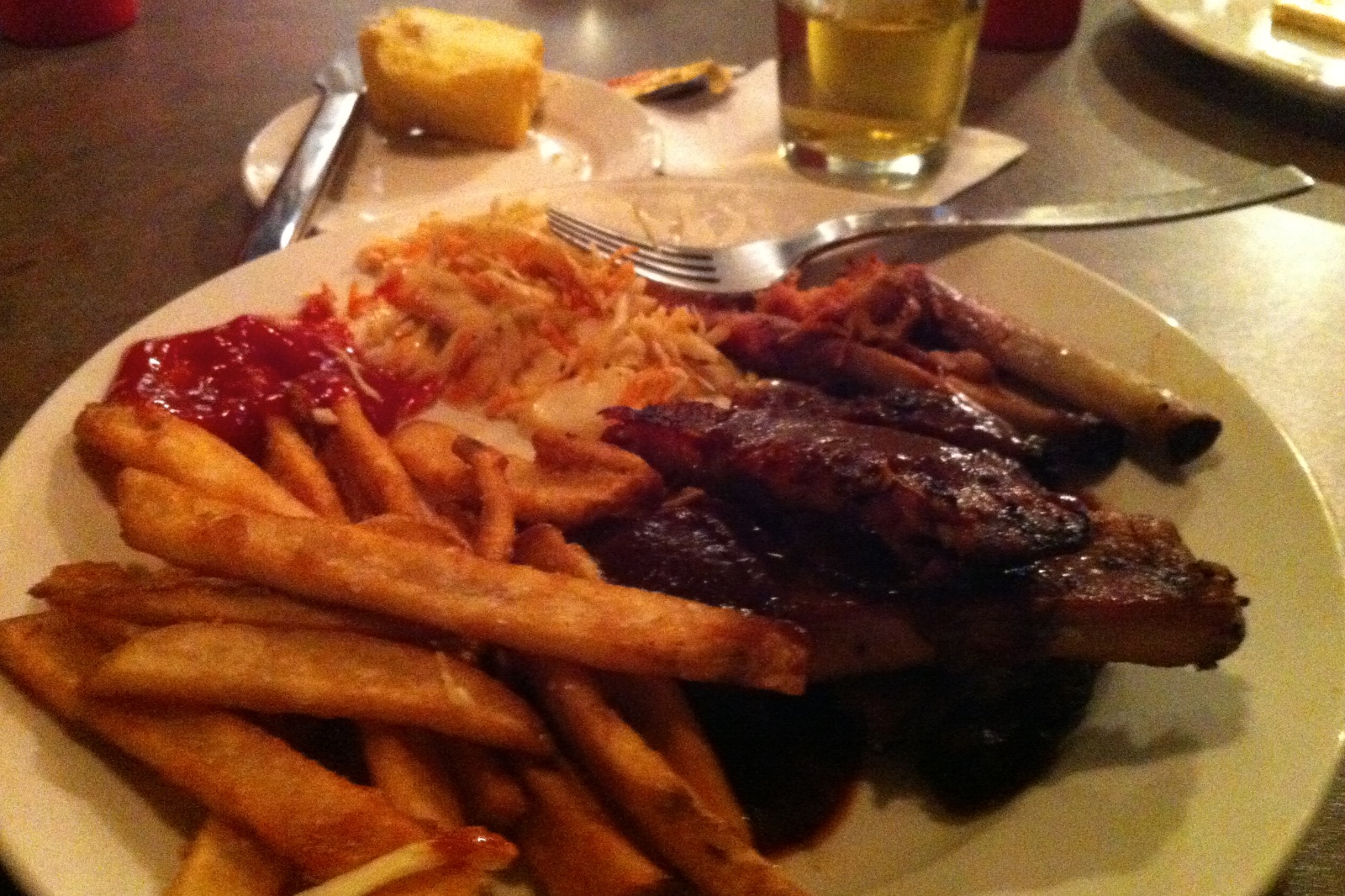 Weight at beginning of the day: 110.2 lbs. Weight at the beginning of the next day: 111.4 lbs.