What I ate: July 19, 2011
Breakfast: Chorizo, green pepper, jalapeño, onion and egg breakfast burrito . In a Maria and Ricardo's multi-grain organic tortilla (100 % whole grains). This is the reheat of the extra filling I made a few days ago.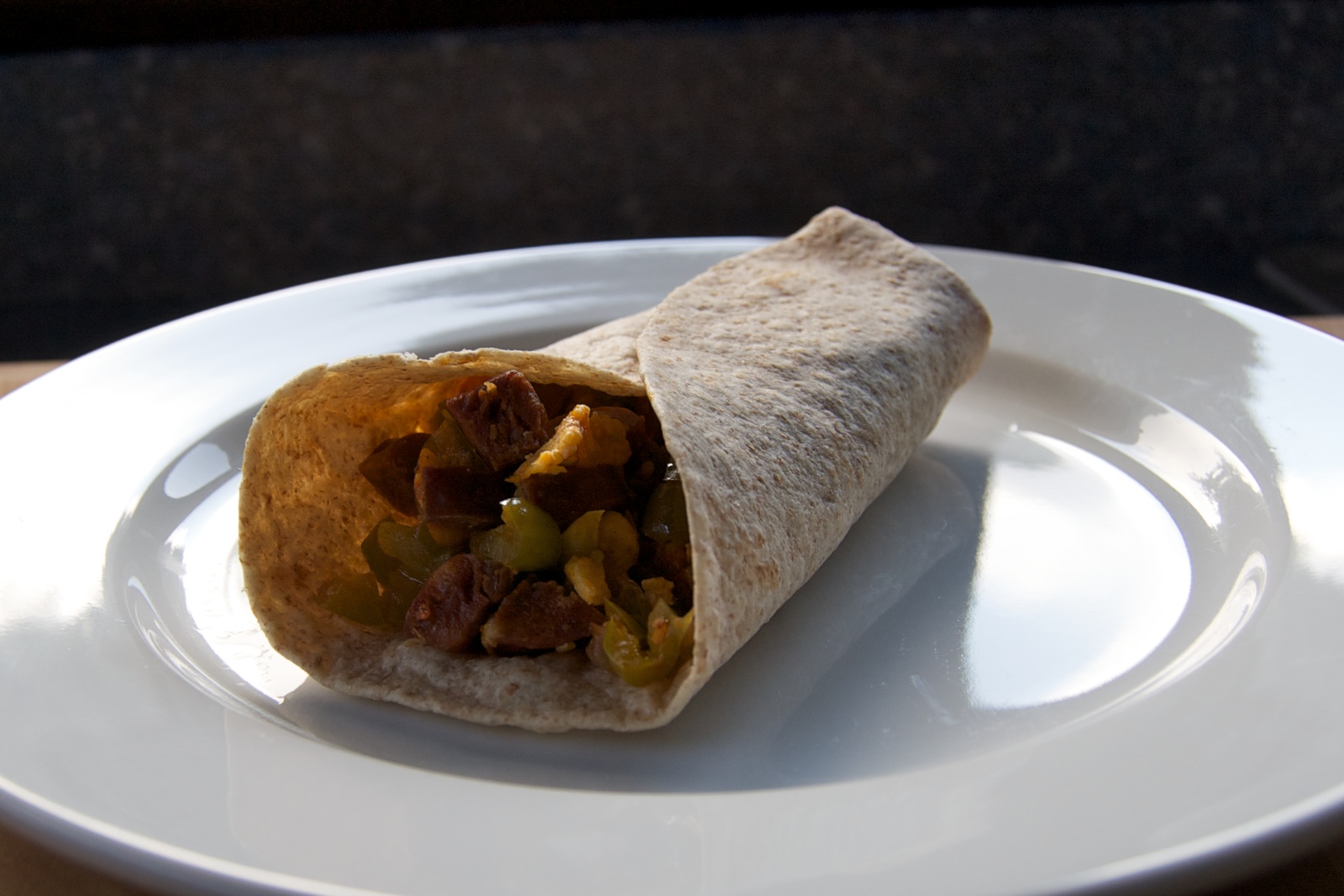 I also marinated some pork roast in fresh lemon, lime and orange juice along with onion, garlic and oregano for lechón asado (Cuban roasted pork) later this week.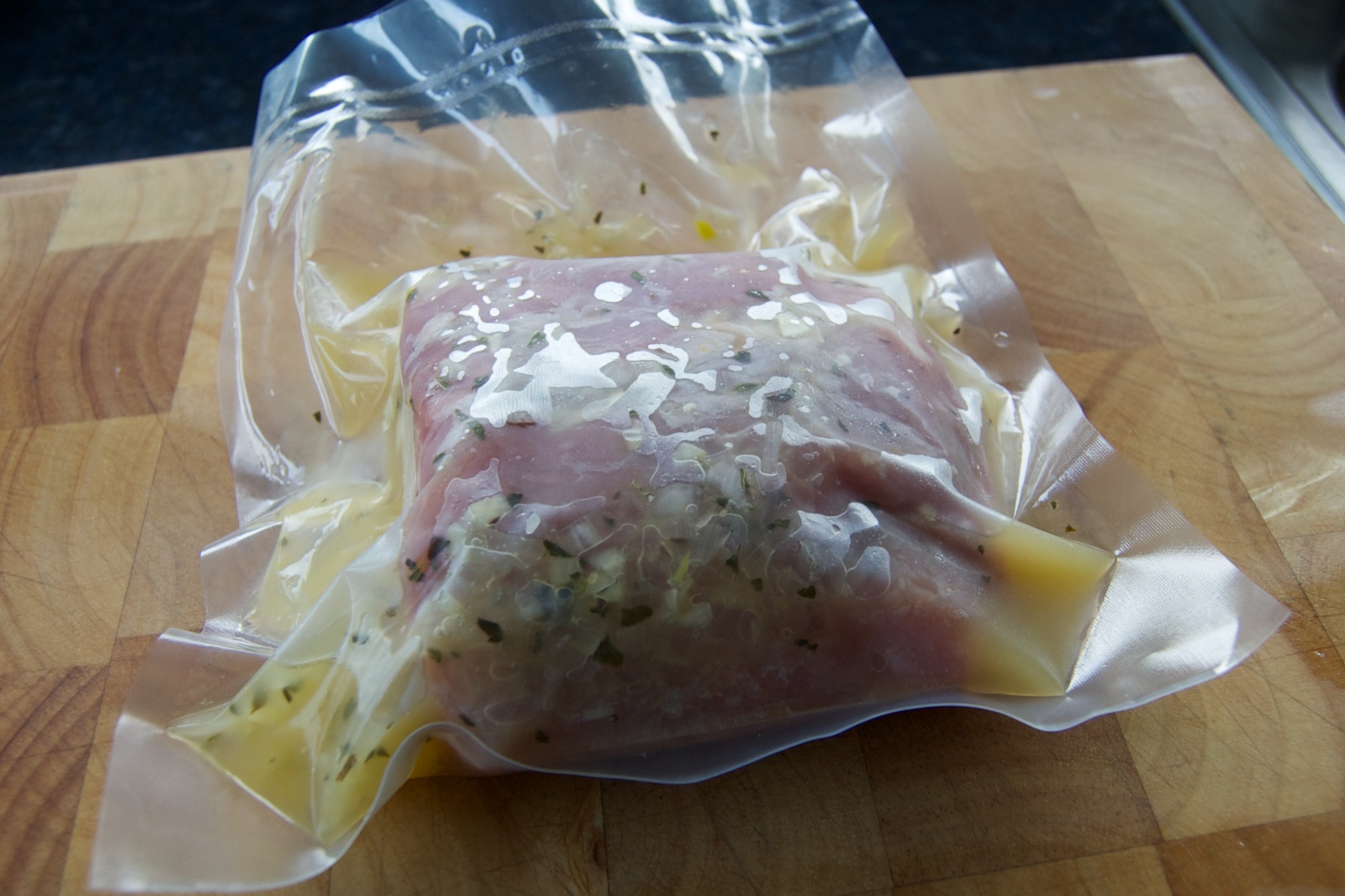 And cooked off 2 pounds of bacon . Here it is all cooked, packaged and ready for freezing.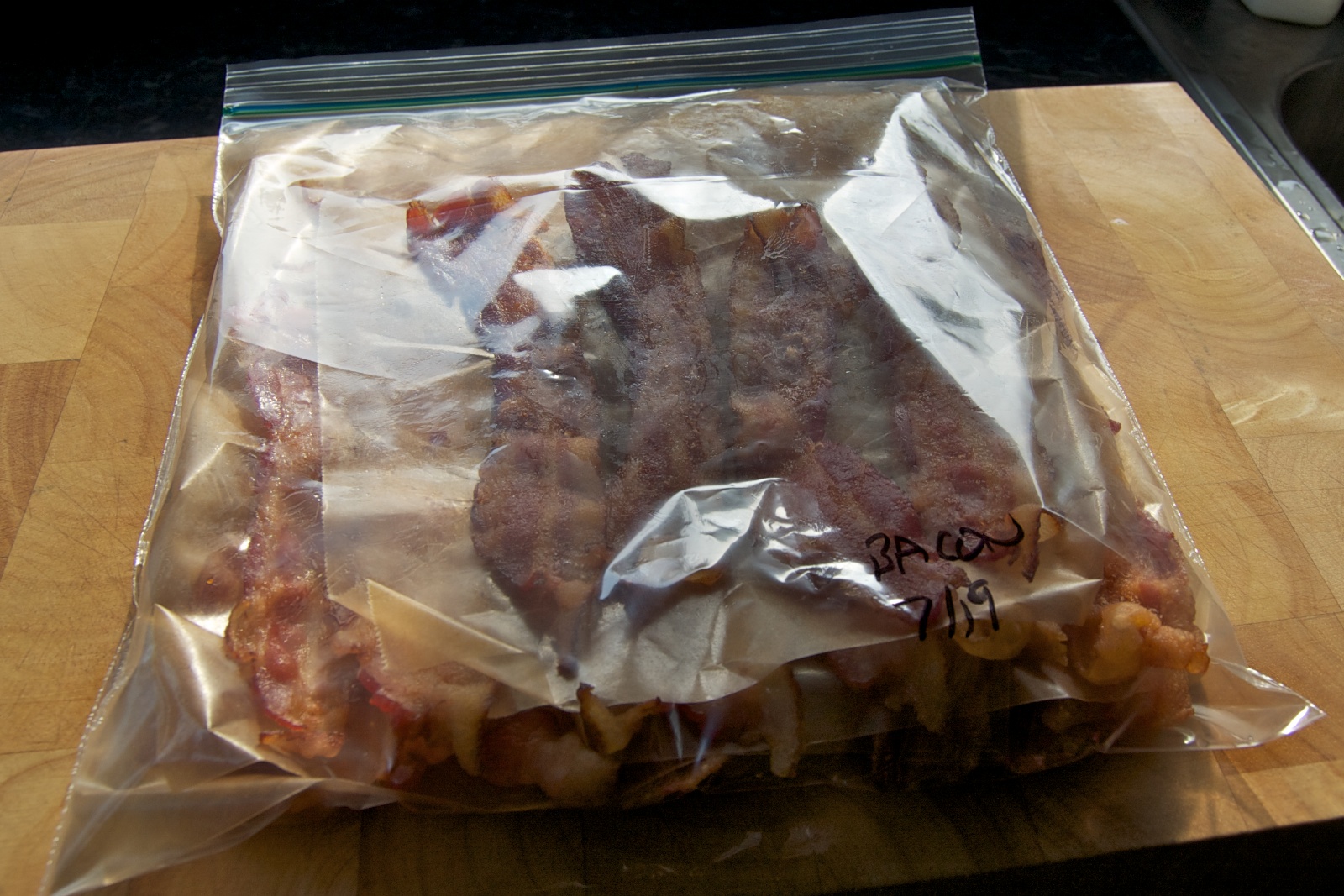 Lunch: Beef with broccoli and scallion stir-fry with rice.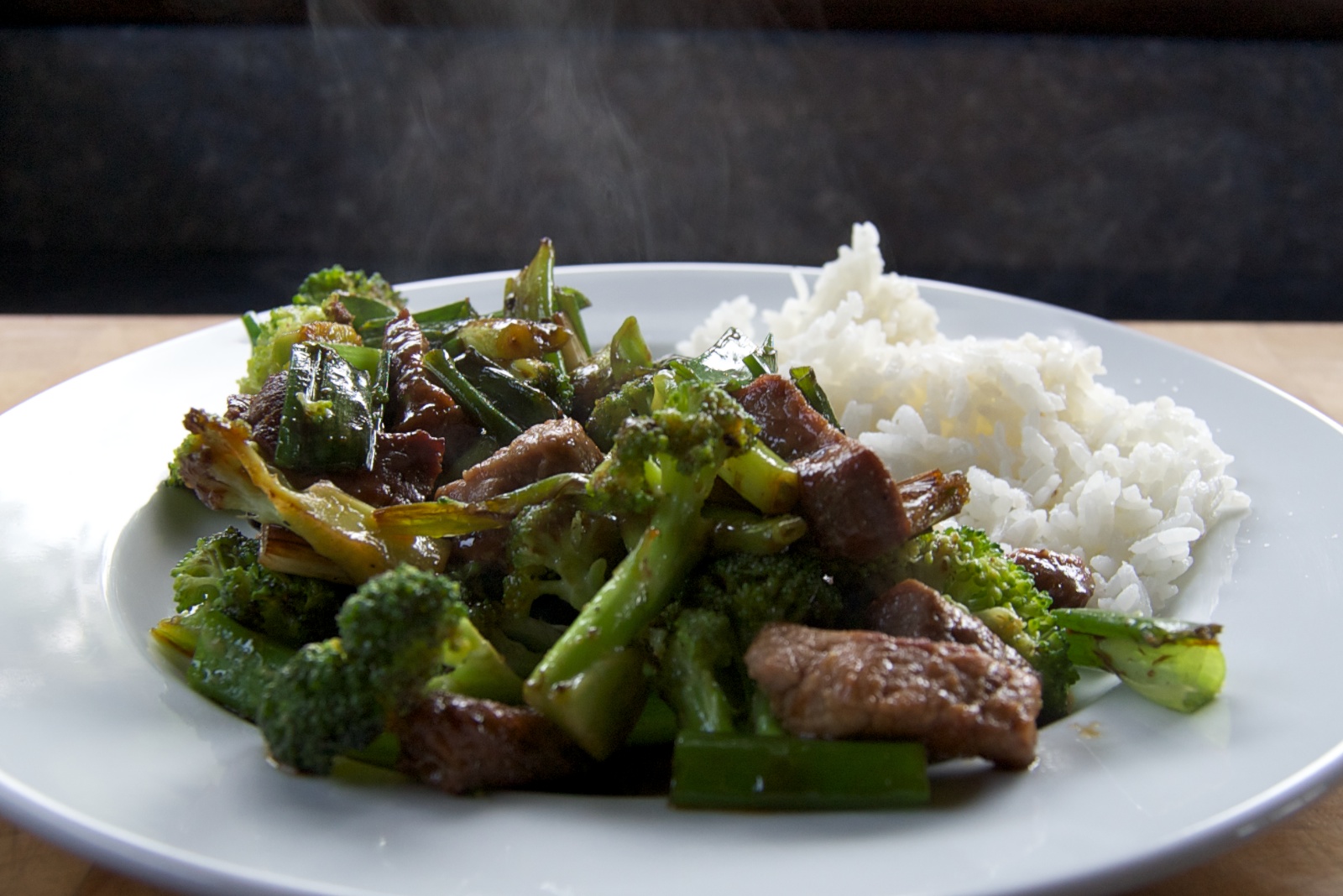 Dinner: I decided to go in a completely different direction than last night's healthy grilled salmon and sautéed cabbage. Tonight it was jalapeño poppers, fried chicken fingers, boneless Buffalo "wings" and French fries, all homemade.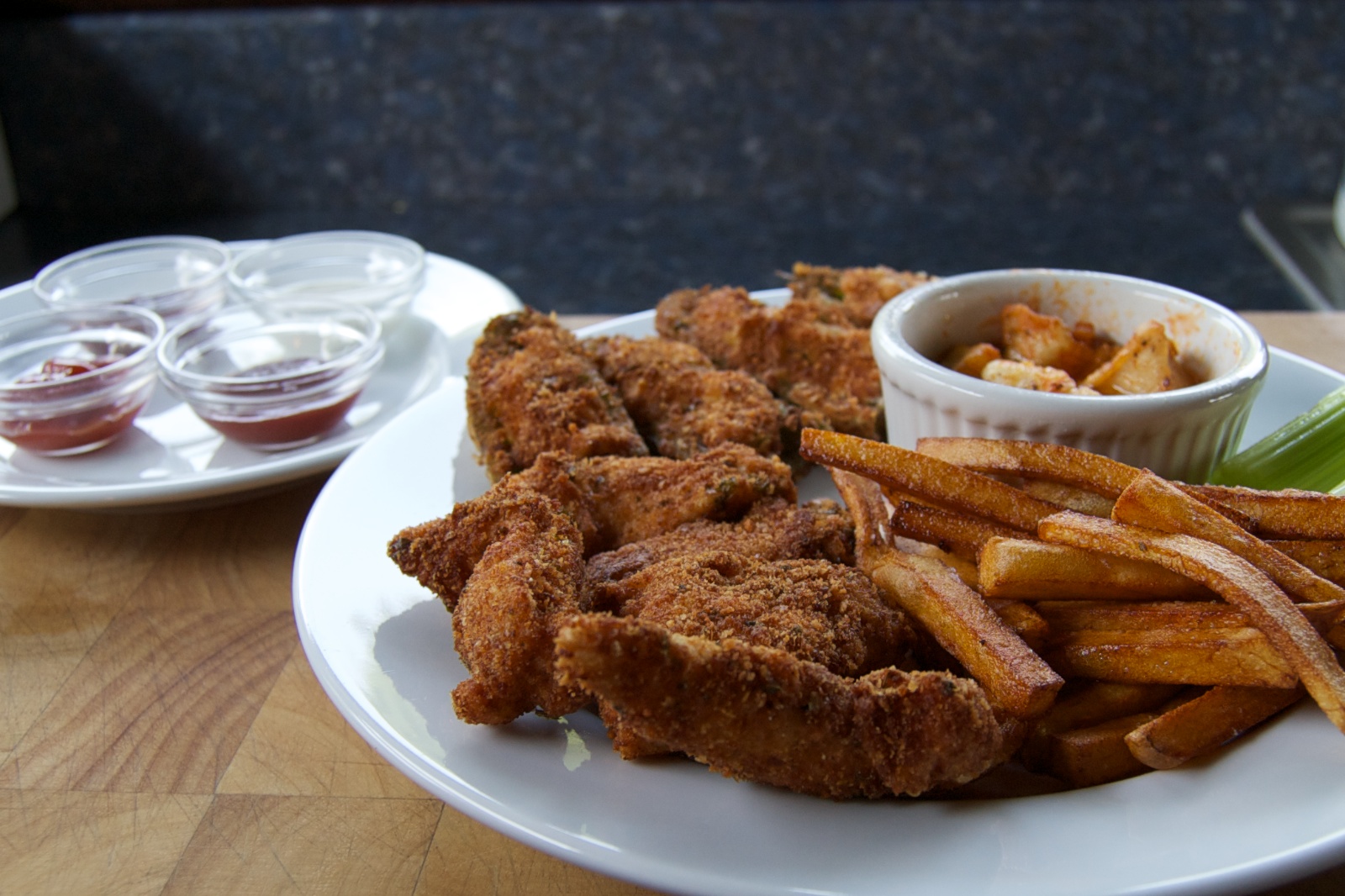 I still can't use my deep fryer because I need to upgrade my circuit breaker panel first. This may be a sign that I have too big of a deep fryer. Nonetheless I roughed it by using a pot of oil today. And technically it wasn't really roughing it since the pot of oil was on my induction burner which has a digital temperature control calibrated in degrees…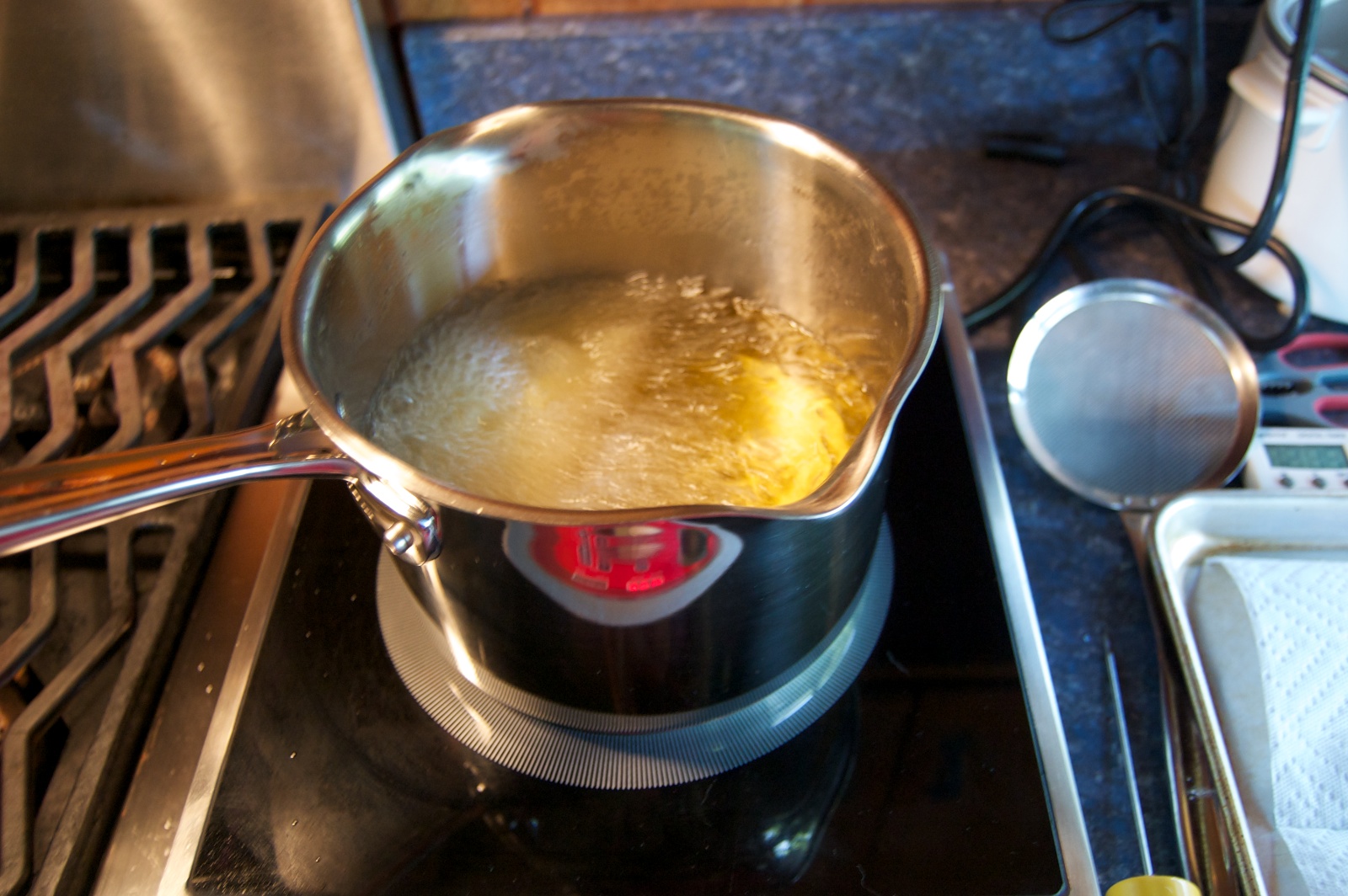 And a little Dagoba xocolatl chocolate bar for dessert. 2 strips.
Weight at beginning of the day: 110.2 lbs. Weight at the beginning of the next day: 108.8 lbs.