What I ate: August 11, 2011
Breakfast: Blueberry muffin and bacon , both previously frozen. This muffin was from the batch that I forgot to add the baking powder to, so they're a little shorter than usual.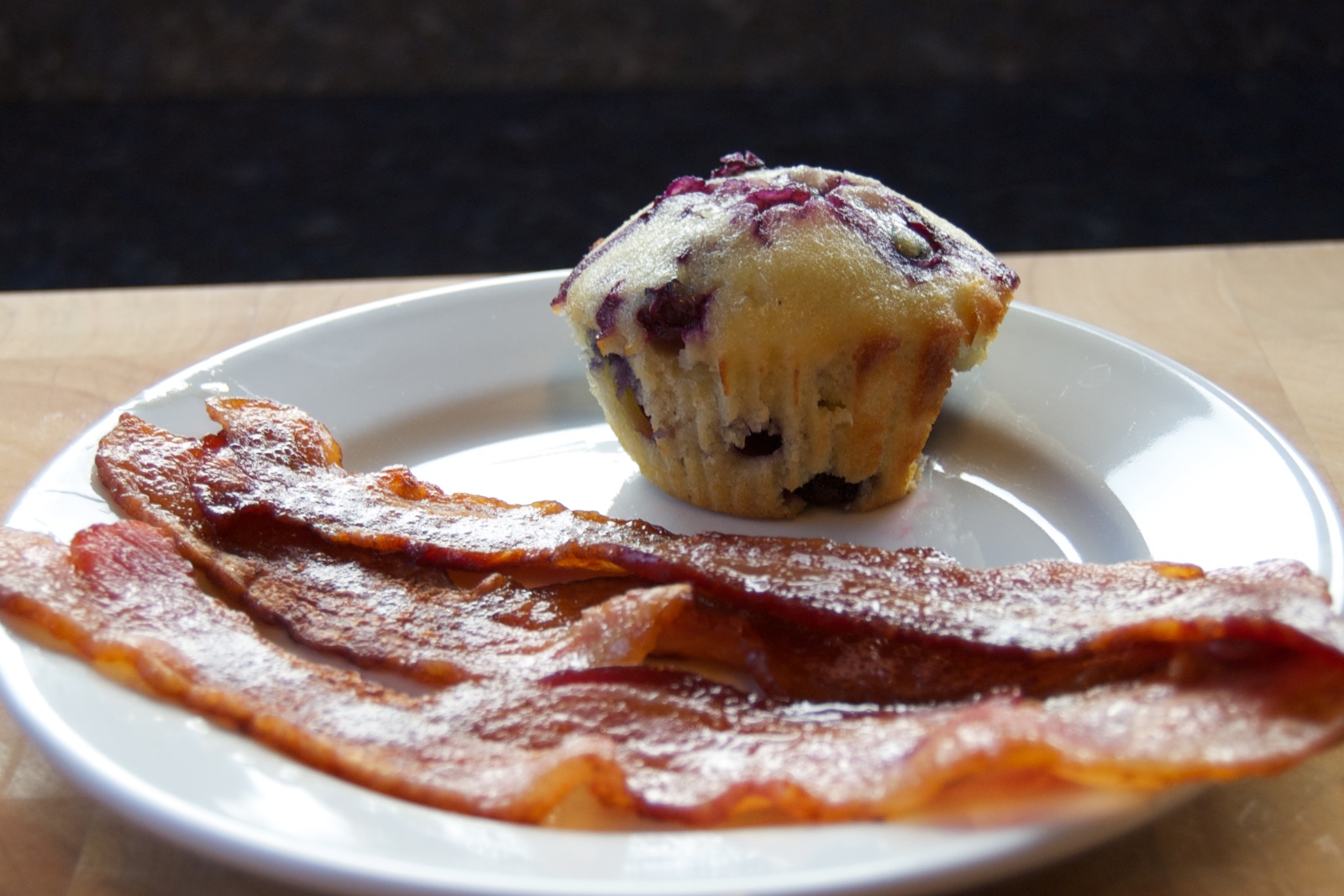 Snack: 0.7 oz. peanuts. And a Spicy V8.
Lunch: Homemade chana masala and rice.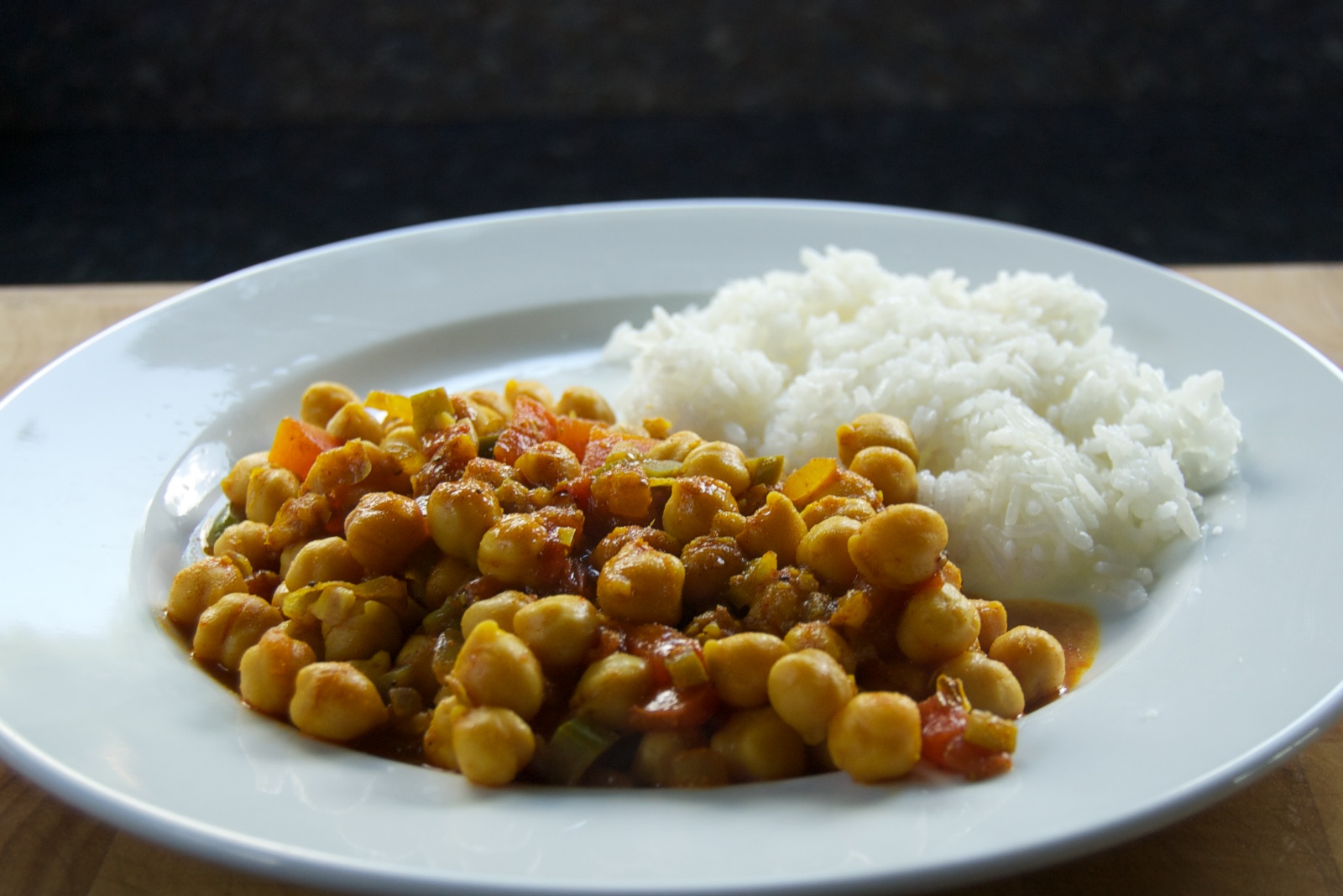 Snack: 0.7 oz. peanuts.
Appetizer: 3 Kashi roasted garlic crackers with Cabot cheddar cheese.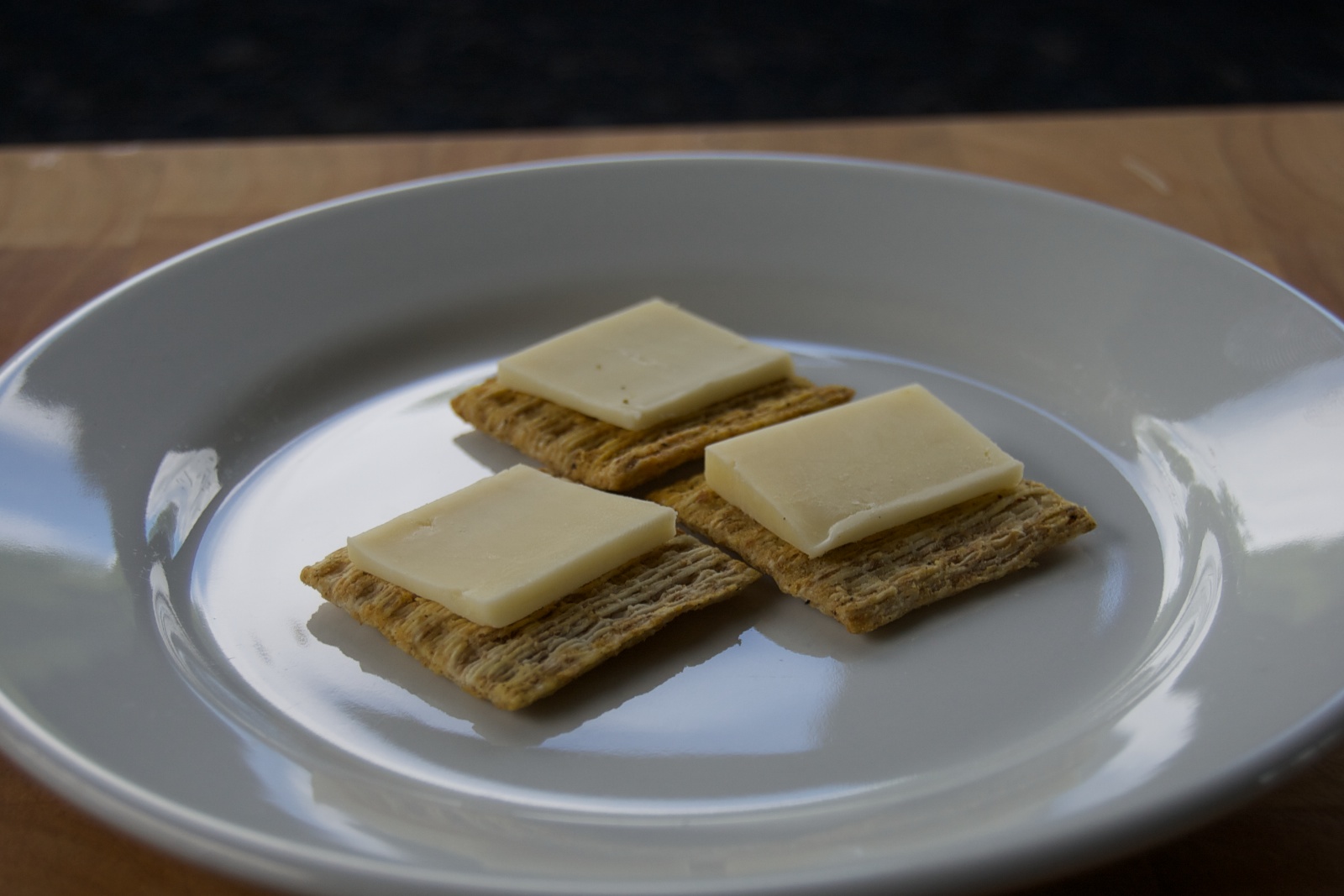 And a glass of Hahn chardonnay.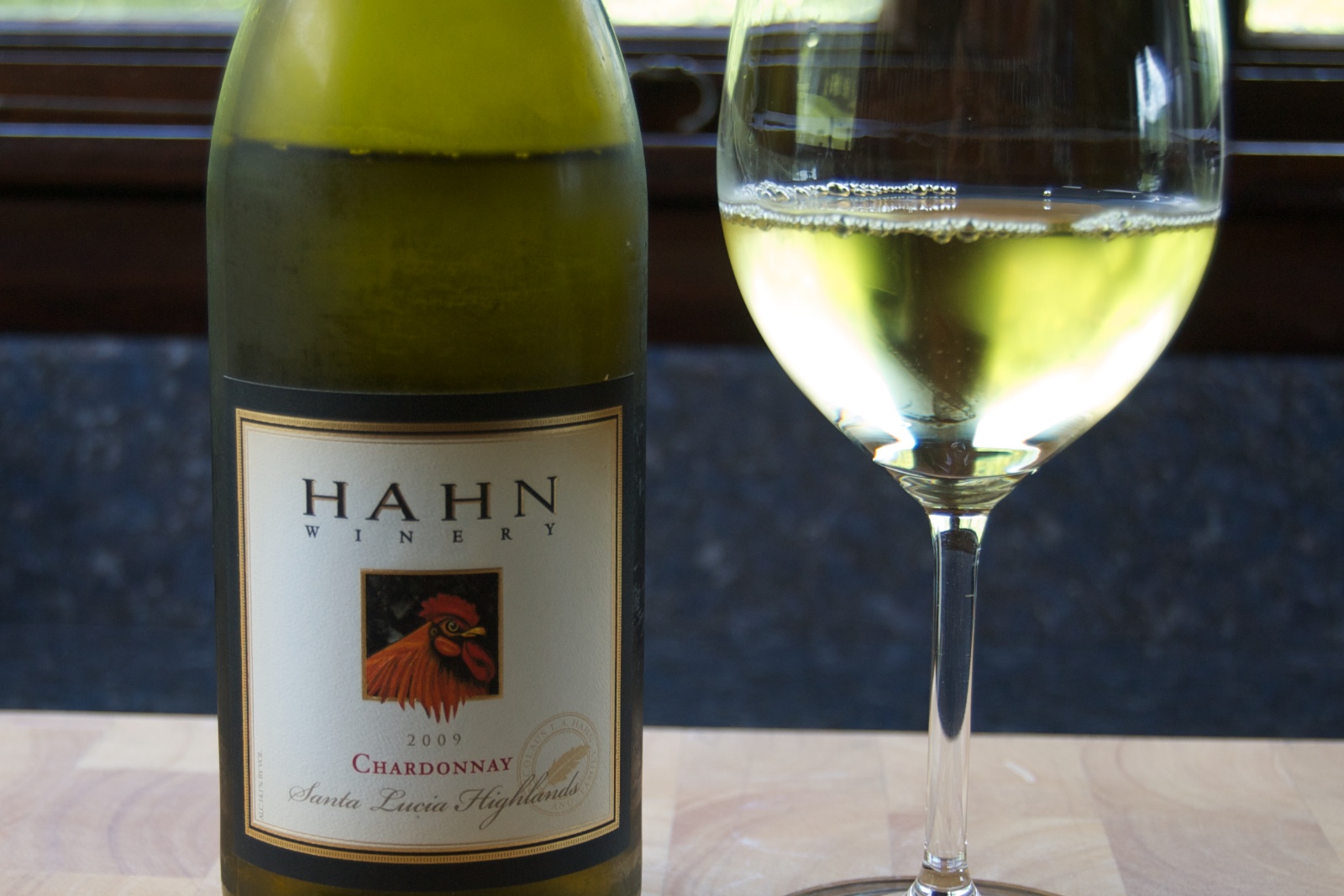 Dinner: Tonkatsu , rice and sautéed cabbage. And another glass of chardonnay.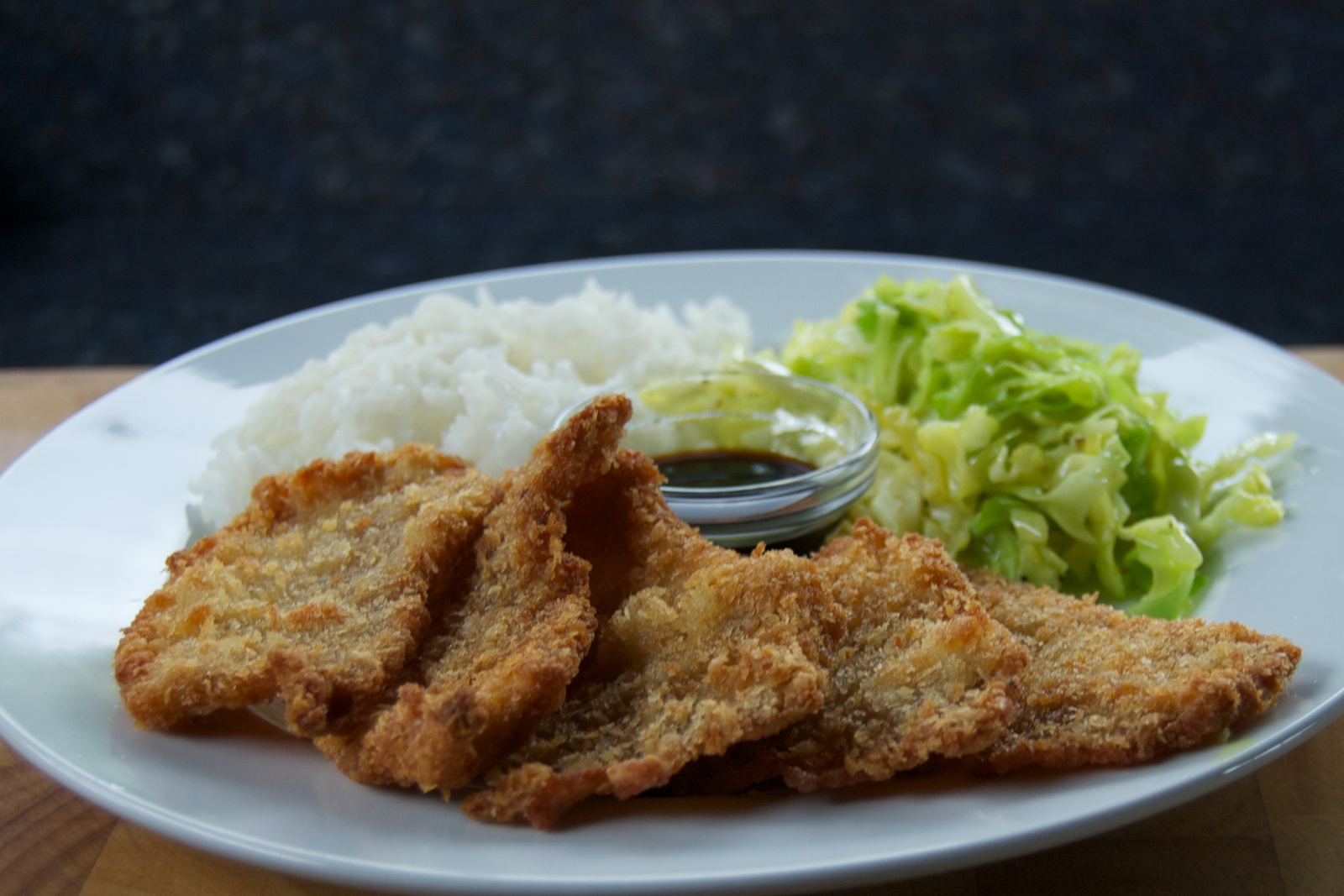 Dessert: 2 strips of Dagoba xocolatl chocolate bar. And 2 strips of Dagoba lavender blueberry dark chocolate.
Weight at beginning of the day: 109.2 lbs. Weight at the beginning of the next day: 110.0 lbs.