What I ate: August 19, 2011
Breakfast: Sausage, egg and cheese English muffin. With homemade turkey sausage , an organic egg, Cabot cheddar cheese on a Barowski's wheat English muffin. The sausage is great, and healthy, too. I'll definitely be making that again.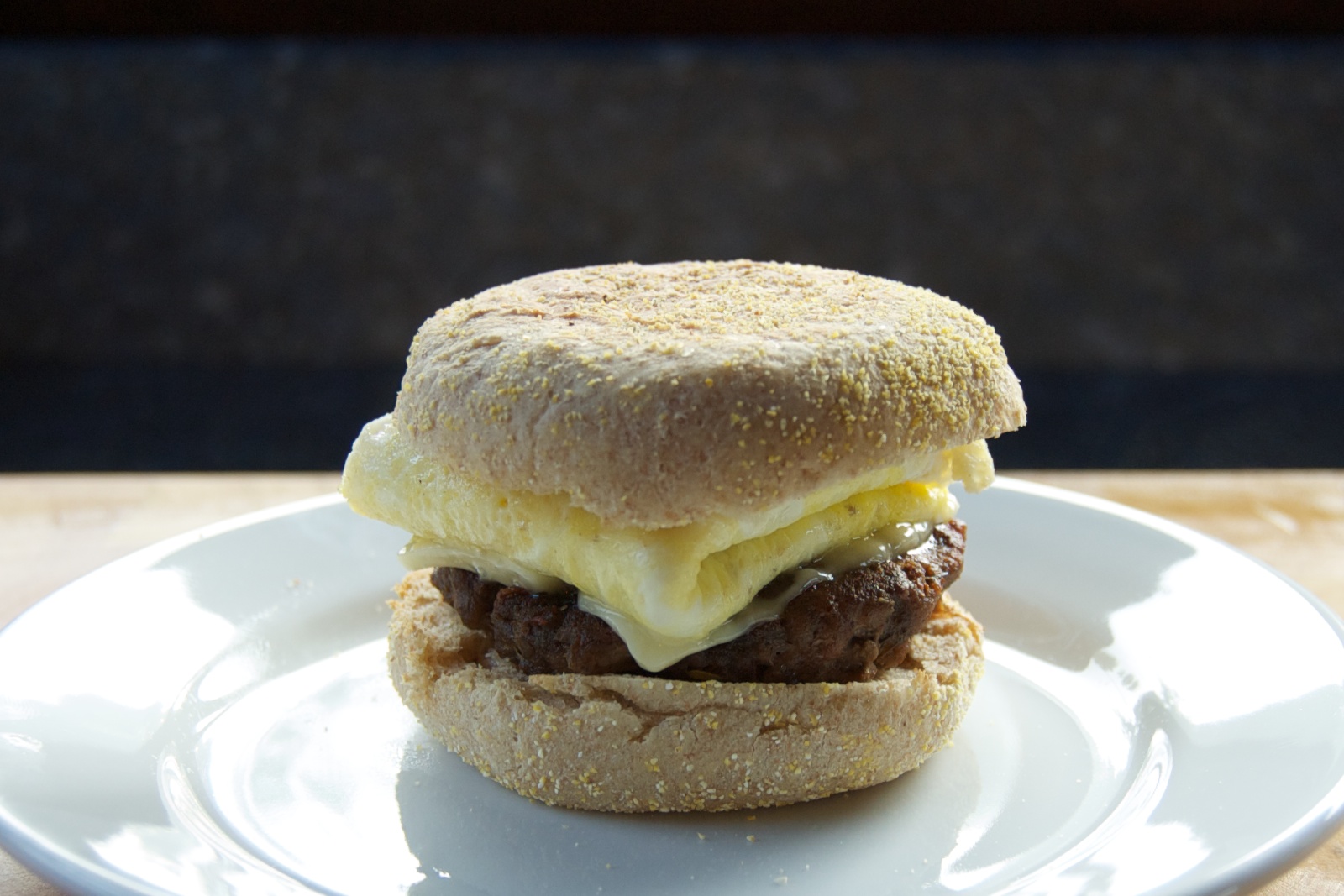 Snack: Spicy V8. And 0.7 oz. peanuts.
Lunch: Bacon , lettuce and tomato sandwich. On one slice of Barowski's wheat bread, cut in half. With mayo.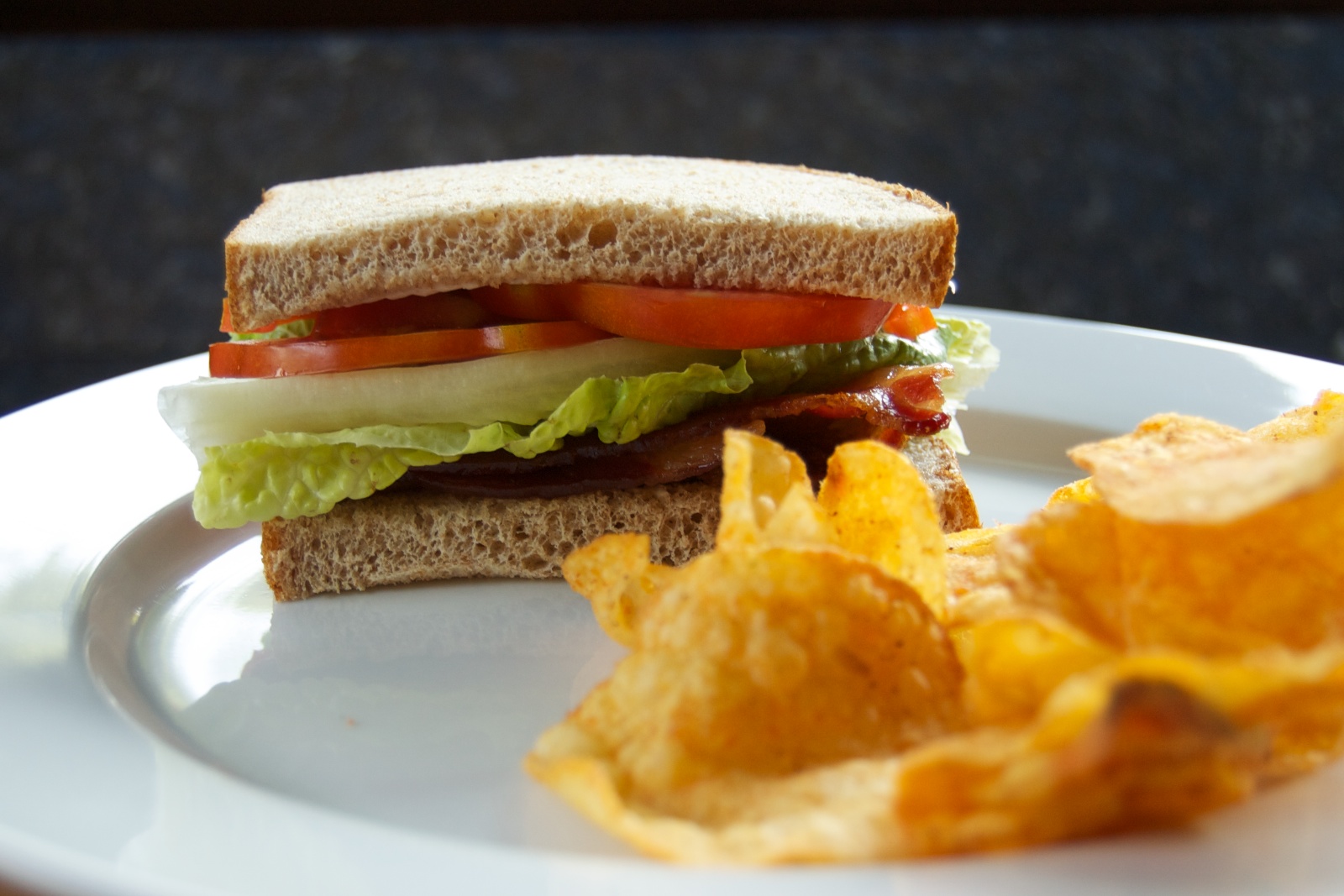 Snack: 0.7 oz. peanuts.
Dinner: Sushi platter. Tuna sashimi, spicy tuna nori rolls and cucumber, avocado, carrot and tuna rolls.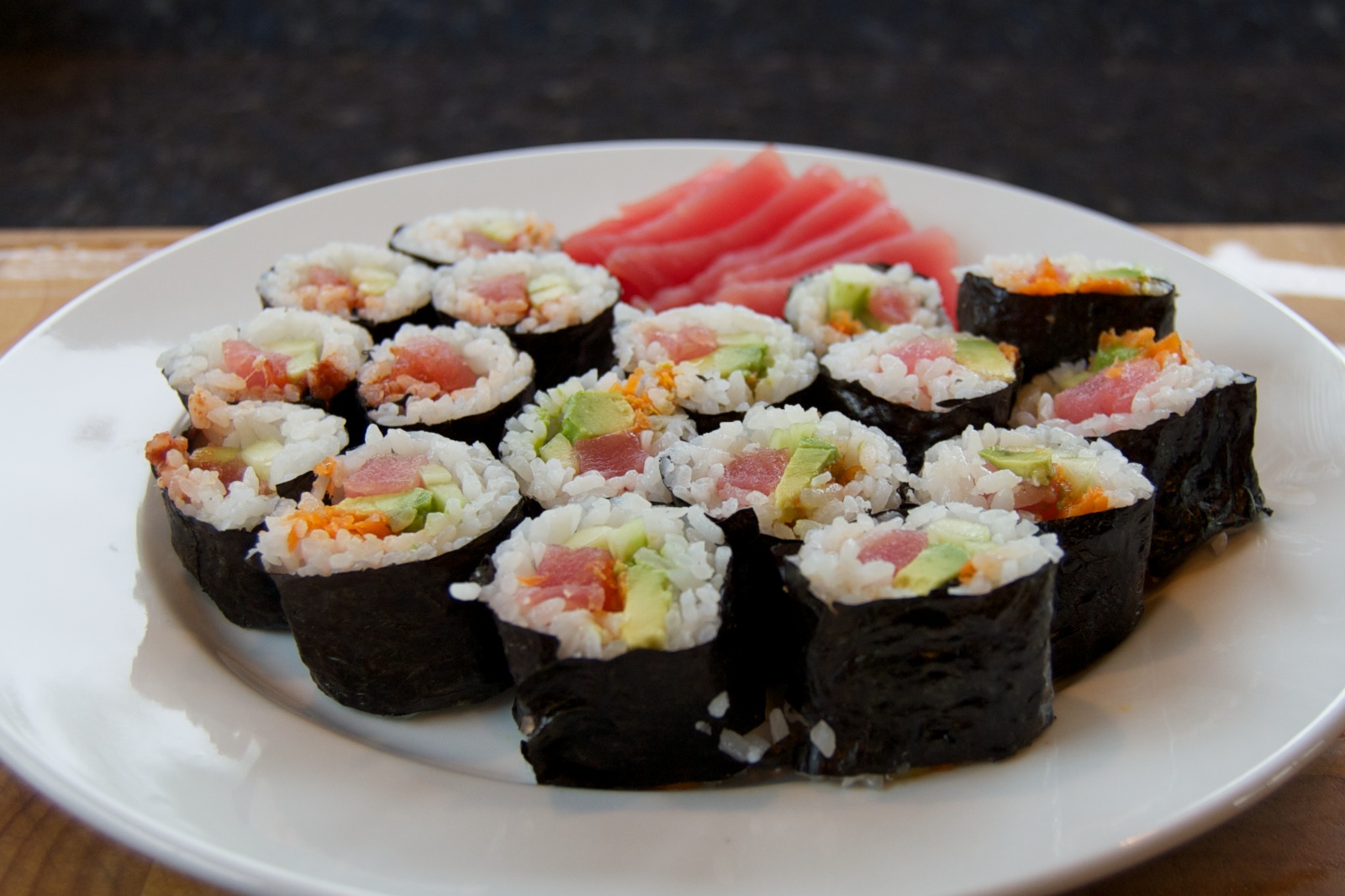 And one glass of Arca Nova vinho verde.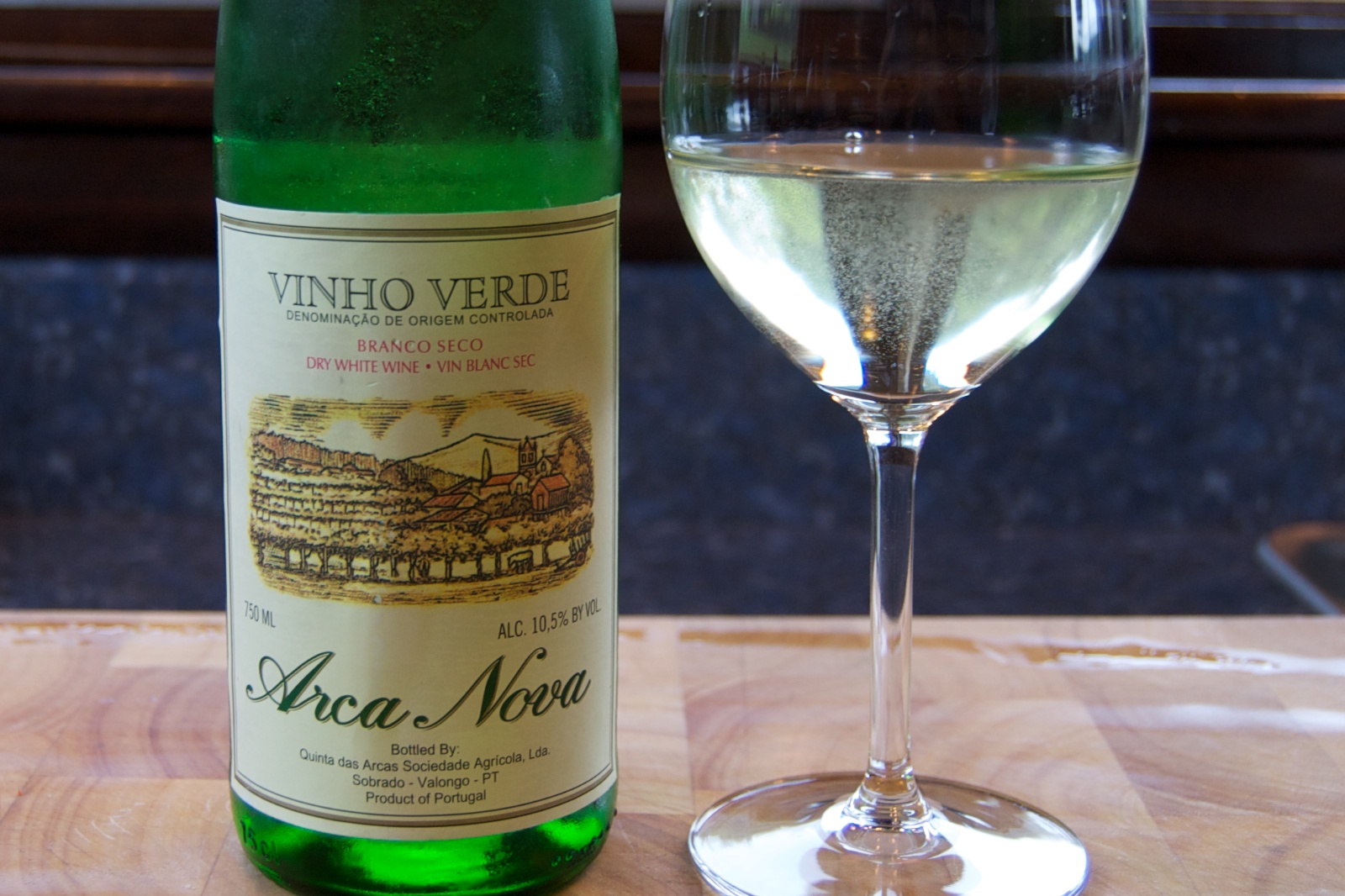 Dessert: 2 glasses of Don Cano malbec. And 2 strips of Dagoba xocolatl chocolate bar.
Weight at beginning of the day: 109.2 lbs. Weight at the beginning of the next day: 110.4 lbs.