What I ate: August 2, 2011
Breakfast: Bacon egg and cheese English muffin. On a Barowski's whole wheat English muffin. And Cabot cheddar cheese.
A small glass of Spicy V8.
Lunch: Turkey and cabbage stir-fry, rice.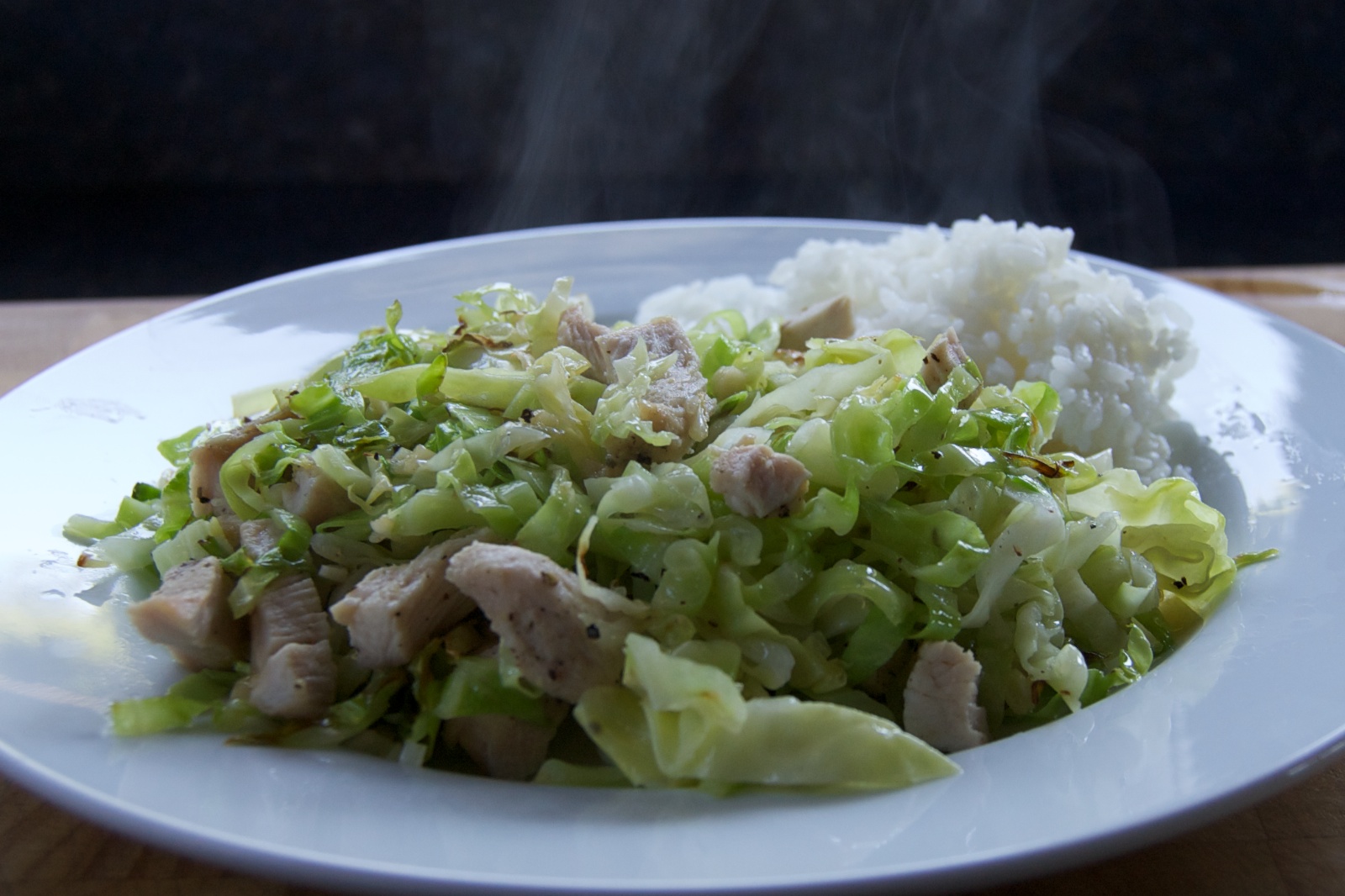 Snack: 0.8 oz. peanuts. Also 3 Kashi roasted garlic crackers with Cabot cheddar cheese.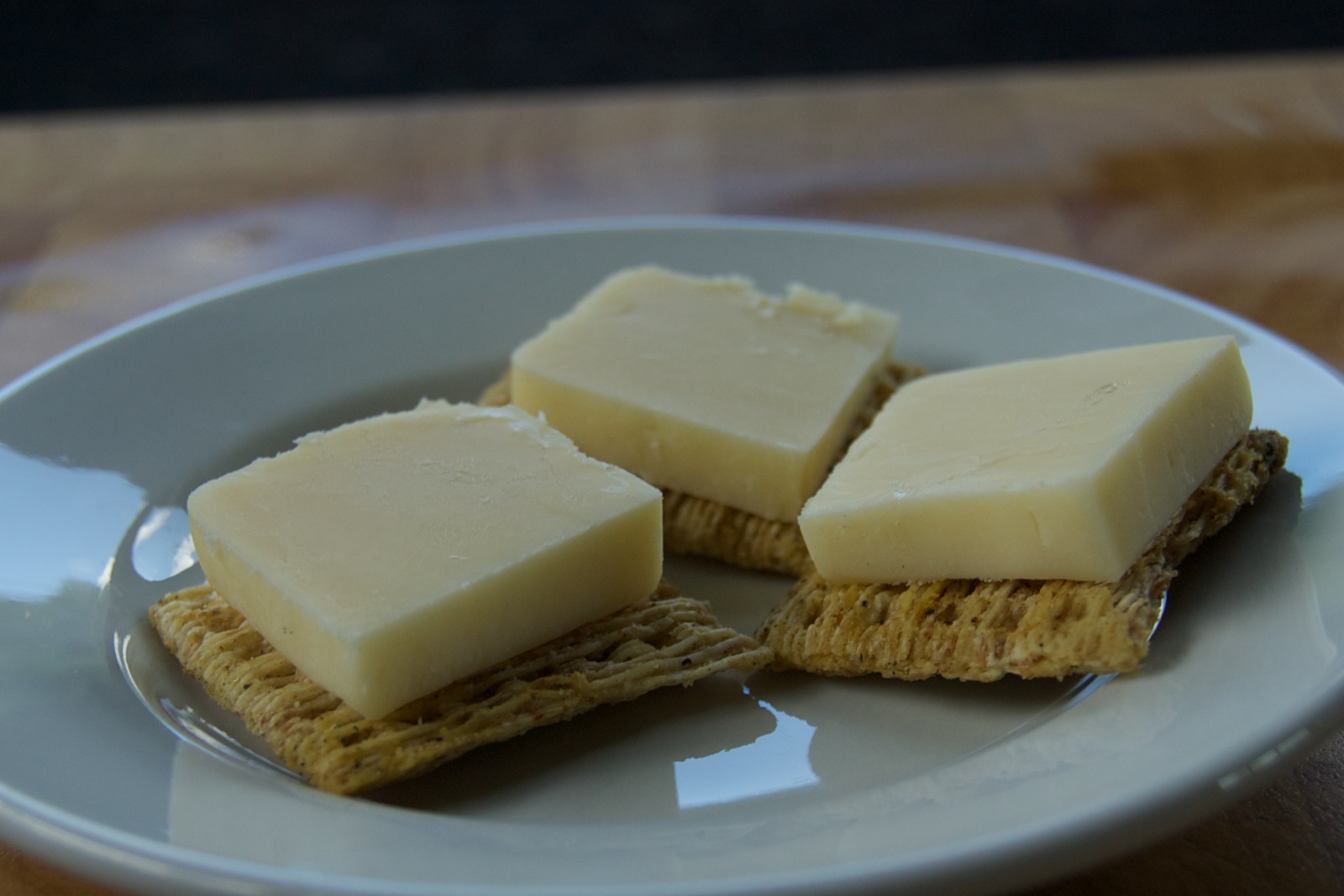 Dinner: Sesame tofu , spicy green beans and rice.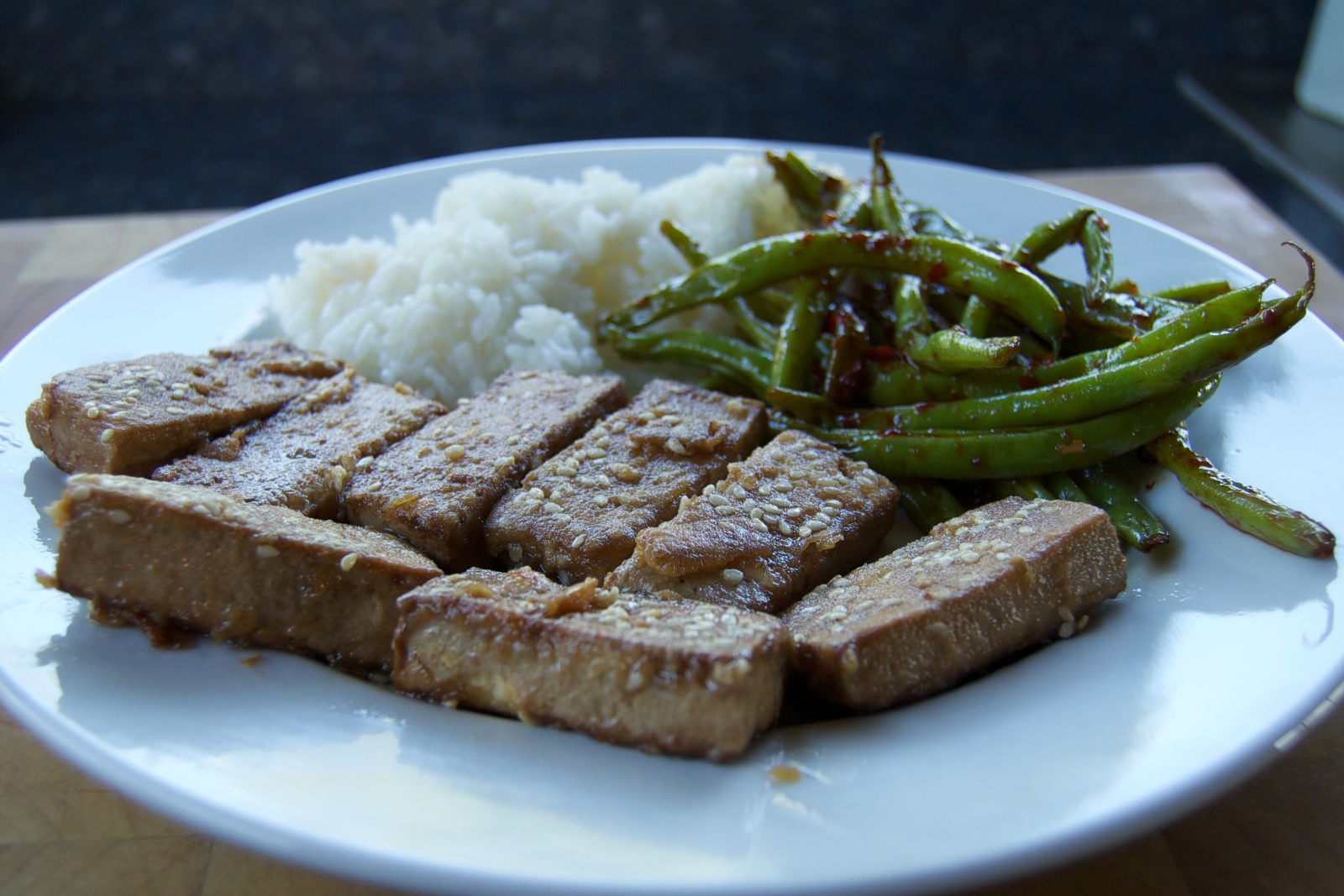 With 2 glasses of Graff Riesling.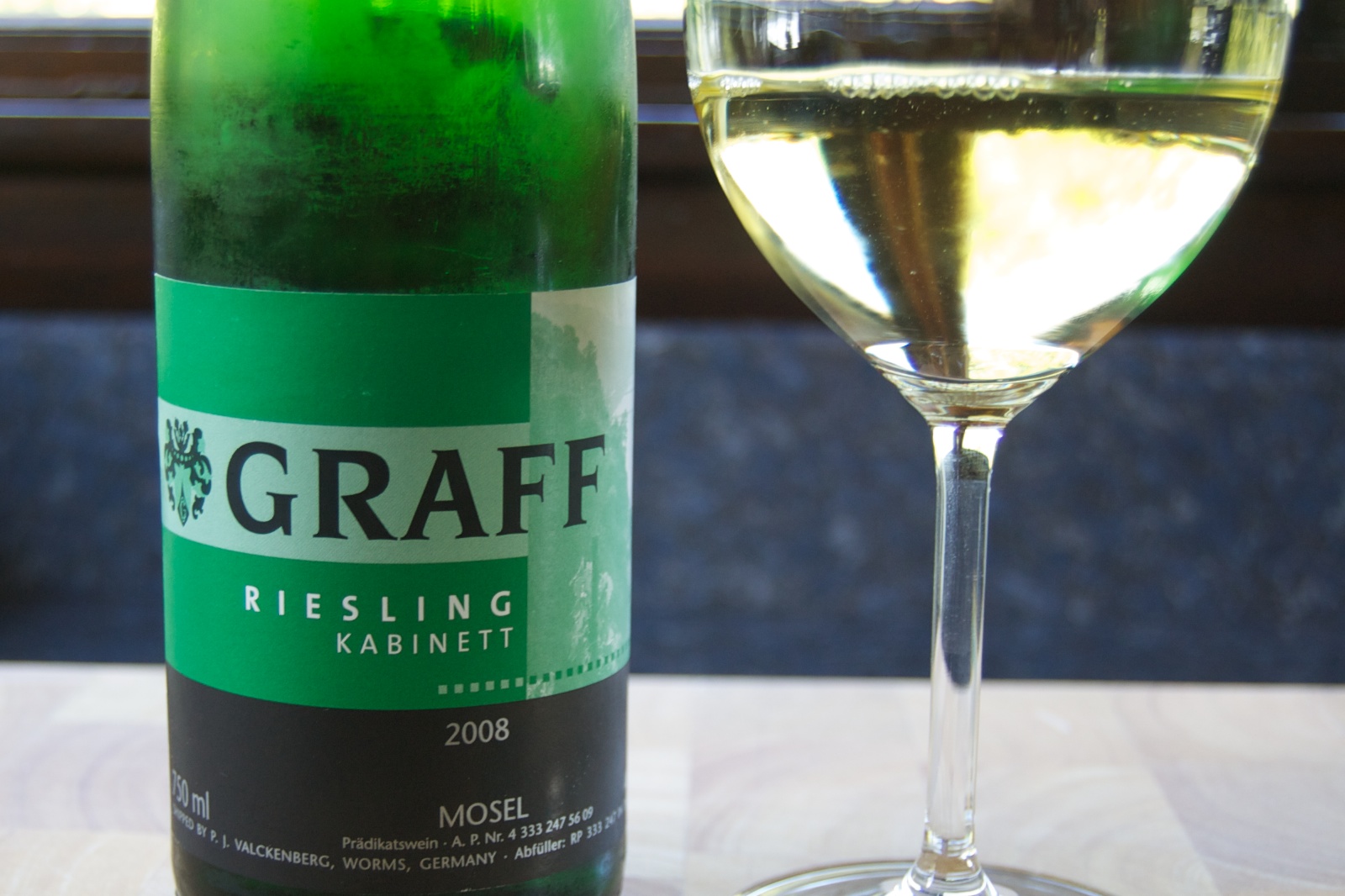 Weight at beginning of the day: 108.8 lbs. Weight at the beginning of the next day: 109.4 lbs.