What I ate: February 10, 2012
Breakfast: Eggs, toast and bacon .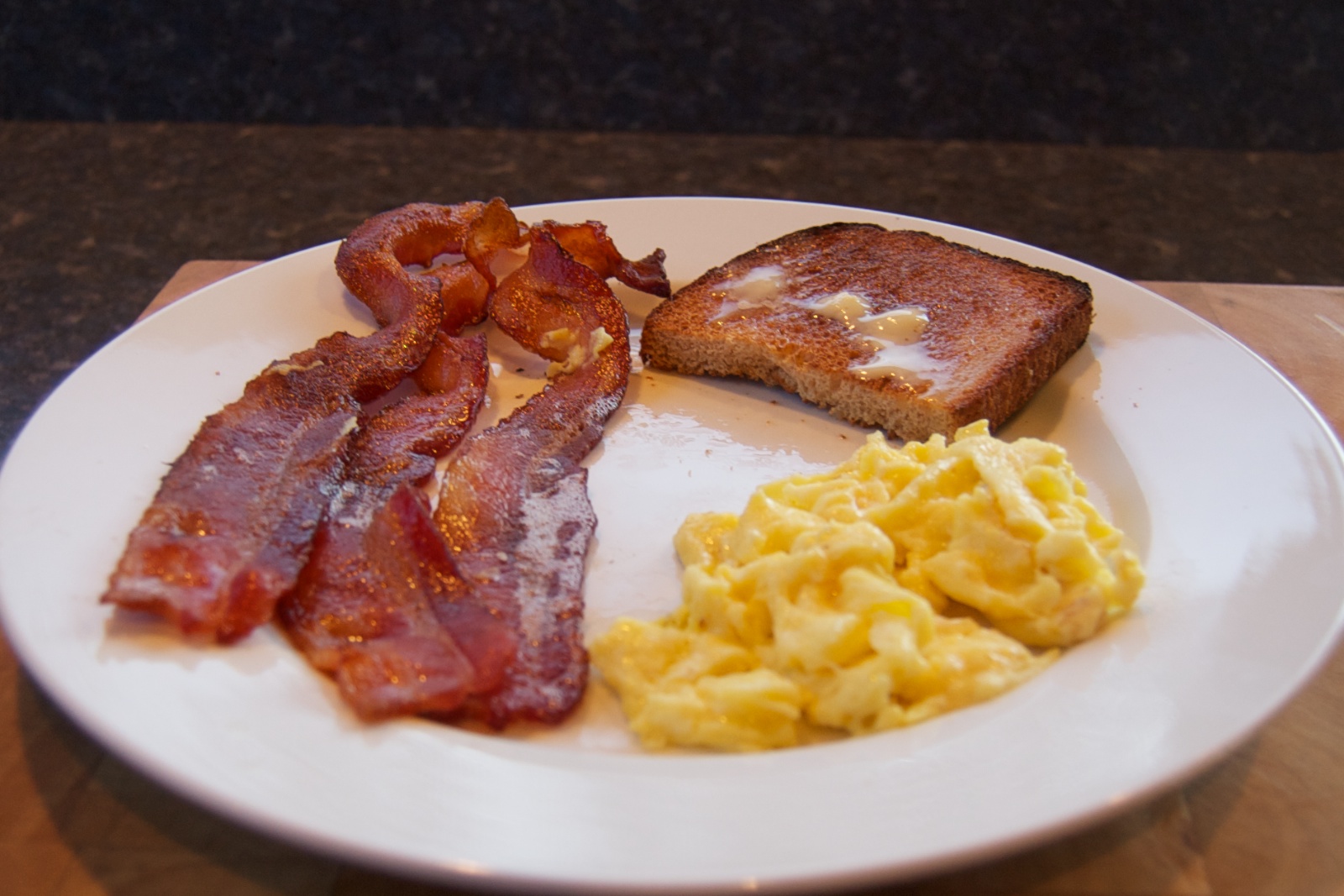 Snack: 1.0 oz. Sriracha Chex Mix and a Spicy V-8.
Lunch: Sausage and green pepper stir-fry.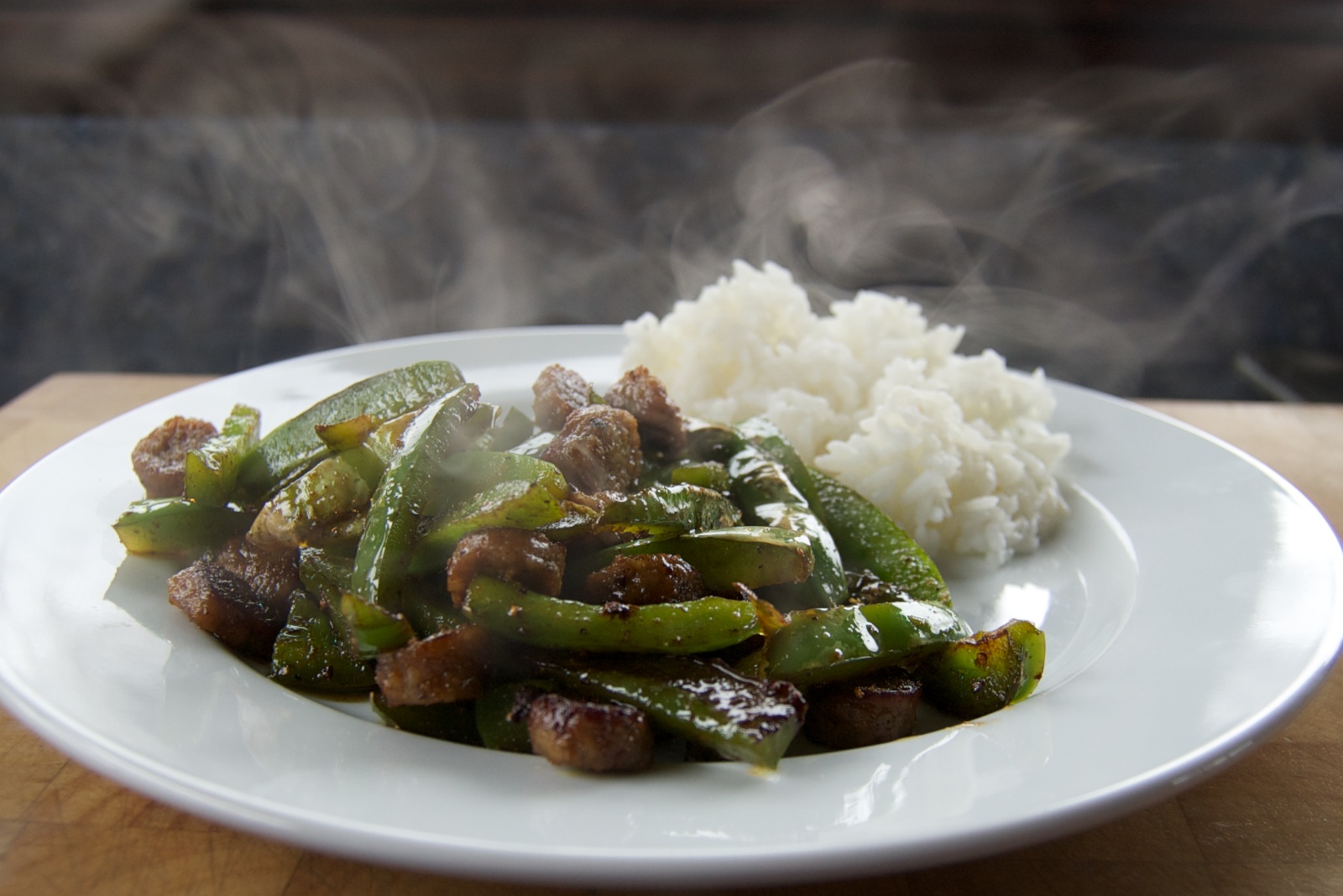 Dinner: Nachos. With corn tortilla chips, homemade taco seasoned beef, organic black beans, jalapenõs and Cabot cheddar cheese.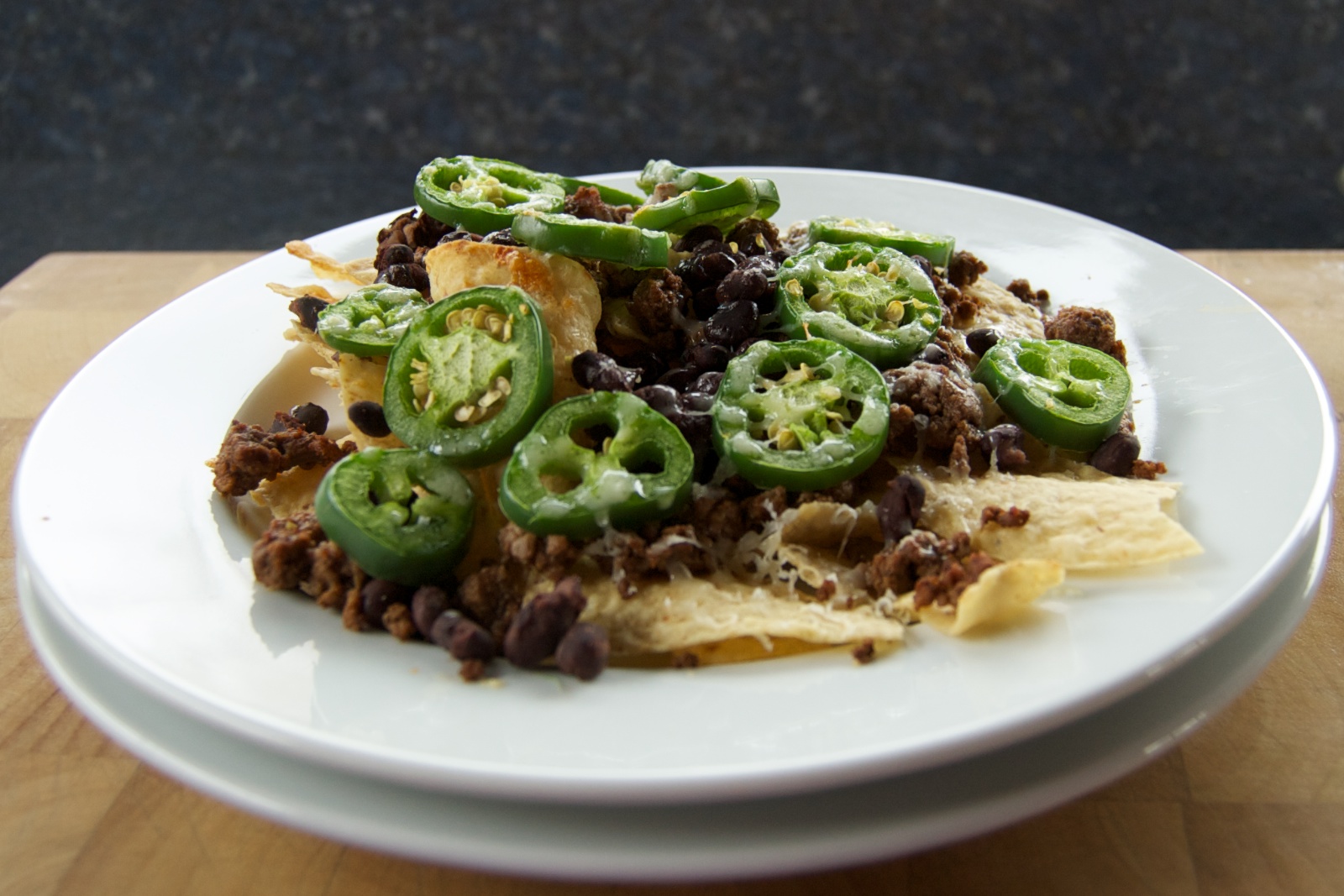 And 2 glasses of Eagle's Rock malbec.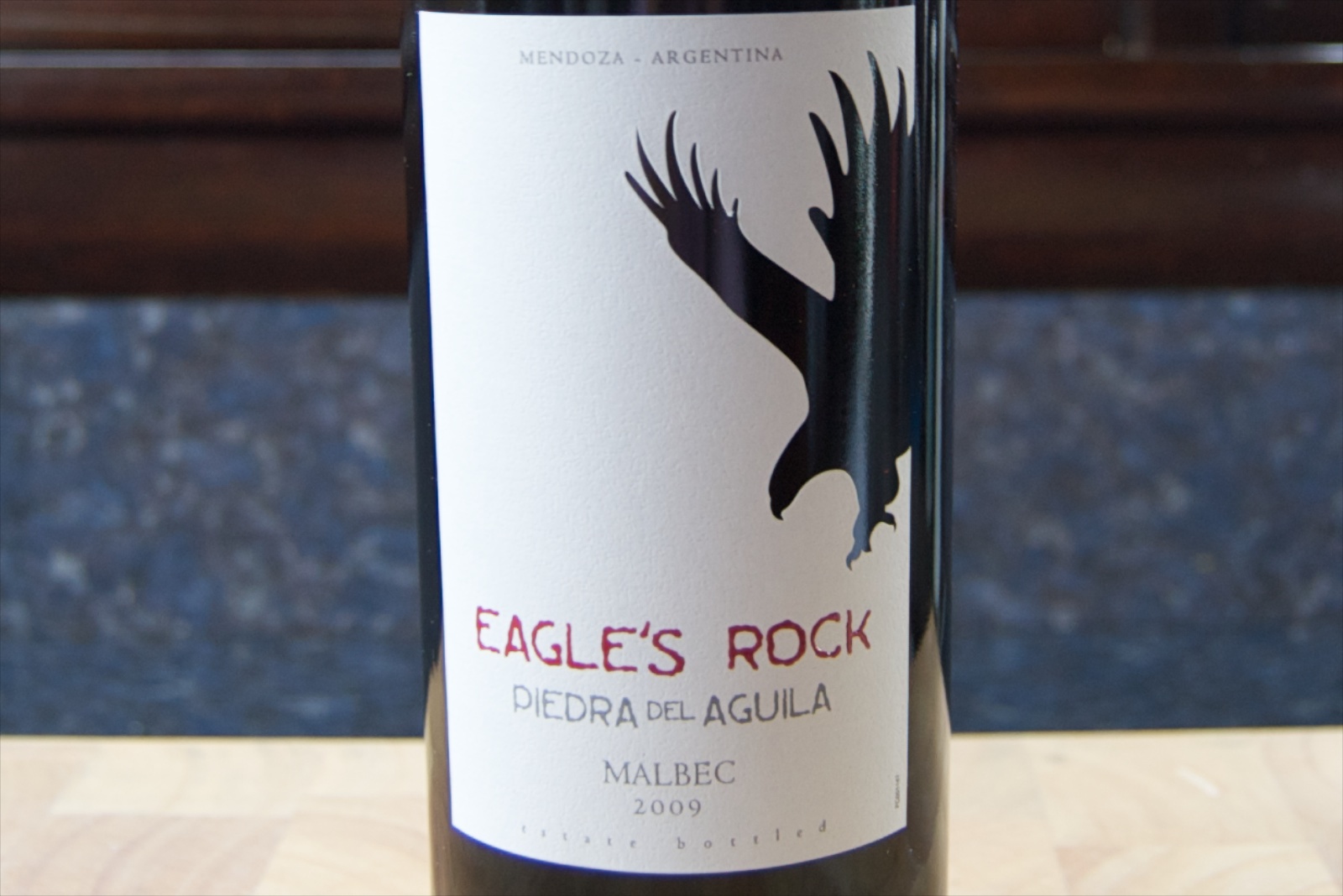 Dessert: 2 strips of Green & Black's hazelnut currant dark chocolate. And 1 homemade chocolate chip cookie (previously frozen).
Weight at beginning of the day: 119.4 lbs.
Weight at the beginning of the next day: 119.2 lbs.