What I ate: February 9, 2012
Breakfast: Bacon, egg and cheese English muffin. On a Barowski's whole wheat English muffin, with a glass of orange juice.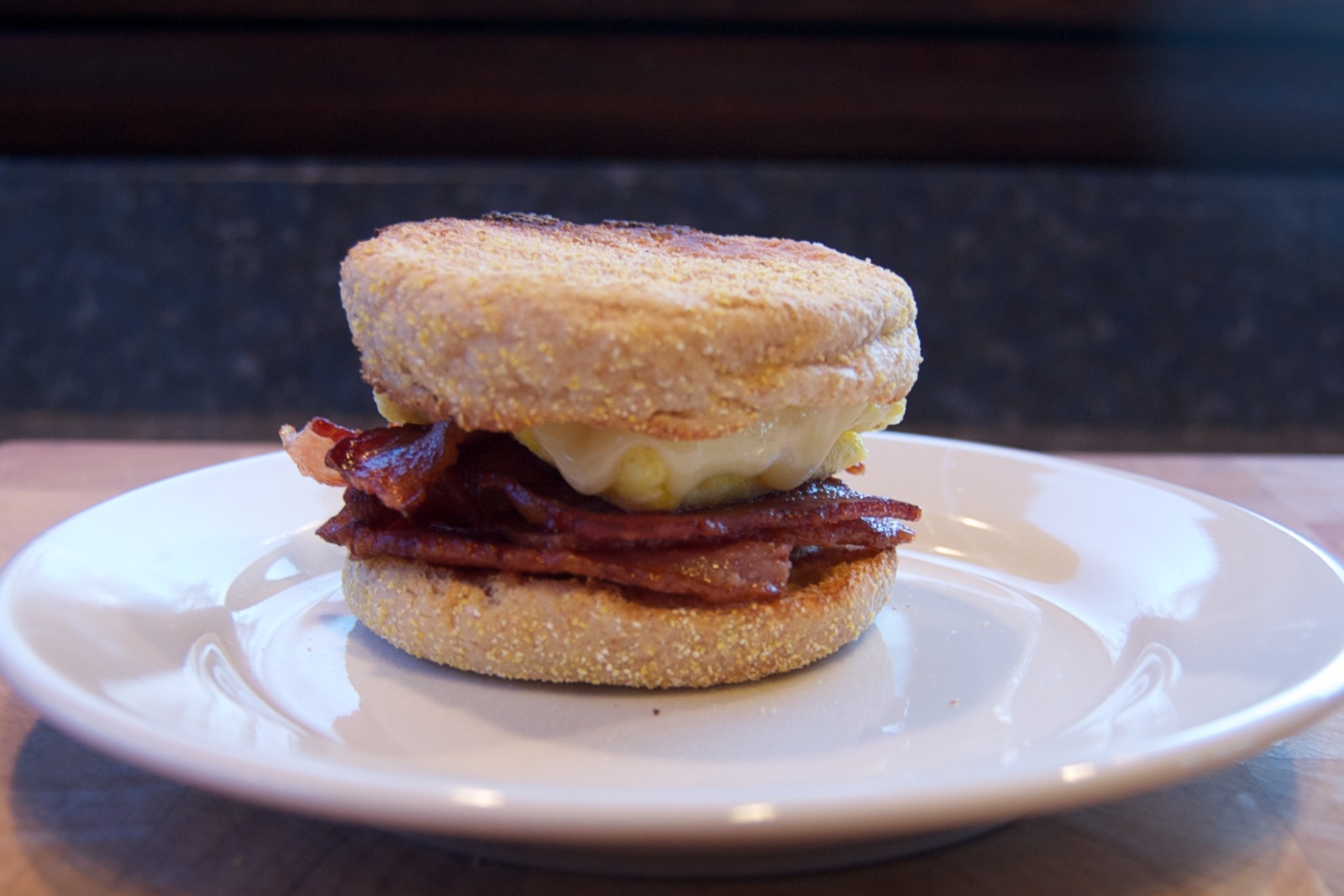 Snack: 1.0 oz. Sriracha Chex Mix . And a Spicy V-8. Walked to the post office, about 1.5 miles.
Lunch: Beef, broccoli and scallion stir-fry.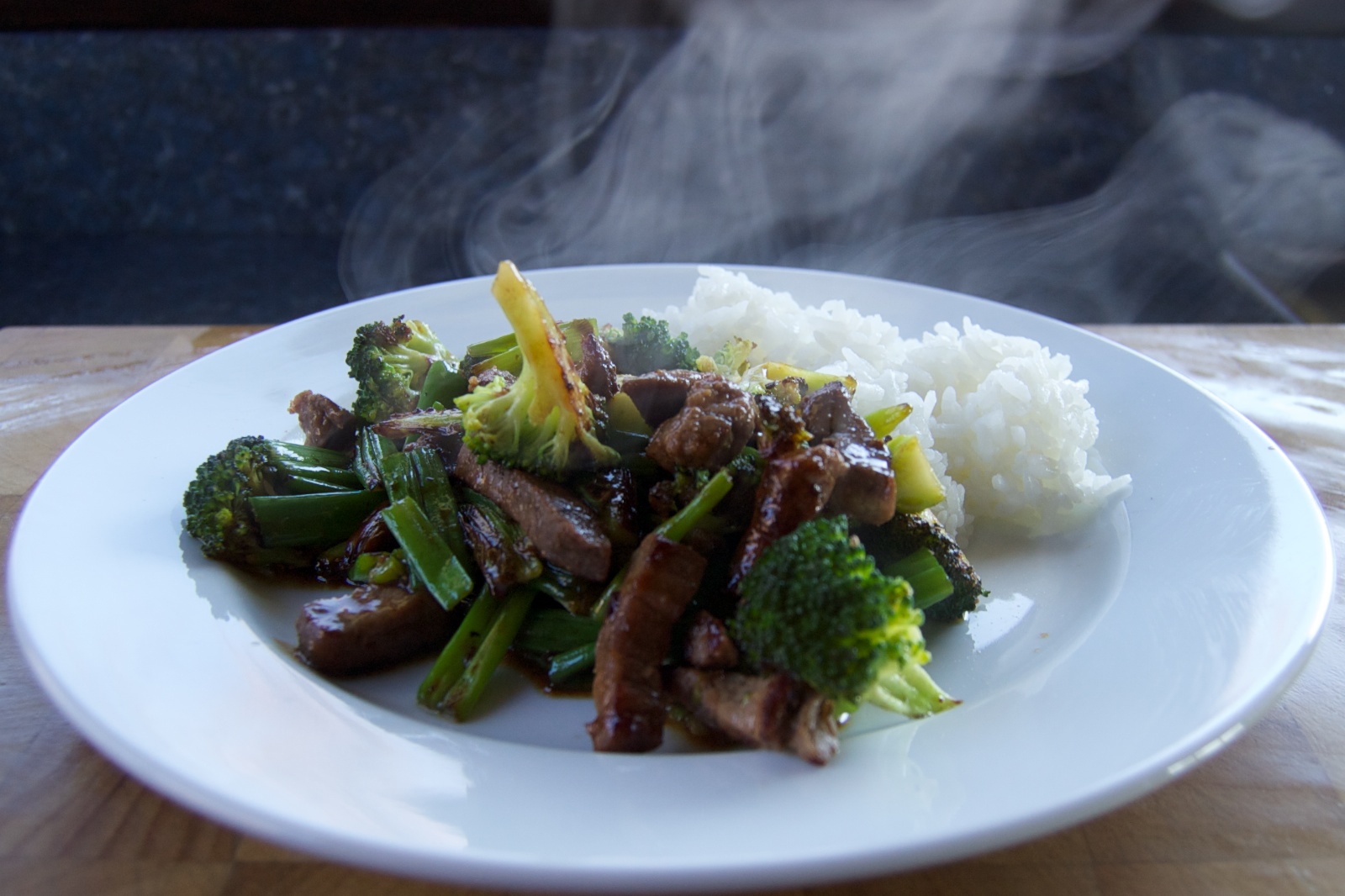 Snack: 1.0 oz. peanuts. And a Ommegang hennepin Belgian Saison ale.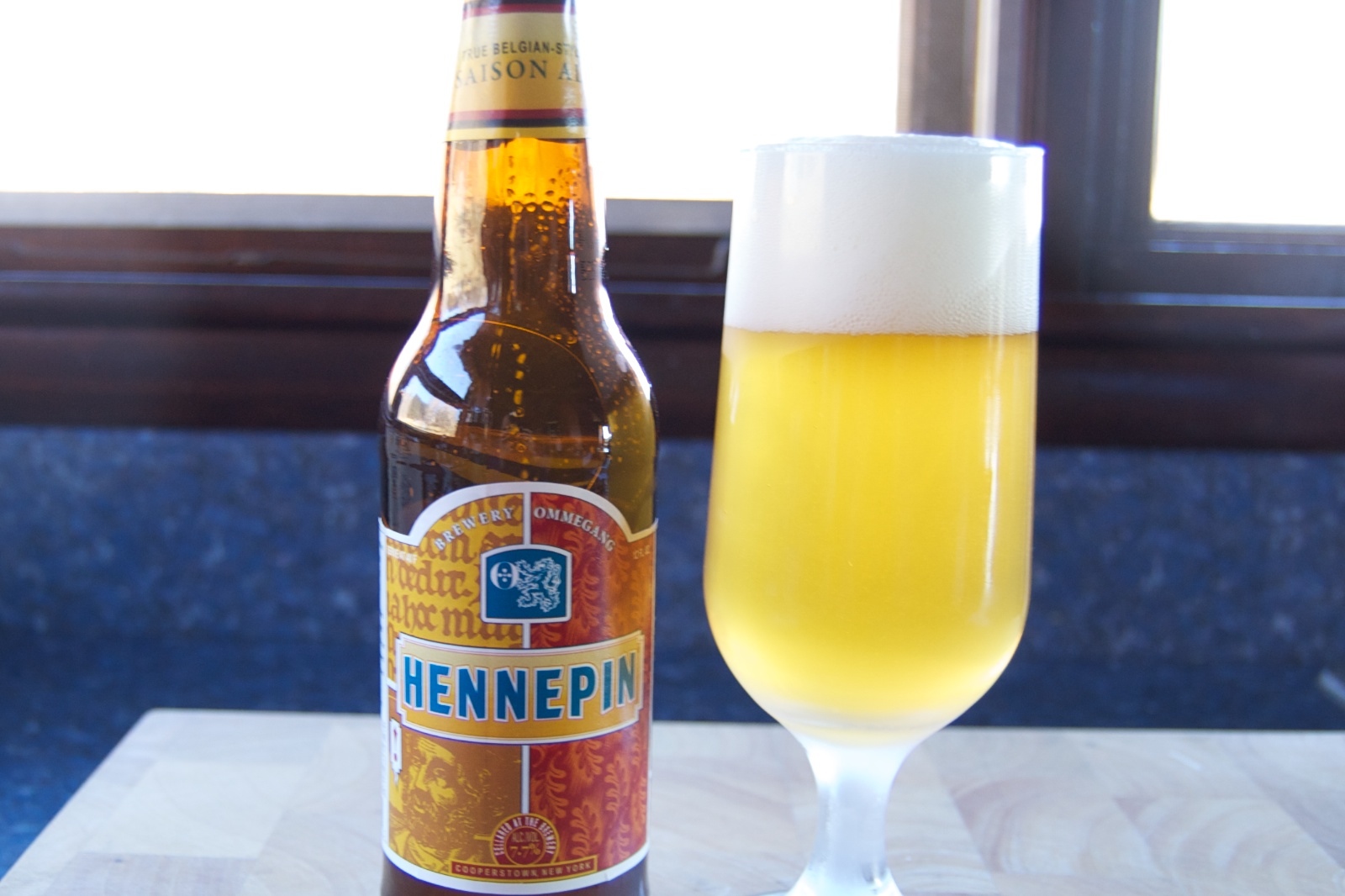 Dinner: Roast beef, rice, broccoli and gravy. With 5.0 oz. eye of round roast beef.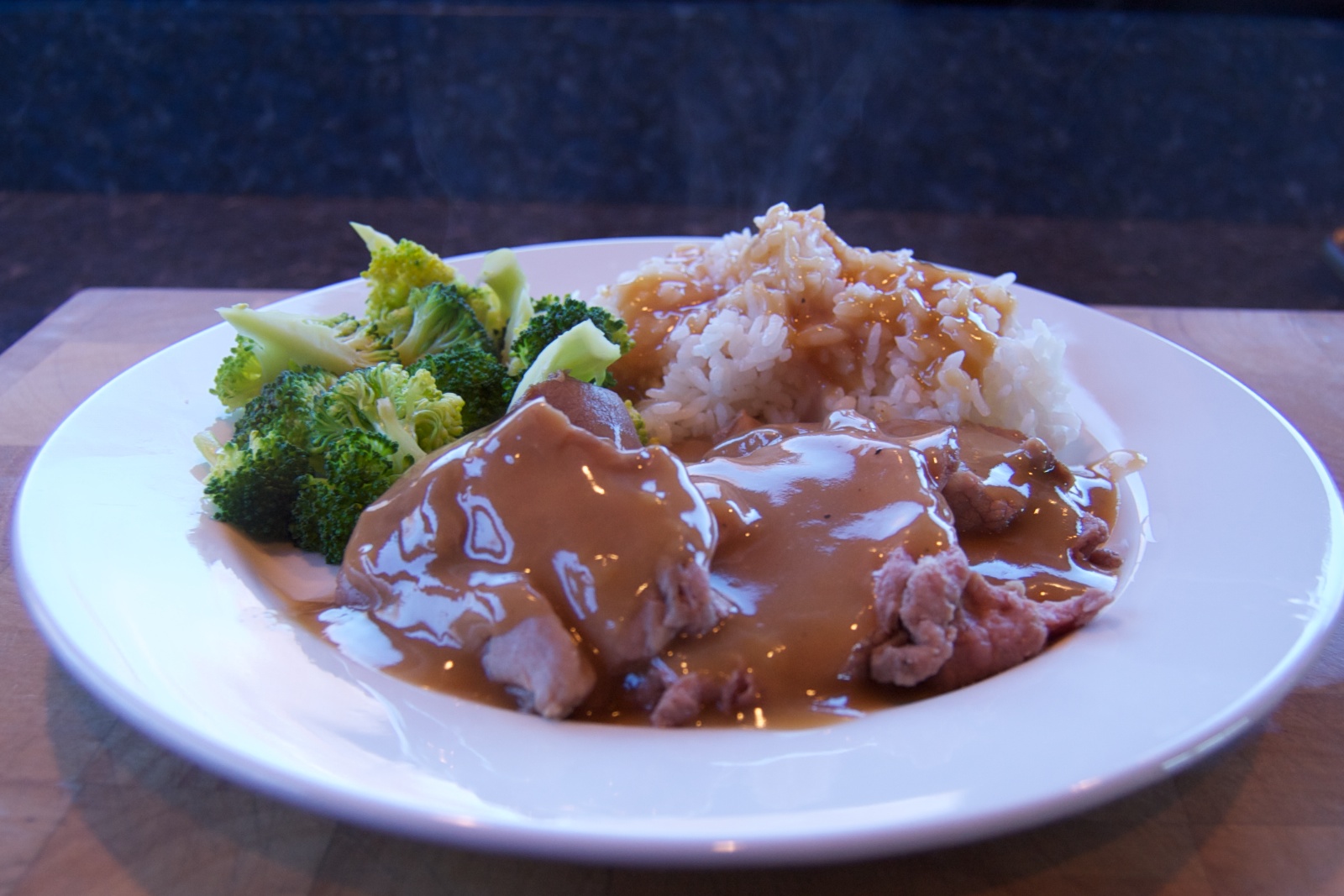 And 2 glasses of Spellbound cabernet sauvignon.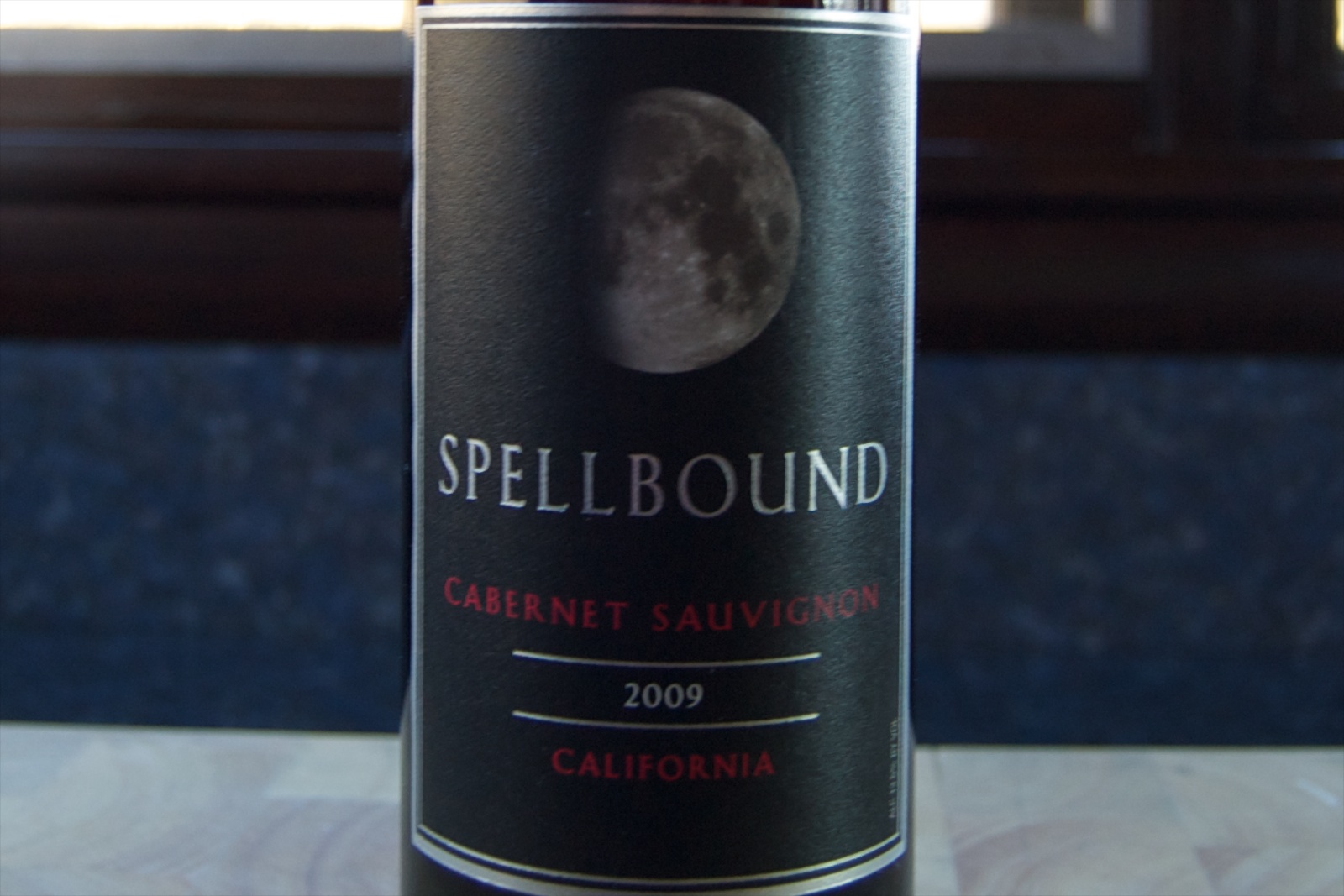 Dessert: 2 strips of Dagoba hazelnut currant dark chocolate bar.
Weight at beginning of the day: 118.4 lbs.
Weight at the beginning of the next day: 119.4 lbs.