What I ate: March 11, 2012
Breakfast: Homemade bagel, lox and cream cheese .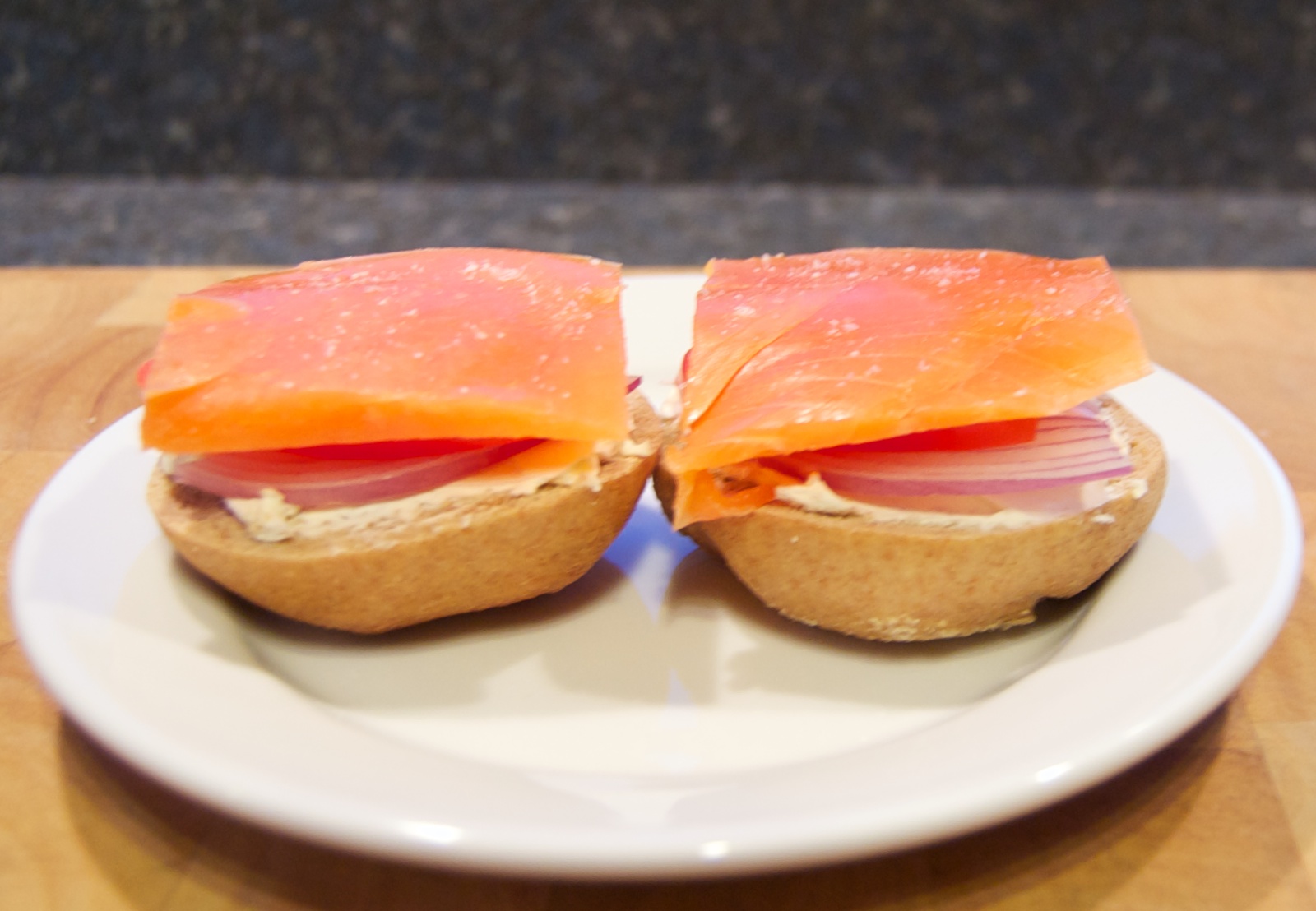 Lunch: Grilled bacon cheeseburger, baked Lays barbecue potato chips and a beer at Windham ski area.
A Saranac IPA.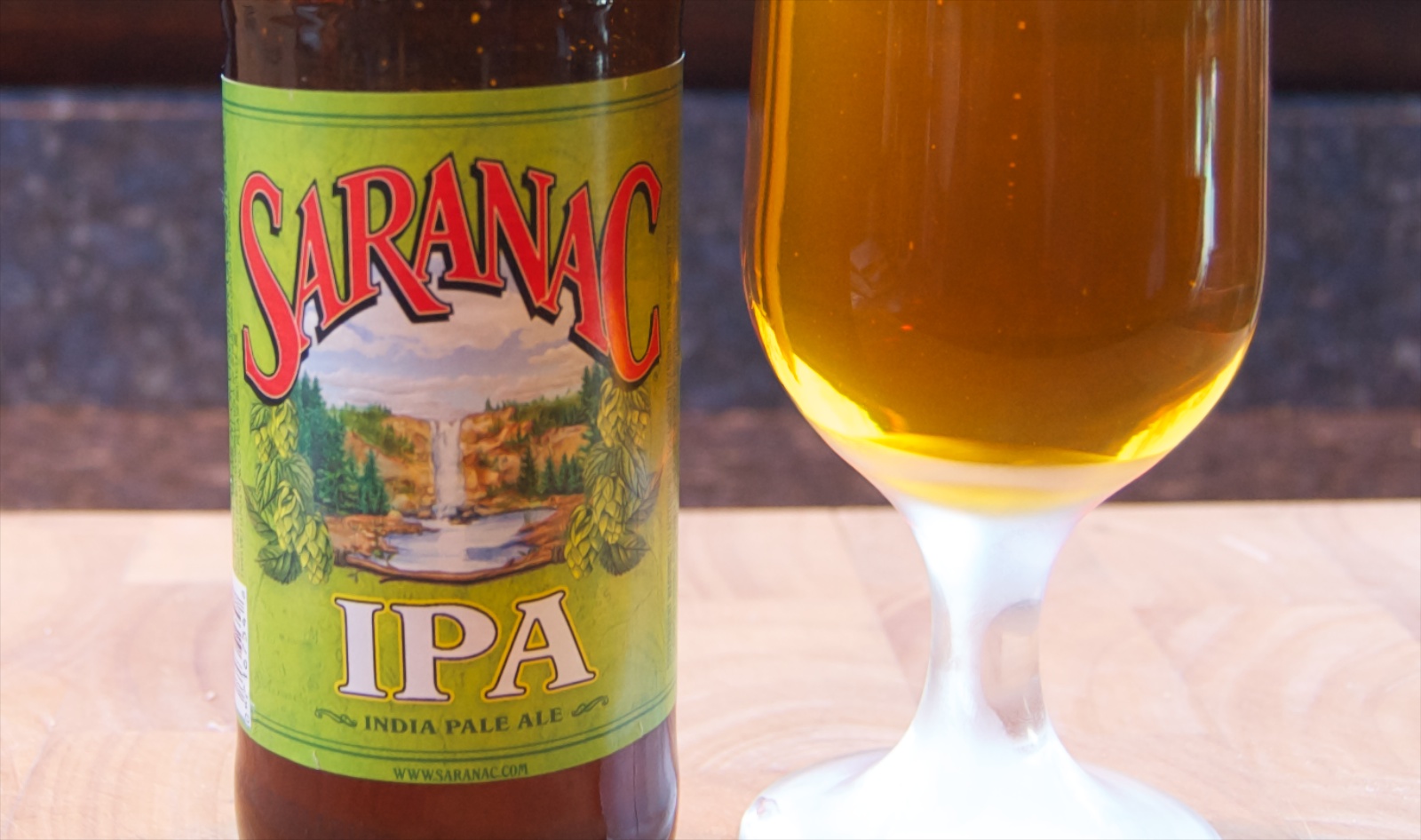 Dinner: Japanese-stye curry with rice.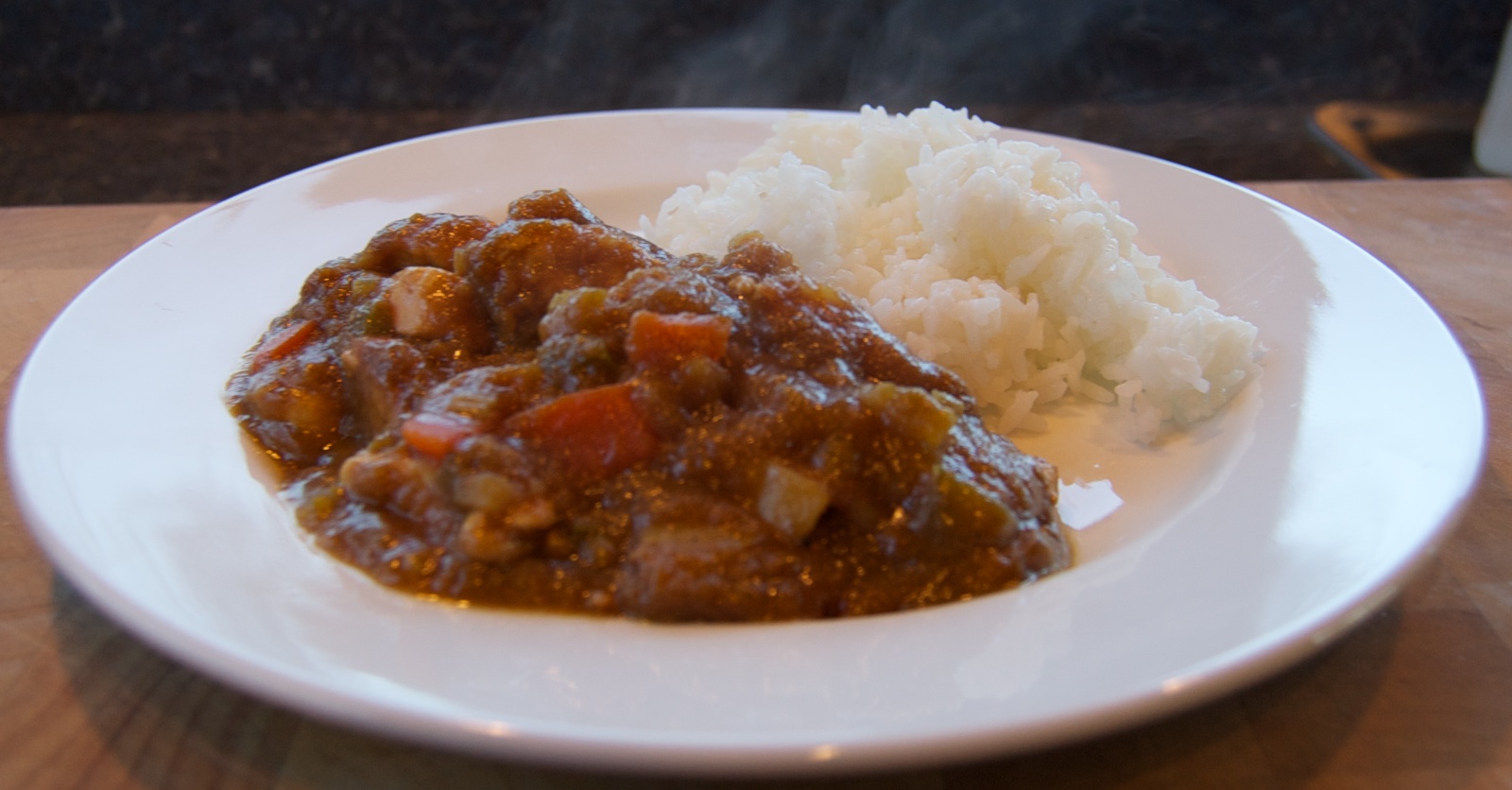 Later: A glass of Cupcake malbec.
Dessert: 2 strips of Green & Black's hazelnut currant dark chocolate bar.
Weight at beginning of the day: 119.8 lbs. Weight at the beginning of the next day: 120.6 lbs.