What I ate: June 4, 2012
Breakfast: Egg, toast and bacon .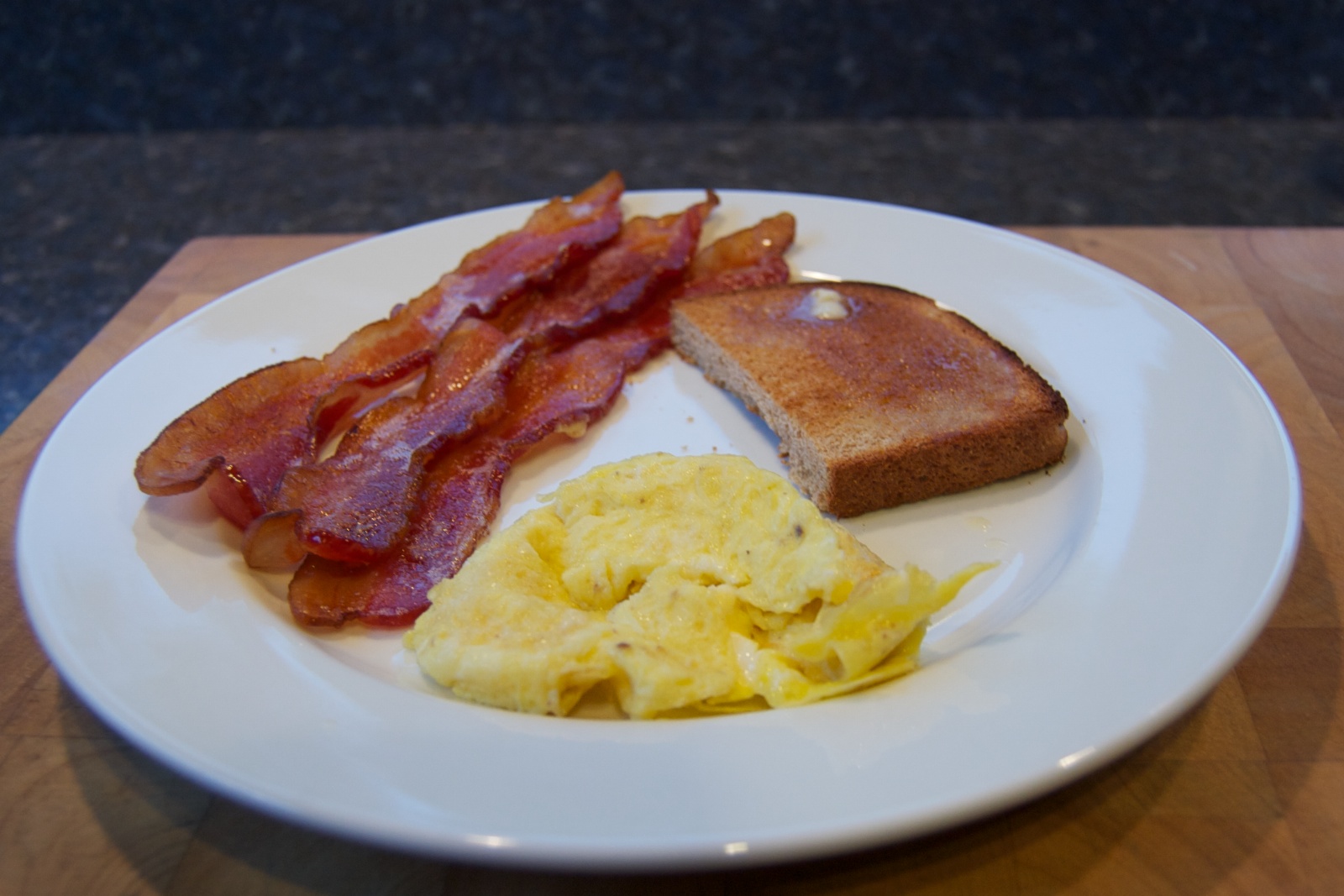 Snack: 1.0 oz. Sriracha chex mix . And a Spicy V-8.
Lunch: Pork, broccoli and scallion stir-fry .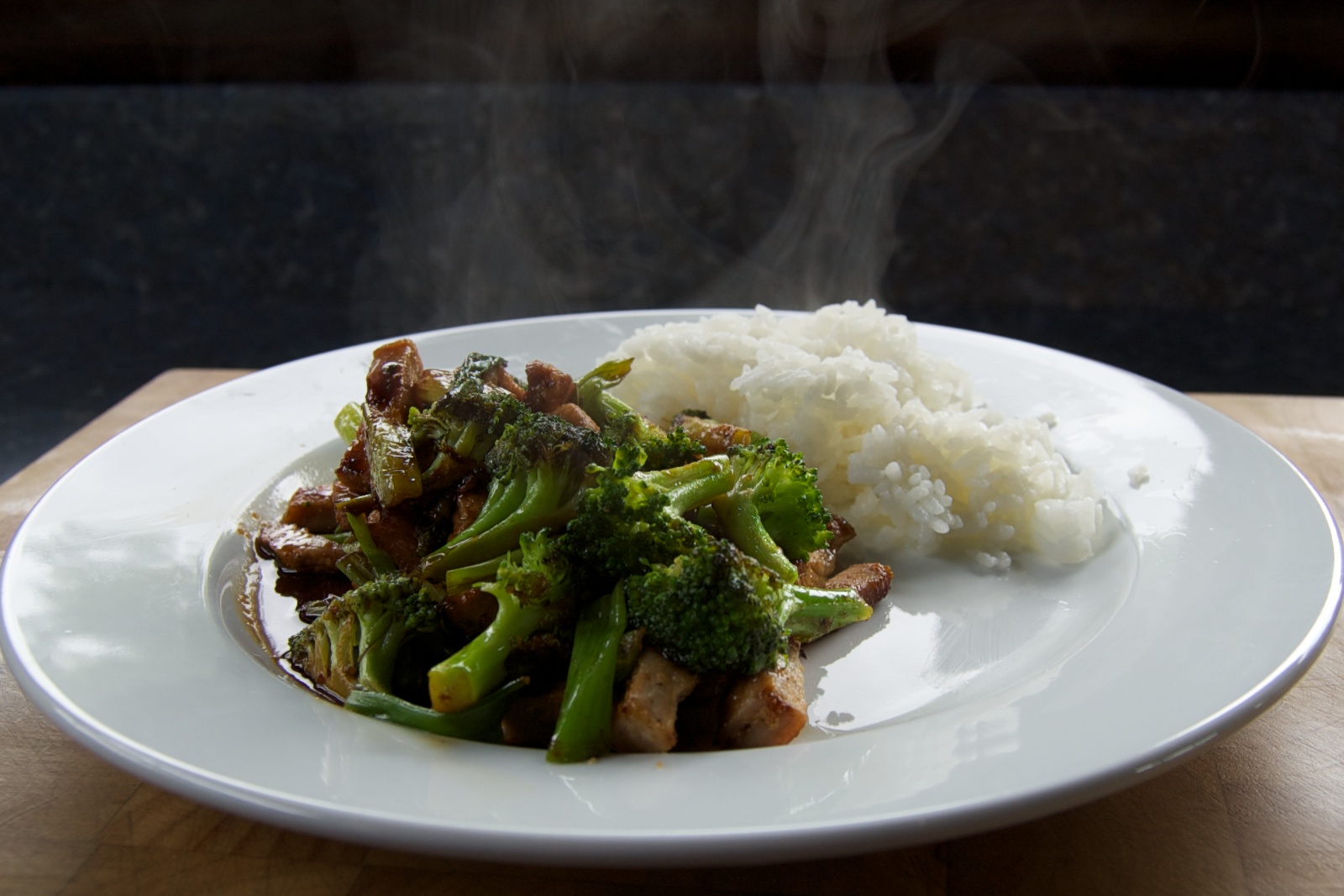 Snack: 0.7 oz. pretzels and a Saranac Adirondack lager. Today was painting day for my guest bedroom/exercise room. This has actually been going on since last Thursday with emptying the room, repairing drywall, priming, and painting the ceiling, but painting the walls is certainly the biggest job. A beer was in order.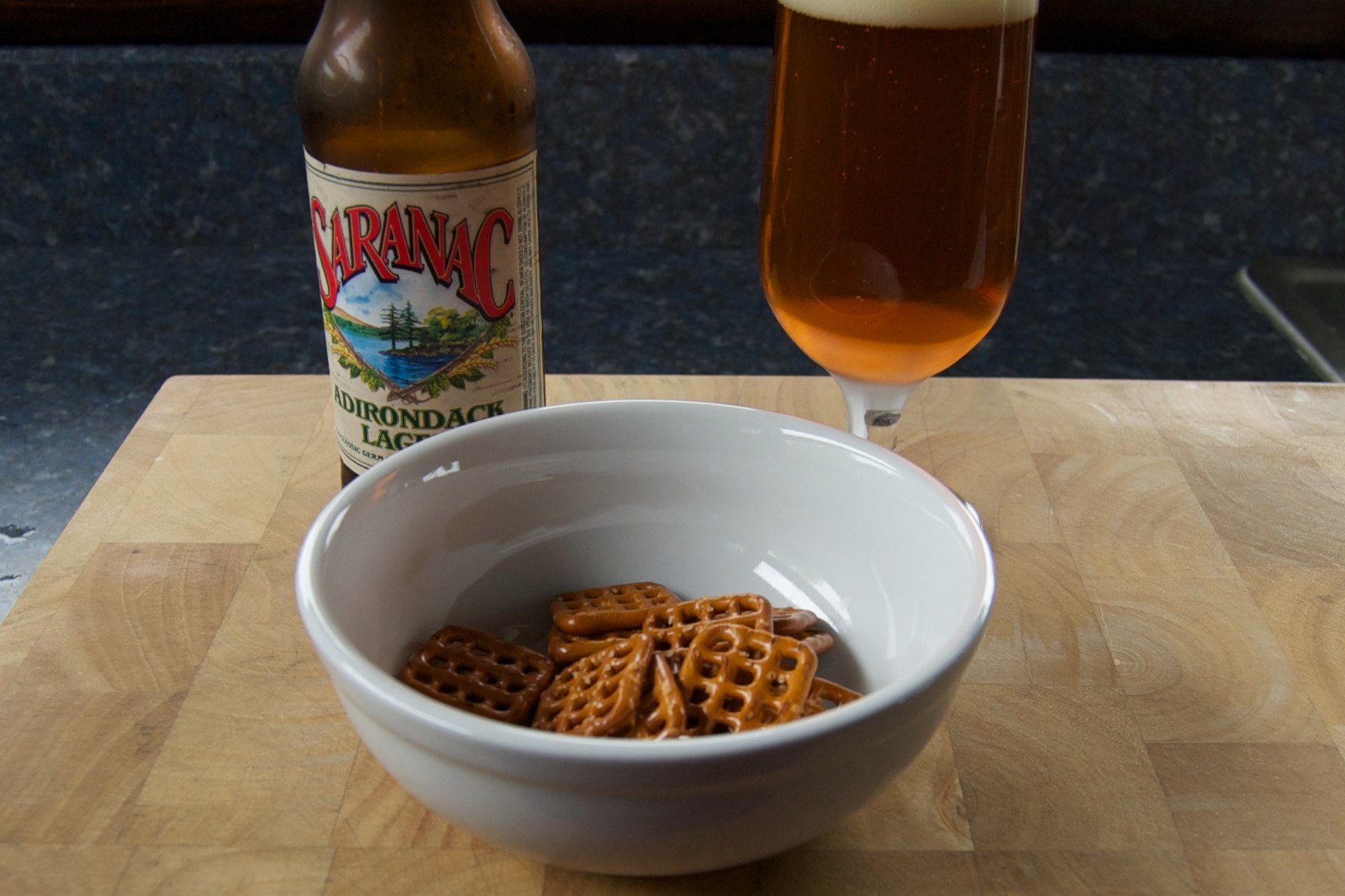 Dinner: Coq au vin . This was delicious! The link is for a new recipe, basically Michael Ruhlman's "Weekday Coq au Vin" recipe, which actually is pretty simple.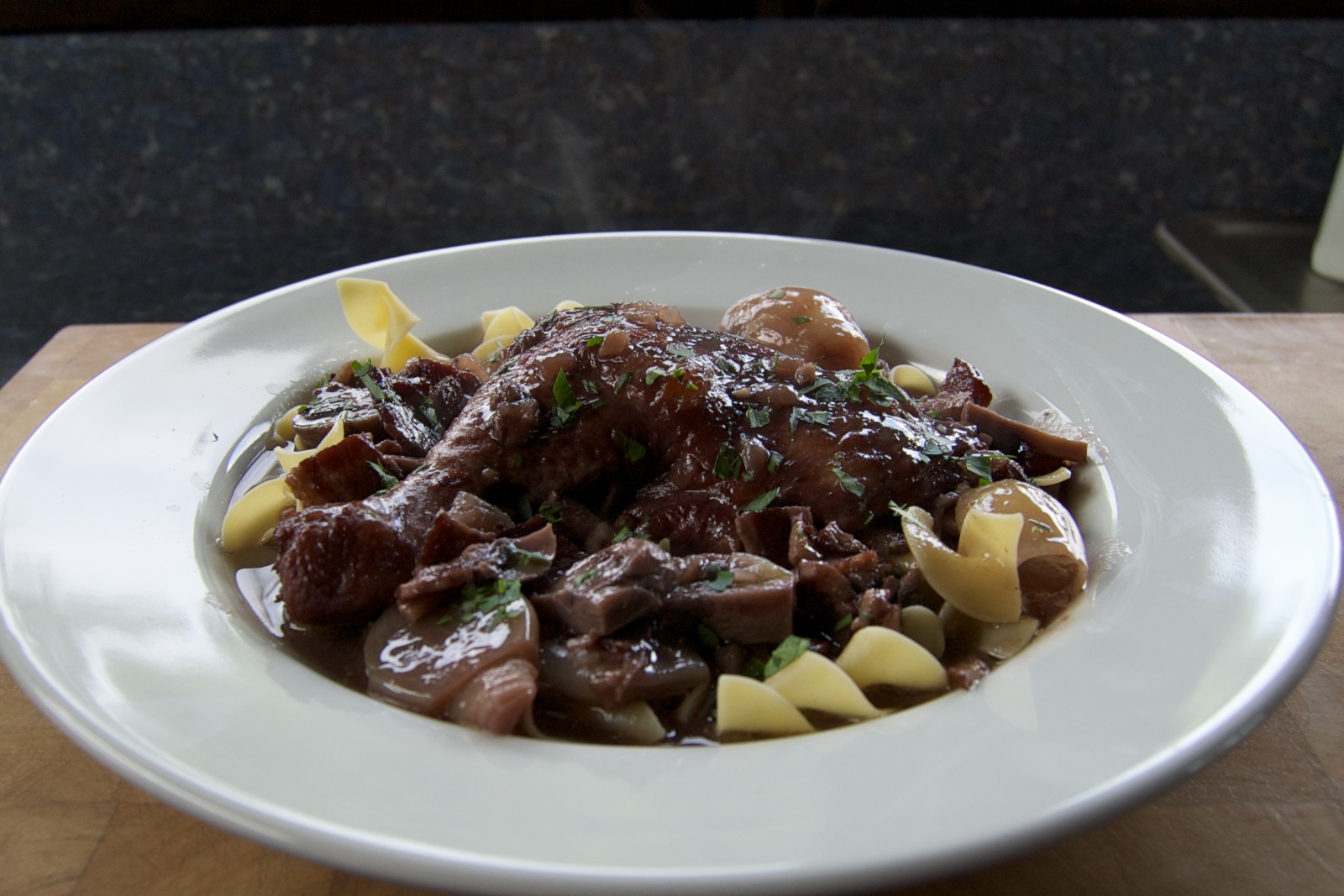 And 2 glasses of Chateau Vieux Meyney Bordeaux.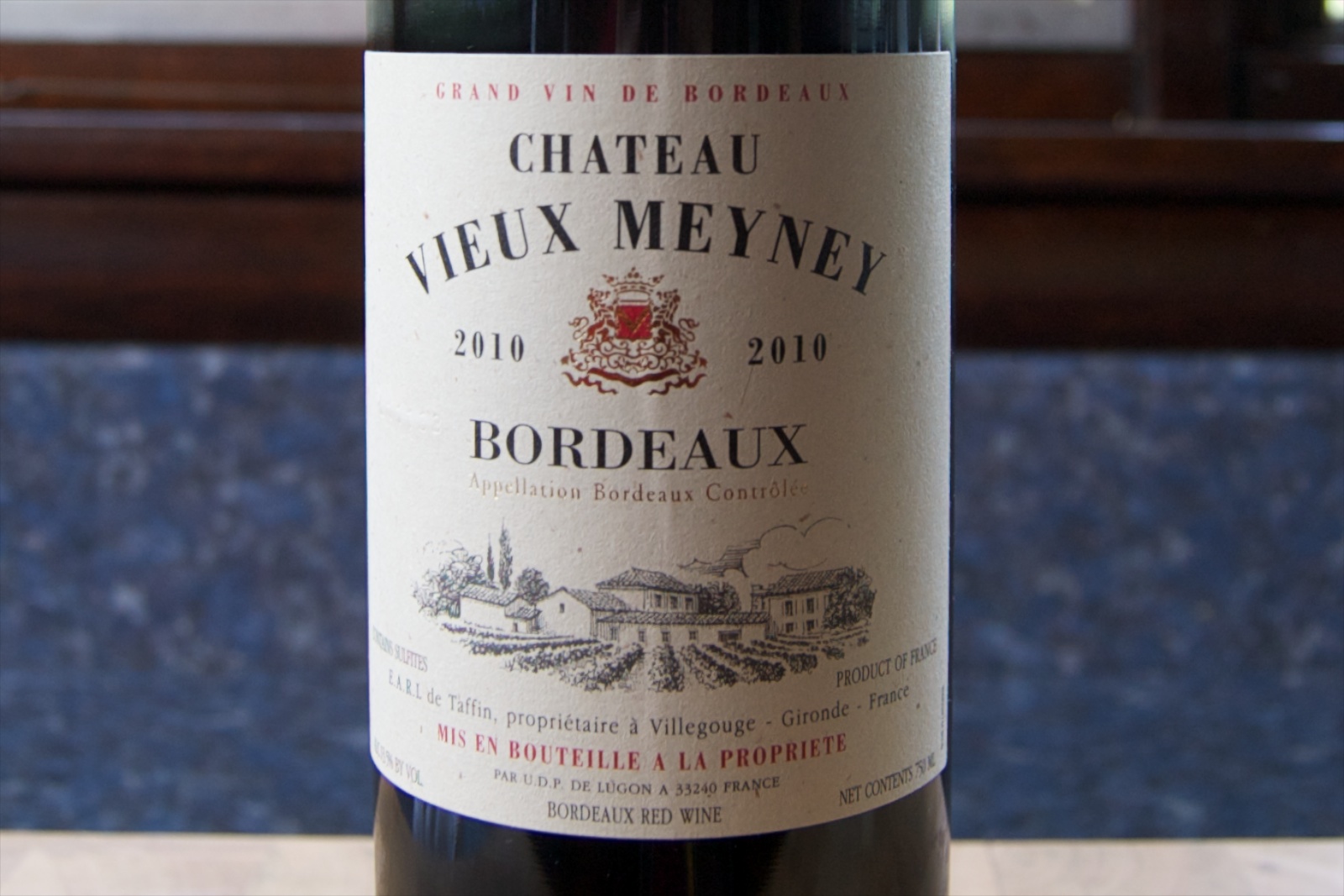 Weight at beginning of the day: 118.2 lbs. Weight at the beginning of the next day: 118.2 lbs.