What I ate: September 1, 2012
Breakfast: Bagel, lox and cream cheese on a homemade whole wheat bagel with tomato and red onion. And a mimosa. This is normally my Sunday breakfast, but I'm not going to be home tomorrow for breakfast so I'm having it a day early.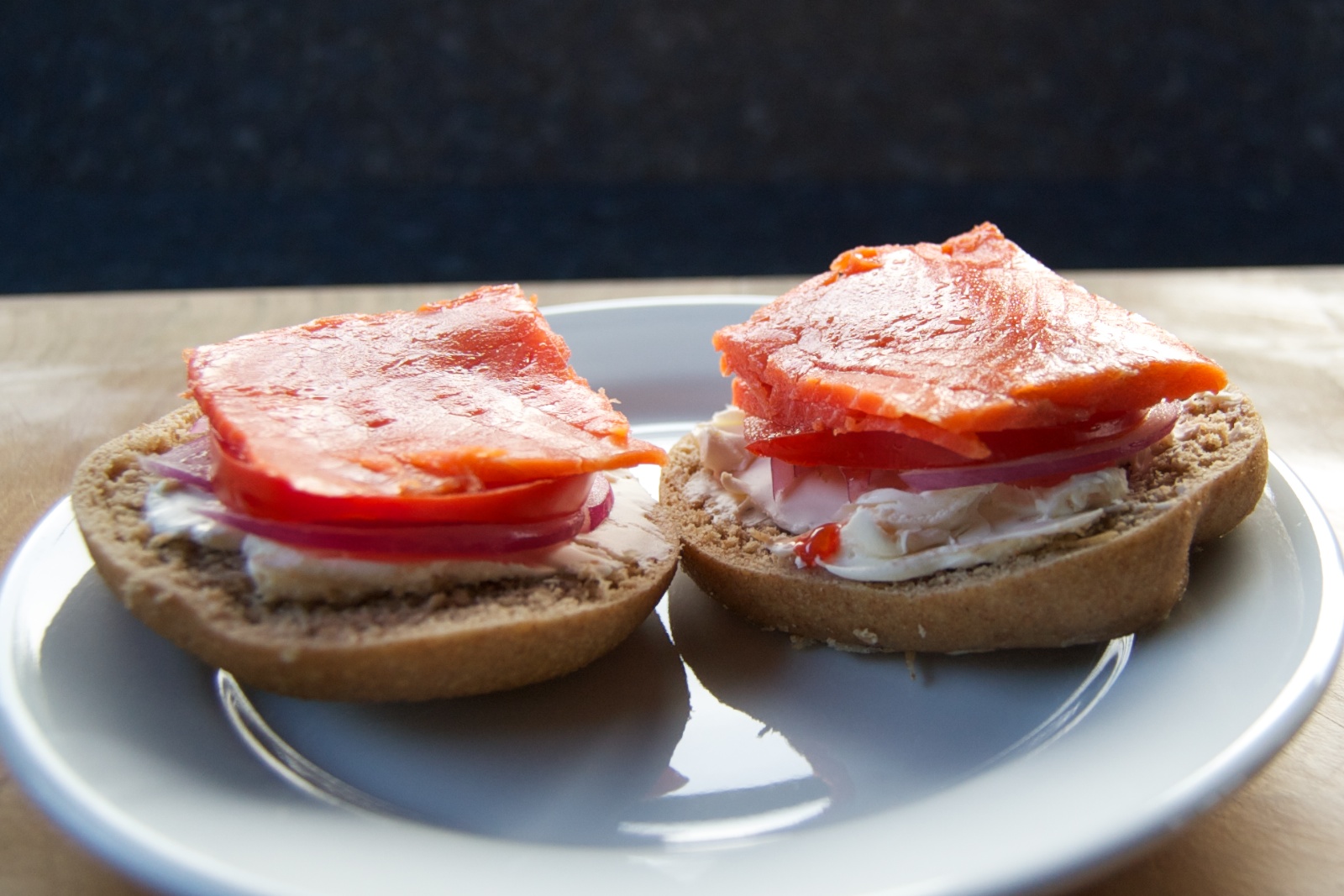 Lunch: Mom's salmon, rice and broccoli and Mom and Dad's with my nephew.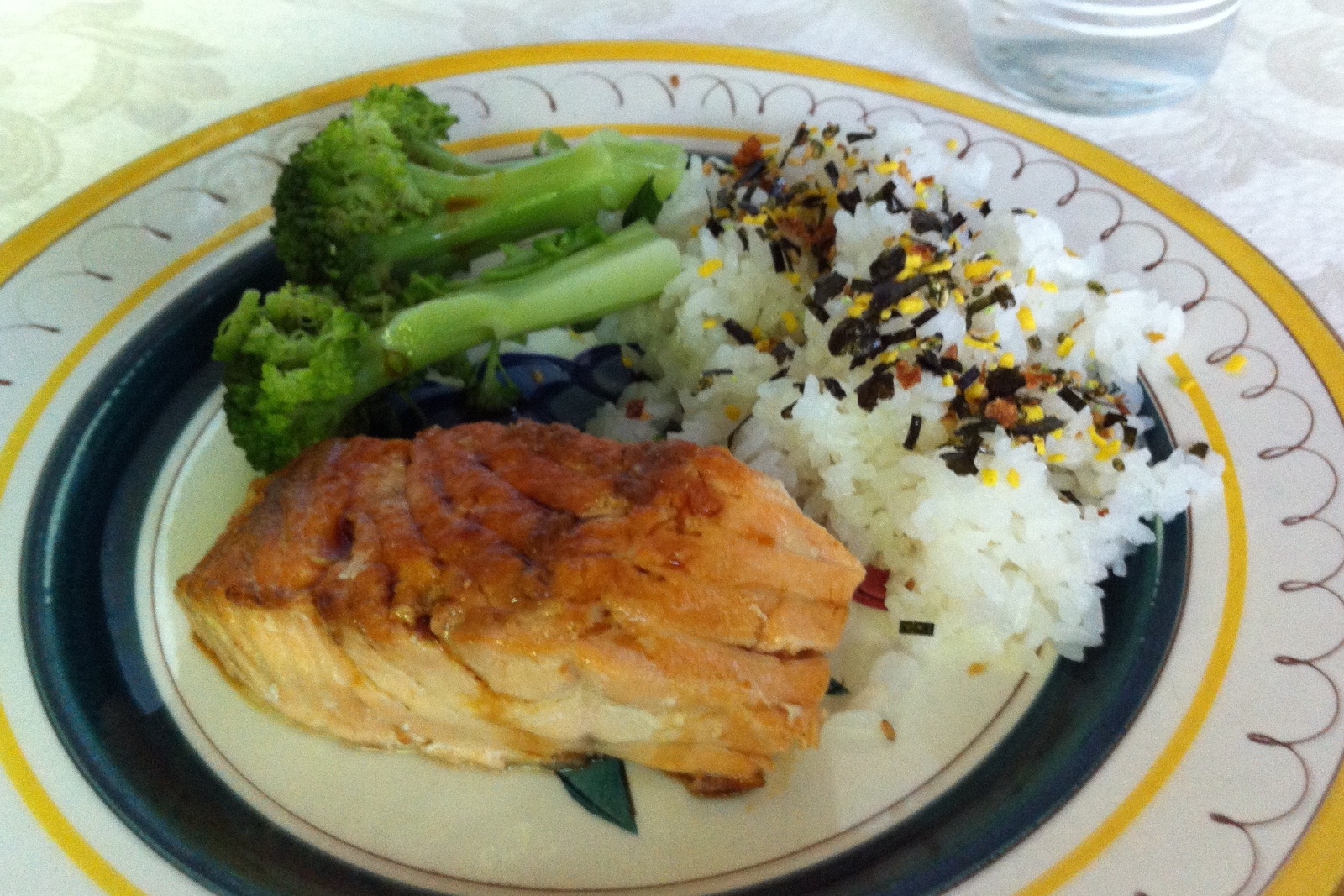 Dinner: Big dinner at The Otesaga in Cooperstown, New York. Appetizer: tomato with mozzarella.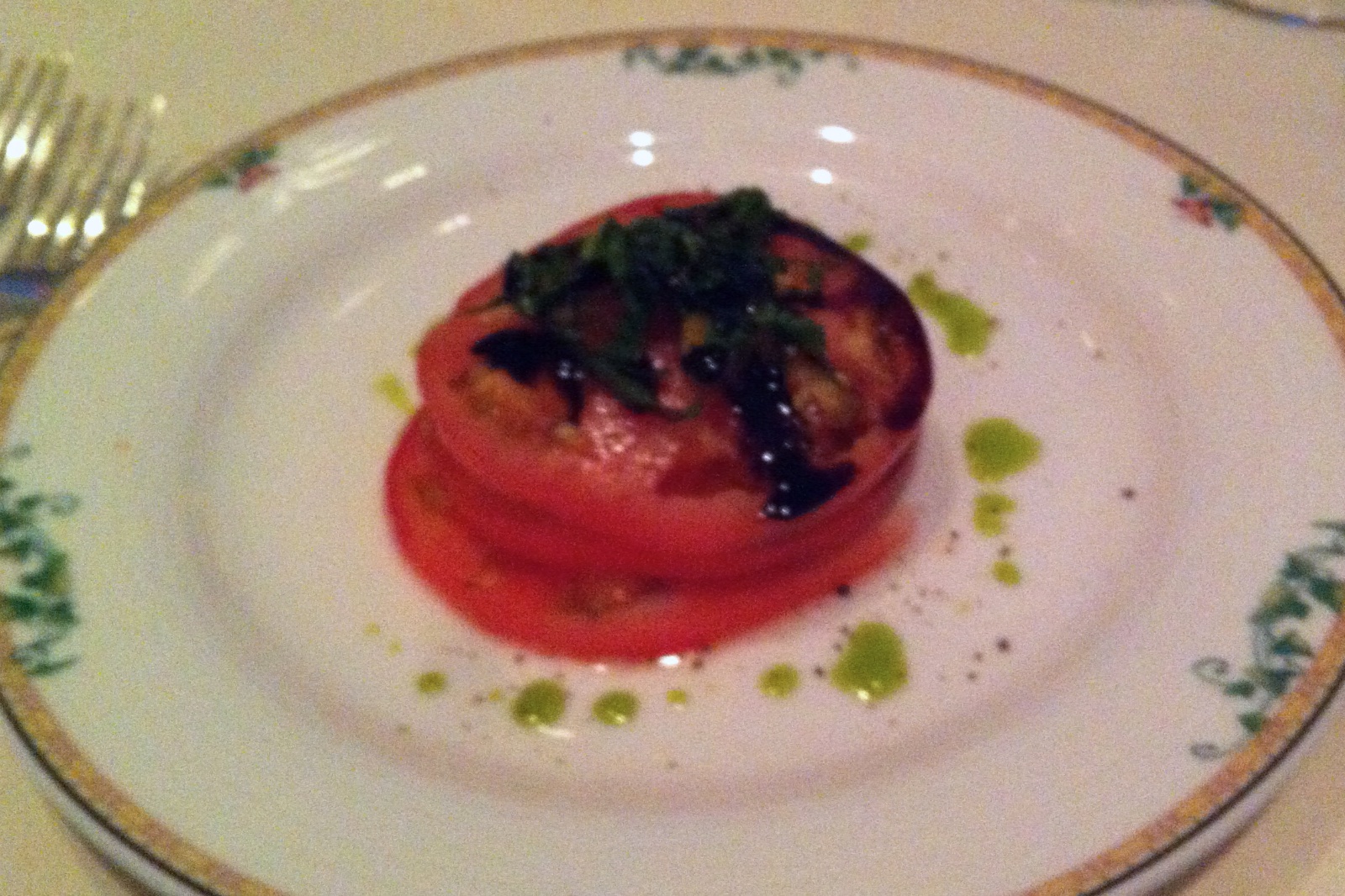 Soup/salad course: Baby greens with poached pears.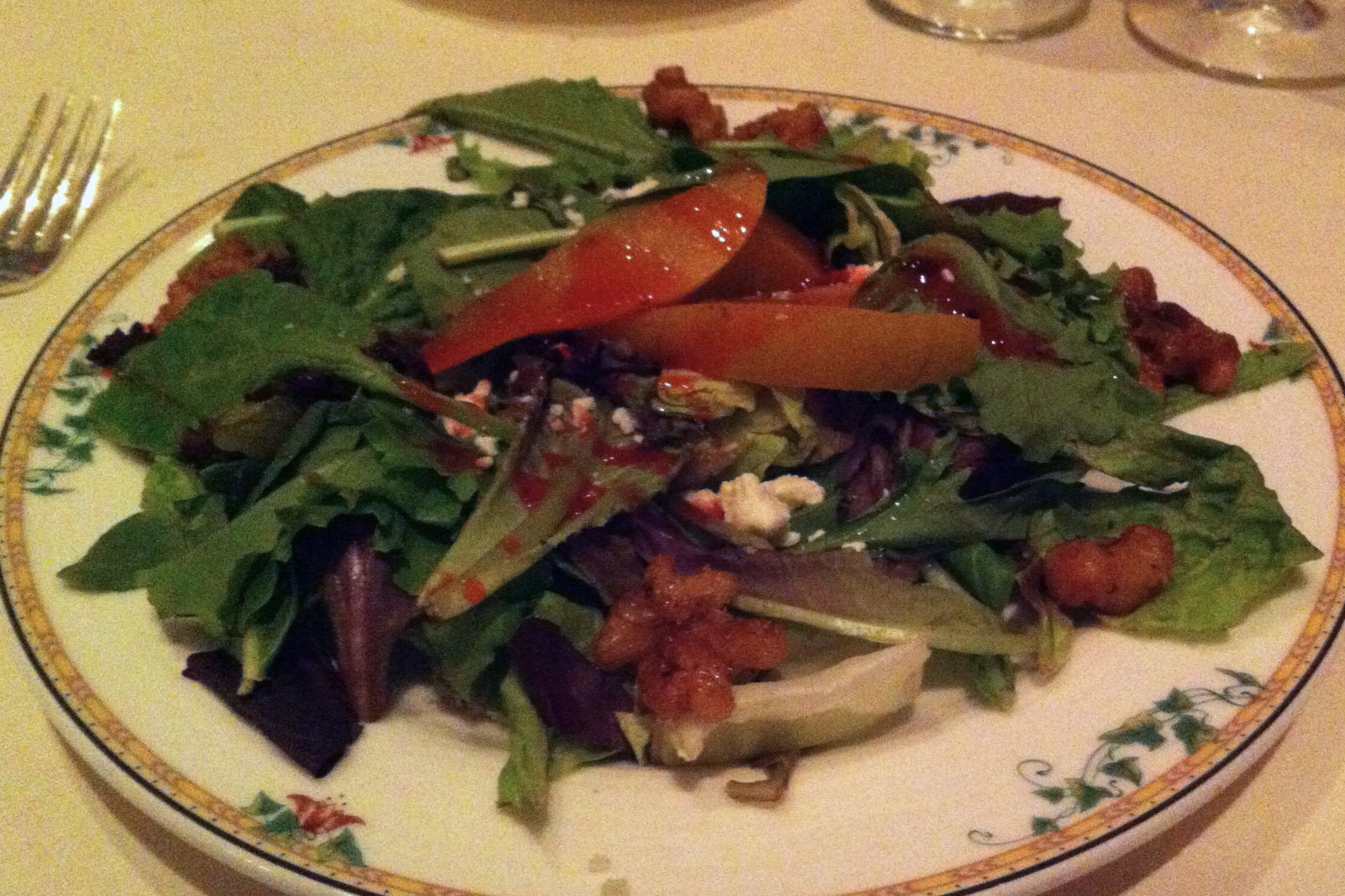 Entrée: Red snapper with risotto, squash and zucchini. Later, I realized that I had fish for breakfast, lunch and dinner. That's unusual!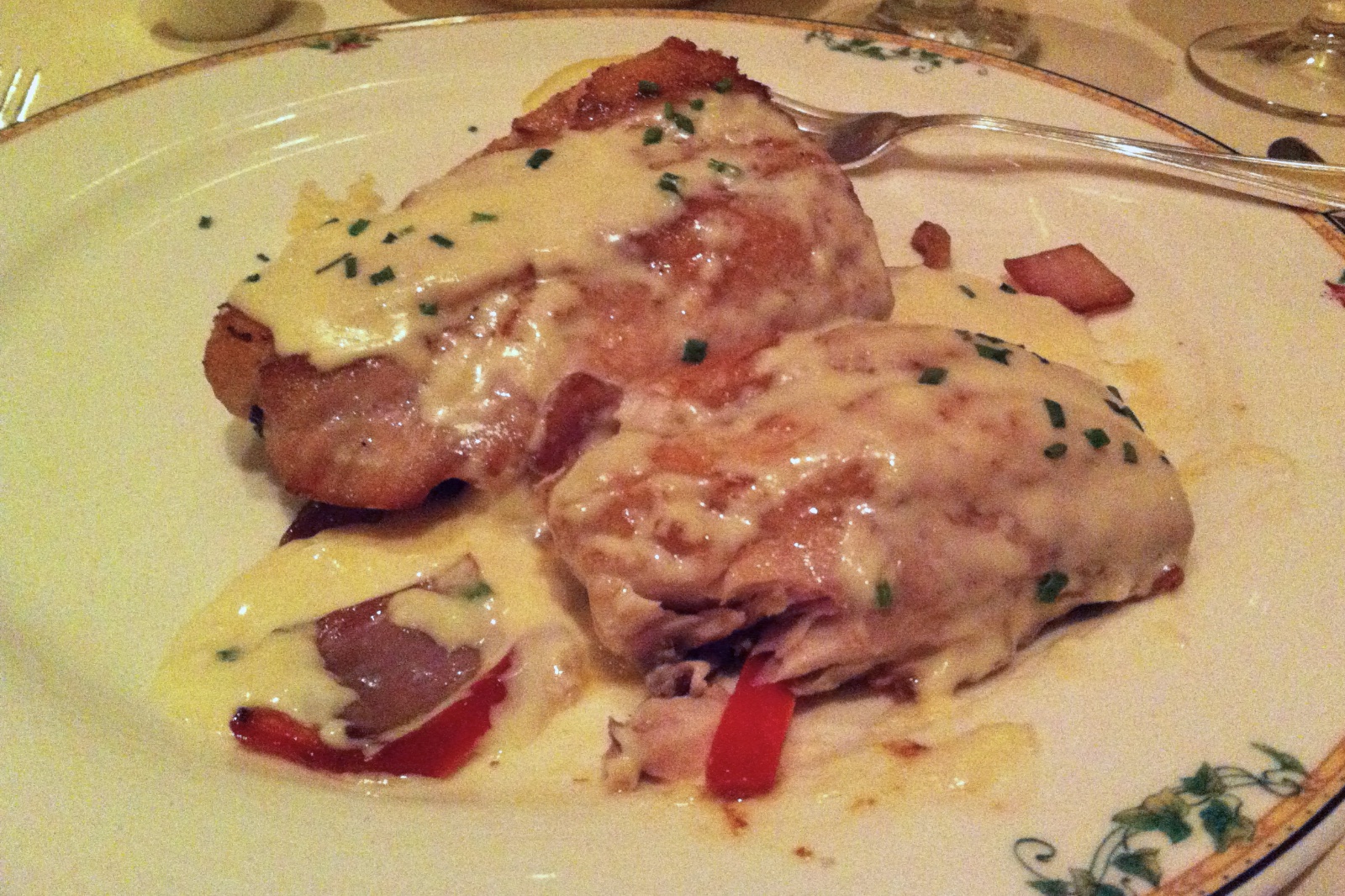 Dessert: Amandine.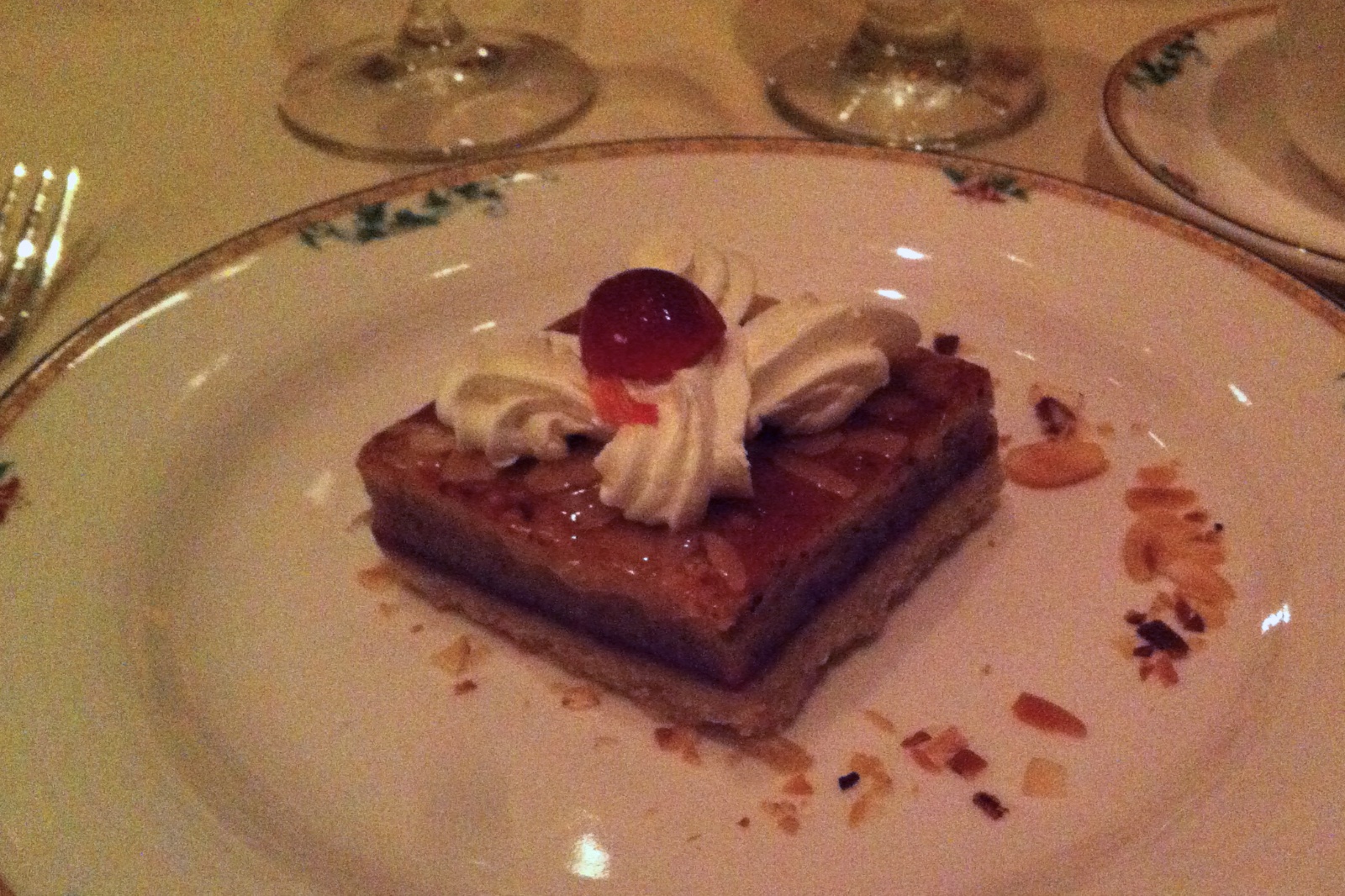 Weight at beginning of the day: 122.4 lbs. (I think) Weight at the beginning of the next day: 121.6 lbs. (surprising!)