What I ate: September 10, 2012
Breakfast: Egg, toast and bacon . With one organic egg, half a slice of Barowski's wheat bread with butter and 3 slices of bacon.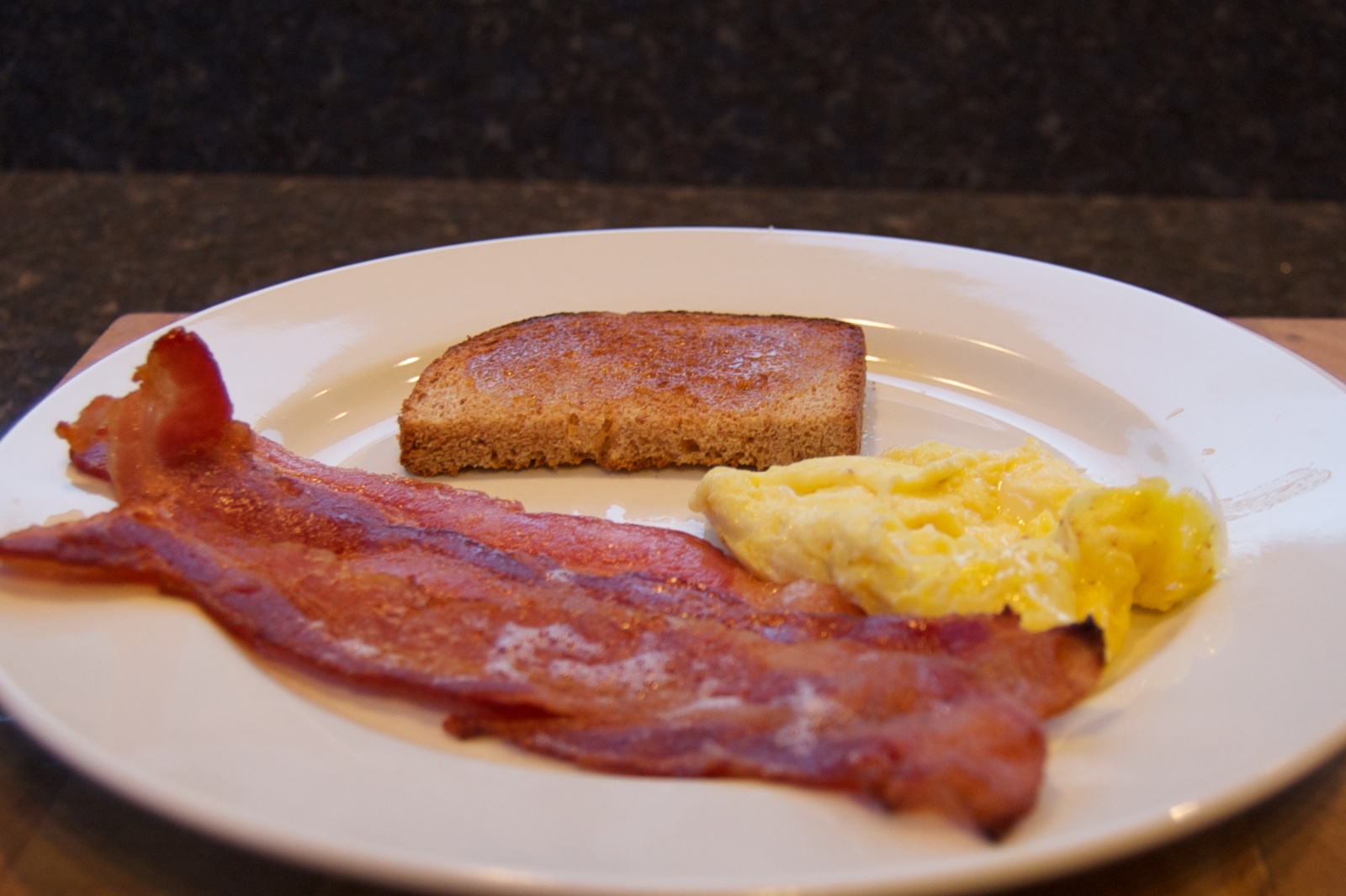 Short walk in town, 2.09 miles in 34:10.
Lunch: Ham and cheese sandwich . With 2.8 oz. black forest ham and 3/4 of a slice of Cabot Swiss cheese on one slice of Barowski's wheat bread, cut in half. With Dijon mustard and Kettle Chips barbecue potato chips.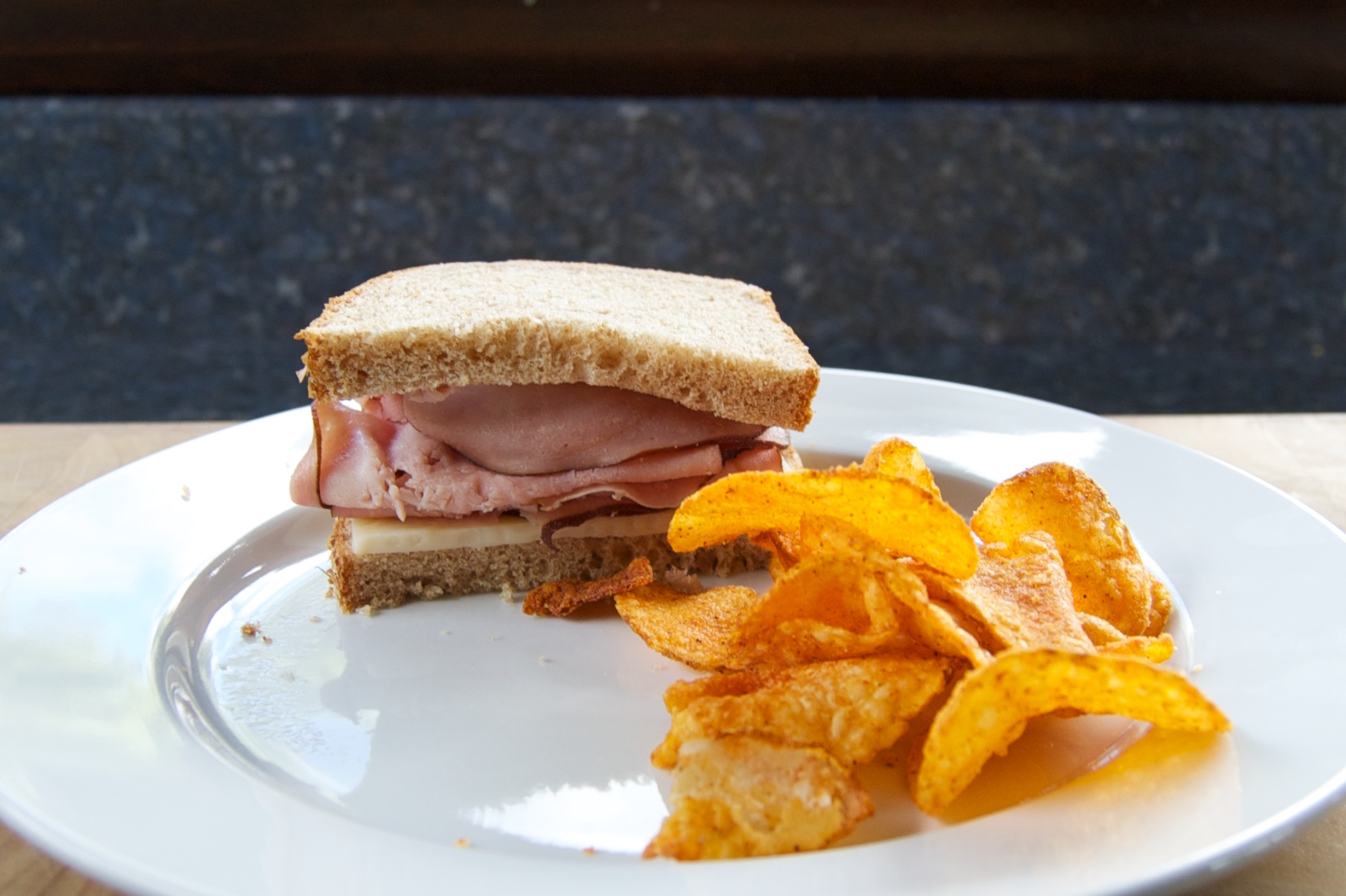 Snack: 0.7 oz. peanuts.
Dinner: Spaghetti with Italian sausage and homemade tomato sauce. And a slice of wheat French bread with olive oil.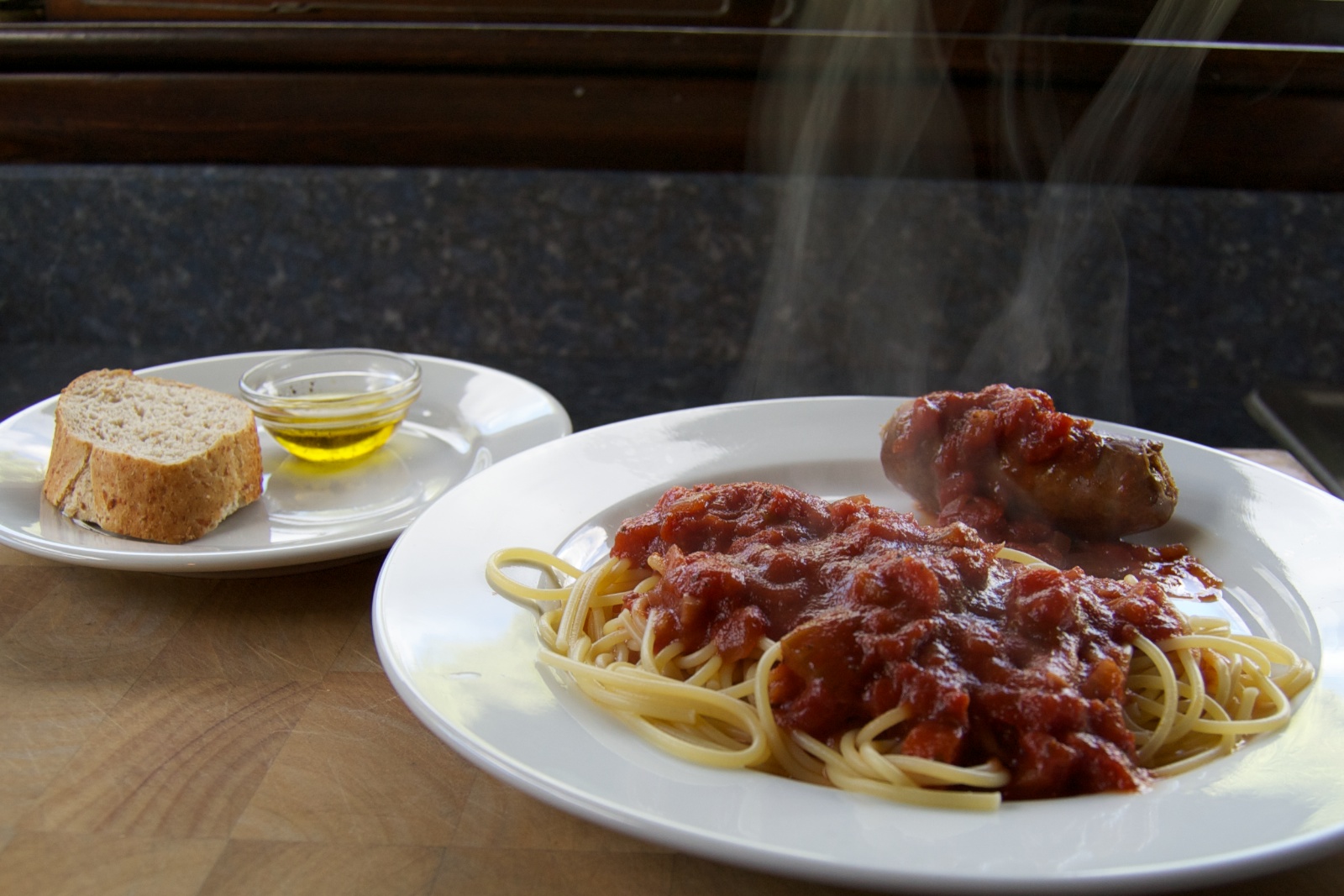 And 2 glasses of Cetamura Chianti, 2010.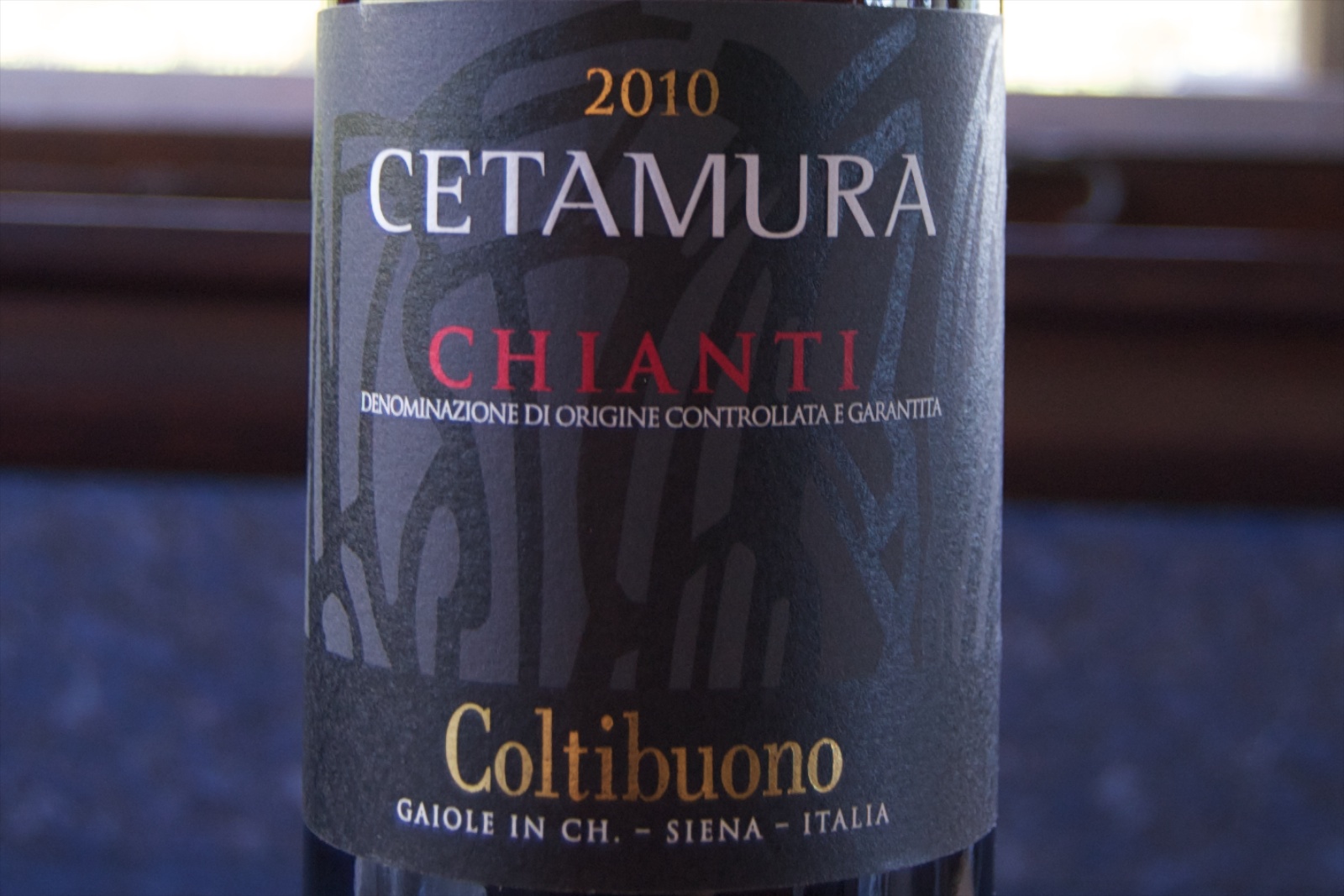 Weight at beginning of the day: 122.4 lbs. Weight at the beginning of the next day: 121.4 lbs.