What I ate: September 16, 2012
Breakfast: Bagel, lox and cream cheese on a homemade whole wheat bagel with tomato and red onion. And a mimosa.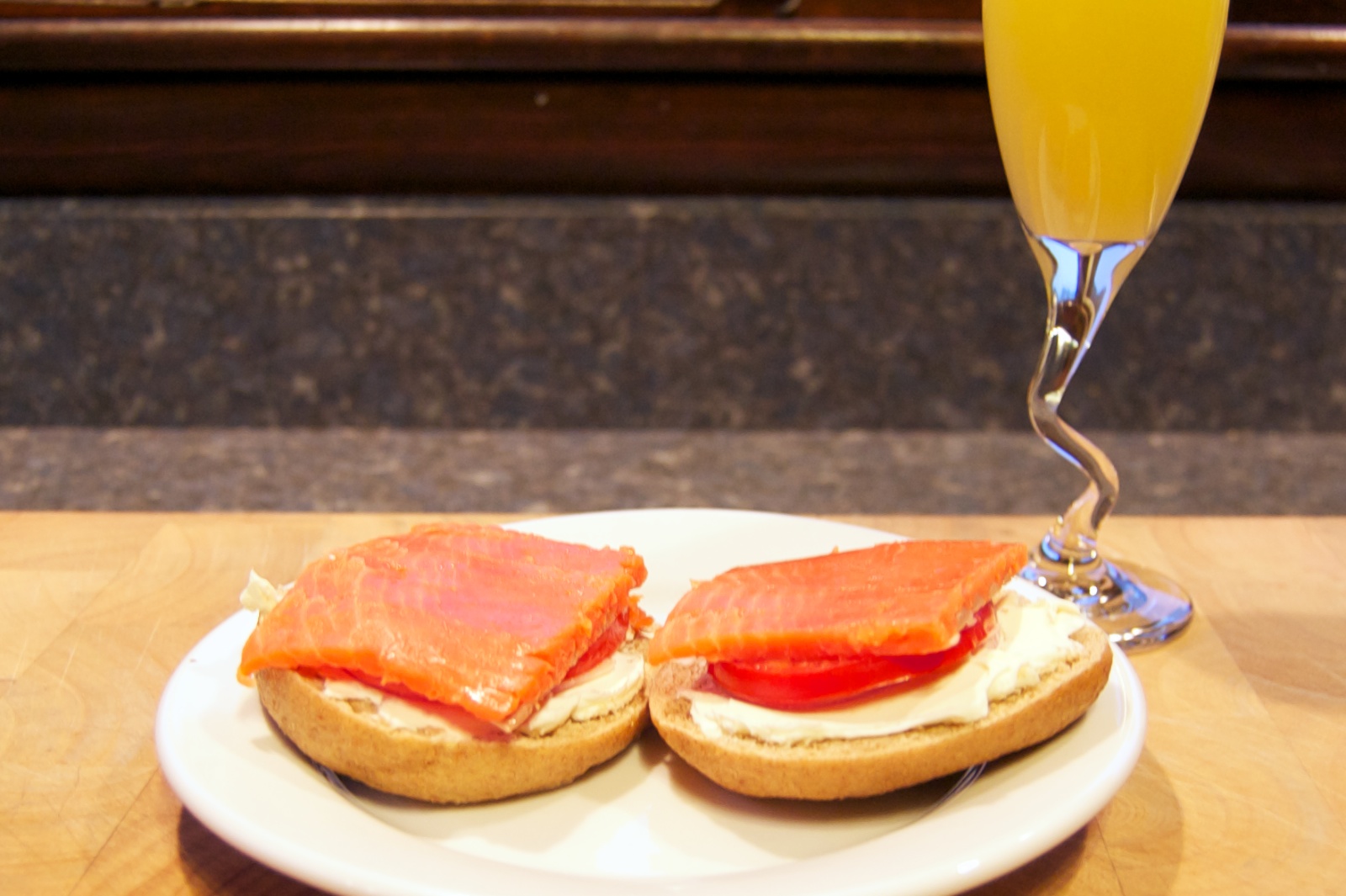 And a Bloody Mary with homemade hot pepper infused vodka and Spicy V-8.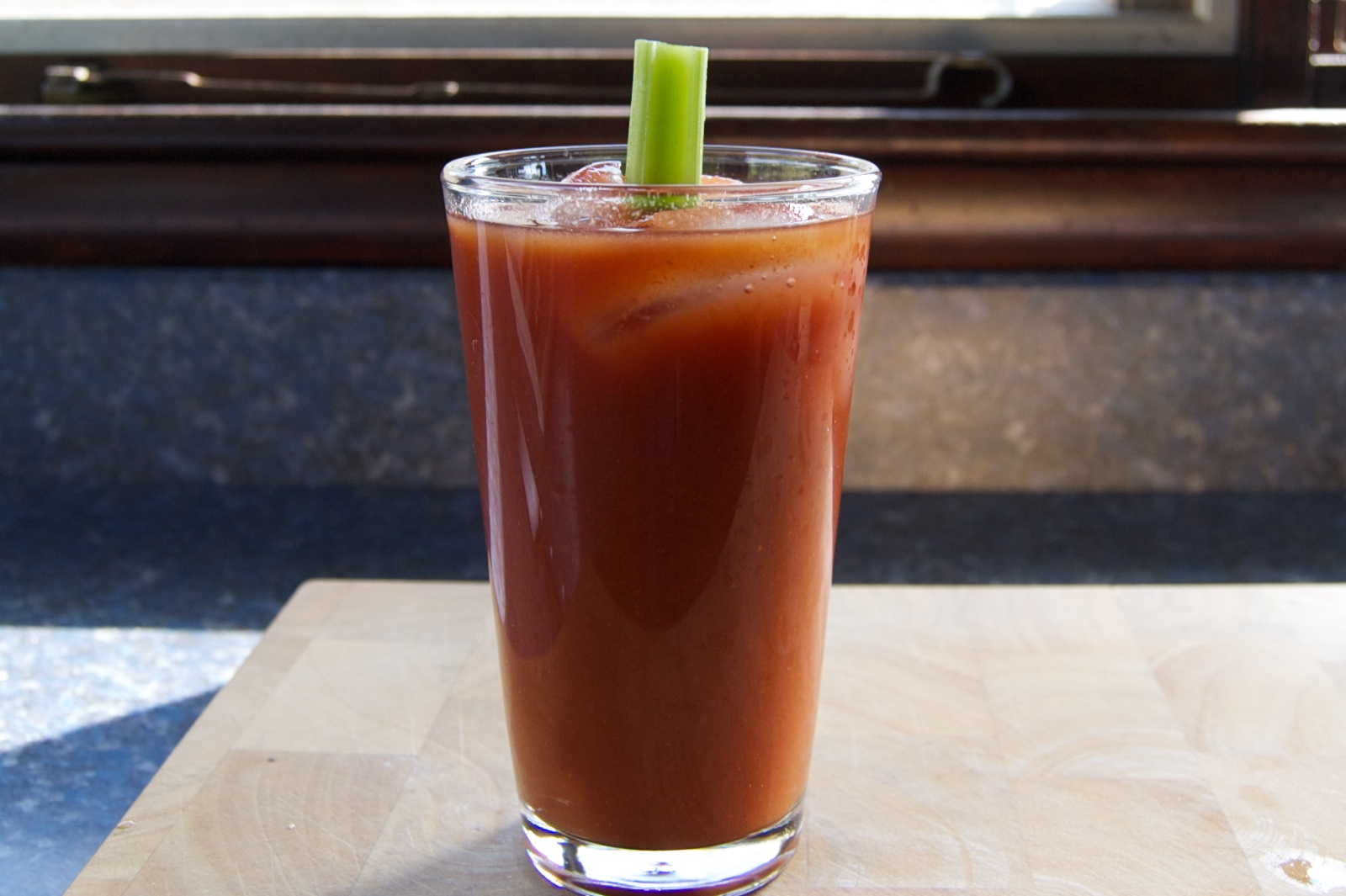 Lunch: I finally finished off the package of deli ham that I bought so I can get off this ridiculous ham and cheese kick. This time it's a grilled ham and cheese with 2.8 oz. ham and 3/4 slice of Cabot Swiss cheese. I ran out of Kettle Chips so there's a Wheat Thins roasted garlic toasted crisps.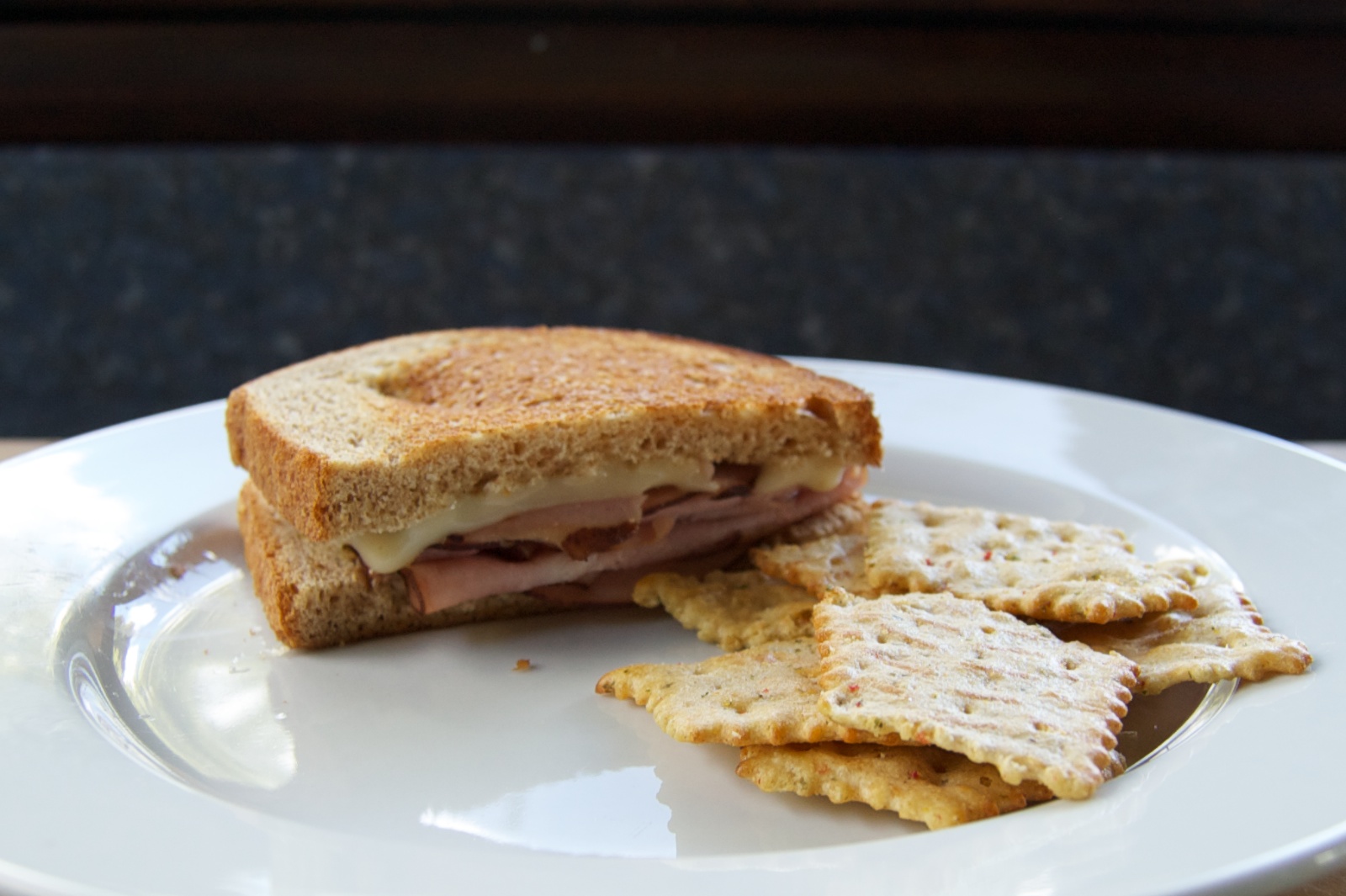 Snack: 1.0 oz. tortilla chips and Green Mountain Gringo hot salsa, with a Saranac Adirondack lager.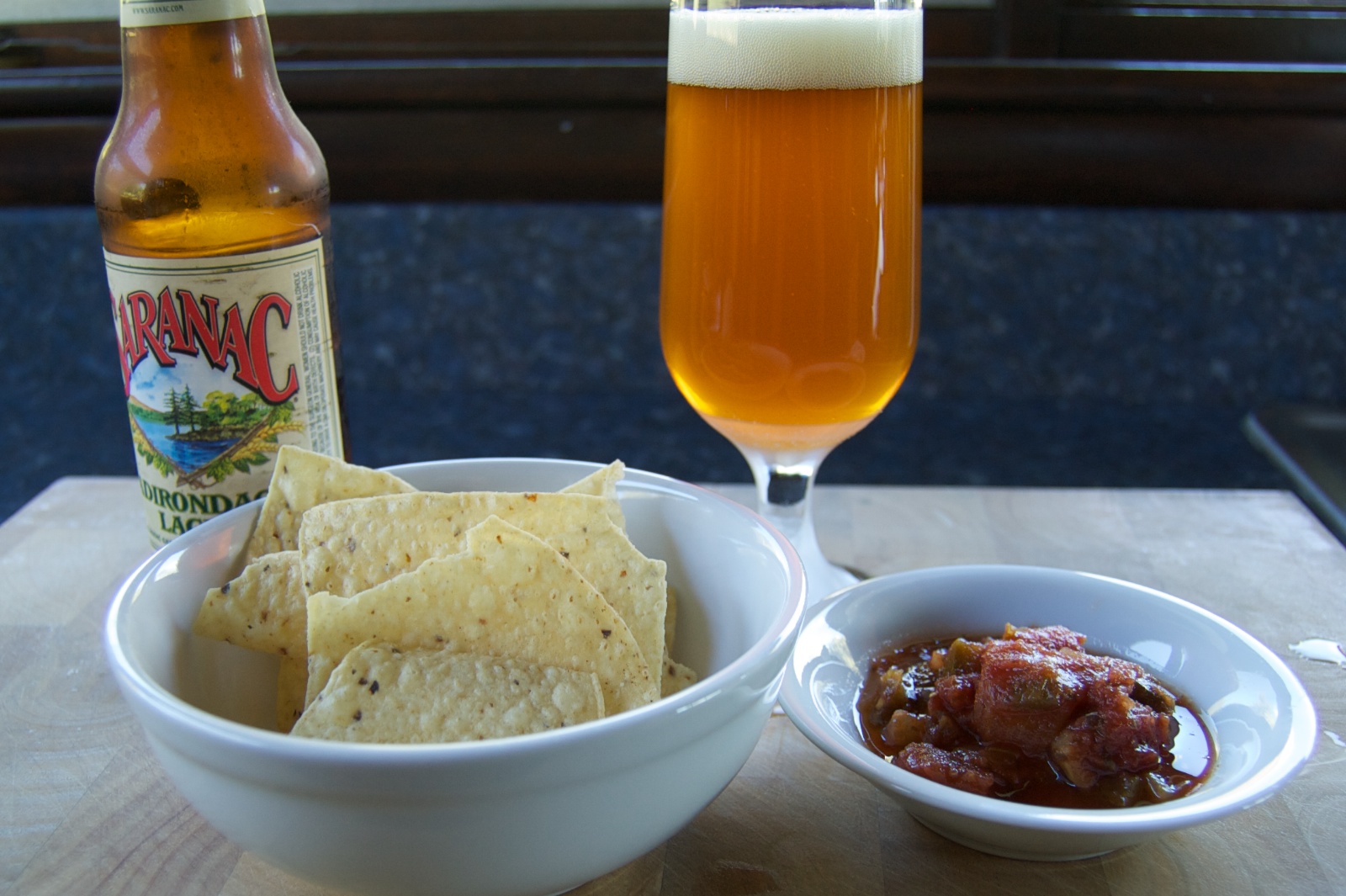 Dinner: Iron Chef Chinese Buffet with Mom.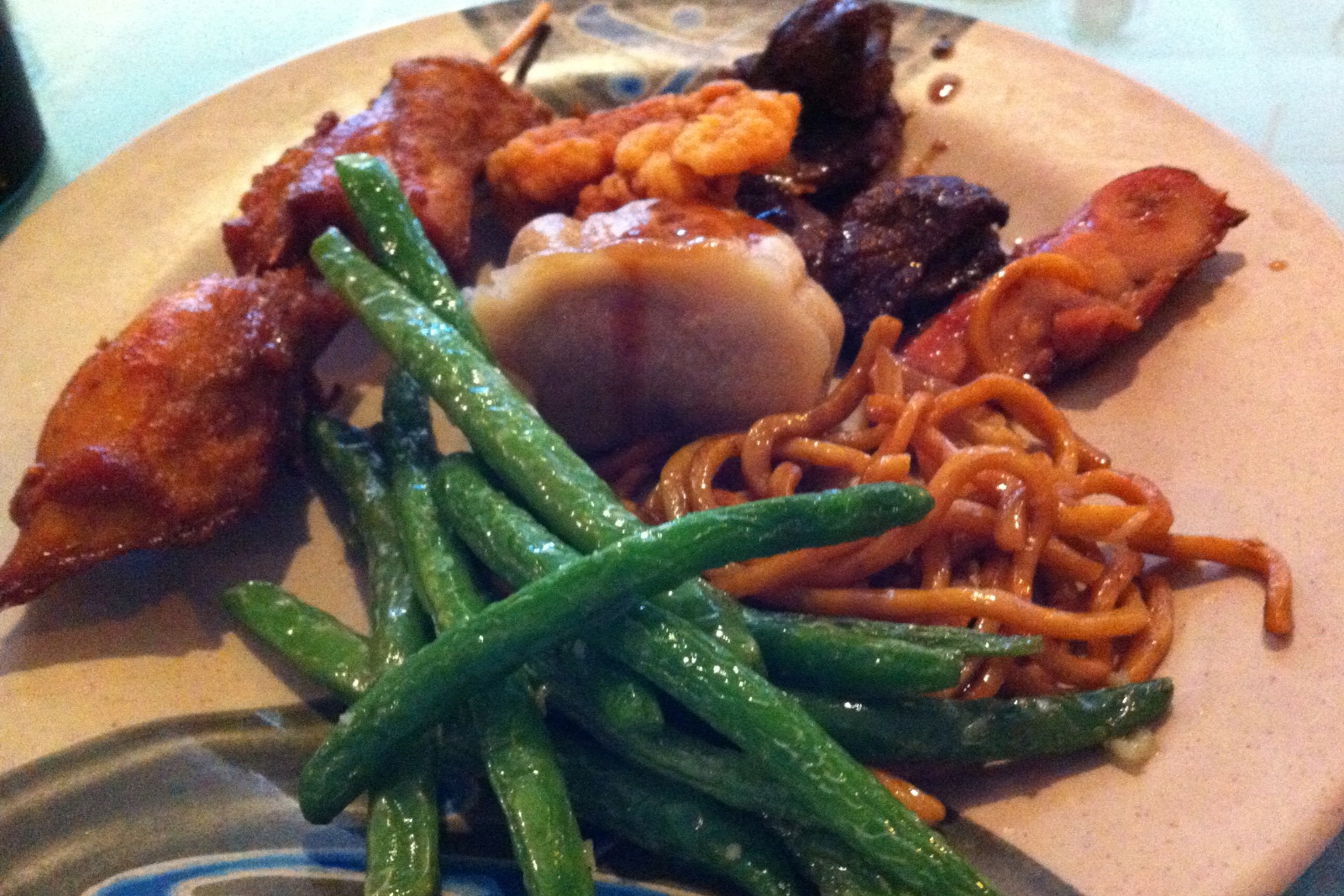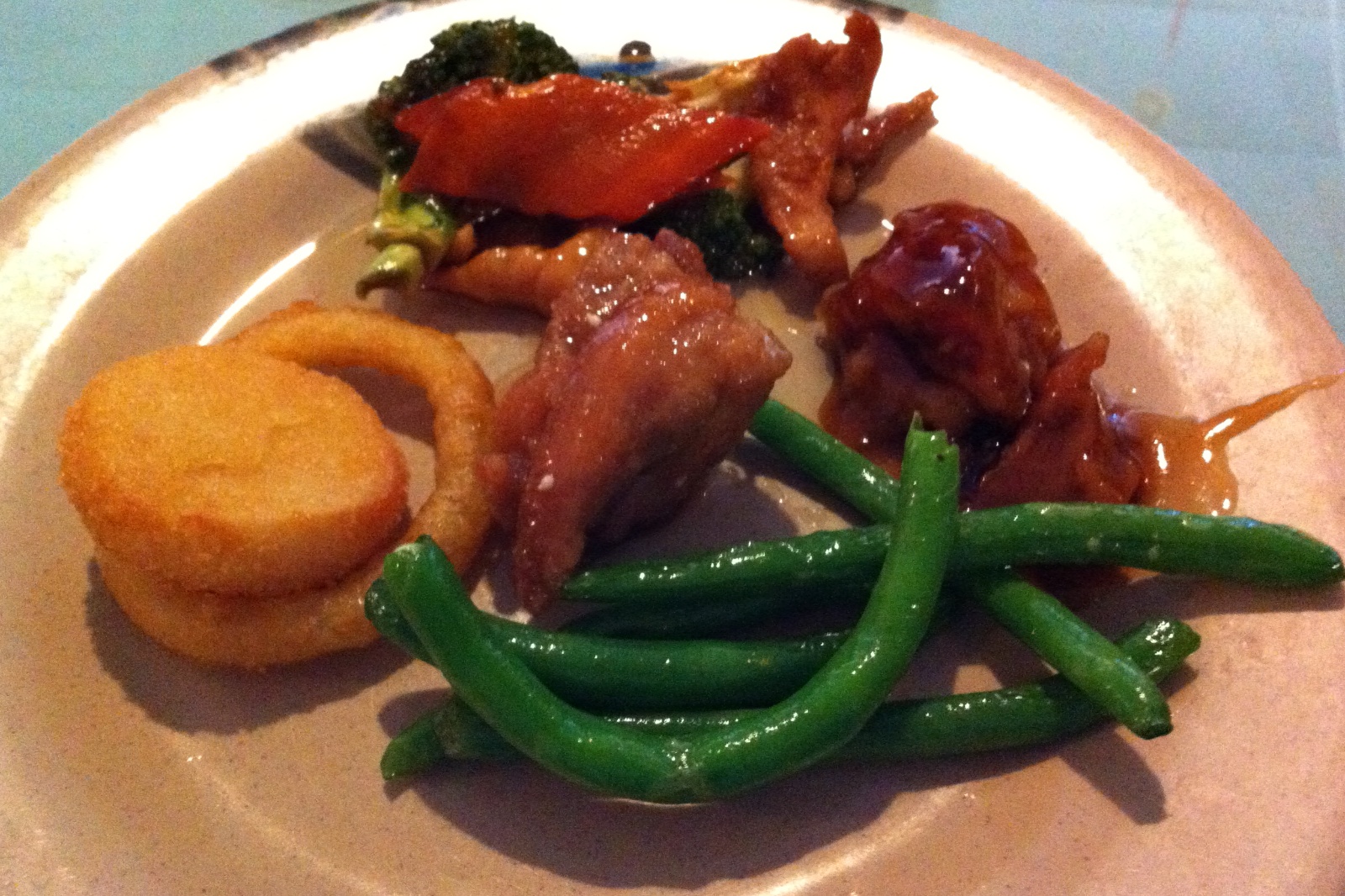 Weight at beginning of the day: 121.6 lbs. Weight at the beginning of the next day: 122.2 lbs.