What I ate: September 7, 2012
Final steps in making homemade whole wheat bagels : boiling and baking.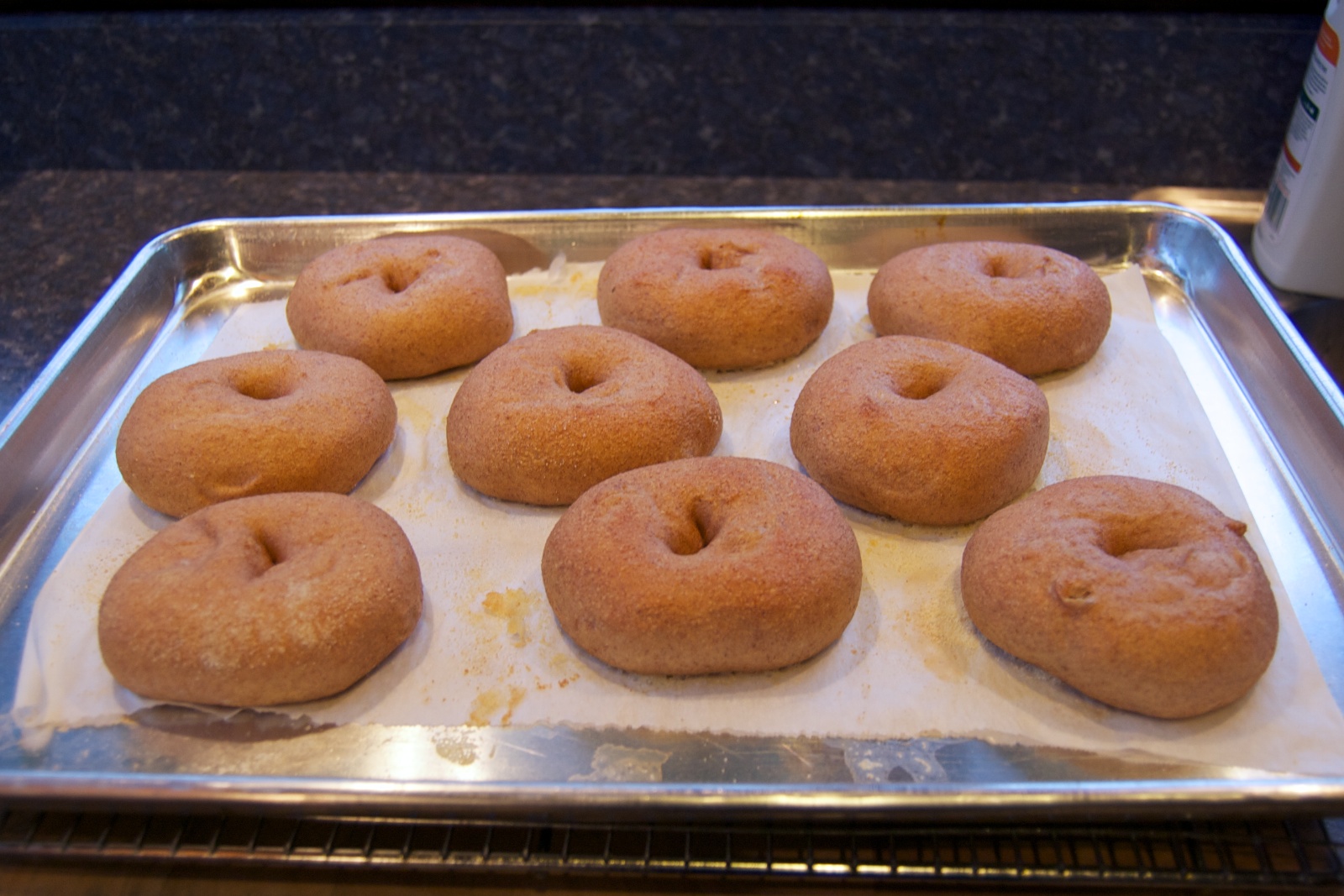 Breakfast: Fresh homemade whole wheat bagel, toasted, with butter. And a side of bacon.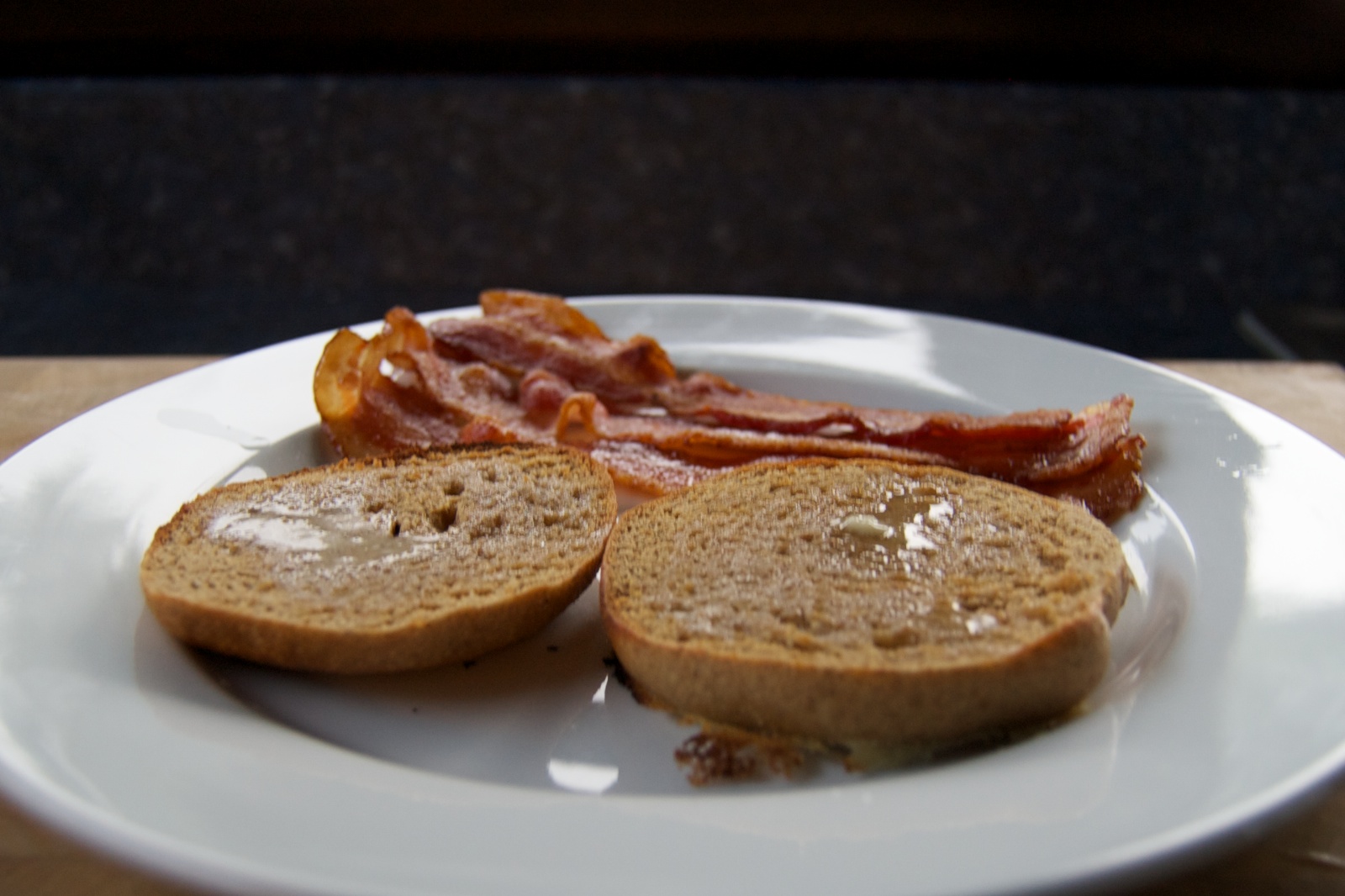 Walked to the post office and drug store, 1.75 miles in 30 minutes.
Lunch: Roast beef sandwich and Kettle Chips barbecue potato chips. With 3.0 oz. homemade roast beef, lettuce, horseradish and mayo on one slice of Barowski's wheat bread, cut in half.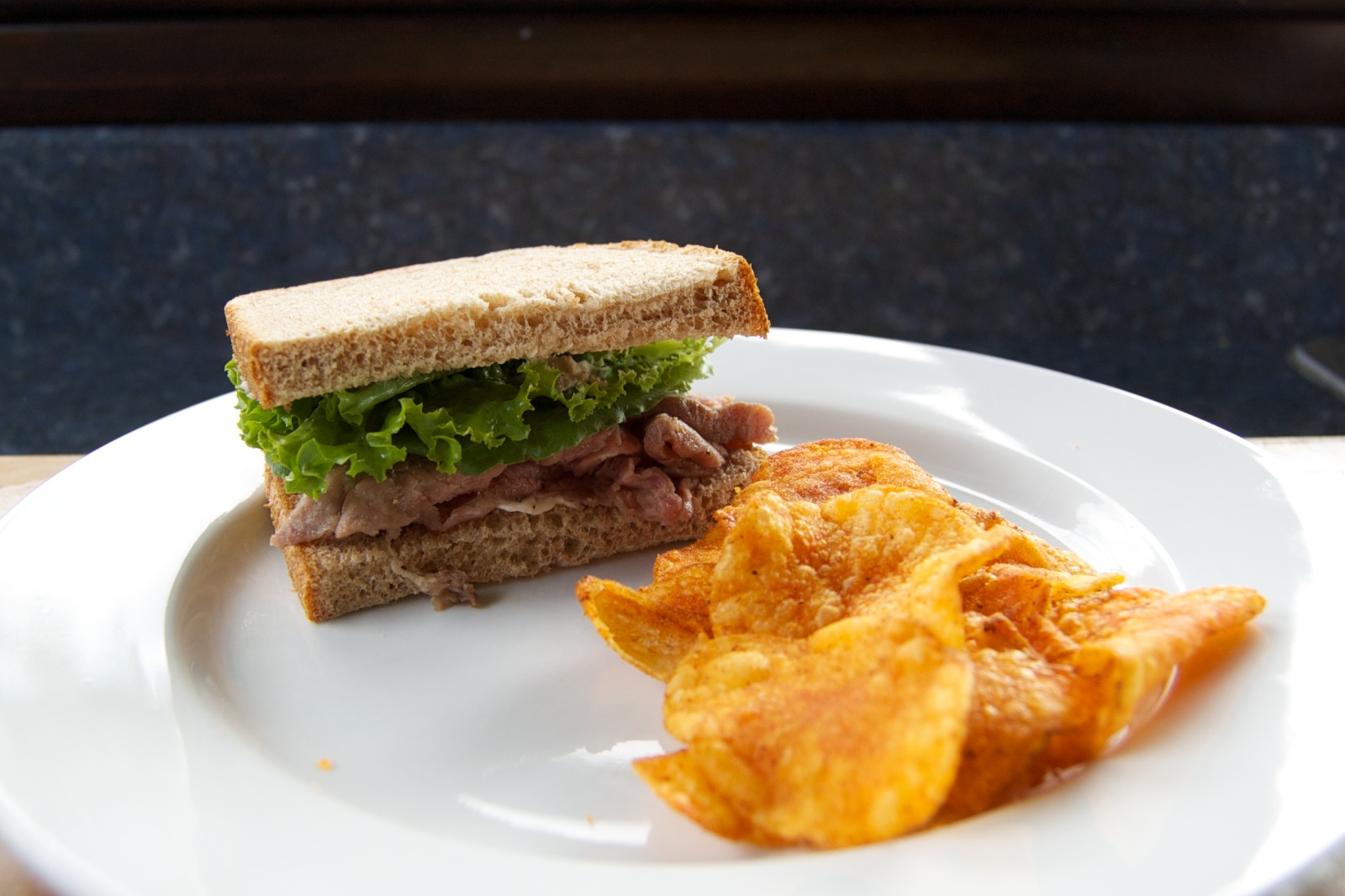 Dinner: Fried chicken sandwich and French fries. With a homemade breaded chicken breast (previously made and frozen) with lettuce and wasabi mayo on a wheat hamburger roll..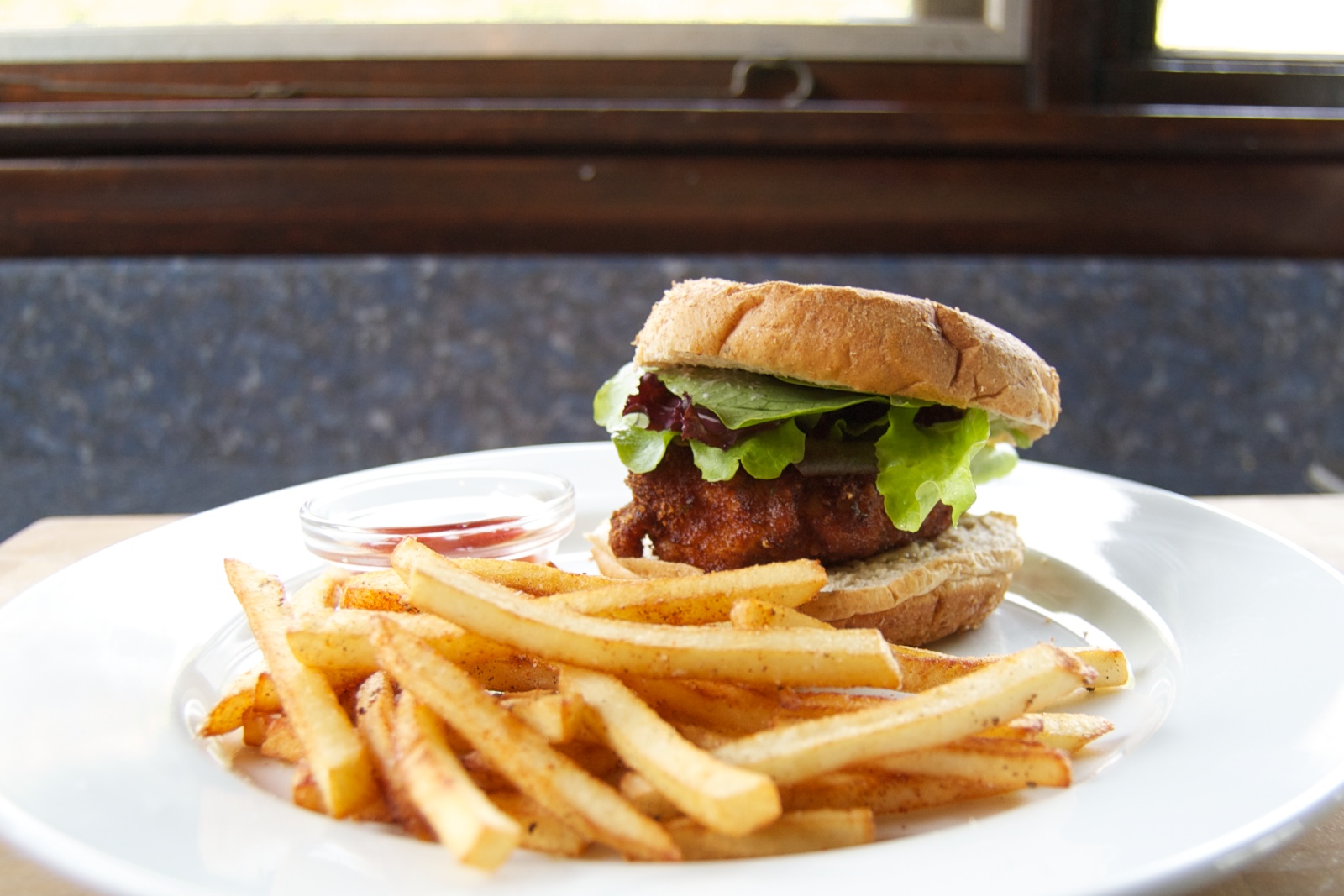 And a Sranac pale ale.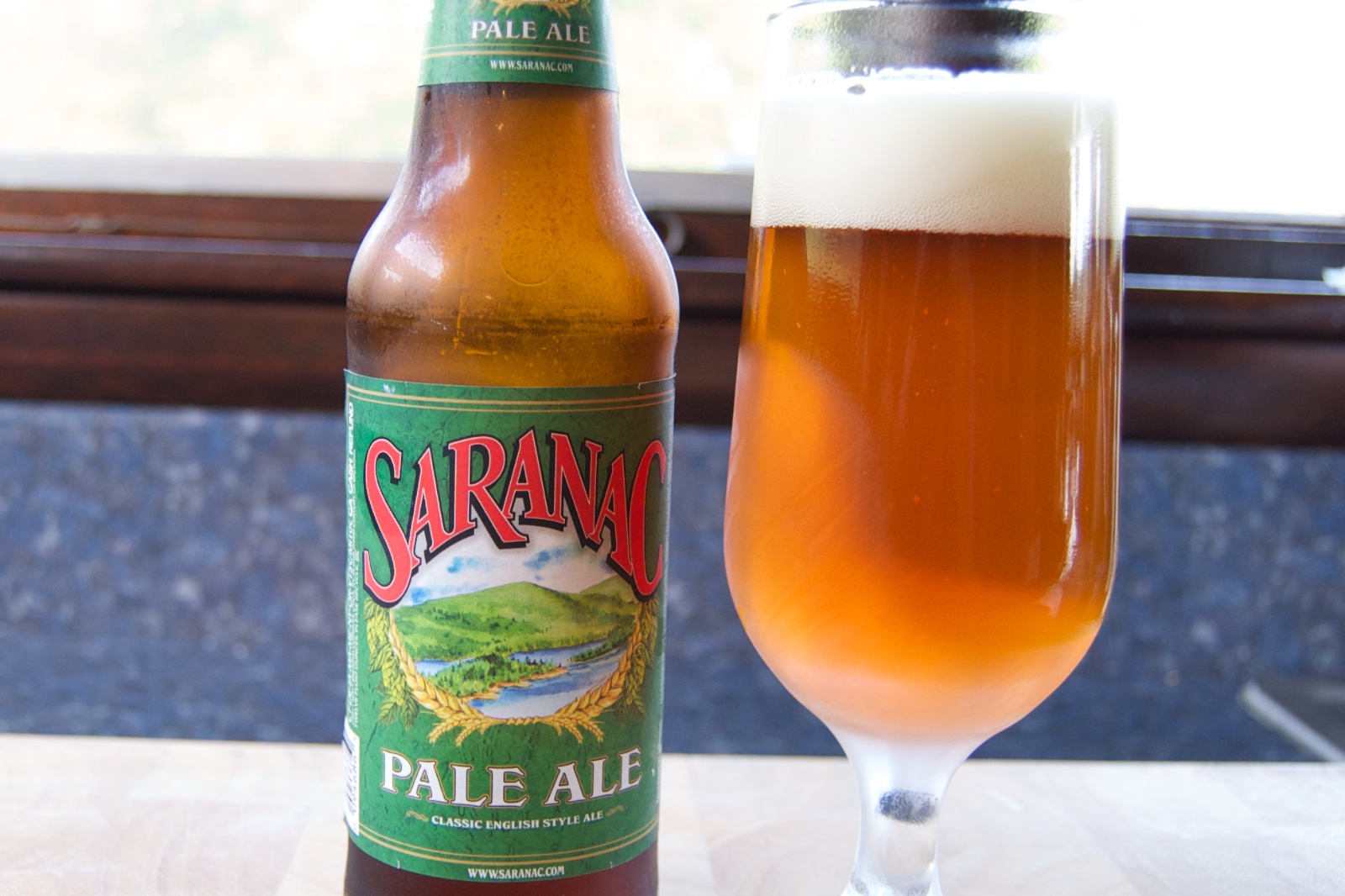 Weight at beginning of the day: 121.4 lbs. Weight at the beginning of the next day: 121.8 lbs.