What I ate: March 18, 2013
Breakfast: Egg, toast and bacon . With one organic egg, half a slice of Barowski's wheat bread with butter and 3 slices of bacon.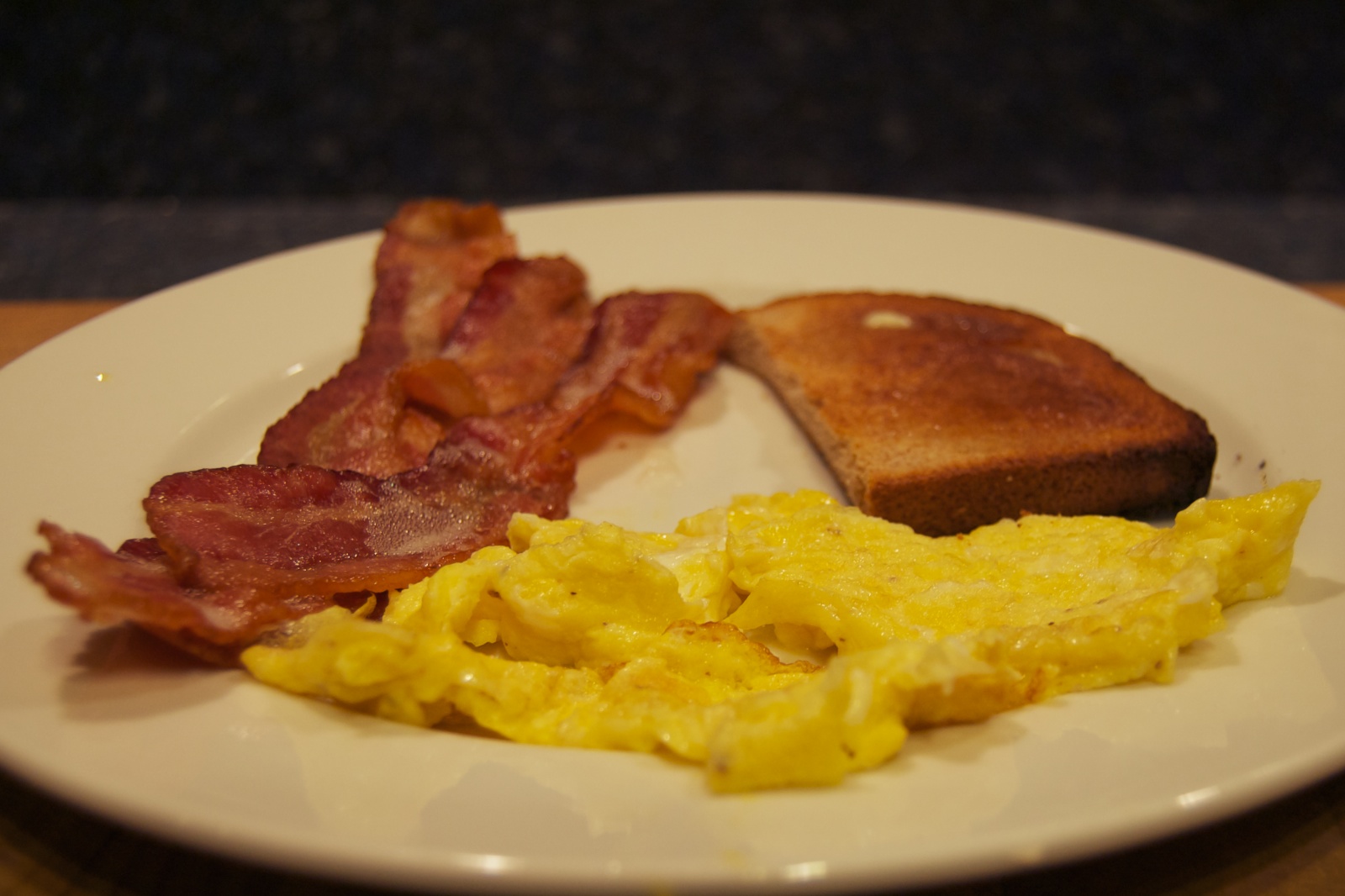 Snack: 1.0 oz. Sriracha chex mix .
Snack: Wakame soup (instant). This is pretty good! Seaweed, scallions, sesame seeds, and only 17 calories. I think. The package is in Japanese.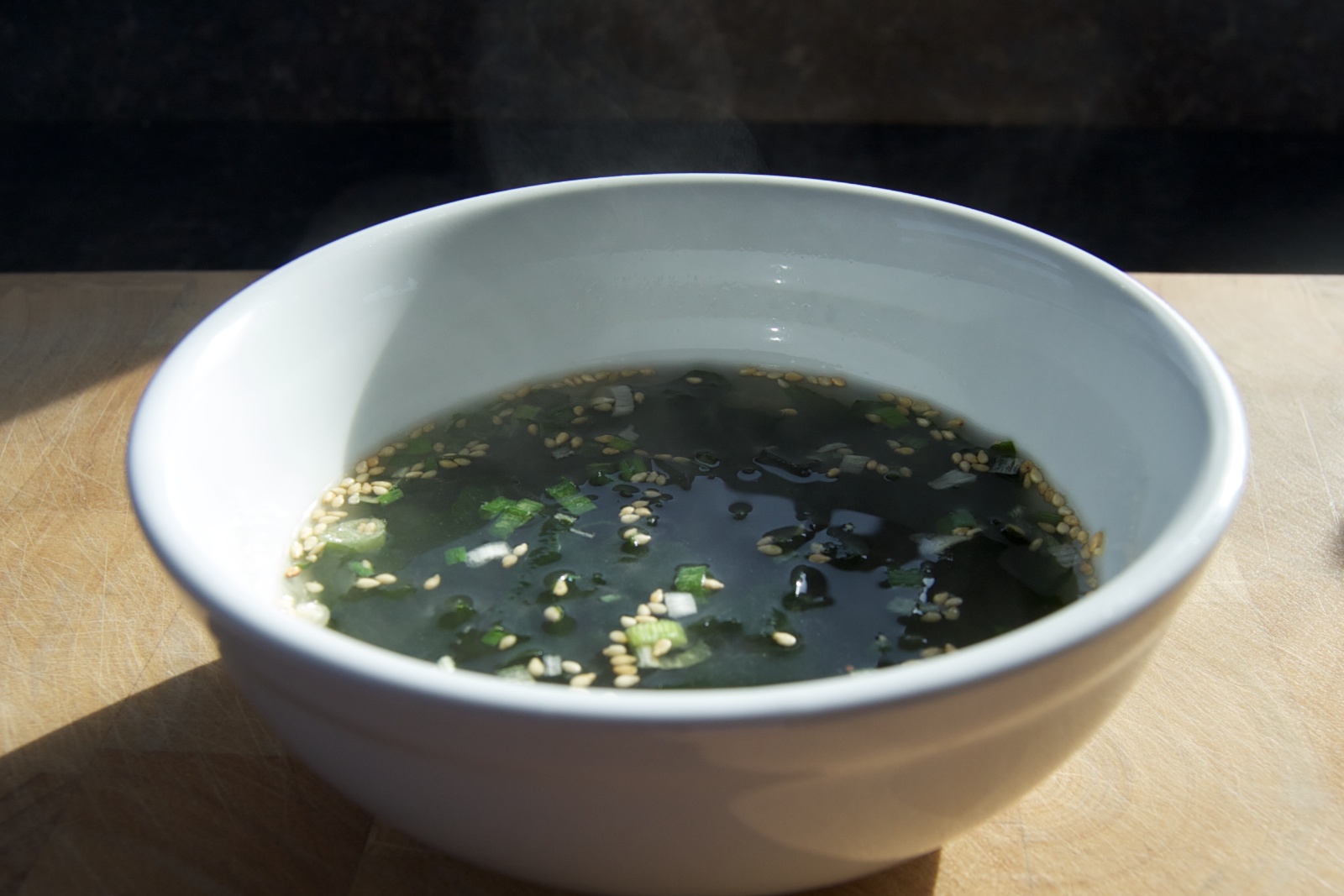 Lunch: Pork with broccoli, scallions and noodles .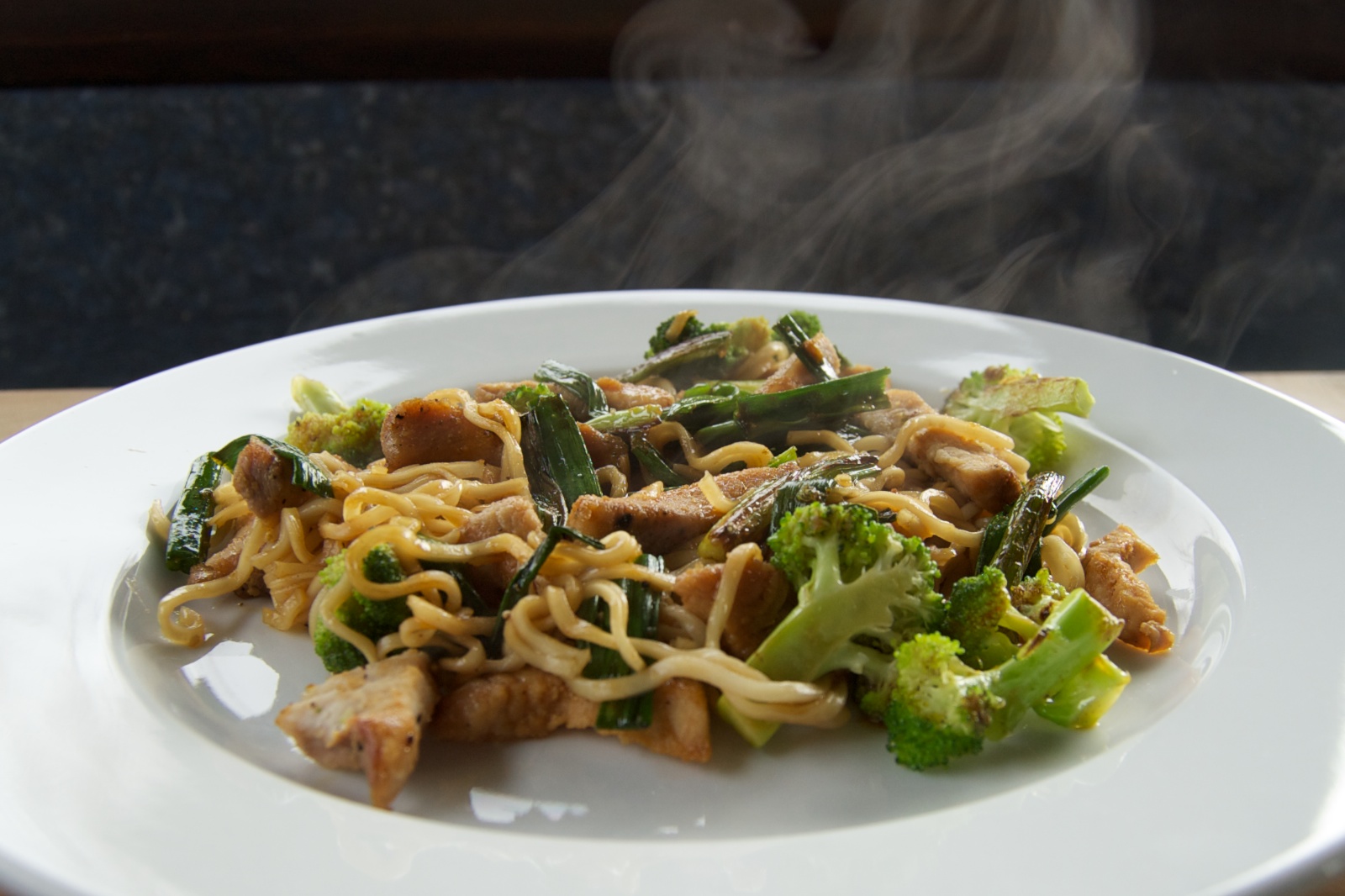 Snack: Japanese rice crackers. I think they're edamame flavored. It's hard to tell because the package is in Japanese. Judging from the picture on the package and taste, I'd say edamame.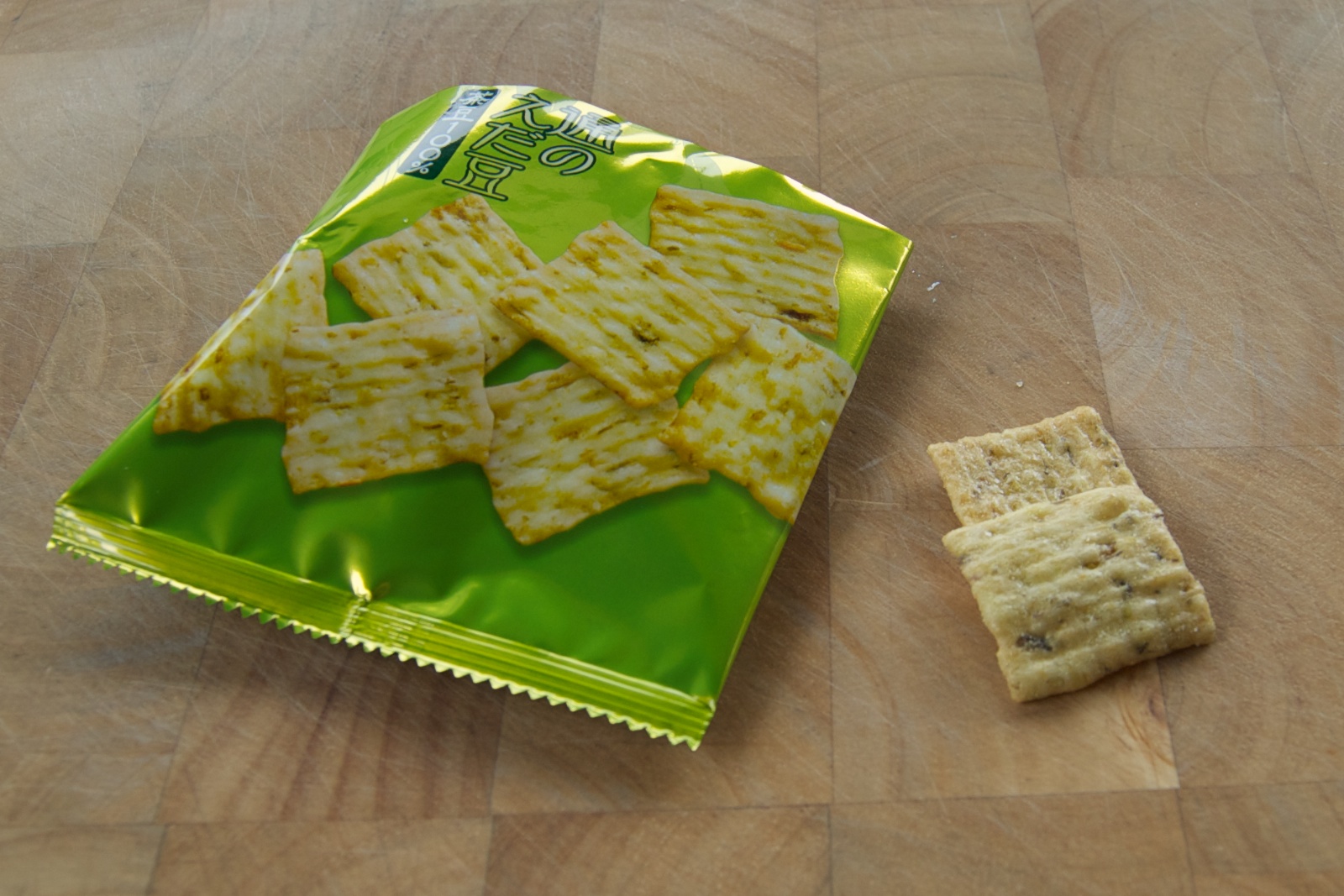 And some smoked squid.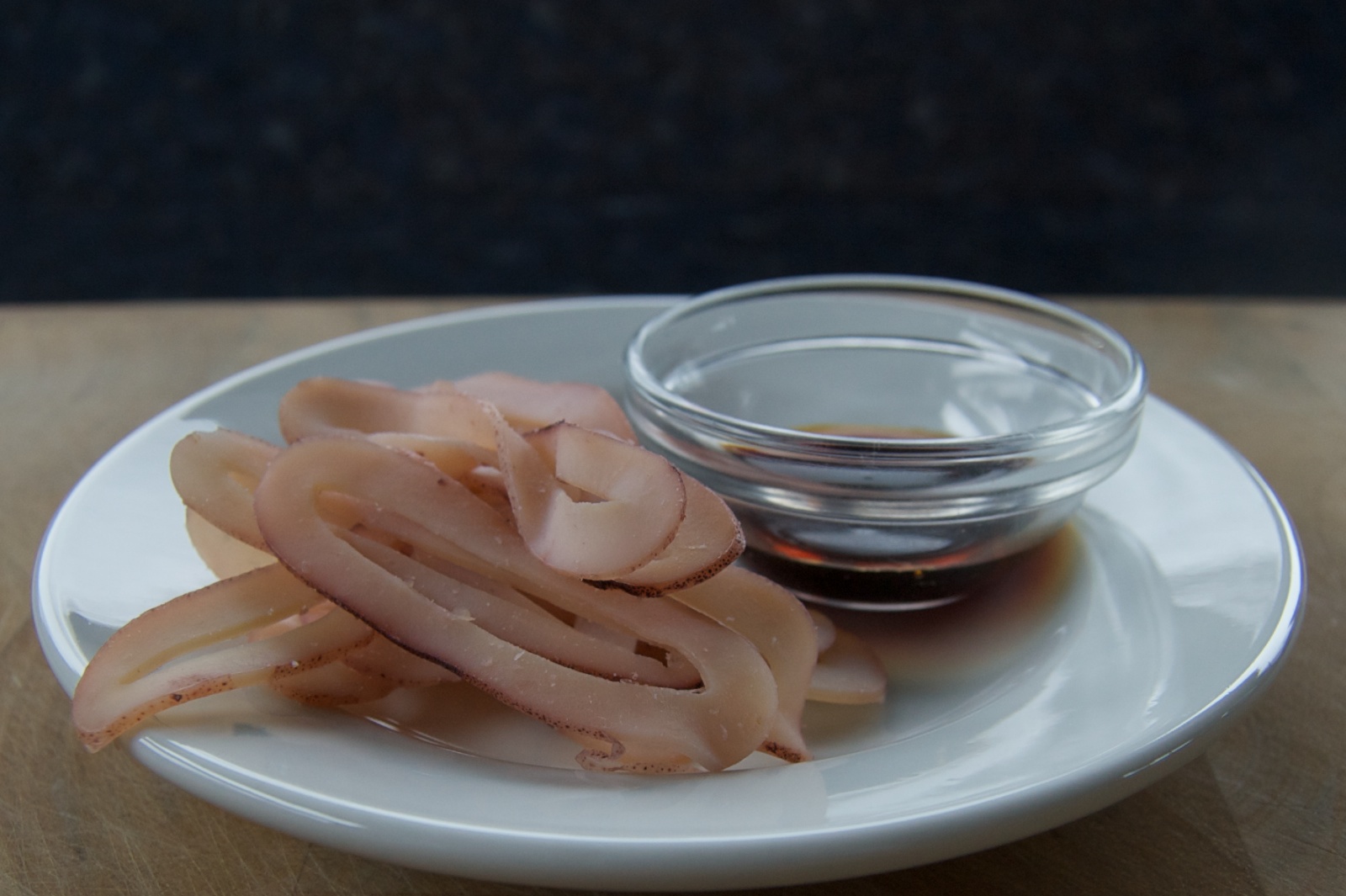 Dinner: Japanese-style beef curry with rice.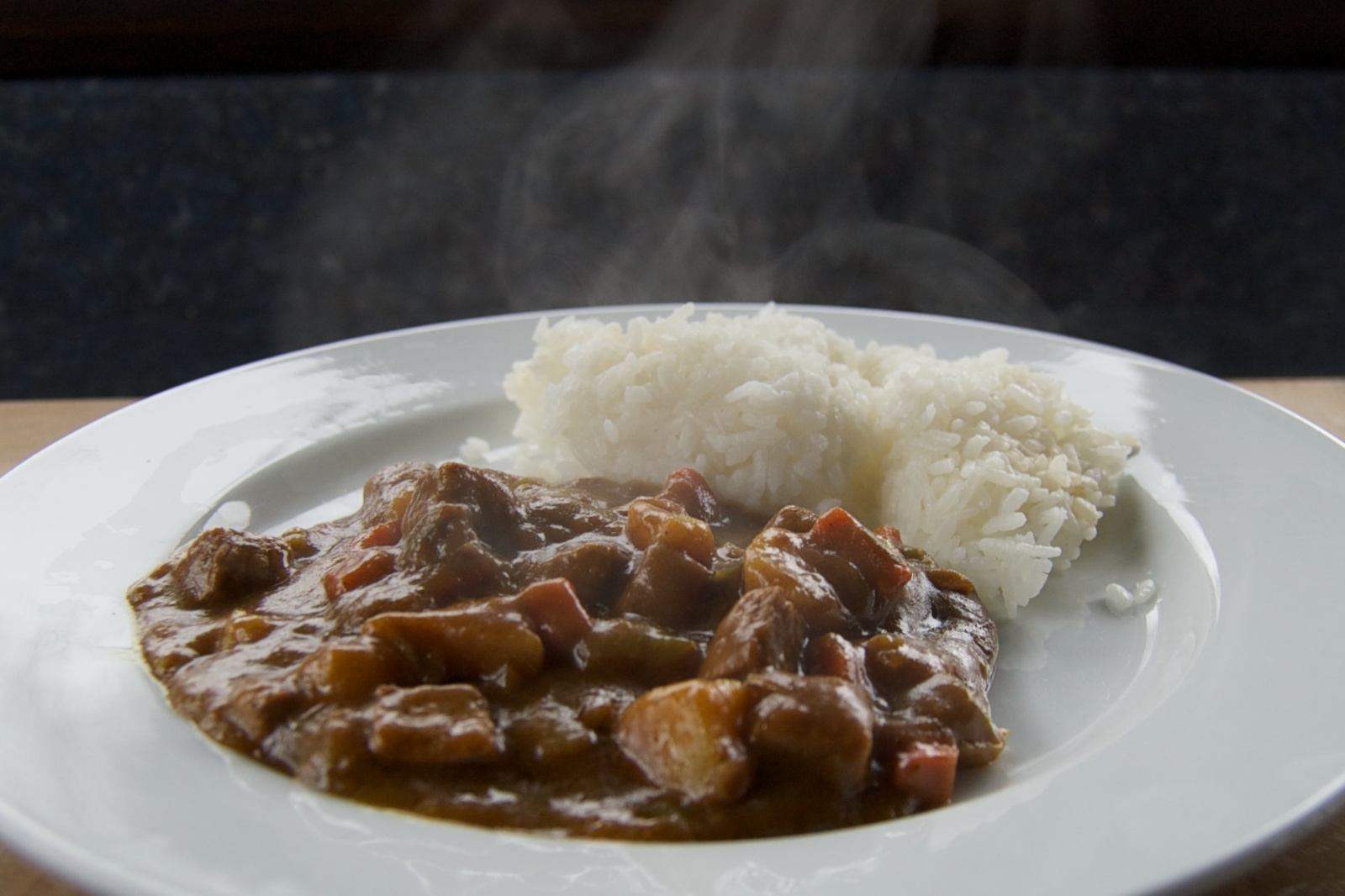 And 2 glasses of Viña Nubilla malbec.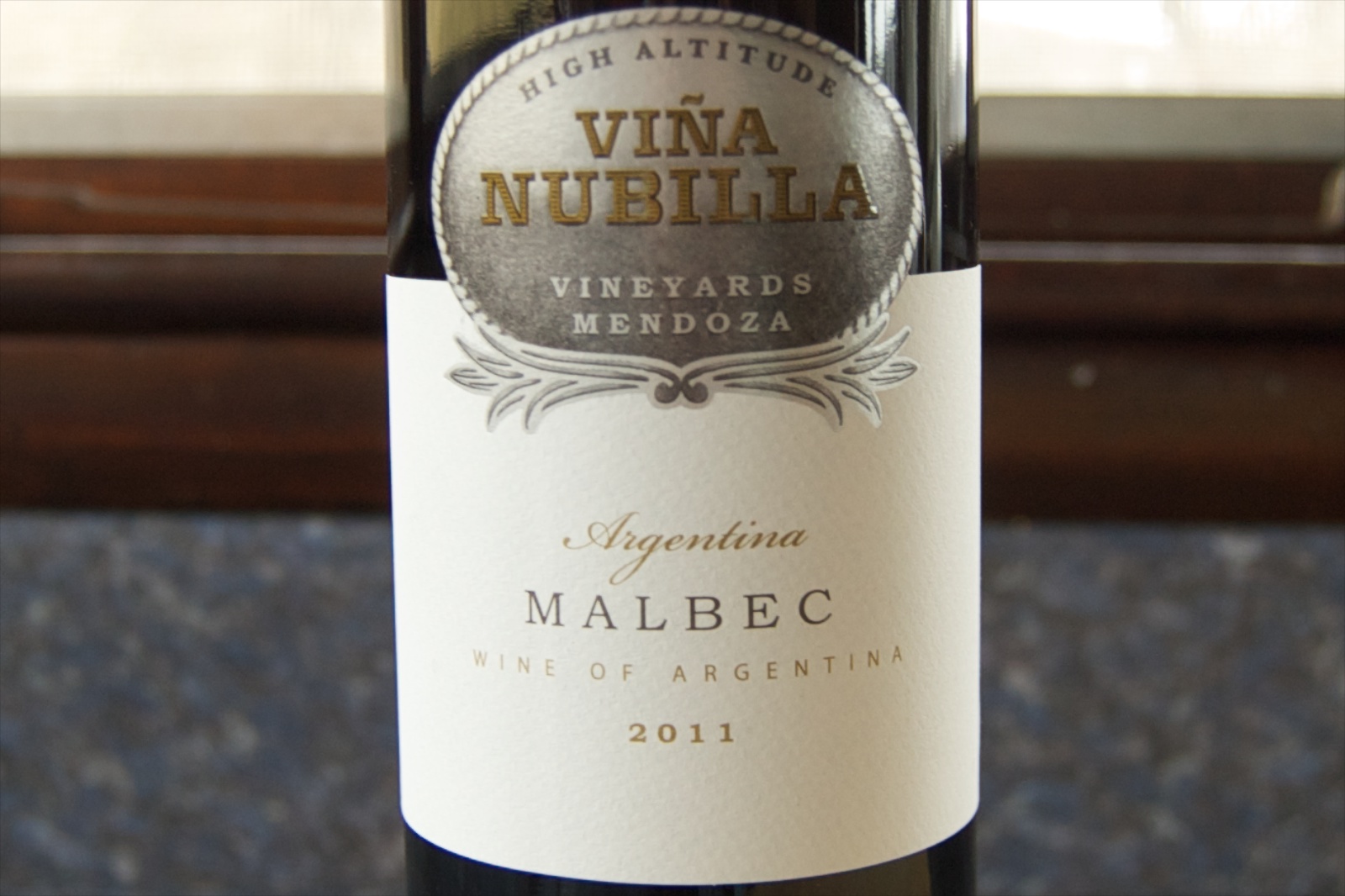 Dessert: 1 square of Ghiradelli intense dark sea salt soiree chocolate bar.
Weight at beginning of the day: 125.0 lbs. Weight at the beginning of the next day: 123.4 lbs.