What I ate: March 29, 2013
Breakfast: Chorizo breakfast burrito with chorizo, onion, green pepper, jalapeño and egg. Normally on a Friday this would be a reheat, but since I was in Vermont on Wednesday this is the especially tasty fresh version.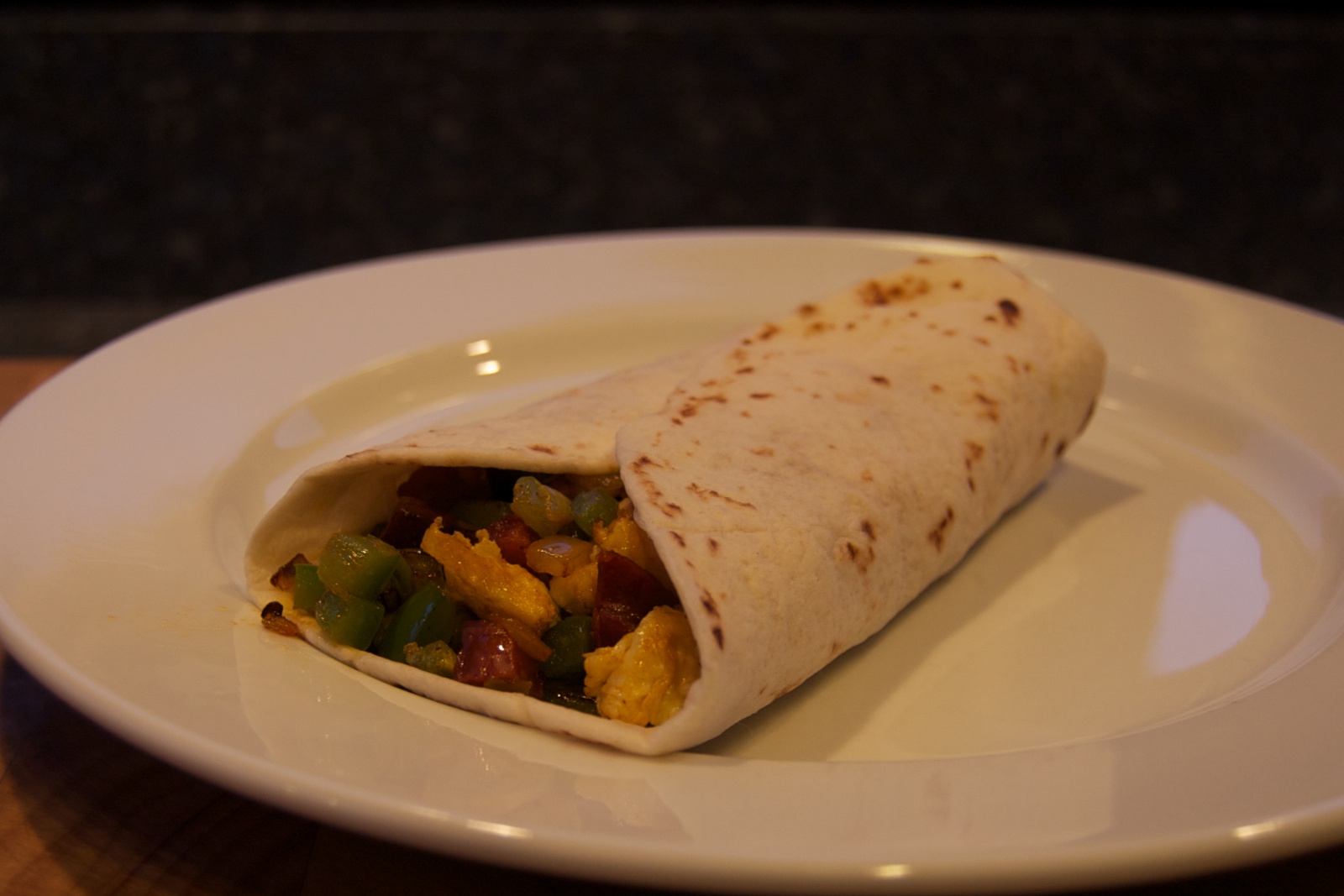 Lunch: Mom's fried rice at Mom and Dad's with my nephew.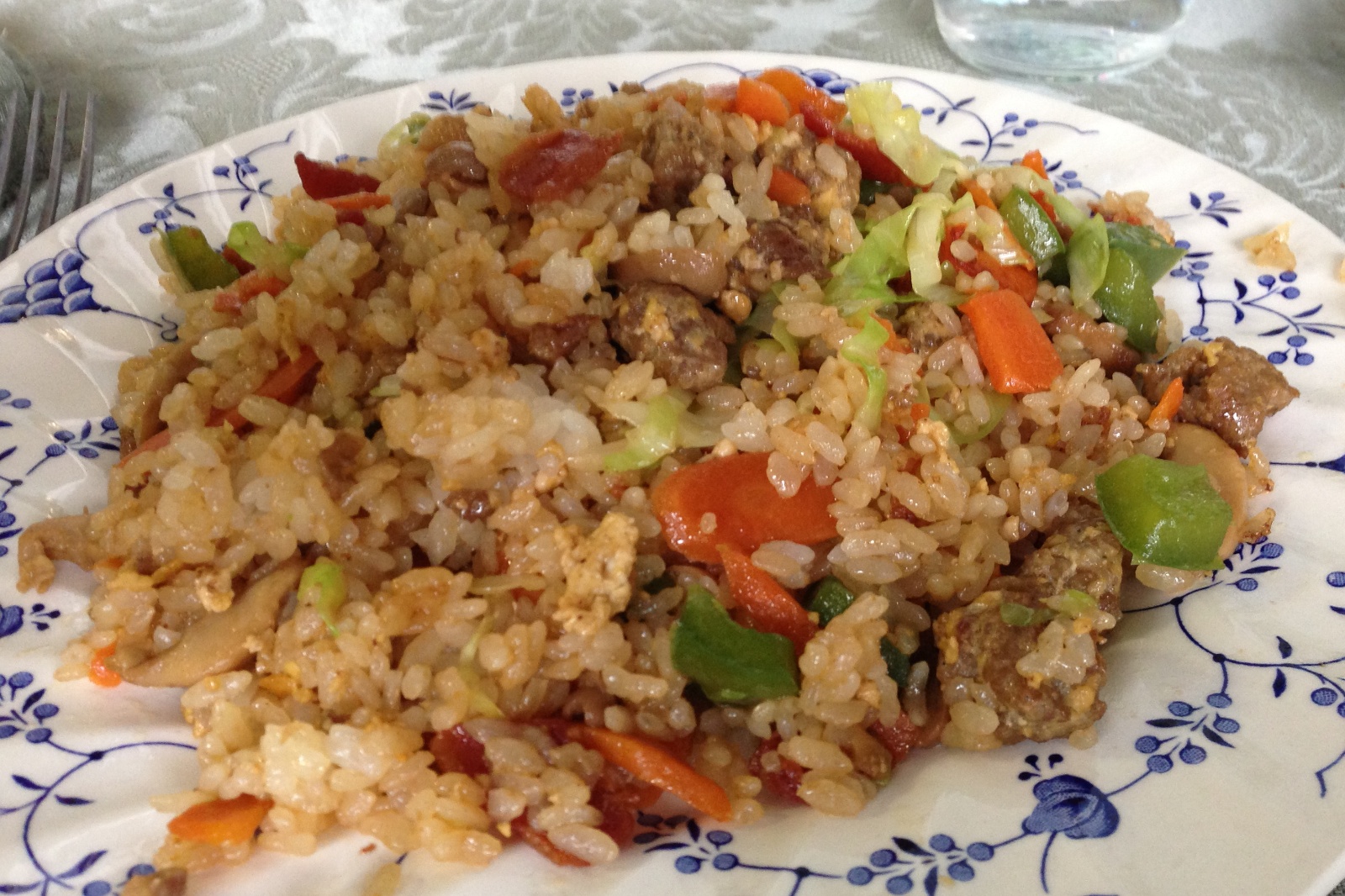 Dinner: Sushi at Mount Fuji Japanese restaurant in Oneonta, NY with Mom, Dad and my nephew. And a glass of Kendall Jackson Chardonnay. They don't have a very extensive wine by the glass list!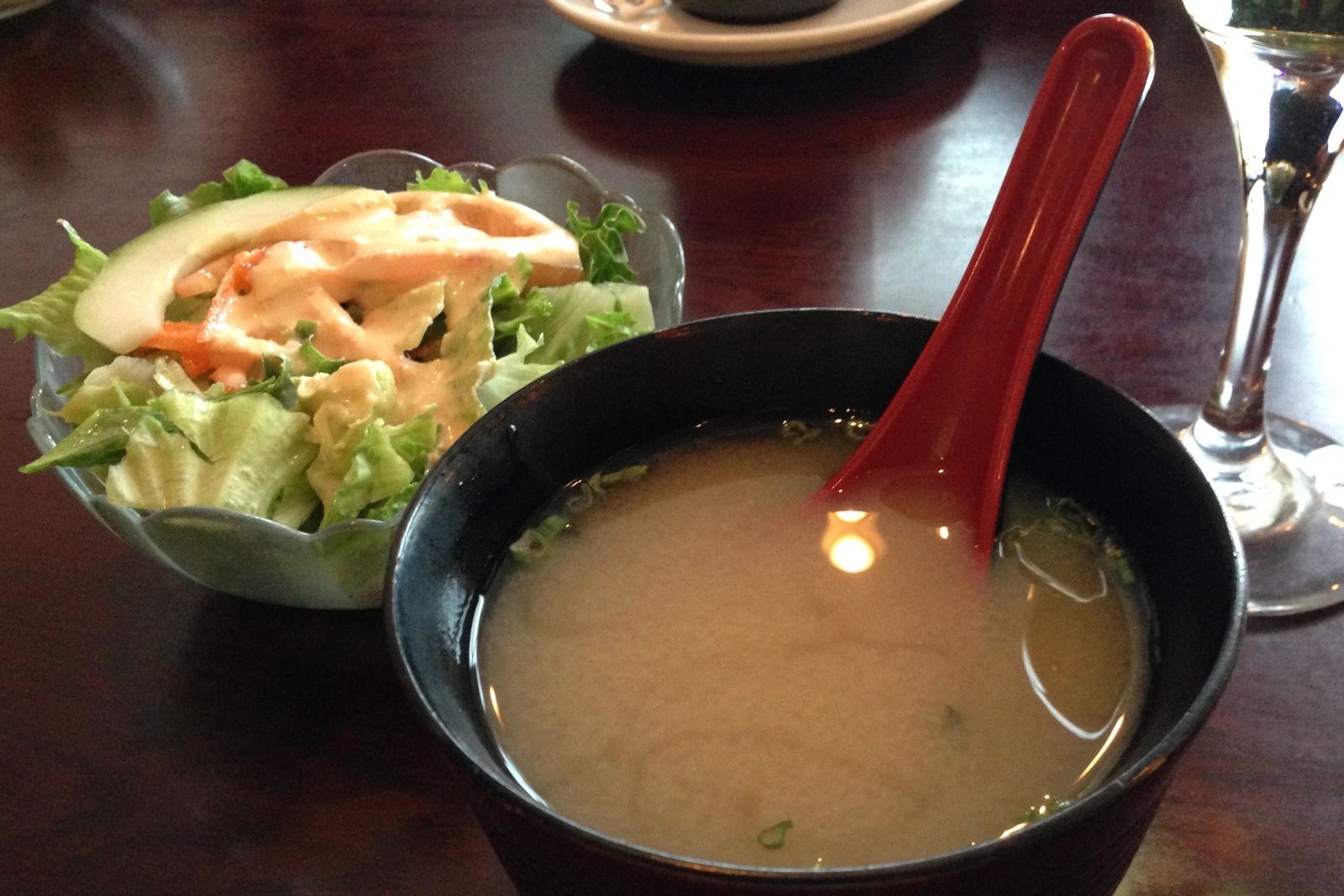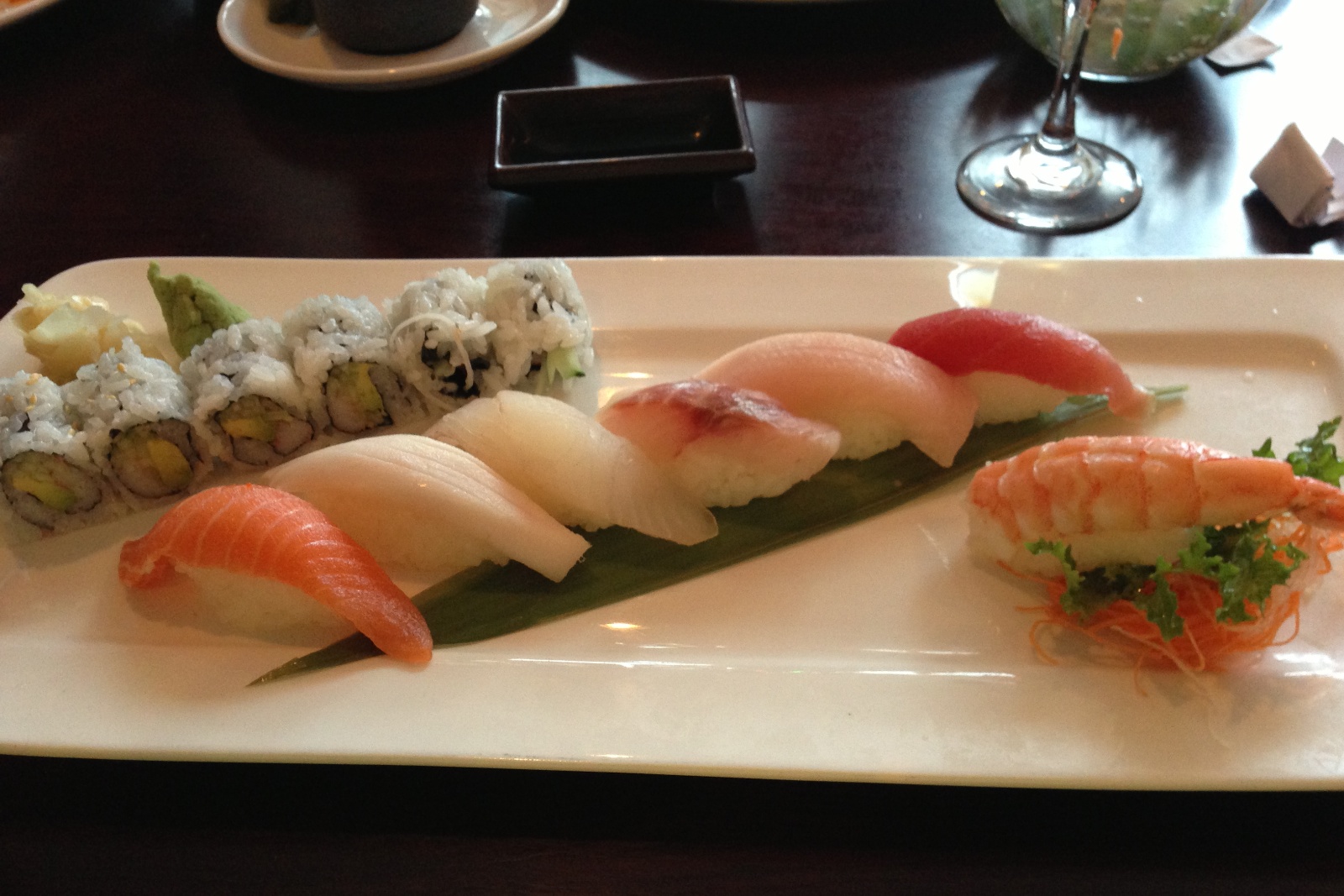 And, later, 2 glasses of Milcampos tempranillo.
Weight at beginning of the day: 124.6 lbs. Weight at the beginning of the next day: 126.6 lbs.