What I ate: March 31, 2013
Breakfast: Half a grapefruit and 3 sausage at Mom and Dad's.
Lunch: Mom's shrimp and egg stir-fry at Mom and Dad's with Mom, Dad, my nephew and my brother-in-law.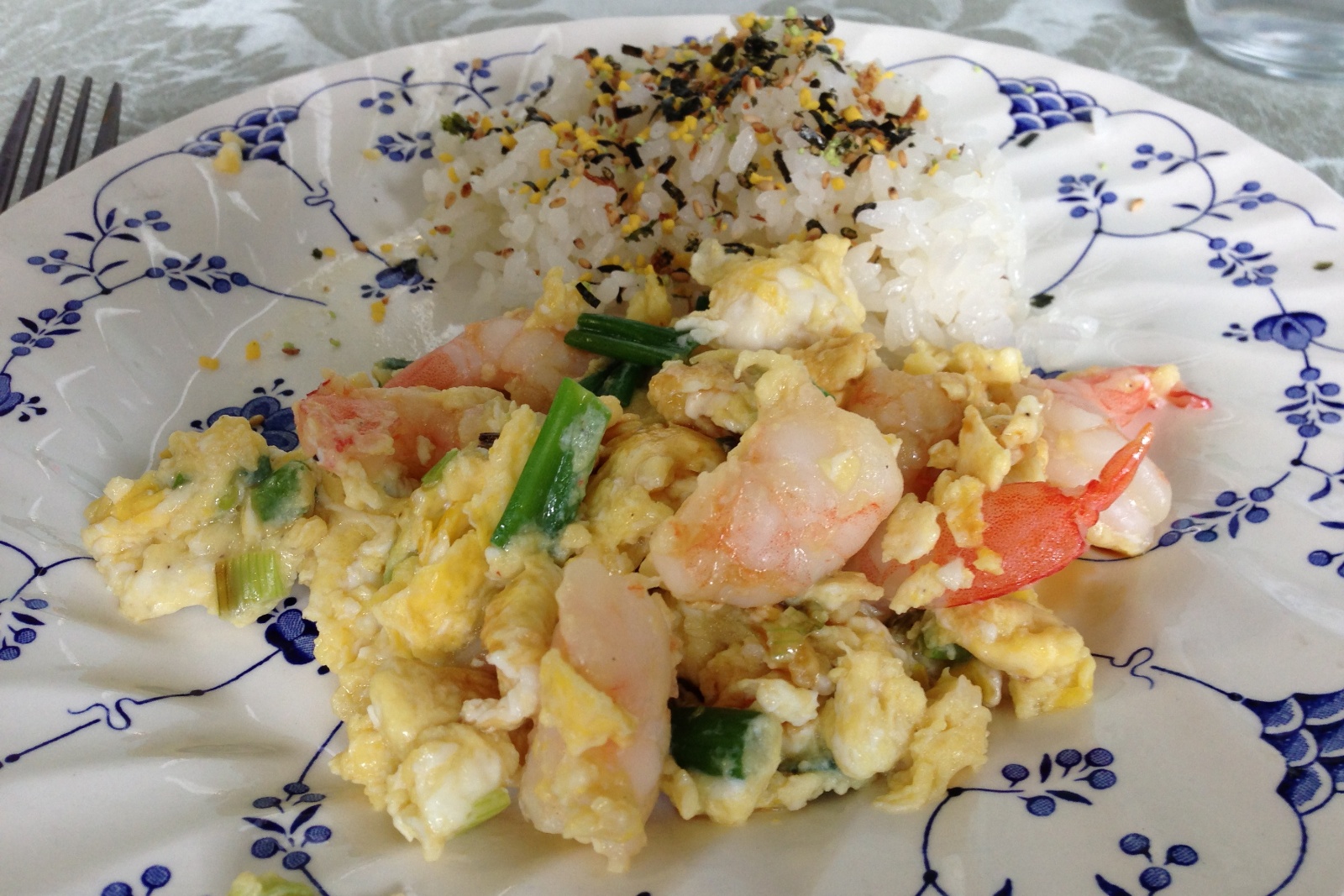 Dinner: Spaghetti with Italian sausage . With 1.7 oz. spaghetti (weight before cooking), 6.0 oz. homemade tomato sauce and 1 spicy Italian sausage.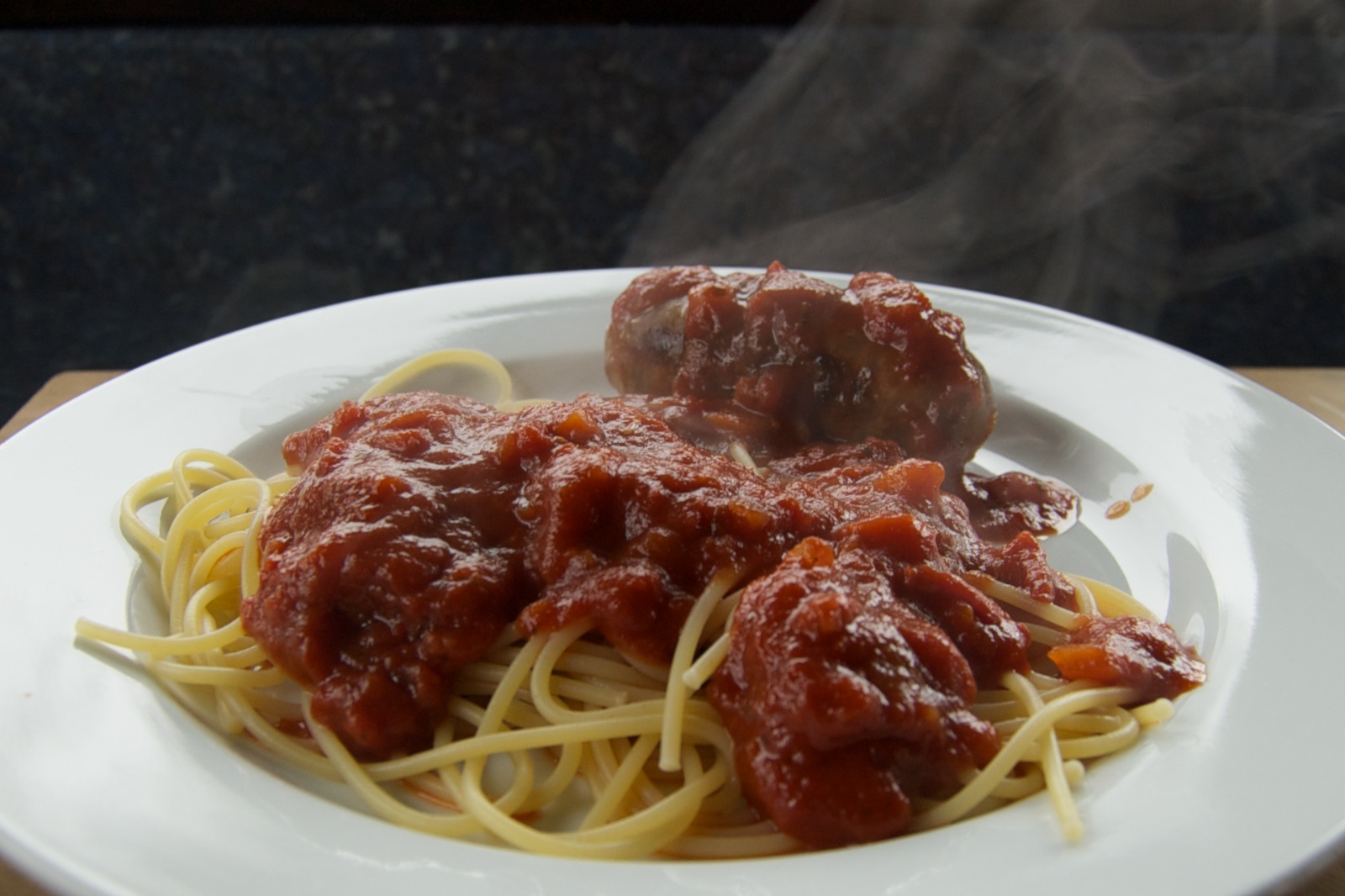 And 2 glasses of Masciarelli Montepulciano d'Abruzzo.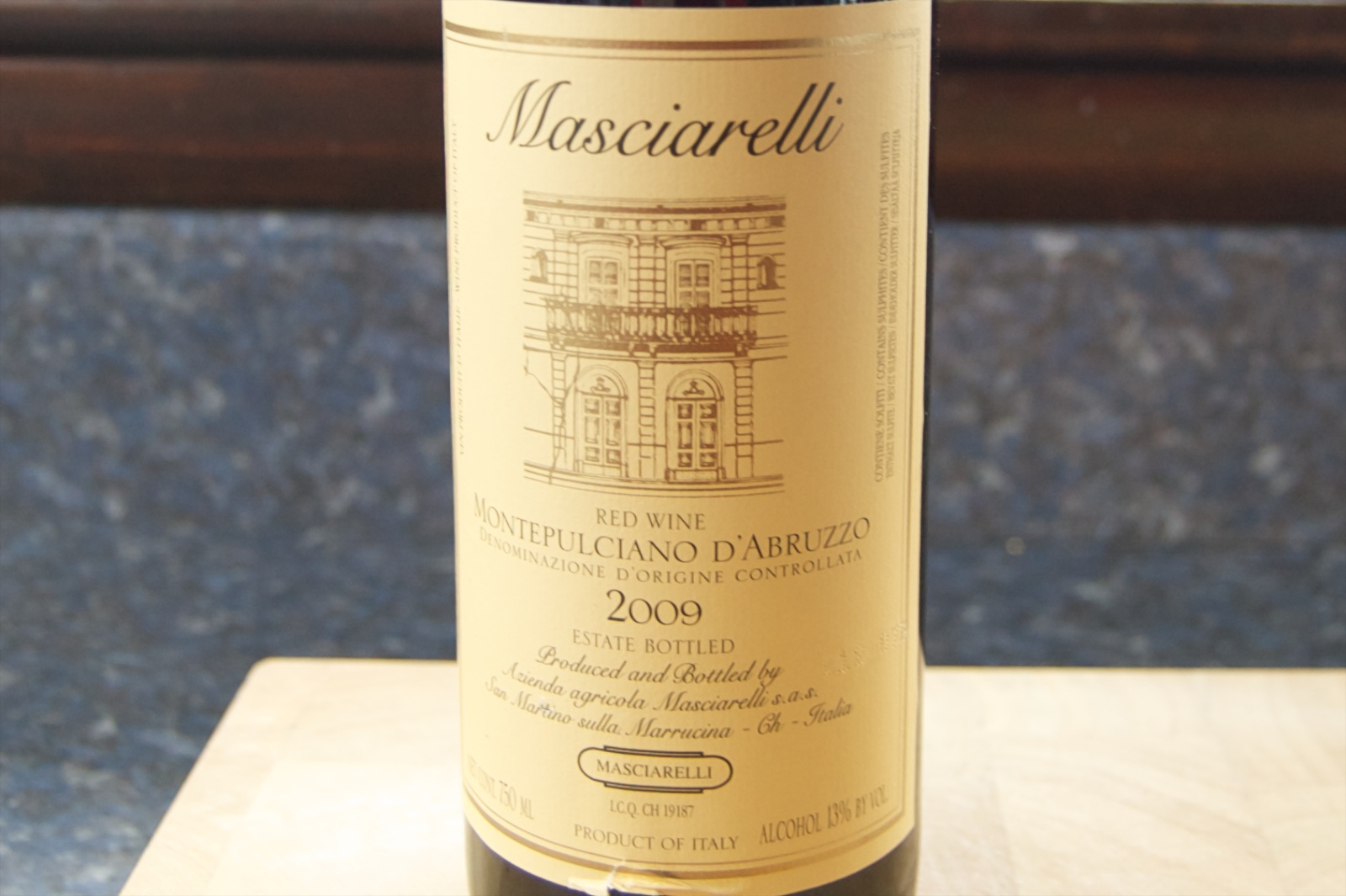 Dessert: 1 square of Ghiradelli intense dark sea salt soiree chocolate bar.
Weight at the beginning of the next day: 124.6 lbs.