CSA Week #1 (2013)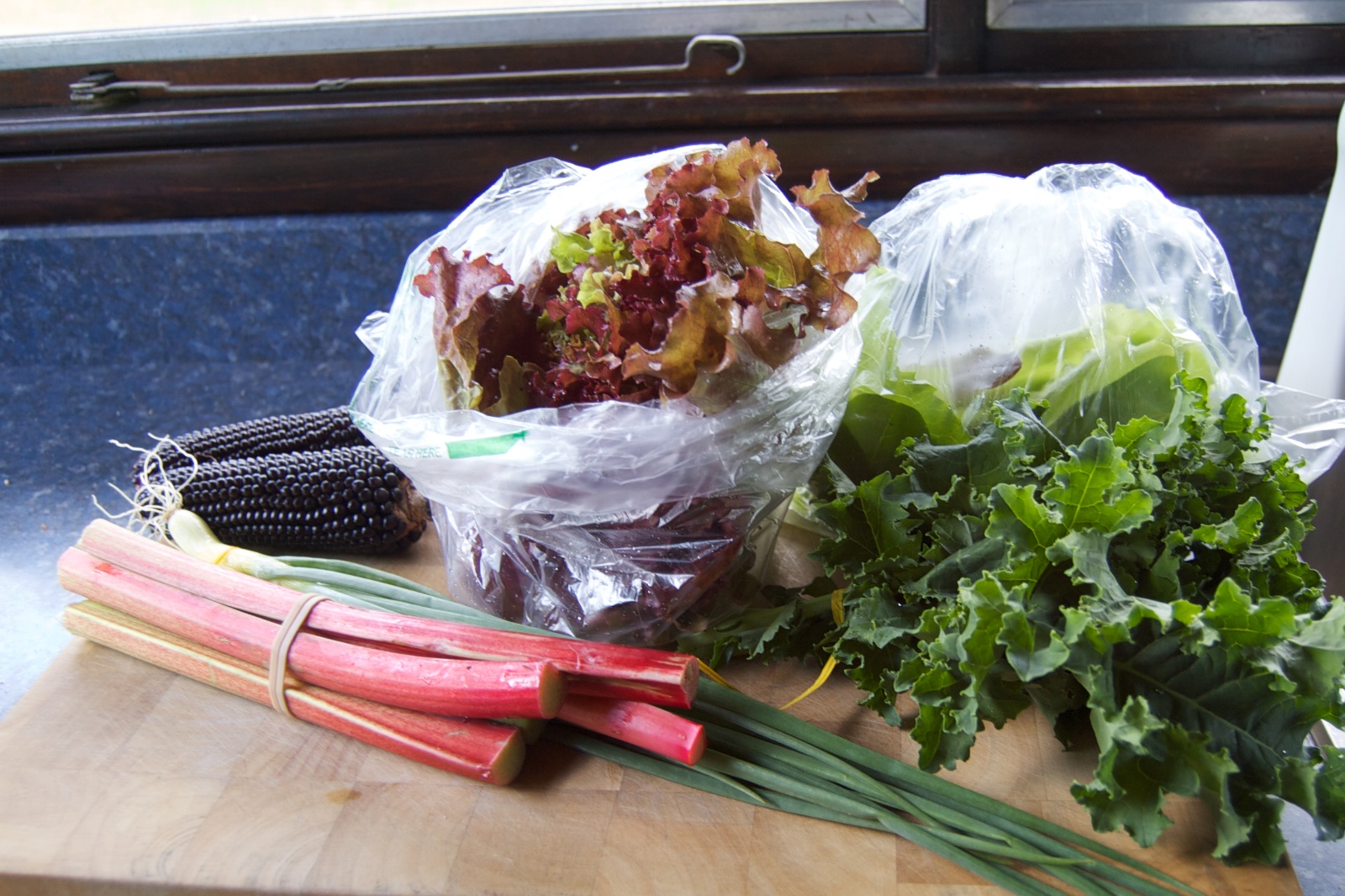 It's the beginning of a new CSA season! This is from Earth's Harvest Farm in Morris, New York.
This week: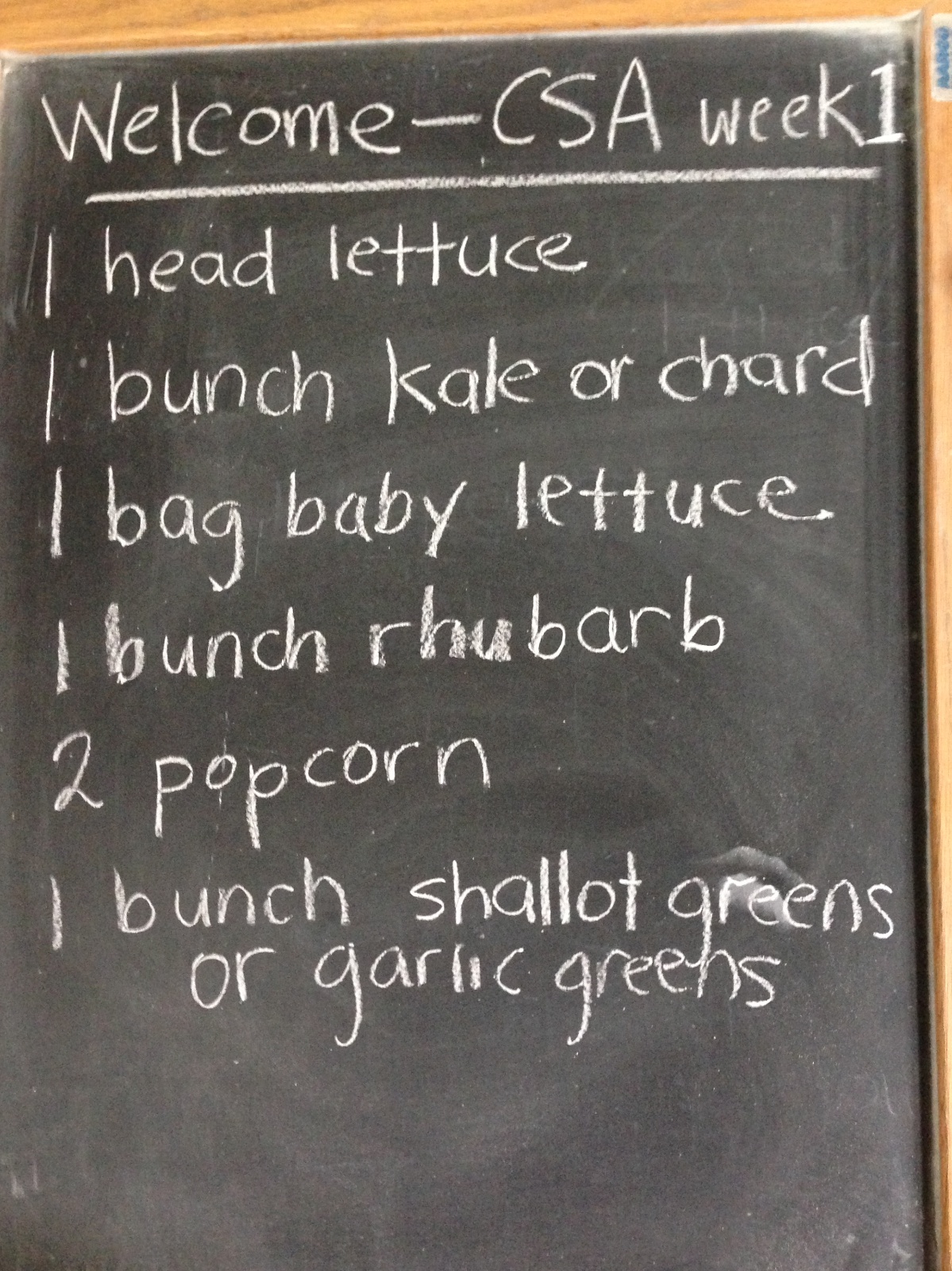 I selected: 1 red leaf lettuce, 1 bunch kale, 1 bag baby lettuce, 1 bunch rhubarb, 2 popcorn and 1 bunch of shallot greens (which looks just like a scallion).
Here's the kale stemmed, roughly chopped, washed, spun dry and bagged.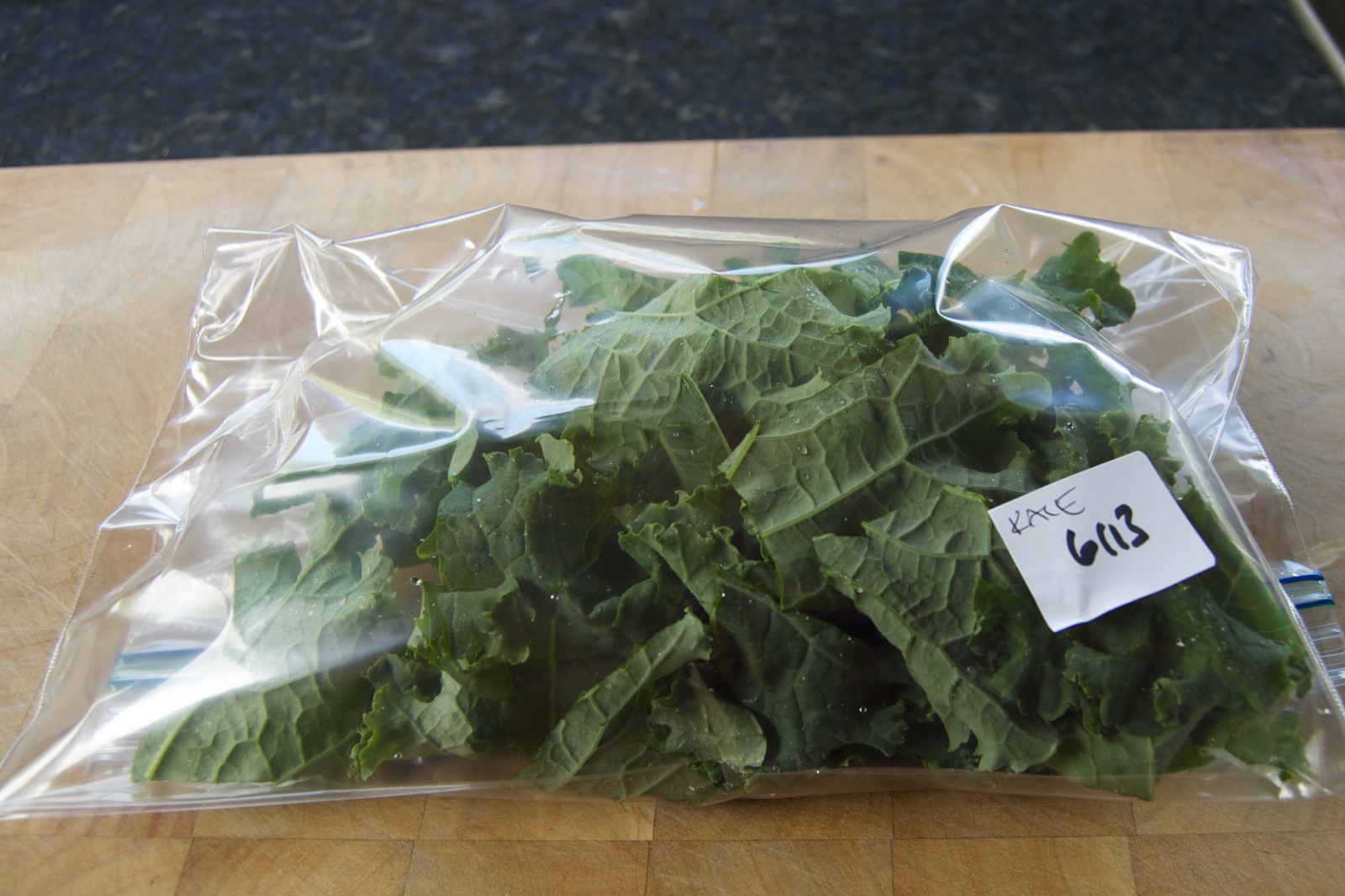 And all of the baby lettuce and most of the red leaf lettuce torn, washed, spun dry, divided and vacuum sealed in jars for 4 future salads.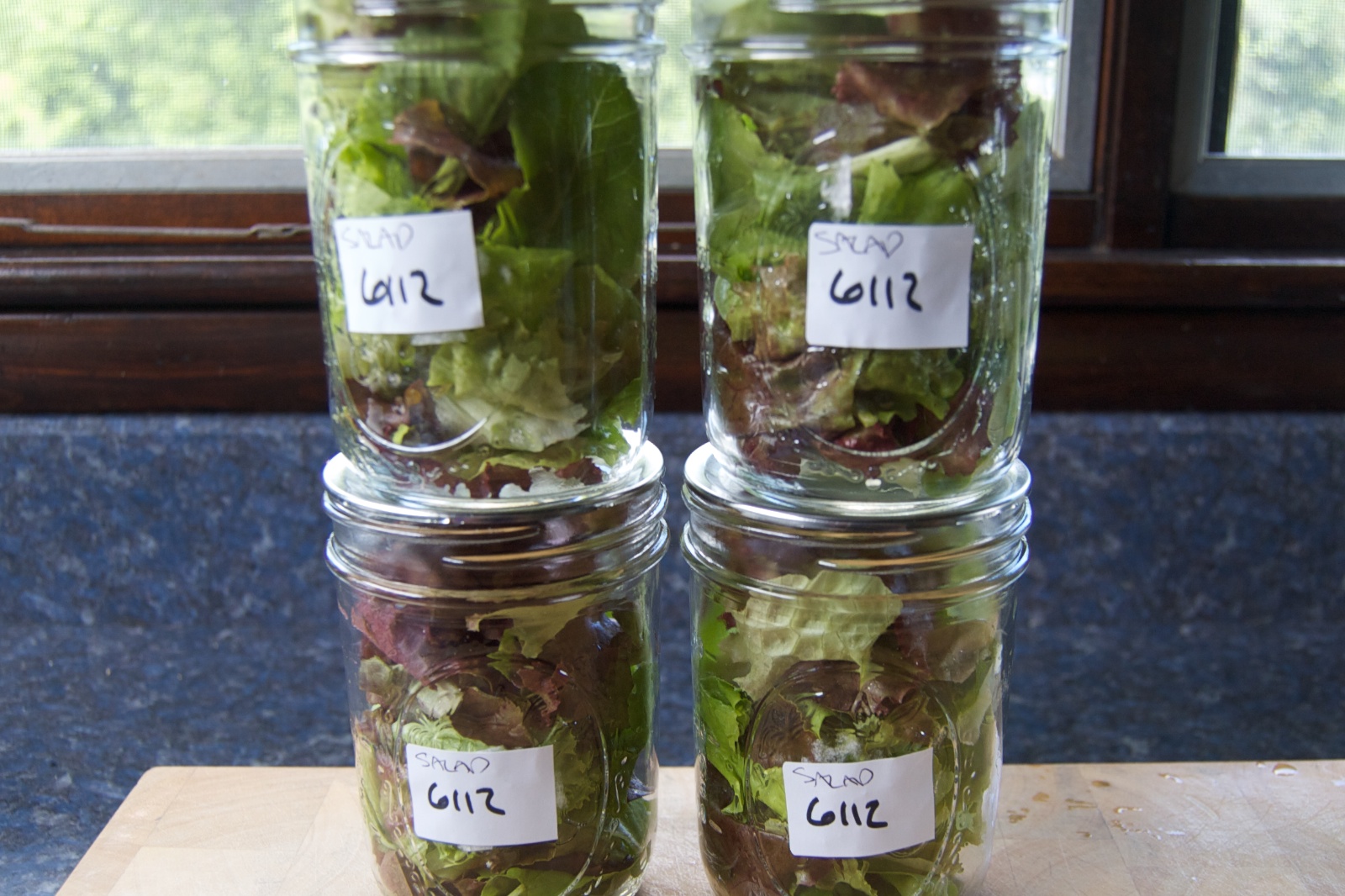 With the rhubarb I made rhubarb apple ginger sorbet (new recipe) and it was delicious!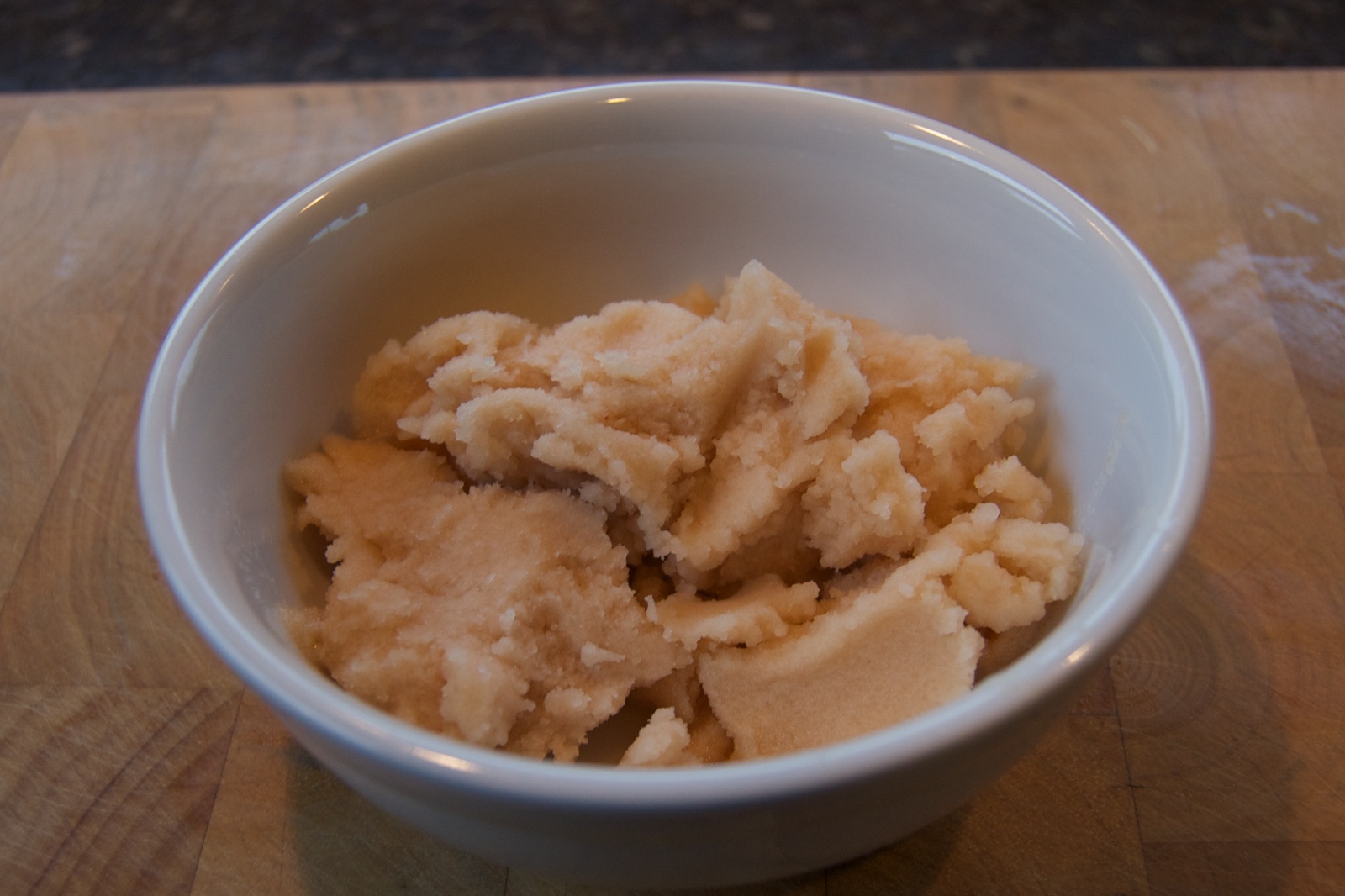 And some delicious salads.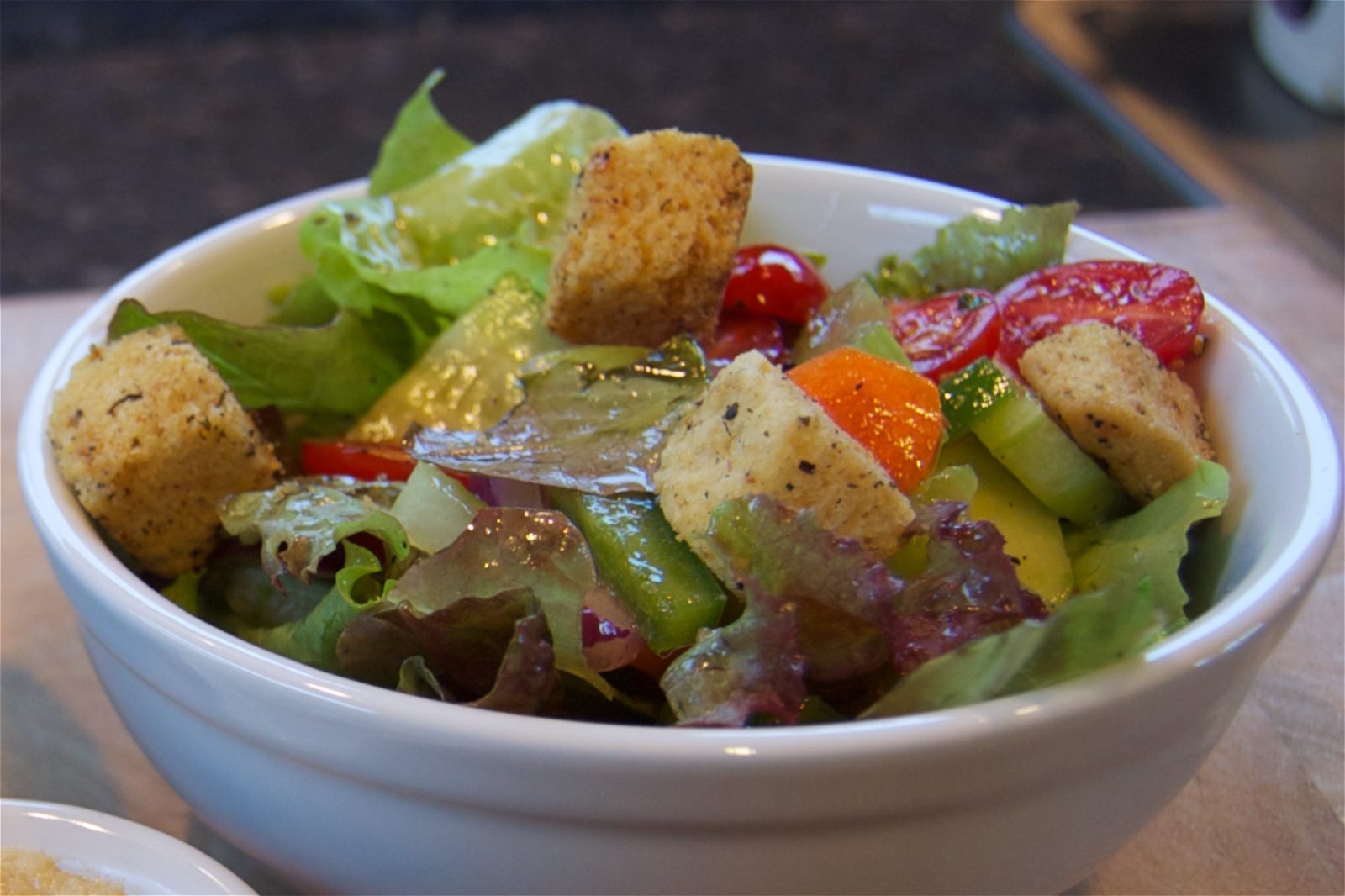 Kale with pancetta and quinoa .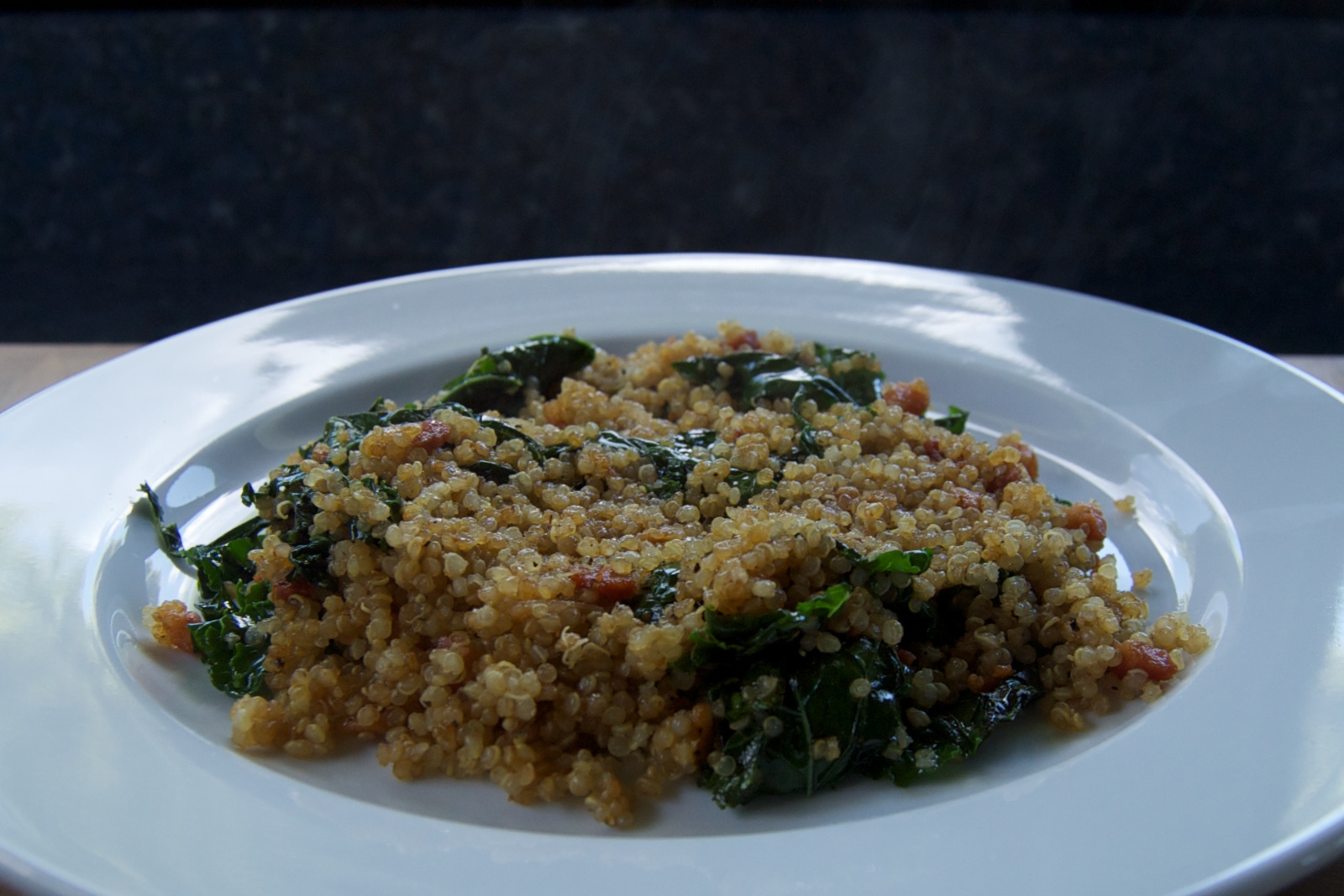 Pork with scallion and broccoli stir-fry made with shallot greens.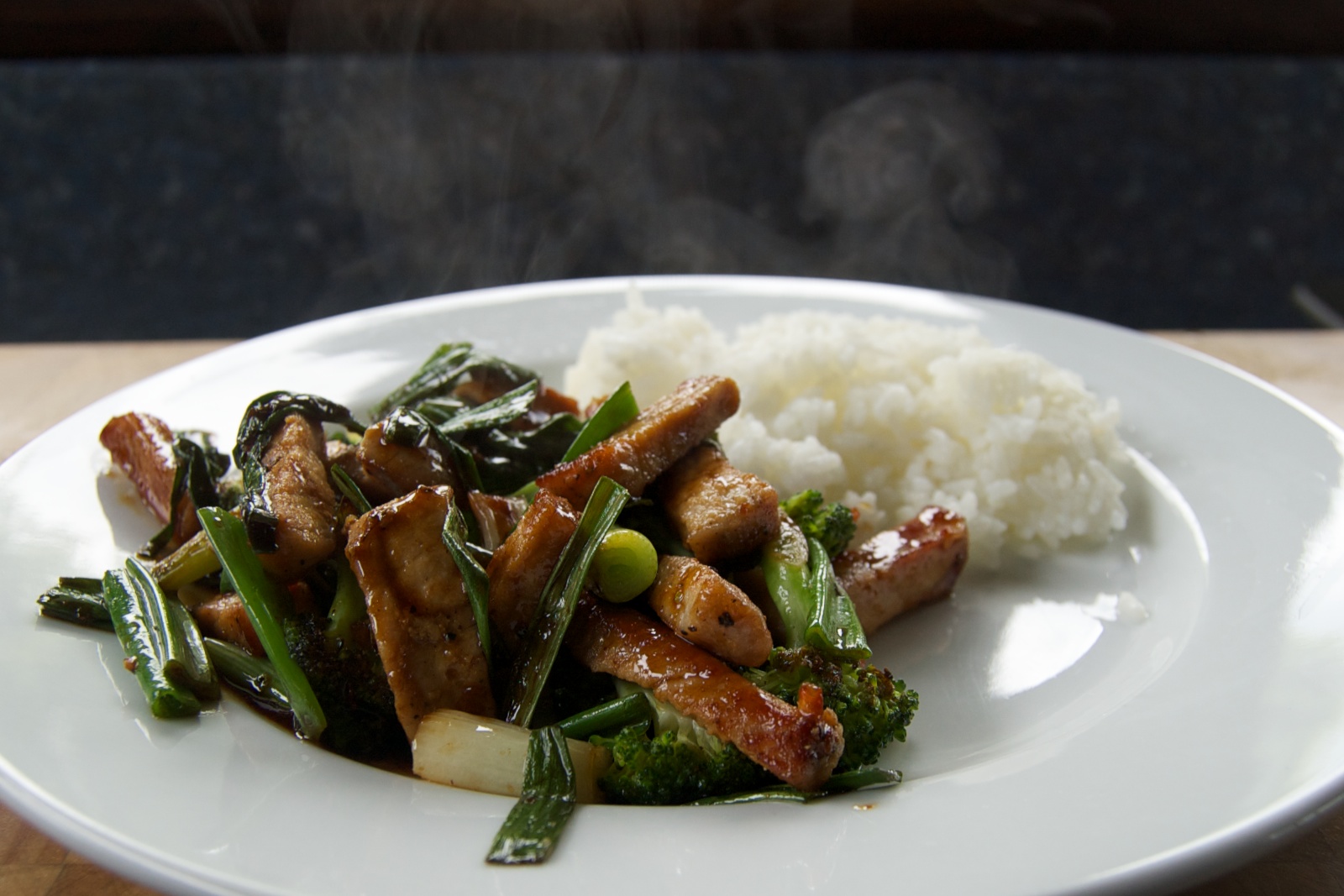 Next week: CSA Week #2