What I ate: July 21, 2013
Pre-breakfast: A half slice of Barowski's wheat bread toast with Woodstock Farms organic peanut butter at home.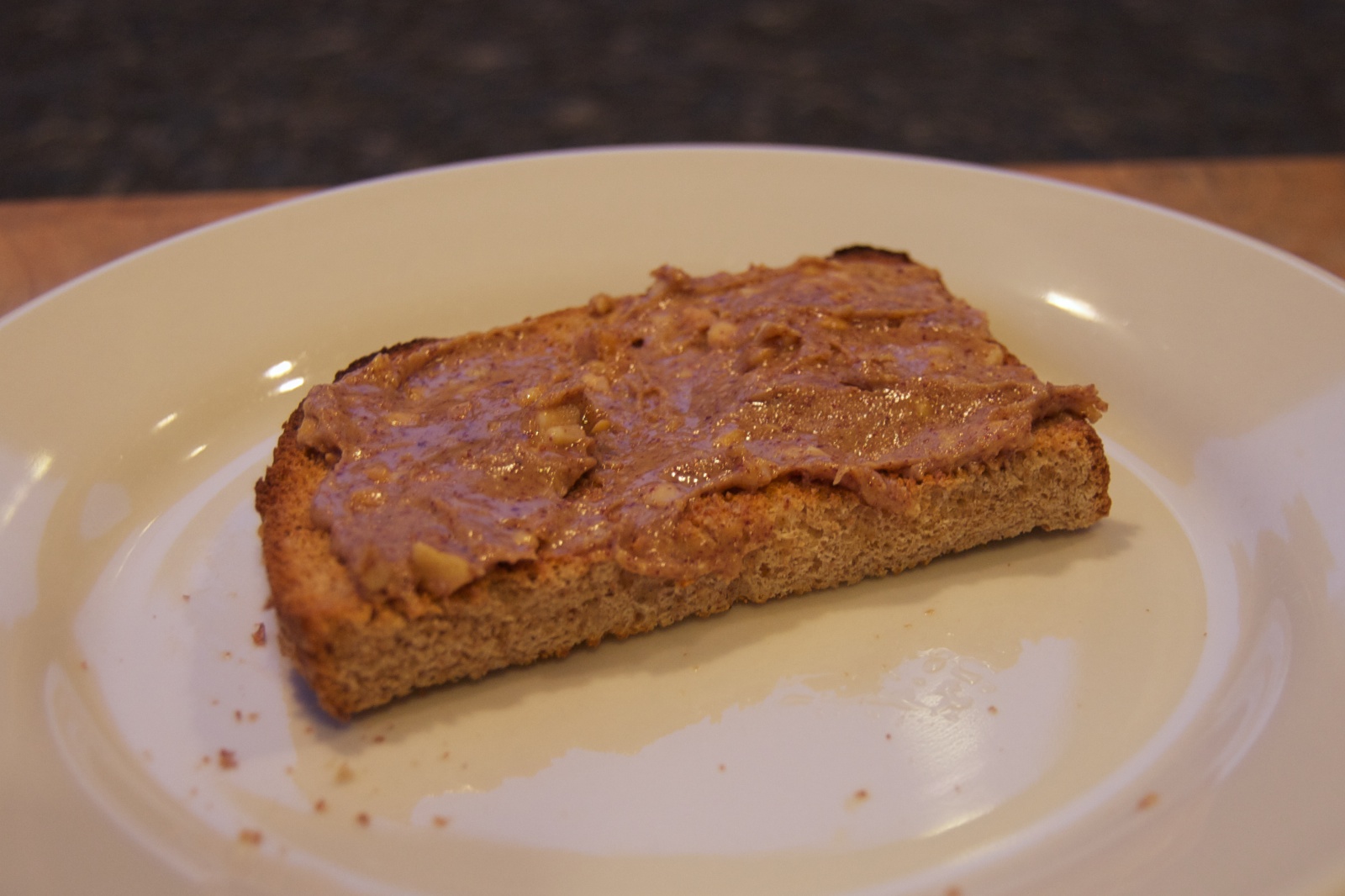 Breakfast: Strawberries and 4 sausage links at the lake.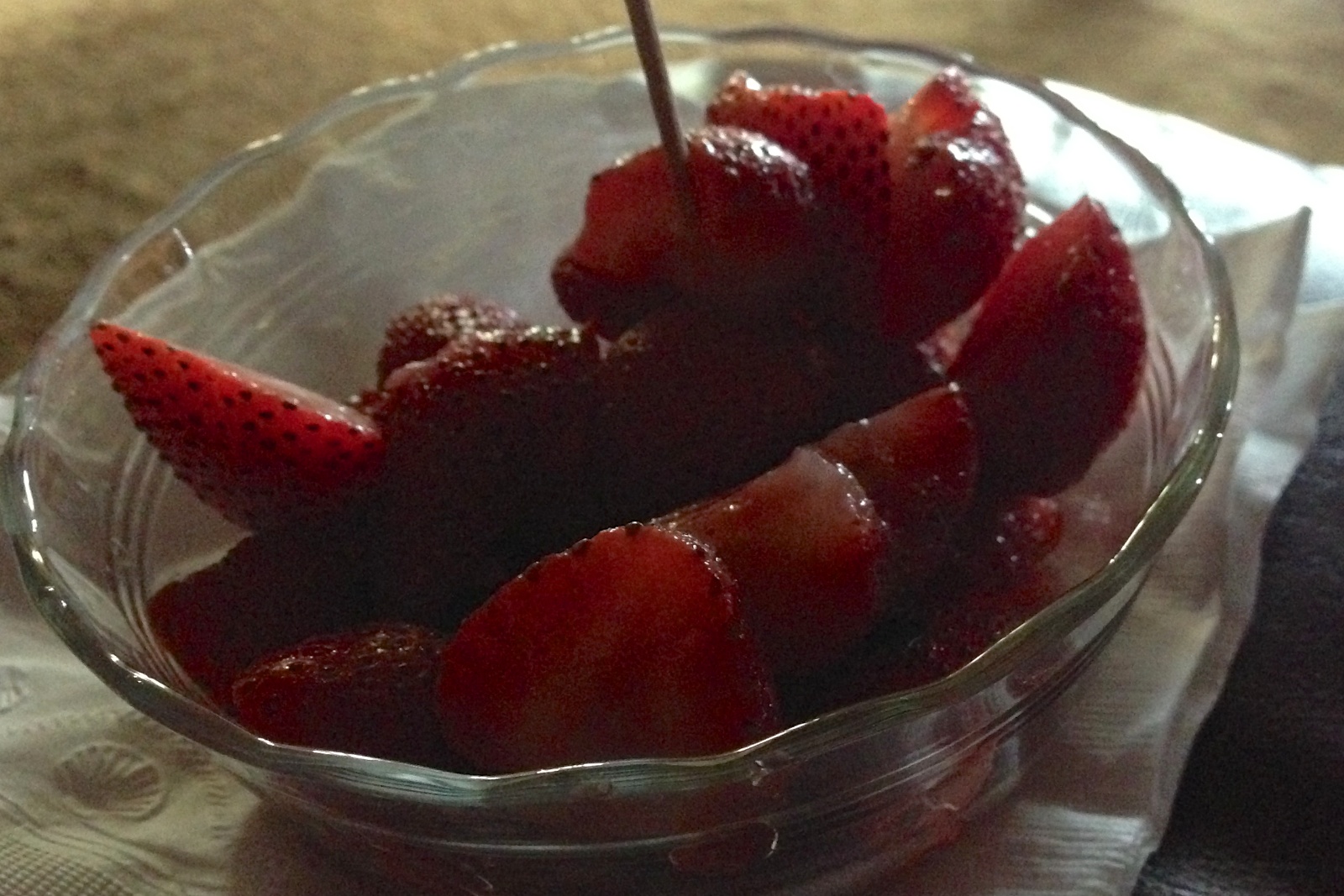 Lunch: Mom's fried rice with the family at the lake.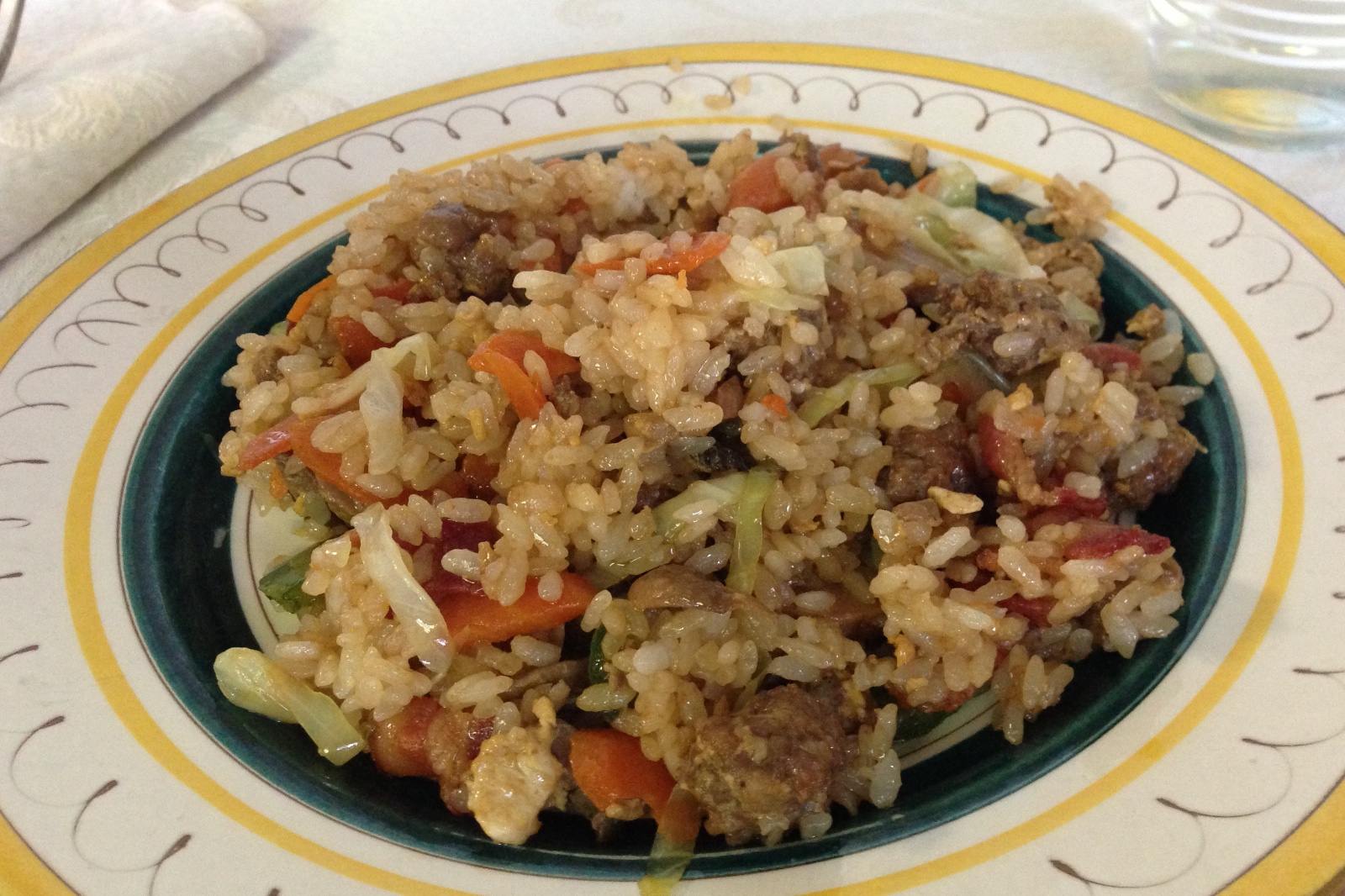 Snack: 1.0 oz. Wavy Lays potato chips with bacon and horseradish sour cream dip. And a Saranac pale ale.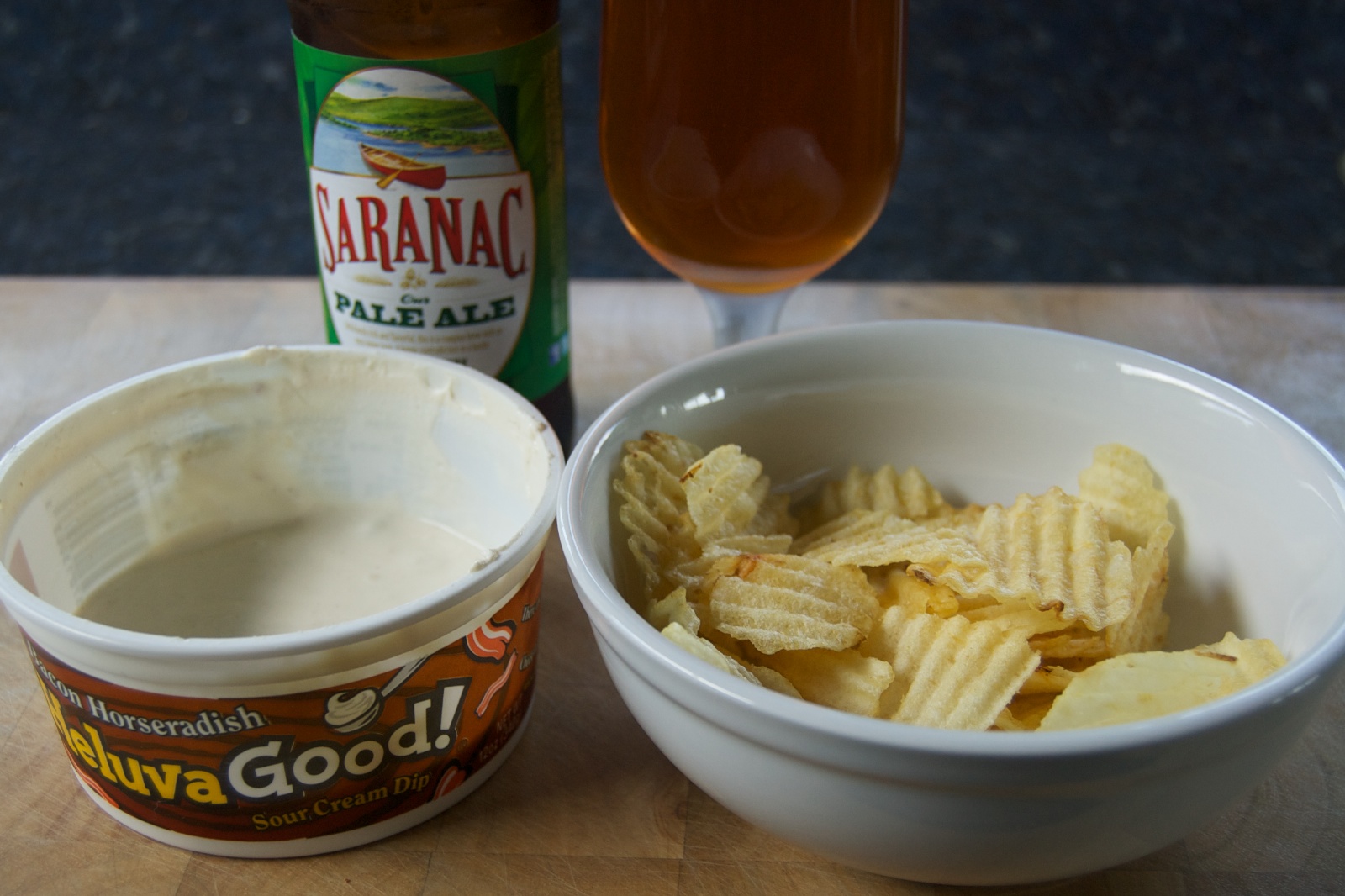 Dinner: Fried clams and French fries . I probably should have made a salad with this, but it was tasty and I was full, regardless.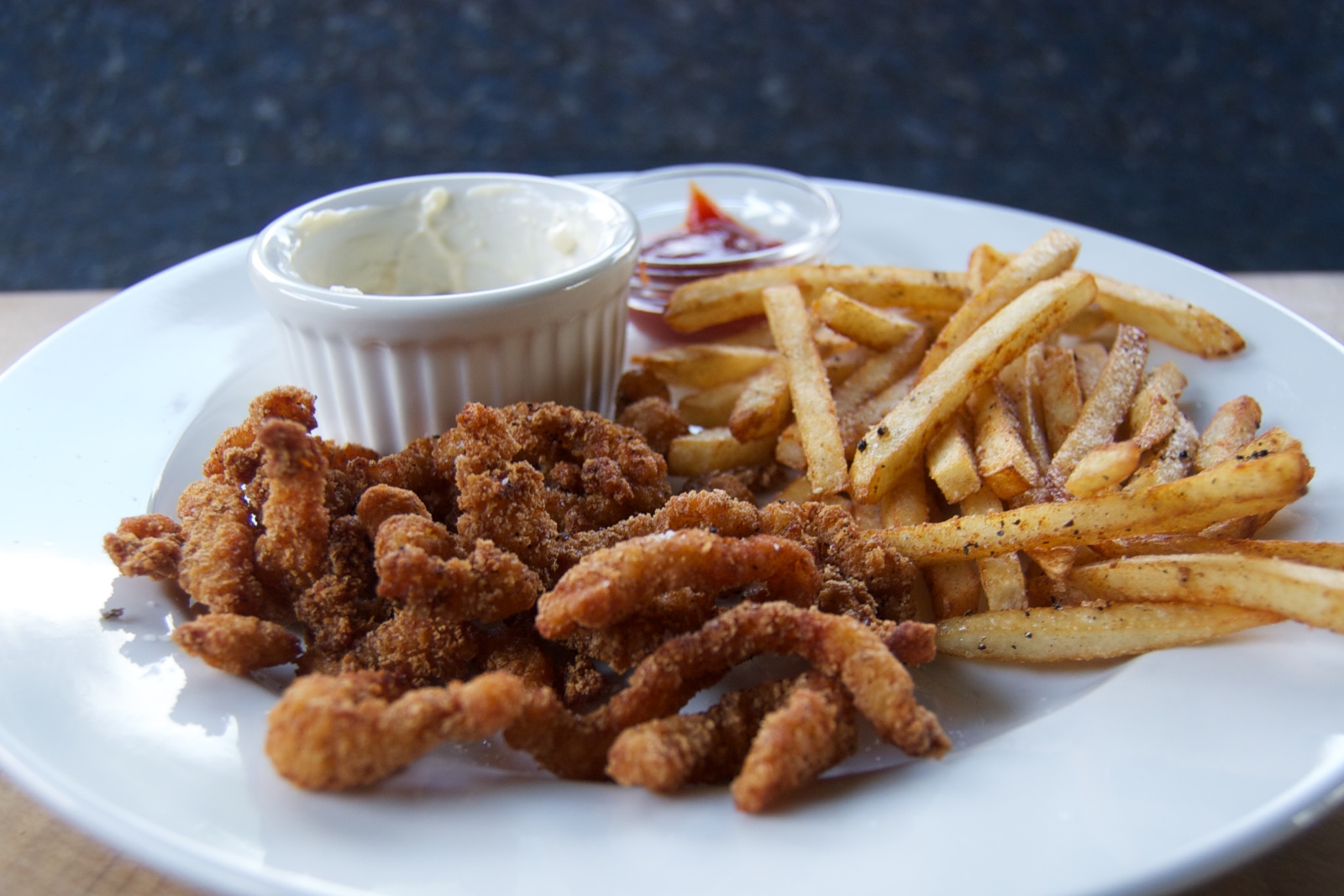 And 1 1/2-ish glasses of Eos cabernet sauvignon (what was left from yesterday).
Weight at beginning of the day: 123.8 lbs. Weight at the beginning of the next day: 124.4 lbs.