Buffalo chicken sandwich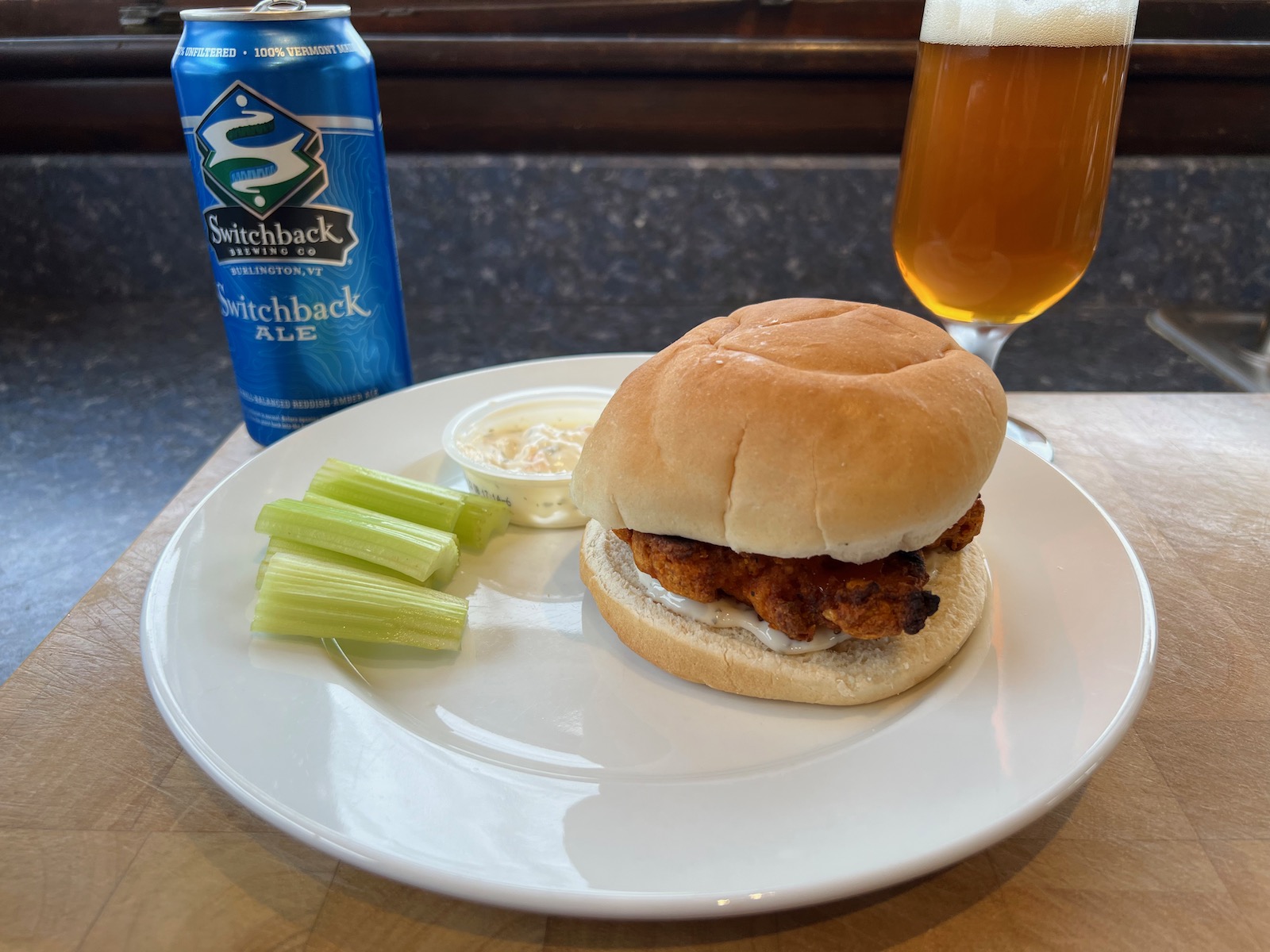 I used these frozen Buffalo chicken strips. About 3.7 oz. for two small strips.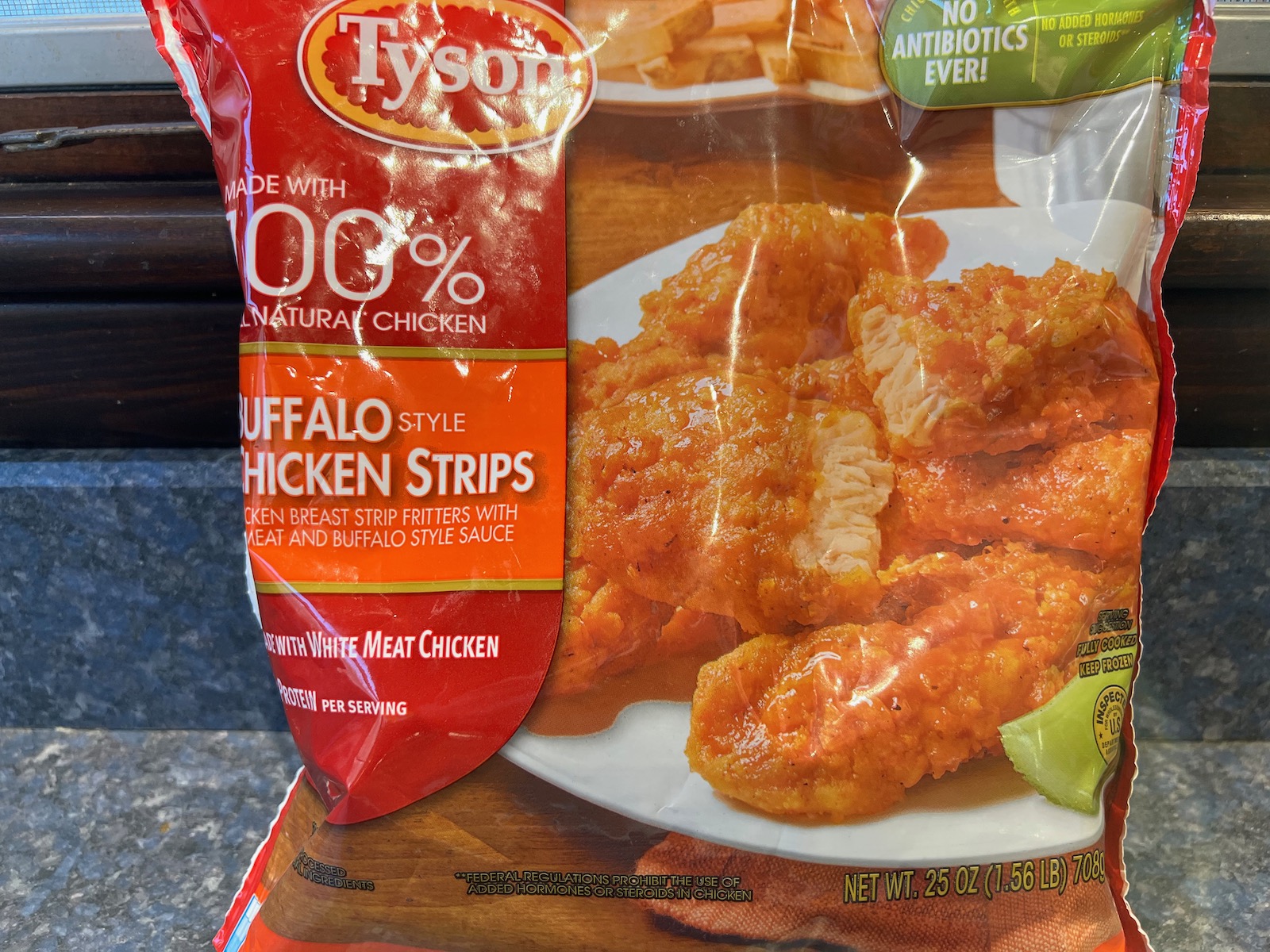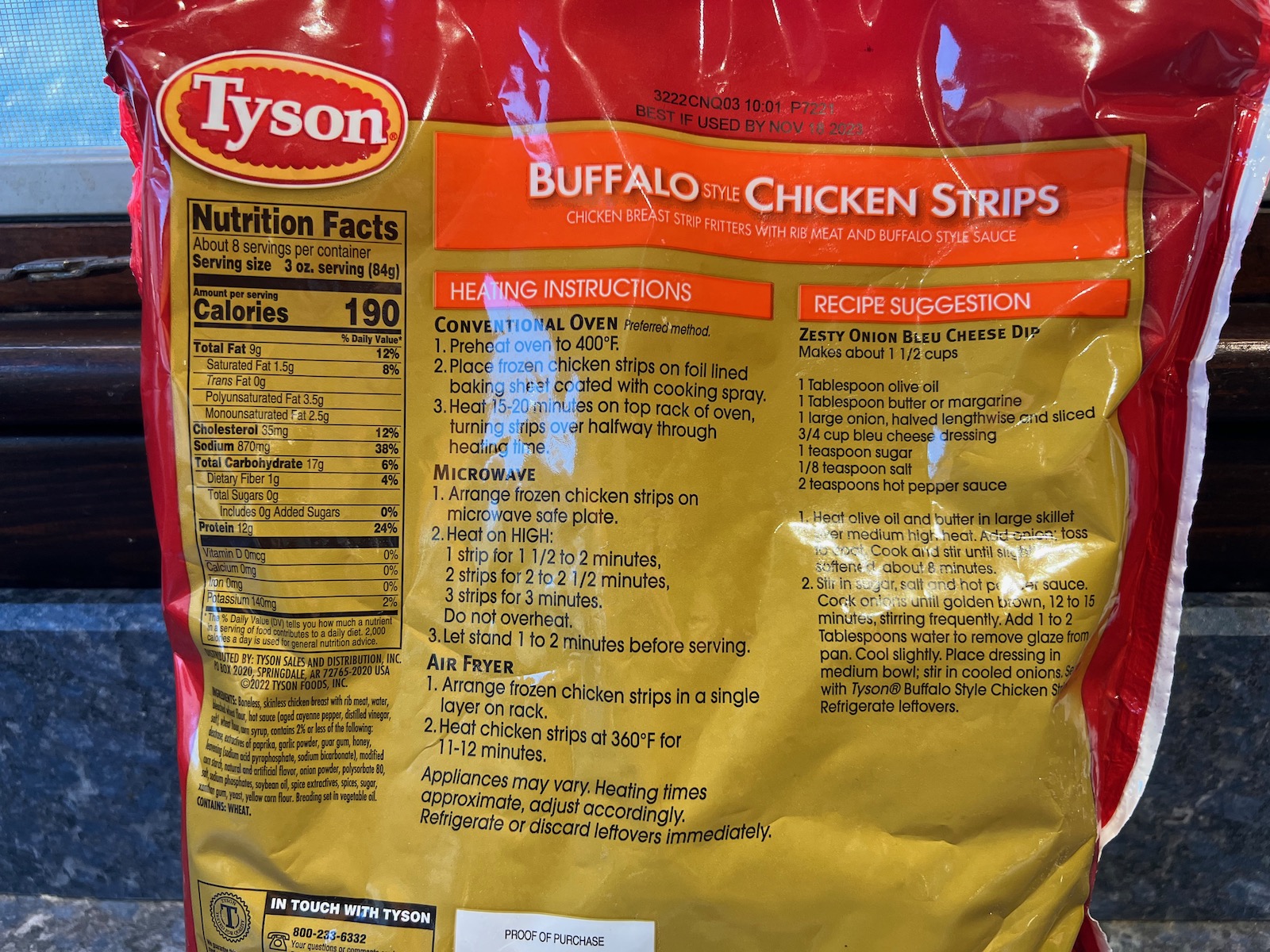 I followed the instructions to heat from frozen for 18 minutes at 400°F on a foil-lined sheet pan, flipping once.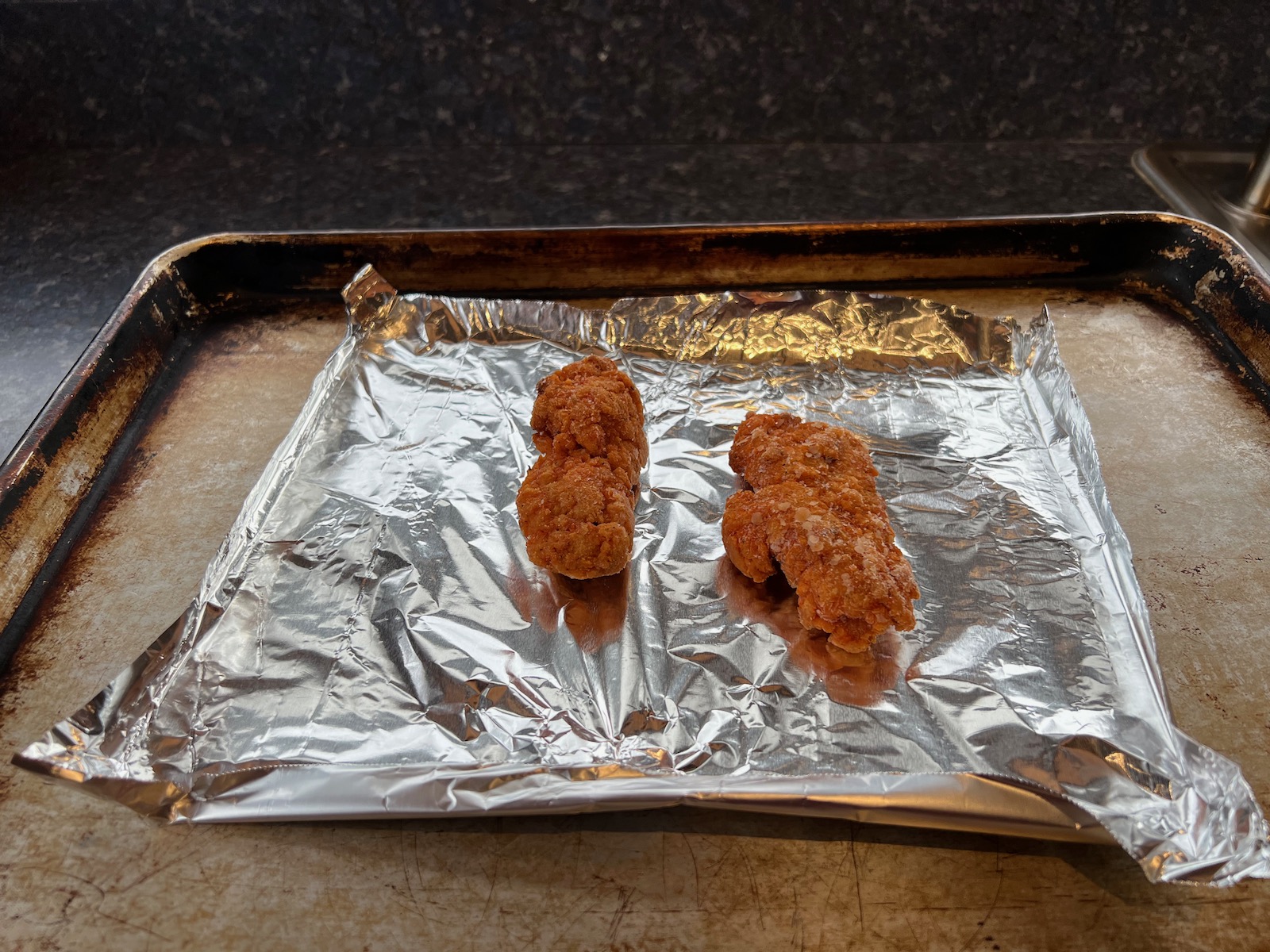 I sort of thought they would be covered in sauce, but they're not really. I think it would work better to heat in the microwave for 40 seconds, deep fry for a minute.
I used the rolls that I got for my regular chicken sandwich.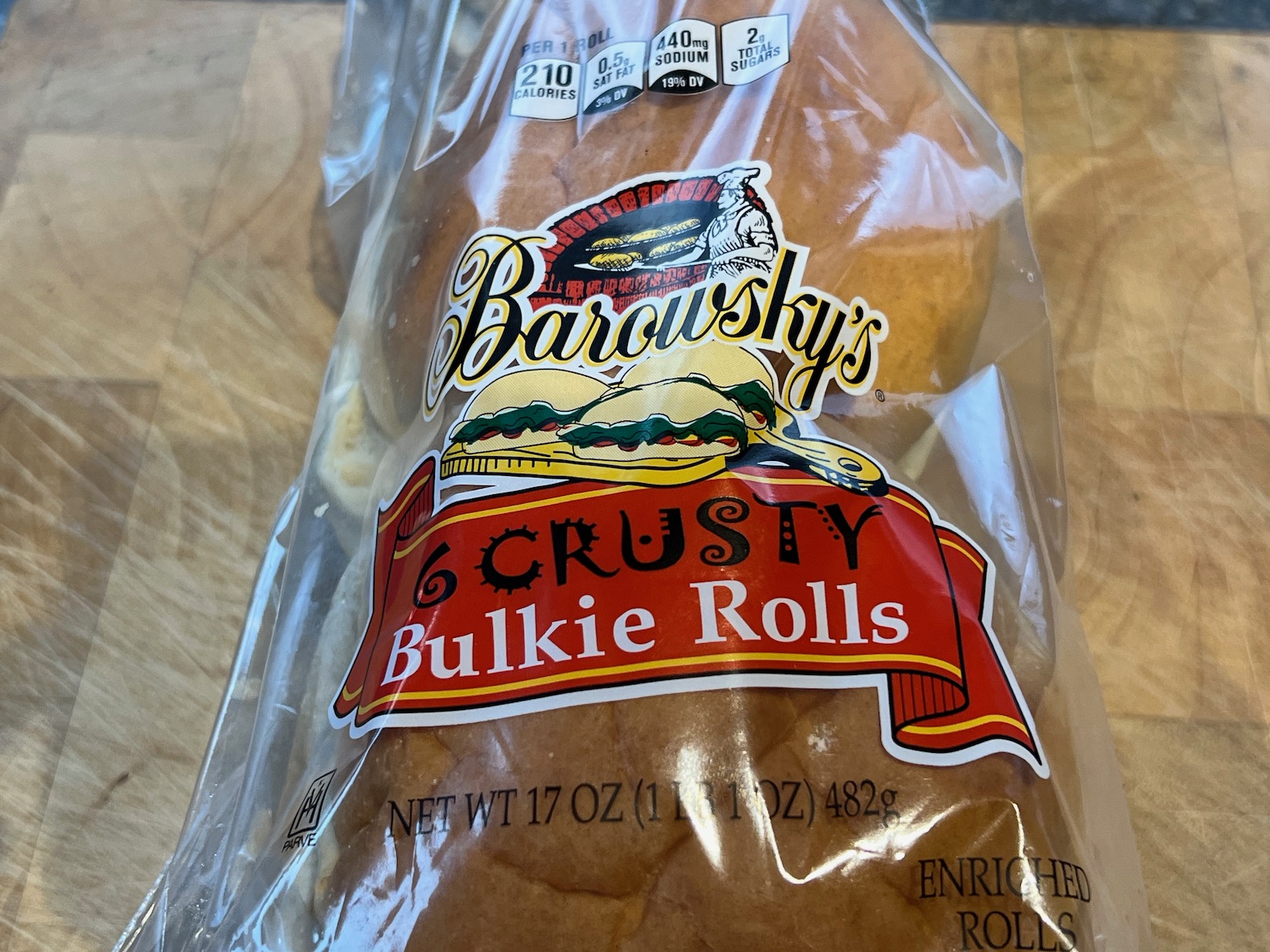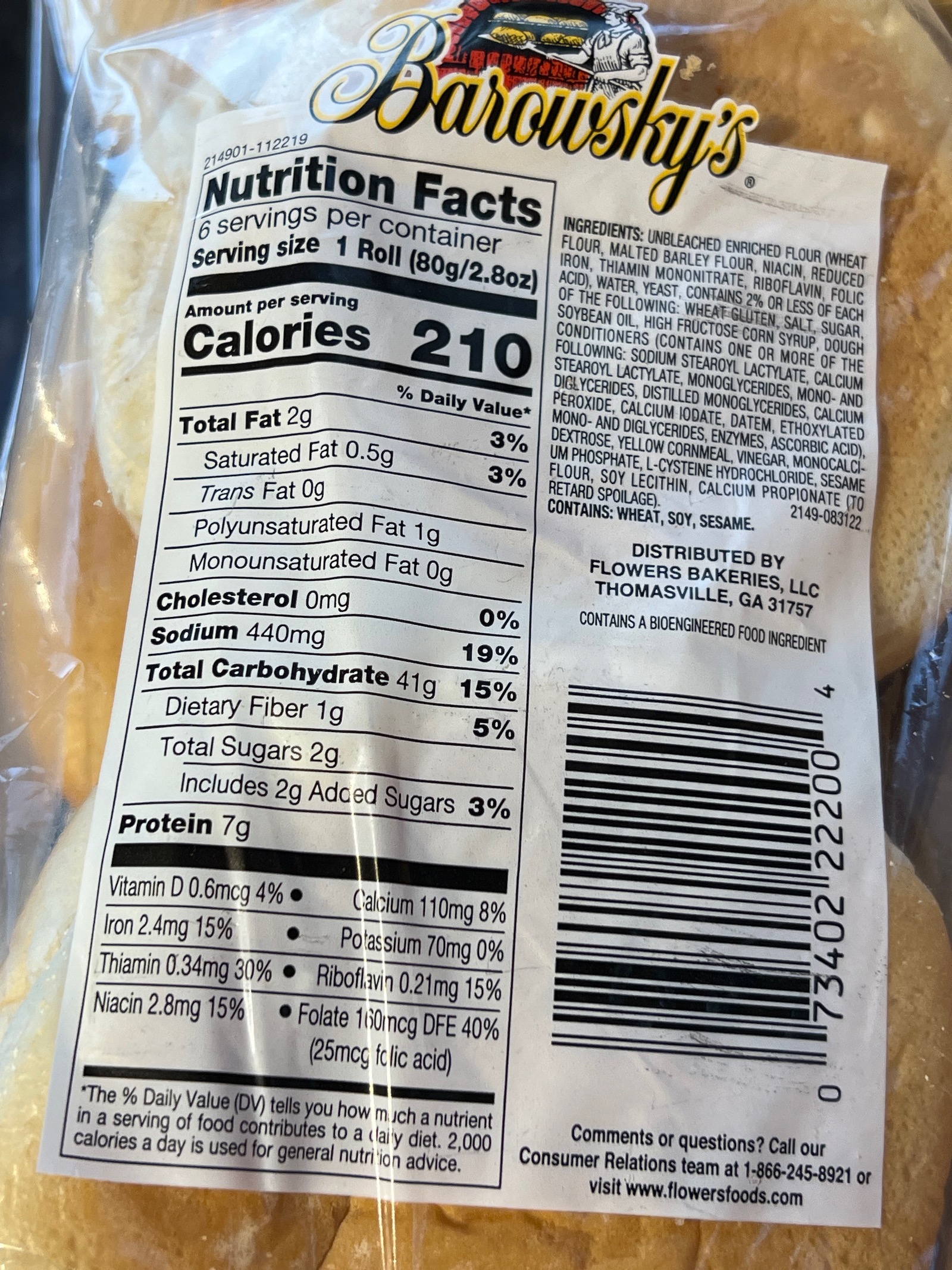 I added some ranch veggie dip to the roll.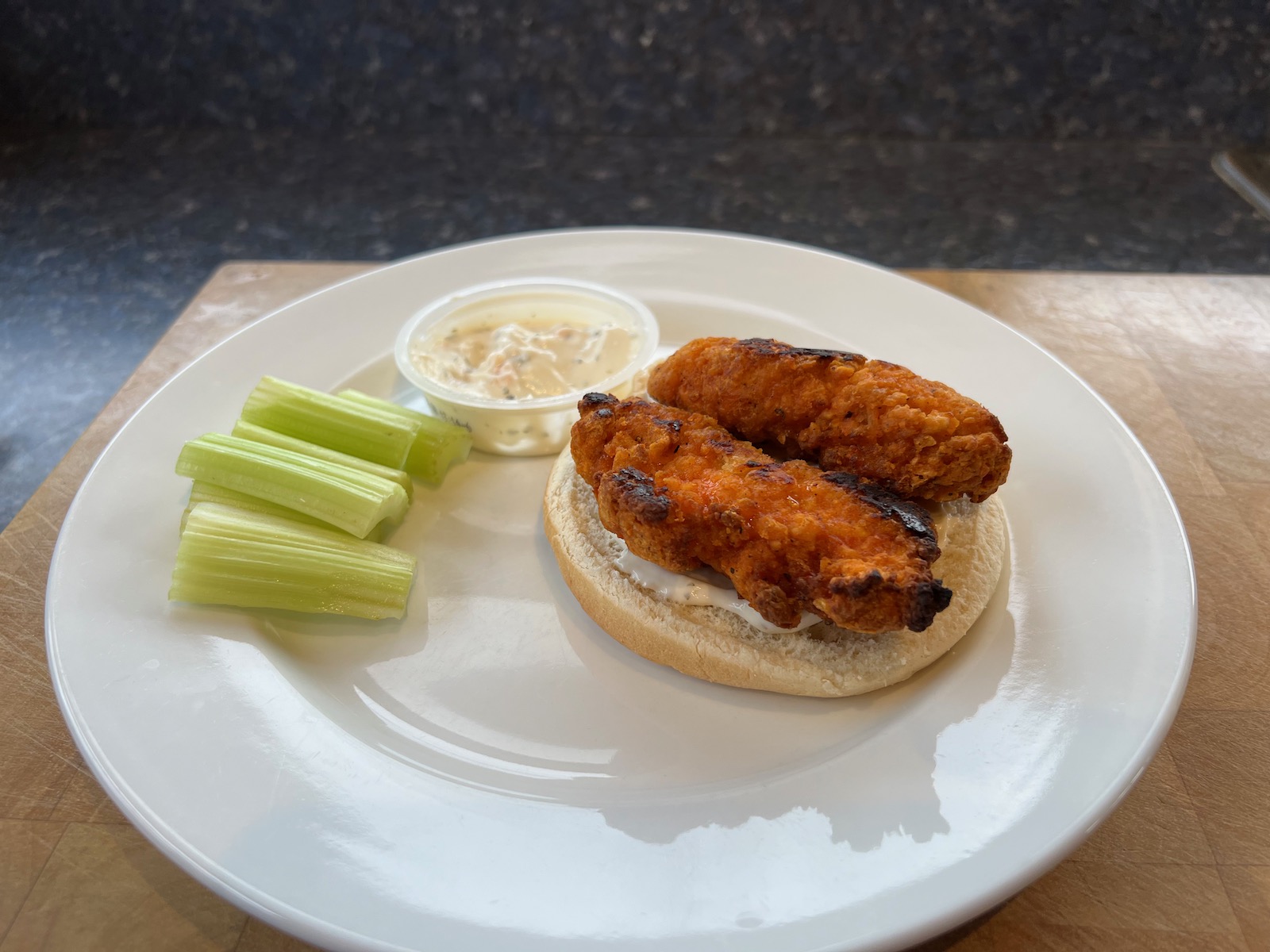 And some extra Frank's Red Hot wing sauce on the chicken.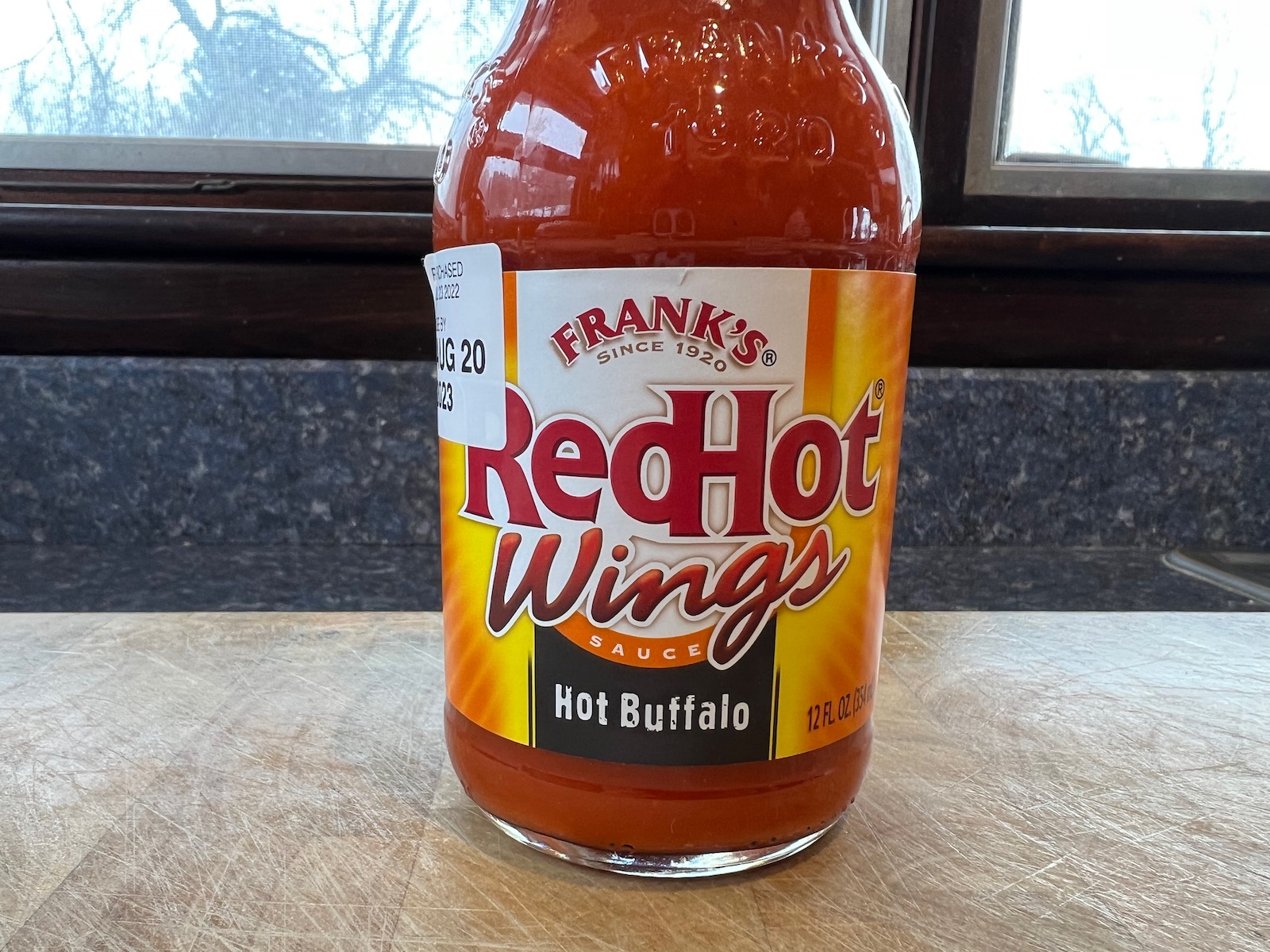 Serve with celery and the rest of the ranch dip.