What I ate: October 28, 2010
Breakfast: Homemade bagel with Earth Balance buttery spread and 3 slices of Vermont Smoke and Cure bacon. 426 calories. Probably a few more calories since the slices of bacon were kind of large.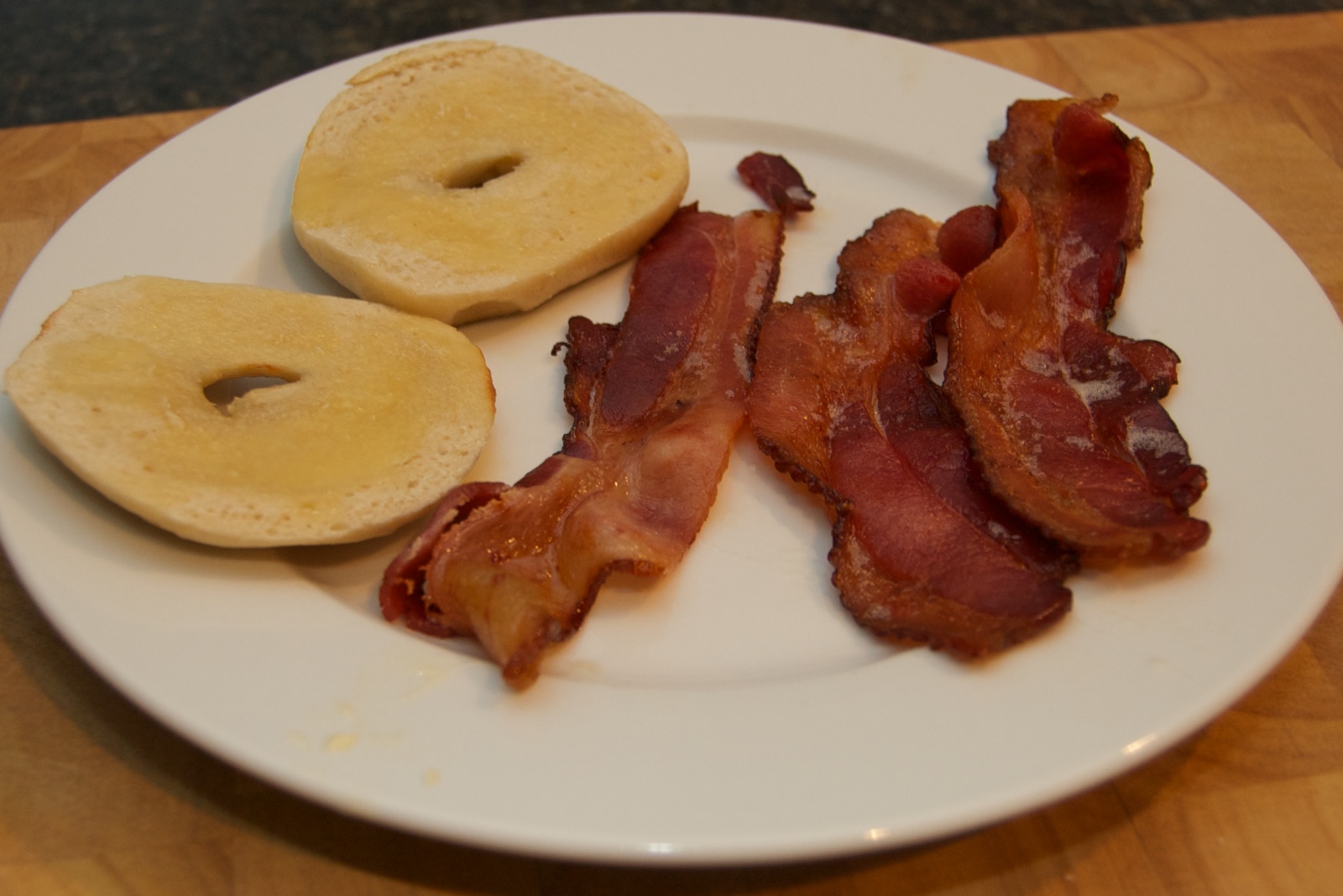 Lunch: Miso soup , rice, and furikake.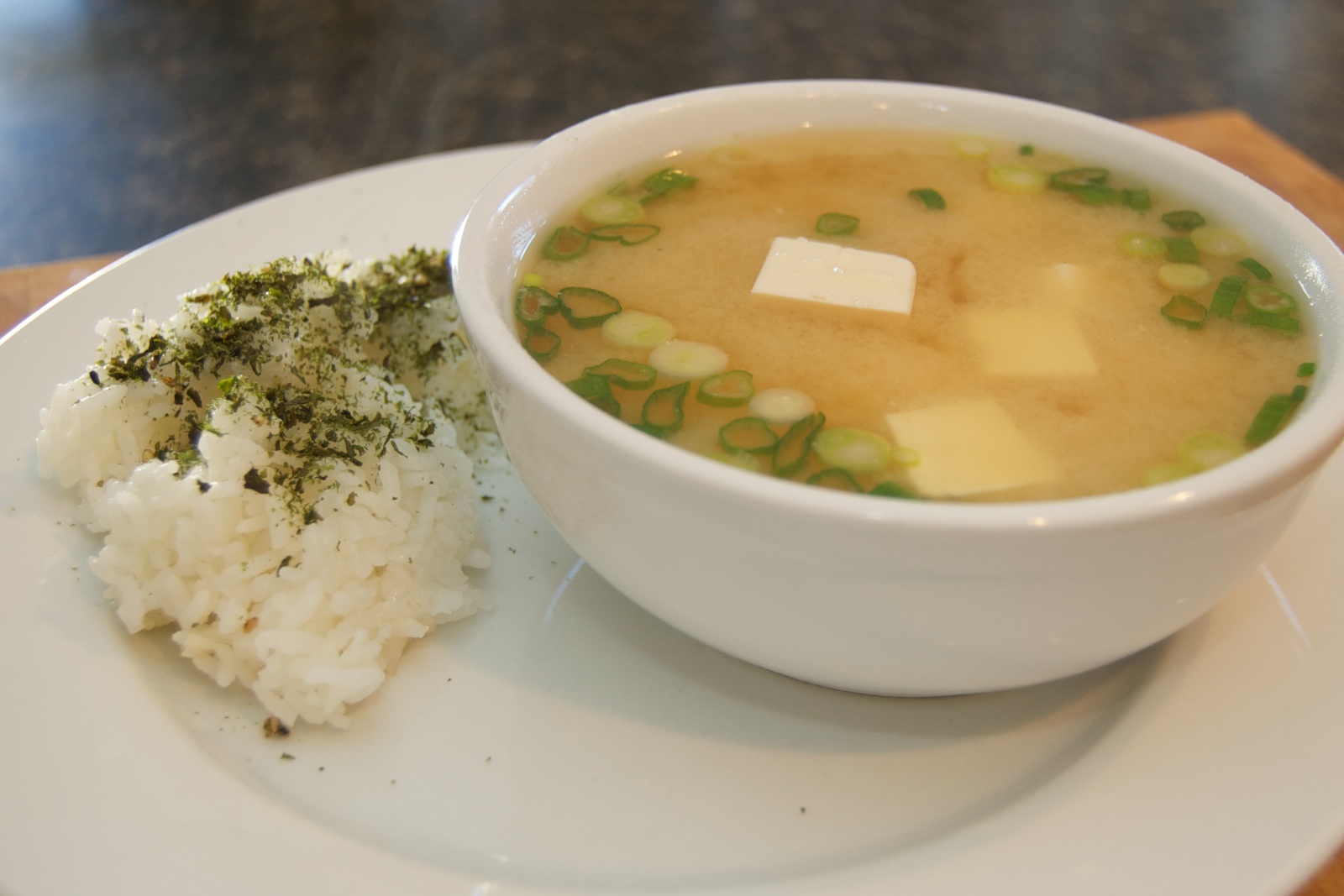 Snack: 2 Late July crackers with Orb weaver cheese: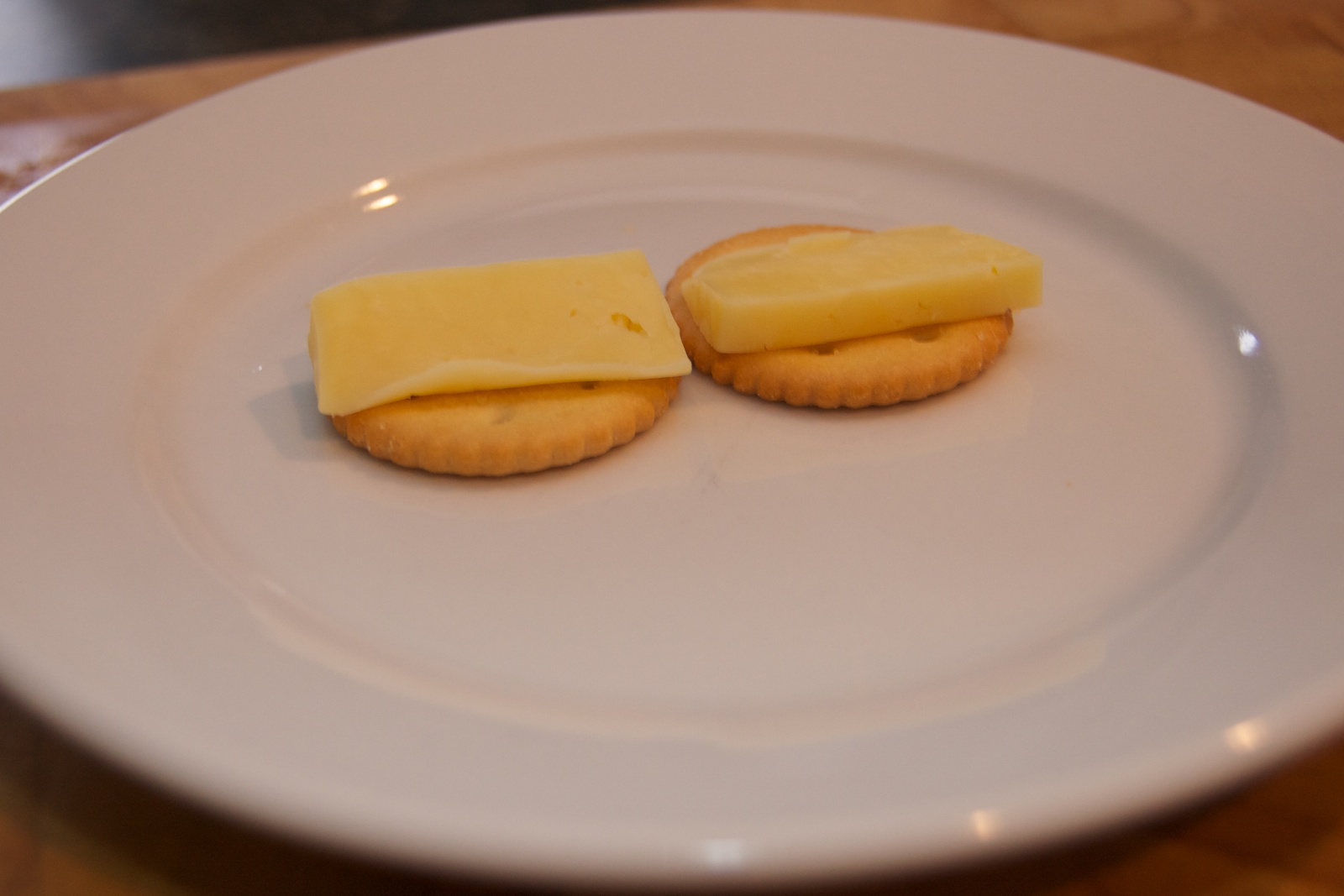 Dinner: Vegetable pakora with hari chutney. Deep fried, but full of vegetables!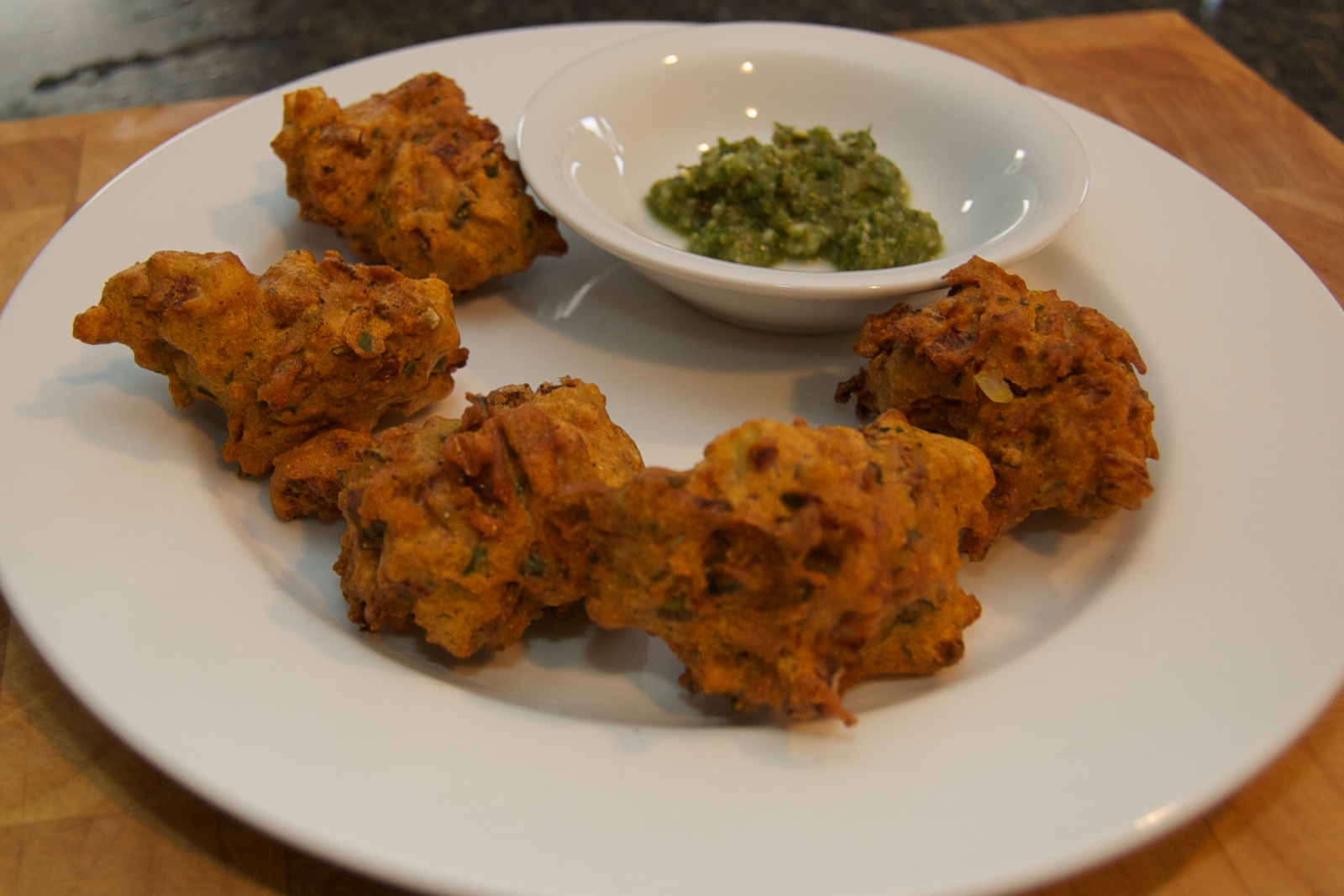 And beer at the Main Street Grill.
Weight at beginning of the day: 113.6 lbs. Weight at the beginning of the next day: 115.0 lbs.
I expected to gain weight from beer at the Main Street Grill, but that seems oddly excessive.