What I ate: October 7, 2010
Breakfast: 1 egg Western omelette (ham, green peppers, and onions) with 1 slice of Vermont Bread Company whole wheat bread with Earth Balance buttery spread. This is the second half of the filling I made earlier in the week.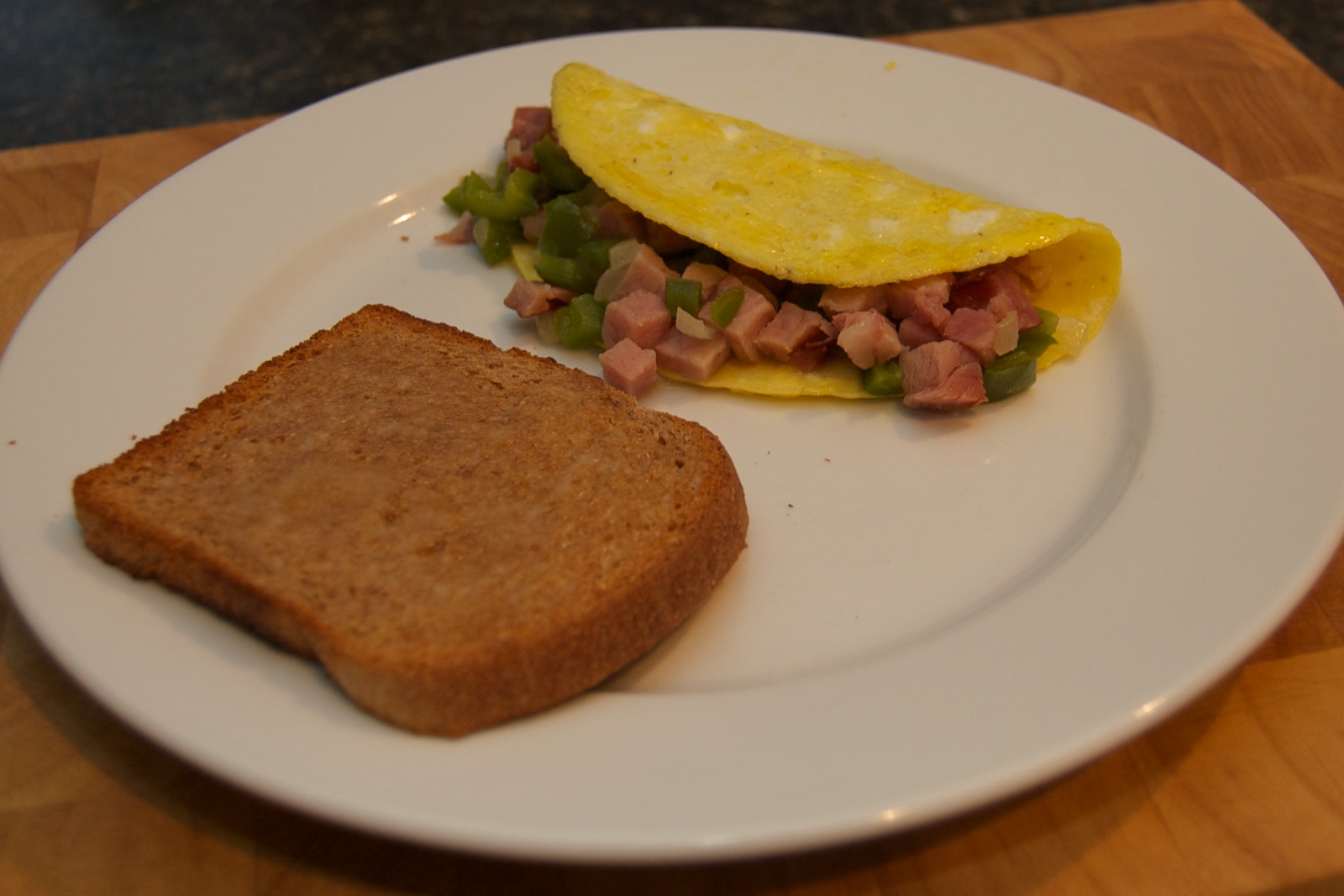 Lunch: Spinach, sardines, and rice . Yes, I eat this a lot.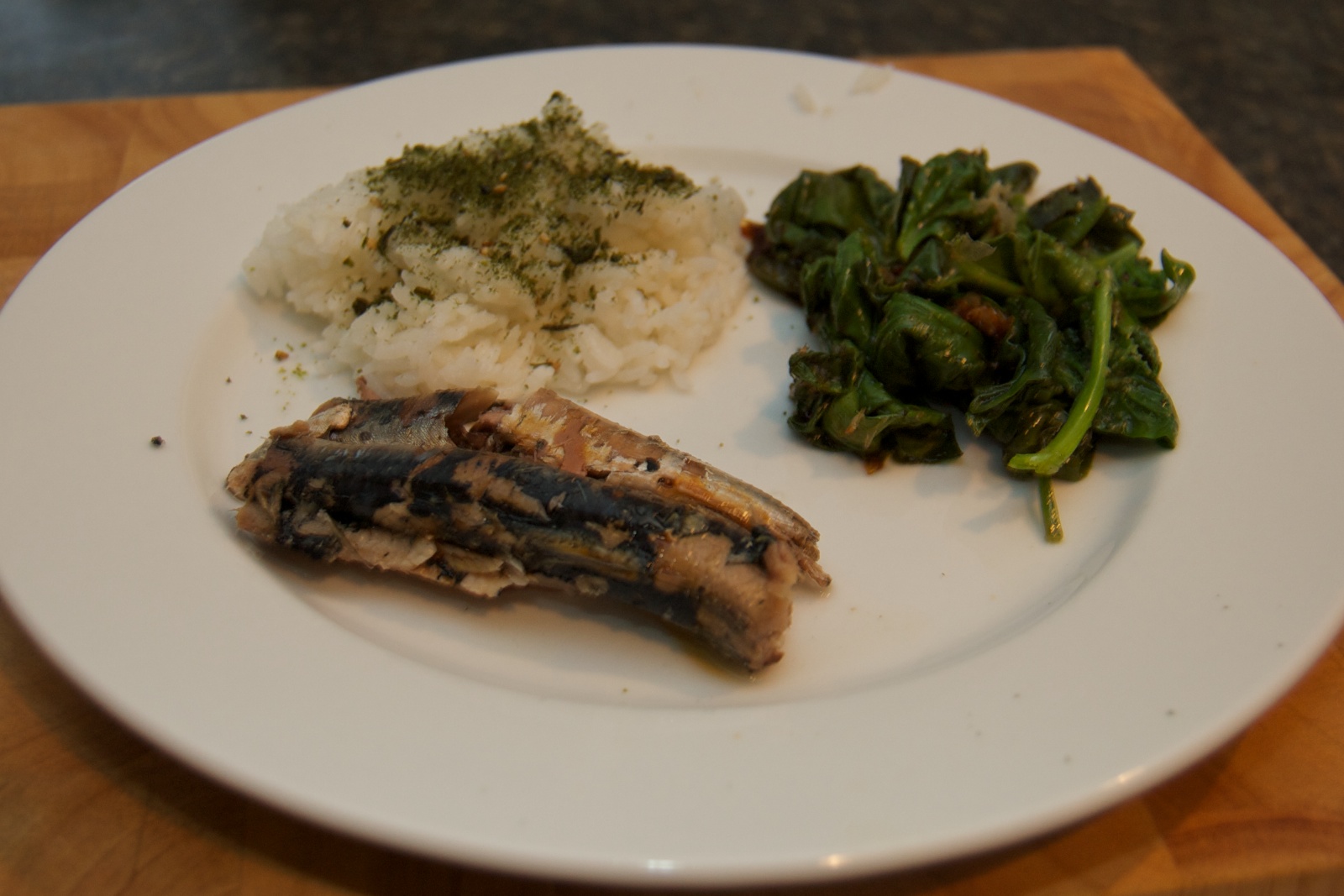 Snack: Two Late July organic classic rich crackers ("natural Ritz crackers") with 0.5 oz. Orb Weaver farmhouse cow's milk cheese from New Haven, VT.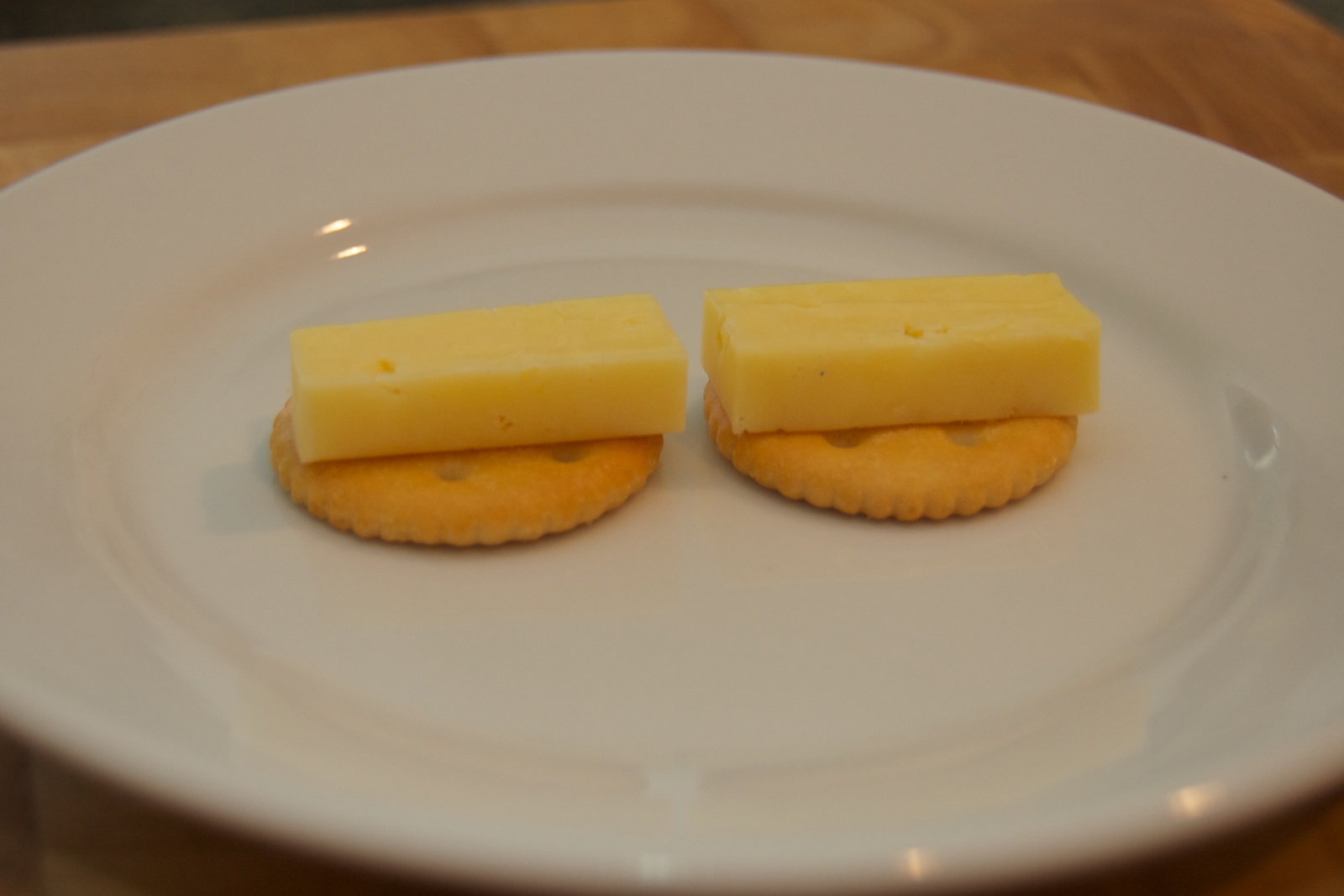 Dinner: Szechuan sesame tofu with rice with a glass of Per Linda Trebbiano d'Abruzzo (Italian white wine).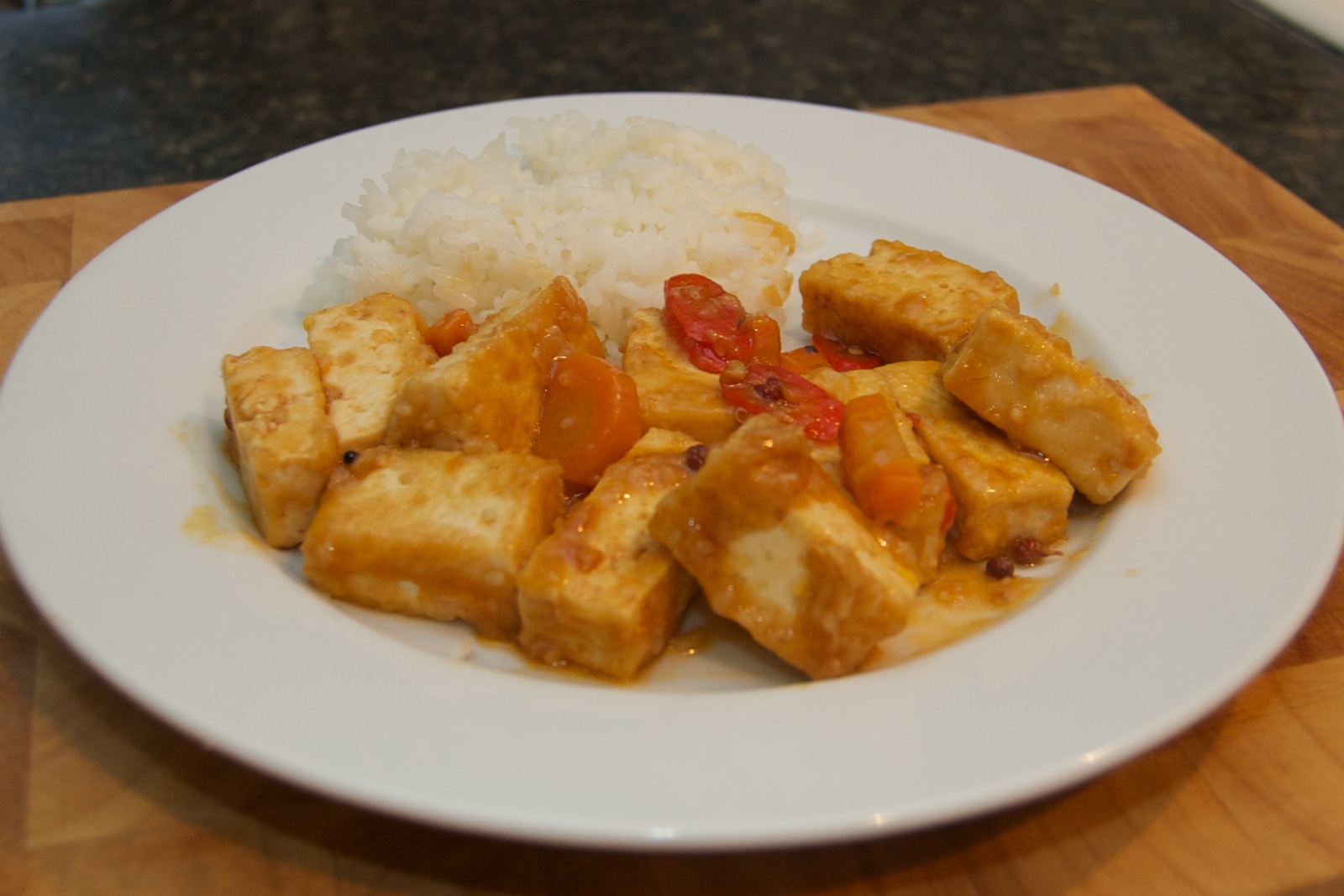 And some Switchback beer later.
I probably walked about 2 3/4 miles between walking to the Coop for groceries and walking up to Vermont College to pick up my CSA .
Weight at the start of today: 113.2 (a weight I have not been since 1986) Weight at the start of the next day: 114.2
Too much beer… not a good idea for dieting!