What I ate: February 9, 2011
Breakfast: Chorizo, green pepper, jalapeño, onion and egg breakfast burrito . In a Maria and Ricardo's multi-grain organic tortilla (100 % whole grains).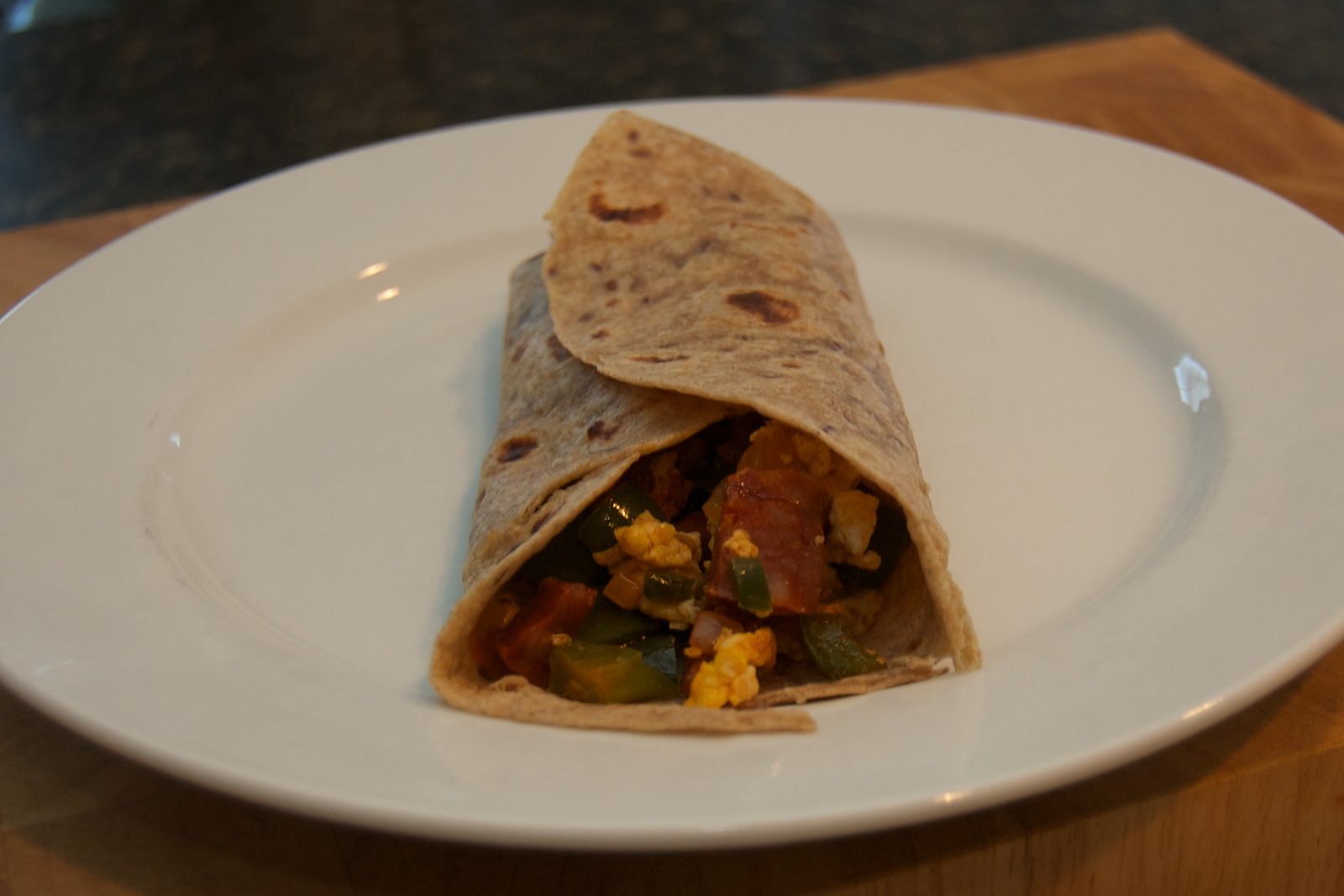 Lunch: At Mad River Glen, chili and Single Chair Ale.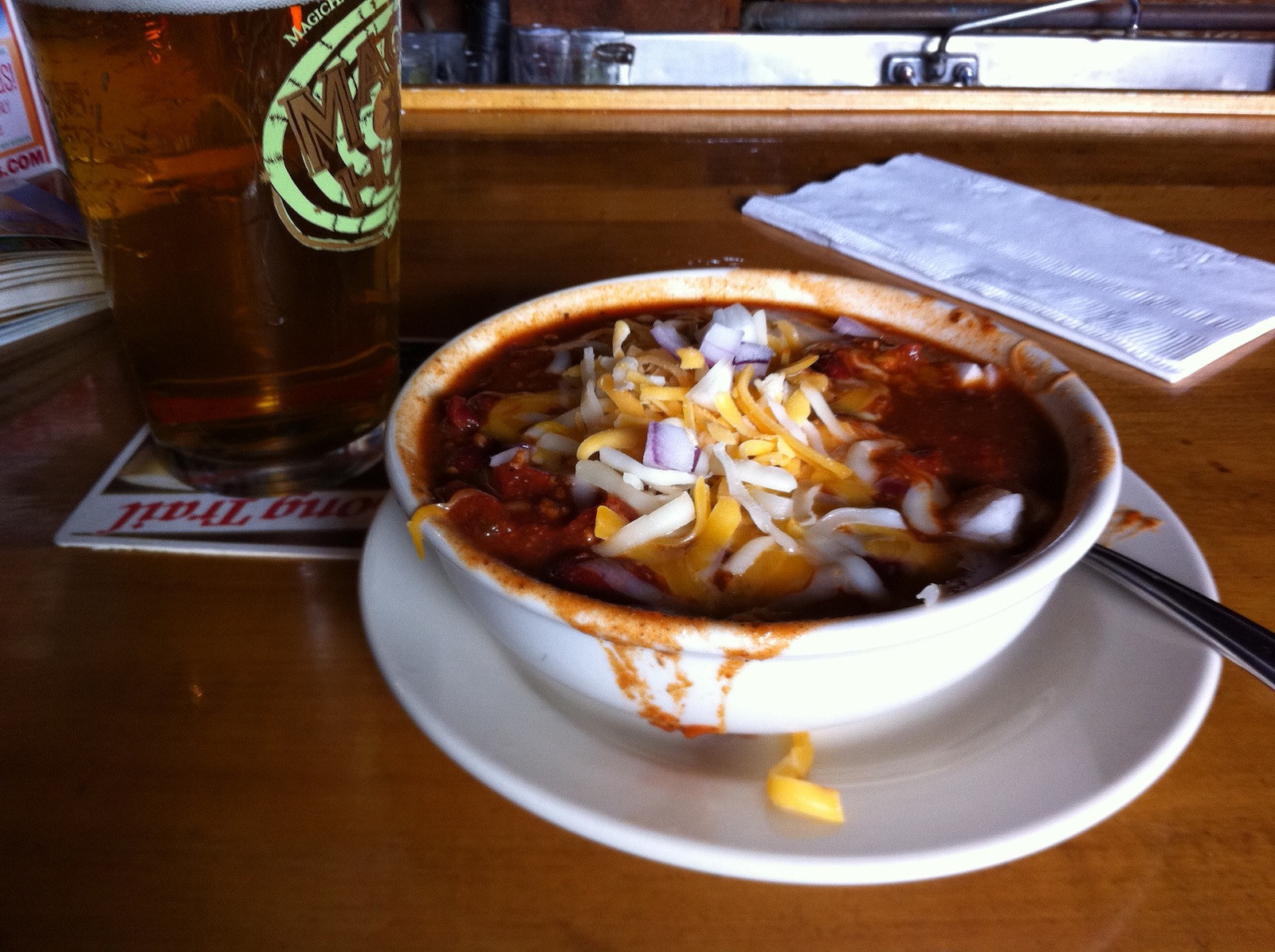 Dinner: Shrimp scampi with spinach , spinach linguini and Red Hen Bakery Mad River Grain bread. And 2 glasses of Anton Bauer Gmörk Grüner Veltliner 2009, Austria.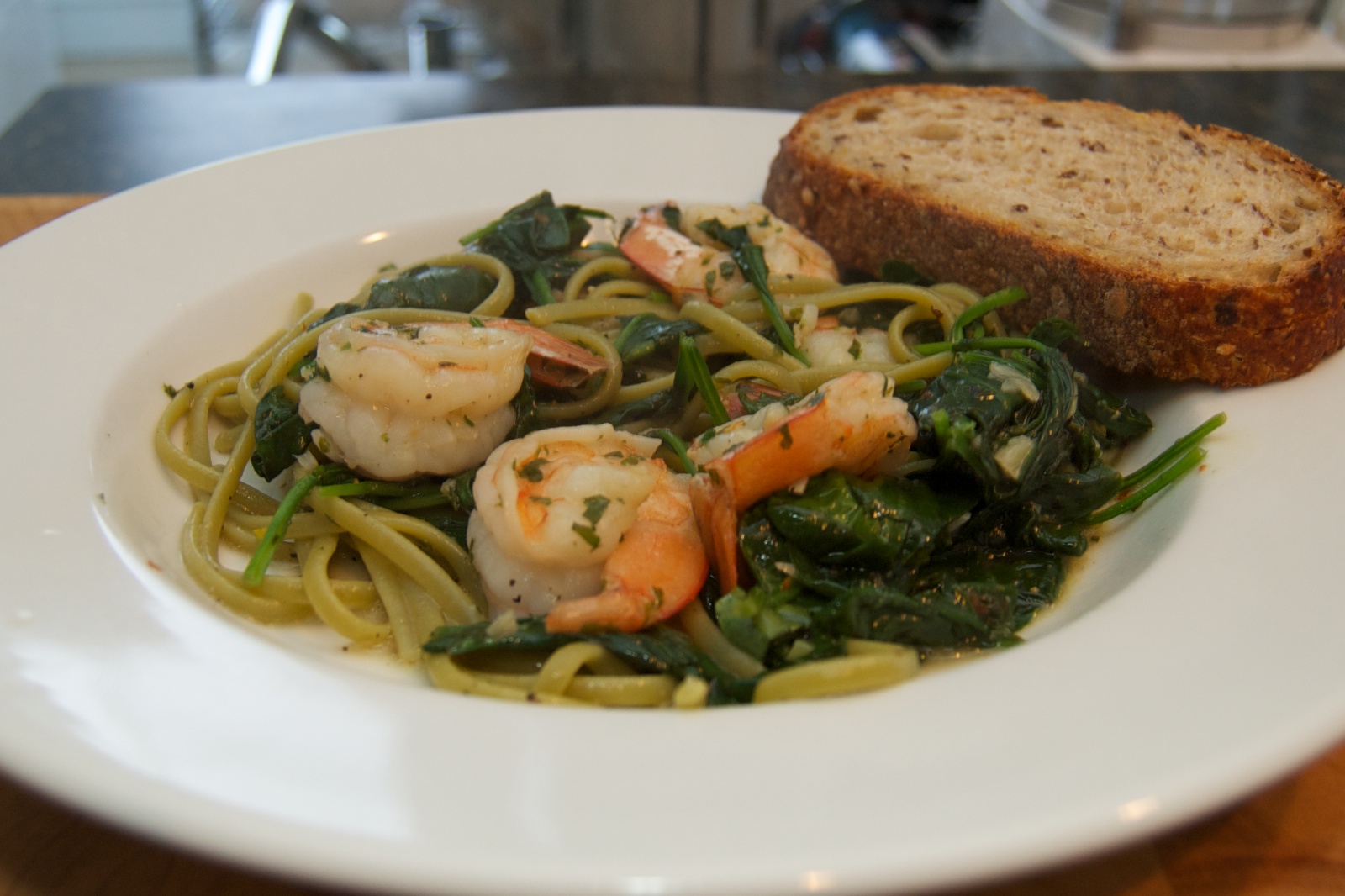 Dessert: 1 square of Lake Champlain dark chocolate raspberry truffle.
And 0.7 oz. Madhouse Munchies sour cream an onion potato chips. In case you've wondered, 0.7 oz. potato chips is a really small amount. Even less than the 1.0 oz serving size.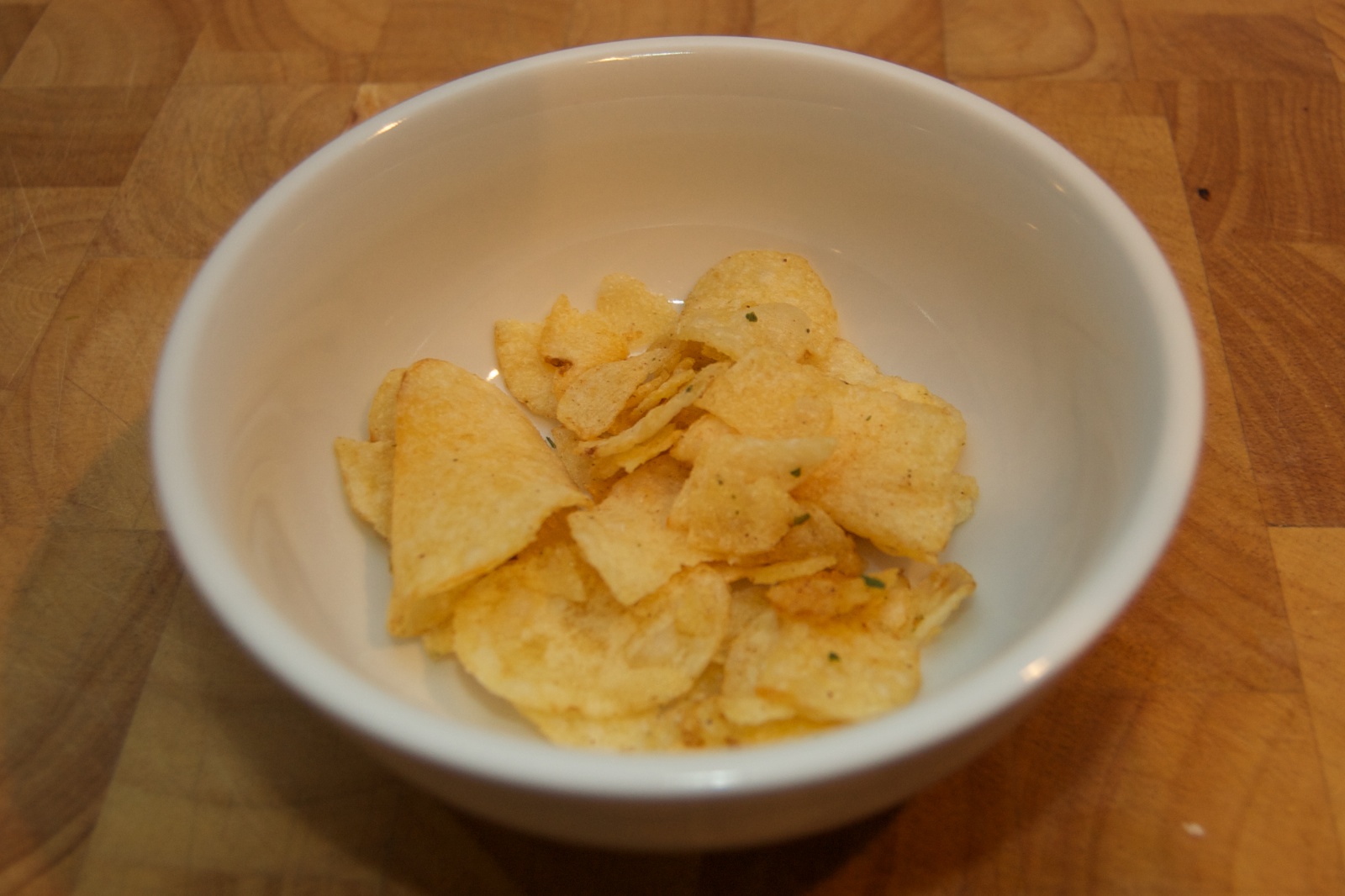 Weight at beginning of the day: 110.0 lbs. Weight at the beginning of the next day: 111.4 lbs.