What I ate: May 14, 2011
Breakfast: 2 pancakes (from scratch), 0.5 oz. Vermont maple syrup, and 3 slices of Vermont Smoke and Cure bacon previously made and frozen).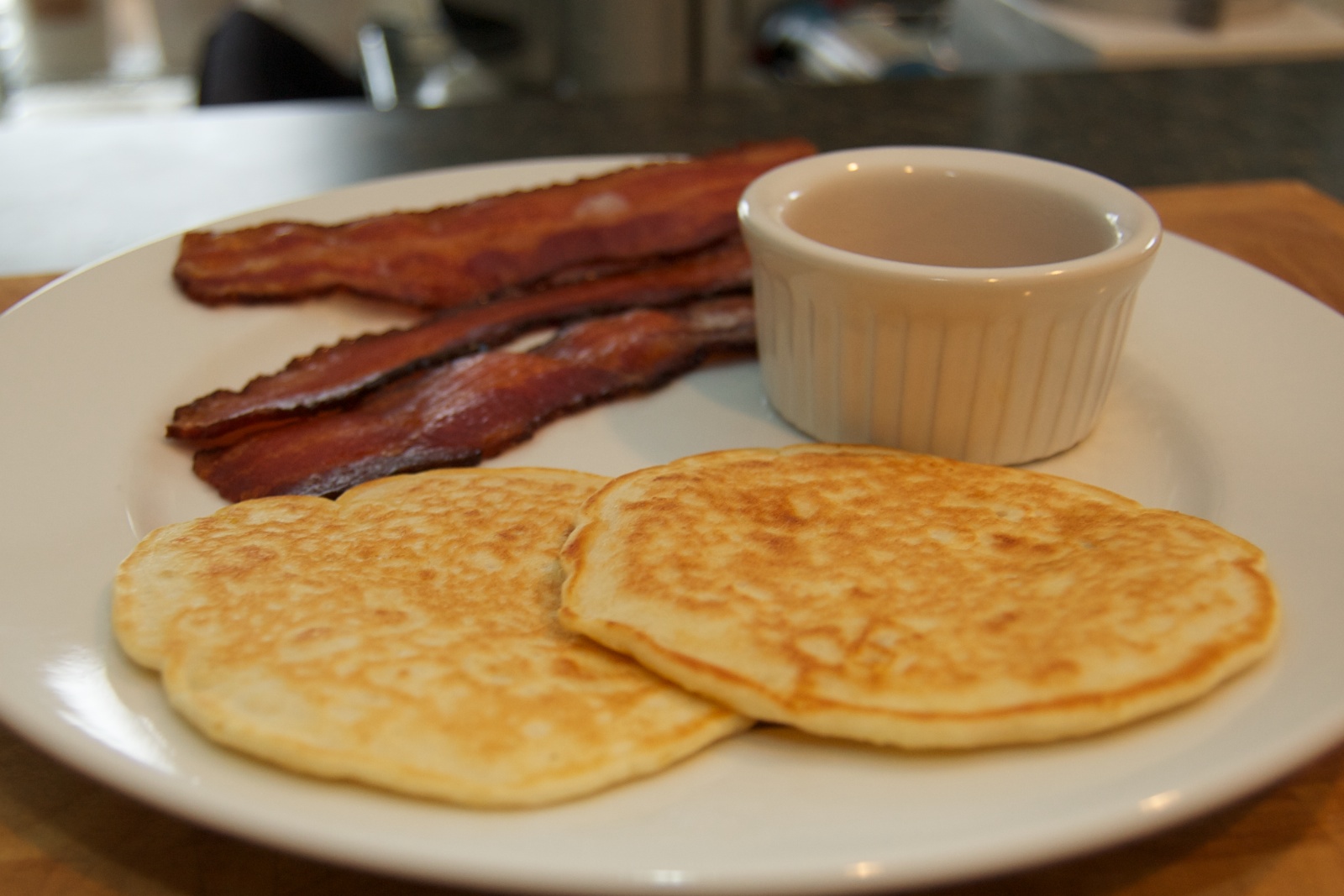 Lunch: Bacon, lettuce, tomato and avocado sandwich. With 4 slices of Vermont Smoke and cure bacon and a little mayonnaise on Vermont Bread Company wheat bread. With a glass of Switchback beer. And Madhouse Munchies mesquite barbecue potato chips.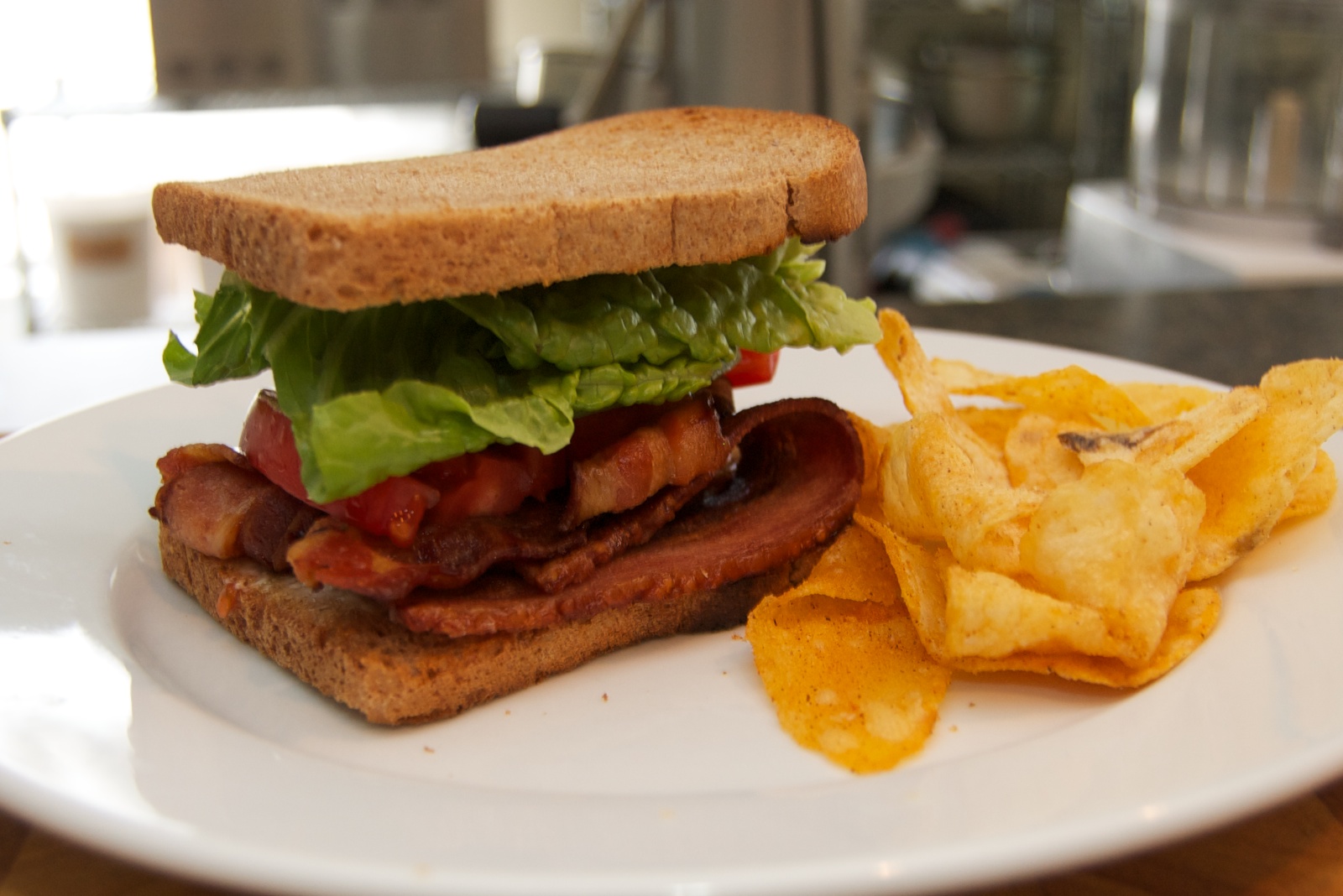 Snack: 0.7 oz. Wavy Lays potato chips and Cabot French onion dip.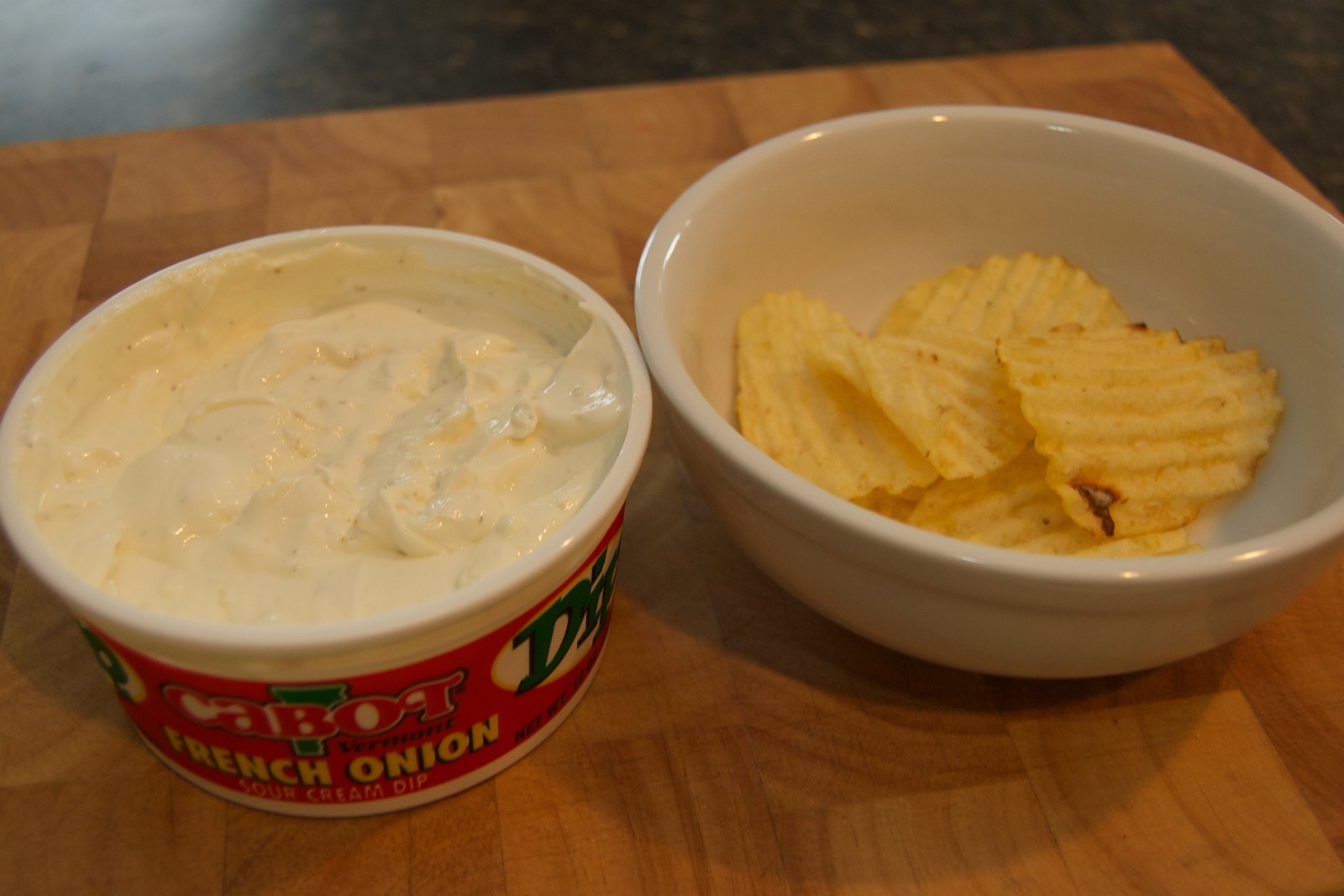 Dinner: Rigatoni, prosciutto, broccoli and tomato in pepper vodka cream sauce. And 2 glasses of Lacryma Christi Dei Feudi Di San Gregorio, 2009 (Italian white).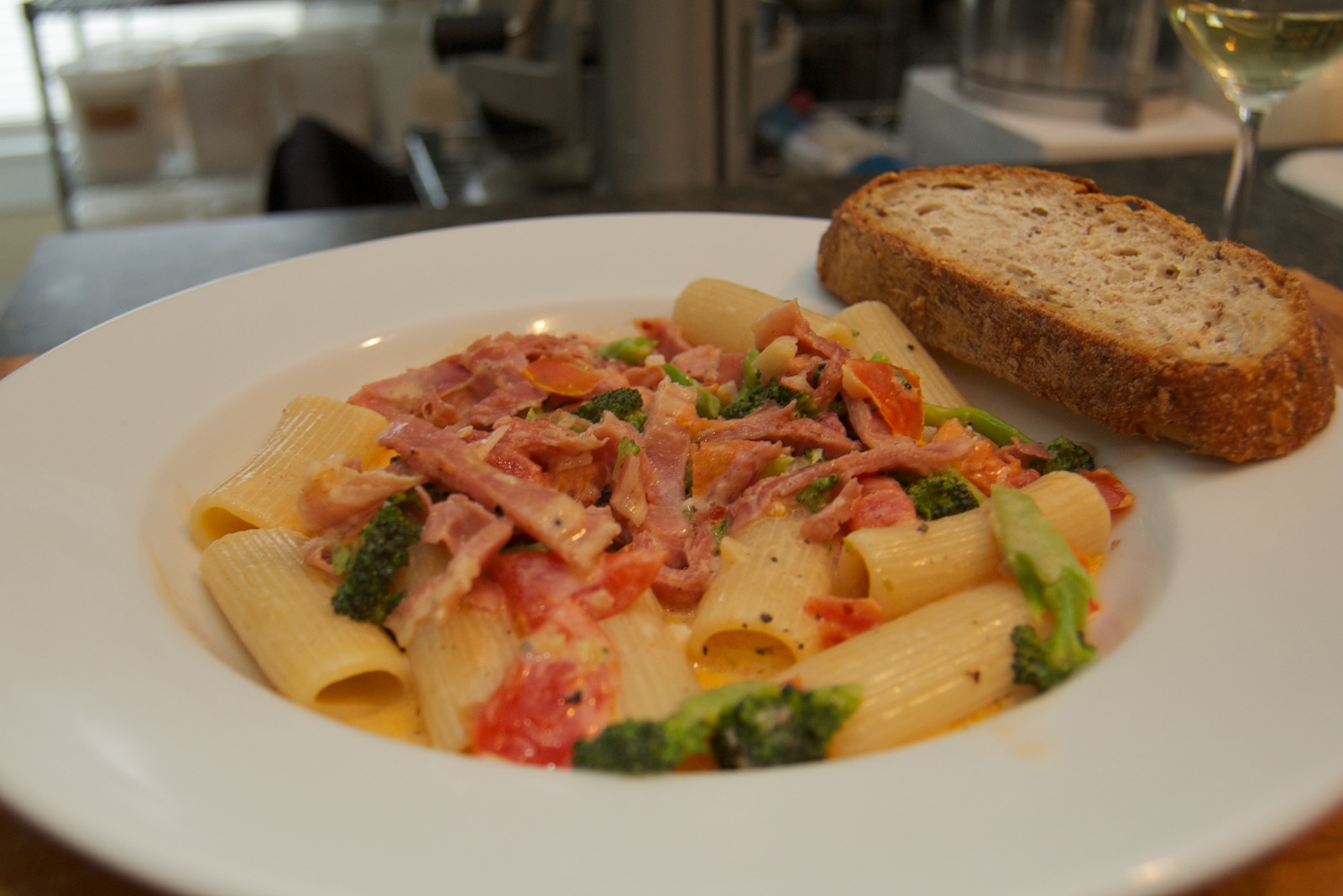 And Dolcetto di Doglaini, San Romano, Italy, 2007.
I really didn't intend to, but I also made and had a slice of key lime pie . I've made better looking pies but it was still delicious! From scratch, including the crust and whipped cream.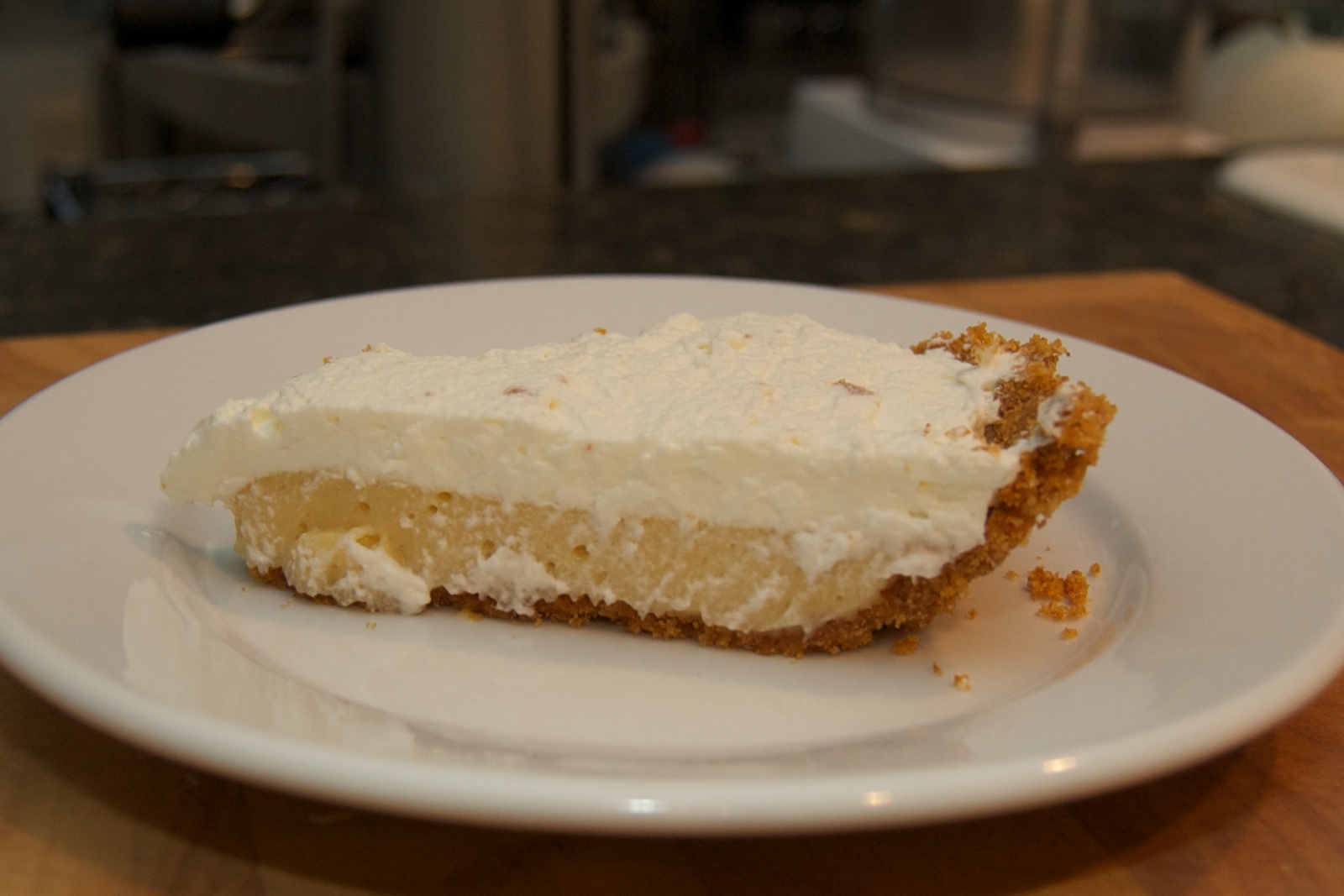 And Sambuca Romana. Back when I was in college in Cambridge, MA, and Bertucci's was a local Italian restaurant instead of large chain of brick oven pizzarias, I used to have a "Rigatoni al Bertucci" (similar to my dinner tonight) and a sambuca as an after dinner drink, at least once a week.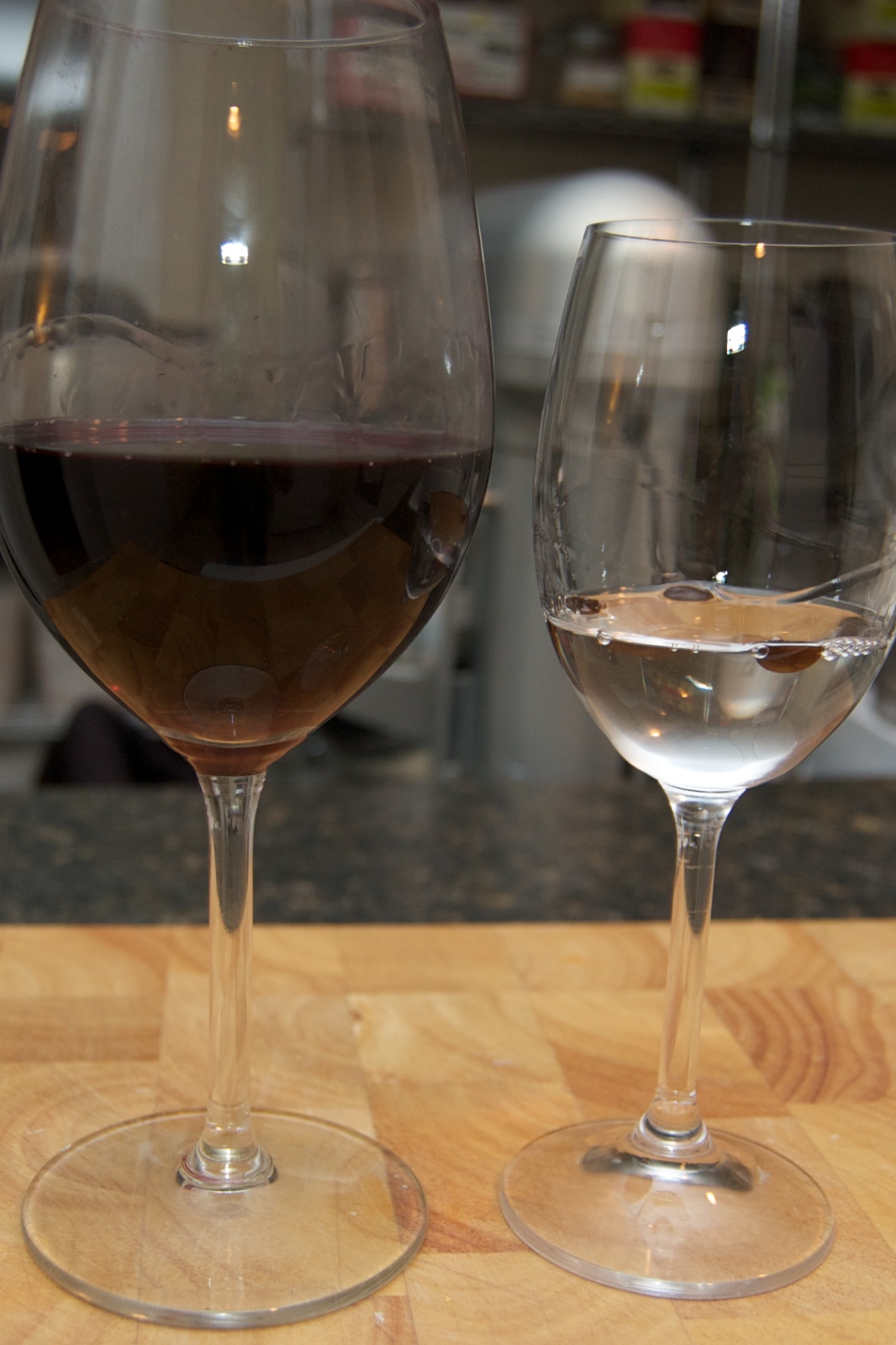 Weight at beginning of the day: 110.6 lbs. Weight at the beginning of the next day: 111.4 lbs.