What I ate: December 7, 2011
Breakfast: Blueberry muffin and bacon . And a glass of orange juice.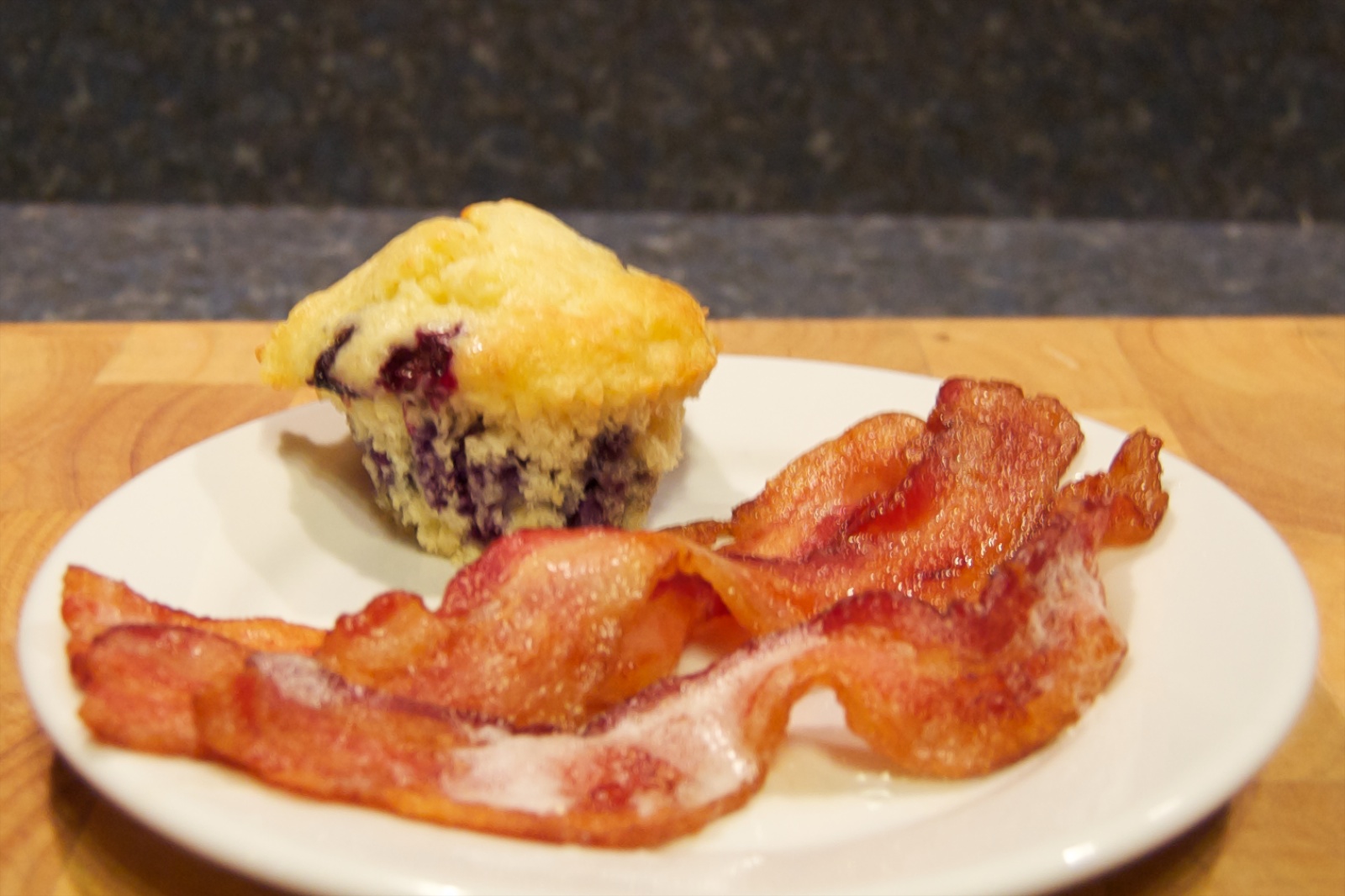 Snack: 1.0 oz. Sriracha chex mix and a Spicy V-8. Lunch: Roast beef sandwich. With 3.0 oz. homemade eye round roast beef on one slice of Barowski's wheat bread, cut in half. With lettuce and mayo. And Kettle Chips barbecue potato chips.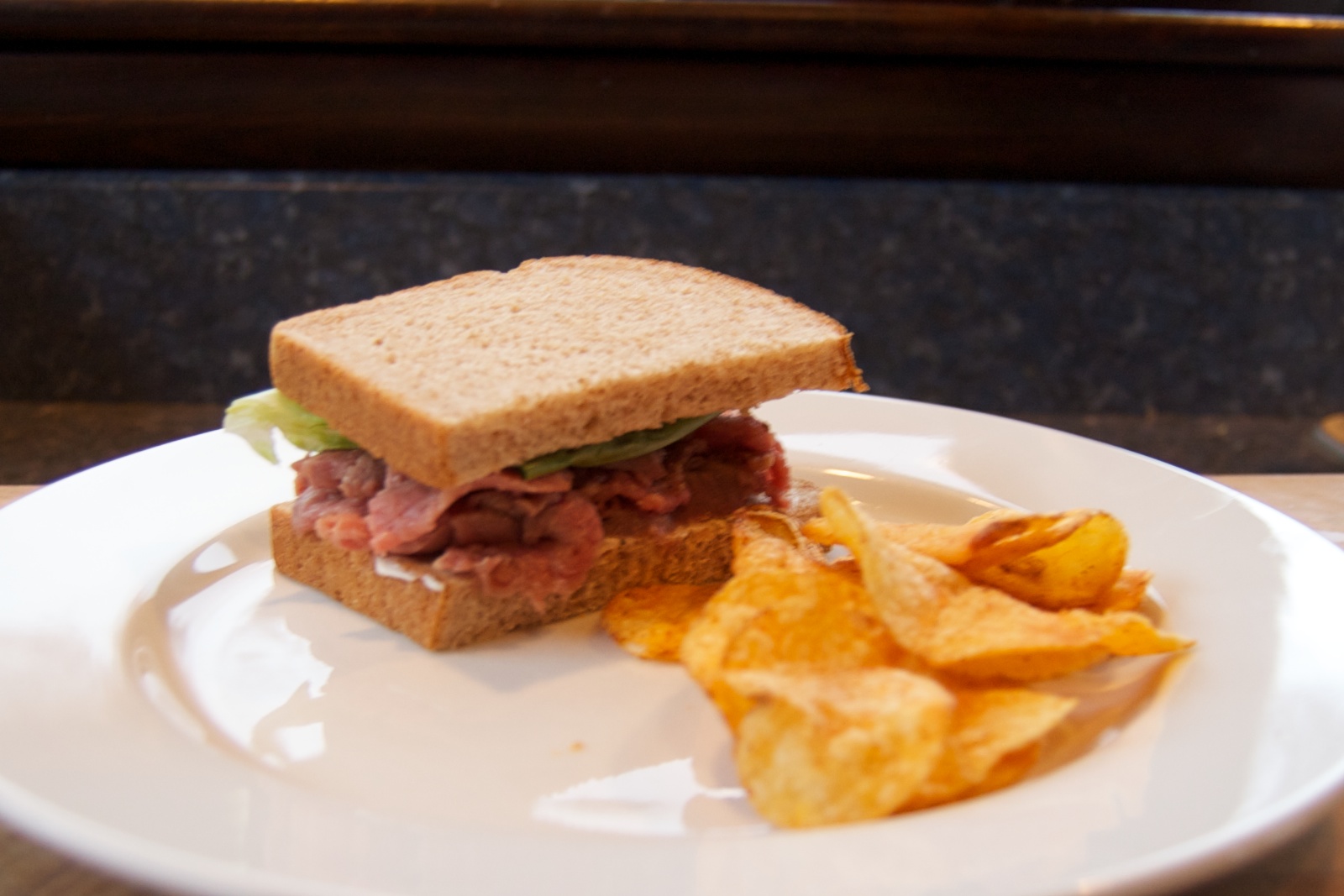 Snack: Another 1.0 oz. Sriracha chex mix. And 3 Kashi roasted garlic crackers with Cabot habanero cheddar cheese. And a half glass of Rabbit Ridge chardonnay.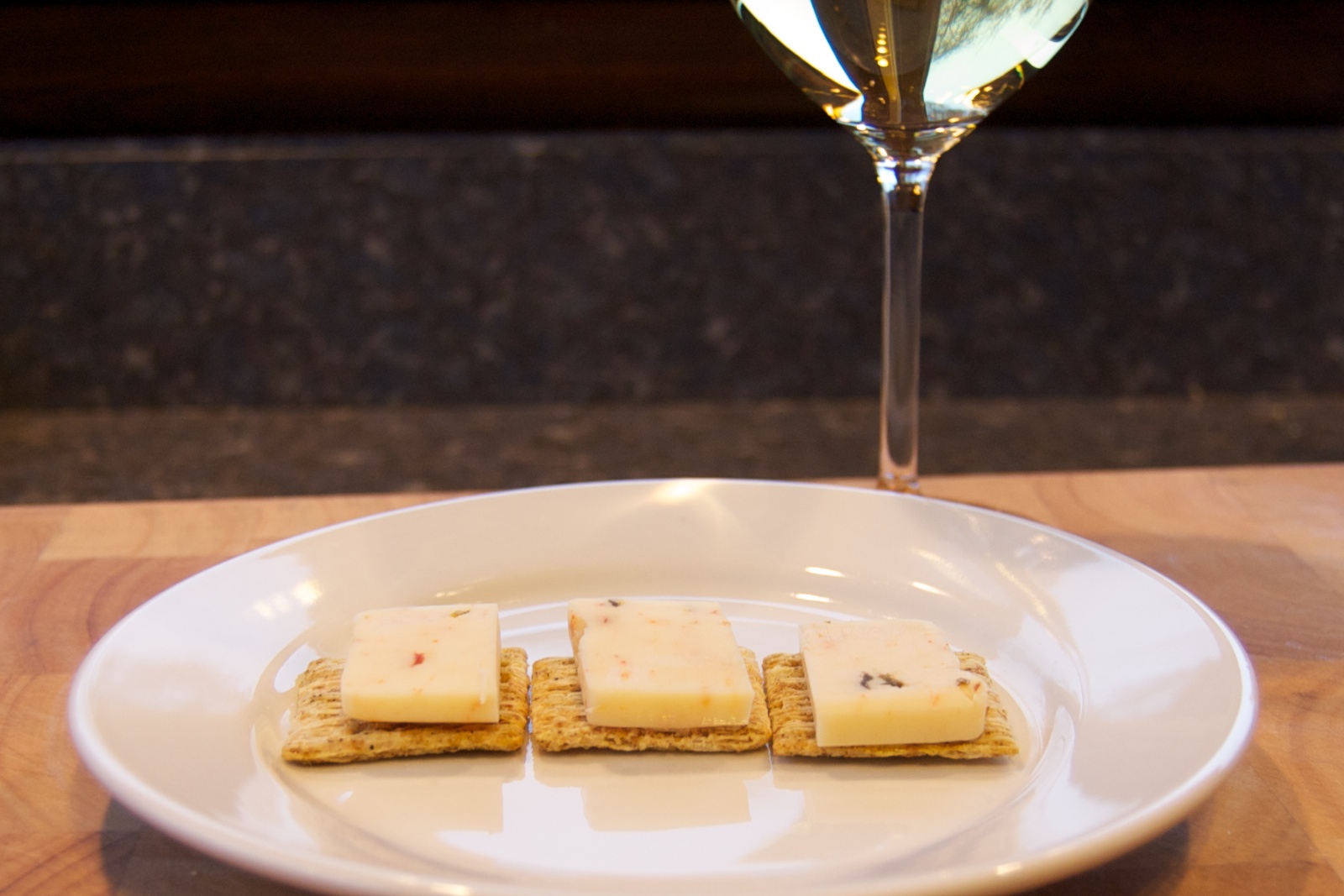 Dinner: Japanese-style chicken curry , rice.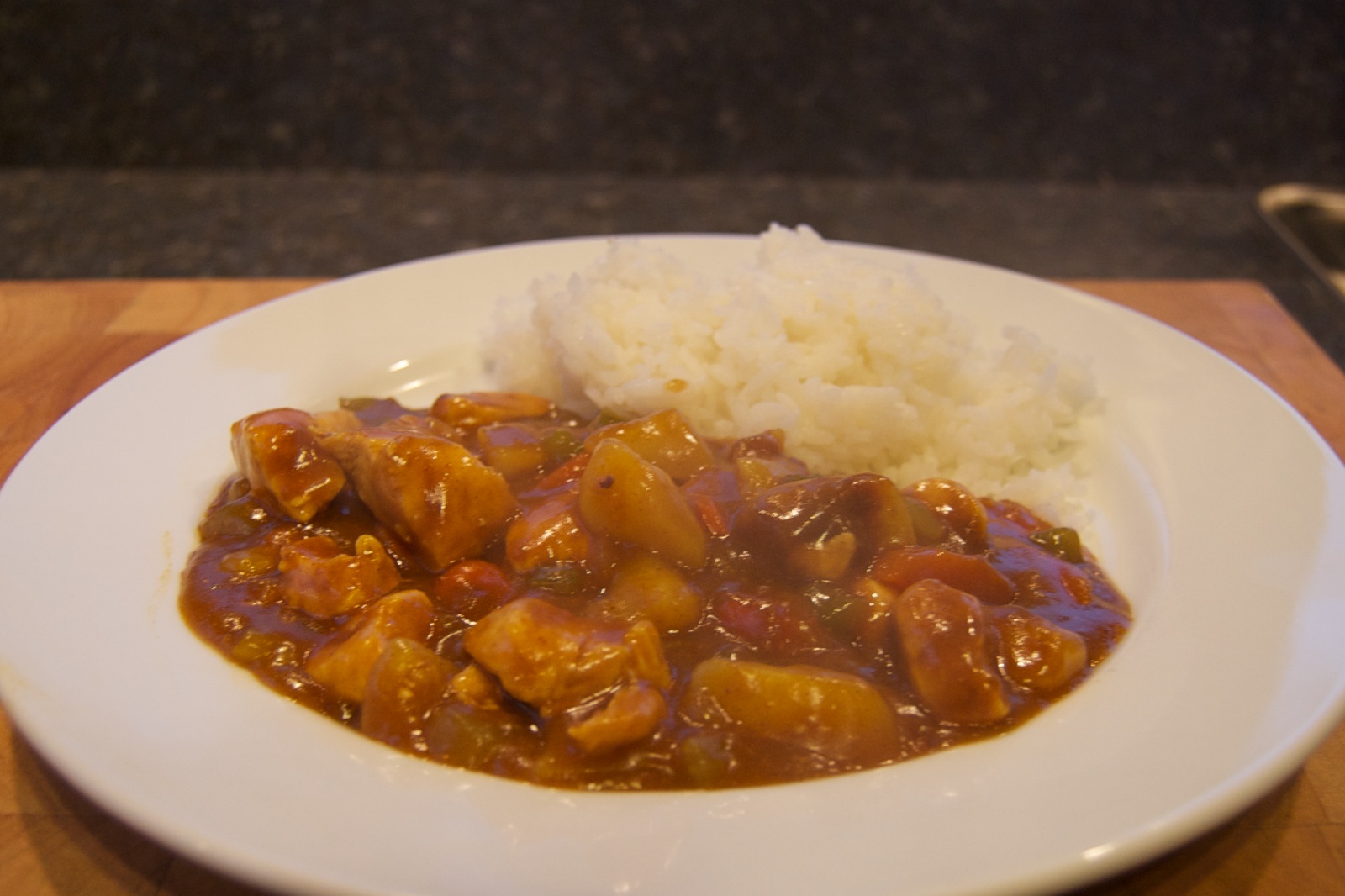 I previously made it like Mom does, but according to the box of S&B curry sauce mix, celery and green bell pepper are good additions as well, so I added those. The result was really tasty!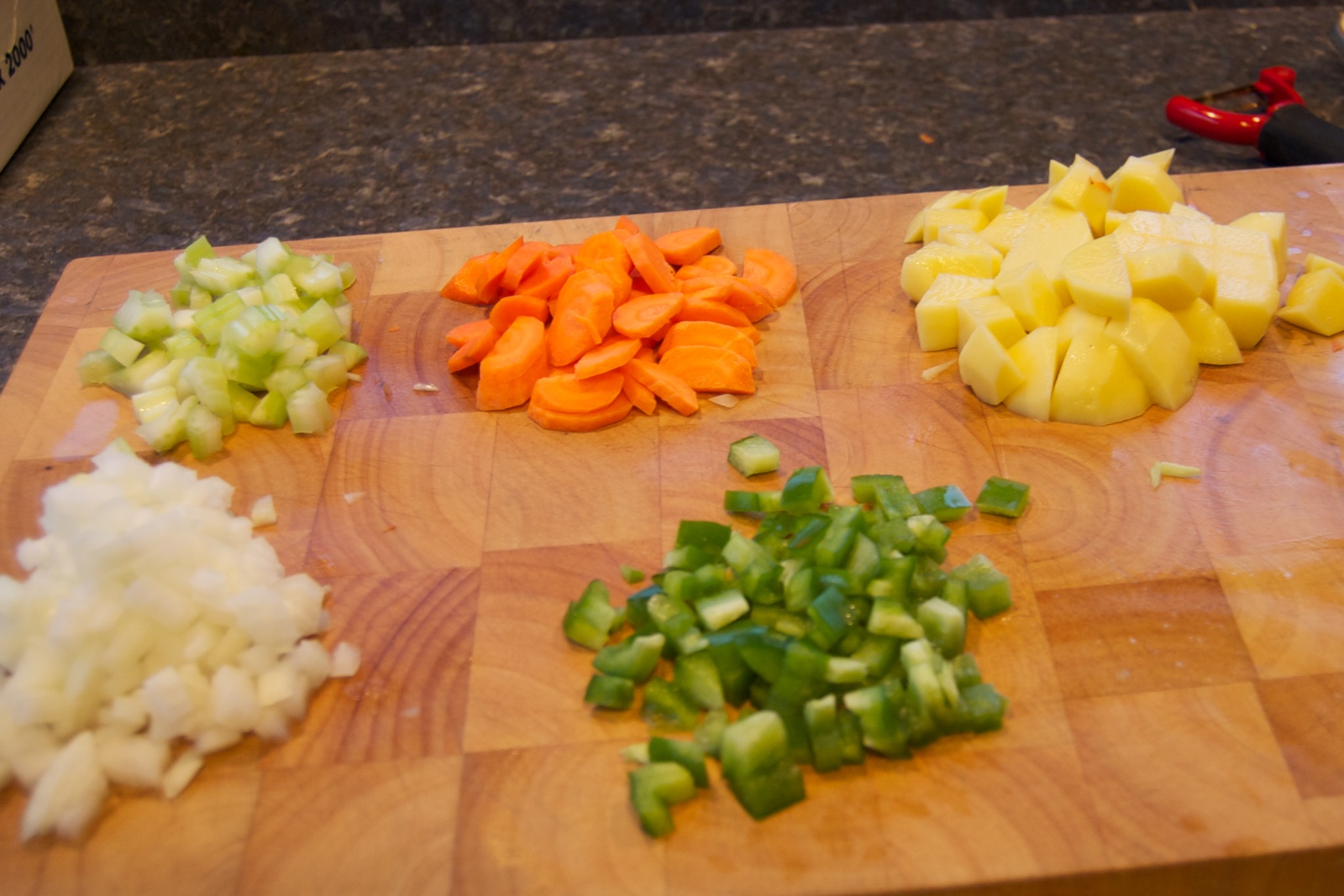 And 2 glasses of Anni Riesling.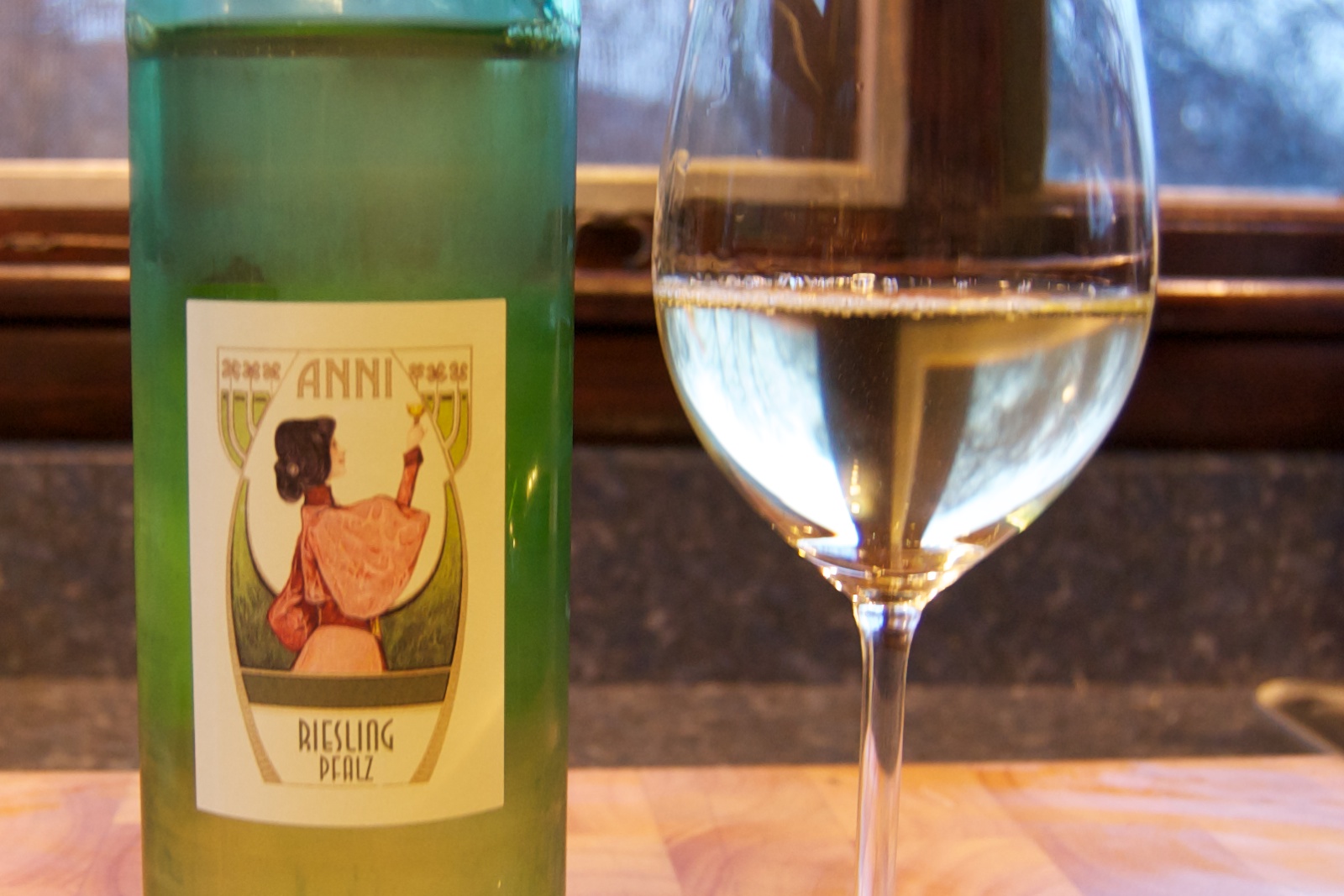 Weight at beginning of the day: 114.0 lbs.
Weight at the beginning of the next day: 114.0 lbs.