What I ate: February 17, 2012
Breakfast: Eggs, toast and corned beef hash .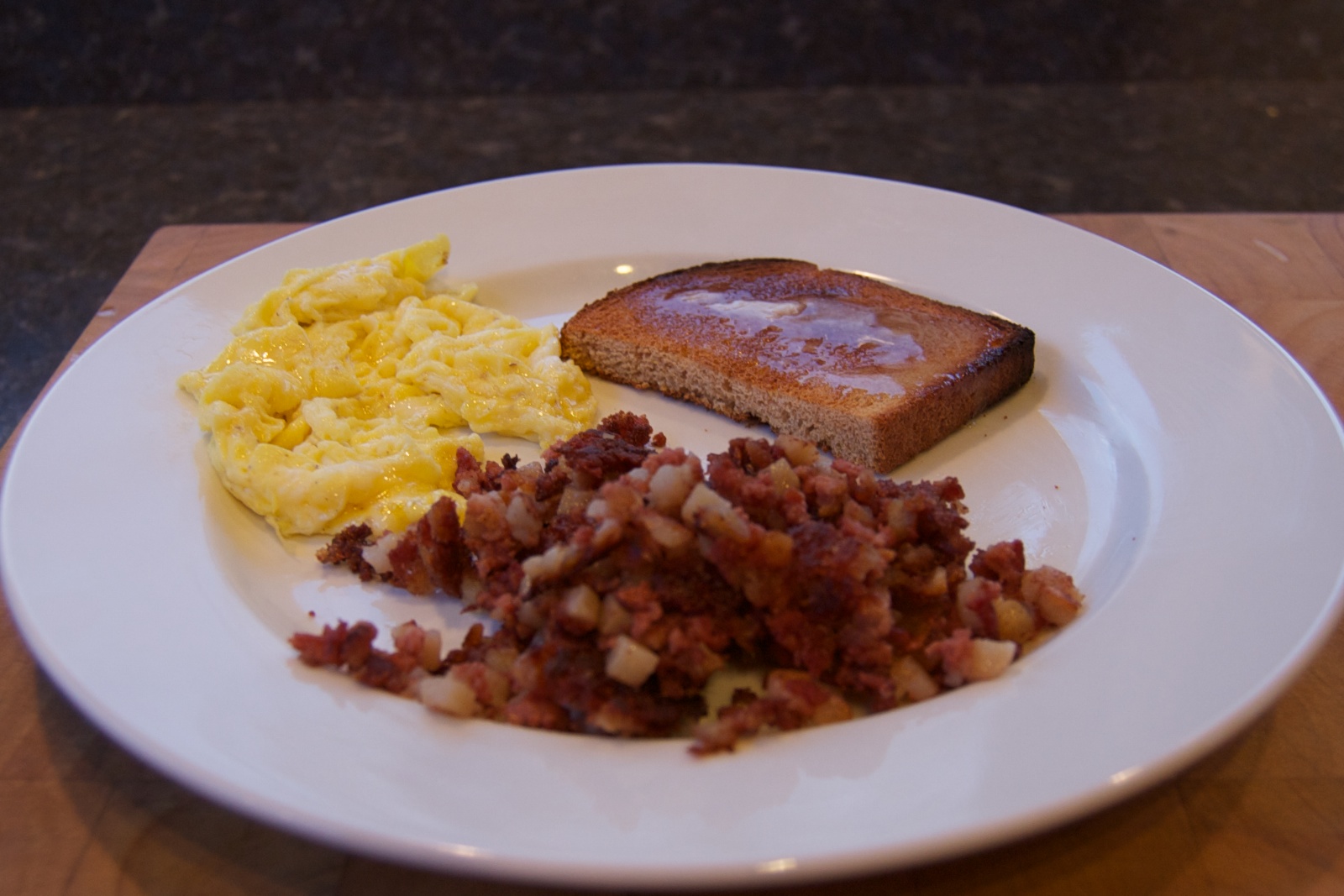 Lunch: Pork with broccoli and scallions .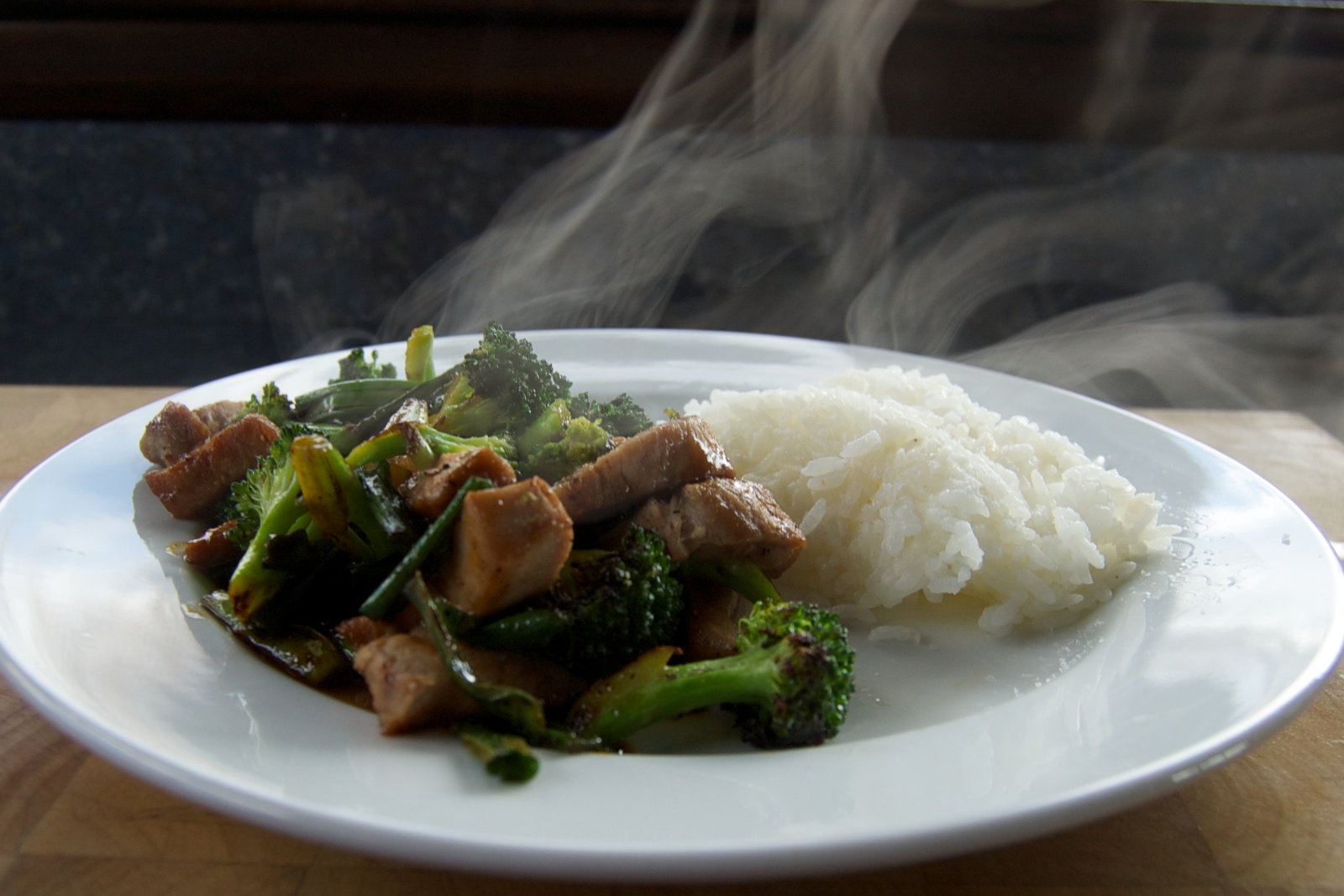 Dinner: Steak, baked potato and broccoli .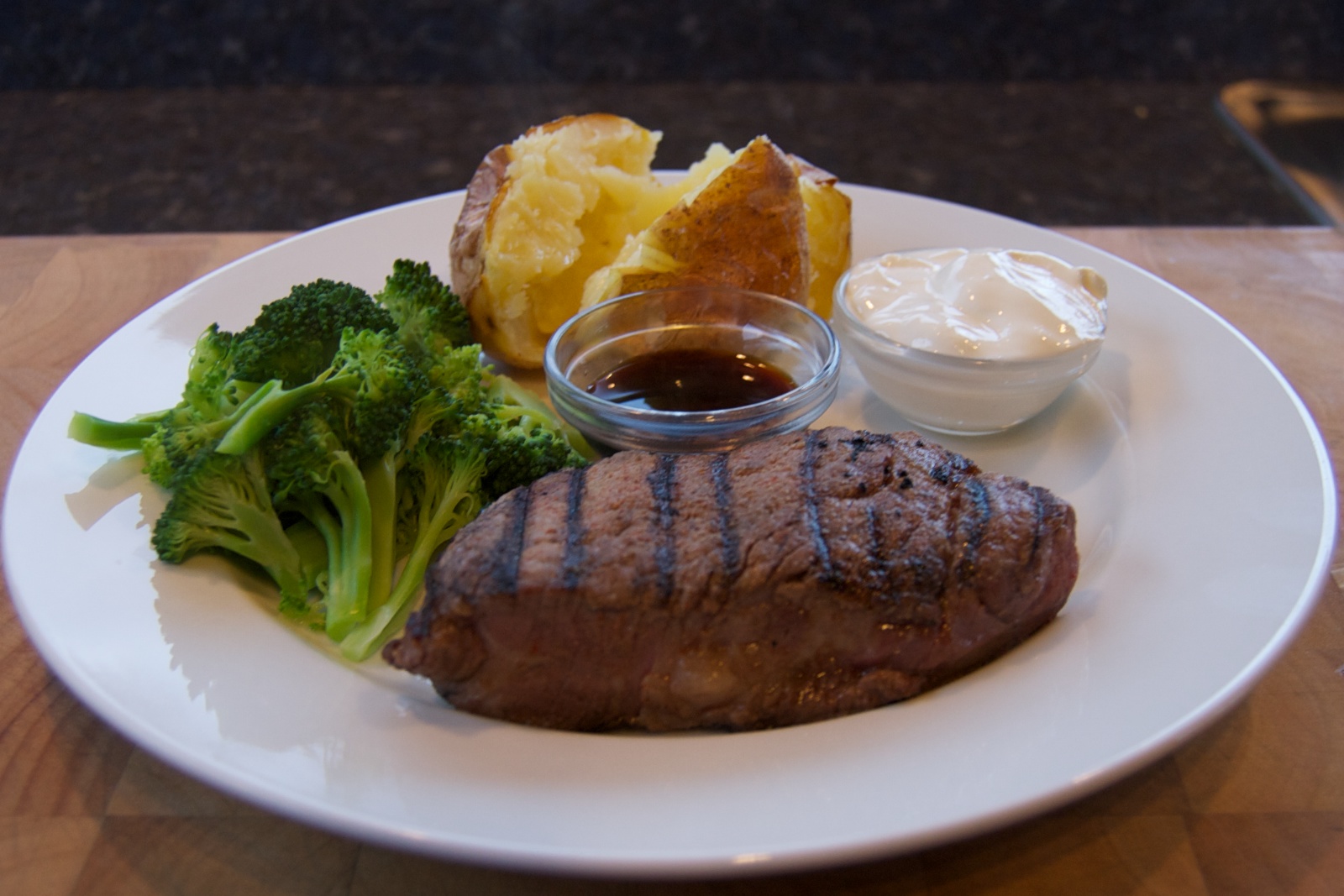 And 2 glasses of Eagle's Rock malbec.
Weight at beginning of the day: 117.4 lbs.
Weight at the beginning of the next day: 119.0 lbs.