What I ate: March 20, 2012
Breakfast: Egg, toast and bacon .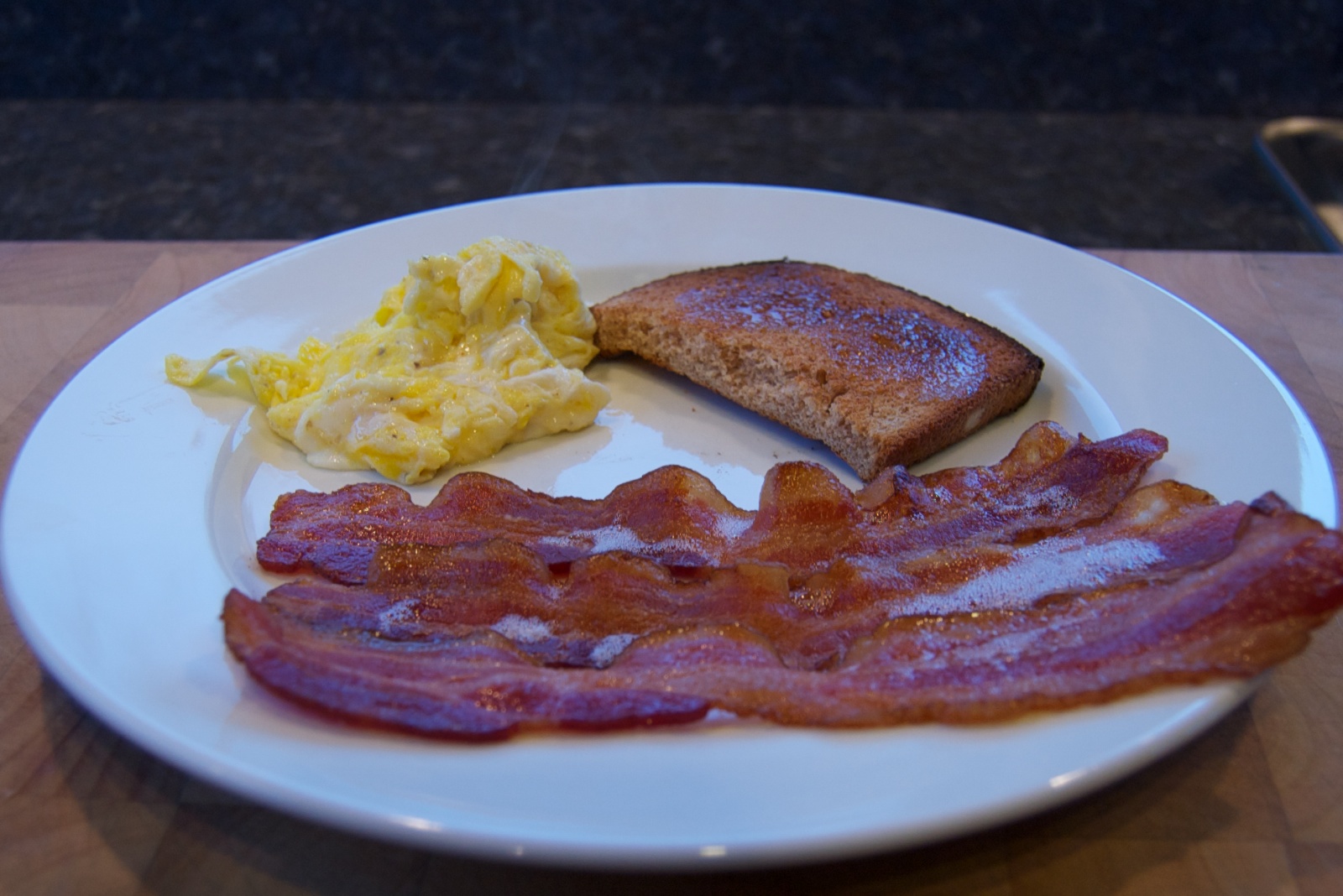 Snack: 1.0 oz. Sriracha Chex Mix .
Lunch: Barbecued pork sandwich . It's the meat leftover from one pork spare rib with barbecue sauce on a Barowski's wheat hamburger bun. With Kettle Chips salt and pepper potato chips.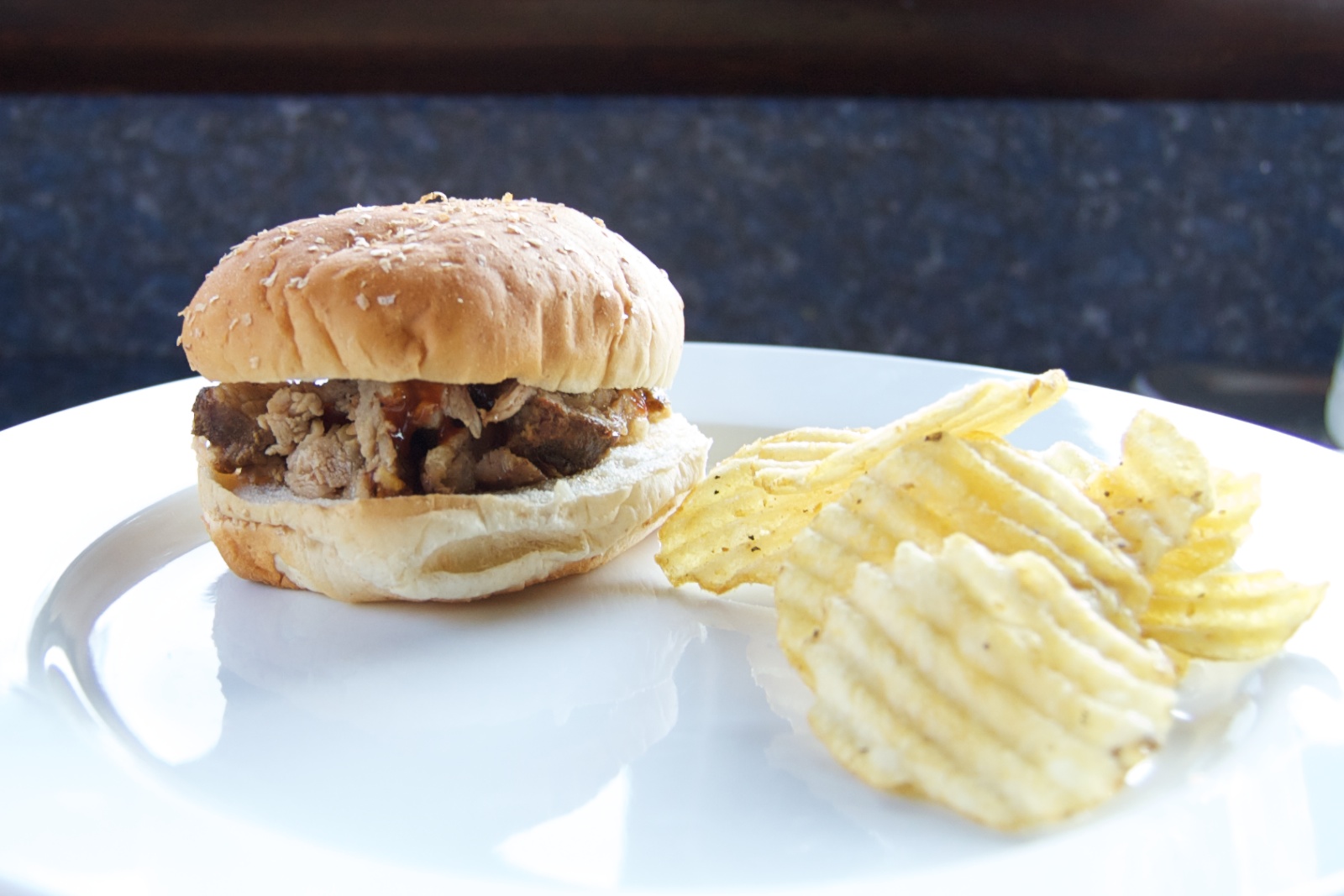 I cooked and froze two pounds of bacon .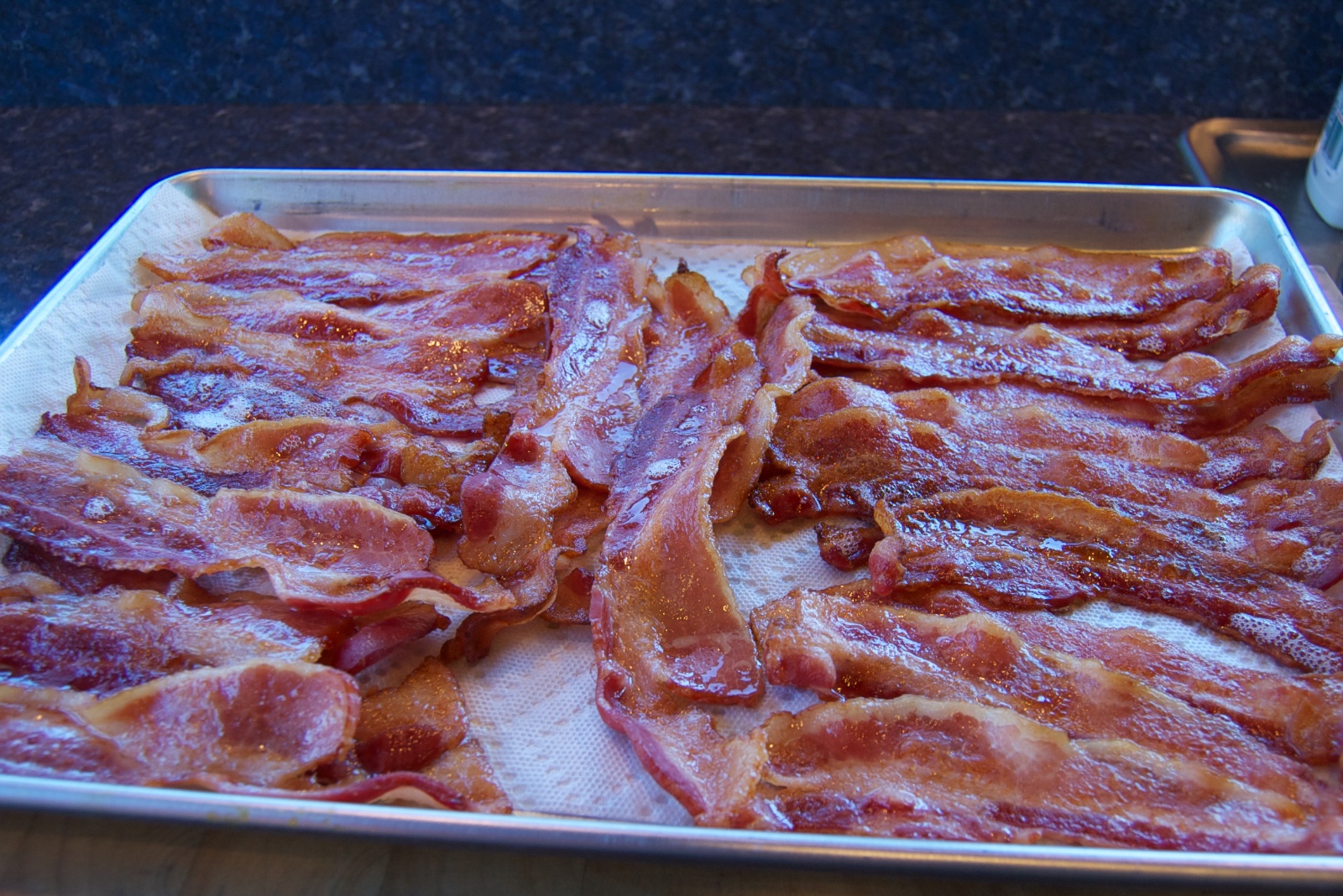 And made a batch of homemade whole wheat and oat dinner rolls , which are really the best dinner rolls I've ever had.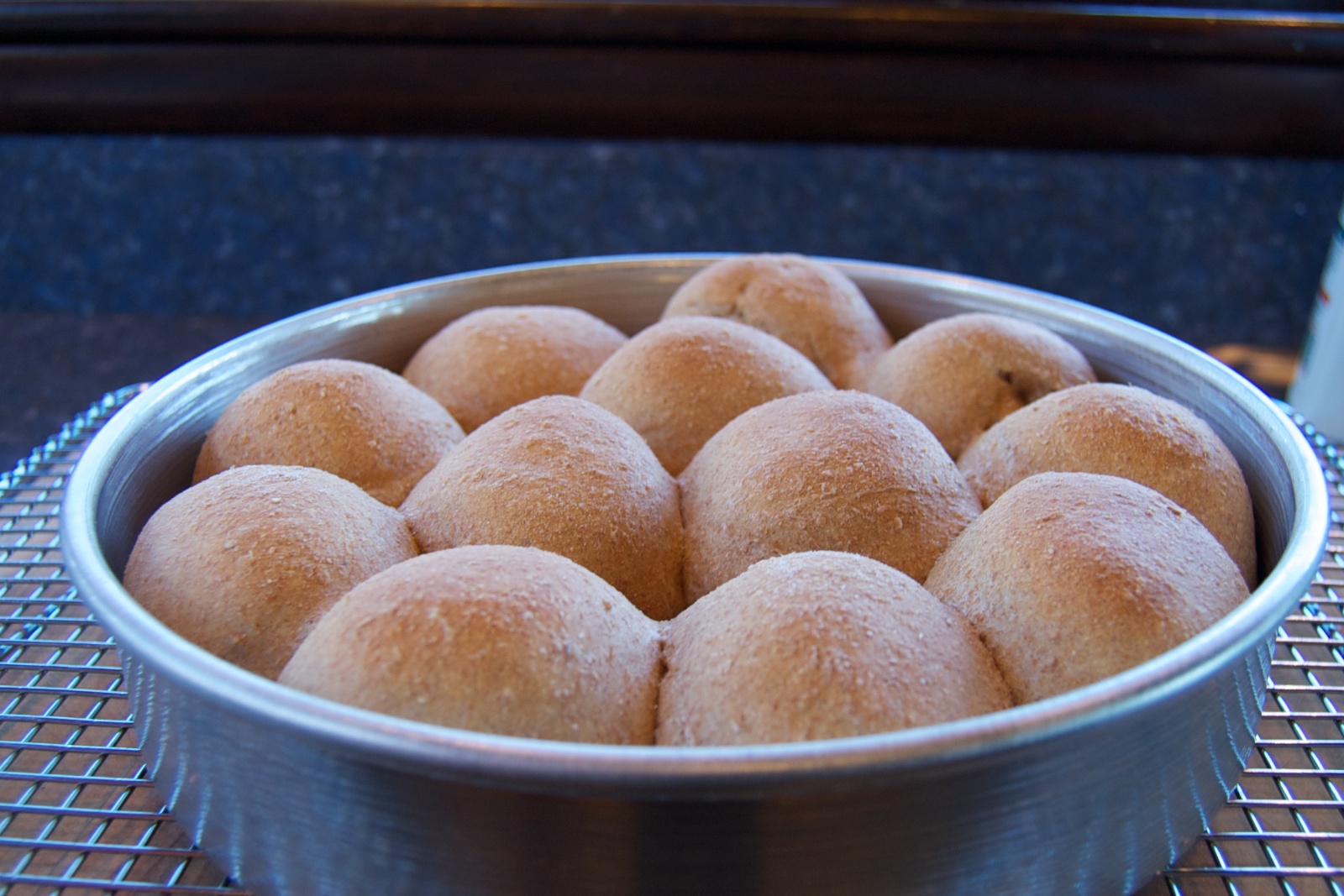 And I grilled, sliced, vacuum sealed and froze some chicken for chicken Caesar salad.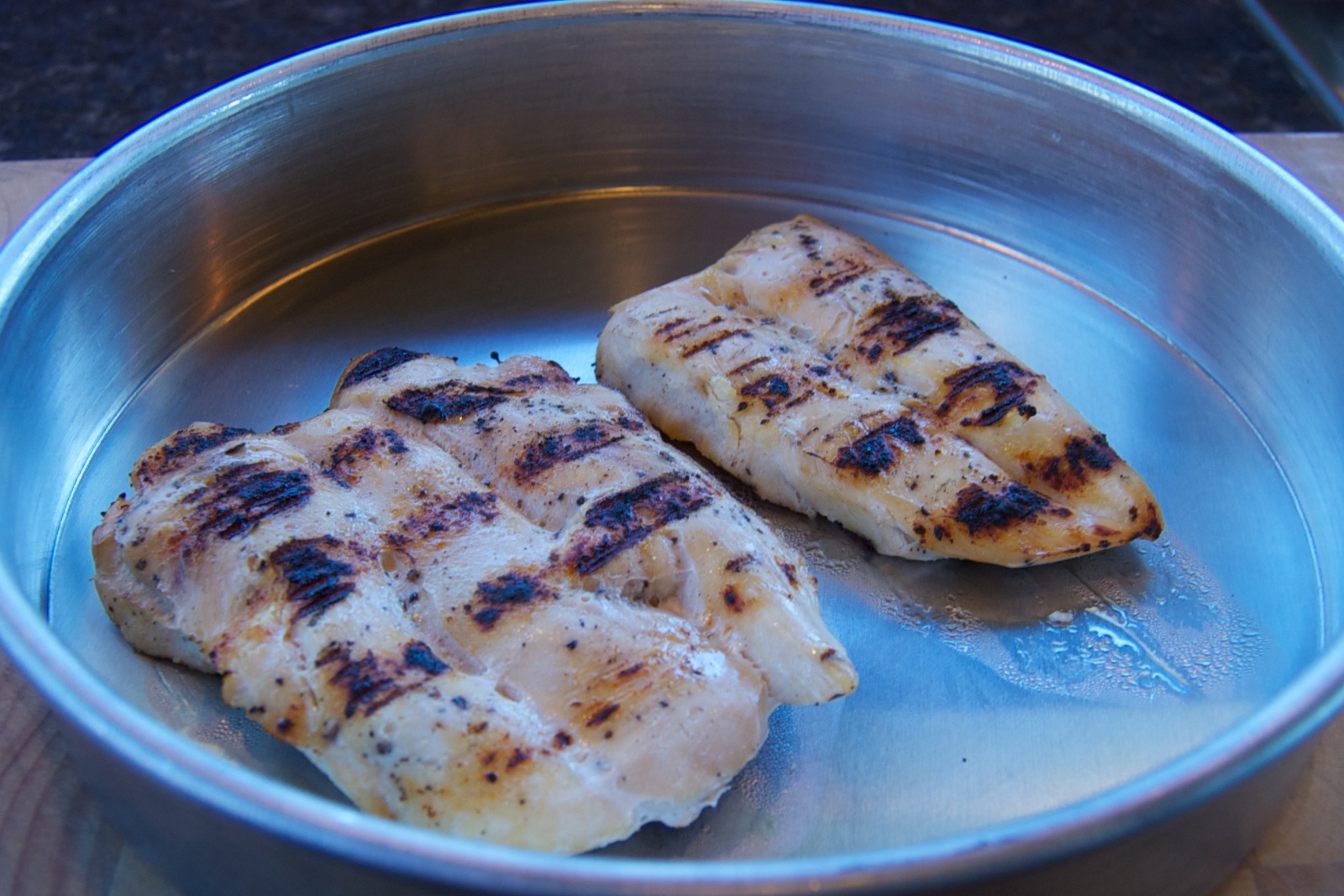 Snack: 4 Garden valley veggie Wheat Thins toasted crisps with Cabot extra sharp cheddar and and a half glass of Souverain chardonnay. And 0.7 oz. peanuts.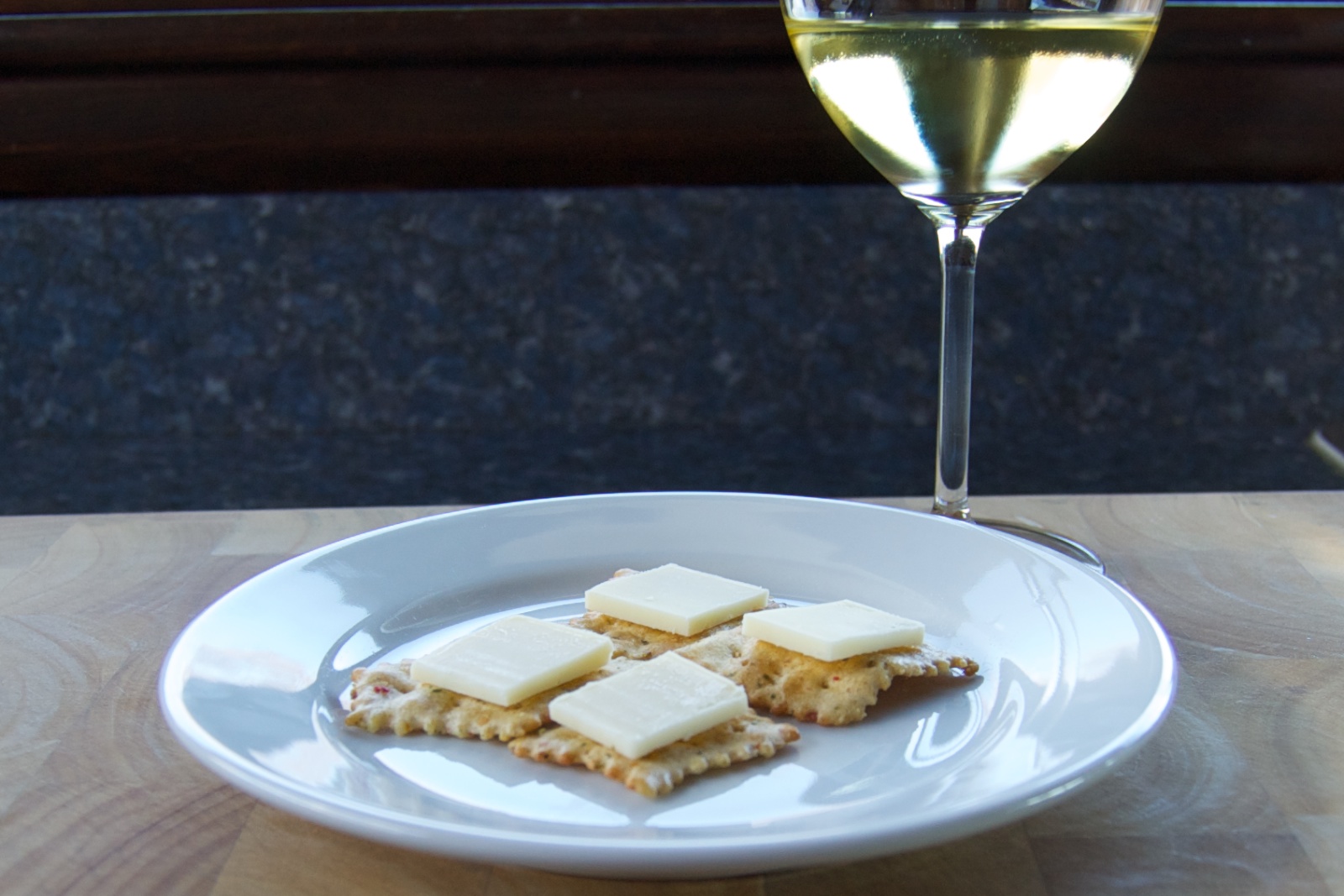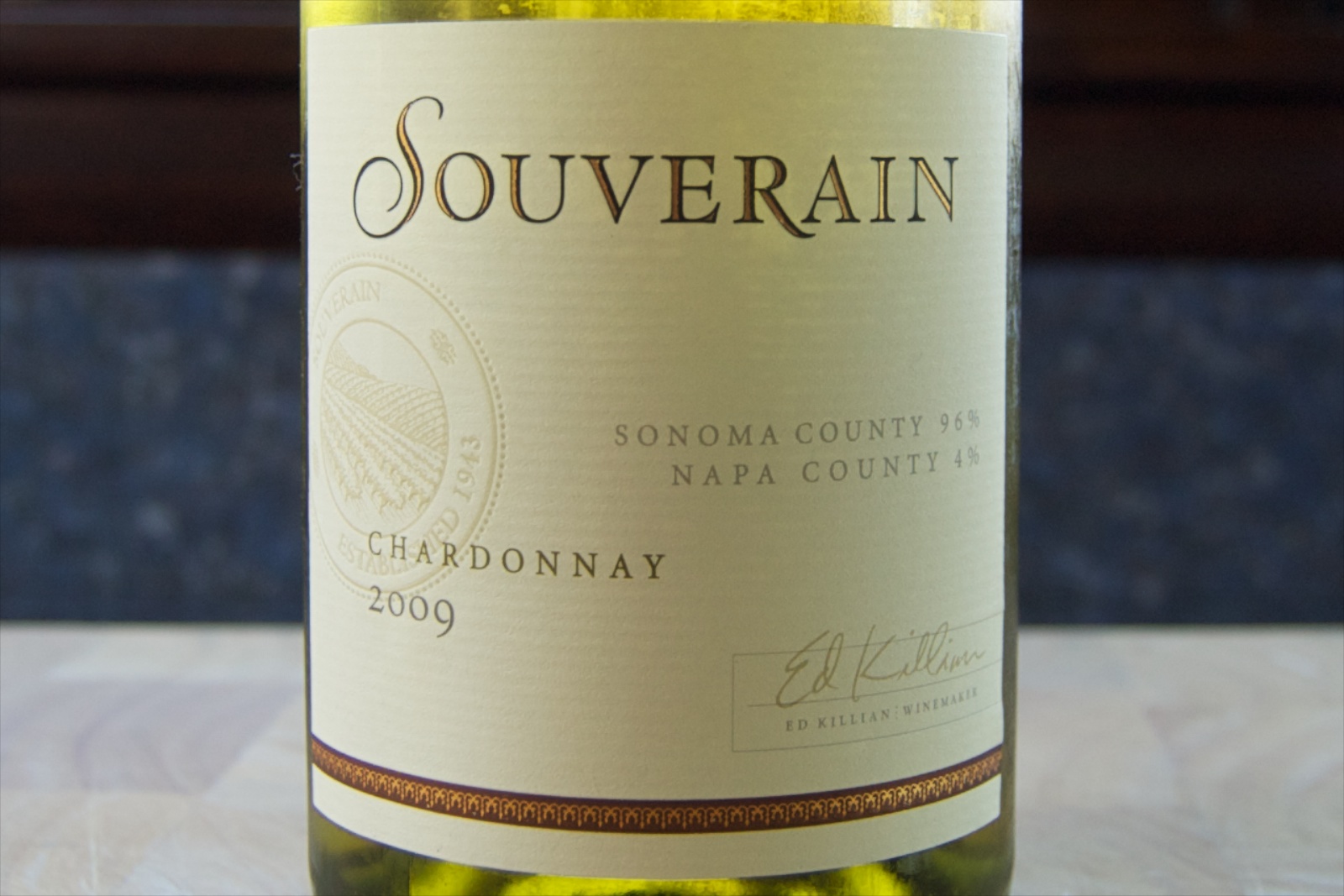 Dinner: Roasted chicken, rice, gravy and asparagus .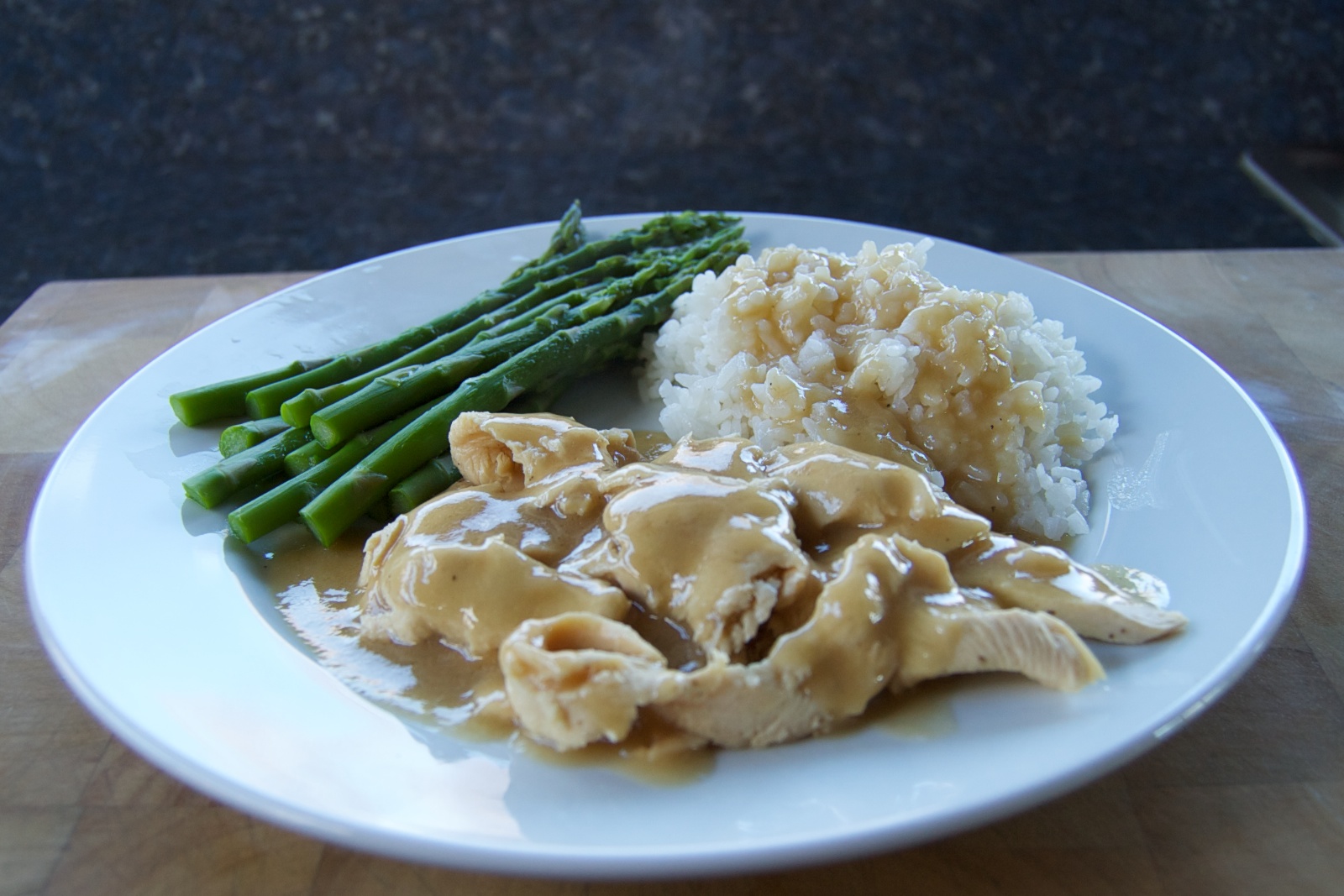 And 2 glasses of 90+ pinot noir, California.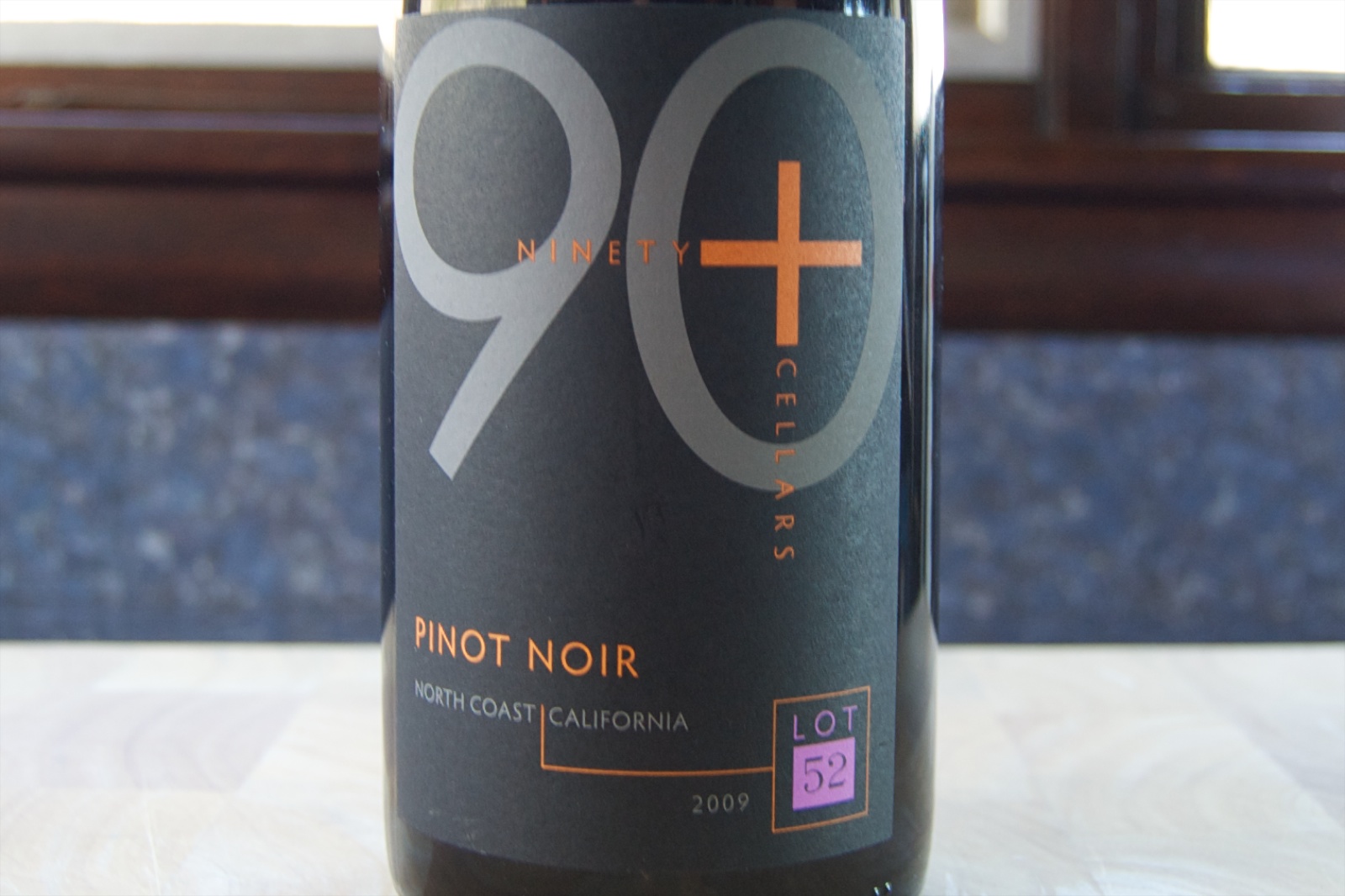 Dessert: 2 strips of Green & Black's hazelnut currant dark chocolate.
Weight at beginning of the day: 121.2 lbs. Weight at the beginning of the next day: 121.0 lbs.