What I ate: May 16, 2012
Breakfast: Chorizo breakfast burrito .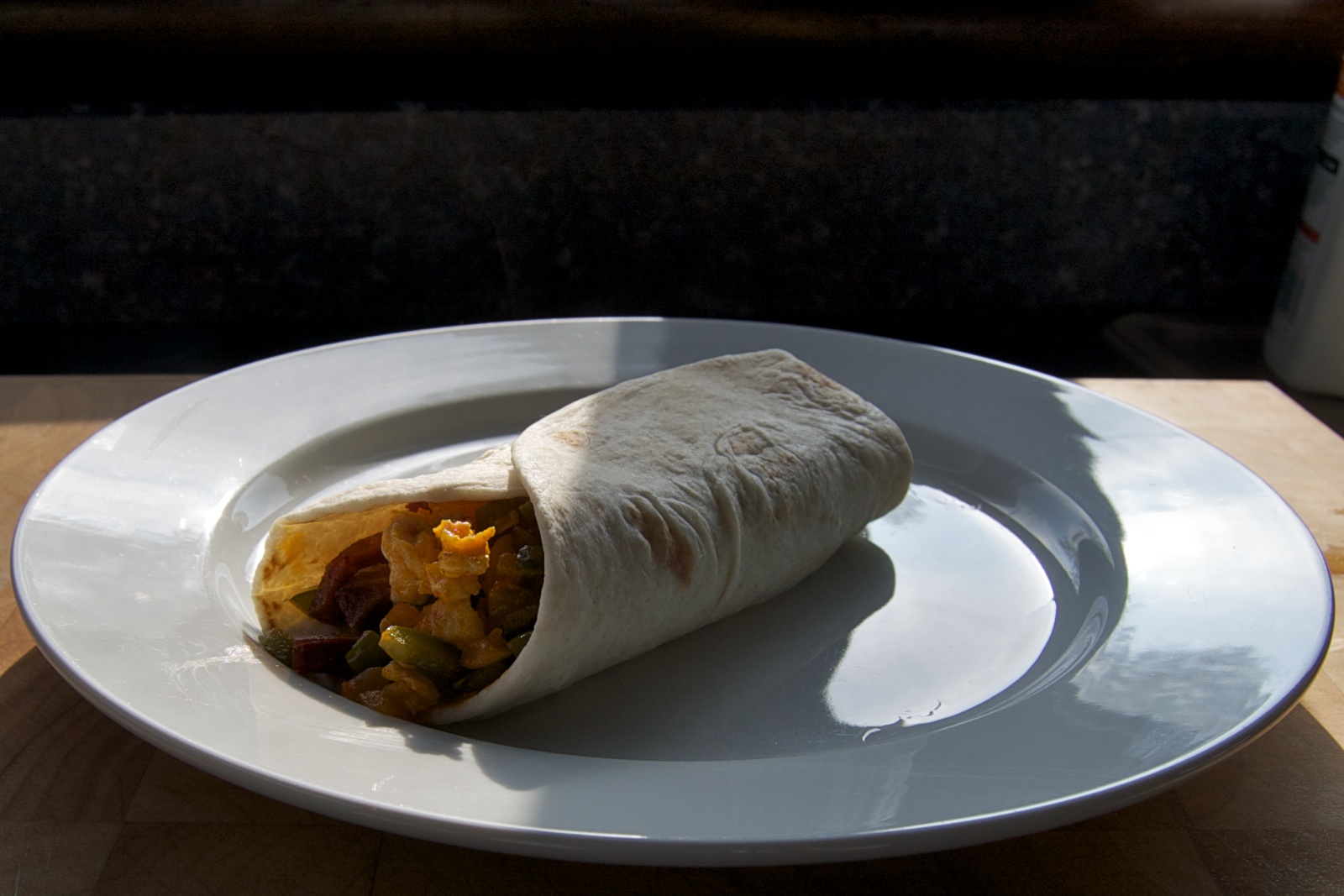 Lunch: Grilled hot dog with Dijon mustard and pickle relish on a Barowki's whole wheat hamburger bun with Kettle Chips barbecue potato chips. And a Saranac Black Forest beer.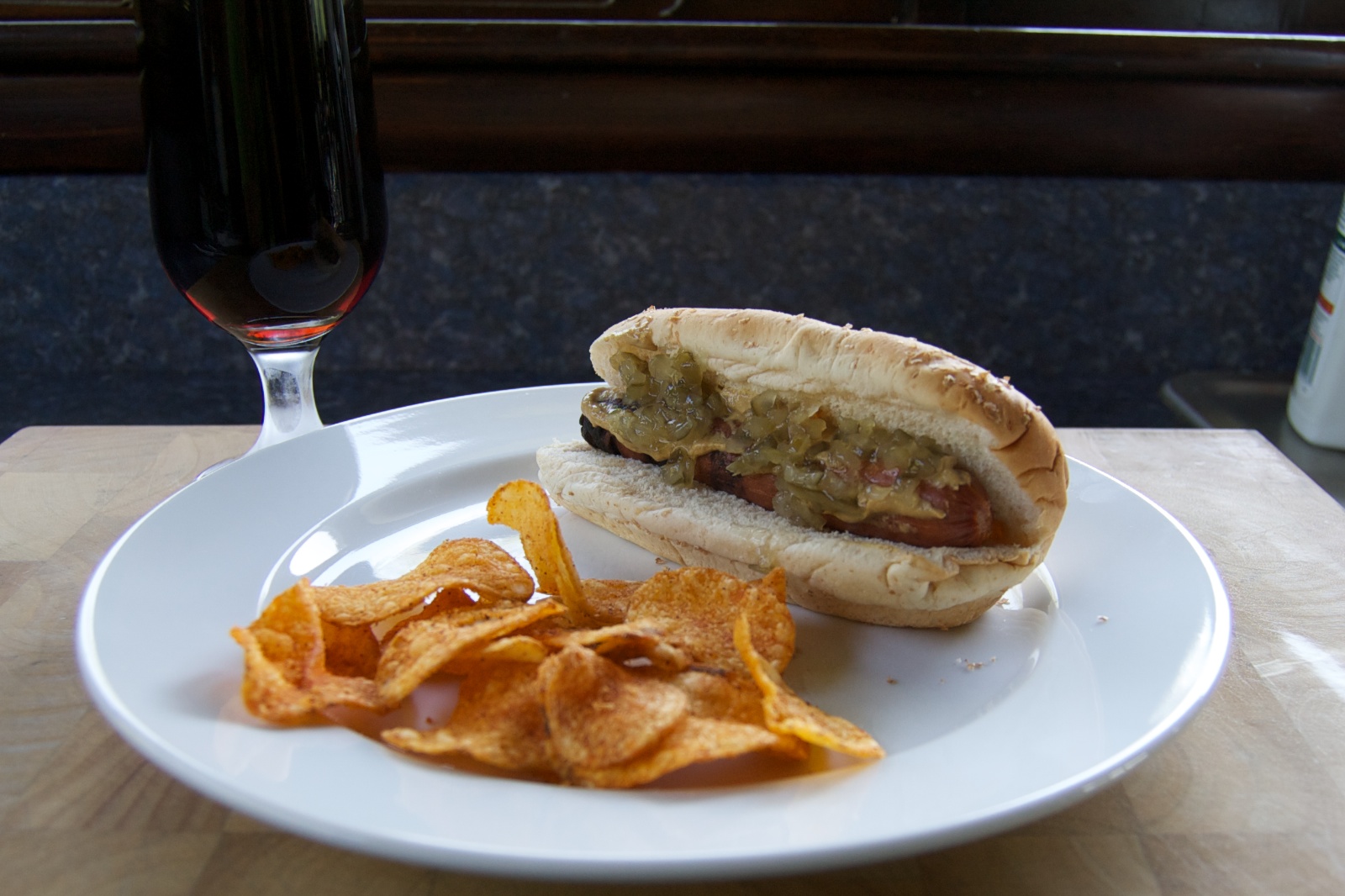 Dinner: Japanese-style chicken curry and rice. And a glass of Monkey Bay sauvignon blanc.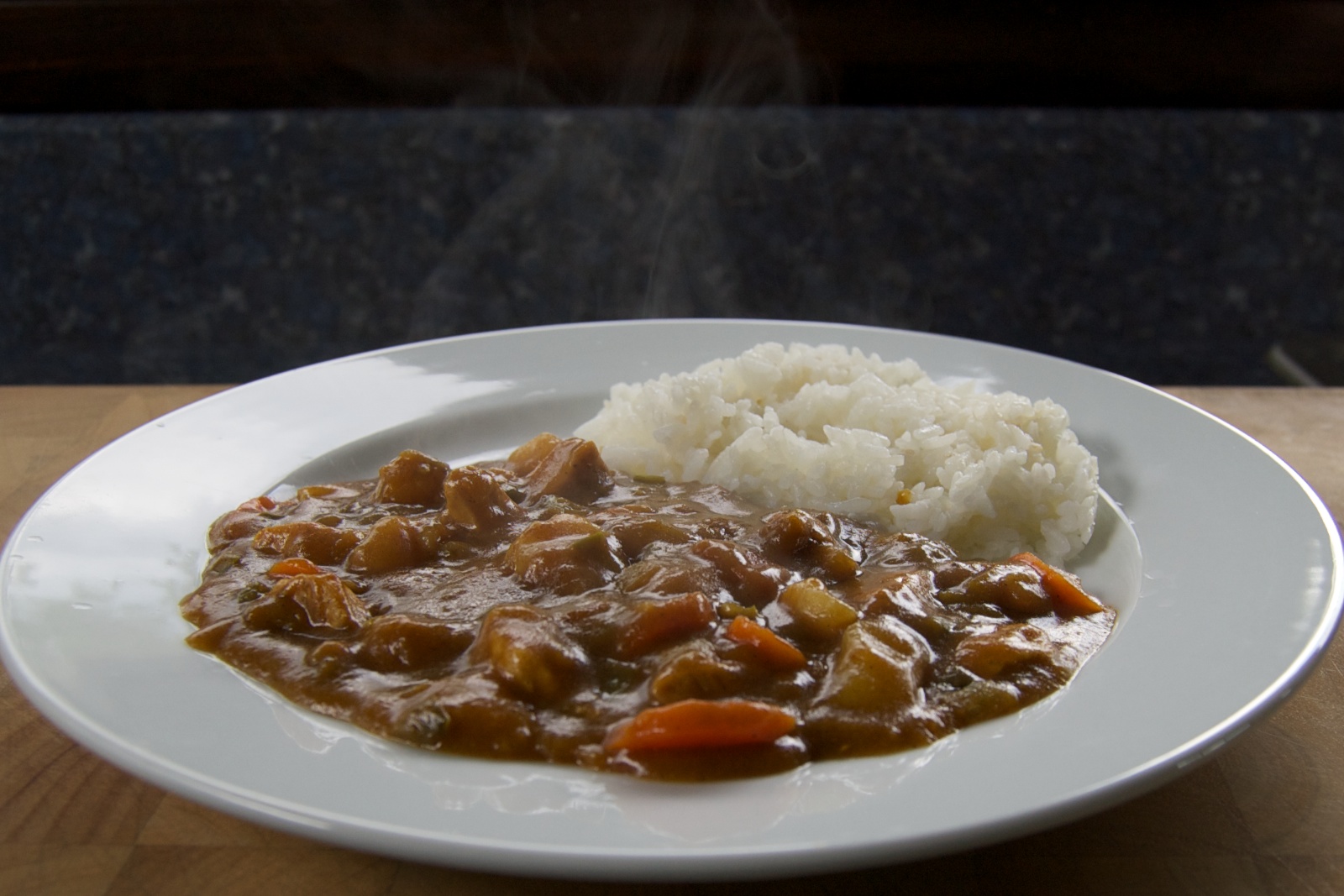 And 2 glasses of Desierto 25/5 malbec, Argentina, 2007.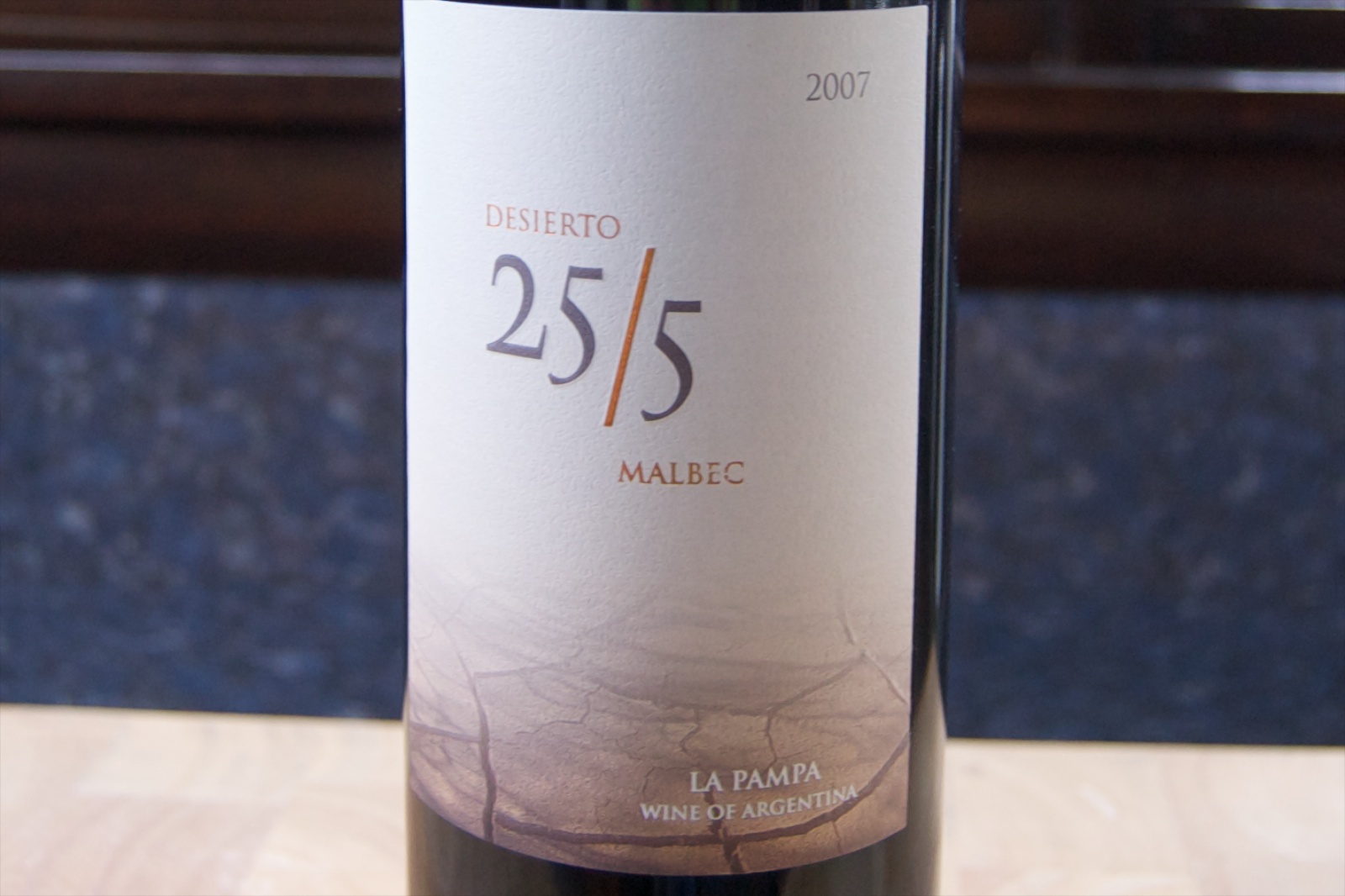 Weight at beginning of the day: 120.4 lbs. Weight at the beginning of the next day: 120.4 lbs.