What I ate: August 18, 2012
Breakfast: Pancakes and bacon (previously frozen).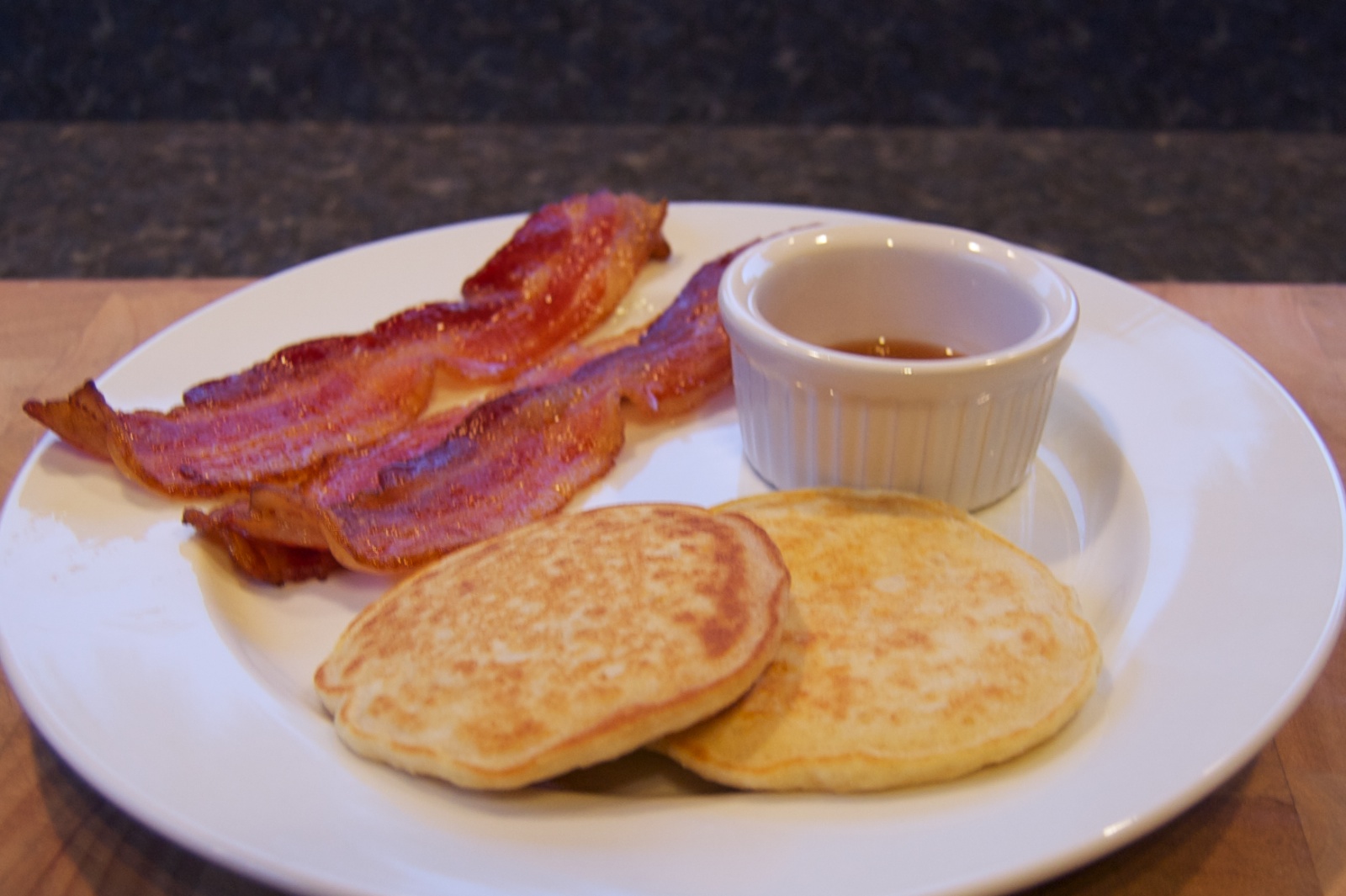 Lunch: Tomato and fresh mozzarella salad with balsamic vinaigrette (new post).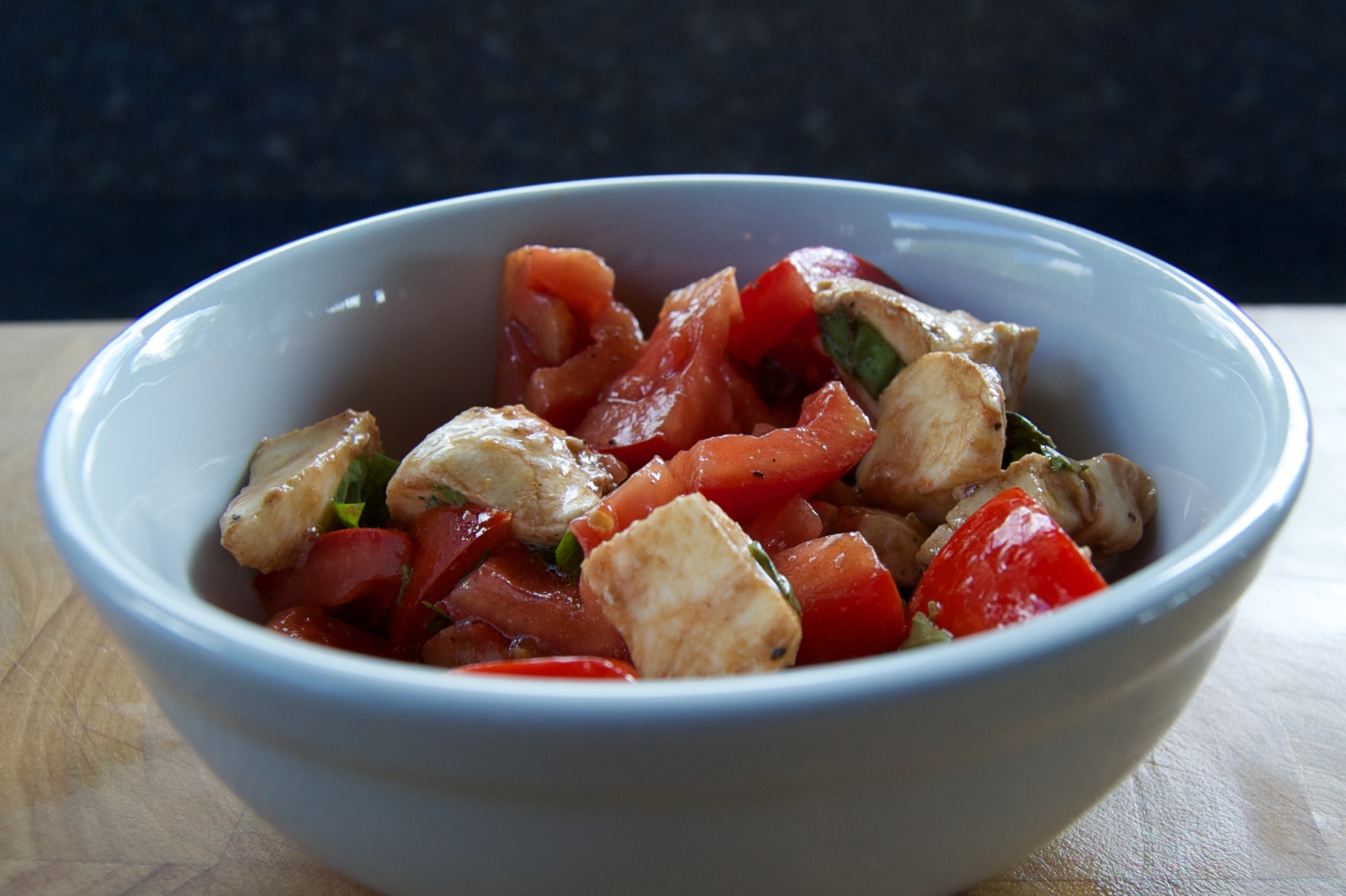 And 3 ears of fresh sweet corn on the cob with butter and salt.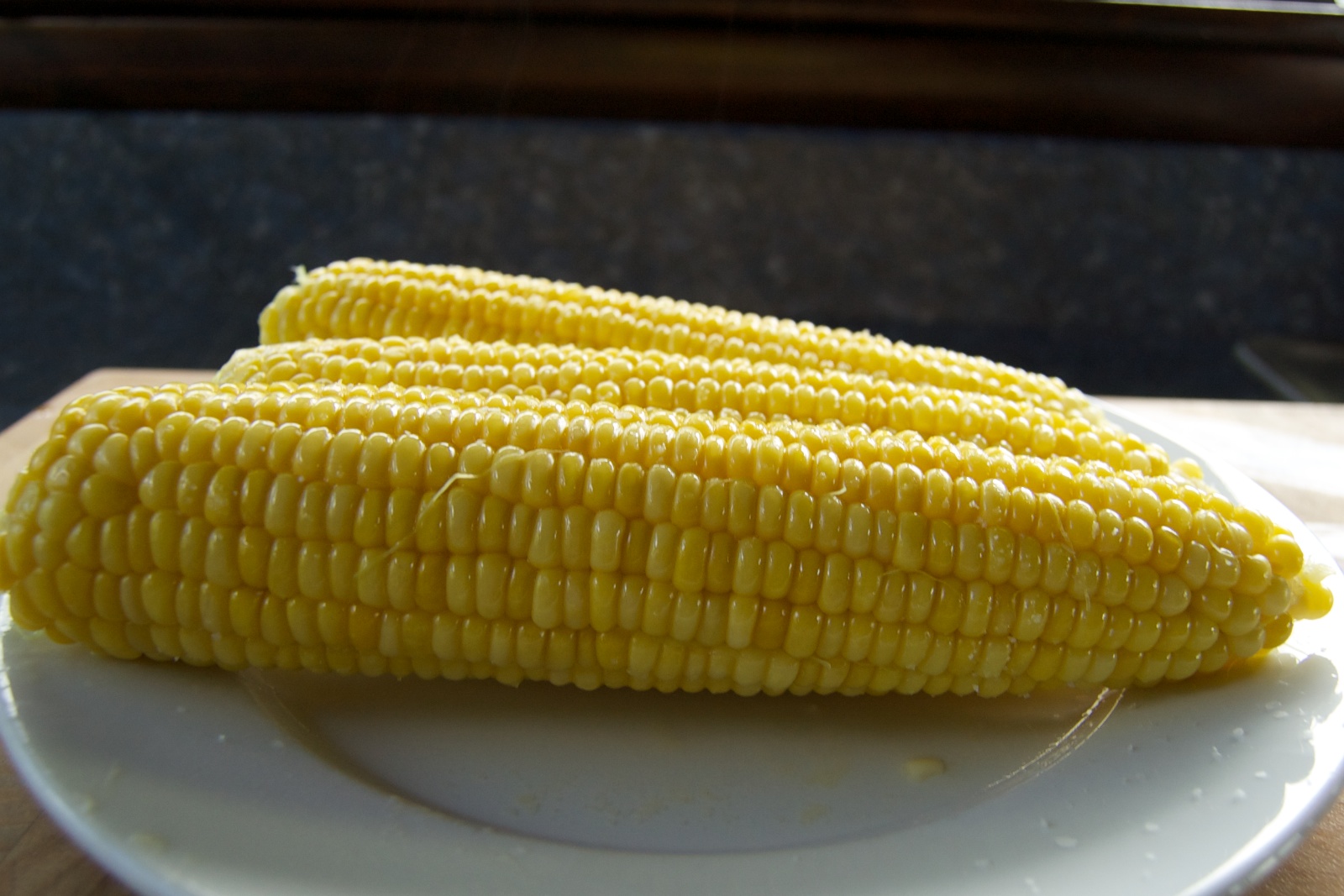 Snack: 0.7 oz. peanuts.
Dinner: I was originally going to have ribs and corn but I kind of corned myself out at lunch. I guess I should stick to two ears of corn!
I also spotted a picture of a burger in my Facebook Newsfeed, so I made a burger instead. That's a homemade 4.0 oz. beef patty, made with homemade ground beef and grilled. With Cabot cheddar cheese and lettuce on a whole wheat English muffin. With 3.2 oz. Cascadian organic French fries and bread and butter pickles.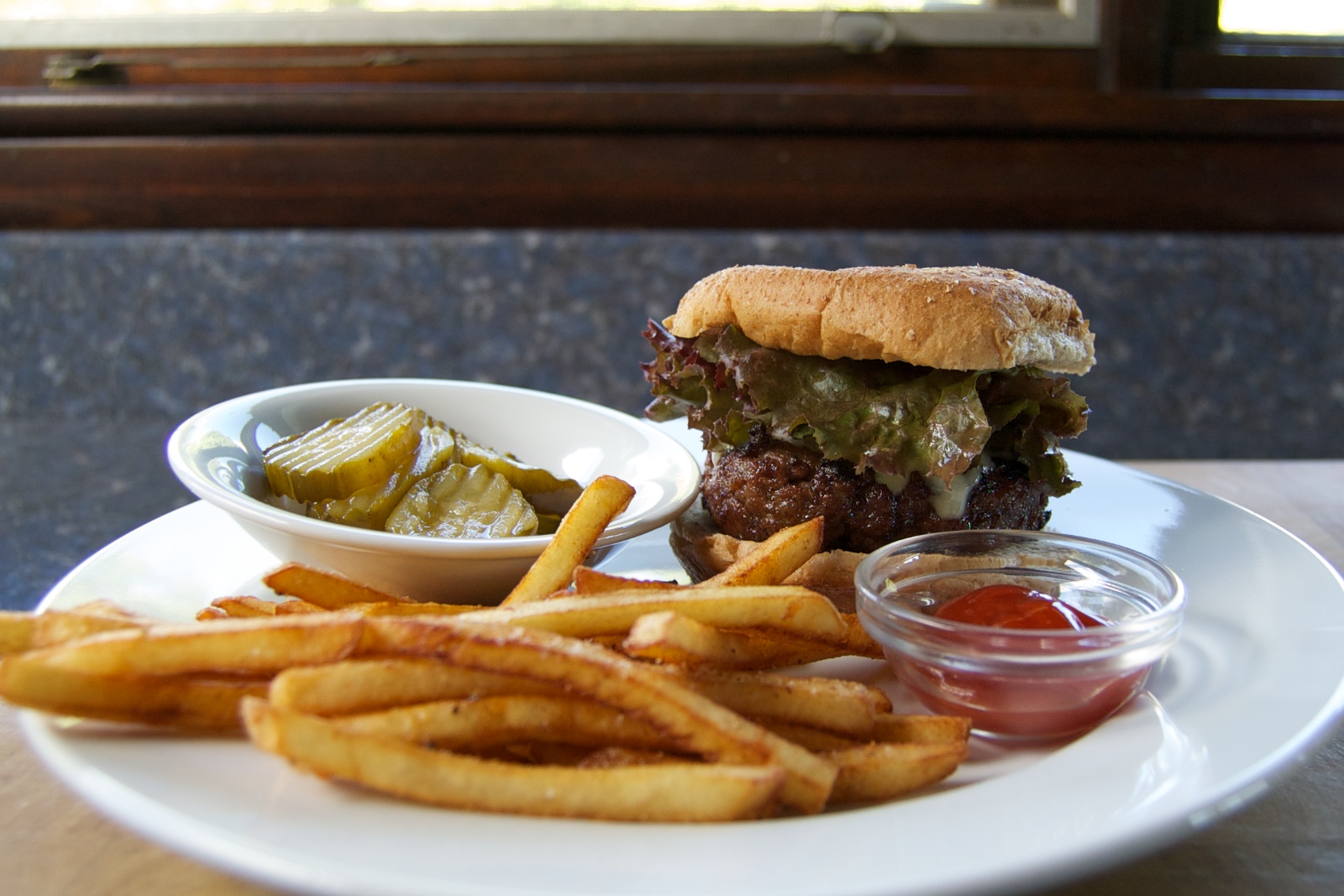 And 2 glasses of Cholila Ranch malbec.
Weight at beginning of the day: 121.8 lbs. Weight at the beginning of the next day: 120.6 lbs.