What I ate: September 11, 2012
Breakfast: Bacon and cinnamon raisin toast with butter (made from homemade whole wheat cinnamon raisin bread ).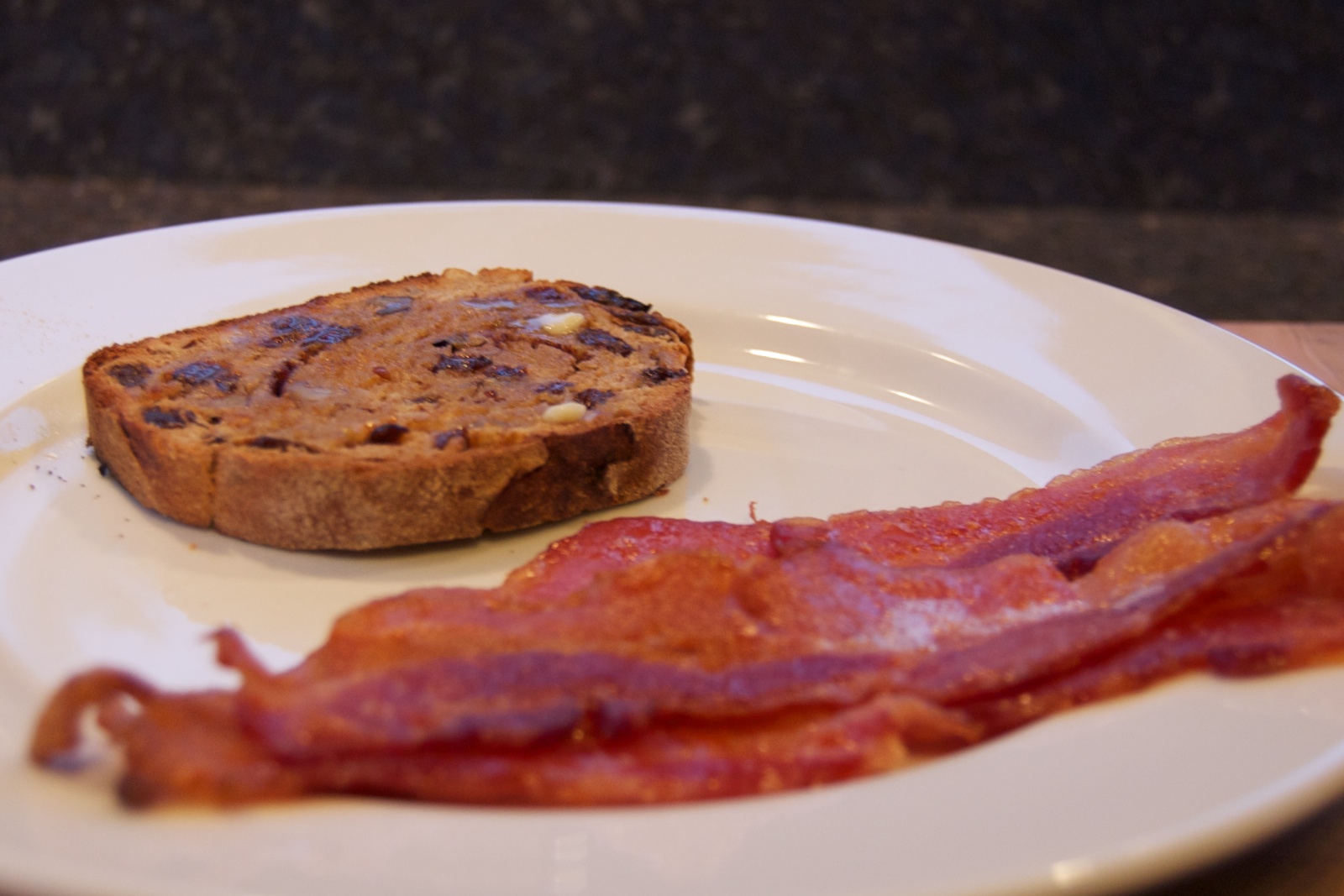 Snack: 1.0 oz. Sriracha chex mix .
Walked 3.58 miles in 1:00:40 around town.
Lunch: Pork, broccoli and scallion with noodles .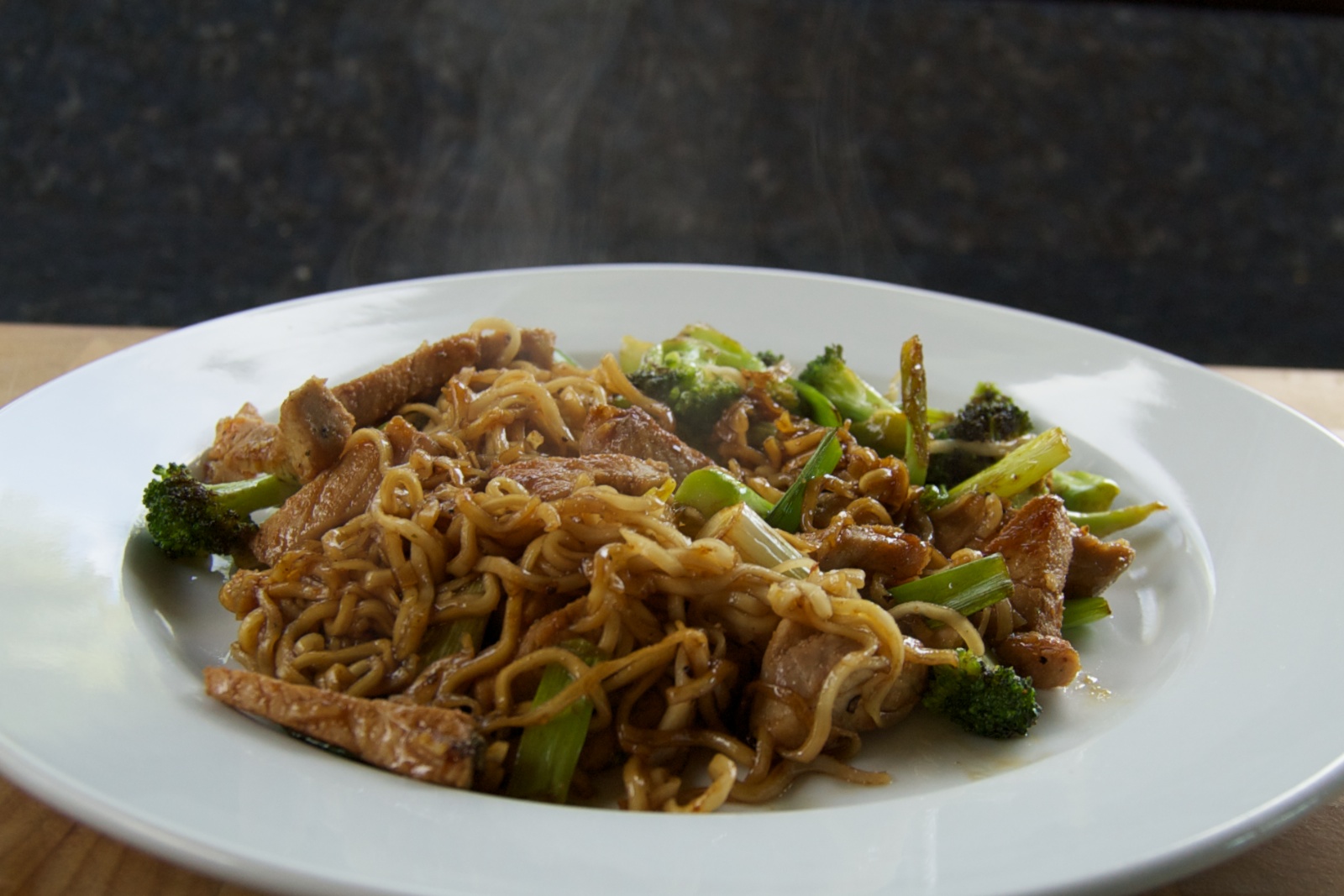 Snack: 1.0 oz. pretzels and a Saranac blonde ale.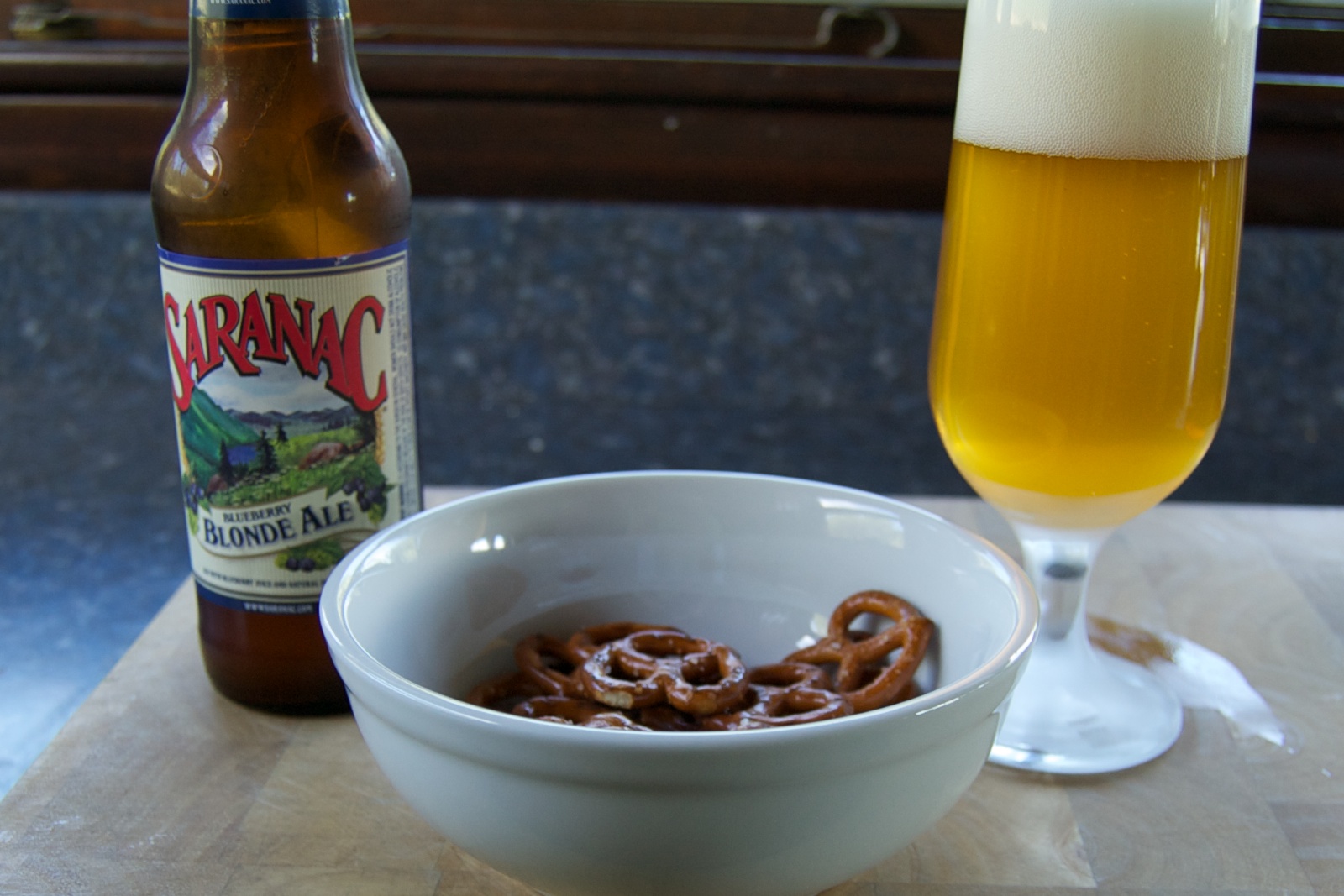 Dinner: Japanese-style beef curry with rice .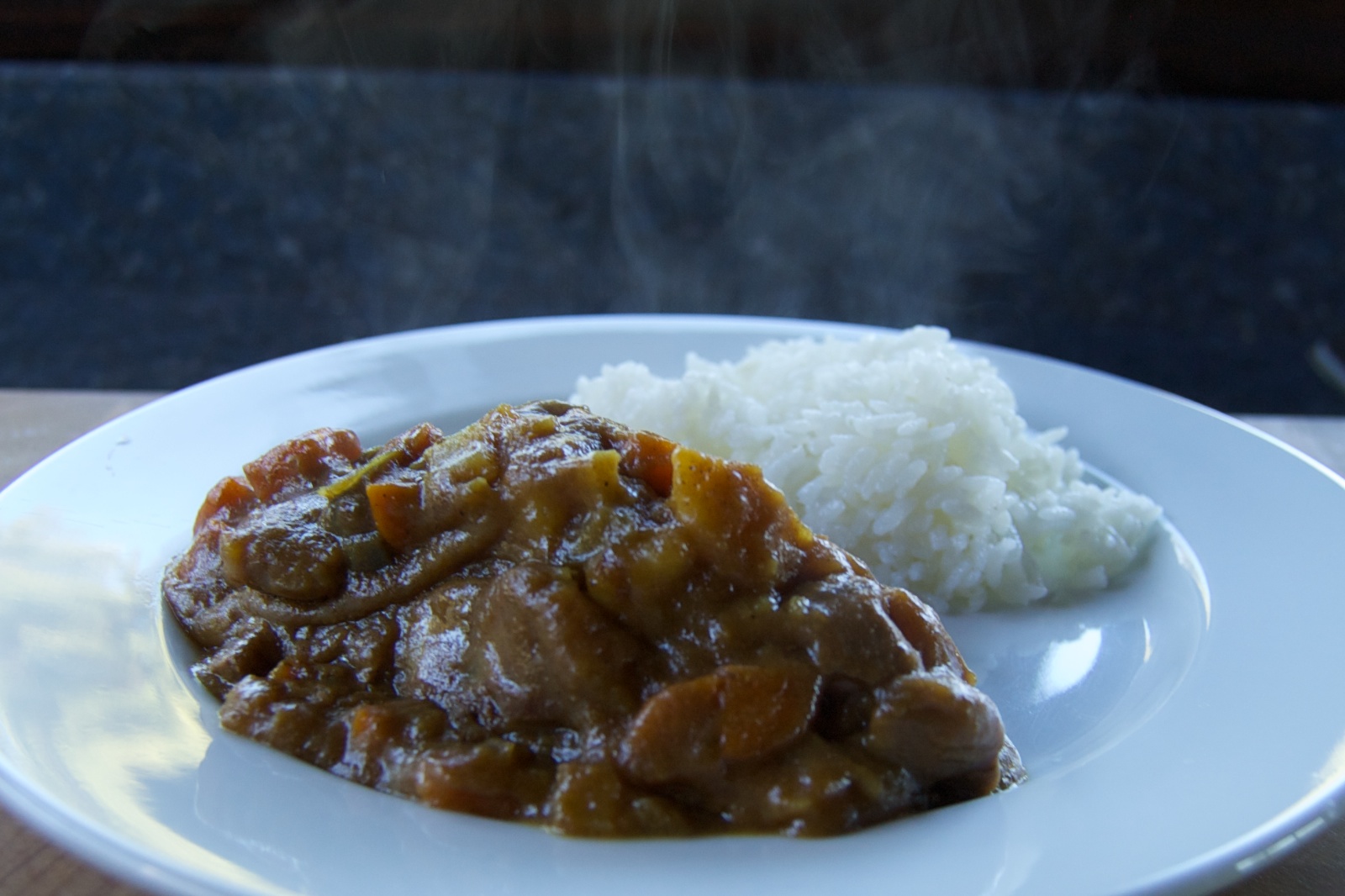 And 2 glasses of Cetamura Chianti, 2010.
Weight at beginning of the day: 121.4 lbs. Weight at the beginning of the next day: 123.0 lbs.