What I ate: September 13, 2012
Breakfast: Sausage, egg and cheese English muffin . With homemade sausage made from a lean pork roast, an organic egg and Cabot cheddar cheese on a whole wheat English muffin.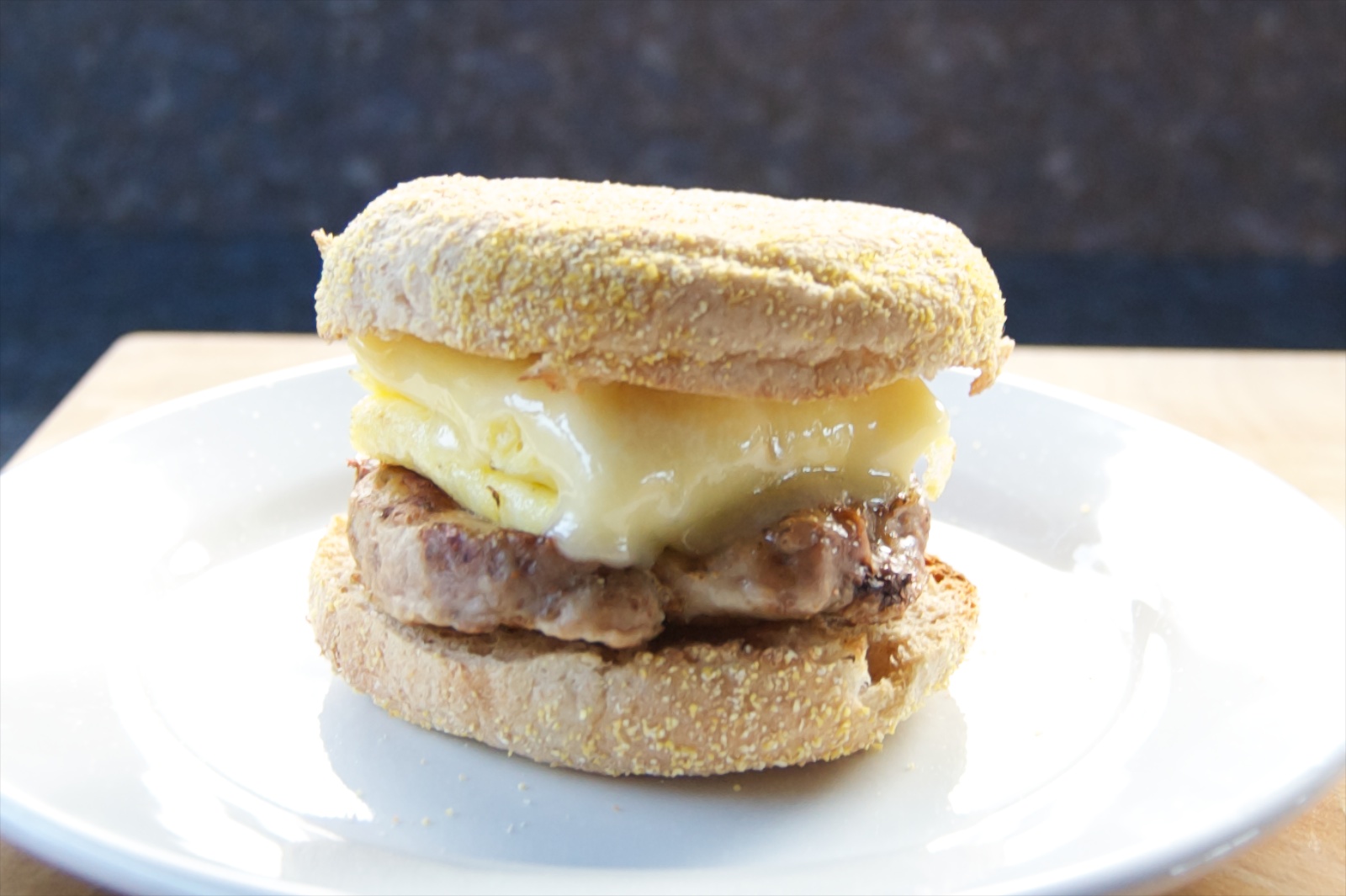 Lunch: Ham and cheese sandwich . With 2.8 oz. black forest ham and 3/4 of a slice of Cabot Swiss cheese on one slice of Barowski's wheat bread, cut in half. With Dijon mustard and Kettle Chips barbecue potato chips.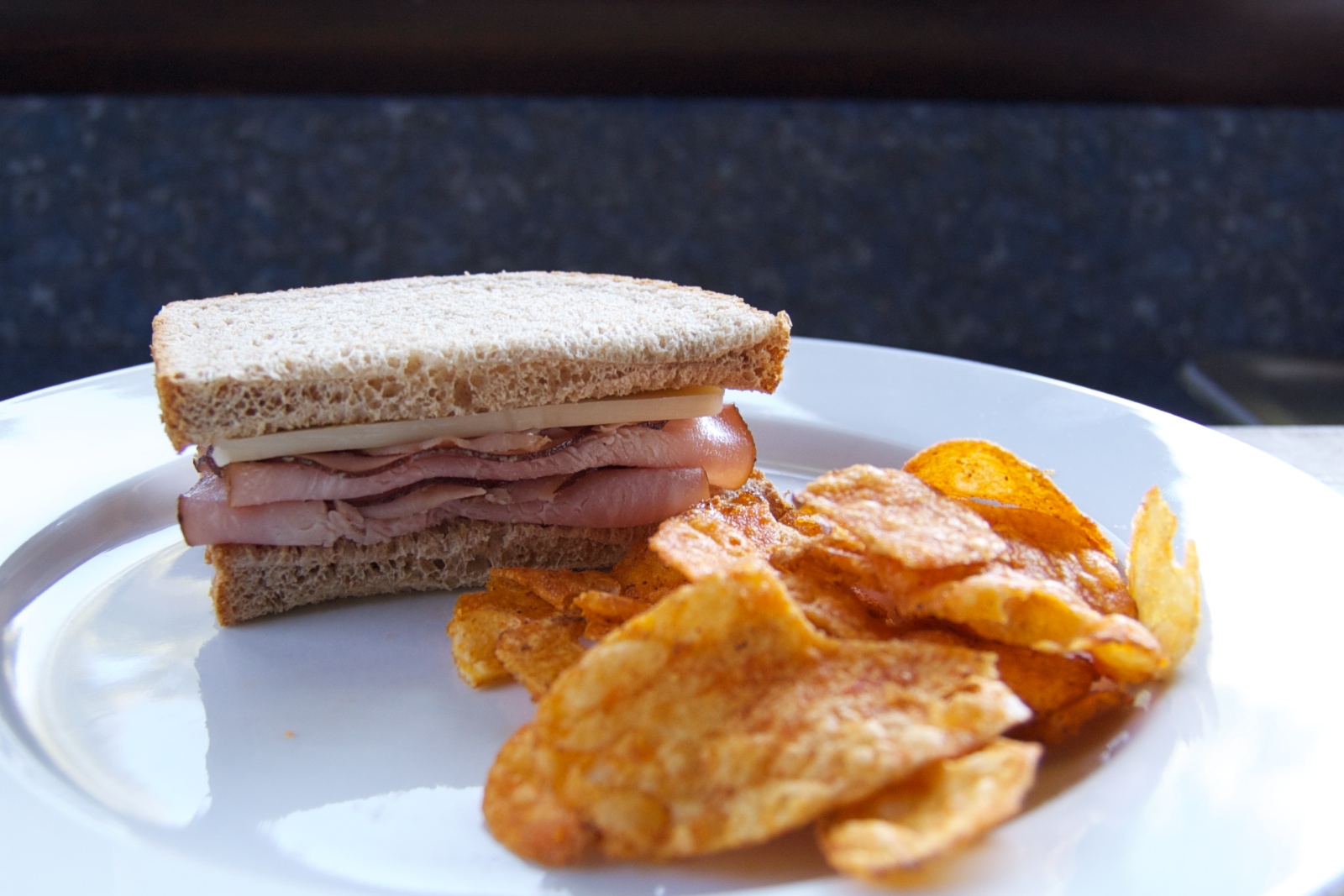 Juice: Apple zing . With carrots, apple and ginger. This was really good!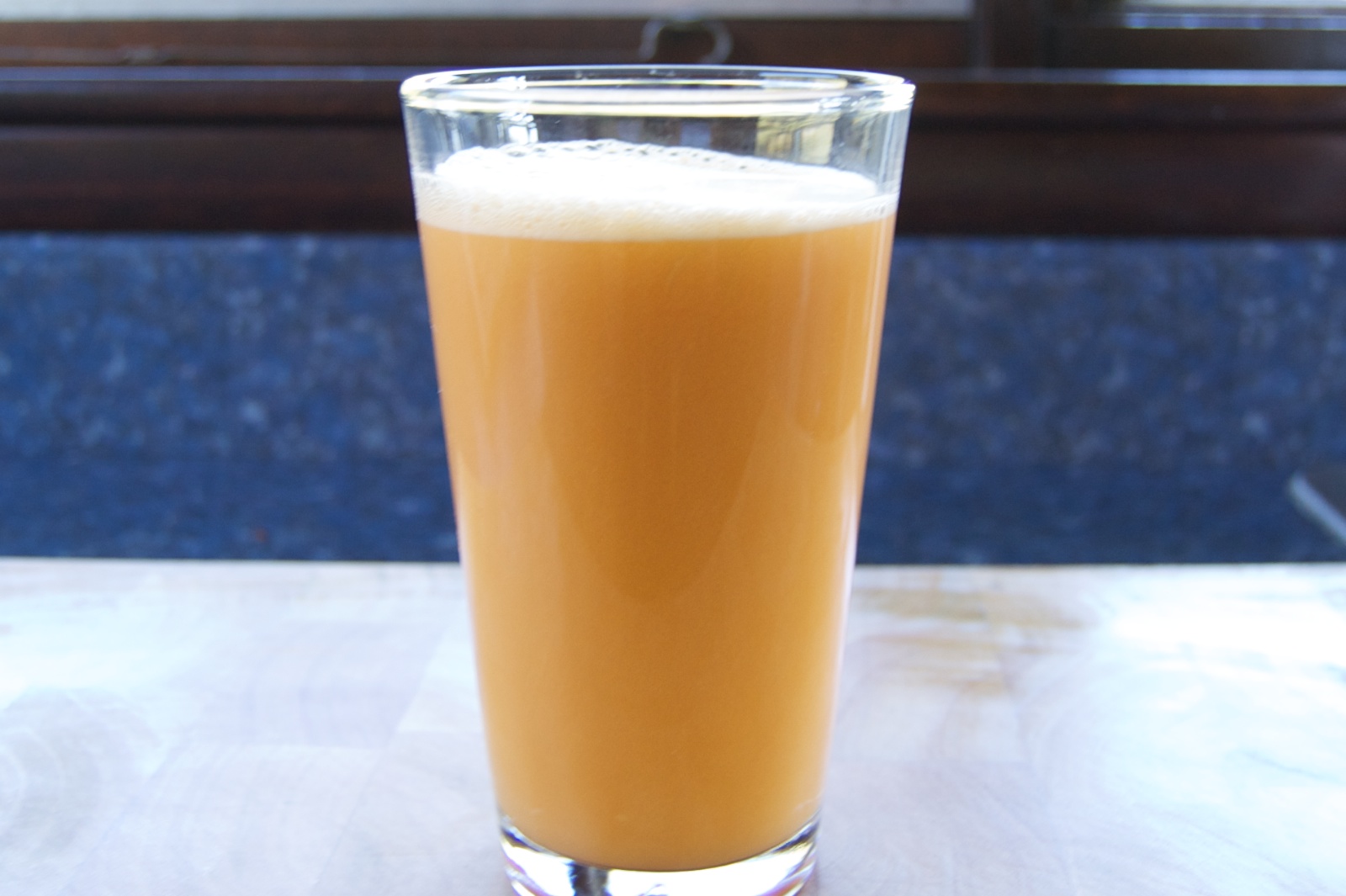 Snack: 0.7 oz. peanuts.
Dinner: Sesame tofu, broccoli and celeriac with sweet and spicy garlic sauce . And rice. With a glass of Kim Crawford New Zealand sauvignon blanc.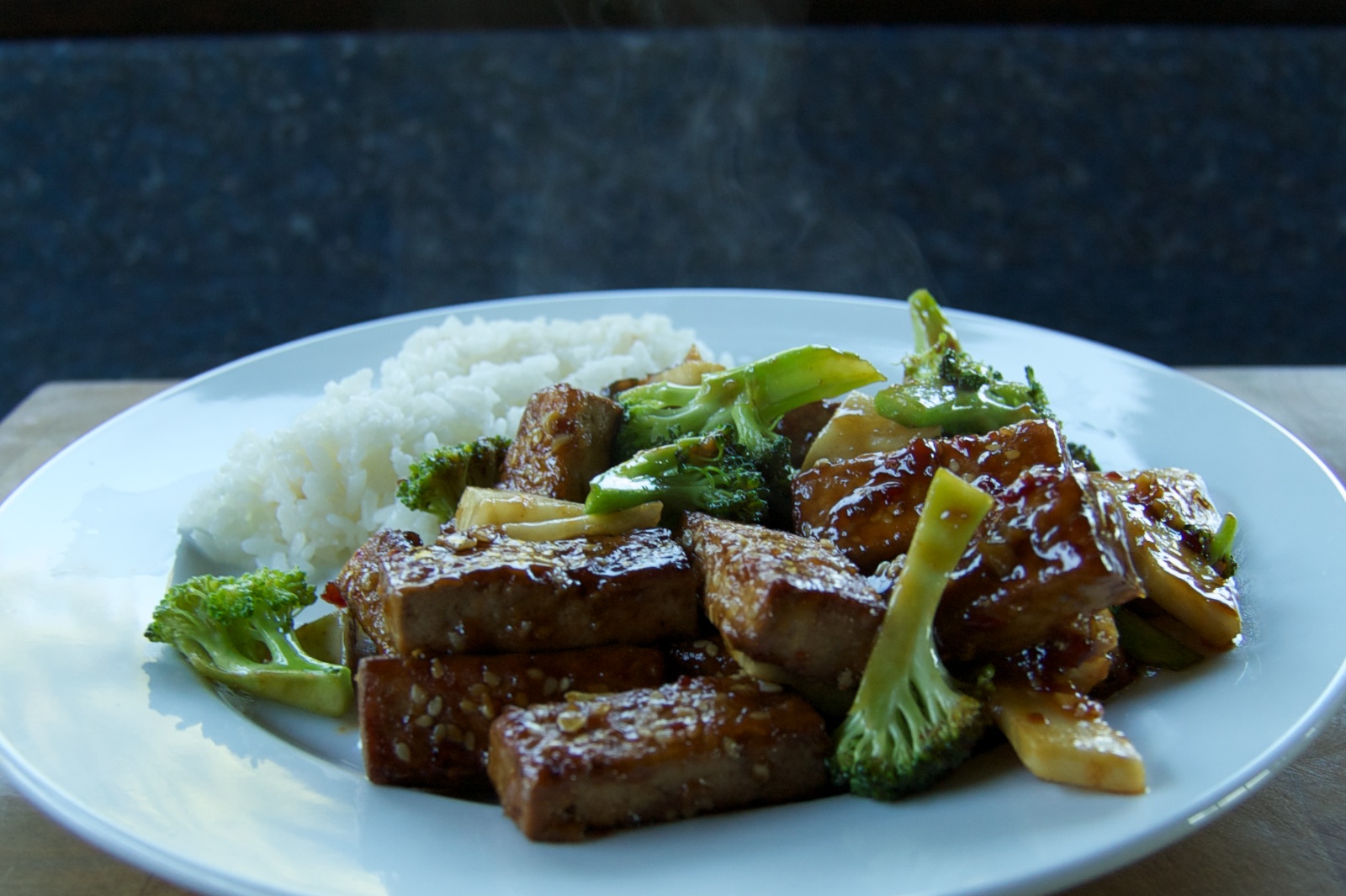 And 2 glasses of Padrillos malbec.
Weight at beginning of the day: 121.6 lbs. Weight at the beginning of the next day: 121.0 lbs.