What I ate: September 20, 2012
Breakfast: Bacon, egg and cheese English muffin .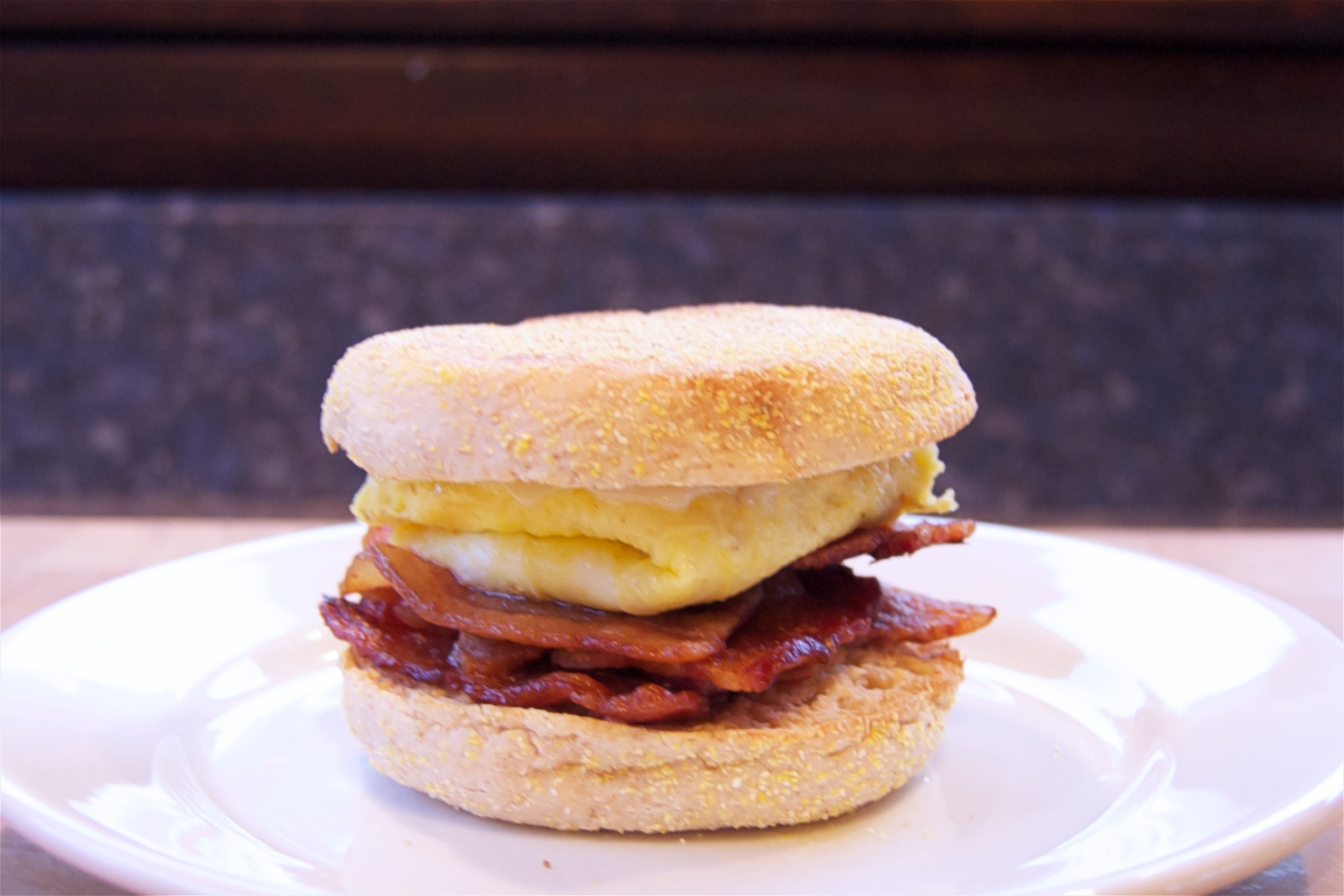 Lunch: Tat soi with hana katso, rice with furikake and sardines.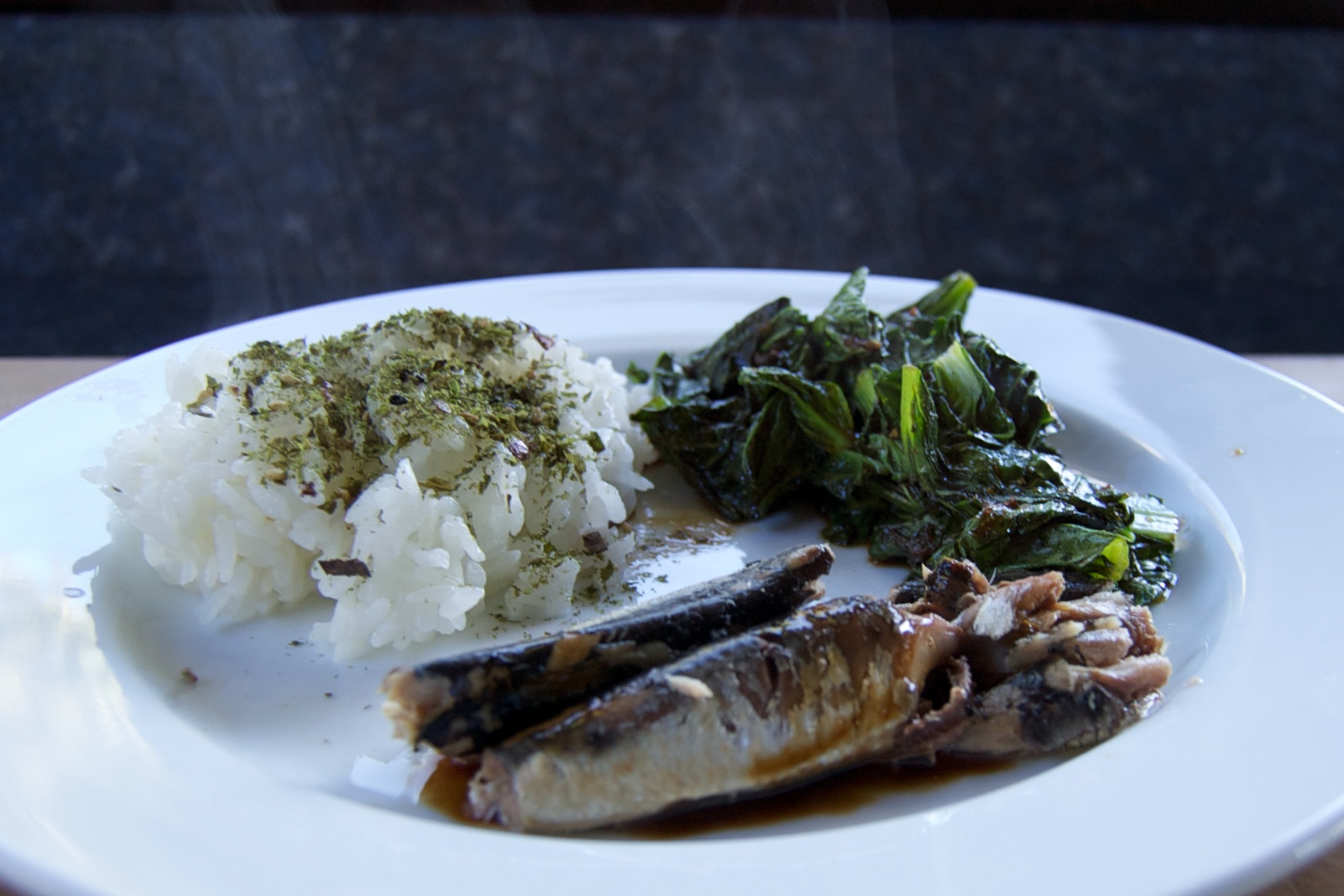 Walked 4.49 miles in 1:15:35.
Snack: 1.0 oz. potato chips and French onion dip.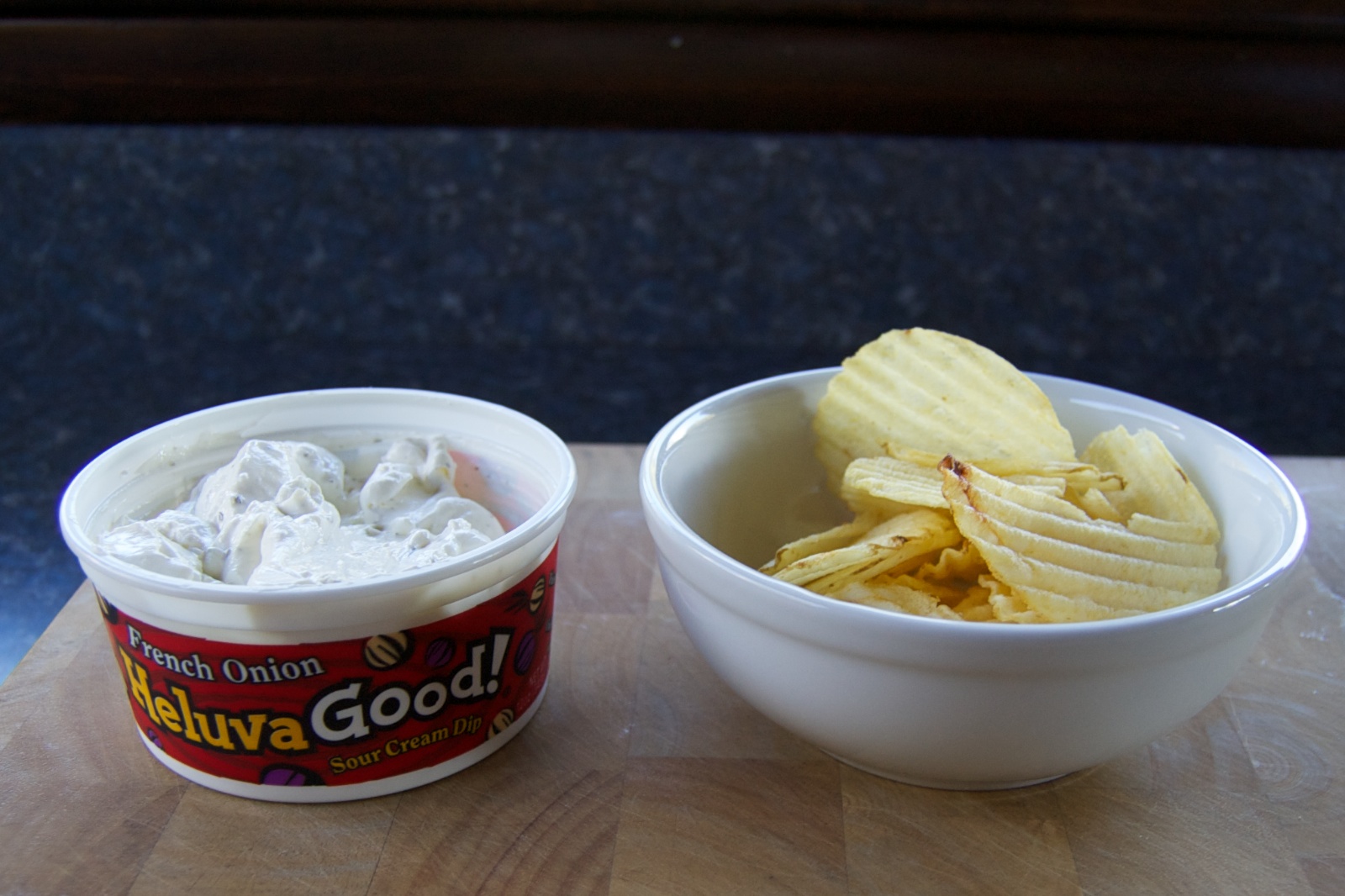 Dinner: Asparagus prosciutto pasta .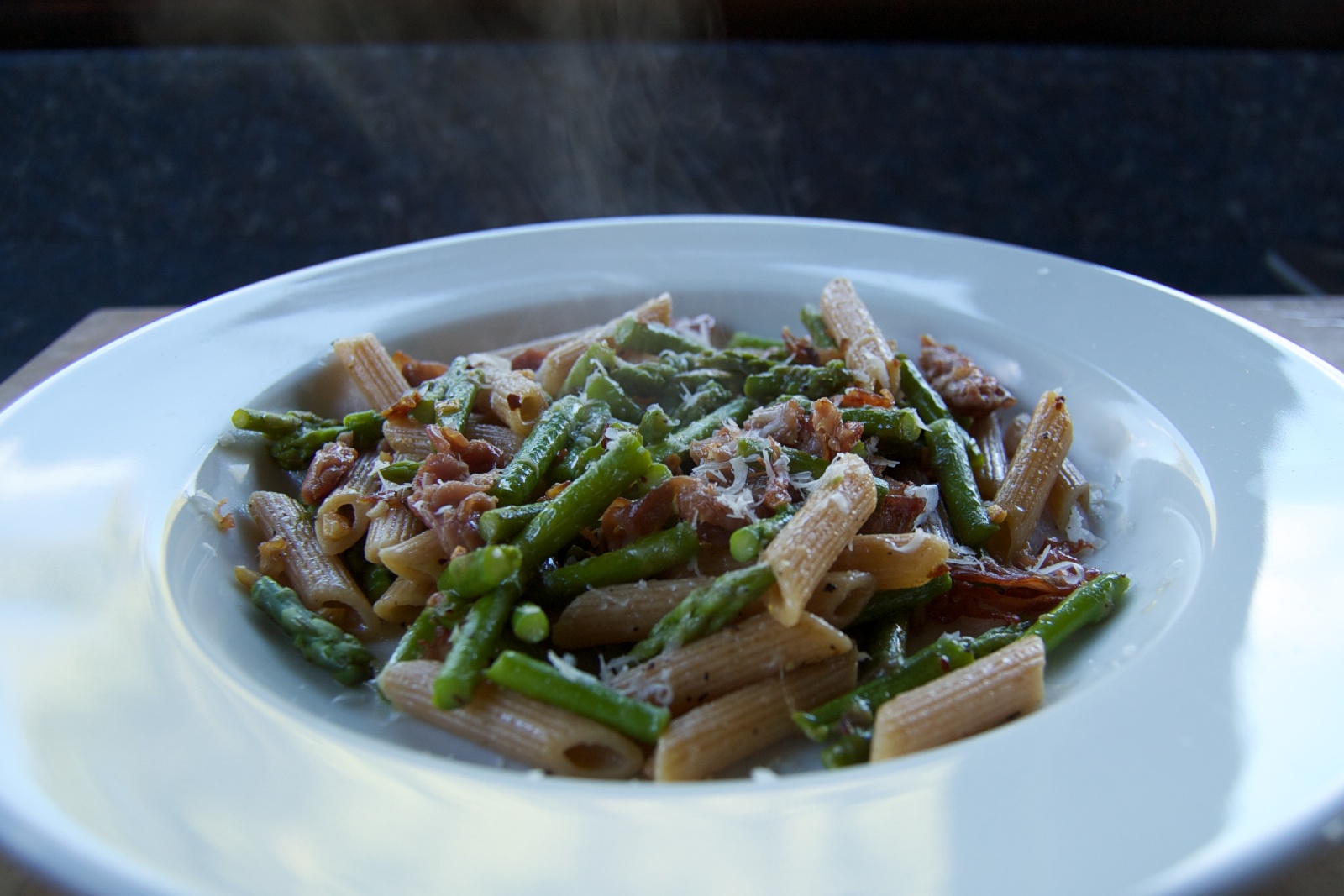 And 2 glasses of Bodega Norton barrel select malbec.
Weight at beginning of the day: 120.8 lbs. Weight at the beginning of the next day: 119.8 lbs.